#TBT: Gold Medals, Golden Girls and Gold Scrunchies
Jul 17, 2014
What happens when you combine two of our favorite things? #TBT, GOLD edition, duh! For this bit of Throwback Thursday silliness, we're going back to a truly golden decade time, filled with a good mix of scrunchies, gold diggers and, yes, Golden Girls.
---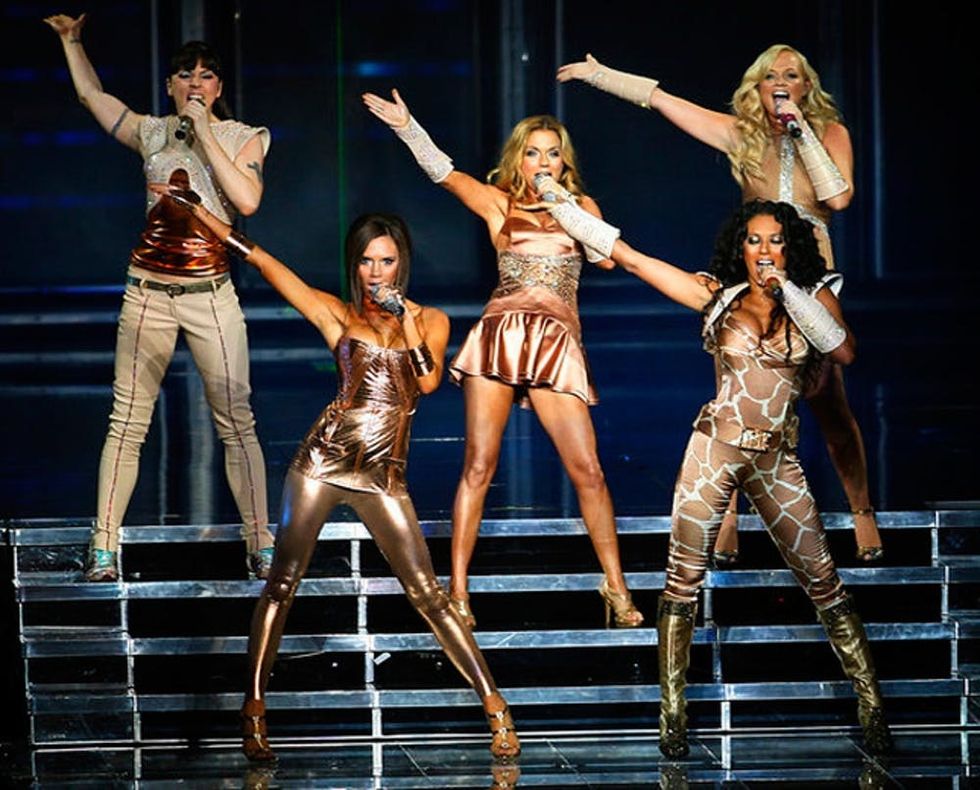 1. The Spice Girls, in ALL GOLD: We'll kick things off with a real life throwback — when the Spice Girls closed out the Olympics clad in all gold. So perfect.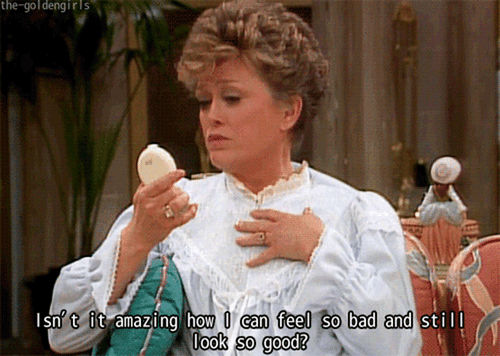 2. Gold Digger: We know this isn't that much of a throwback, but it takes us back to Kanye's golden era.
3. The Golden Girls: Thank you for being a friend, a role model and the original cougar Ms. Devereaux.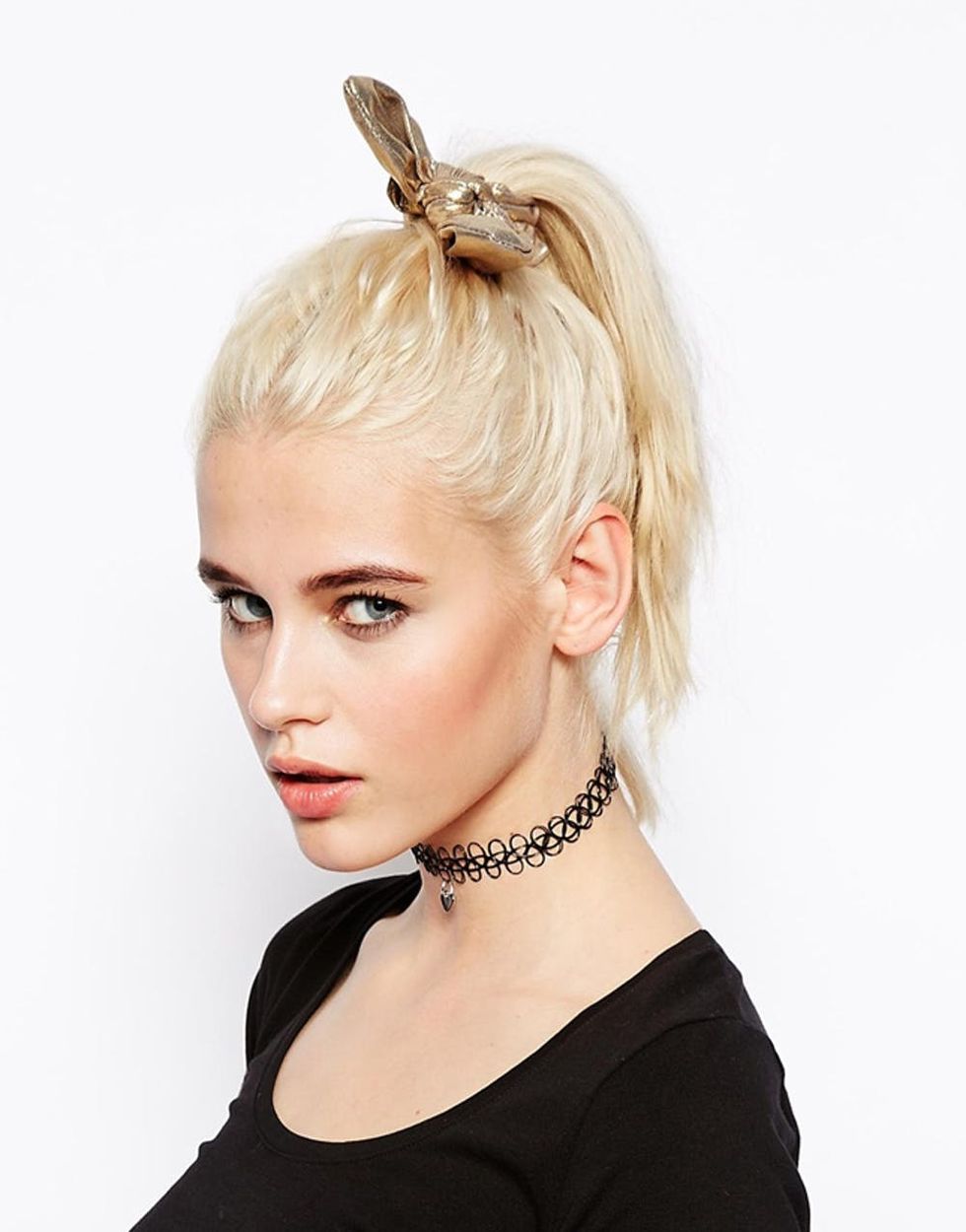 five ways to style it with your name on it!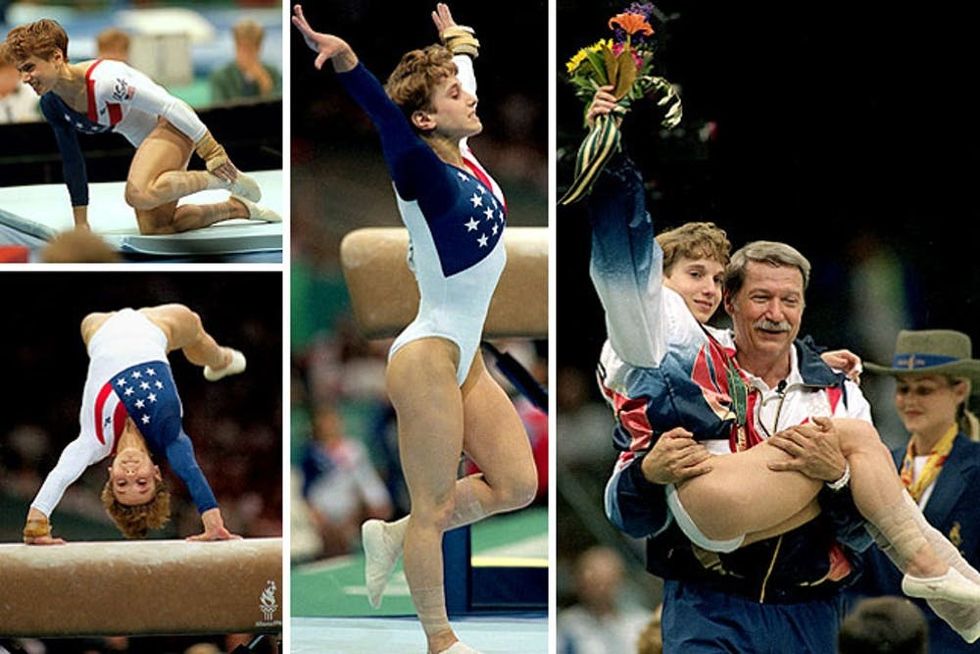 5. Kerri Strug's Gold Medal-Winning Ankle Injury: We'll never forget the knight in shining armor that was Bela Karolyi after KStrug stuck the landing after what looked like a super painful ankle injury.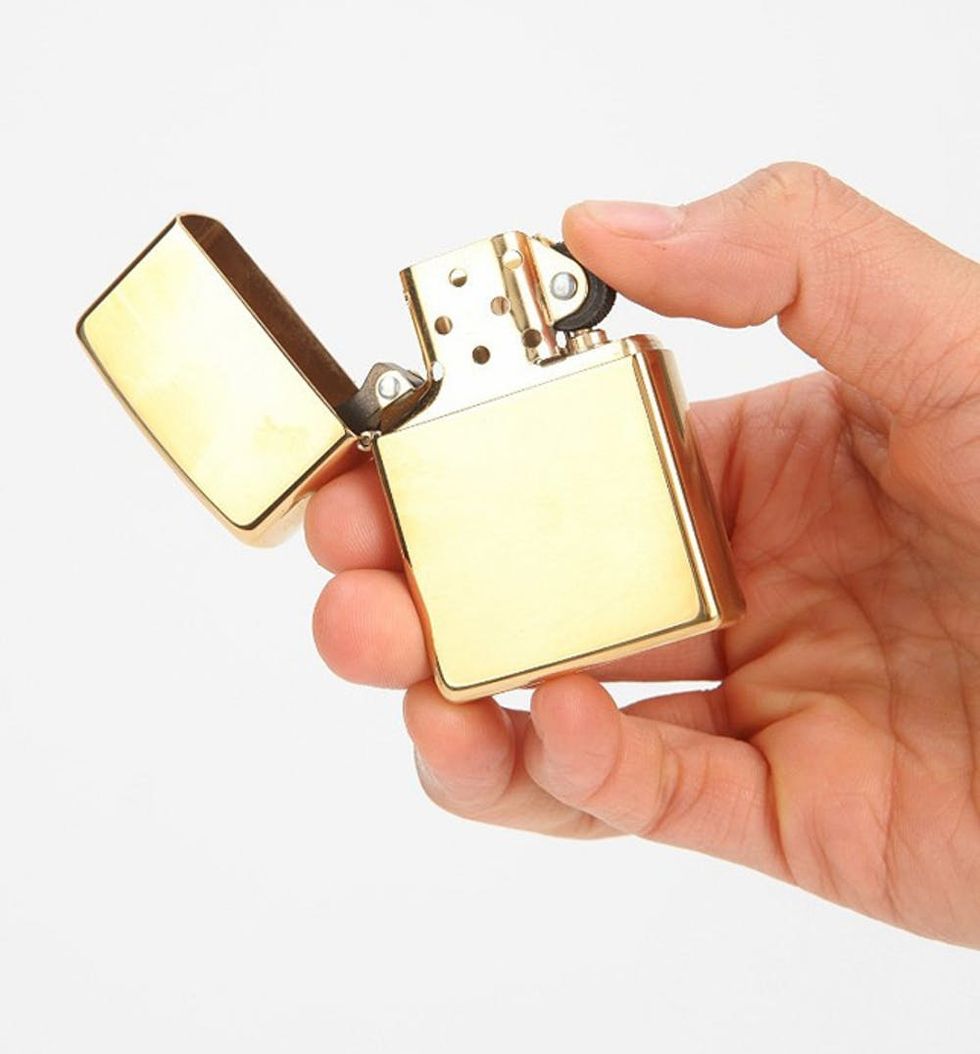 6. Gold Zippo Lighter ($24): There's something '90s about a lighter, right? Or was that just the questionable company I kept in the late '90s…?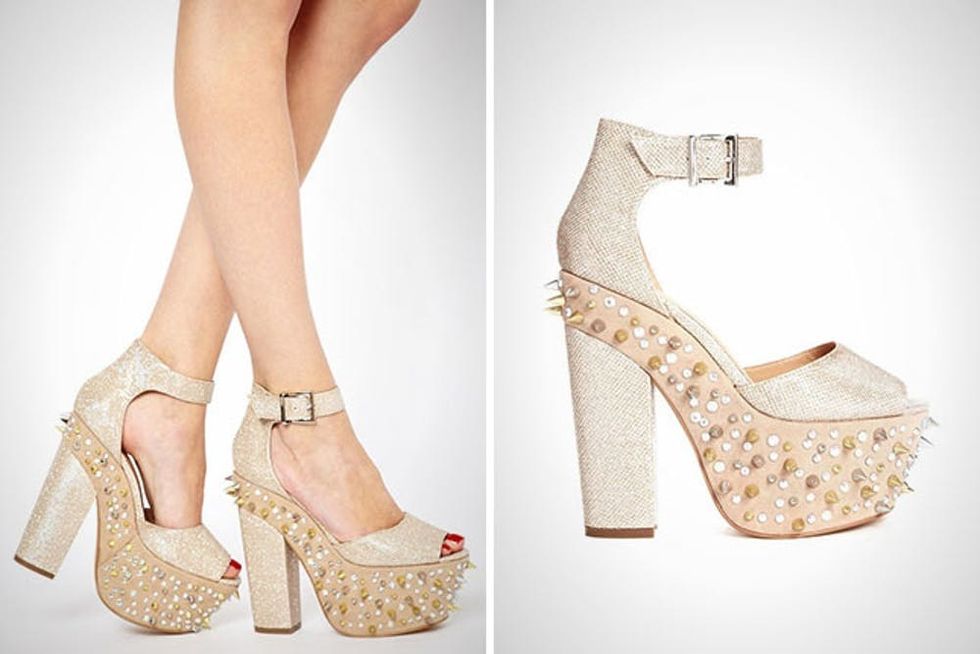 '90s style back with these shimmery nude platforms.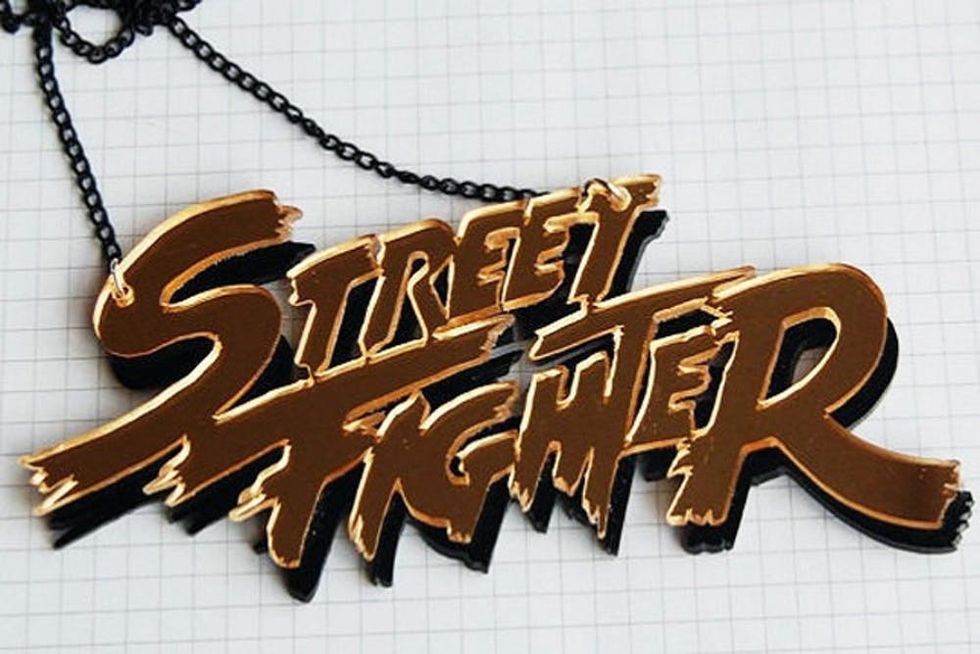 '90s kids will understand.
Anjelika Temple
As Chief Creative Officer and Founding Partner at Brit + Co, Anjelika Temple brings her voracious consumption of all things creative and colorful to DIY projects, geeky gadgetry finds and more. When she's not DIY-ing her heart out, you'll find her throwing dinner parties with friends or adventuring with her husband David, their daughter Anokhi, and their silly dog Turkey.
Fashion