5 Reasons Why You're Still Single, According to an Expert
Mar 23, 2016
No matter the amount of #girlpower in your life, you've probably still dreamt about your perfect wedding. But an important cultural shift is taking place in America. Whether it's because you're still figuring out what you should be when you grow up, you're busy making new friends or simply because you haven't found Mr. Right through any online dating apps, more and more women are waiting to tie the knot. In fact, according to the US Census, single women outnumber married women for the first time in US history. Ty Tashiro, relationship expert and author of The Science of Happily Ever After, has five theories for why this unprecedented shift is taking place.
---
Careers are making women more independent.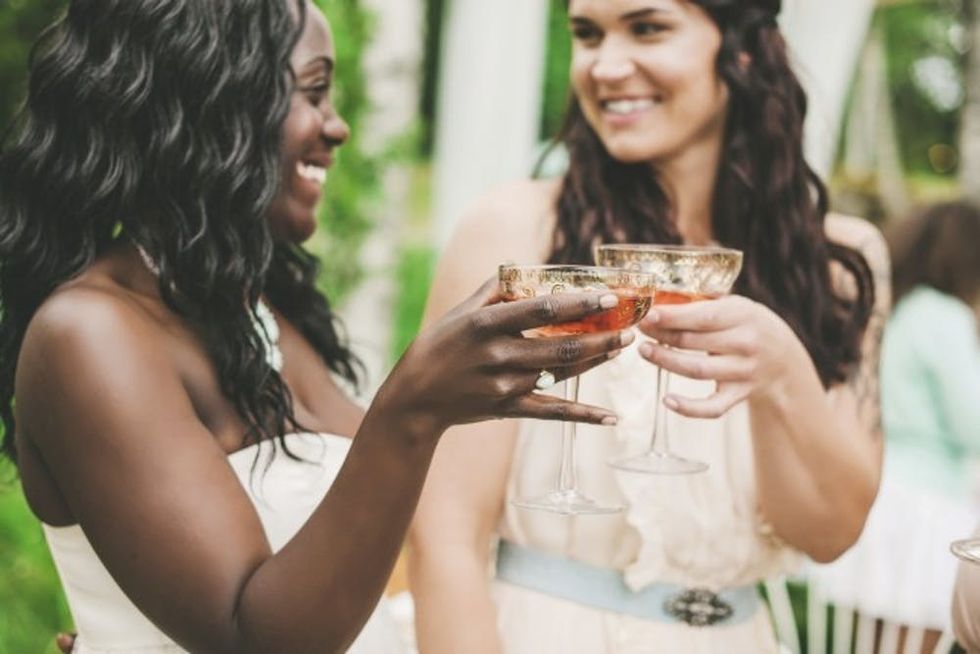 All the Single Ladies, said in an interview with NPR'sFresh Air. Now, having careers gives women new found independence and the option to live life without a husband.
Gabrielle Gresge
Gabrielle Gresge is a Chicago native and journalism student at the University of Missouri. While not chasing deadlines, she enjoys giving campus tours, exploring her new home, and missing her old one. She loves to write about these experiences in her own handwriting at
gabriellegresge.wordpress.com.