This Winter Calendar Game Is Our New Go-To Family Tradition
Dec 22, 2017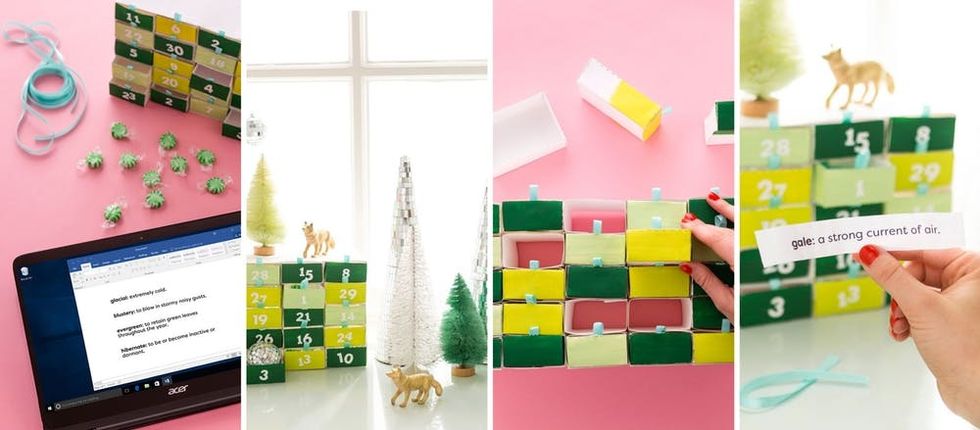 Let's be real: As much as the holiday season is about having quality family time, finding said time can be hard to do on a daily basis. There are work deadlines, rehearsals for school winter recitals, rush hours galore, and shorter days. The solution? Create holiday traditions that are a cinch to incorporate into your crowded schedules. We're teaming up with Acer to do just that with a DIY winter word-of-the-day calendar.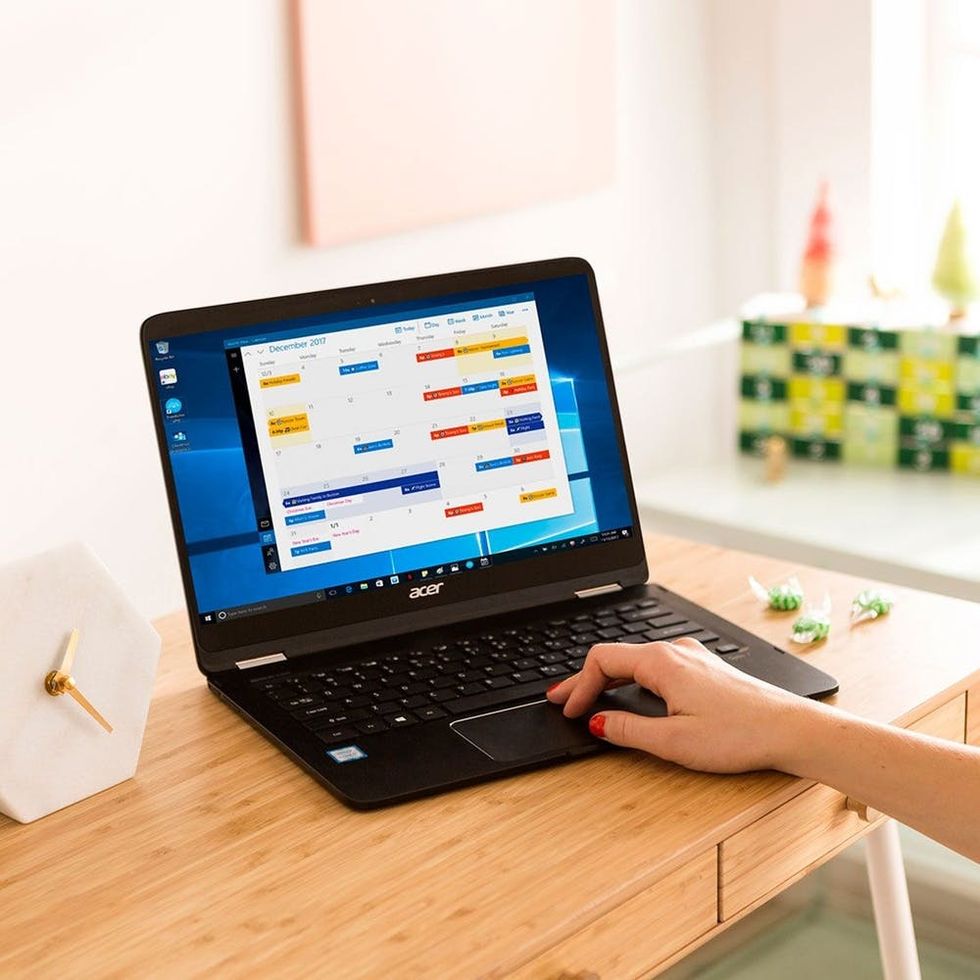 Acer just seems to *get* the reality of family life. We find them essential for tackling the crazy busy holiday season — and every crazy busy day that follows too. These products are built for real, messy, hectic life, with durable tech at a reasonable price. We're partial to the Spin 5 for its convertibility from laptop, to tent, to tablet, for any occasion life throws our way.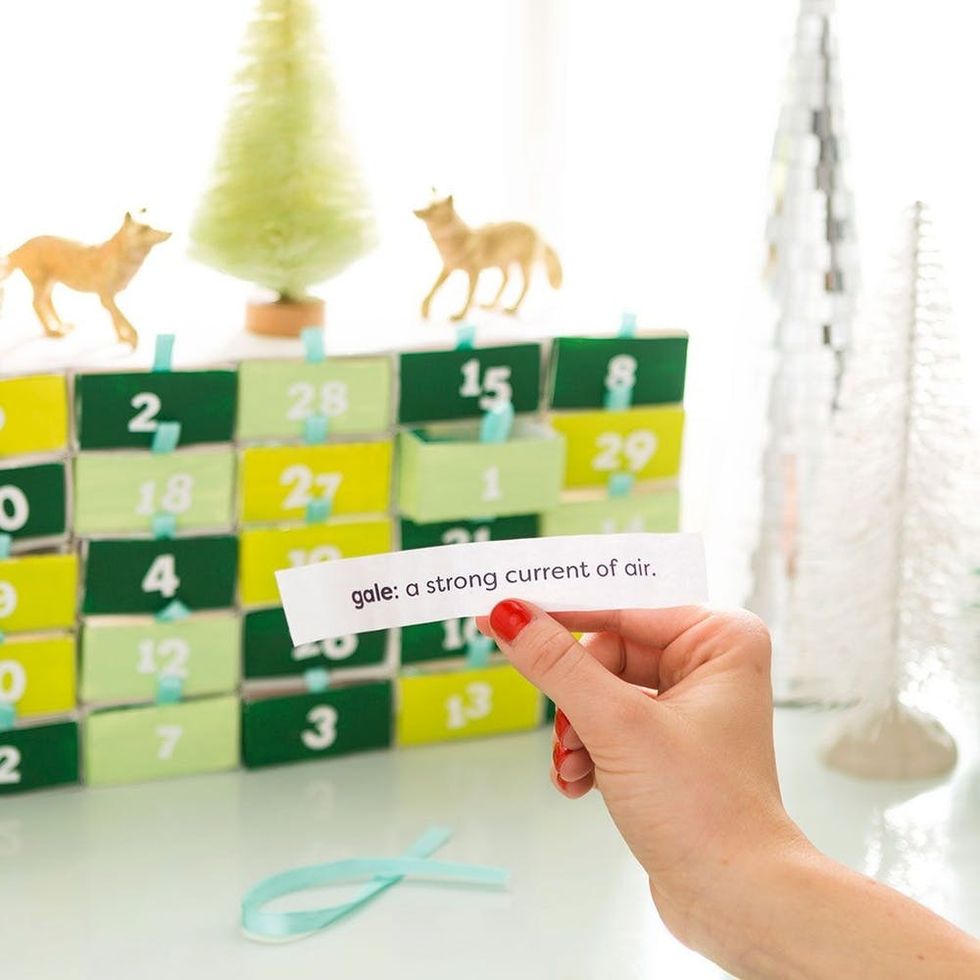 Though it's inspired by holiday advent calendars, this cal's holiday-free winter focus means you can use it way past December 25. So if you didn't manage to hop on the advent cal train by the first of the month, that's A-Okay! Whip up a vocabulary list with the help of the world wide web on your Acer Spin 5, and make this calendar *whenever.* Onto the DIY!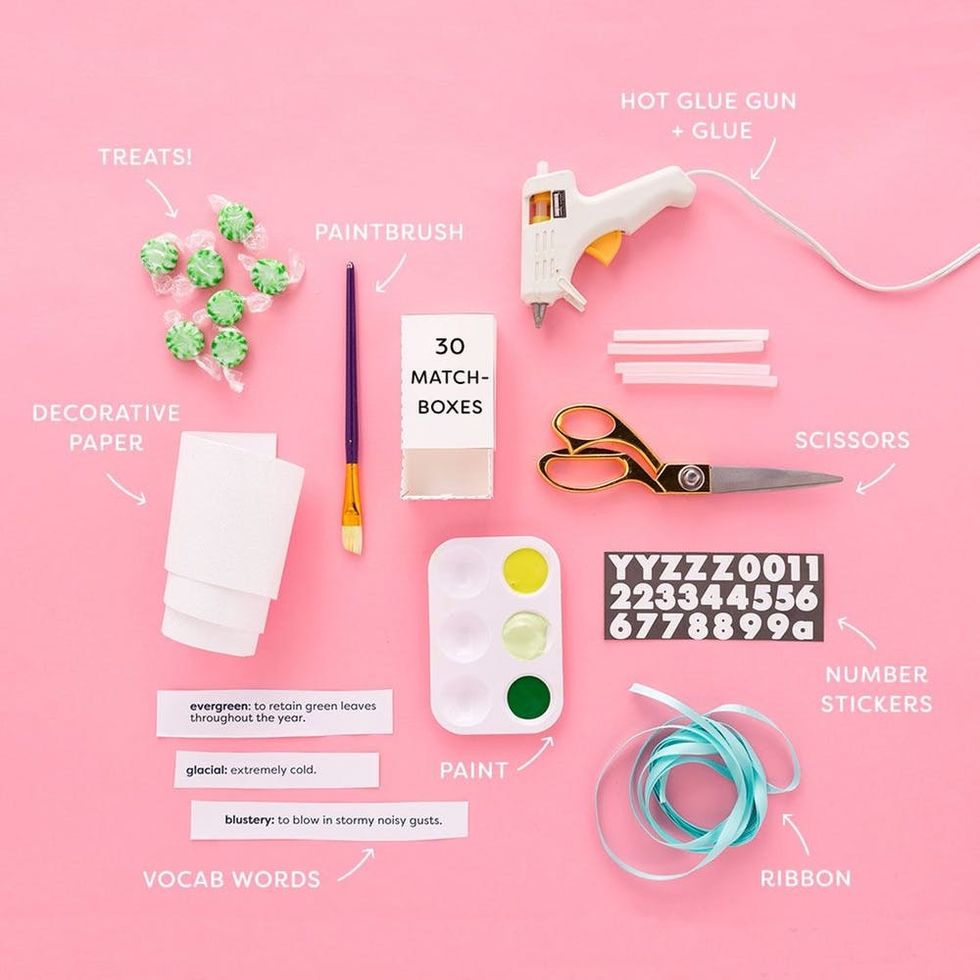 Materials + Tools: 30 matchboxes (there are also many printable templates online if you need to DIY these boxes out of paper) vocabulary words + definitions, printed on paper treats! number stickers paint (we used 3 colors) paintbrush hot glue gun + glue sticks decorative paper ribbon scissors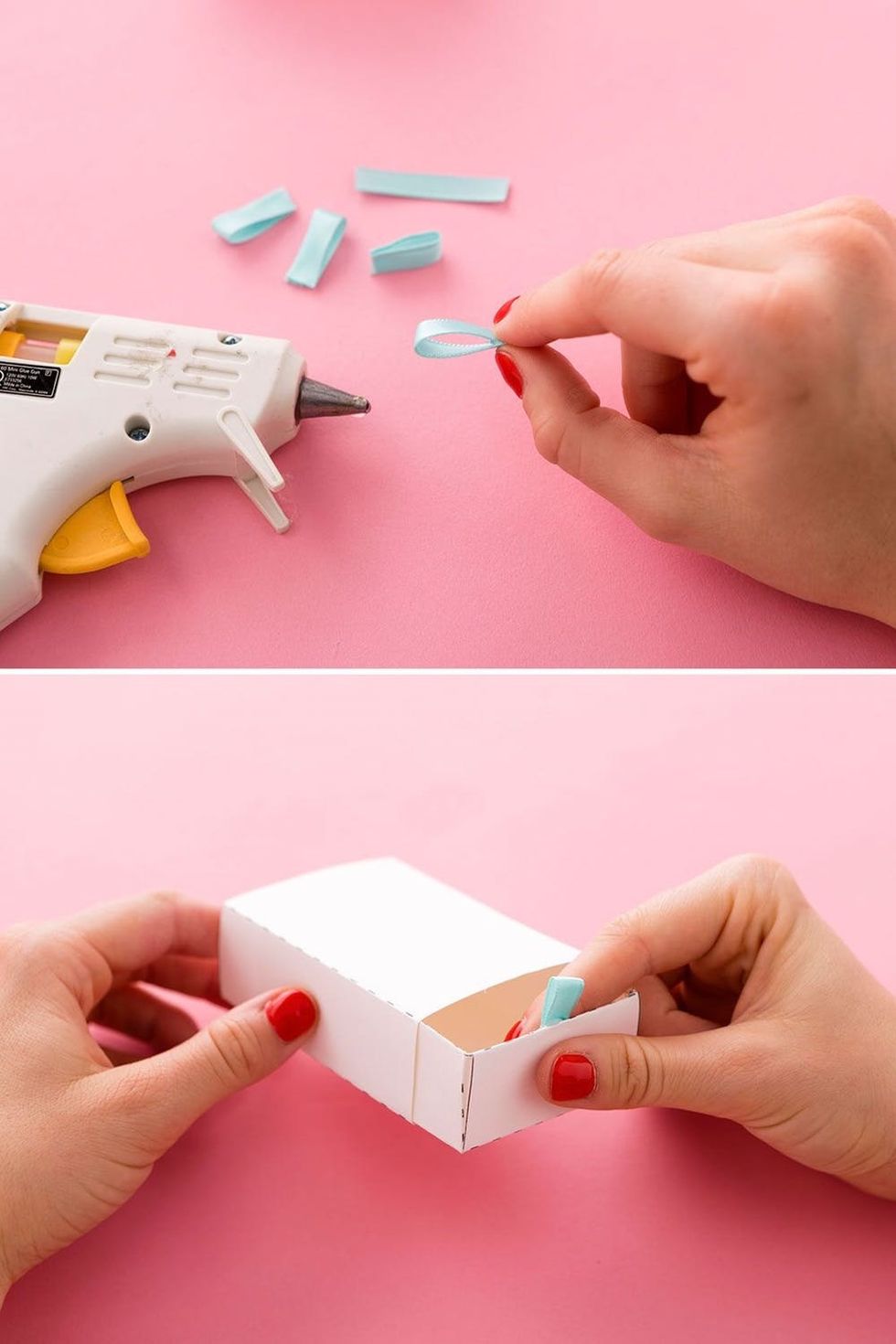 Start with the drawer pulls: Cut 2-3 inch-long strips of ribbon, then form each strip into a tiny teardrop. Use a hot glue gun to secure the ends, then let it dry. Once they've dried, hot glue the thin end of the teardrop to the inside lip of each matchbox drawer. Repeat for all 30 matchbox drawers.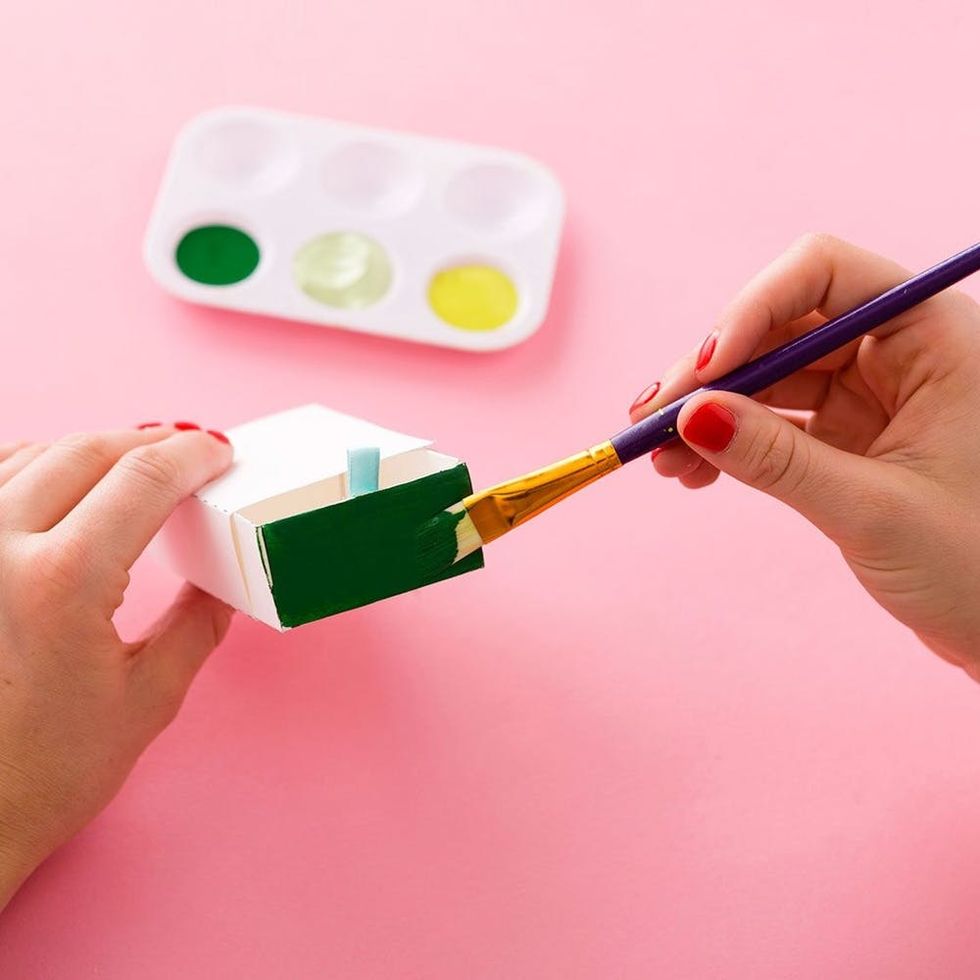 Paint the face of each drawer, then let dry again.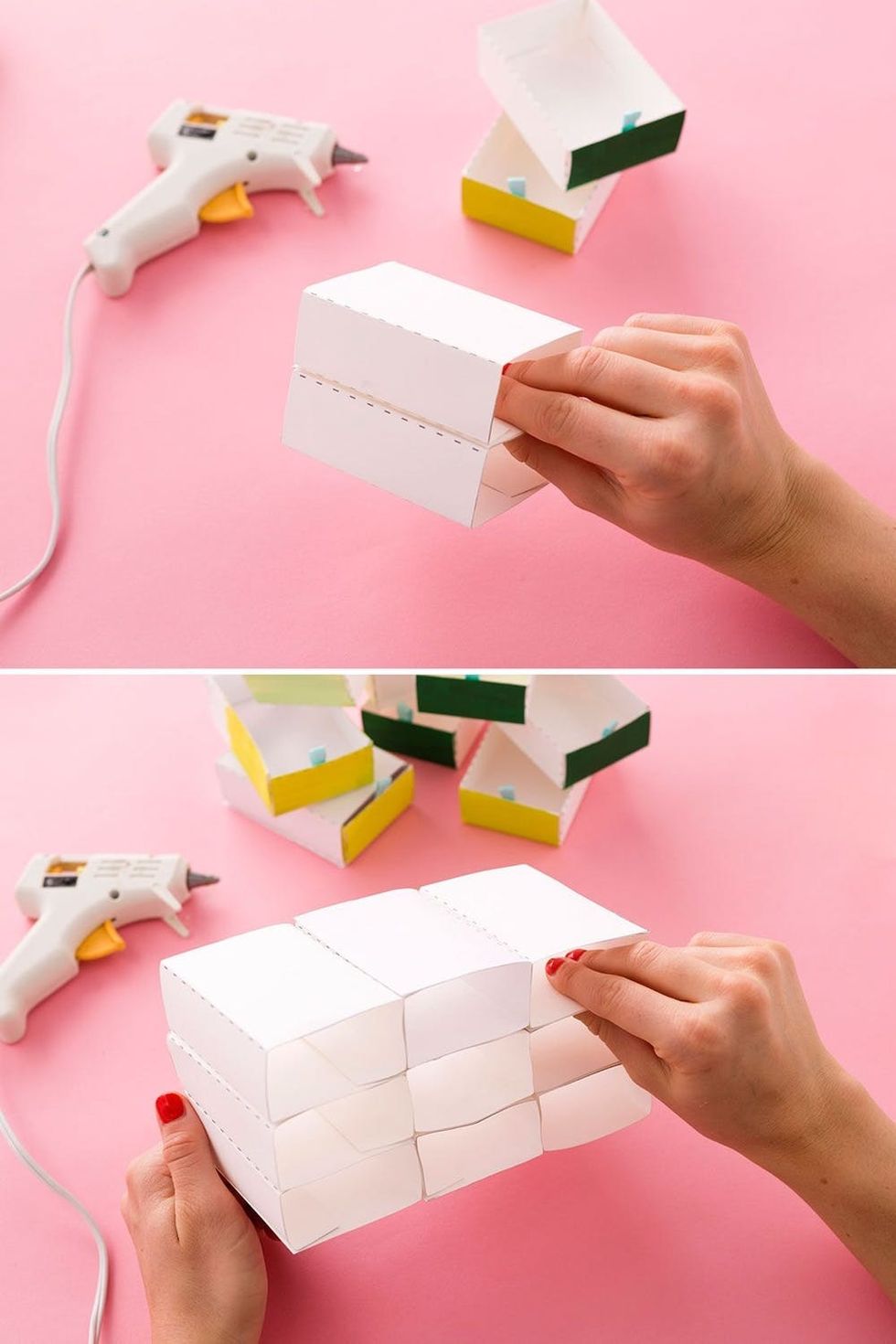 While the paint dries on the drawers, hot glue each matchbox shell to one another. We made our "chest" of drawers six matchboxes wide and five matchboxes tall, but the shape is up to you!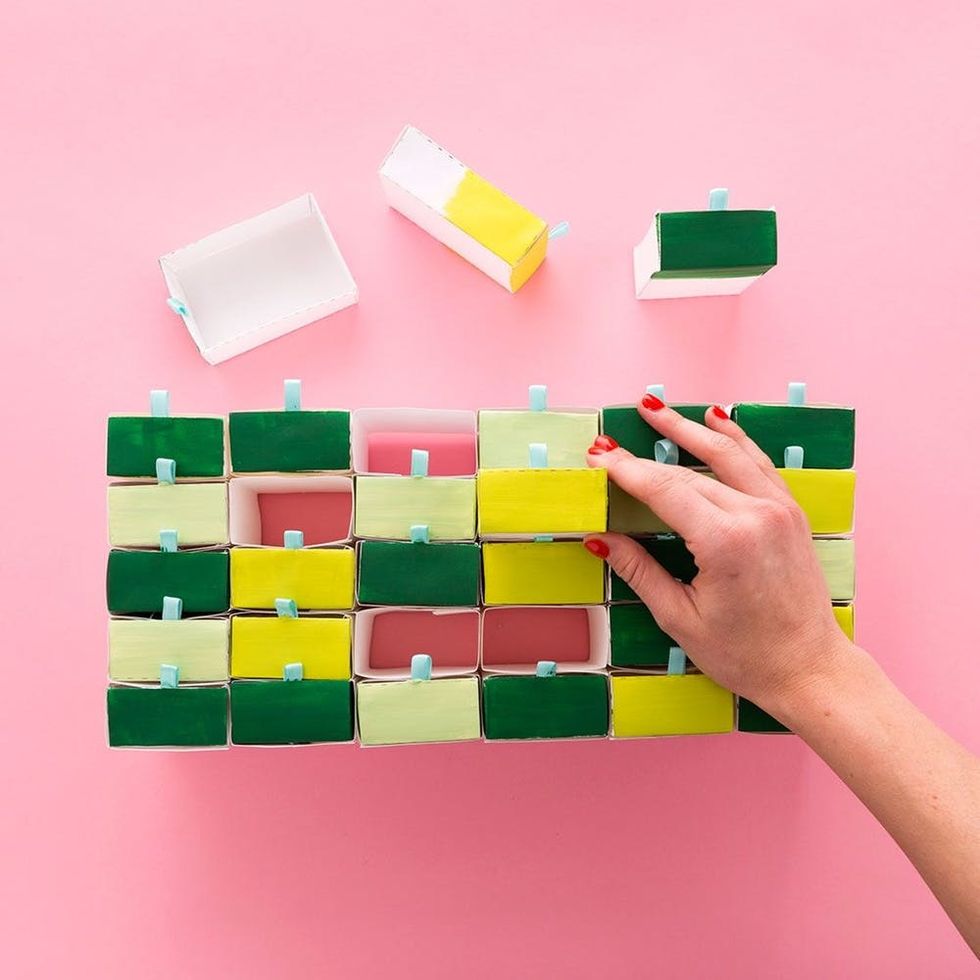 Once the drawers have dried, pop them back into each shell.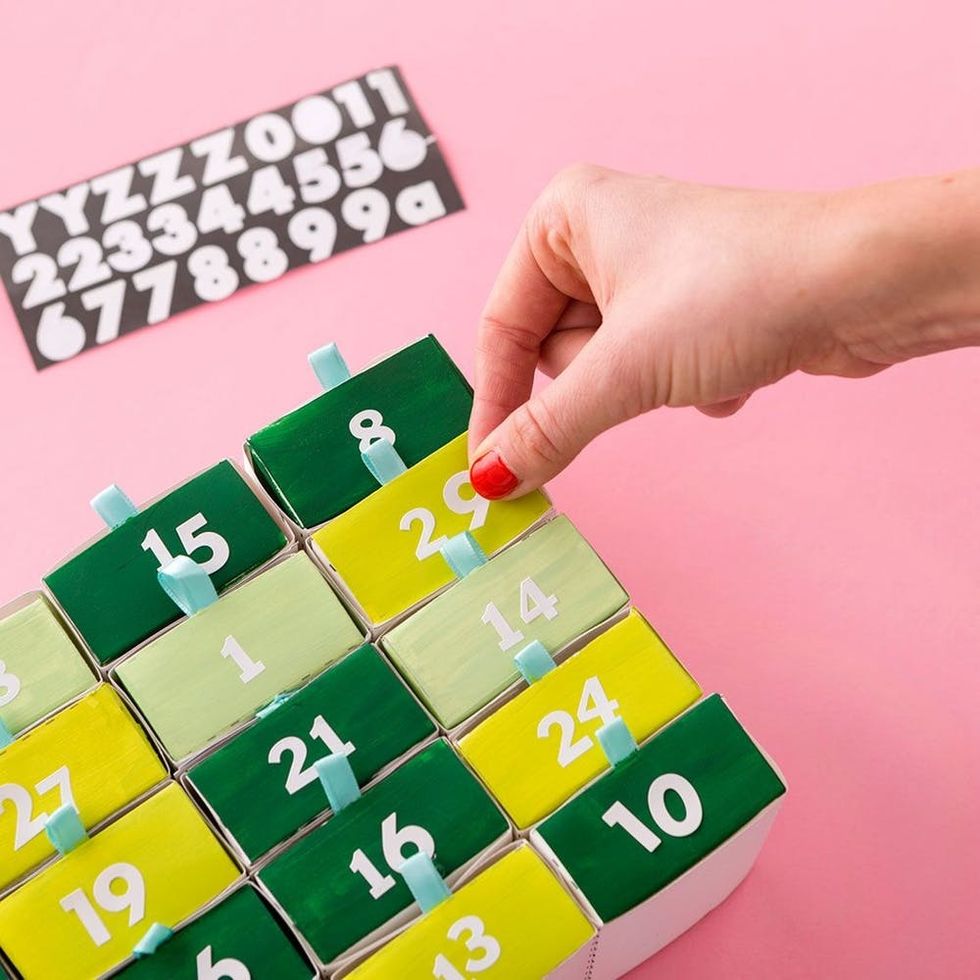 Add number stickers to the front of each drawer. Mix up the number order to add a mini scavenger hunt to the daily practice!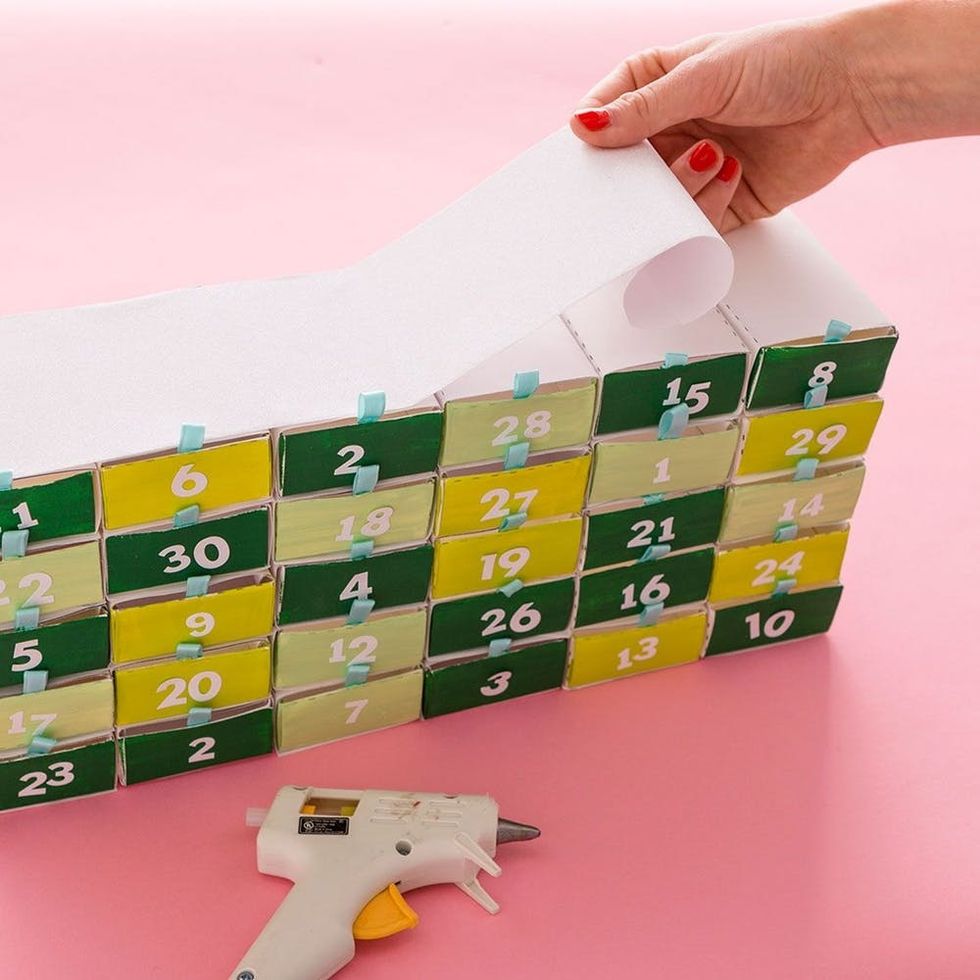 Cover the outer edges of your chest of drawers with decorative paper. We used glittery gift wrap and a hot glue gun, but this works just as well with other paper, or even a coat of paint.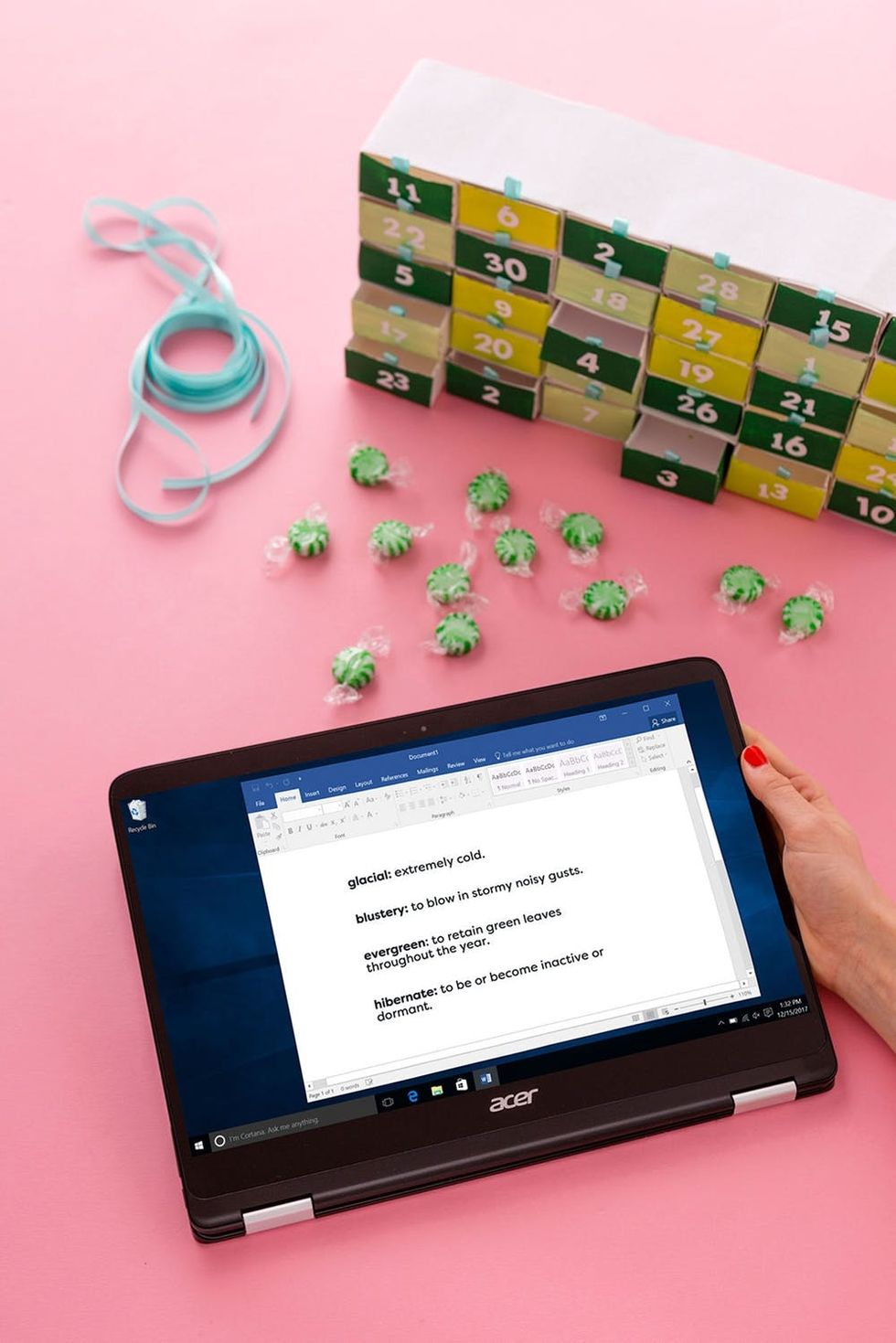 Build your vocabulary list with the help of Acer Spin 5. We hunted down 30 fun wintry words, then formatted them in our favorite word processing doc.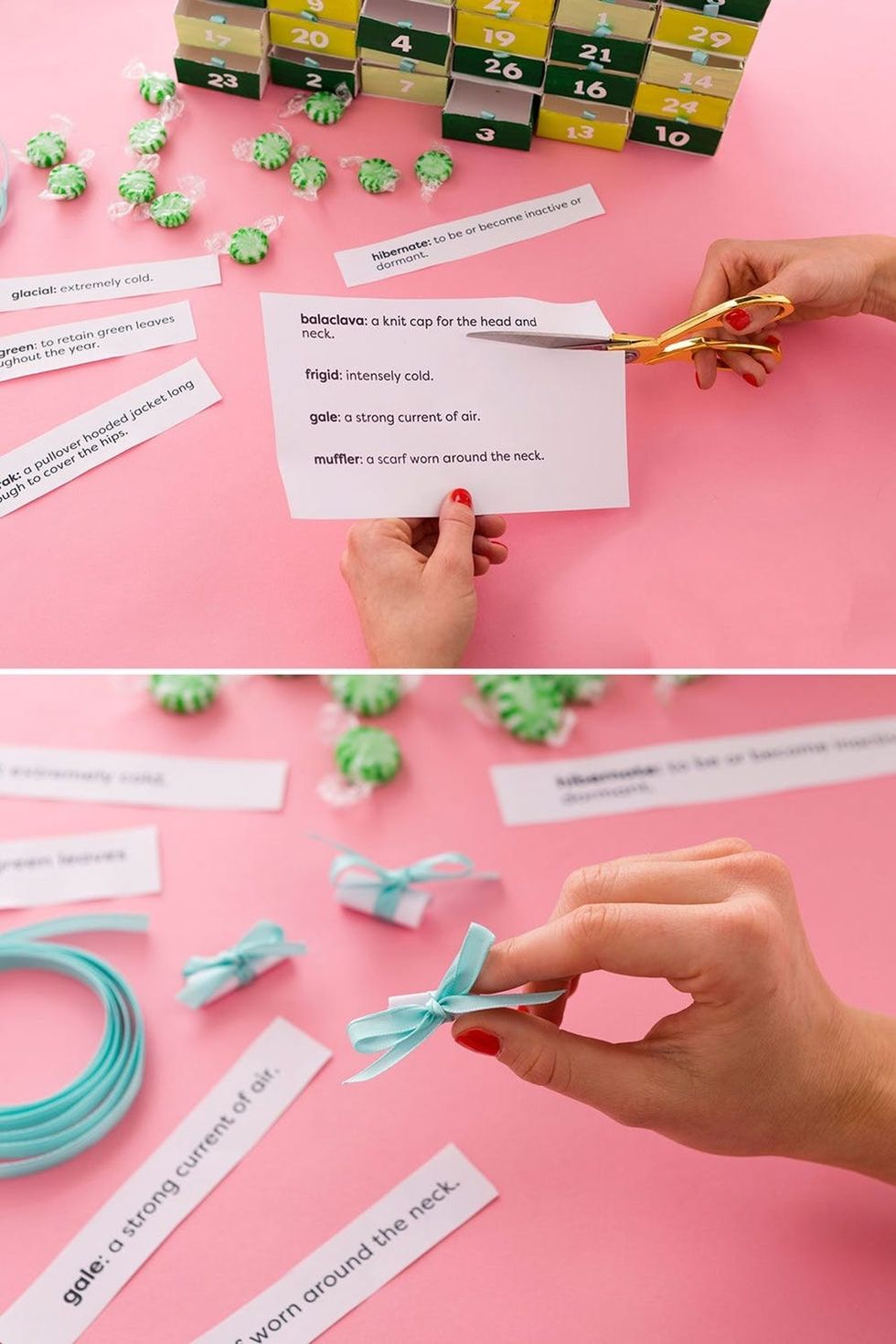 Print, cut, and roll each vocab word into a tiny scroll, then tie closed with a bow. Pop each word into a drawer along with a sweet treat (or two). You're done!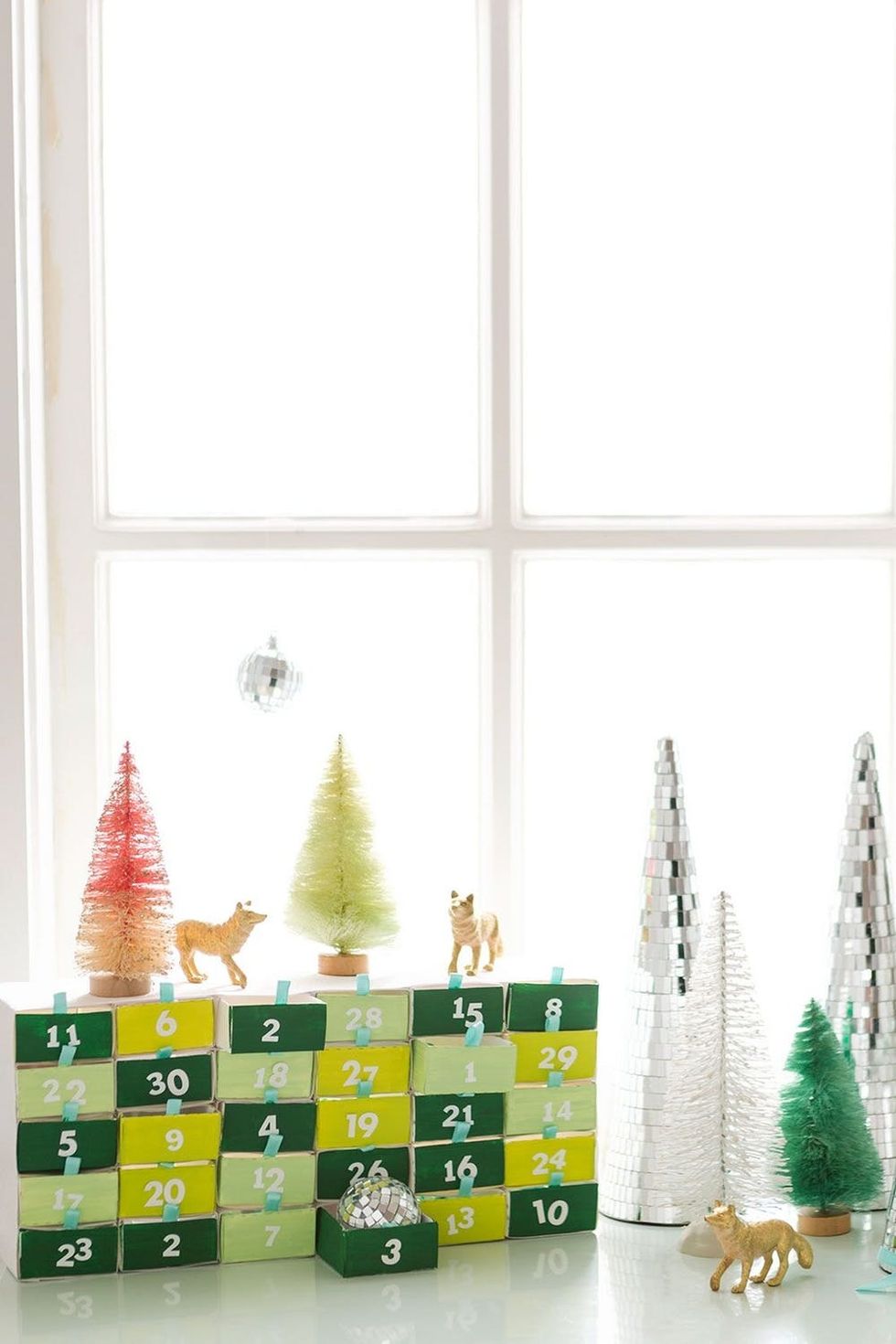 Voila! A wintry calendar that's quick, simple, educational, *and* fun for the whole fam. You've totally got this whole quality time thing on lock :)
Are you making this DIY yourself? We wanna see the results! Share photos of the final product on Instagram with the hashtag #britstagram and #AceTheEveryday so we can take a peek.
Production + Styling: Kayla Haykin + Maddie Bachelder
Photography: Kurt Andre