With only one month left of lots of sunshine (yikes!), it's time to get serious about finding the perfect read to encapsulate your summer. You know, the kind of book you can binge on while spending a day by the pool, with a refreshing mid-day cocktail in hand while rocking colorful sunnies and your oh-so-cute bikini wrap. Whether you're looking for a page-turning true crime expose or a fun beach read, here are 15 books out in August for every type of bibliophile.
---
1. The Girl With the Lower Back Tattoo by Amy Schumer ($19): Amy Schumer can do no wrong in our books (pun intended). In this debut collection of personal essays, Amy relives those awkward teenage years, her CrossFit misadventures and her candid take on love and sex.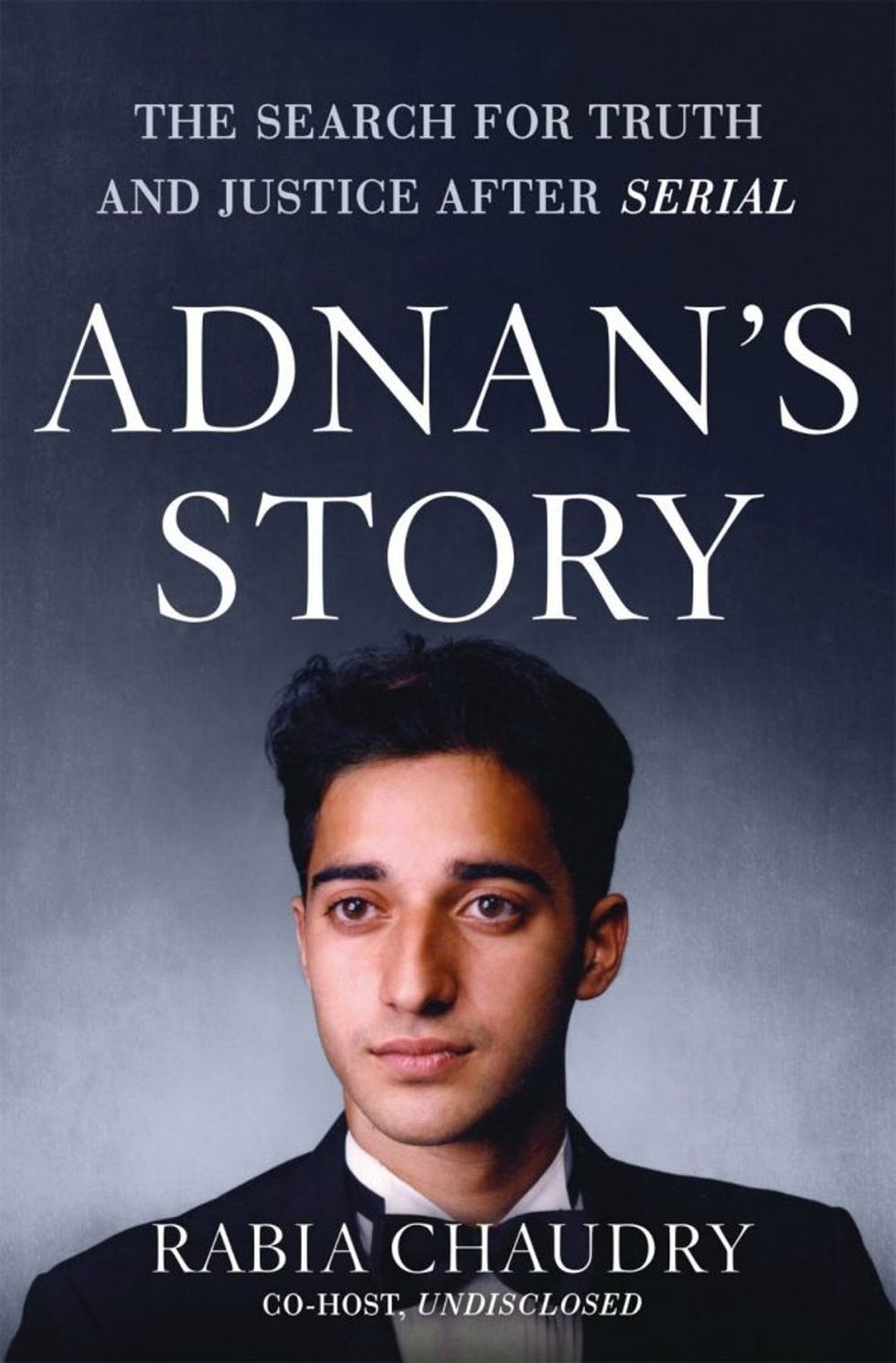 2. Adnan's Story: The Search for Trust and Justice After Serial by Rabia Chaudry ($17): Jumping off of the ground-breaking podcast Serial (which boasts over 500 million international listeners), this new novel from Rabia Chaudry reveals even more evidence that may dismantle the State's case for Adnan's murder charge.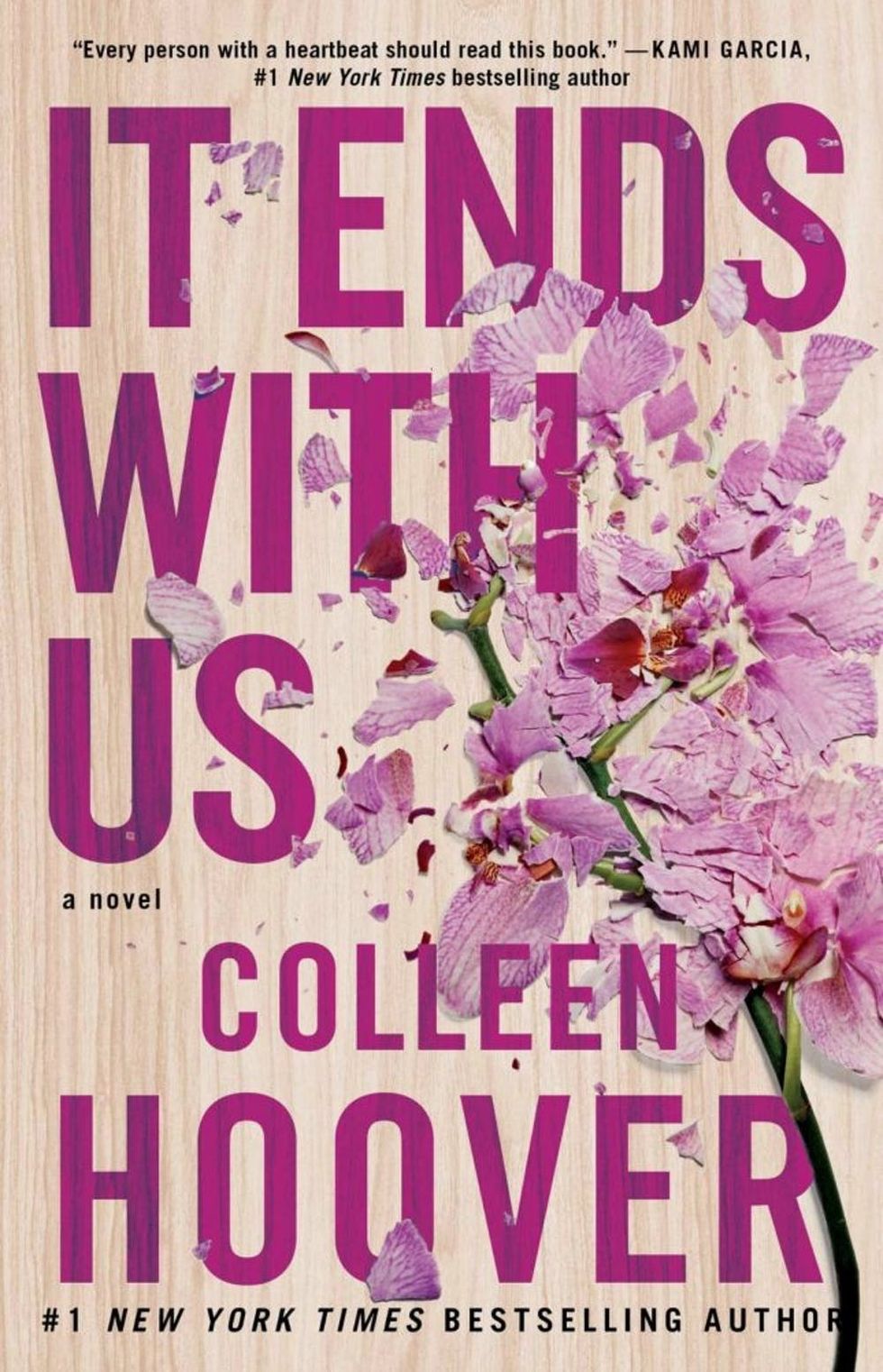 3. It Ends With Us: A Novel by Colleen Hoover ($10): A new love is threatened when a past lover comes to visit in this epic summertime read. With complex characters, a heartbreaking premise and drama aplenty, it's the perfect companion for a day at the beach.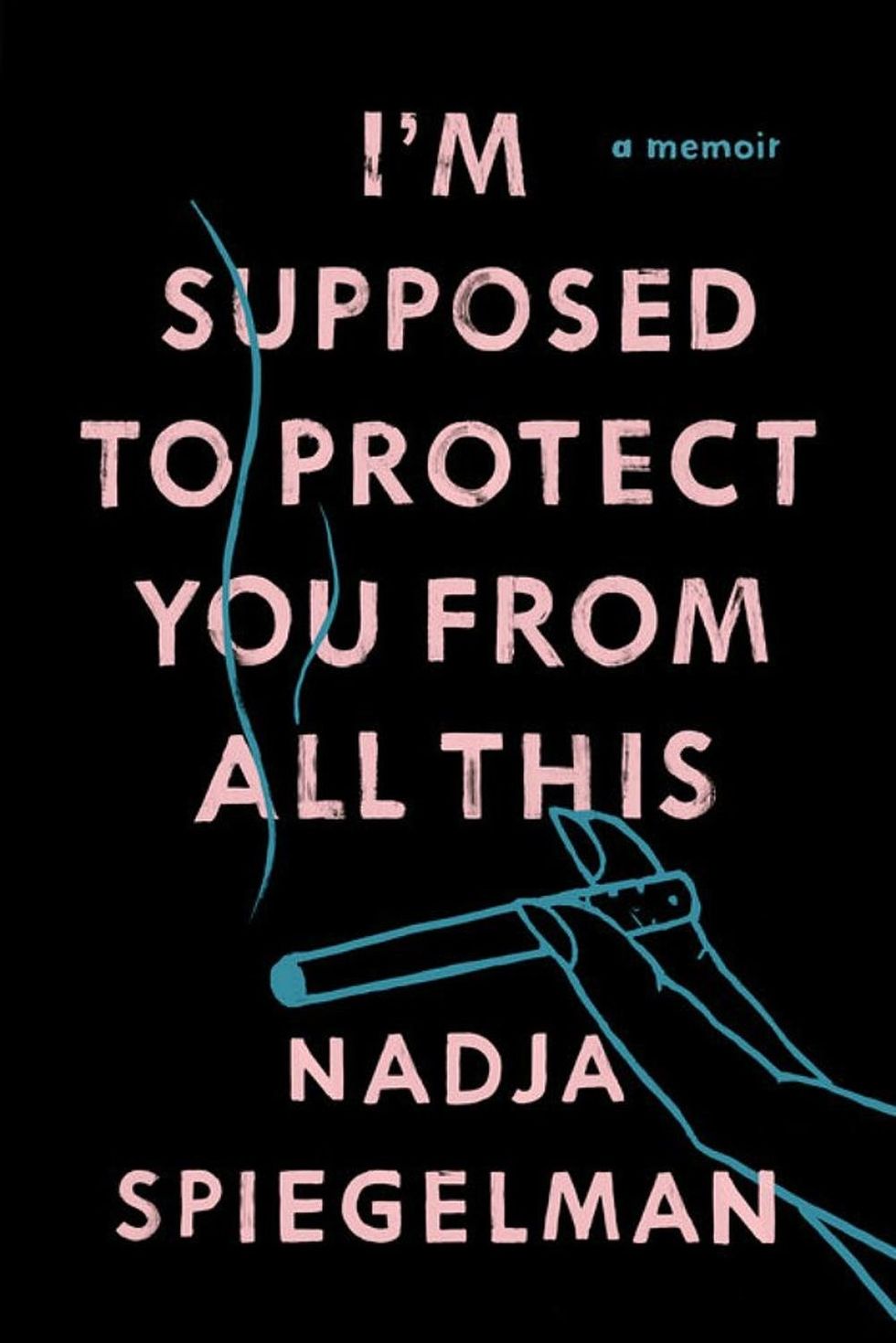 4. I'm Supposed to Protect You from All This: A Memoir by Nadja Spiegelman ($18): Nadja Spiegelman has spent a long time trying to understand her mother, acclaimed French-born New Yorker art director Francoise Mouly — a journey that has taken her all the way from bustling New York to the Parisian streets. This mother-daughter memoir is touching in the most sincere way and definitely something you should consider reading this summer.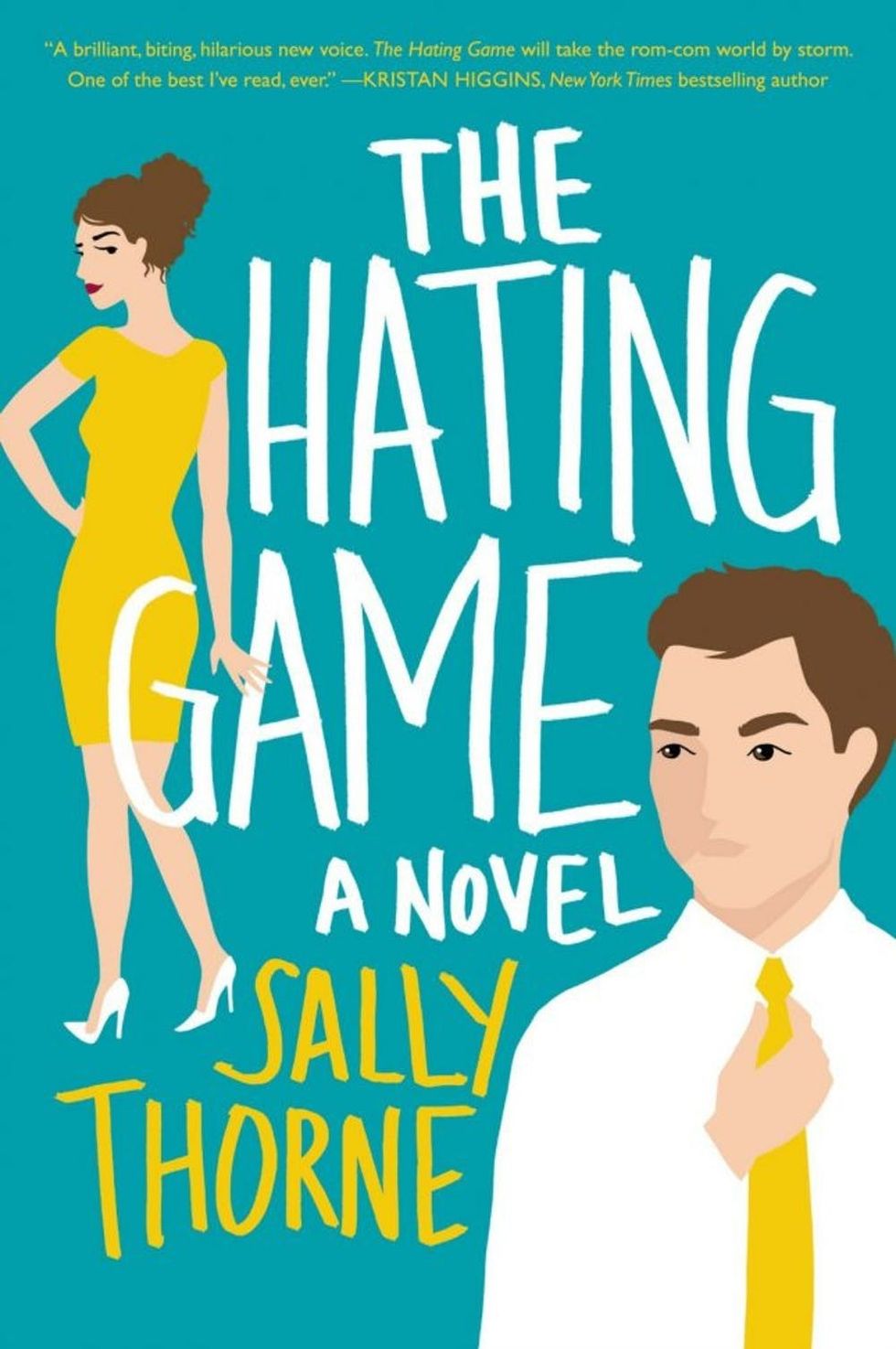 5. The Hating Game: A Novel by Sally Thorne ($9): Romantic comedy fans will swoon for this debut novel by Sally Thorne. Featuring workplace nemeses, smart banter and irresistible chemistry, this book is sure to turn even the most cynical employee into a romantic.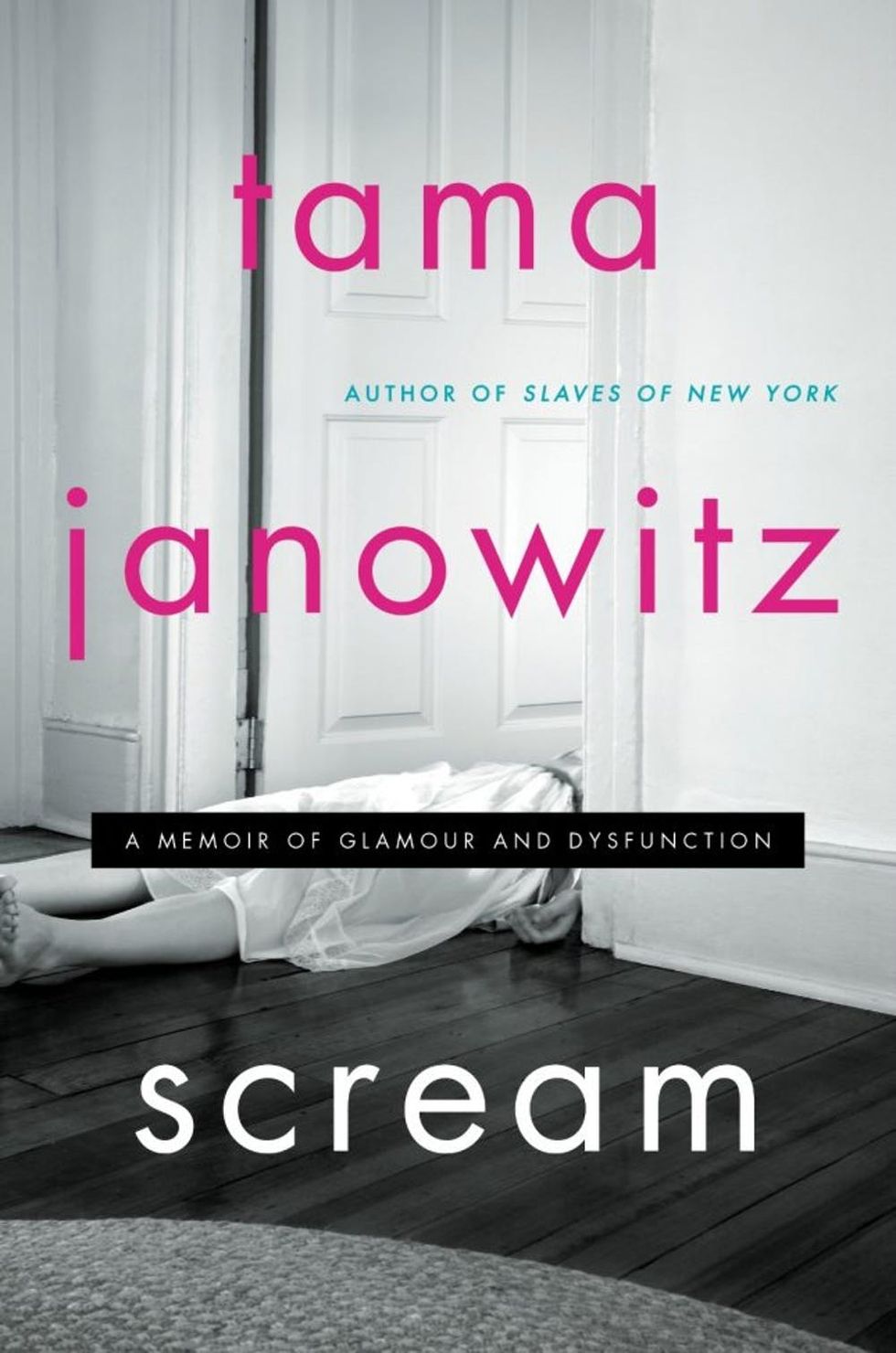 6. Scream: A Memoir of Glamour and Dysfunction by Tama Janowitz ($17): If you have ever wondered what it would be like to live a day as Tama Janowitz, resident Lit Girl and acclaimed author of Slaves of New York, here is your chance. In this fantastic mid-life memoir, Tama details everything from her mother's dementia to her daughter's angsty teenage years.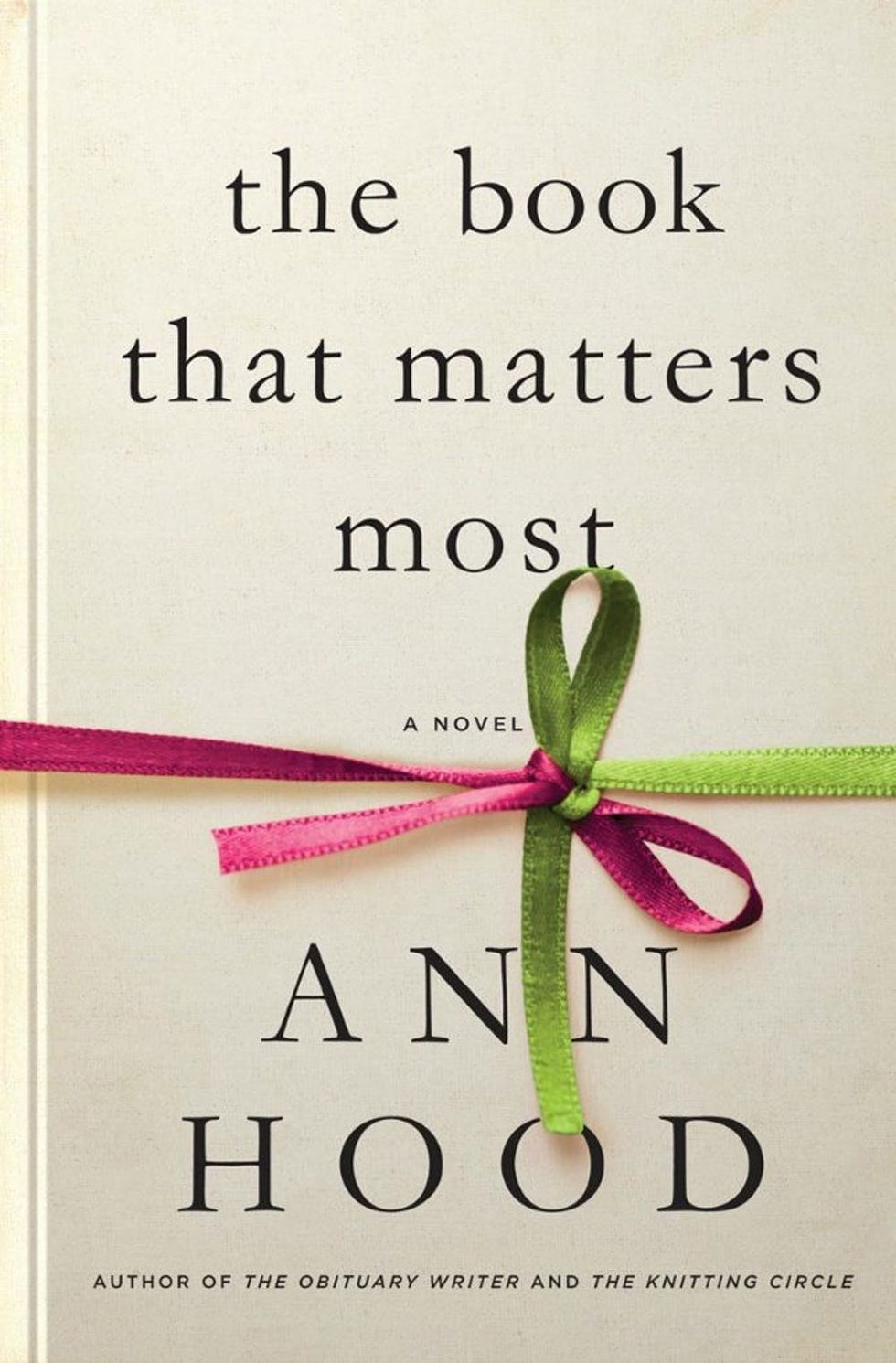 7. The Book That Matters Most: A Novel by Ann Hood ($18): From the bestselling author of The Knitting Circle, this book is the perfect August pick for your book club. When the protagonist joins a book club which makes each member present the ONE book that matters the most to them, she goes on a literary adventure dating back to childhood that any bibliophile will thoroughly enjoy.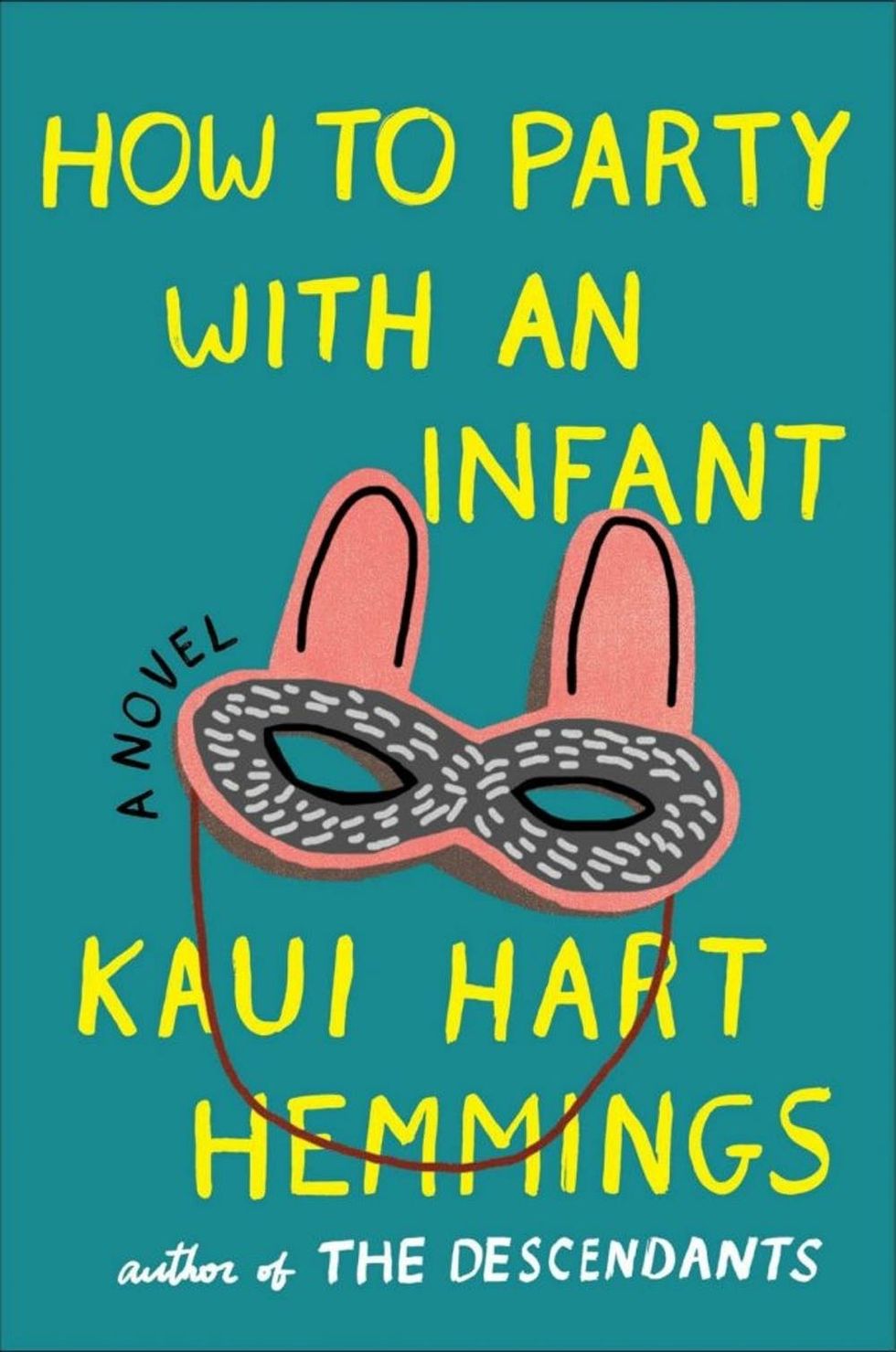 8. How to Party With an Infant by Kaui Hart Hemmings ($22): After finding out that her boyfriend was engaged to someone else while she was with child, let's just say life got a little complicated for poor Mele Bart. Good thing she has some awesome friends to help her through it.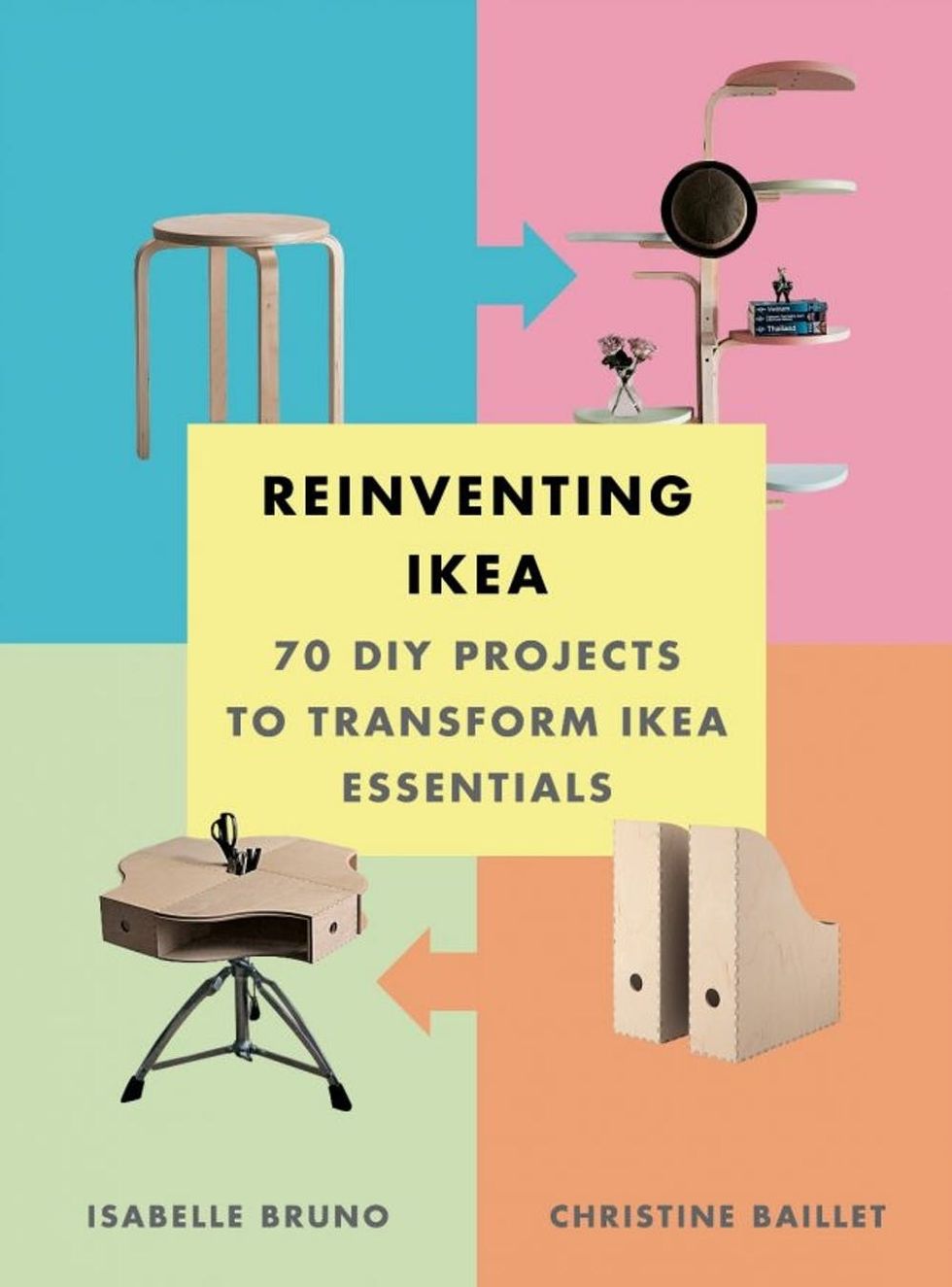 9. Reinventing Ikea: 70 DIY Projects to Transform Ikea Essentials by Isabelle Bruno and Christine Baillet ($19): Take your obsession with Ikea to the next level with this amazing book of adorable DIYs. Organized into levels of difficulty (AKA projects you can accomplish in a day versus a few weekends), it's just the inspiration you need to get crafty this summer.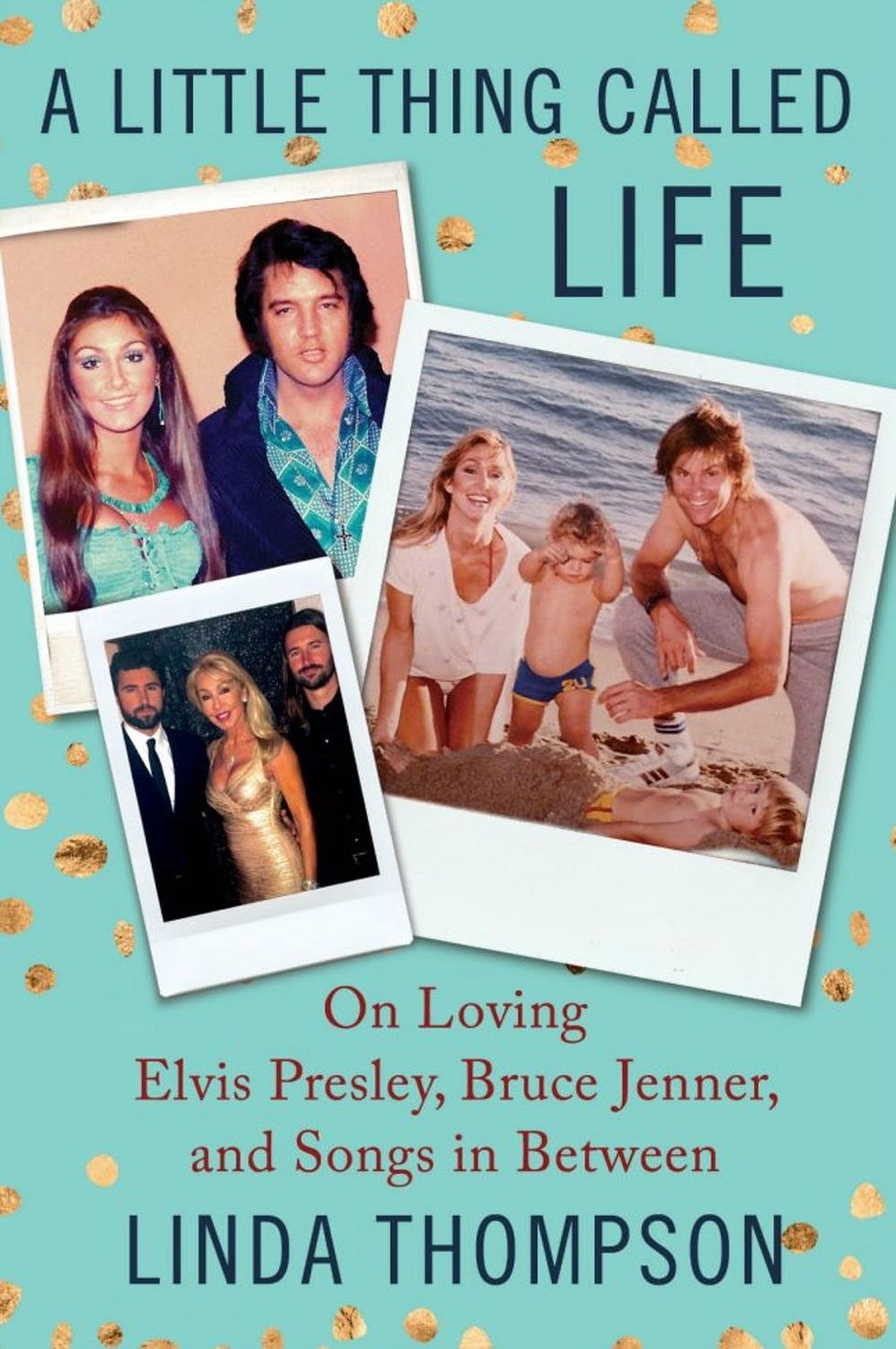 10. A Little Thing Called Life: On Loving Elvis Presley, Bruce Jenner and Songs in Between by Linda Thompson ($17): Explore Linda Thompson's fabulous and often controversial life in this must-read tell-all. From dating Elvis Presley and Bruce Jenner (now Caitlin Jenner) to her epic romance with David Foster, it packs all the celebrity gossip you'll ever need in 284 pages or less.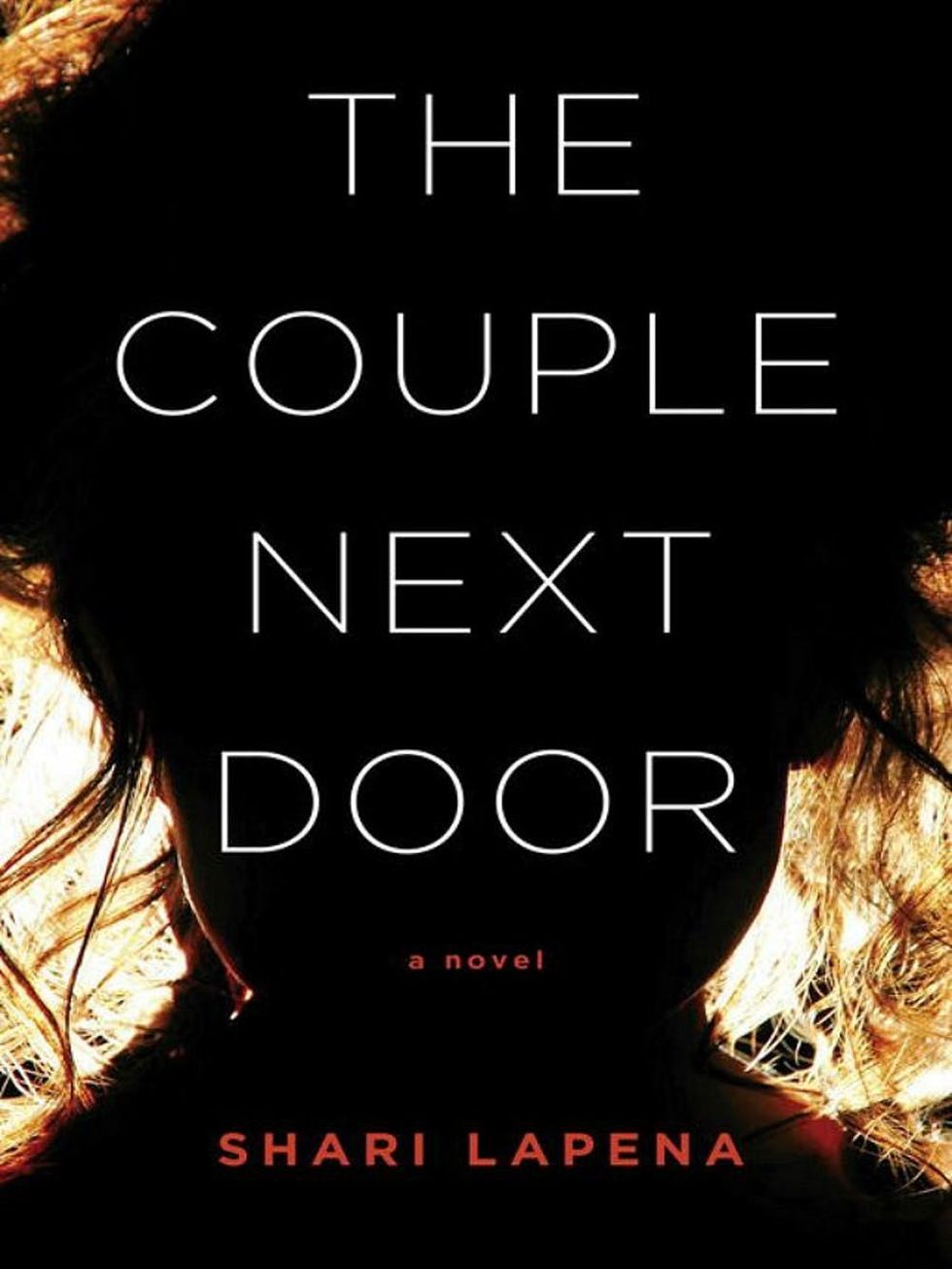 11. The Couple Next Door by Shari Lapena ($20): Get ready to sleep with the lights on, folks. Not only will this suspenseful read make you hide under the covers with your booklight, but its themes of mistrust and lies will definitely have you questioning your own partner and BFF before you turn the last page.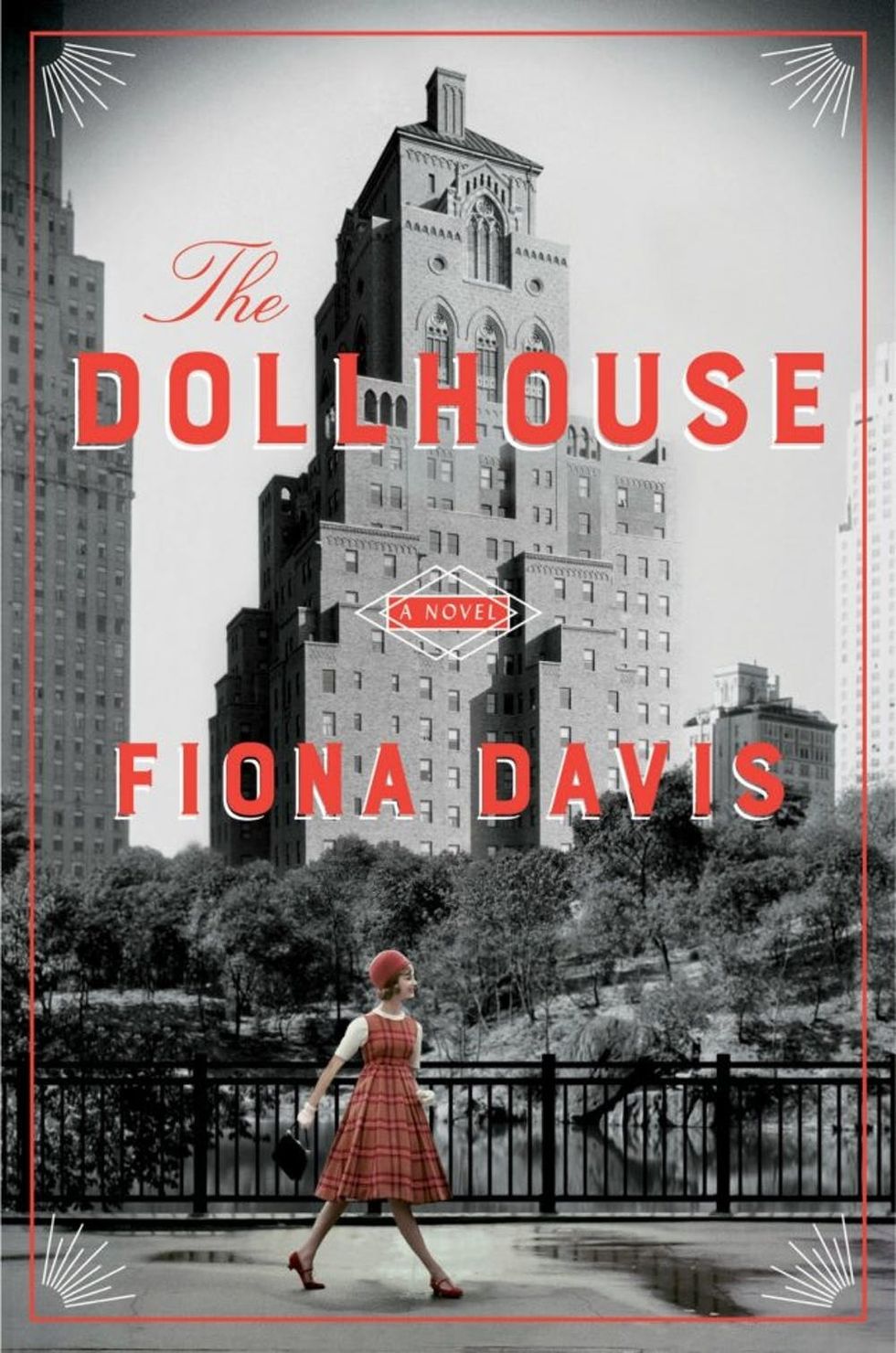 12. The Dollhouse by Fiona Davis ($20): Set in the amazing world of NYC's Barbizon Hotel for Women, a place where aspiring models, secretaries and editors resided in the 1950s, one modern day woman is on the hunt to uncover a distant secret. Get ready for glitz, glamor and a whole lot of sleuthing.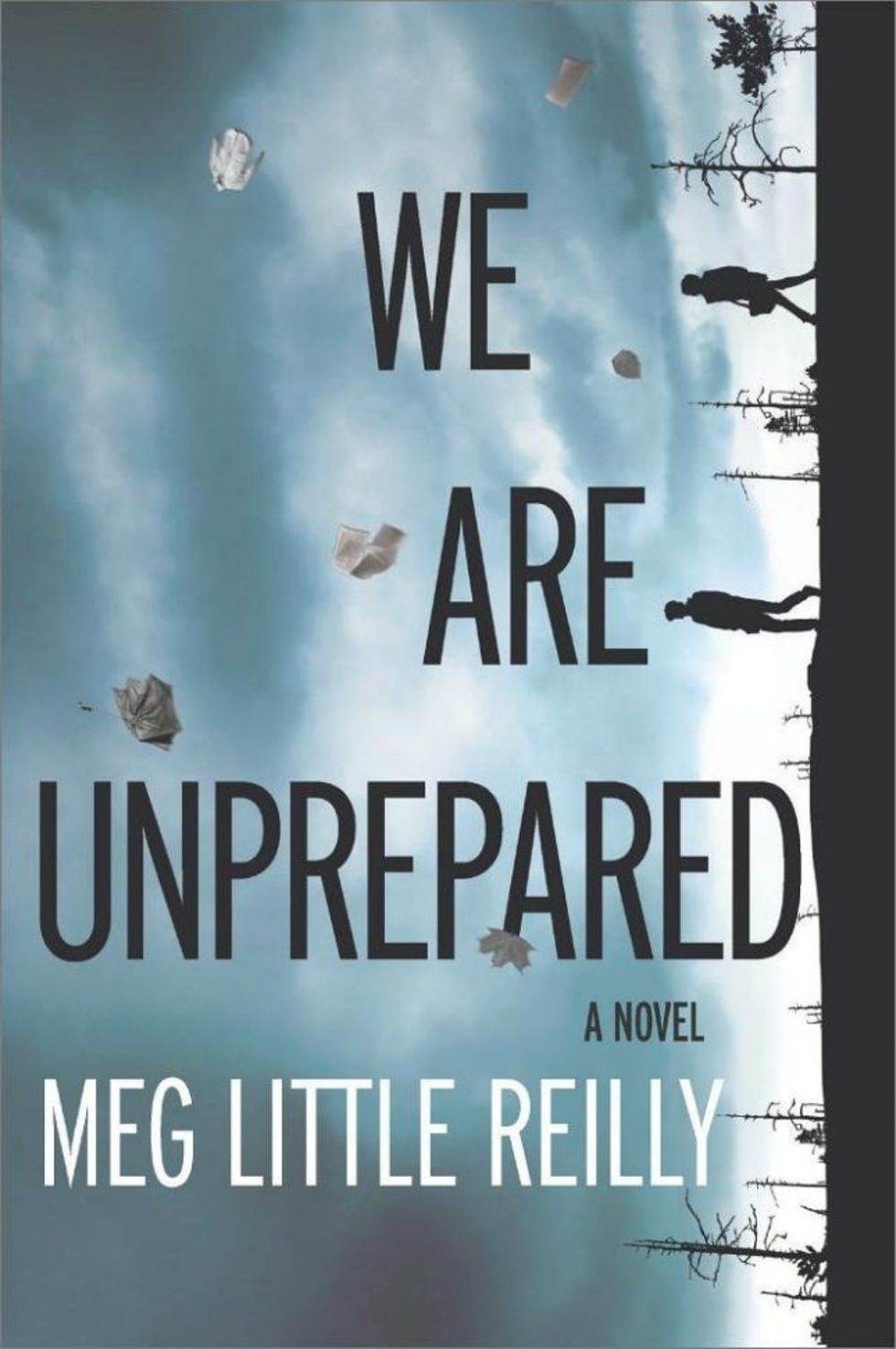 13. We Are Unprepared by Meg Little Reilly ($10): A superstorm can do a lot more than take down a building — it can destroy one's psyche, one's marriage and even one's ENTIRE community. You'll definitely want to re-pack your emergency kit after reading this awesome new novel.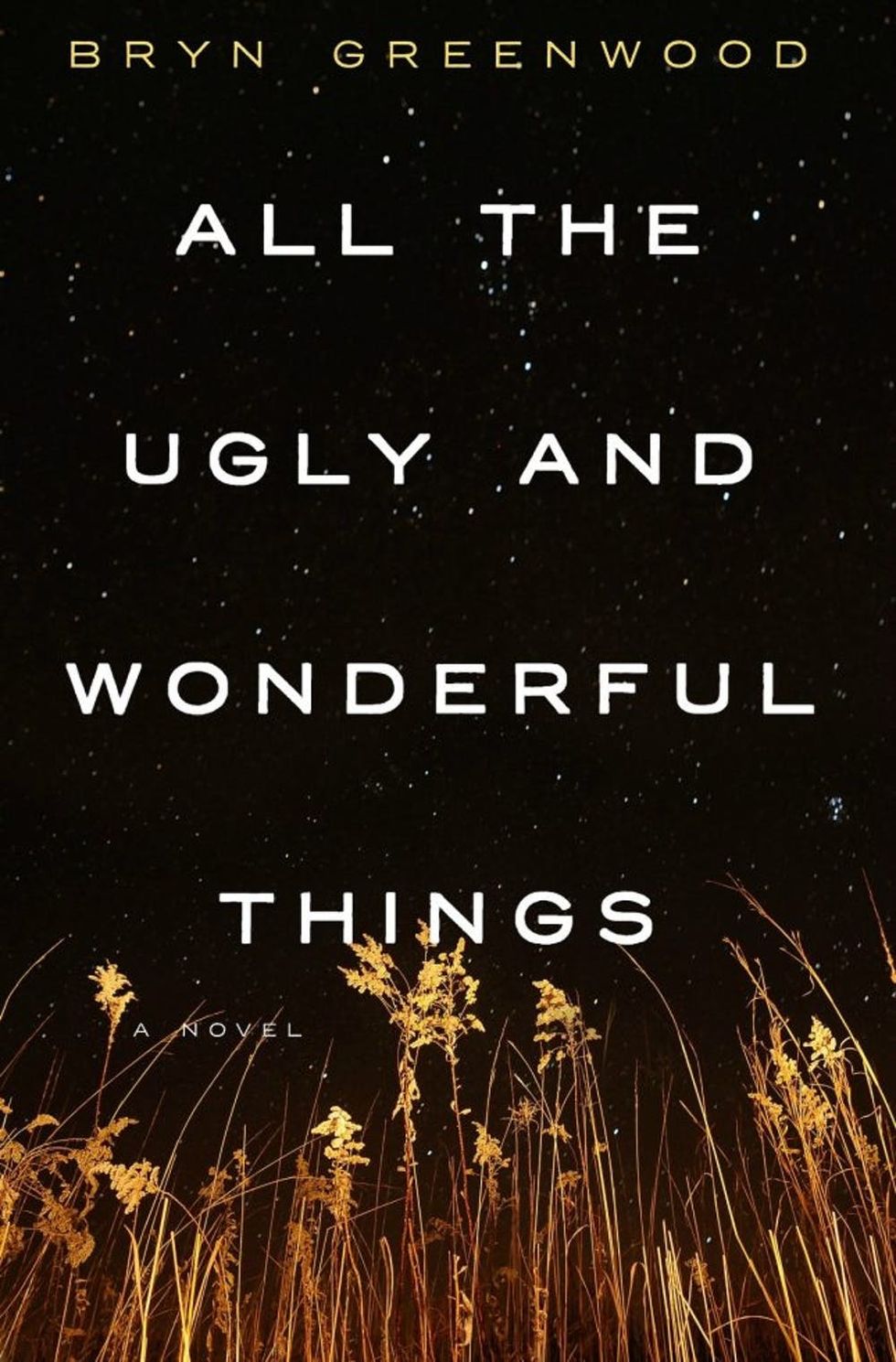 14. All the Ugly and Wonderful Things: A Novel by Bryn Greenwood ($21): If you liked Maria Ruiz's season four storyline on Orange Is the New Black, you're going to love Bryn Greenwood's new novel. Set to the backdrop of a drug-dealing family, it's the complex relationships that will have you reading this novel well past your bedtime.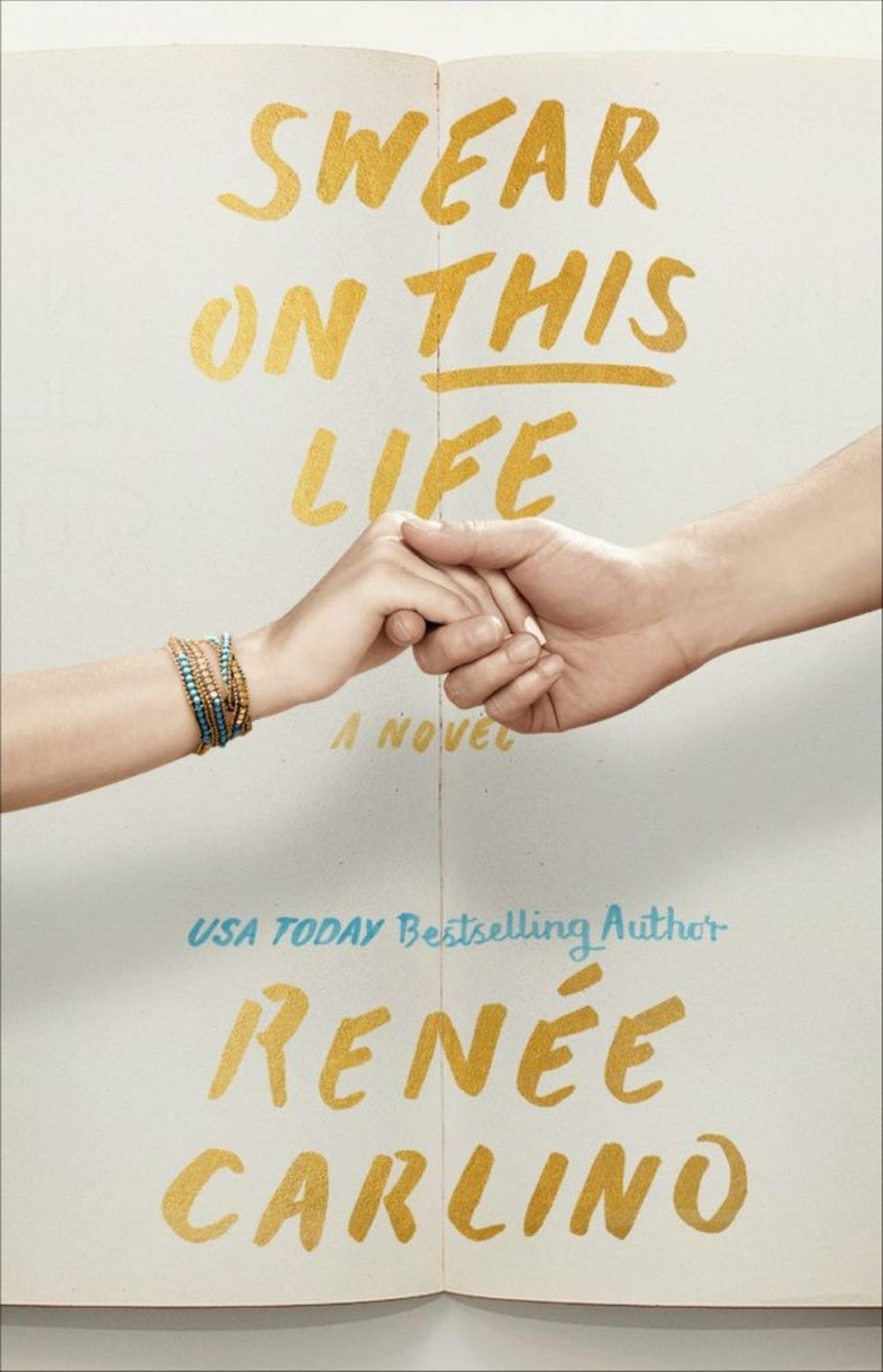 15. Swear on This Life: A Novel by Renee Carlino ($10): What would you do if you realized that you were the inspiration for a best-selling novel? For Emiline, a writing instructor at UC San Diego, the realization has her digging up the past to figure out what's the truth… and what's just fiction
What are you currently reading? Tweet us your summer reads using @BritandCo.
(Featured photo via Getty)
Brit + Co may at times use affiliate links to promote products sold by others, but always offers genuine editorial recommendations.