Say Goodbye to Carpal Tunnel Woes with 3 Innovative Mice
Mar 06, 2013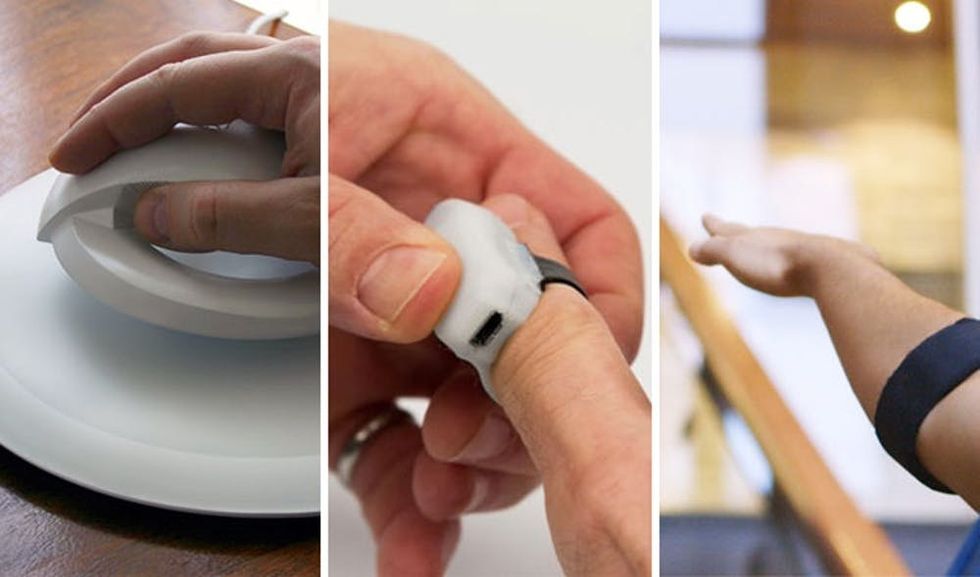 From photo editing to coding, we spend quite a bit of our days mousing around here at Brit HQ. That's why when we see creative concepts for mice that might improve our day-to-day, we're immediately intrigued. Today's case in point? The Bat, the MYO, and the Mycestro.
---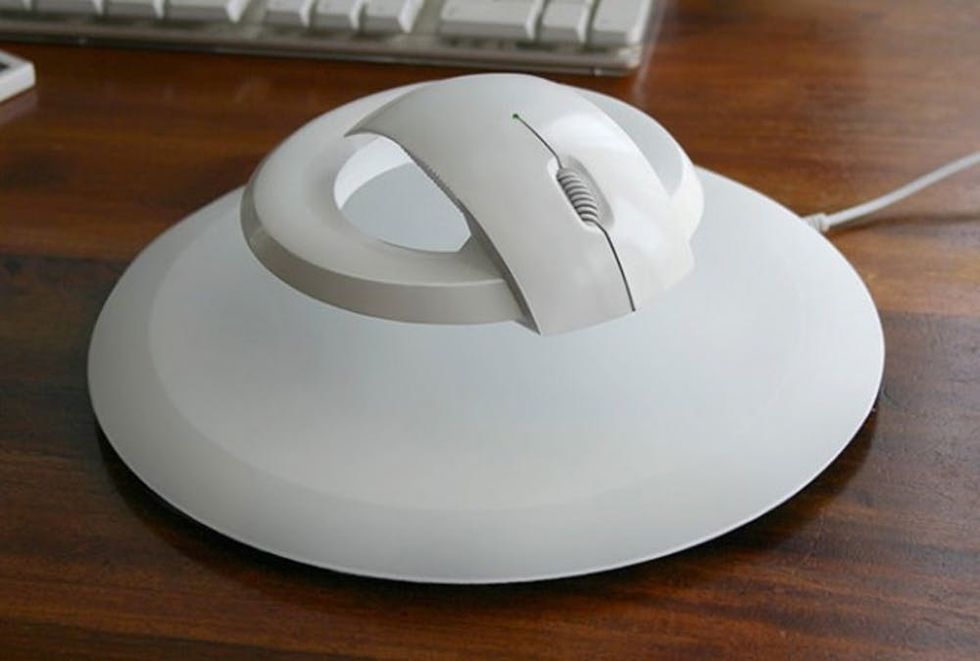 First, the Bat. This levitating wireless computer mouse consists of a base mouse pad and a floating mouse with a magnet ring. Not only does it allow you to keep your wrist above your desk, but it's been designed to release pressure from the median nerve, the nerve in the wrist that can cause carpal tunnel syndrome.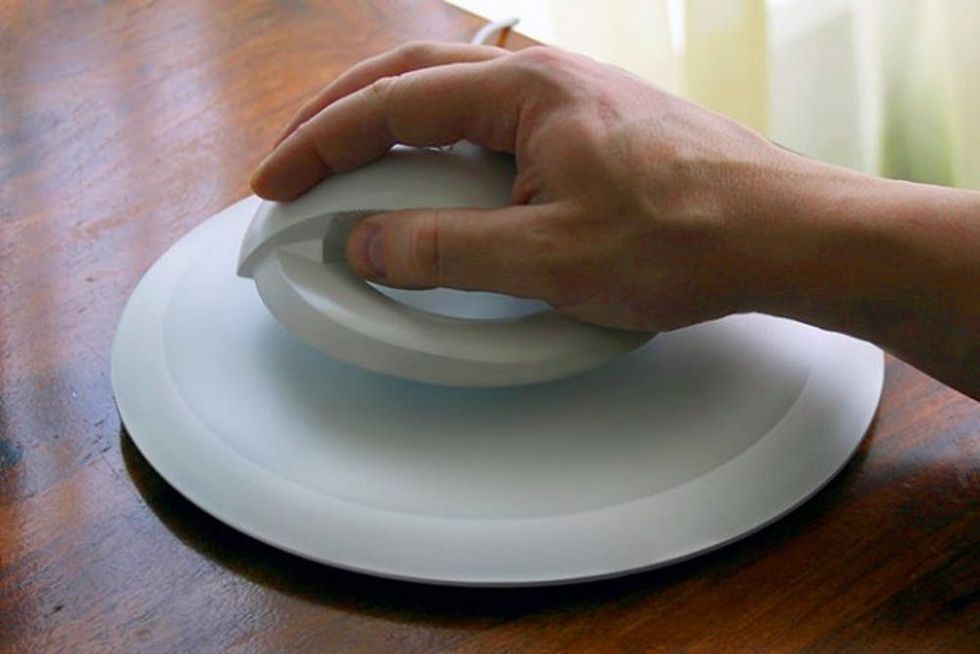 The Bat is currently still in testing mode – we'll be sure to let you know the moment it's available. We're not quite sure how the levitation piece of the puzzle will work.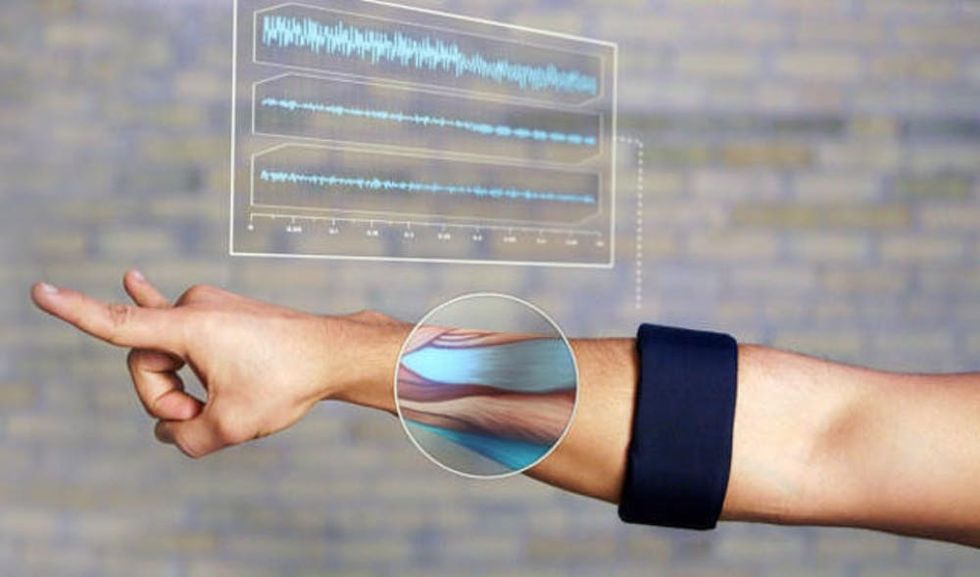 Next up in the mix of wireless wrist-saving mice is the MYO. This armband uses your muscles for gesture control. When you snap your fingers, wave your hand, or point your finger, it translates that movement into a gesture that communicates with devices like your computer, smartphone, and video came console.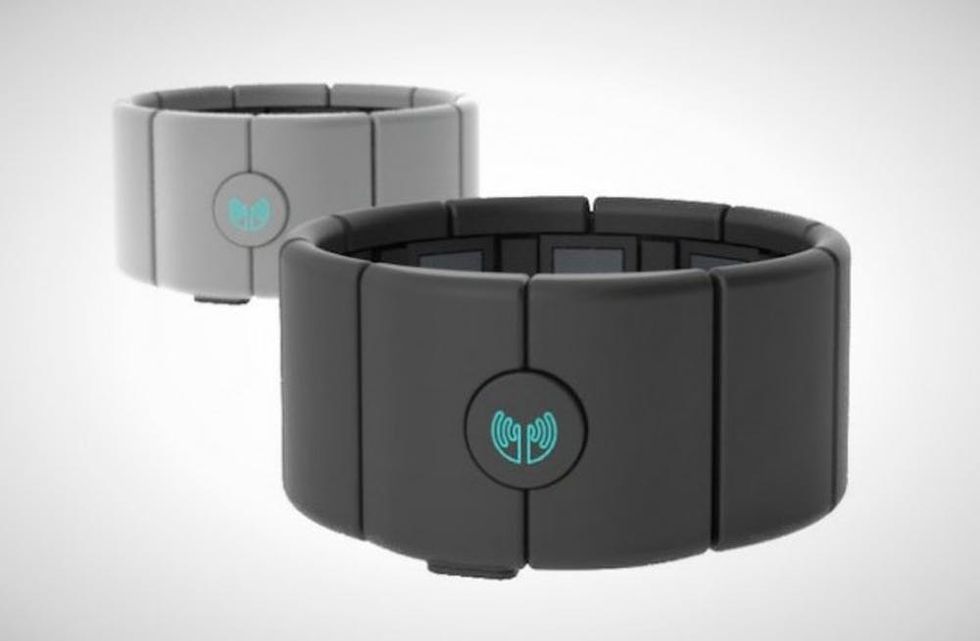 The band will work with Mac and PC computers from the get-go and is expected to ship in late 2013. Get on the preorder bandwagon for $149 a pop.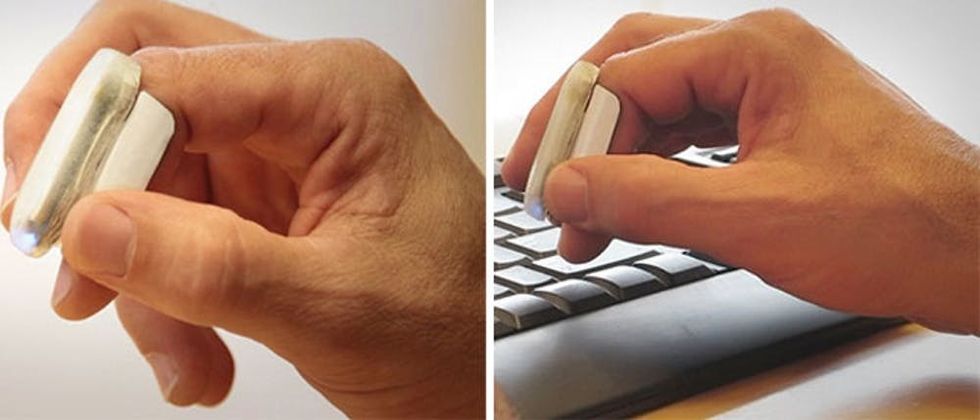 And, as we wrote about a couple weeks ago, there's also the Mycestro. Seeking funding over on Kickstarter, the Mycestro lets you navigate your computer with hand gestures as mouse functions. Just secure it onto your index finger to curse, scroll and click.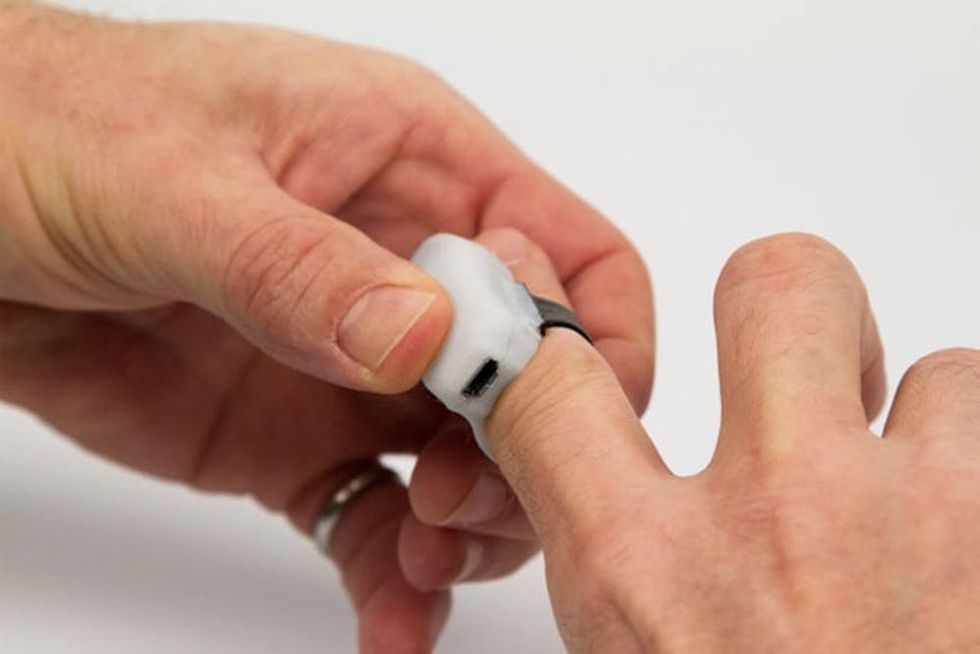 You can scroll endlessly through Pinterest by sliding your thumb up and down the side, making pinning and swooning even more addictive. On the gaming side of things, you can easily control the mouse with both point-to-click and tap-to-click actions. The Mycestro has a range of up to 30 feet, so it's perfect for giving a presentation. For $79, you can get the basic white mouse as early as October.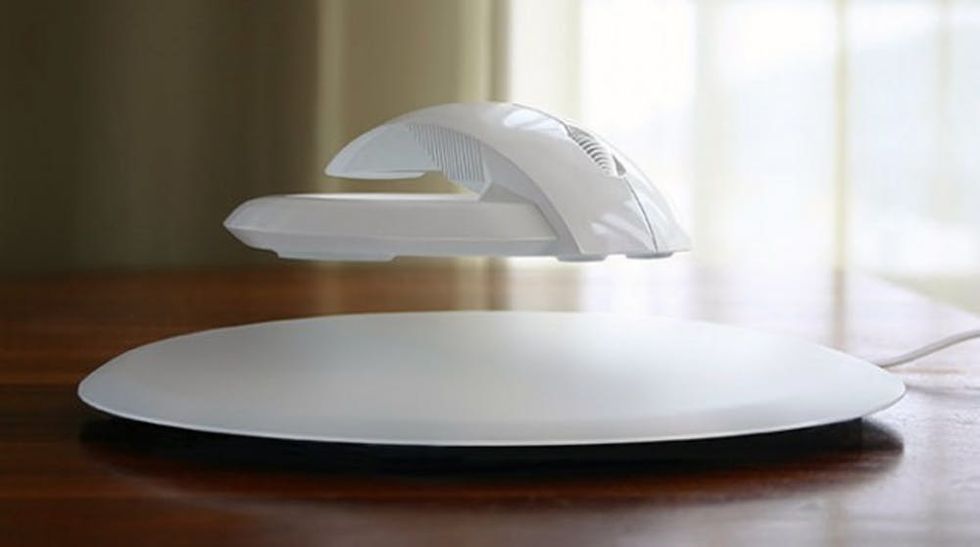 What do you think of these newfangled mice? Tell us your thoughts in the comments below.
Anjelika Temple
As Chief Creative Officer and Founding Partner at Brit + Co, Anjelika Temple brings her voracious consumption of all things creative and colorful to DIY projects, geeky gadgetry finds and more. When she's not DIY-ing her heart out, you'll find her throwing dinner parties with friends or adventuring with her husband David, their daughter Anokhi, and their silly dog Turkey.