5 Perks of Holiday Shopping IRL
Dec 19, 2016
The holiday season is in full swing, which means that parties are hoppin' and your workload is outta control. When you finally slip into sweats and slippers, it can be tempting to jump on the net and call your holiday shopping donezo without leaving your living room. After all, making gift buying disappear from your to-do list while cuddled up on the couch with a mug of hot chocolate sounds like the ultimate shopping experience, amiright?
---
While we totally agree that online shopping is a true gem during a time crunch, you might miss out on some serious treasures if you do all of your gifting without ever hitting a store. Keep scrolling for our top five reasons for doing a little of your shopping IRL this holiday season.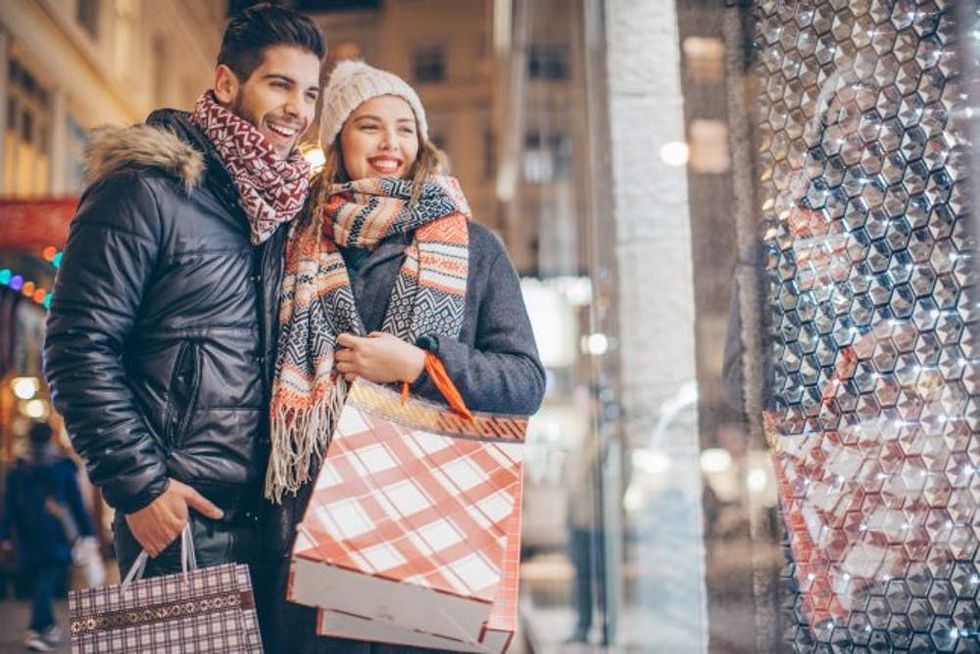 1. Browsing is better at the store. When you're on the hunt for a seriously perfect gift for your bae or BFFs, taking a stroll through the mall is going to provide much better gift inspo than sifting through 25 open tabs in your browser. Hitting up the shops IRL gives you the opportunity to see items you may not have realized are trending — and you may even run into a great sale!
Alli Hoff Kosik
Alli Hoff Kosik is a freelance writer who is passionate about reading, running, rainbow sprinkles, her lipstick collection, watching embarrassing reality TV, and drinking pink wine. She lives in Brooklyn with her husband and (in her dreams, at least) three golden retriever puppies. Listen to her talk books on
The SSR Podcast
.
Home News