This Airstream Makeover Will Give You Major #Wanderlust
Sep 11, 2016
If you've ever wished you could make every day an adventure by going mobile, you're not alone. For those who are drawn to a minimalist lifestyle and harbor a love for travel, camper living is the way to go. Airstream owners Monty and Jenni Smith show us how they make the most out of their family camper with tips on unique storage options and space-savers, including a dining table that turns into a bed. Check out their genius small-space hacks and watch the video tour below!
---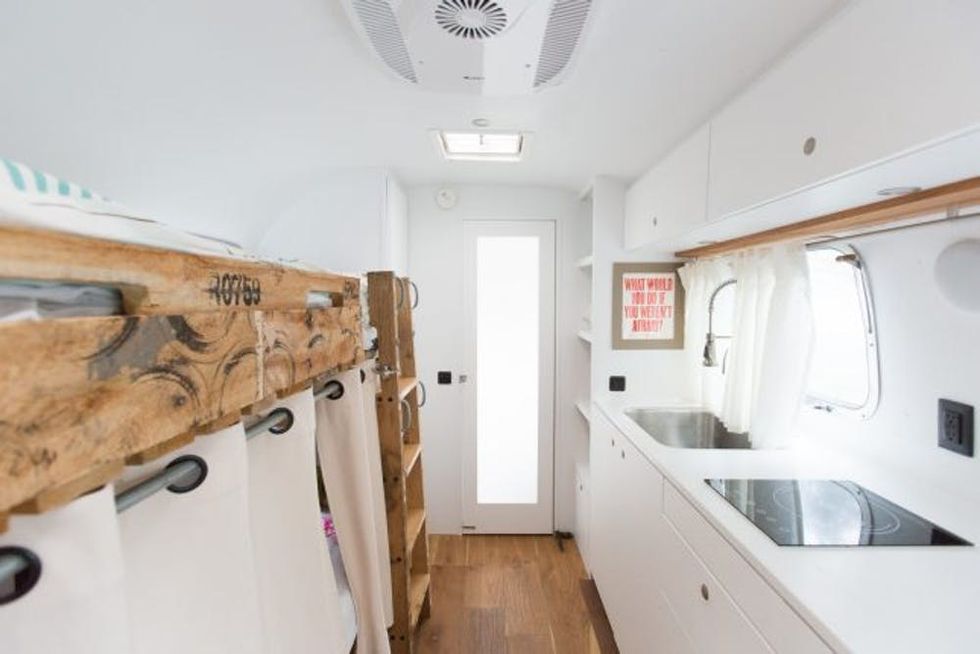 1. Visually expand a small space with pale finishes and sunlight. Natural lighting is key to opening up a small space. Create a bright, airy interior with light wood and lots of windows. Pro tip: Paint the walls and other furnishings white to further expand the look of your space.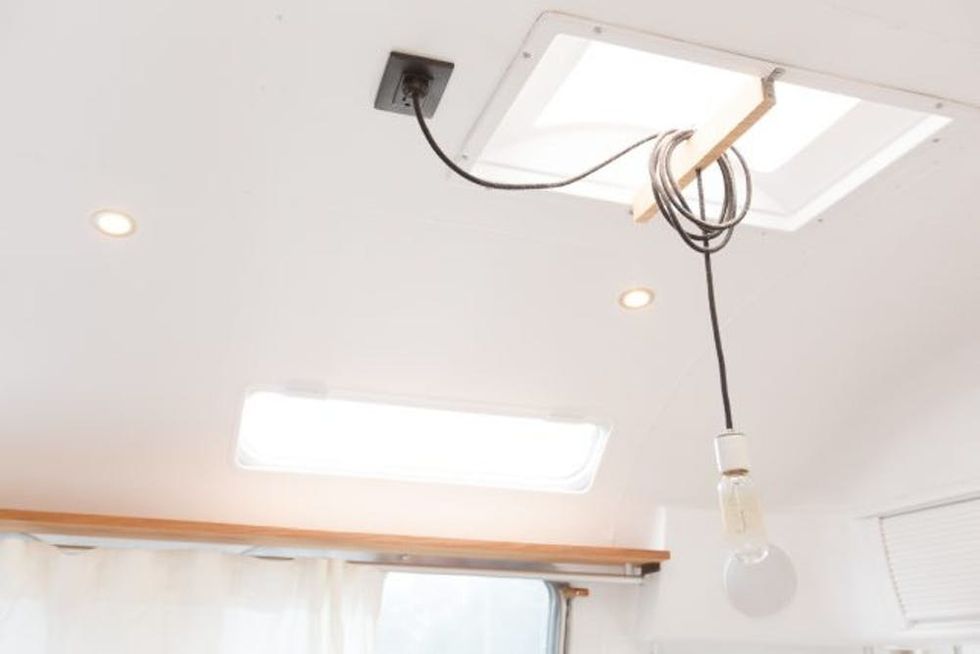 2. Make the most of natural light with a skylight. Adding skylights can cut down on lighting costs and add dimension to your home by opening it up visually (and literally). And there's the added plus of getting a stunning view of the stars come evening.
Save money with pallet bunk beds.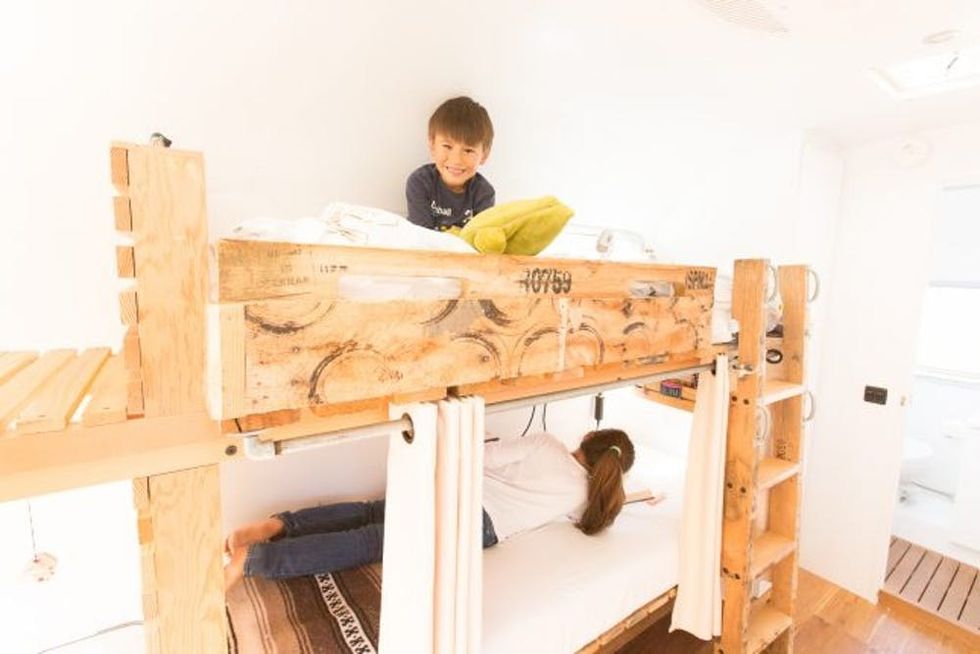 and space by making bunk beds for your kiddos.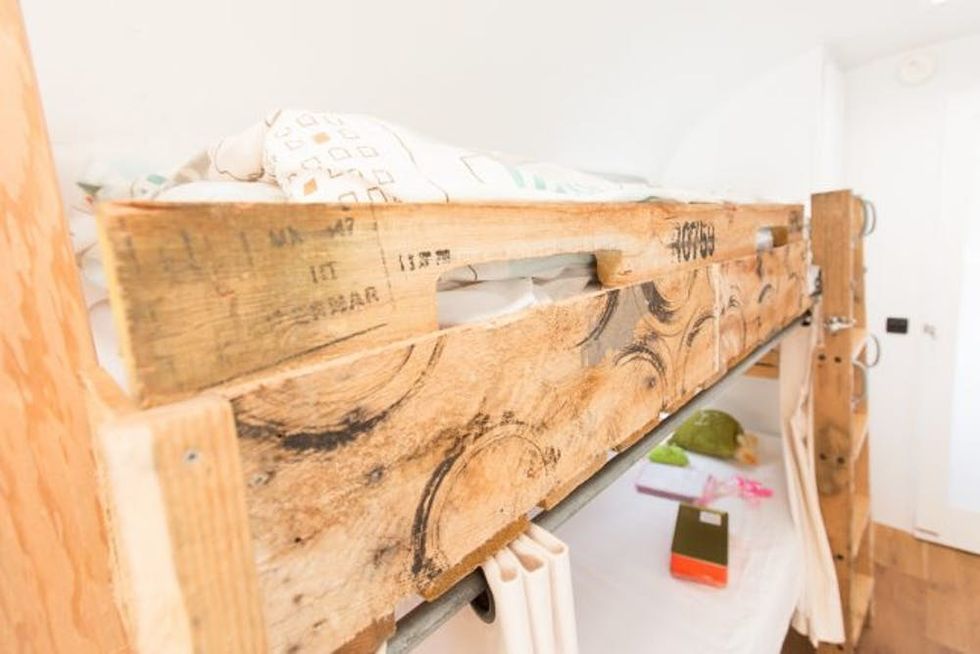 4. Add a curtain for privacy. When you're working with limited space, privacy can be a pretty big deal. Make sure your kiddo gets some by hanging some bed curtains. Pro tip: To make the space feel bigger, use a fabric with horizontal stripes.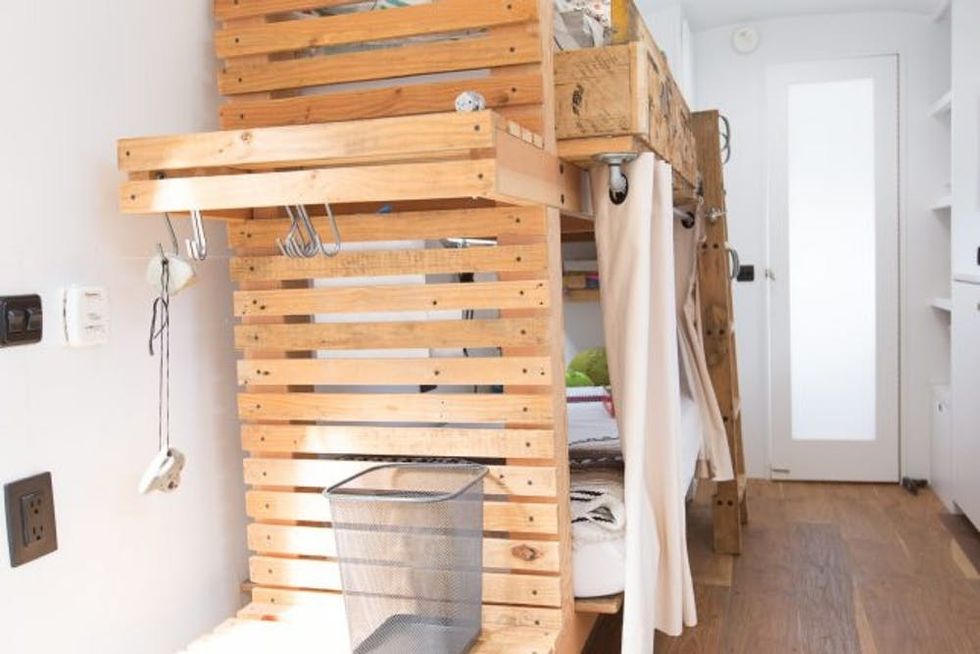 5. Convert pallet furniture into storage. Take advantage of the versatility of wood pallets by turning them into an organizational tool. Whether you create stackable crates or a ladder-turned-hook shelf is up to you.
Save space with dual-purpose furniture.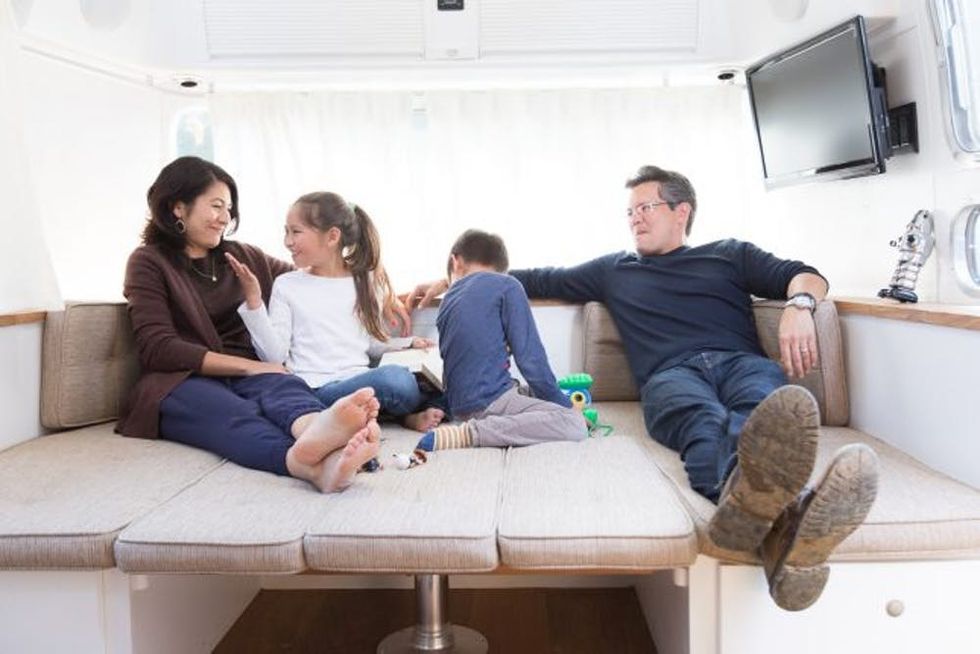 and doubles as a lounging space for movies, games and family time.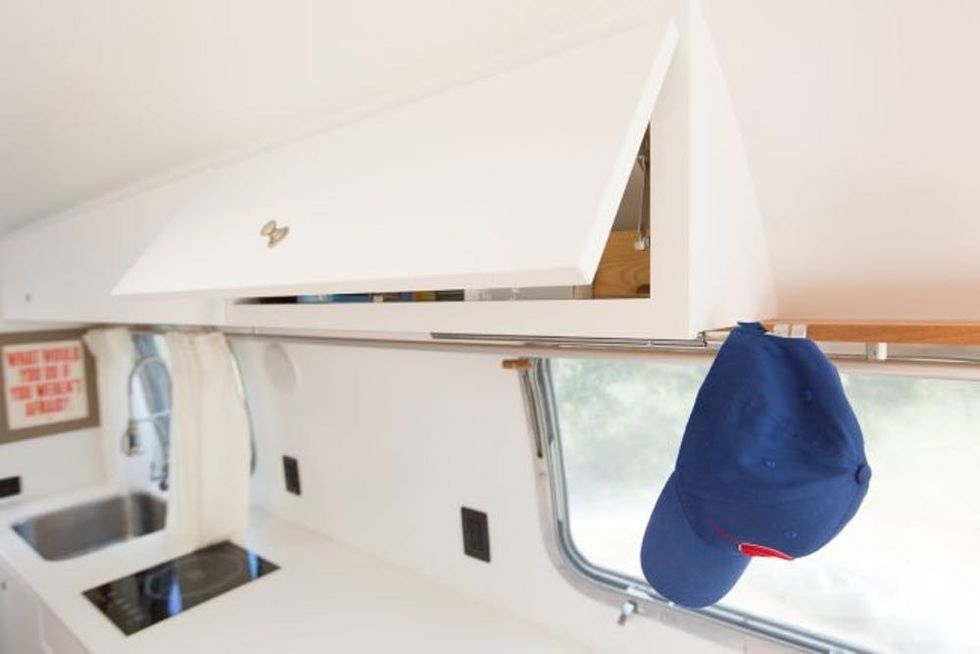 7. Save counter space with cabinets. Turn whatever space you have into cabinets, whether it be behind the dining table seats or above your kitchen sink. Just make sure they include a locking feature, which'll come in handy whenever you hit the road.
Grace Lee
Grace is an LA-based freelance writer, documenting her everyday life via her Instagram. She's a fan of spontaneity, individual style, all things Harry Potter, cuddling with her two dogs, and exploring new places. More about Grace can be found on her blog,
Girl Meets World
.
Entertainment