14 Best Baby Names Inspired by Our New Favorite Shows
Mar 16, 2016
TV shows can spark creativity, but they can also spark another kind of brilliant brainstorming: unique baby names. Ranging from highly creative baby names to the more usable, there's no shortage of captivating characters with equally captivating monikers. And the programs that have debuted during the past few seasons have been no exception. We're sharing 14 of the best, newish TV character names from scripted shows, both scheduled and streaming, heroes and villains.
---
Astra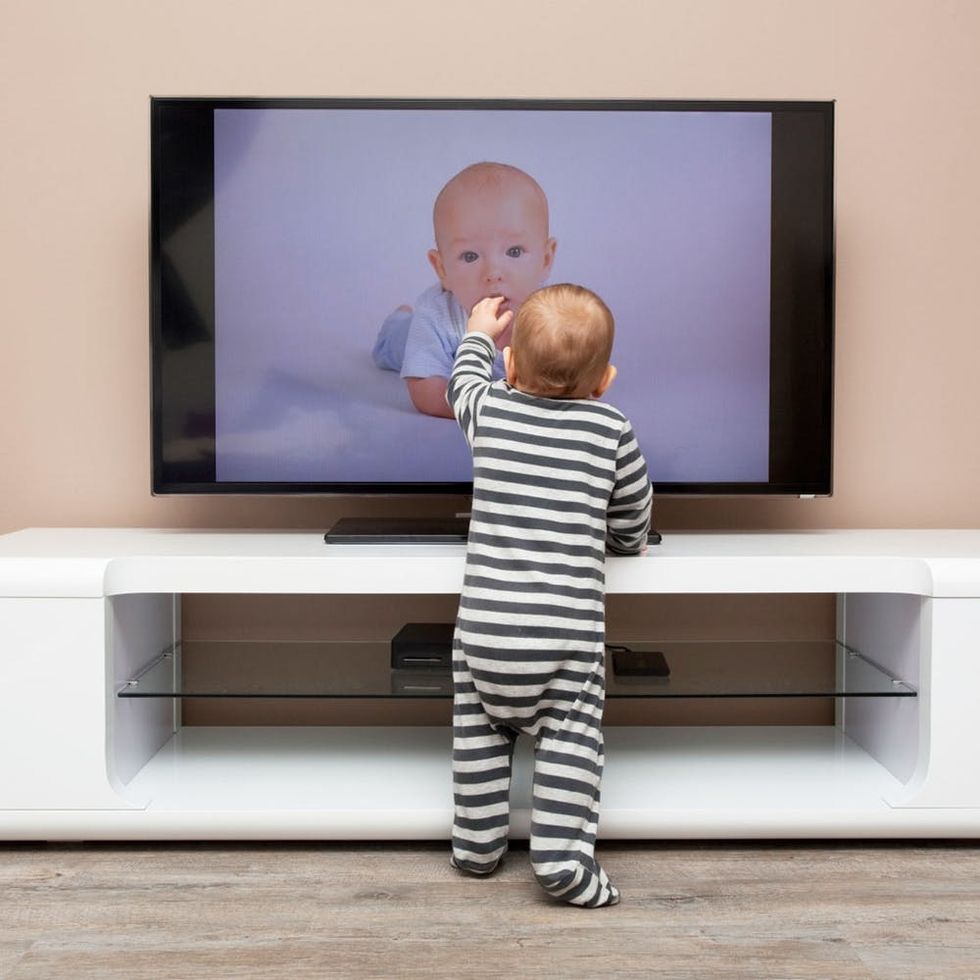 Supergirl herself has the relatively earthbound name of Kara, but her aunt has the more inter-galactic appellation of Astra, which might be just right for your own little superchild. The name was previously borne by Princess Astra on Doctor Who.
- -
Nameberry is the expert baby names resource, with thousands of names and unique lists, a vibrant community, and fresh content daily, all designed to help you find the baby name you'll love for a lifetime.