This Balloon Party Trend Will Bring the Magic to Your Next Get-Together
Apr 04, 2017
We're always on the lookout for the best balloon trends, because really, nothing brings the celebratory vibes like they do. Our latest fave technique involves linking several together to make a strand of colorful spheres. The string is then attached to a plastic stick and — voila! — you've got an endlessly playful balloon wand that's totes party ready.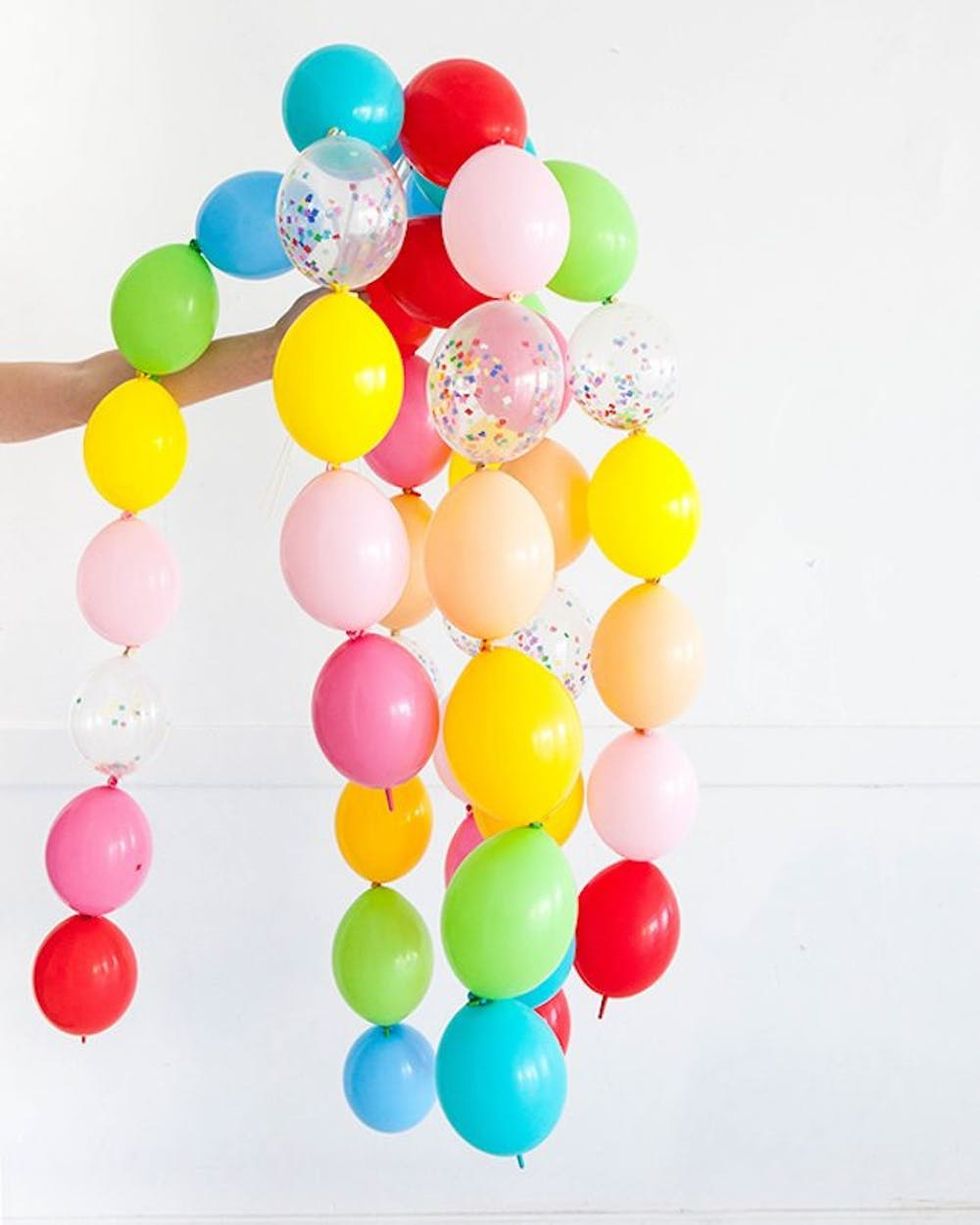 ---
The balloon wand from Oh Happy Day comes just in time for party season, and we couldn't be more excited to whip one up for our next get-together. You could make a batch for endlessly fun party favors that will def be a hit with kiddos (and win you some major *cool mom* points).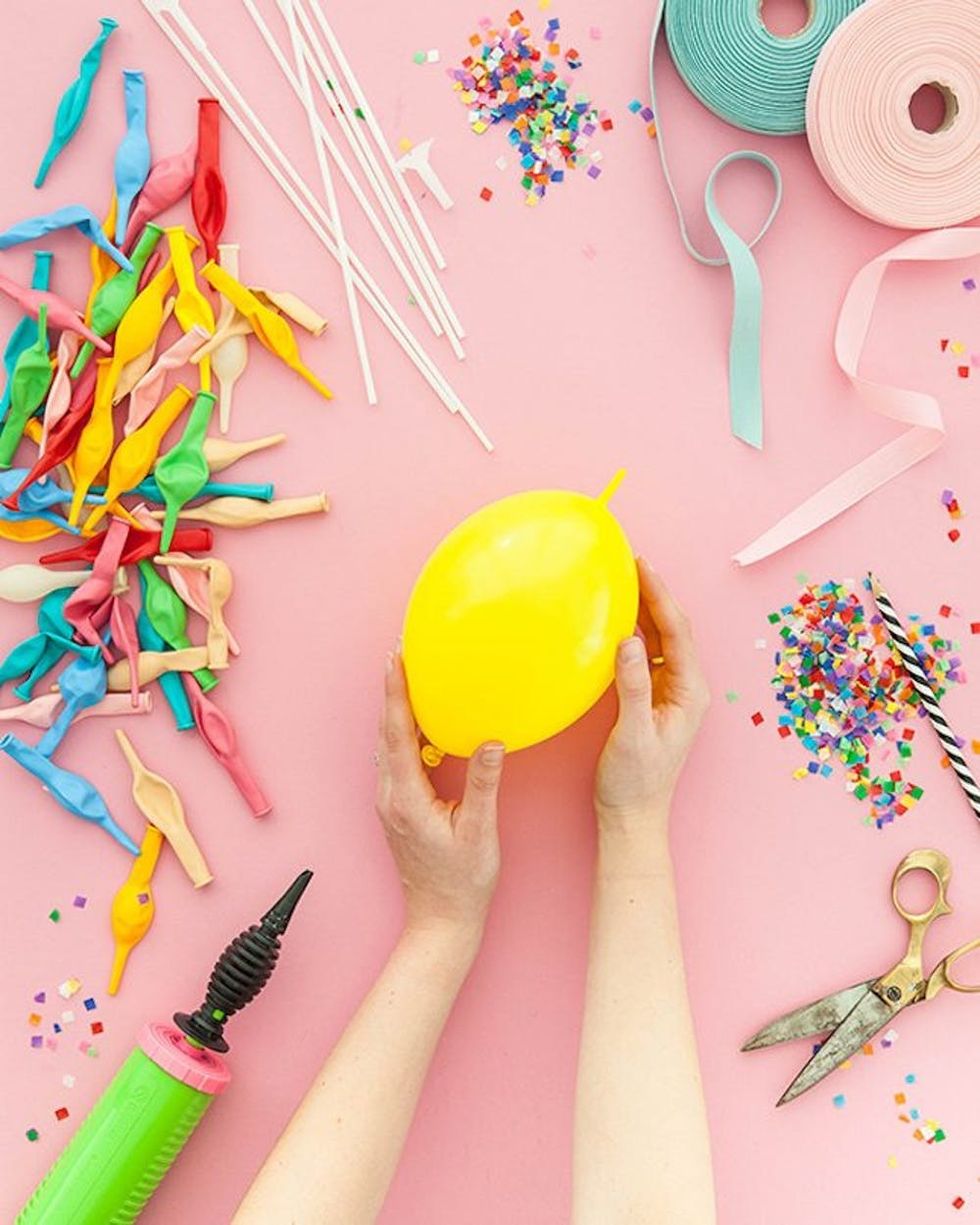 We also adore the idea of going with a single, chic color for your next soiree and attaching the wands to a wall. They'll serve as cool moving decor that will add a dash of whimsy to a sophisticated shindig.
And best part of all? There's no helium required! Check out the DIY on Oh Happy Day here.
Want more balloon inspiration? Check out our Pinboards on Pinterest!
(Photos via Oh Happy Day)
Brianna Haag
Brianna holds court in San Francisco and has built a career in marketing and events. When she isn't hosting a cocktail or dinner party (or her annual male beauty pageant fundraiser) you can find her training for a half-marathon, rocking out to Hamilton or finding time to travel somewhere fun.