7 Beauty Products to Swap Out to Spring Clean Your Routine
Apr 02, 2017
It's a drill we all know well: Every time the calendar creeps toward spring, it's out with the old and in with the new. This is especially true for your beauty bag — where bacteria lurks in compacts, tubes, jars, and bottles you bought in early '16. What's more, some ingredients aren't as effective after a few months of being open. So get in the spring cleaning mood, because we've got a crop of new products that help keep you gorge for the new season. Scroll down for seven products that need to be swapped out, like yesterday, now that warm weather is here.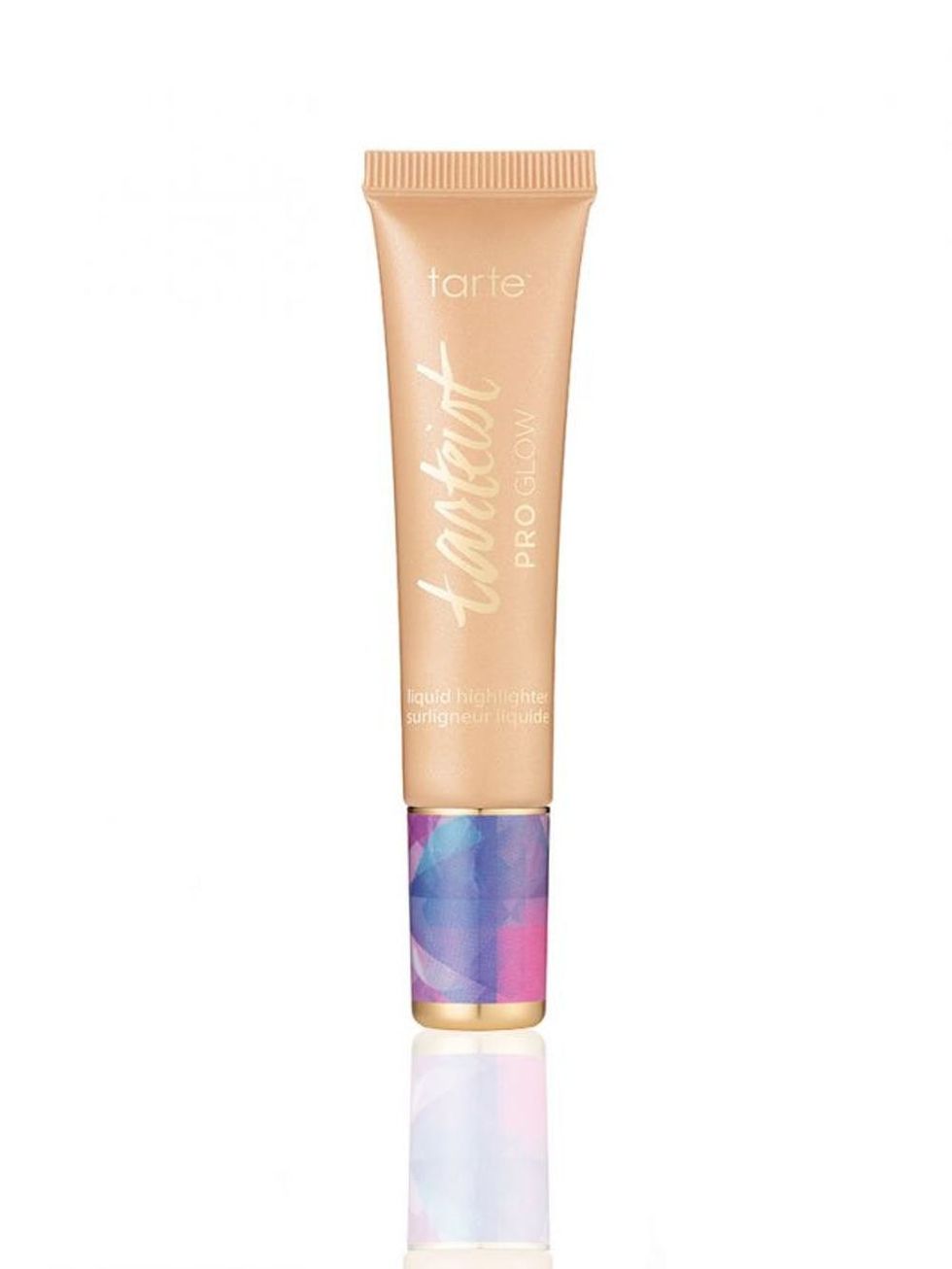 ---
1. Foundation: Liquids (like foundations and cover-ups) last for about six months max before they get funky with separating color and a looser consistency. This may seem excessive, but older formulas can clog pores and lead to acne, and we aren't here for that. This liquid highlighter leaves skin with a goddess-like glow just in time for summer. Brit + Co Pick: Tarte Tarteist Limited Edition Pro Glow Liquid Highlighter ($29)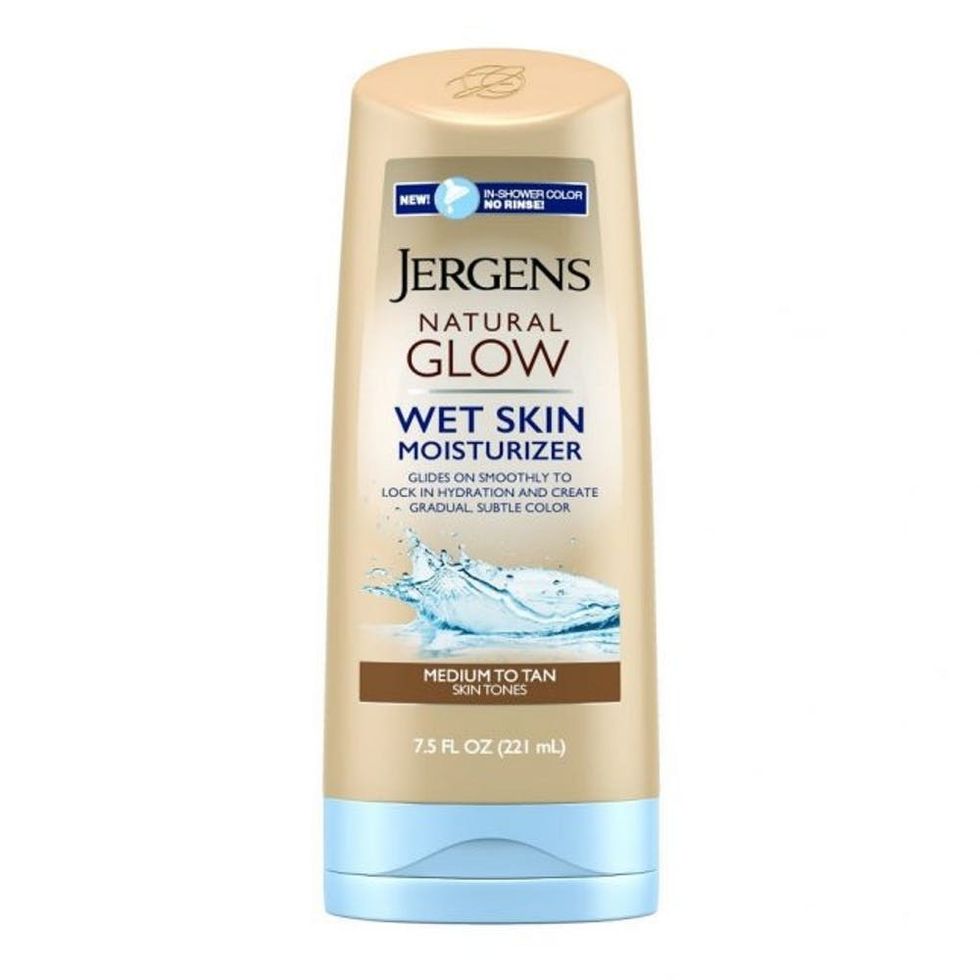 2. Self-Tanner: Like a real tan, self-tanner products fade with the season, so for the best color results, expect to buy a new one each year. Thankfully, the newest iterations, like this in-shower treatment, are making it easier than ever to get a smooth, flawless application. Apply the solution before you towel down so the moisturizing molecules can cling to wet skin and add the right hint of color. Like any sunless formula, this one works best when you do it gradually, building your bronzey hue over time. Brit + Co Pick: Jergens Natural Glow Wet Skin Moisturizer ($9)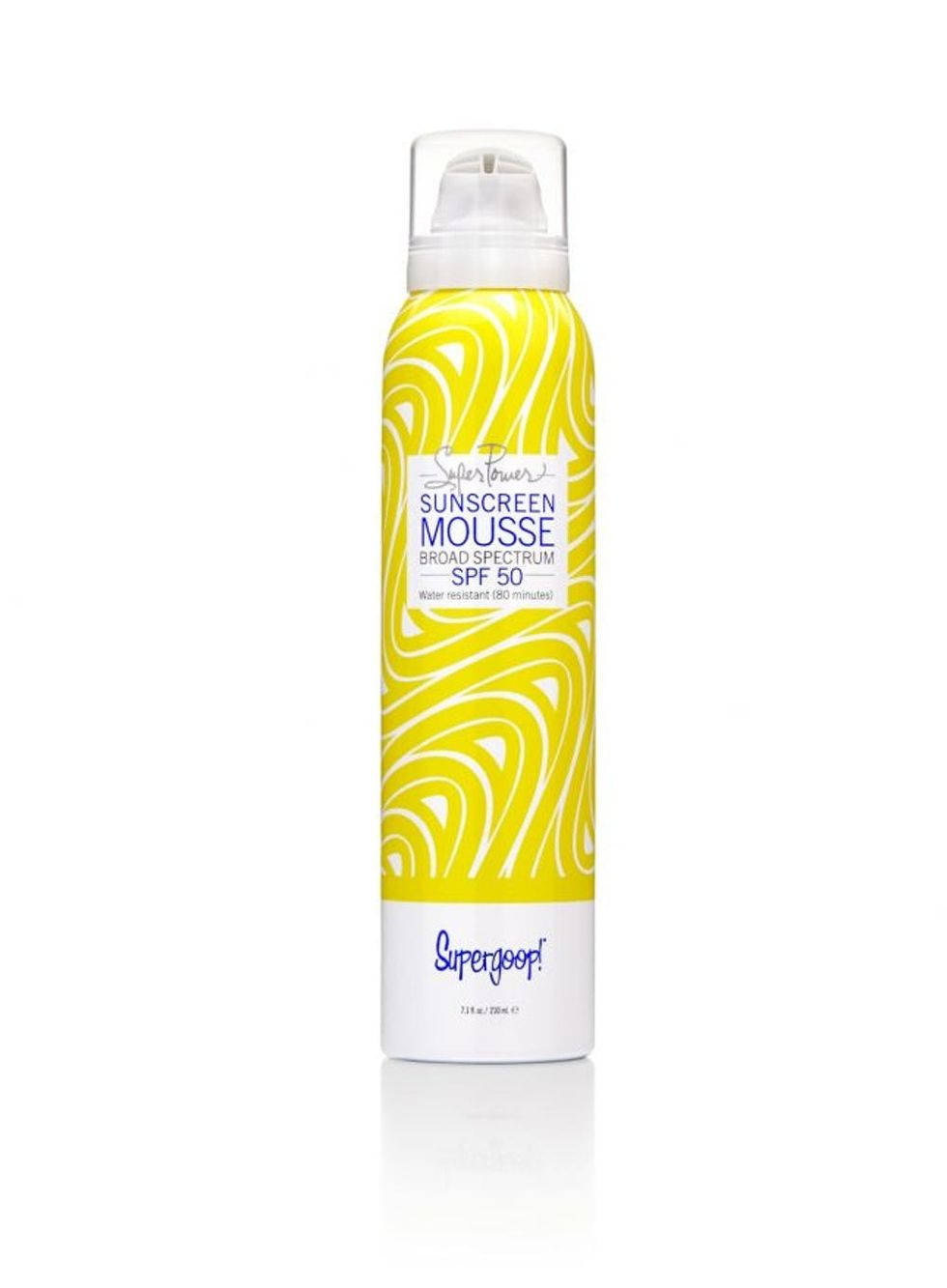 3. Sunscreen: Sunscreen is good up to six months; after that, UV filters weaken, so it won't protect you as well as a fresh one. This lightweight, moisturizing whip is packed with natural oils that give skin a pretty sheen and has broad-spectrum, water-resistant protection so your skin feels safe on land and in the water. Brit + Co Pick: Supergoop! Super Power Sunscreen Mousse Broad Spectrum SPF 50 ($34)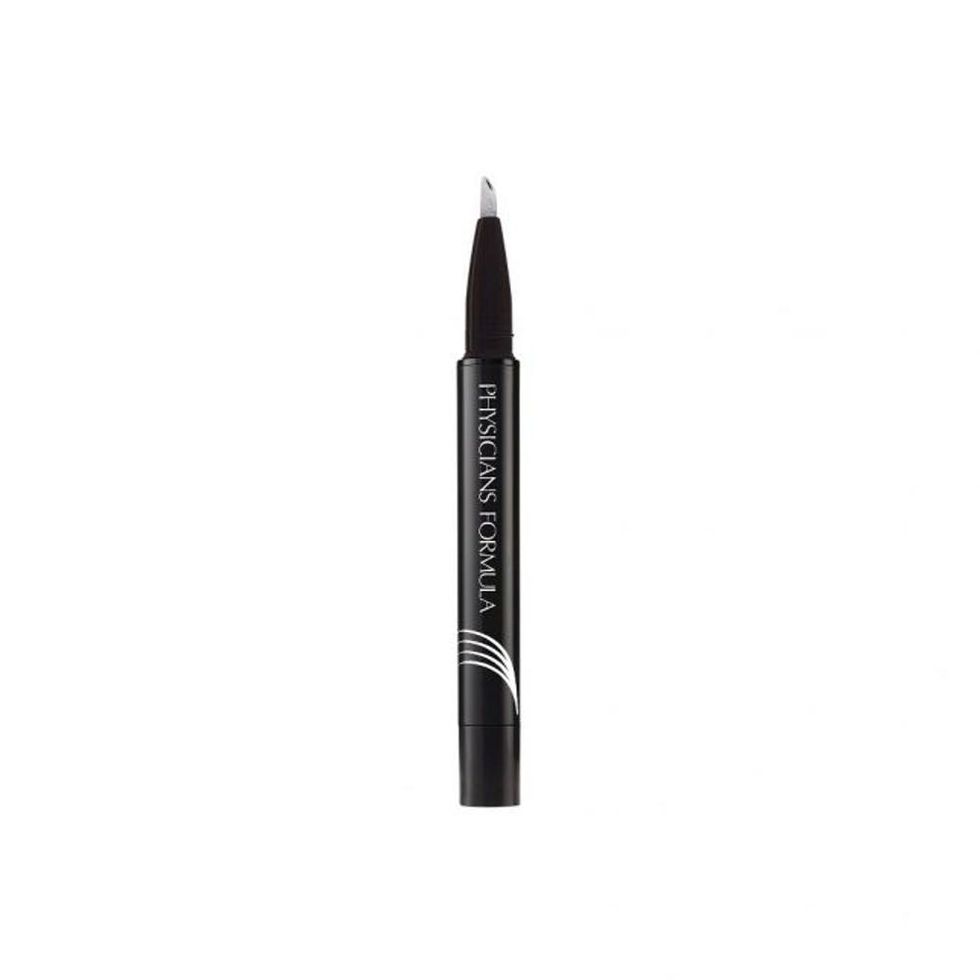 4. Eyeliner: It's time to clear out that old makeup drawer packed with years-old eyeliners and forgotten shadows. Using old products on your eyes can have some serious side effects due to bacteria buildup. Your pencils should be fine (especially if you sharpen regularly), but plan to replace liquid formulas every three to six months. This gel cream liner will last longer since the pen design dispenses fresh color onto the angled tip every time you use it. Brit + Co Pick: Physicians Formula Eye Boost Gel Eyeliner ($10)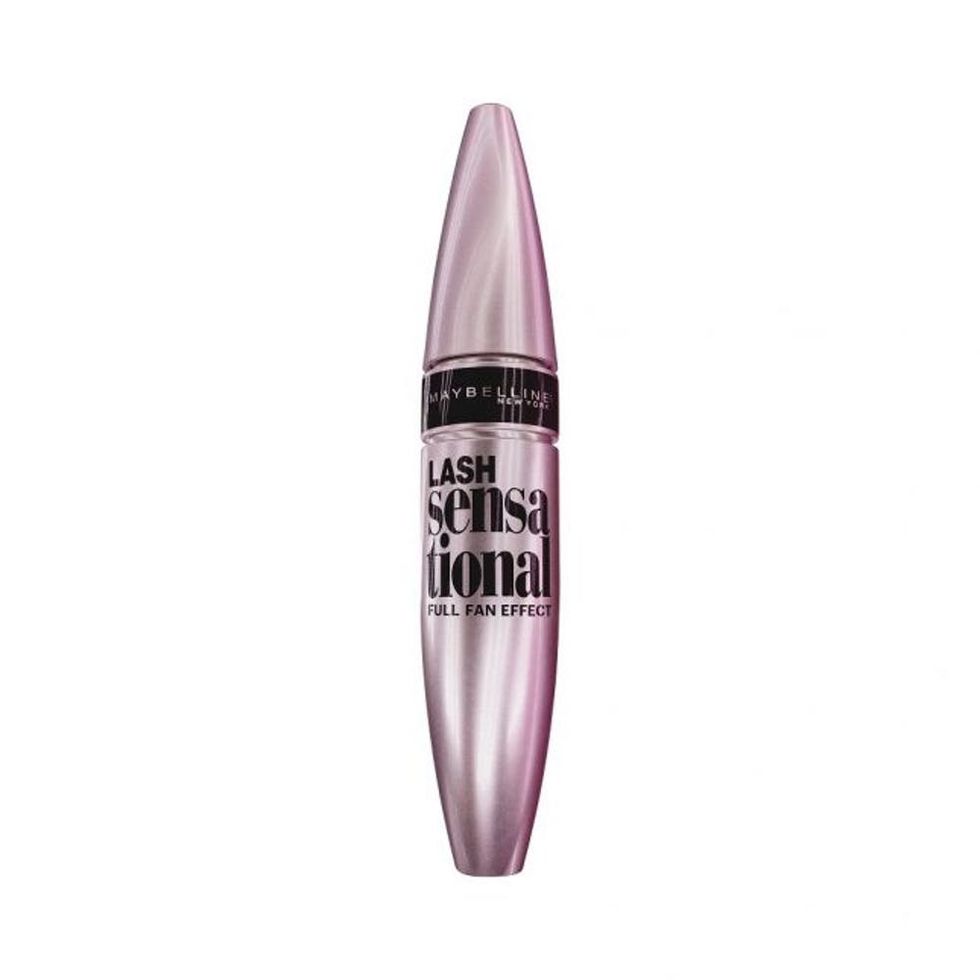 5. Mascara: We hate to be the bearers of bad news, but mascara has the shortest lifespan of almost any makeup product. It should be tossed every three months, because you can constantly transfer bacteria from the wand into the tube, leading to irritations and itching. For your next replacement, this drug store buy has a curved brush to create a fuller lash line, targeting those hidden layers of lashes that other formulas miss. Brit + Co Pick: Maybelline Lash Sensational Mascara ($7)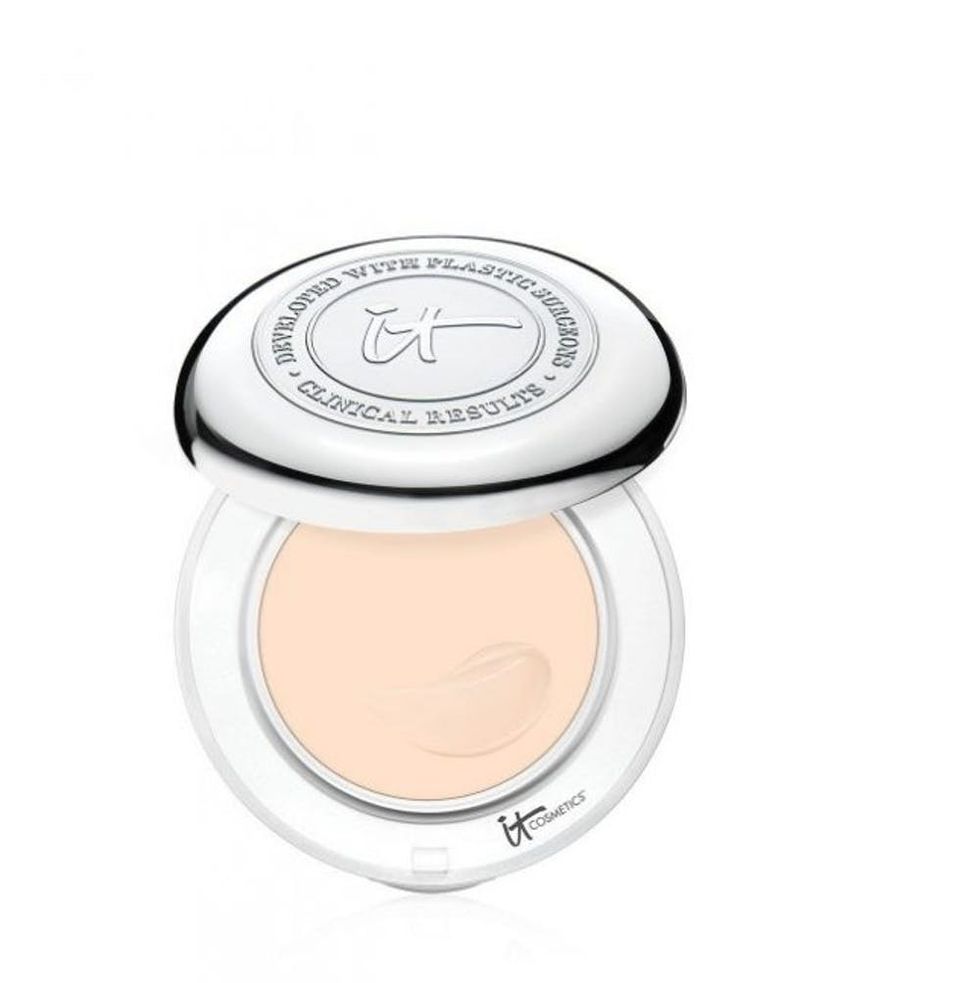 6. Compact Foundations: Compacts are more likely to last longer than liquids, especially if you're keeping your applicators clean and your fingers out of it. Still, to be safe, replace cream compacts every six months. This new one has a first-ever solid serum technology that gives you serious anti-aging ingredients like collagen, ceramides, and hyaluronic acid, and leaves you with a gorgeous full-coverage, flawless look. Brit + Co Pick: IT Cosmetics Confidence in a Compact With SPF 50 ($38)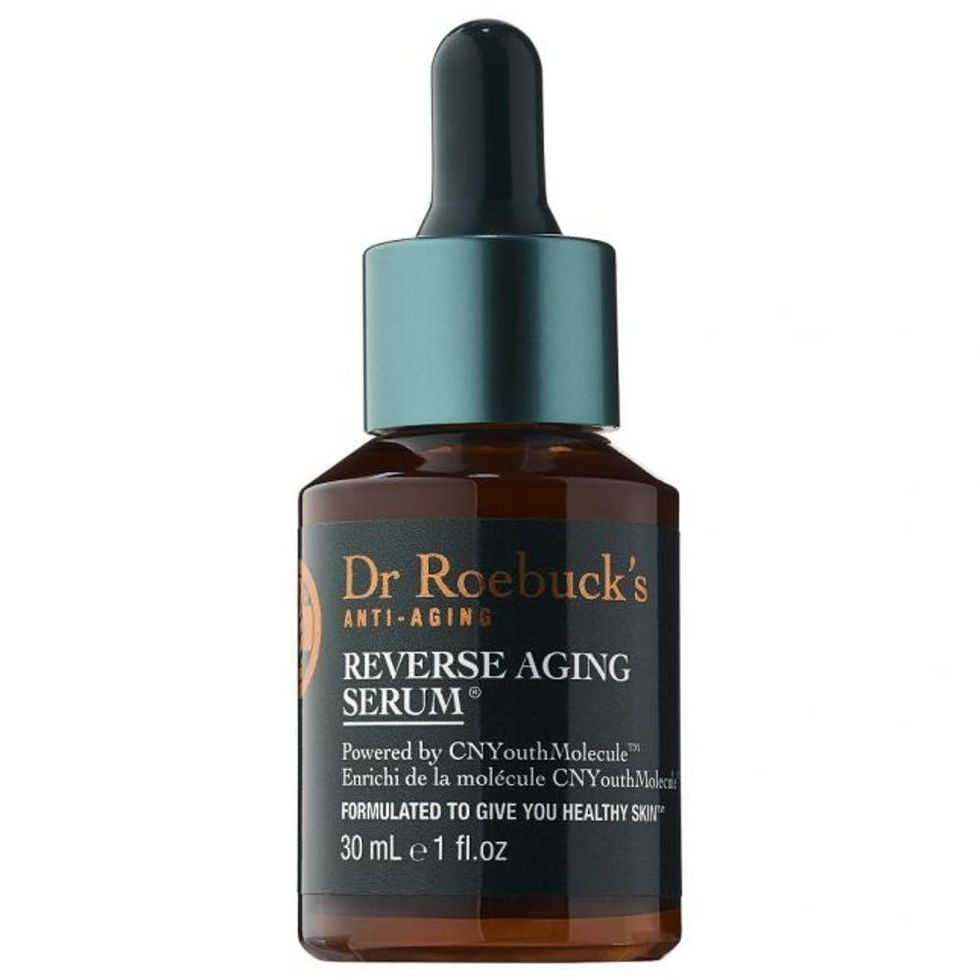 7. Serums: Take a good look at the ingredient list on your skincare products; if they've got unstable actives like retinol and vitamin C, they'll begin to break down the moment you open them. So plan to toss those formulas between 8-12 weeks, if you haven't used them up by then. This lightweight serum with active creatine and retinol smooths fine lines and keeps skin texture even. Brit + Co Pick: Dr. Roebuck's Anti-Aging Reverse Aging Serum ($59)
Follow us on Pinterest for more beauty inspo and info.
Brit + Co may at times use affiliate links to promote products sold by others, but always offers genuine editorial recommendations.
Skincare