The Ultimate Hair Hack for the Boho Bride
Jul 18, 2016
Ahhhh… this summer weather has got us feeling some major boho vibes — what about you, girl?! We have been testing out the latest in wedding day hair trends that are perfect for any long-haired bride who wants to channel bohemian wedding style on her big day. If you need some boho bridal inspo, you've come to the right place. Here's how to create a seriously gorgeous 'do that will flow in the wind and look great in pictures all day long.
---
STEP 1: CREATE A CROWN PONY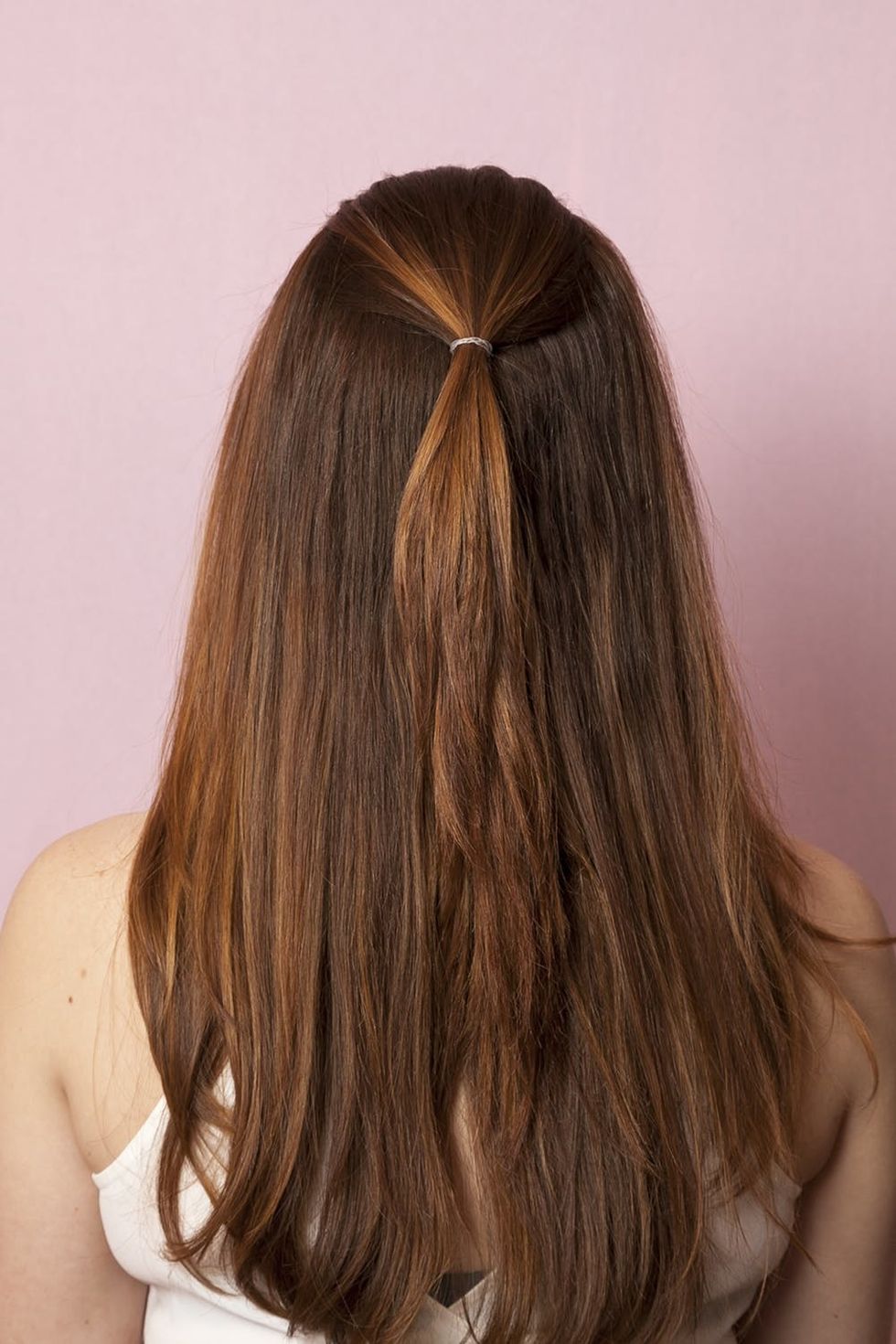 This style only looks complicated. We promise you'll be able to recreate it in no time using this simple DIY ponytail layering technique. First, create your top-tier ponytail by taking hair from the crown of your head and securing it with a clear elastic band.
STEP 2: DO YOUR FIRST LOOP-DI-LOOP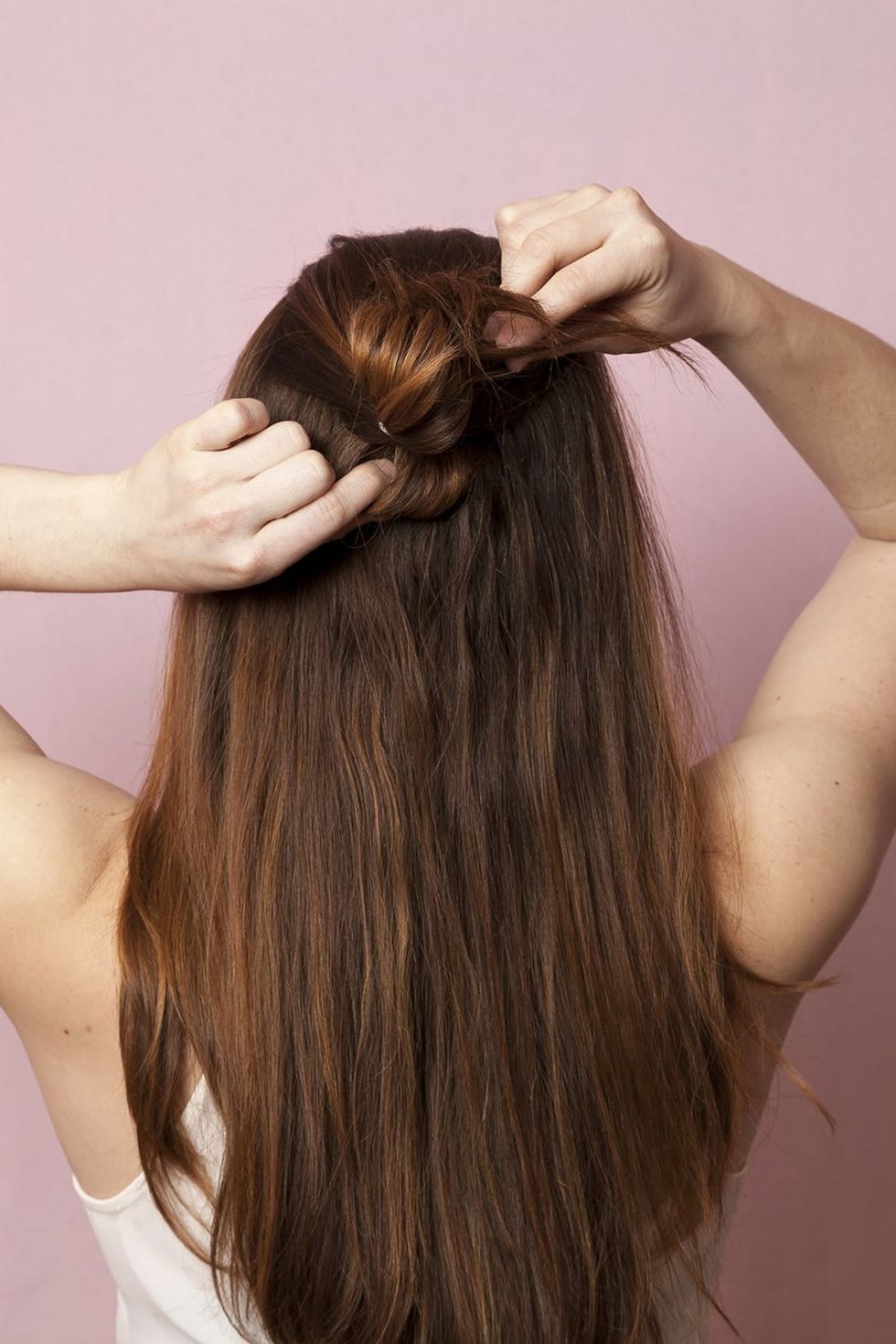 Next, split the hair in half just above the elastic. Loop the hair up and push the rest of your pony through the elastic.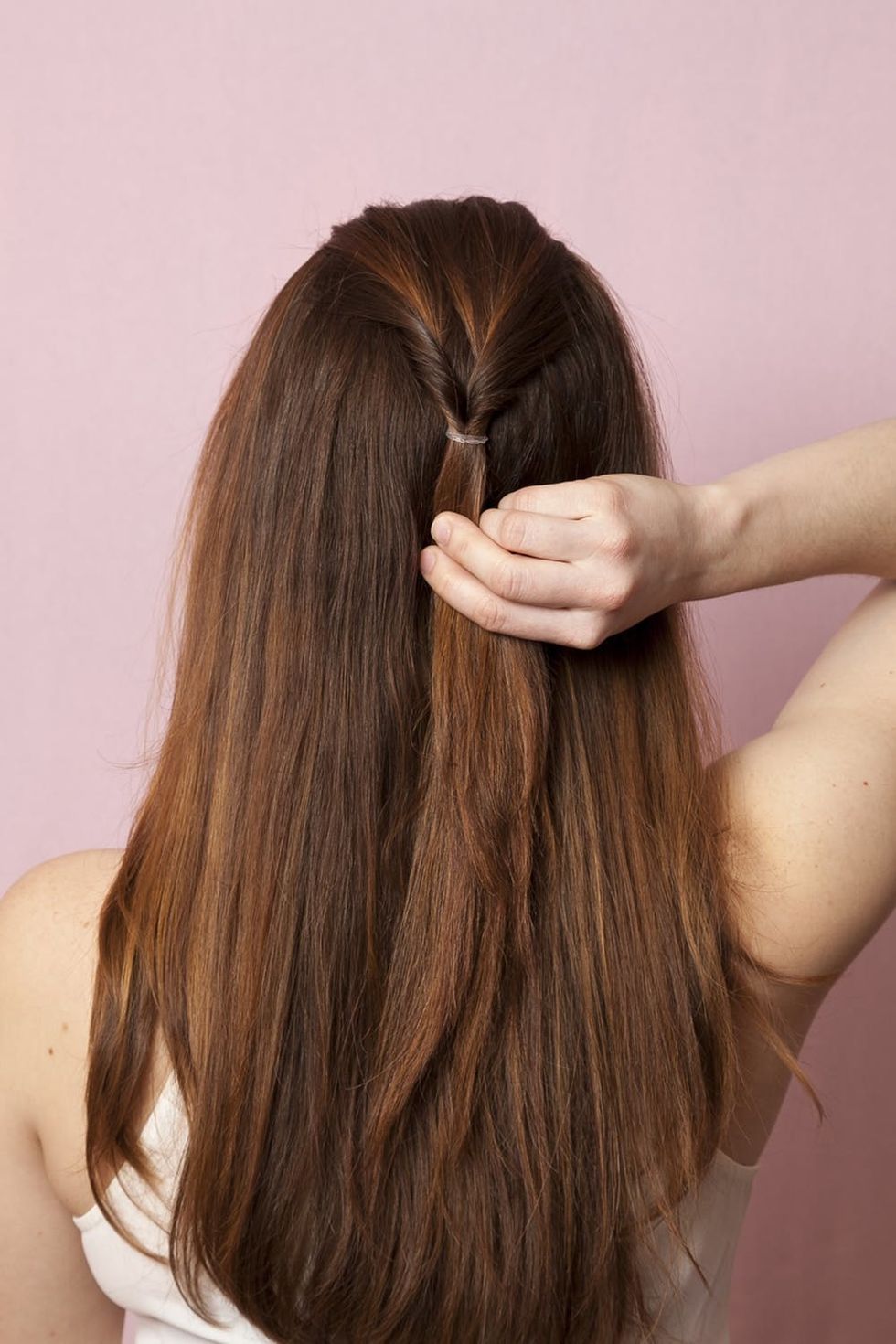 You should now have a twist that looks like this! We love this childhood technique for creating a faux fishtail vibe and giving your hair that carefree, romantic feel.
STEP 3: WRAP IT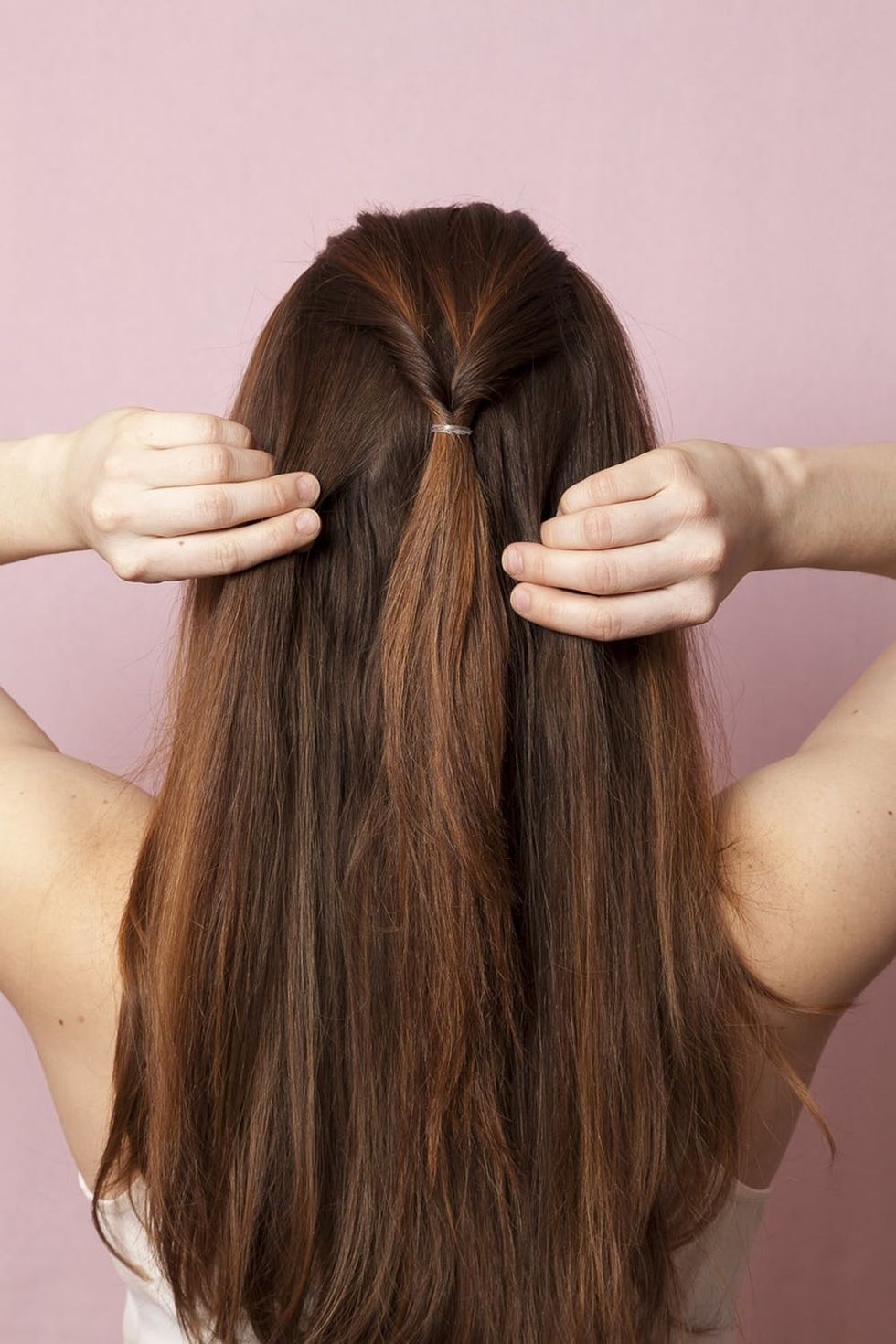 Now, let's cover up that elastic band! Take small sections of hair from the back (on either side of the ponytail, as shown above) and circle it around the elastic band.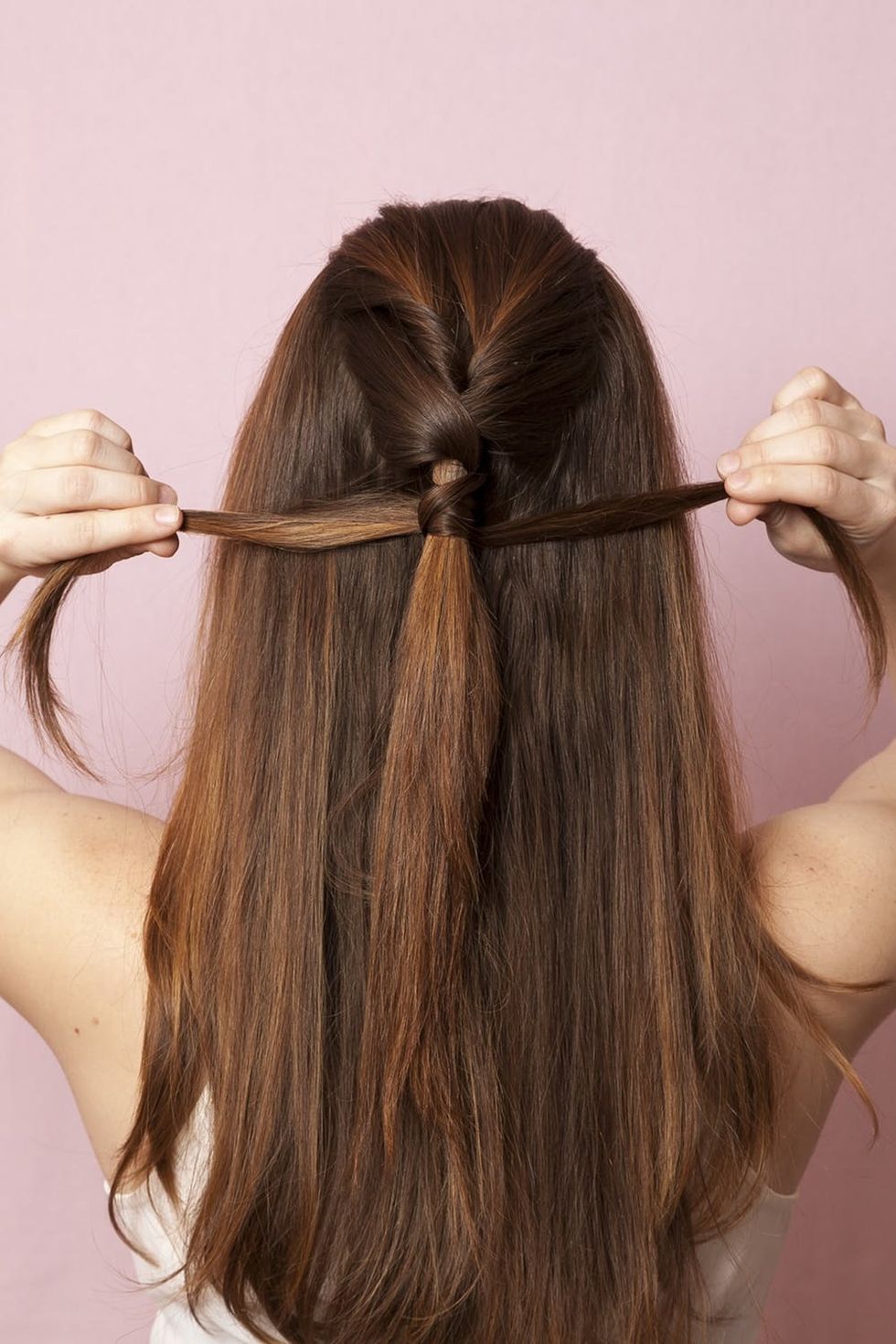 Yay! You're now done with your first loop. Let's repeat the same previous three steps to complete your look.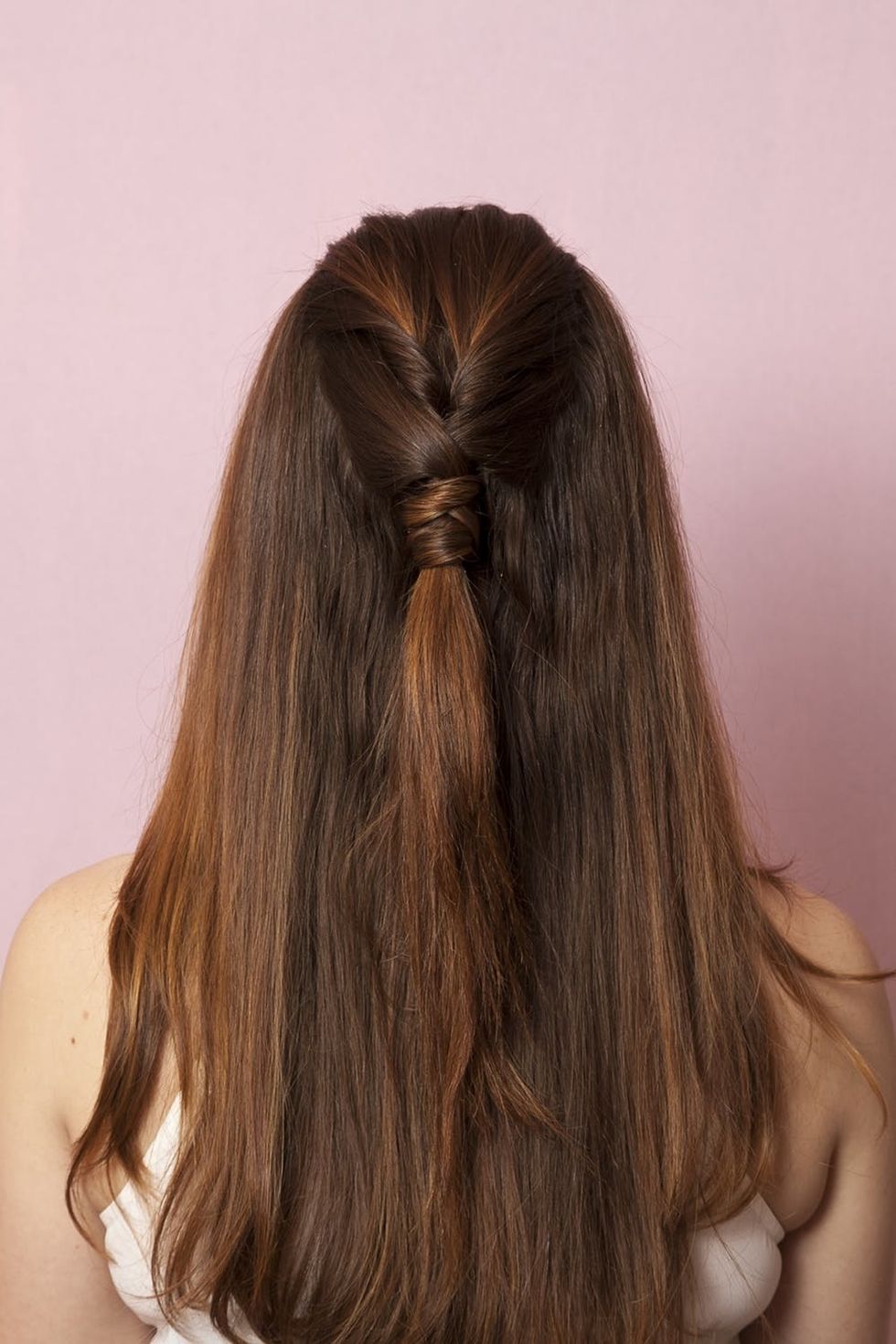 STEP 4: REPEAT LOOP + WRAP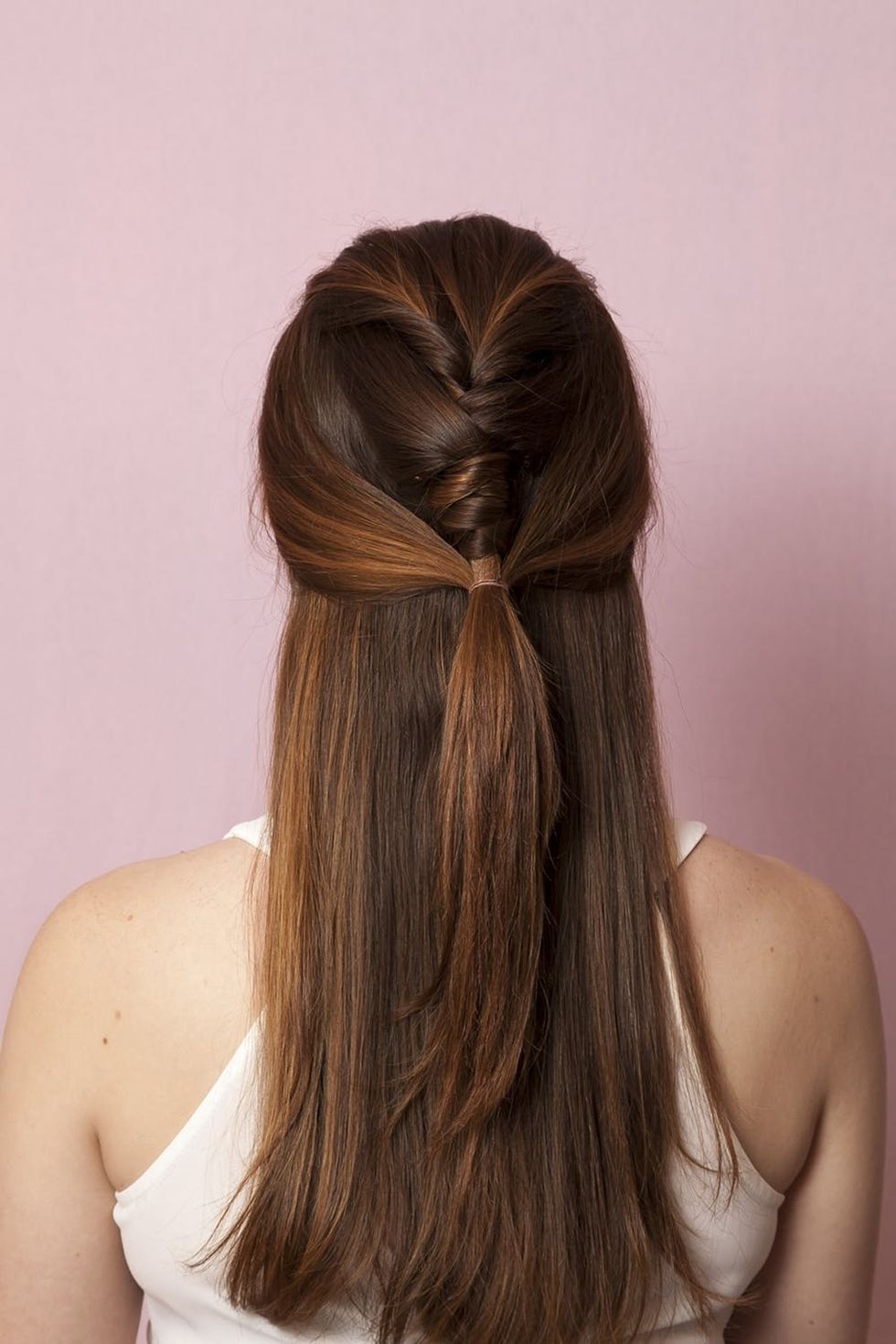 Grab the remaining hair from either side and use another elastic band to section off your second (and final) pony.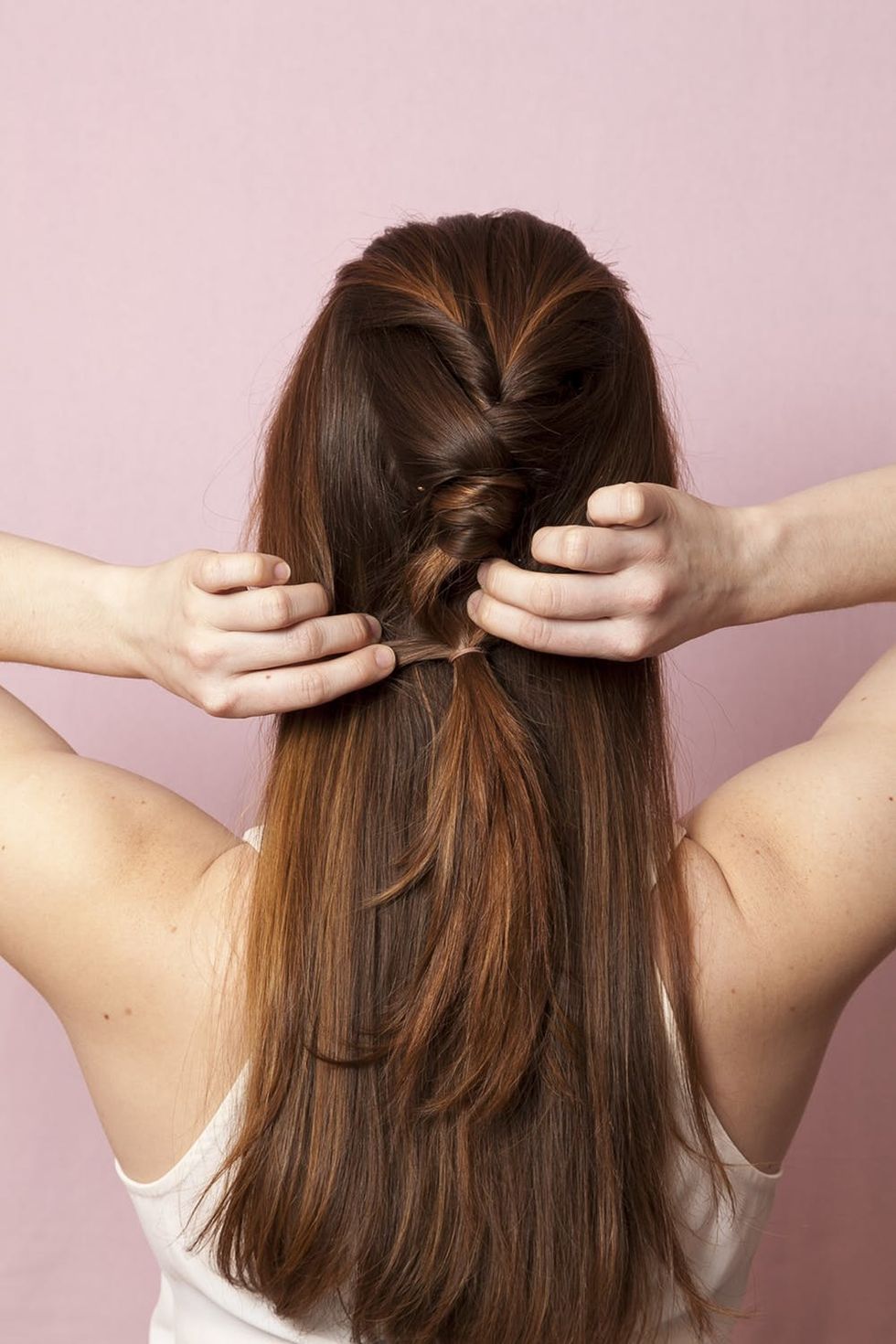 Repeat your looping technique one final time, and wrap your elastic band with a small section of hair from the back like we did above so it's totally hidden.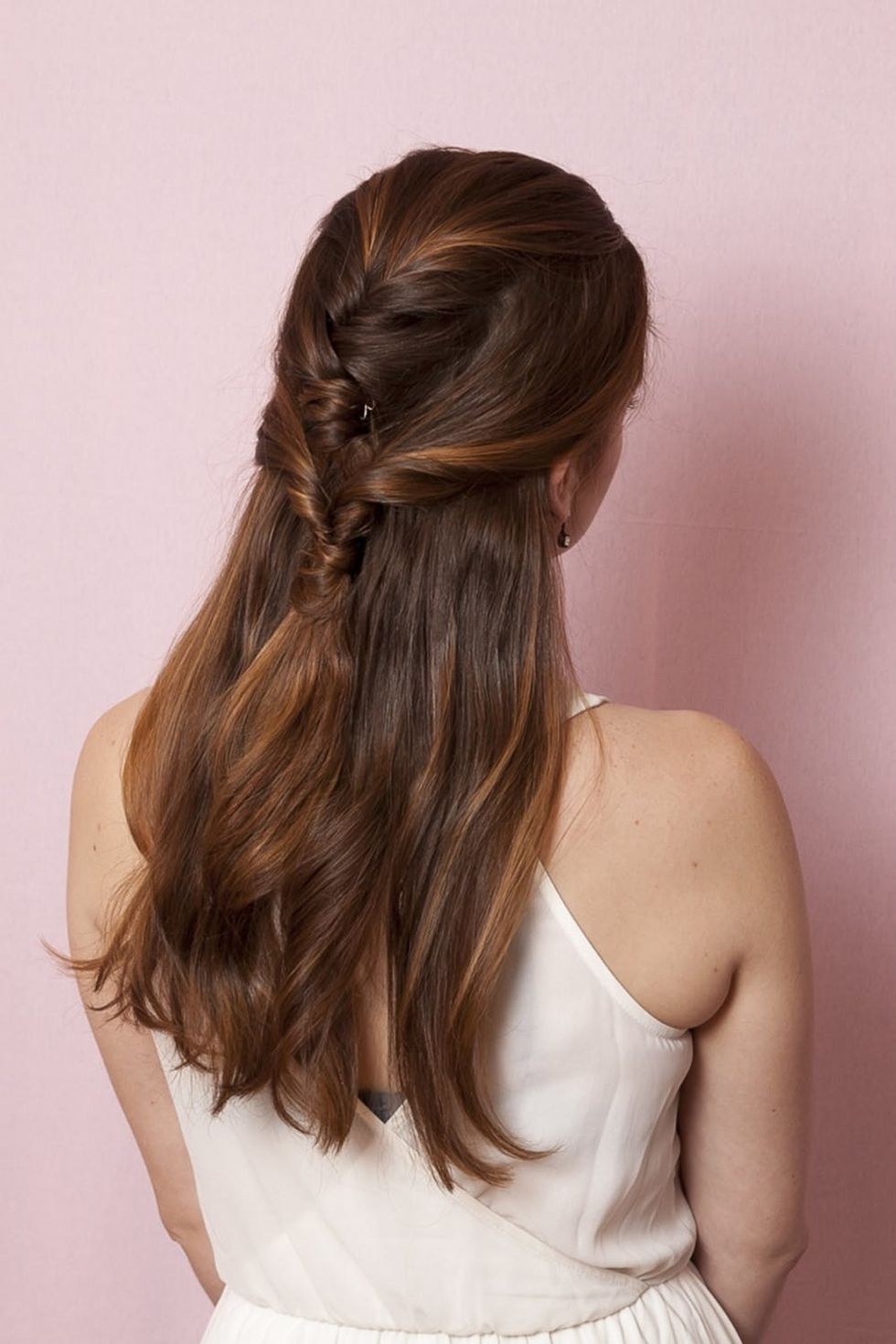 Don't you just love this stunning look? Pair this lovely hairstyle with a whimsical veil like this one by Dame Couture for that trendy bohemian look and feel.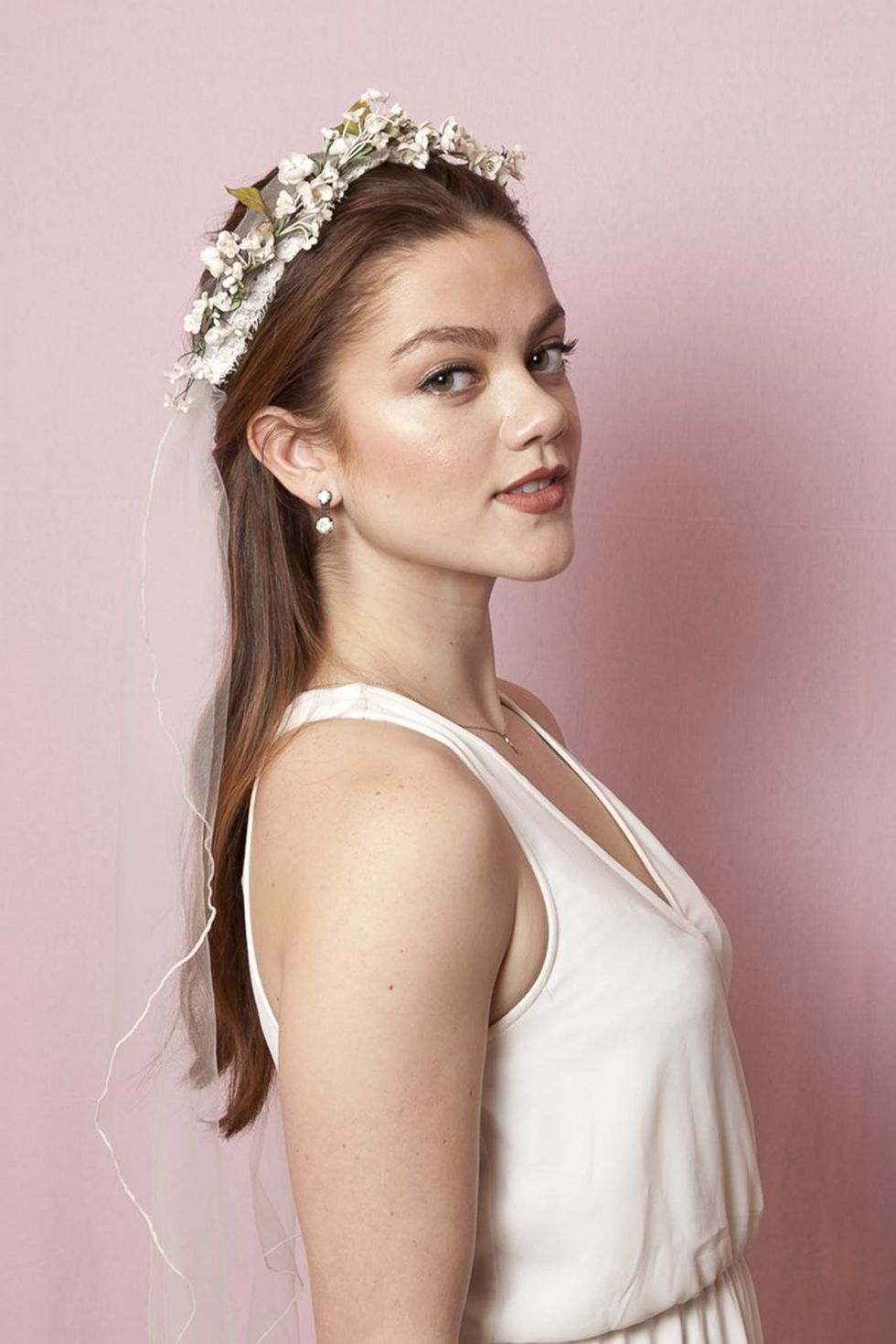 Follow us on Pinterest for more hair inspo.

Hair and Art Direction by Maritza Buelvas
Photography by Jennifer Coffey
Modeling by Bella Wholey
Bridal Accessories Dame Couture