The Brit + Co Channel Is BACK on Snapchat Discover
Mar 25, 2016
Back in November, we debuted a special holiday channel on Snapchat Discover, the first of its kind for the platform. And over the course of two weeks, we helped bring the holiday spirit to life with our creative and colorful content. But, after our holiday channel wrapped, we kept seeing YOUR requests to come back to the platform on a regular basis.
I need @BritandCo to stay on snapchat forever. They have the cutest wallpapers that make my phone adorbs.

— jen h (@JENlovesMN) December 28, 2015
---
@BritandCo is my favorite snapchat channel. I always feel inspired after watching it 🙌🏼

— Diane Taha (@stylecontext) December 24, 2015
Is @BritandCo seriously not on @Snapchat discover anymore??? WTF? @snapchatsupport

— Camden McBride (@camdenmcbride) December 8, 2015
Hey @Snapchat, is the @BritandCo Discover channel gone forever? You're breaking my heart if so!

— Tanya Sichynsky (@tanyasic) December 5, 2015
SUPER upset that @Snapchat took off @BritandCo from the discover page!!!!!

— B E T T Y (@bettyakarizzo) December 7, 2015
You want more? Well, we'll give you more ;)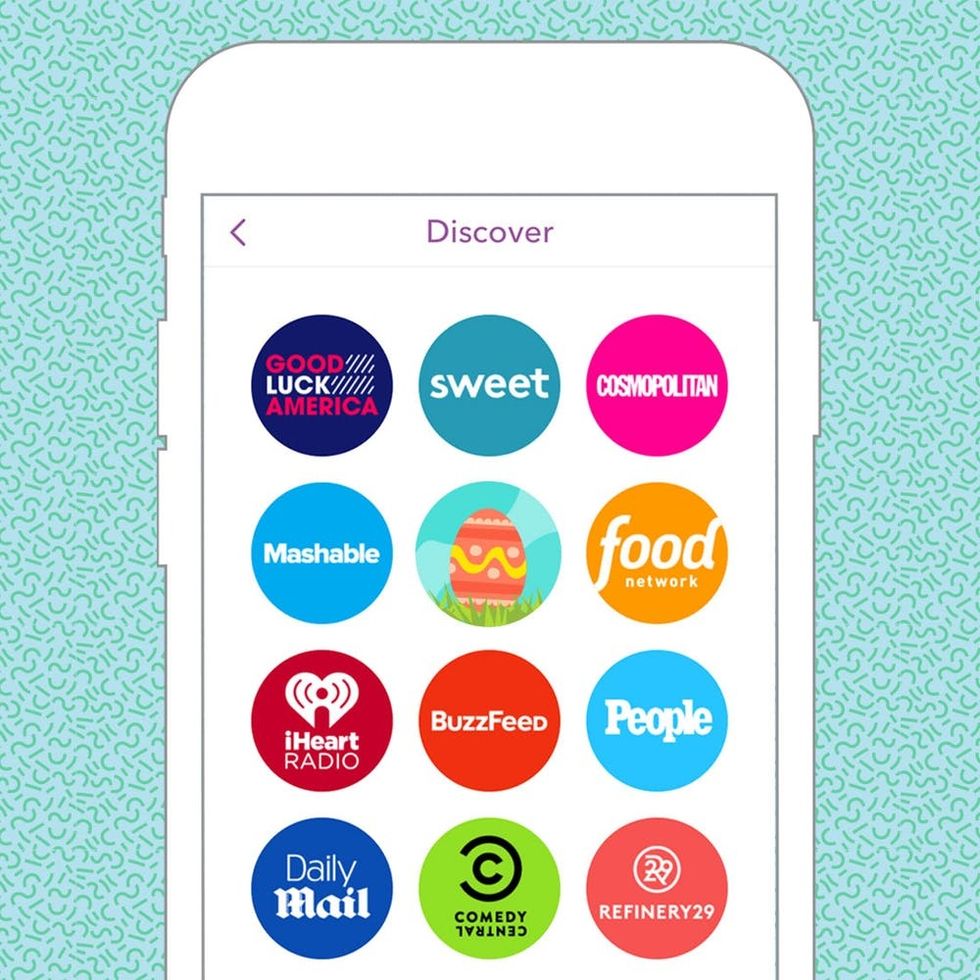 Starting tomorrow, March 26, Brit + Co is returning to Snapchat Discover! We're partnering with Snapchat to create a unique channel that will pop up periodically throughout the year around all the major holidays (i.e. Mother's Day, July 4th, Halloween and Thanksgiving) and seasonal moments, like the Back to School rush. Excited? We are too!
Kicking off this weekend — Saturday and Sunday — we'll be celebrating the Easter holiday with content about all things decor, style and creativity. (Oh, and lots of cute bunnies. Obviously.) Need last-minute Easter egg decor inspo? We're sharing plenty of ideas. Stuck on what to wear to Easter brunch? We'll help you pick the perfect spring outfit. Wondering what to do with those leftover Peeps or what to make for your Easter party? You better believe we've got must-make recipes.
Seriously, prepare yourself because this channel will be overflowing with fun fashion and beauty tips, Easter games, decor ideas, scrumptious recipes, shareable spring illustrations + videos and a whole lot more.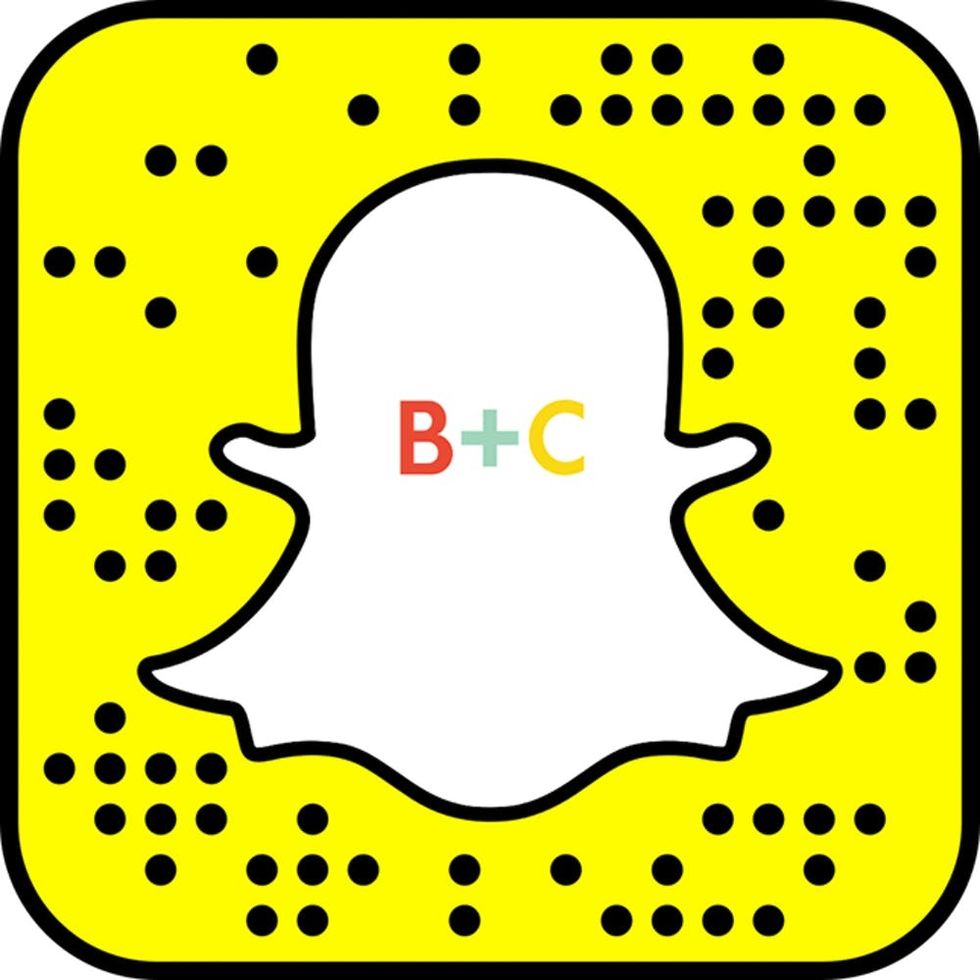 So, set a reminder on your phone to visit Snapchat bright and early Saturday morning! I hope you'll join us this Easter weekend and beyond on our Snapchat Discover channel. And don't forget — you can always follow our personal Snapchat account (just scan that image above) for daily behind-the-scenes action at B+C HQ.
Happy Snapping!
What holiday are you most excited for Brit + Co to bring to life on Snapchat Discover? Let us know on Twitter!