Looking for coffee-flavored goodness beyond your morning cup of cold brew? We have your caffeine fix covered with these 22 recipes jam-packed with java! This DIY coffee can cake stand makes for a totally appropriate way to display your creations — talk about repurposing!
---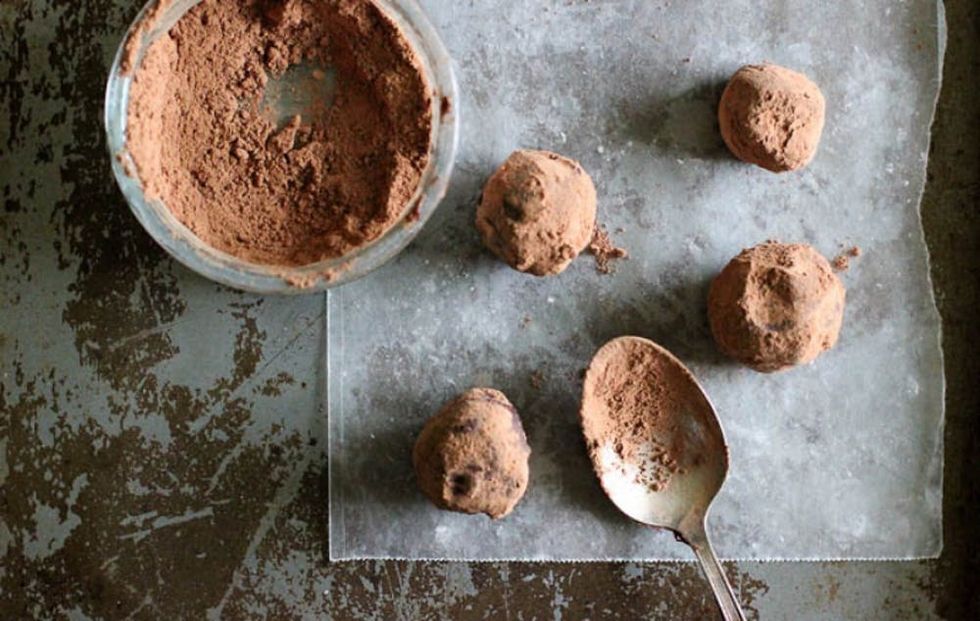 2. Mocha Truffles (with Cyprus Coffee): A perfect rich chocolate treat to make for your Valentine. (via Afrodite's Kitchen)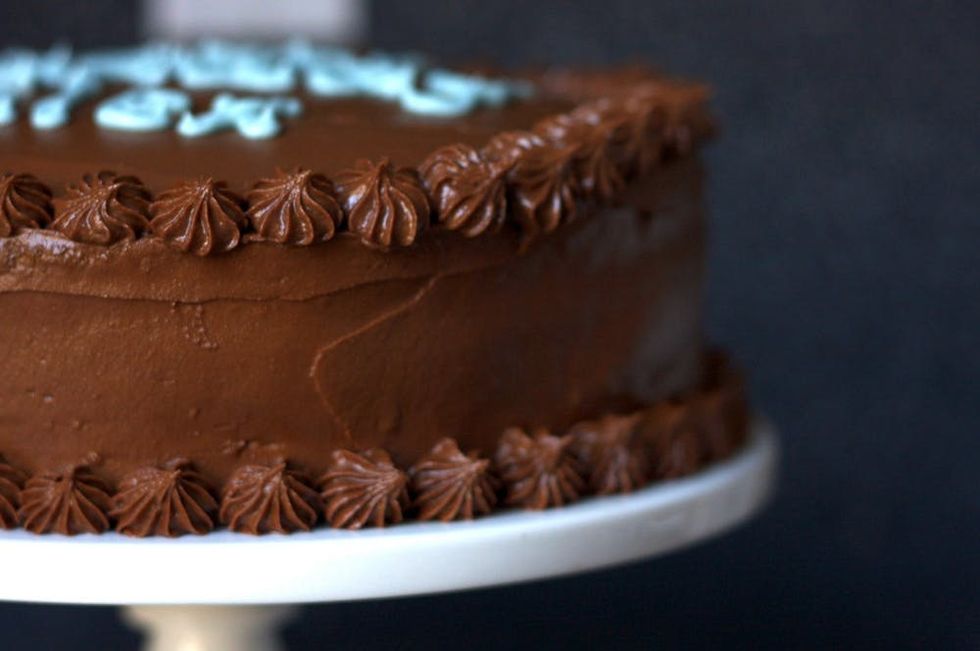 3. Espresso Chiffon Cake with Fudge Frosting: Layers of spongy chiffon cake are packed with coffee flavor — espresso is not only found in the batter, but also generously brushed atop each layer after baking. (via Smitten Kitchen)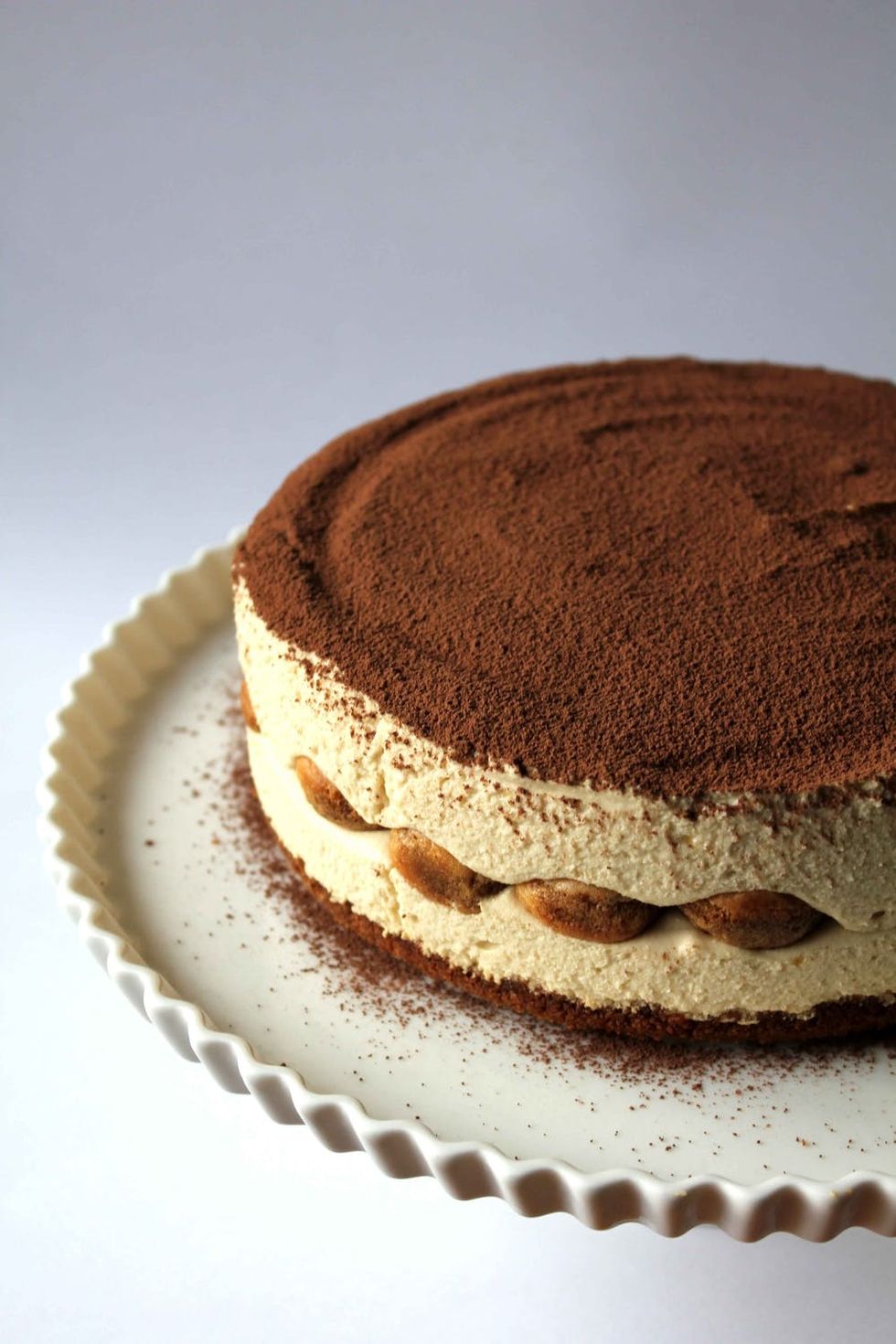 4. Tiramisu Cheesecake: A fantastic twist on a classic dessert, this coffee flavored mascarpone cheesecake sits atop a gingersnap cookie crust. (via Oh Sweet Day)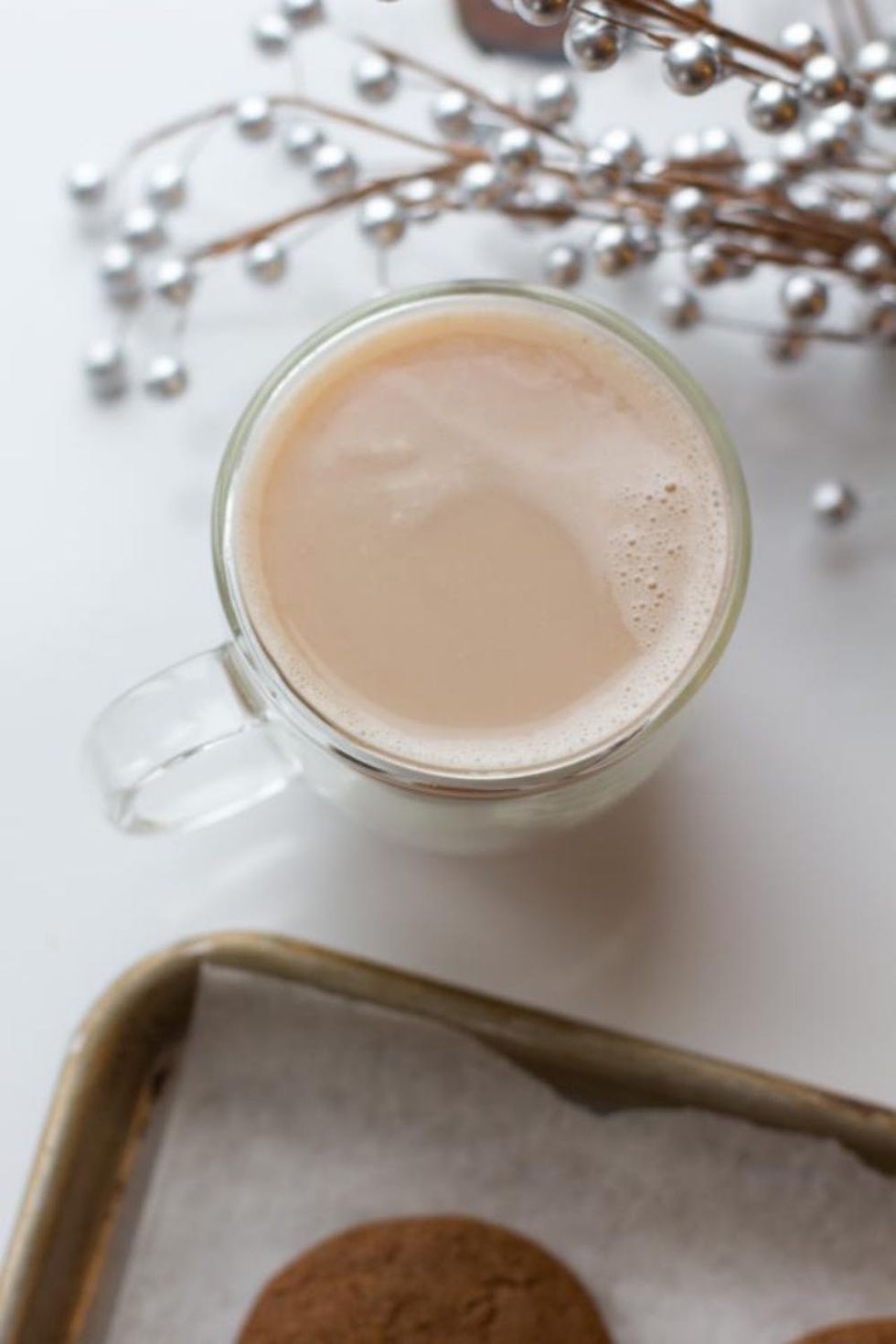 5. Double Spicy Eggnog Coffee and Caramel Gingerbread Cream Coffee: Just because you're snowed in (or it's too cold to go out) doesn't mean you can't get your coffee shop beverage fix. Click for two fantastic wintery options to make at home! (via Green Mountain Coffee)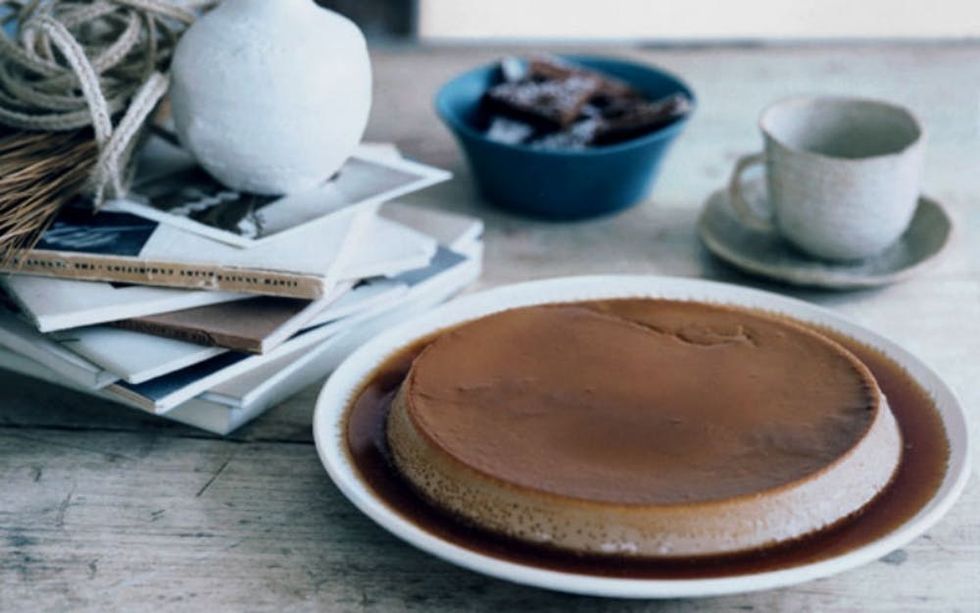 6. Coffee Flan: This silky flan is a terrific ending for a Spanish-themed dinner, paella anyone? (via Gourmet)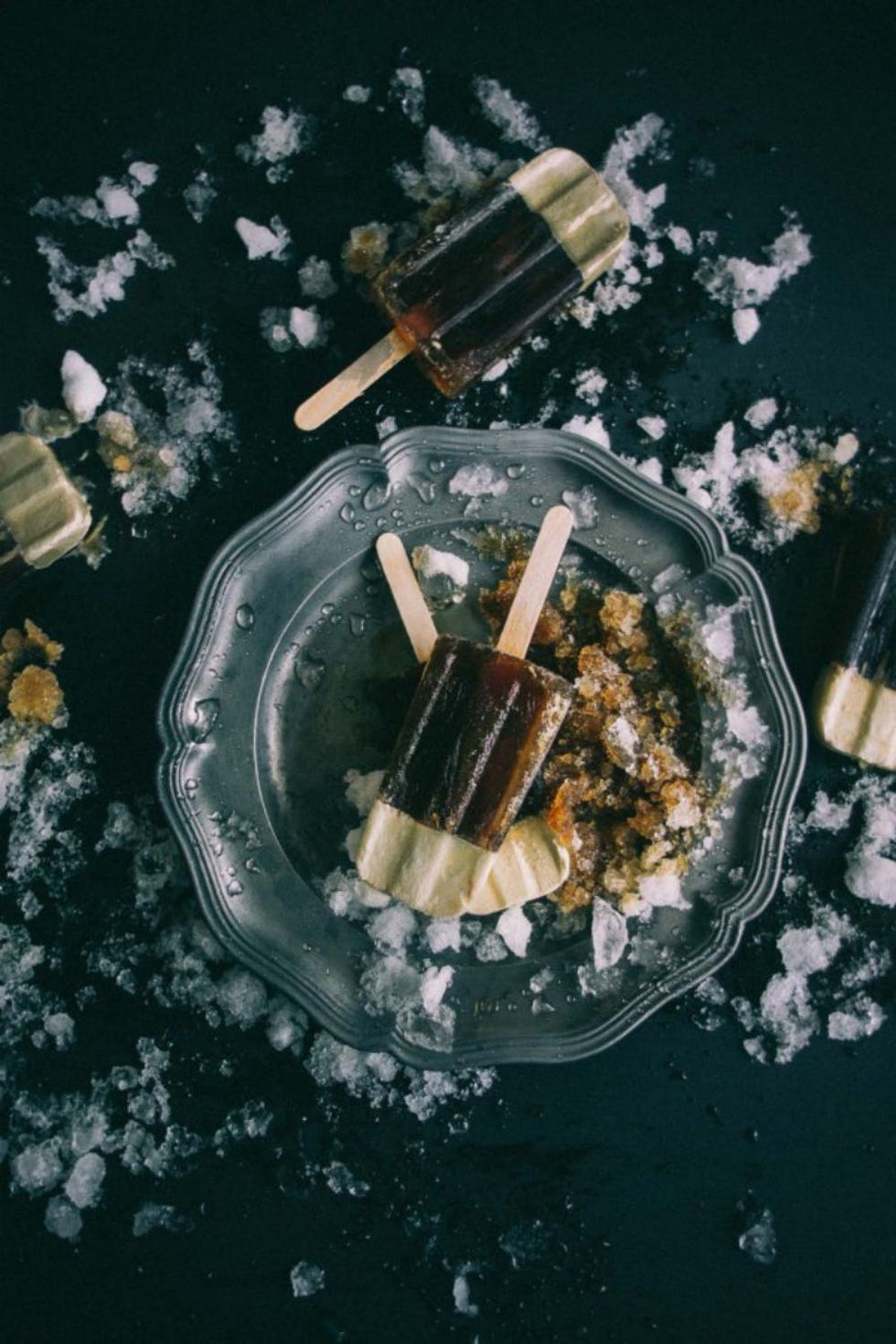 7. Irish Coffee Ice Pops: Prefer your coffee iced? It doesn't get much more chilled than these Irish coffee "poptails" — a unique make-ahead cocktail for St. Patrick's Day! (via The Boys Club)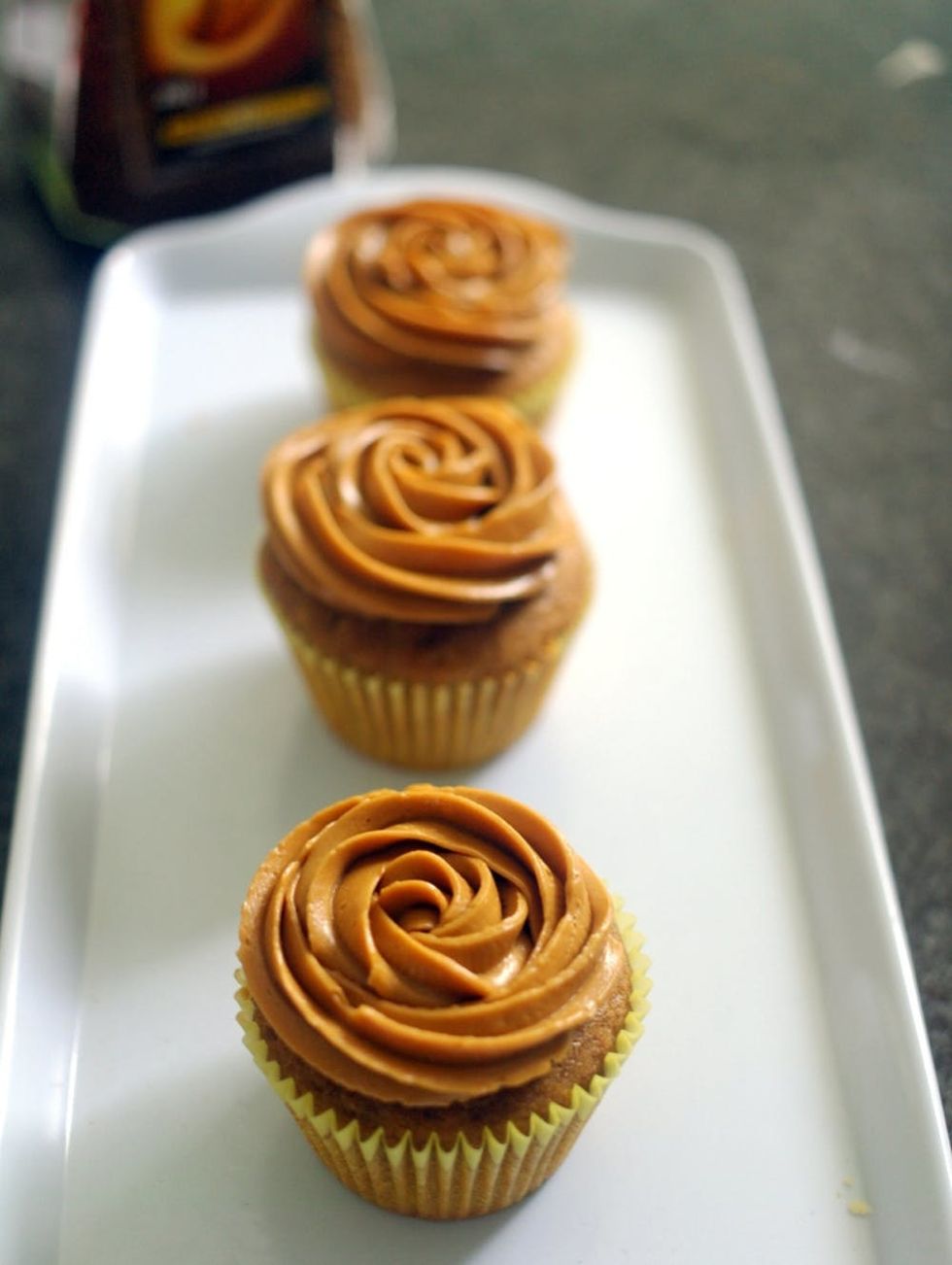 8. Coffee Cupcakes with Coffee Buttercream: These cupcakes are simply meant for those who can't get enough coffee flavored sweets. (via Around le globe)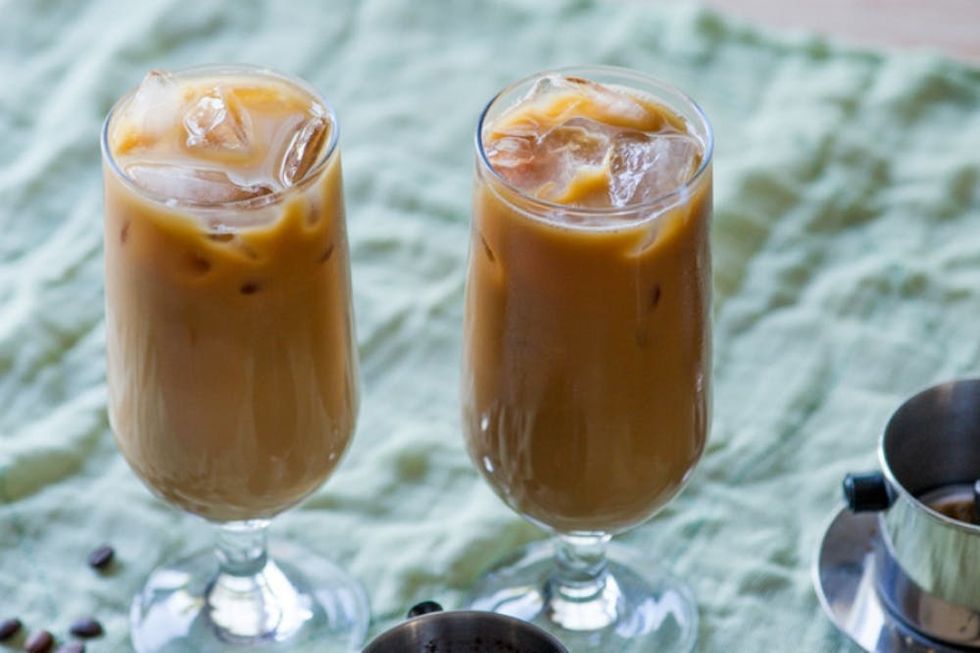 9. Vietnamese Iced Coffee: Espresso, sweetened condensed milk and ice combine to create this easy-sipping afternoon pick-me-up. (via White on Rice Couple)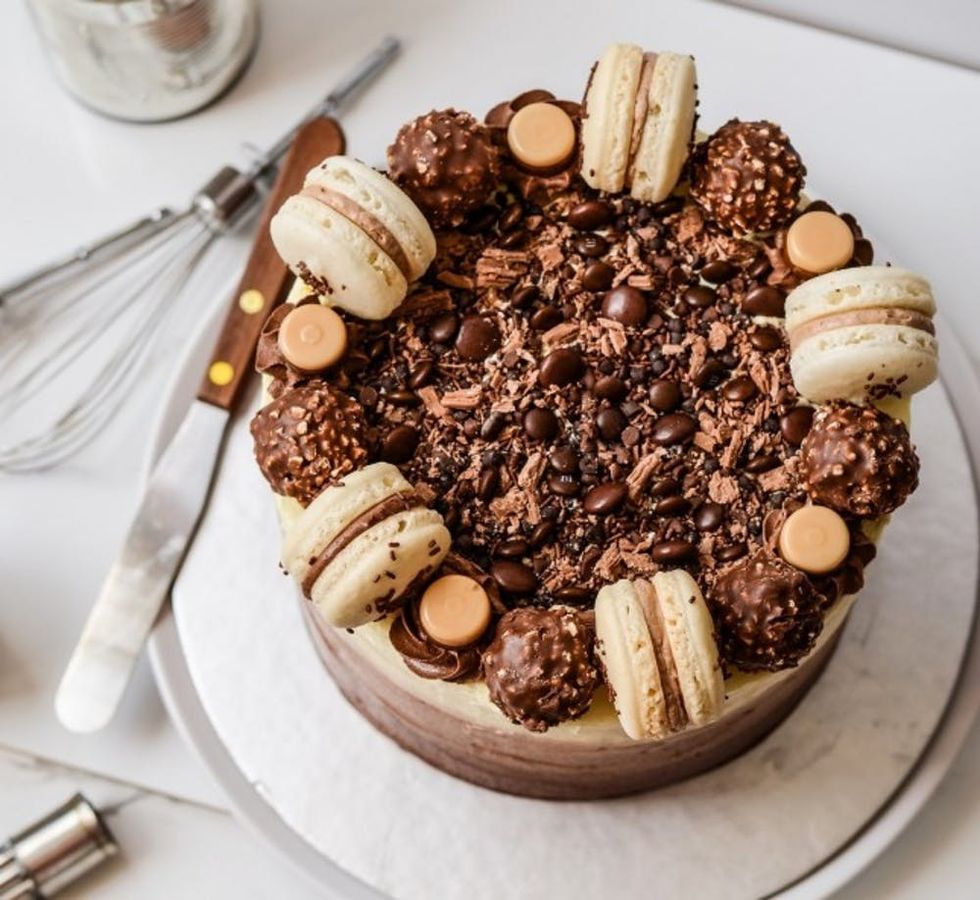 10. Triple Chocolate Ombre Coffee Cake: Ombre plus macaron plus a bunch of other good stuff means we're totally sold on this impressive layer cake! (via The Moonblush Baker)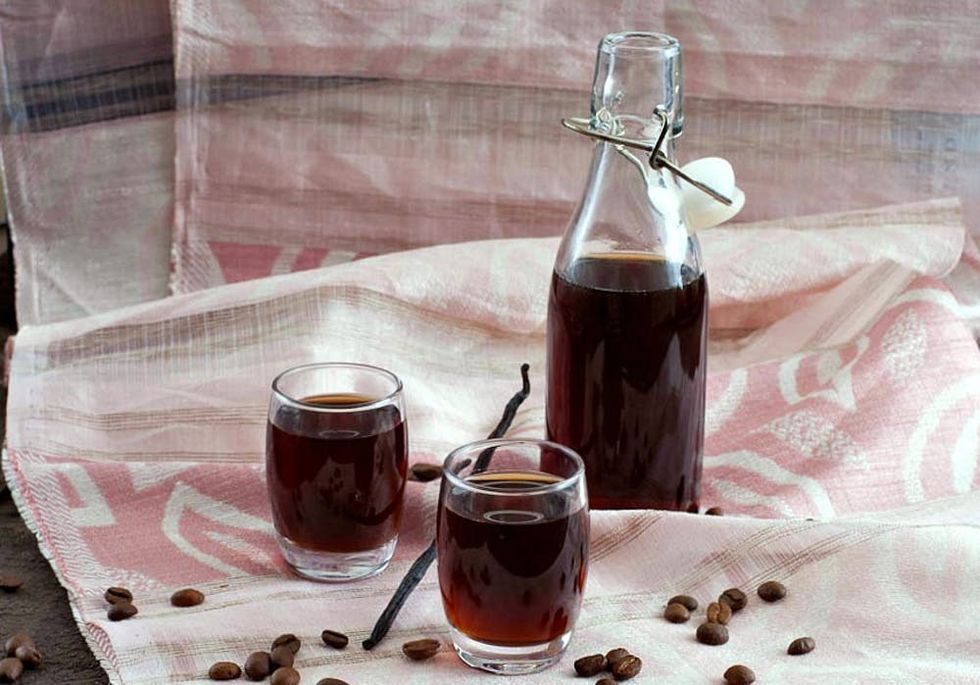 11. Coffee and Vanilla Liqueur: While not quite Kahlúa, this coffee and vanilla liqueur is a sure to be a yet another fun experiment in homemade booze infusions. (via Manu's Menu)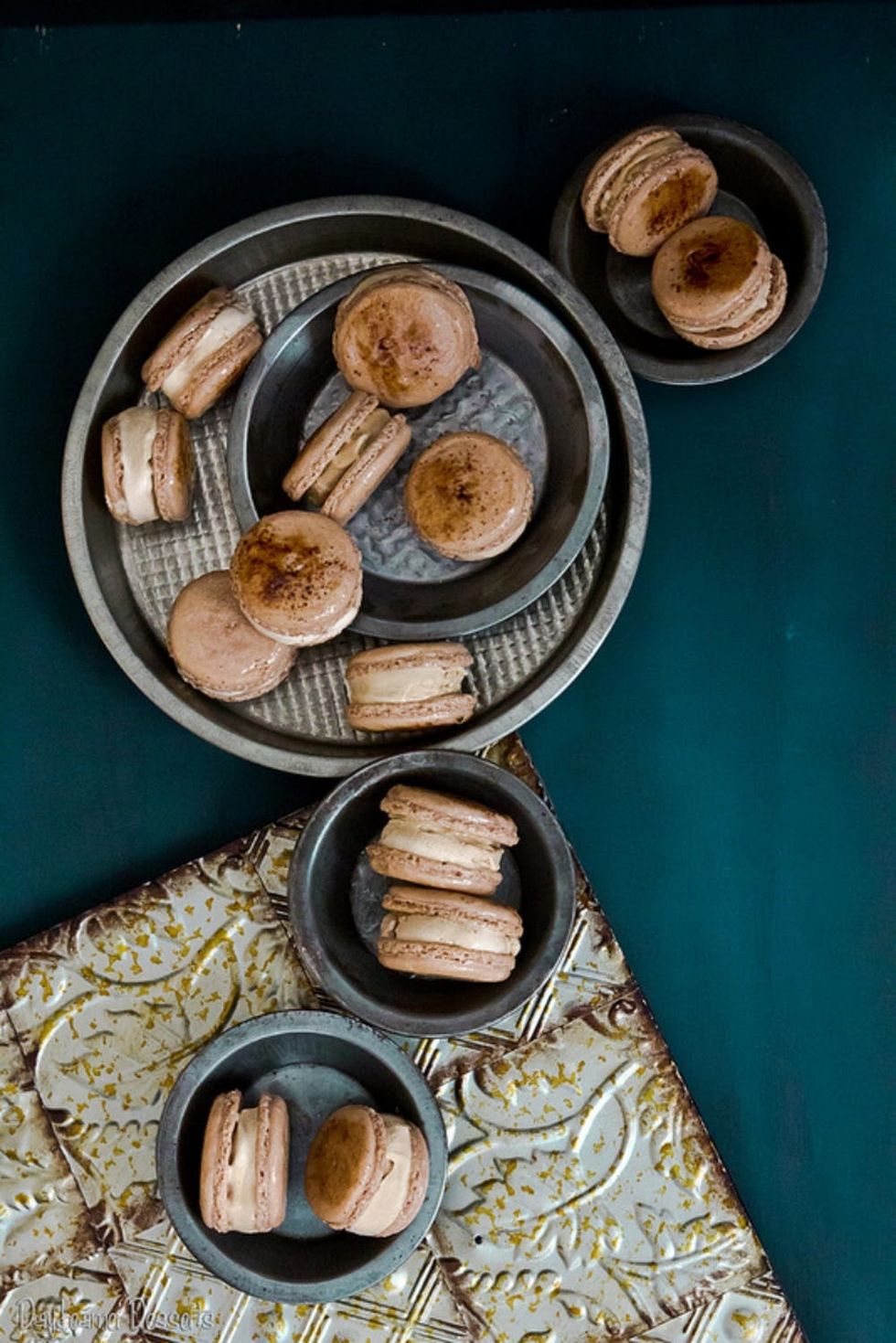 12. Coffee Ice Cream Sandwiches: We love the idea of using macaron shells in place of the usual cookie for ice cream sandwiches. (via Daydreamer Desserts)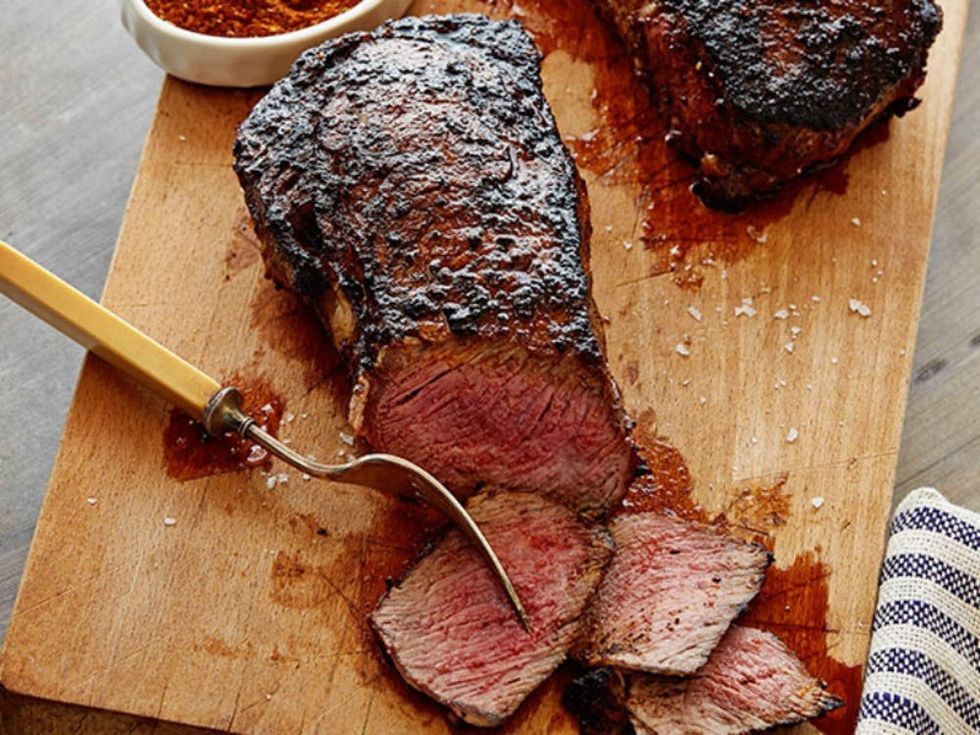 13. Coffee Rubbed Rib-Eye: Ground espresso and a whole lotta spices combine to create a super flavorful rub for ribeye steaks resulting in a steakhouse quality meal from your kitchen! (via Food Network)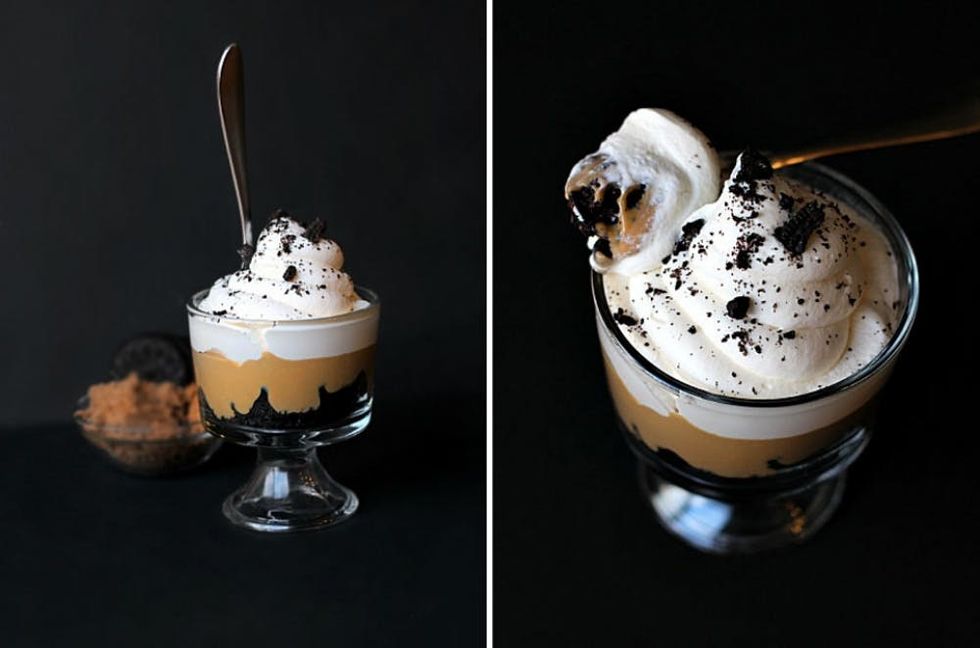 14. Caramel Coffee Parfaits: Crumbled chocolate wafers are layered in a cup along with carmel-coffee pudding and vanilla whipped cream to create a caramel mocha that can be eaten with a spoon. (via Hungry Gems)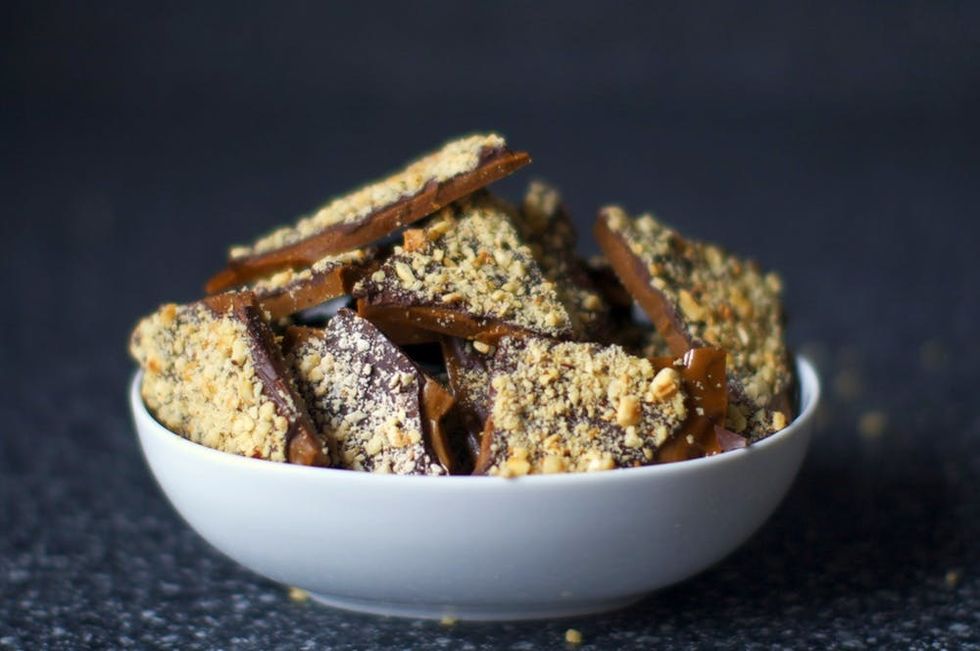 15. Coffee Toffee: The trick to bringing out even more coffee flavor in this homemade toffee? Just a few drops of molasses! (via Smitten Kitchen)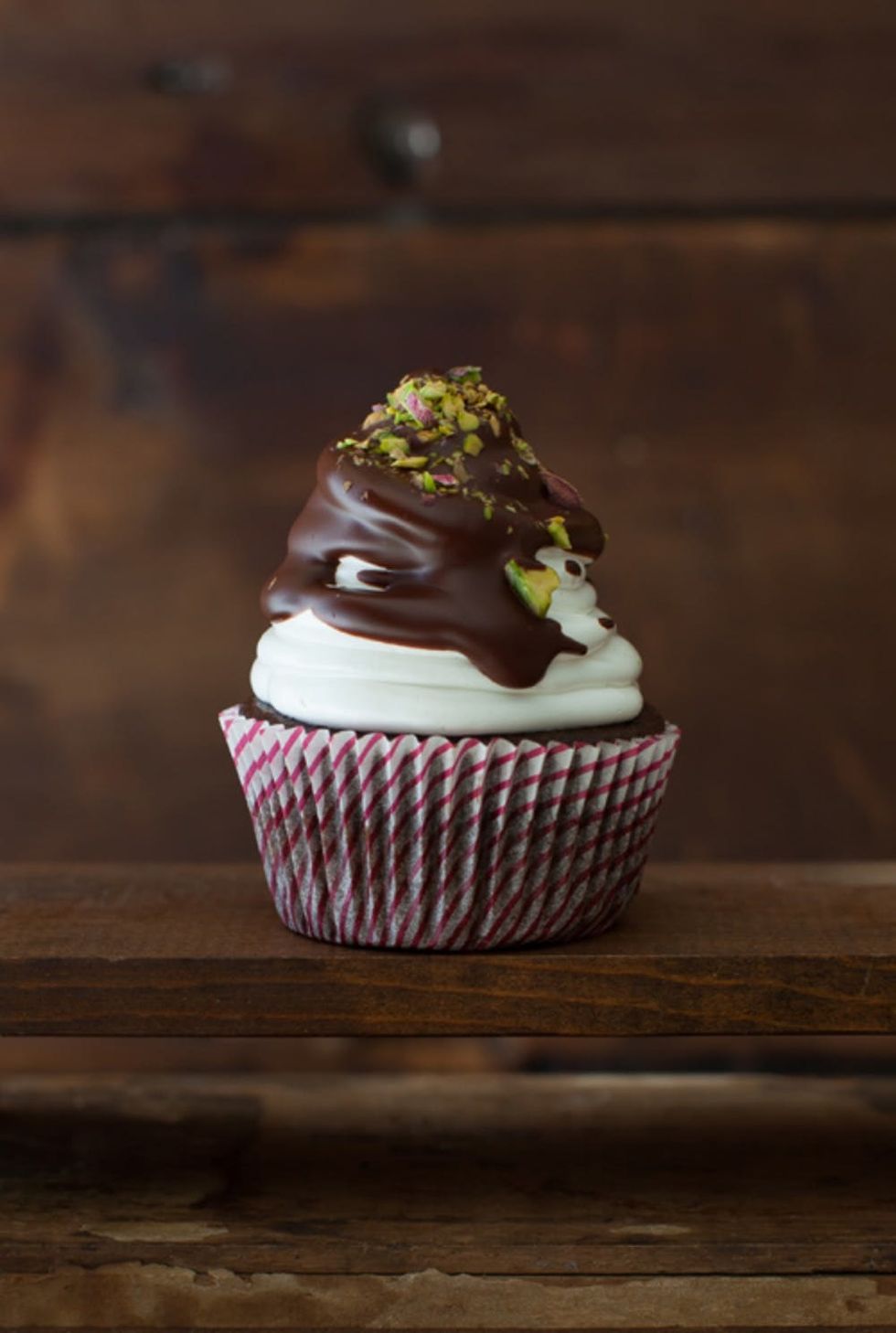 16. Irish Cream Coffee Cupcakes with Marshmallow Topping: A toasted marshmallow topping makes these Irish cream cupcakes truly unique. (via Cooking Melangery)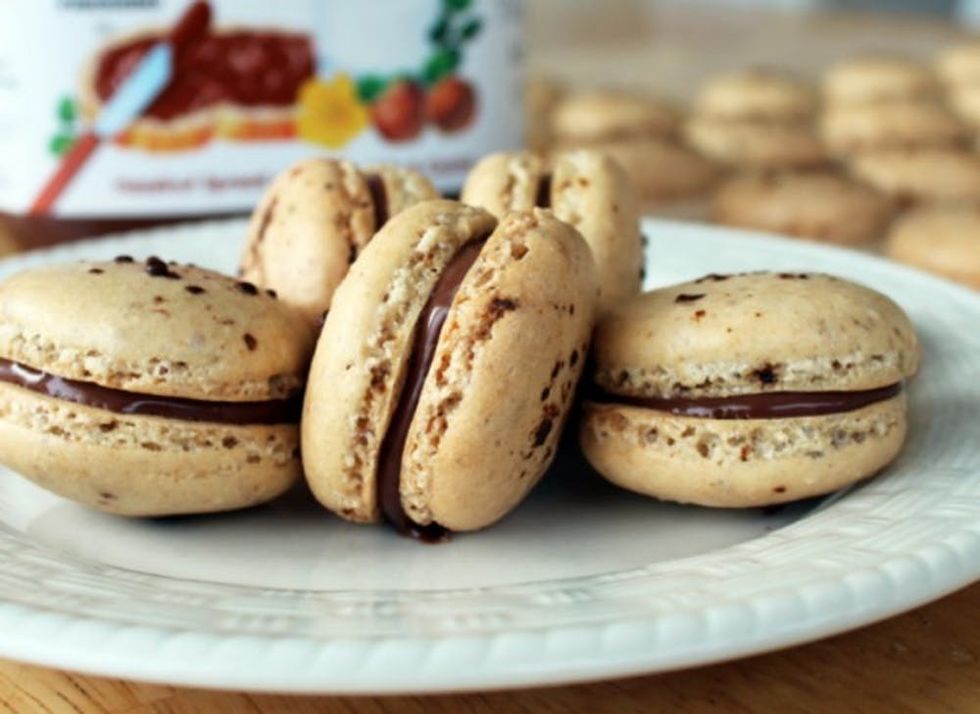 17. Coffee-Nutella Macarons: Espresso-flavored macaron shells are spread with Nutella to create these tasty French treats. (via Design Bake Run)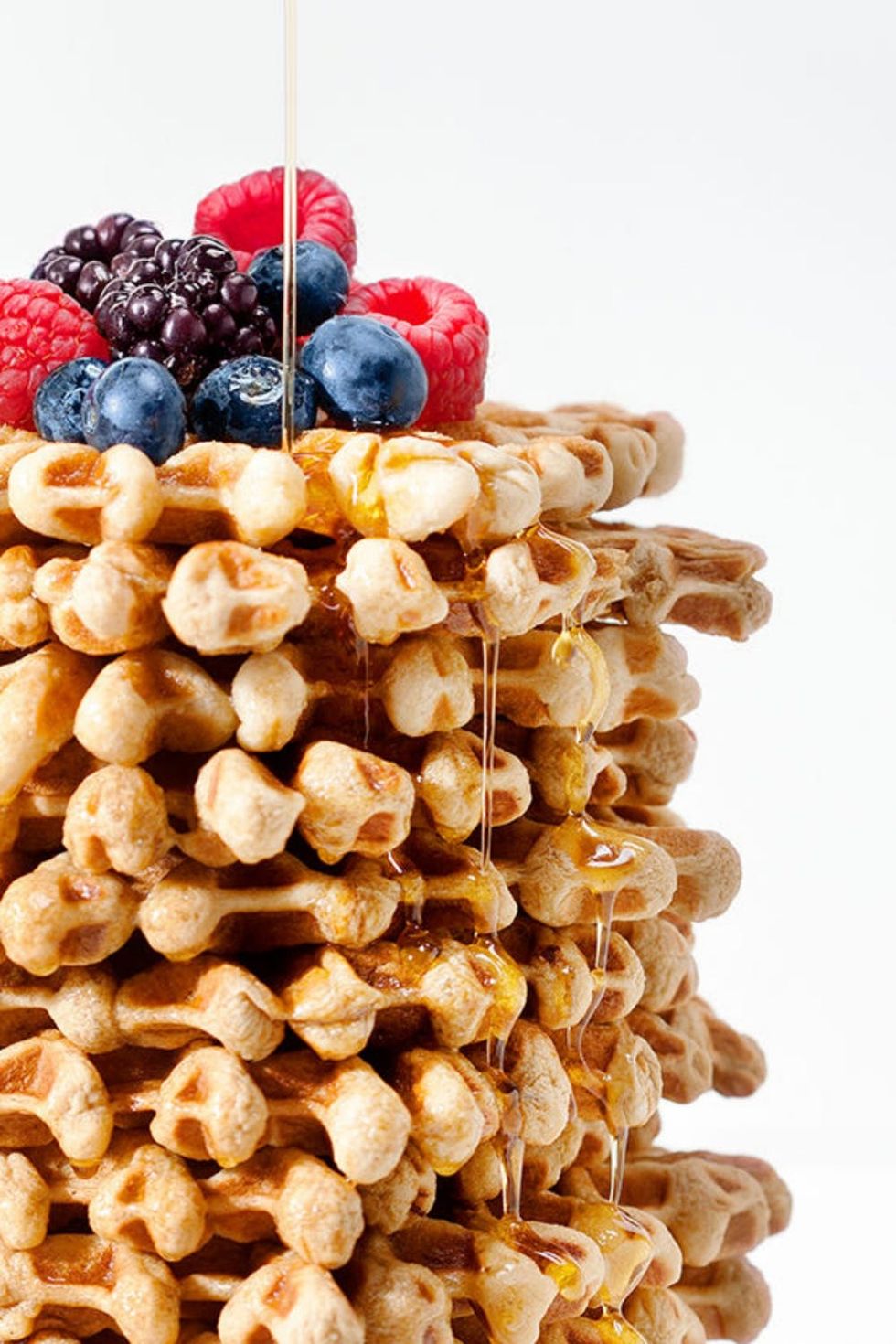 18. Coffee Waffles: The best part of waking up goes way beyond the cup with this waffle recipe! (via Design Love Fest)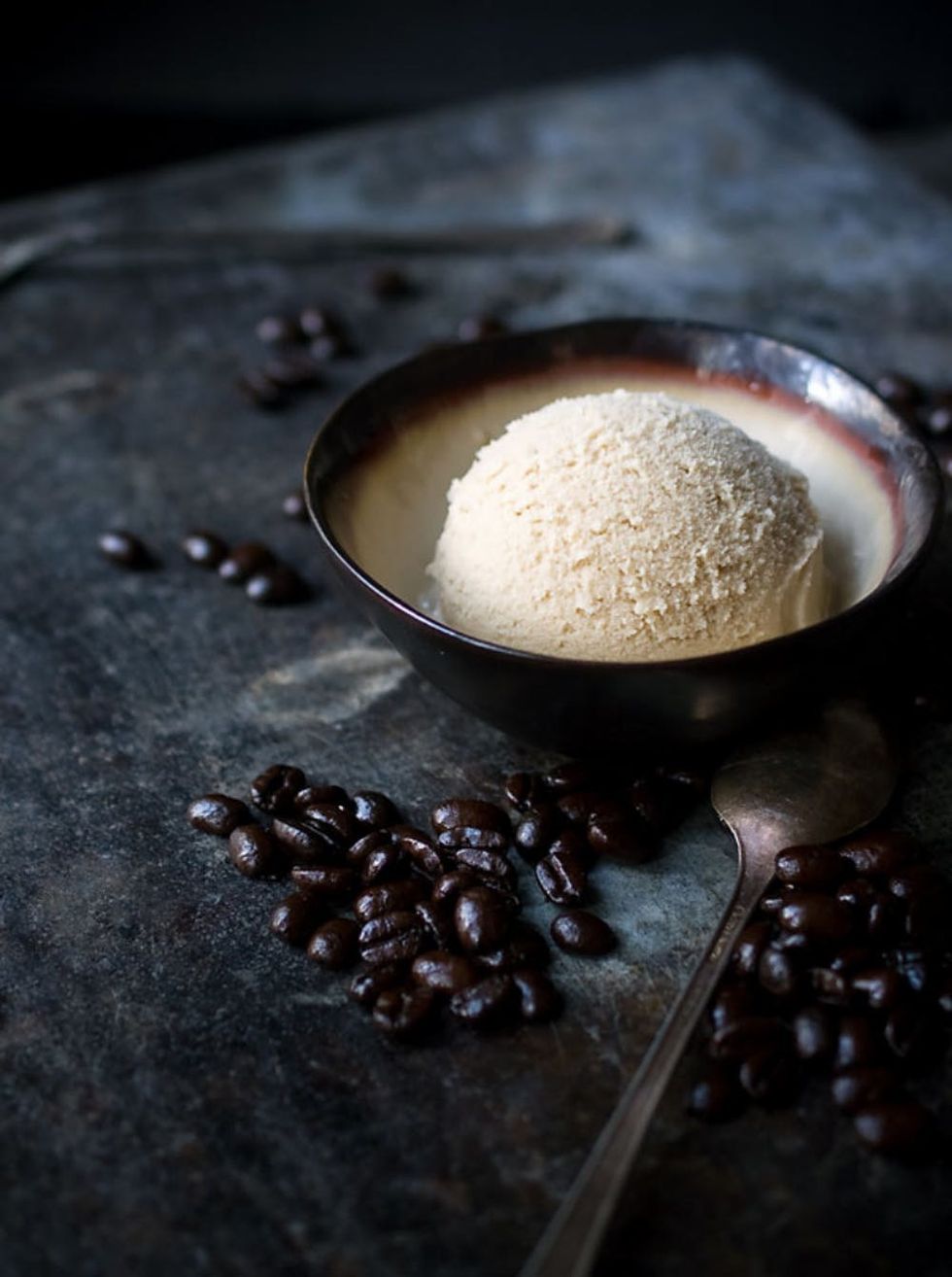 19. Espresso Coconut Ice Cream (Vegan, Gluten-free): Somewhat reminiscent of sorbet, this is a terrific dairy- and egg-free alternative to custard-based coffee ice cream. (via Savory Simple)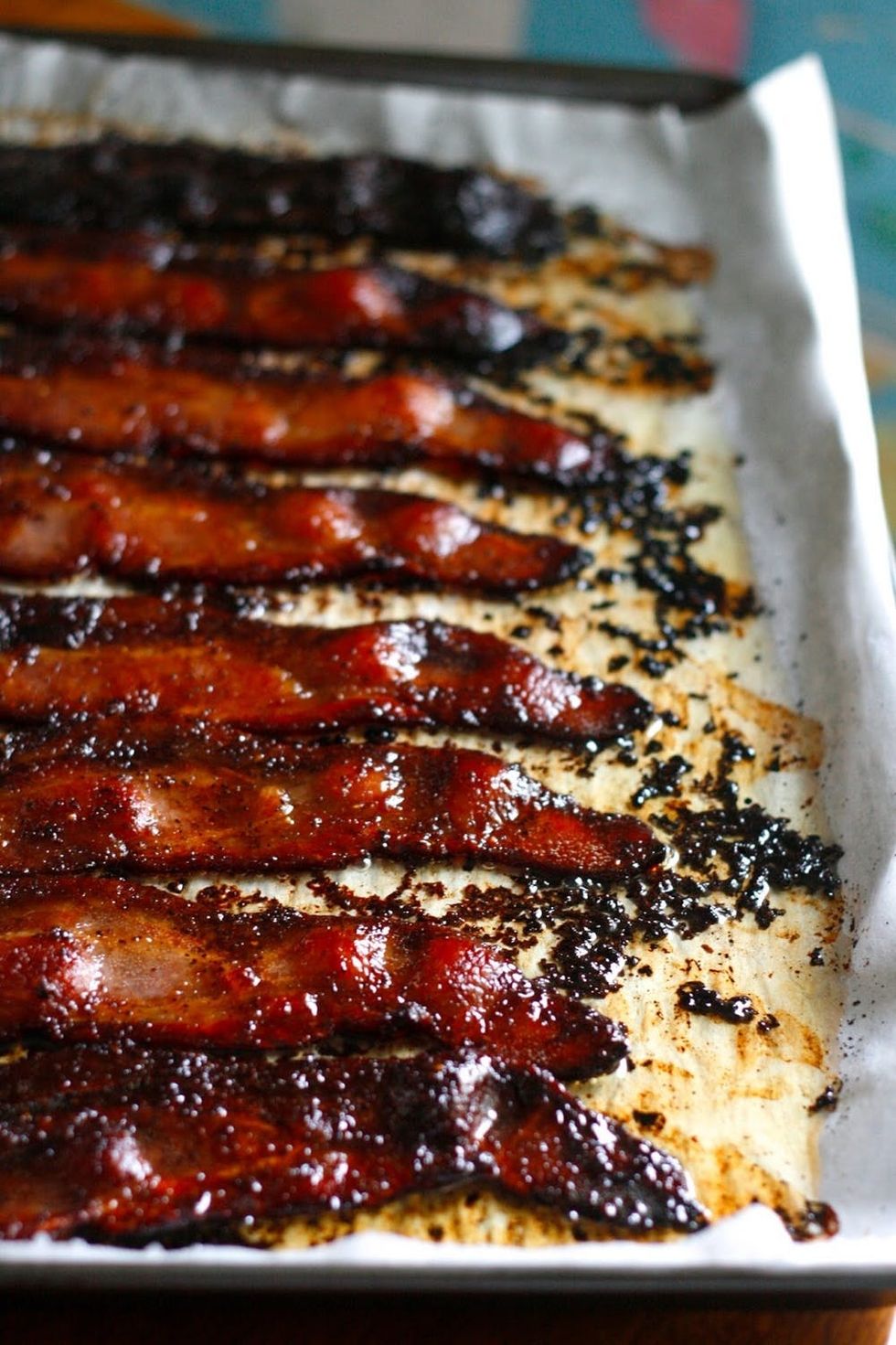 20. Coffee Bacon: This coffee and spice candied bacon would be terrific paired with the coffee waffles above! (via Indigo Scones)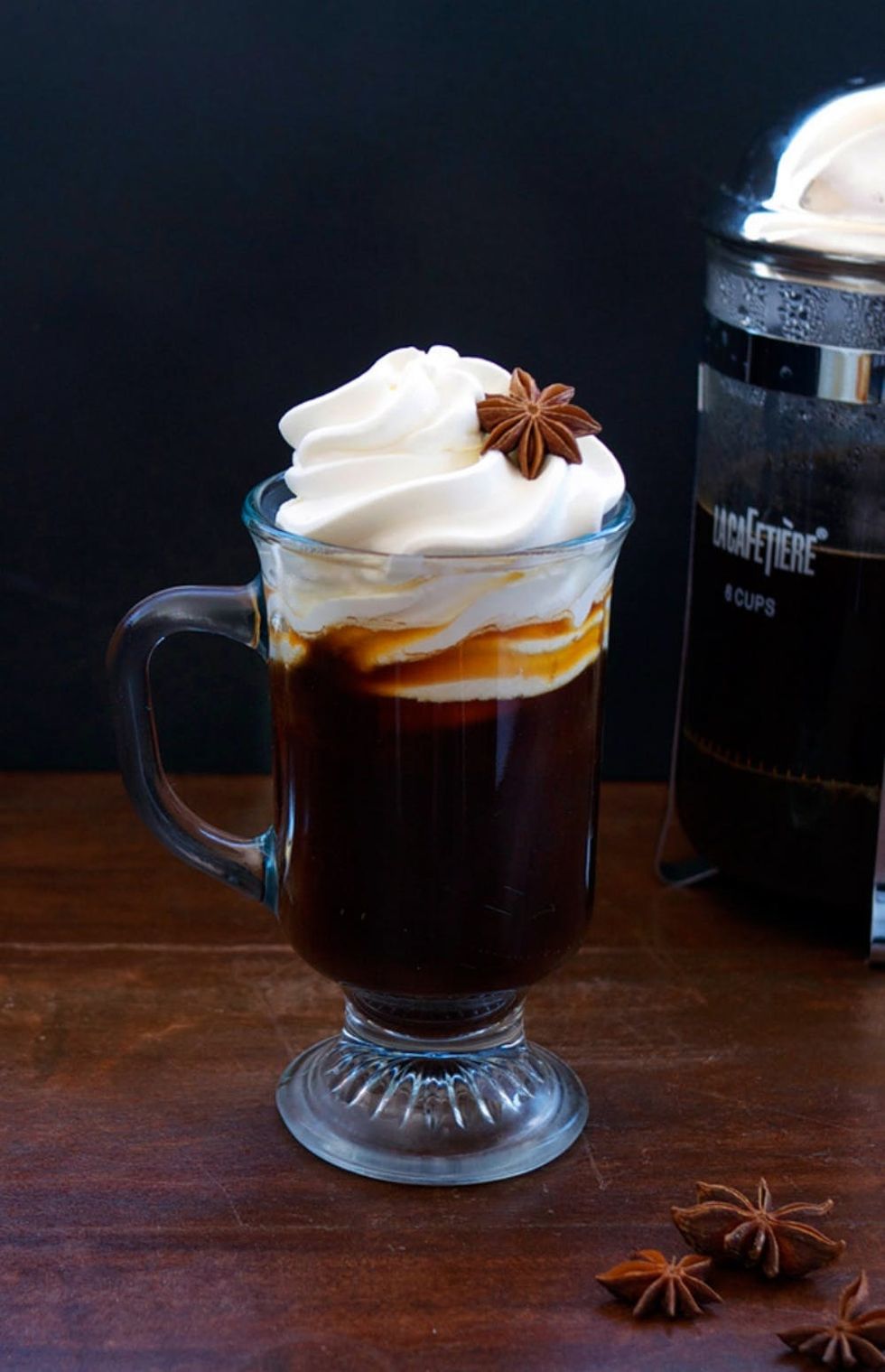 21. Anise Cream Coffee: This Rye-coffee cocktail topped with vanilla bean and star anise-infused whipped cream sounds amazing, an especially nice change of pace from Irish whiskey. (via Stir and Strain)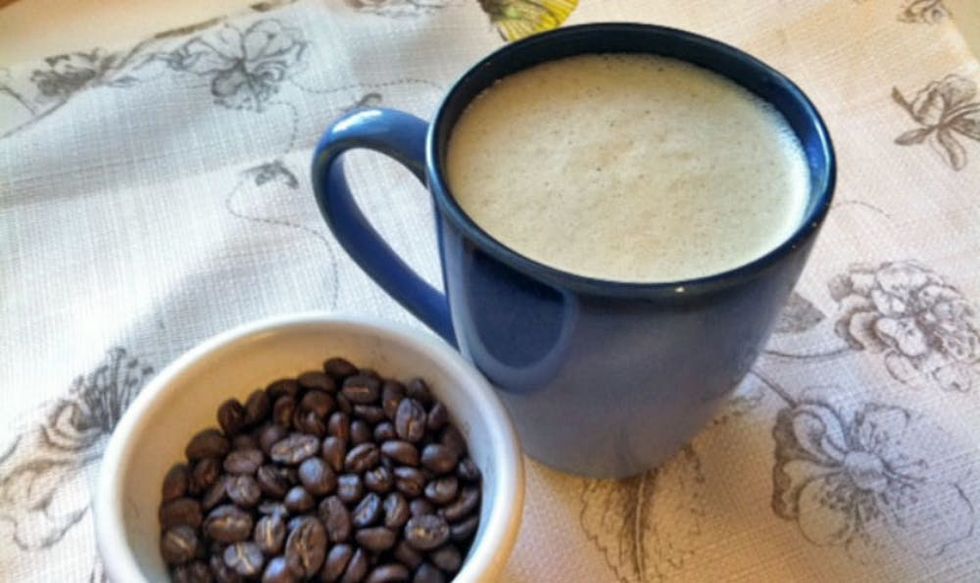 22. The Only Way I Drink Coffee…: Color us intrigued, butter and coconut oil in coffee? This beverage promises to be silky and energizing (beyond the caffeine content, that is). Have you tried coffee prepared this way before? (via Wellness Mama)
How do you like your coffee — any bean roasters you want to give a shout-out to? Talk to us in the comments!