Facebook Is Reminding Everyone Just How Depressing 2016 Was
Dec 08, 2016
2016 kinda sucked, right? We could go through and tell you everything awful, terrible and depressing that happened this year, but Facebook already beat us to the punch. The social media network just began releasing its annual, personalized "Year in Review" videos, and nobody is happy about it. In fact, it seems everybody would prefer it if Facebook just dropped the whole thing this year.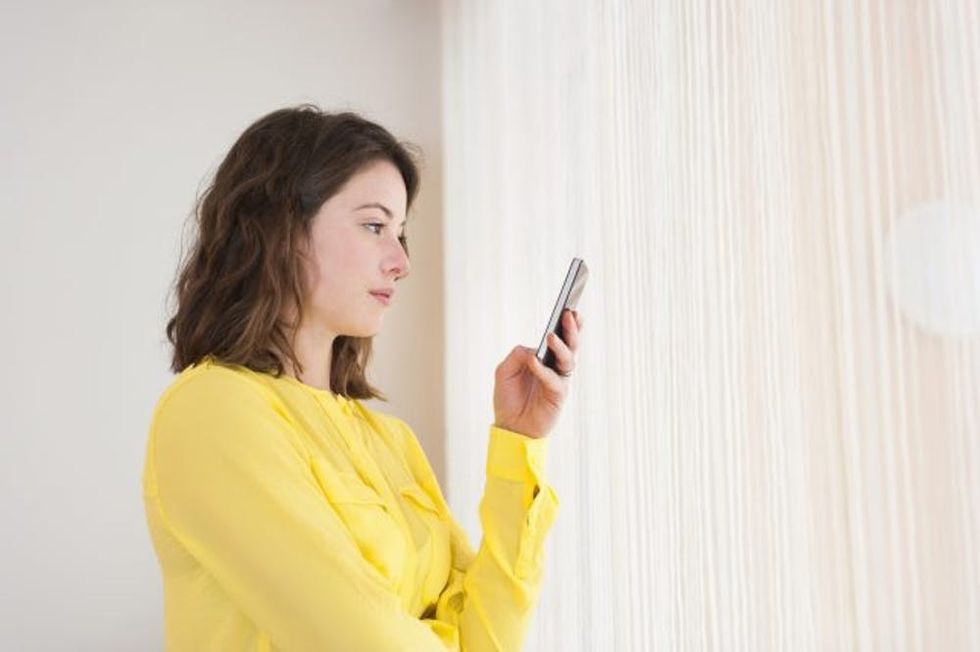 ---
According to its year-end wrap-up, these were the top 10 things that everybody was talking about on Facebook this year:
10. Muhammad Ali
9. David Bowie
8. Super Bowl
7. Brexit
6. Olympics
5. Rodrigo Duterte & Philippine Presidential Election
4. Black Lives Matter
3. Pokémon Go
2. Brazilian Politics
1. US Presidential Election
What a fun countdown to destruction! But there was one hero that emerged from the rubble of this year: Chewbacca Mom. Candace Payne's pure joy and infectious laughter made her the #1 most viewed live video on Facebook this year. But in case Chewbacca Mom alone is not enough to lift your spirits — and because misery loves company — here's a selection of everybody on Twitter moaning about their year in review.
I looked at my Facebook 2016 year in review, and it was just a video tour of various toilets, all of them on fire.

— Chuck Wendig (@ChuckWendig) December 8, 2016
Same!
Someone tell Facebook that the last thing anyone wants is to look back at 2016 pic.twitter.com/JMOFK8iURr

— Chris Scott (@iamchrisscott) December 8, 2016
How about a 2017 preview instead?
Facebook: We made a video looking back on your year!

Me: DELETE IT

— krysti.exe (@KrystiPryde) December 8, 2016
Would anybody really mind if we just erased 2016 from all of our calendars?
Facebook made a year in review video for me & it was pictures of dead celebs, Trump, & the ex-girlfriend who dumped me. Thanks, Facebook.

— Drew Schnoebelen (@Dschnoeb) December 8, 2016
Ooooh… rough.
Seeing those year in review videos on Facebook like… #Bye2016 pic.twitter.com/3ZveT7Bmmb

— Elaina Doré Smith (@elainadsmith) December 8, 2016
No pressure, 2017, but we're pinning all of our hopes and dreams on you.
How was 2016 for you? Let us know @BritandCo!
(h/t The Verge; photo via Getty)
Cailey Rizzo
Cailey is a junkie for all things pop culture. She studied journalism and English literature at SUNY Purchase, then continued studying French cinema and literature at Paris IV Sorbonne. She currently lives in New York where she can often be found singing '70s music at karaoke bars.
Tech