Meet Momo, the Where's Waldo of Dogs
Feb 21, 2015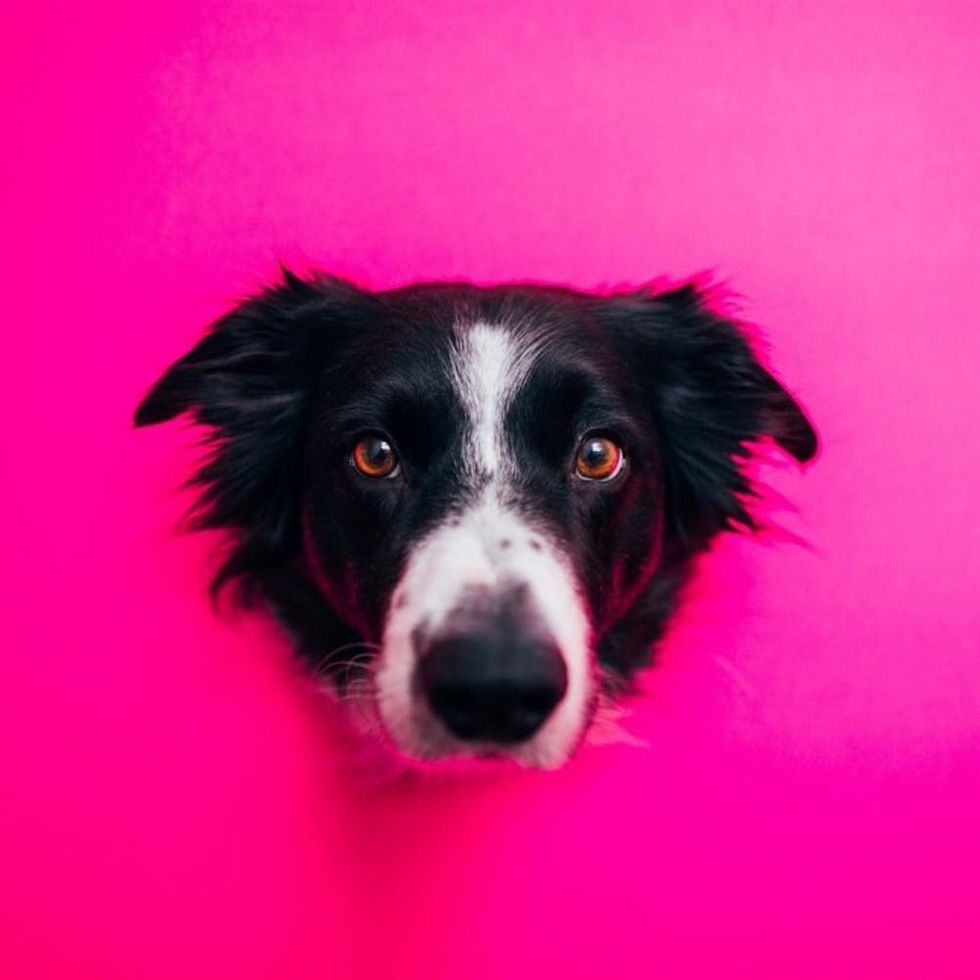 Momo is no ordinary dog. He's a state-hopping Border collie who has seen the better part of the US with the help of his two-legged sidekick and personal photographer, Andrew Knapp. If you love the open road, new destinations and a surplus of cuteness, we'd bet Momo is your guy… or rather, dog. Between being super adorable and following his ramblin' heart, he's also found time to star in a book. Find Momo is Where's Waldo meets man's best friend traveling stateside and Canada, and you're going to want a copy for your coffee table asap. Below, we're sharing 10 of our favorite Find Momo moments.
---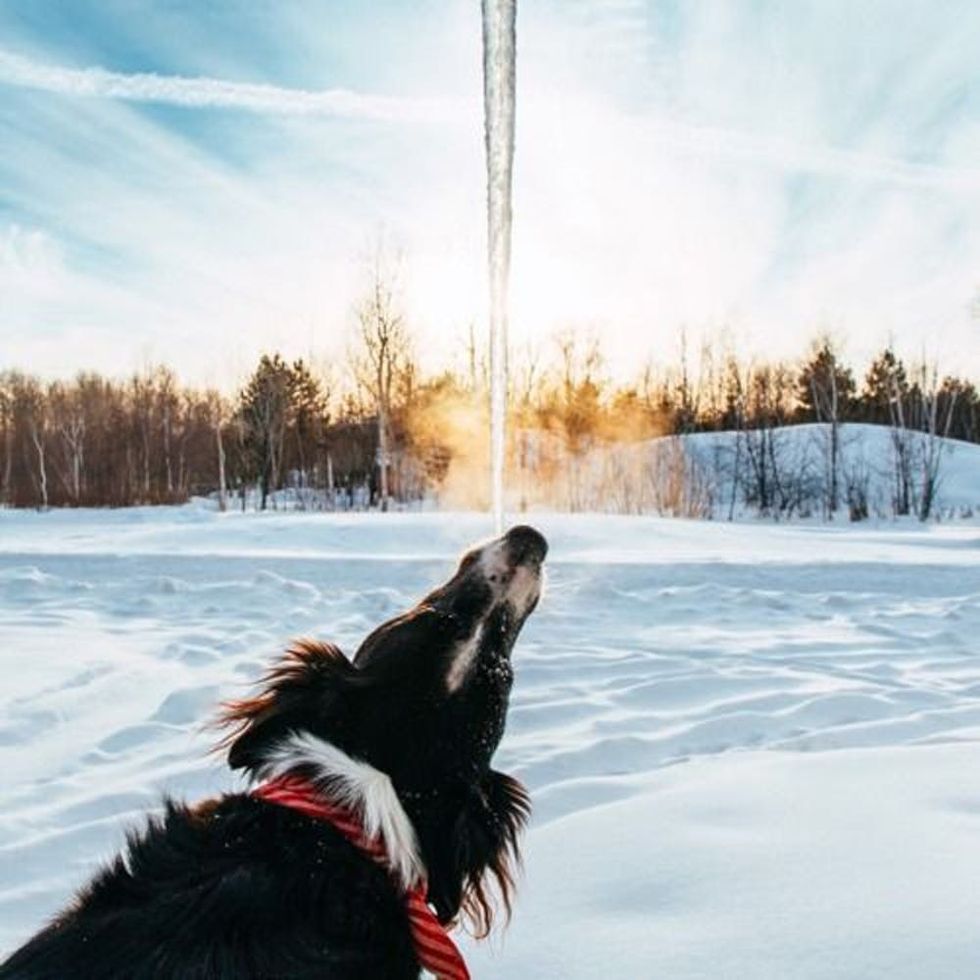 1. IcicleLicking: While the cold temps have us bundling up and staying in bed, Momo is way braver than we are. (via Go Find Momo)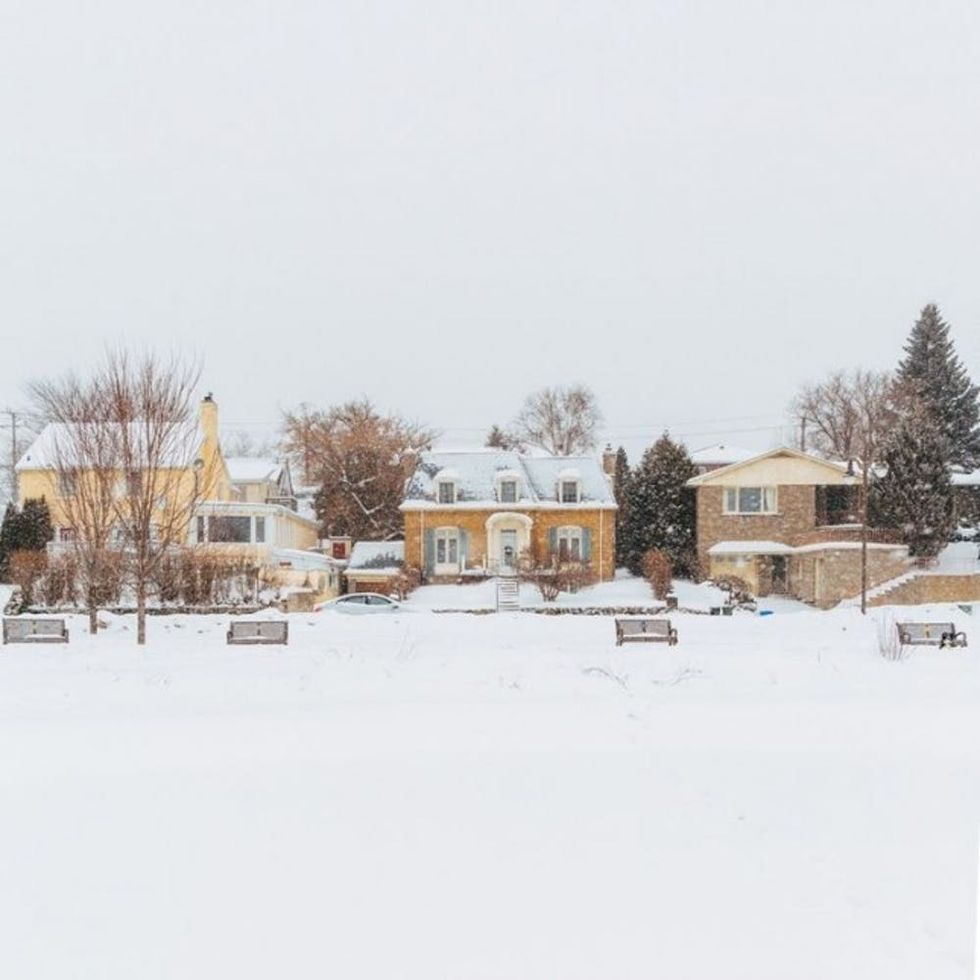 2. Camouflaging: You'd think a black and white dog would be easy to spot in the snow, but Momo has a few camouflaging tricks up his sleeve. (via Go Find Momo)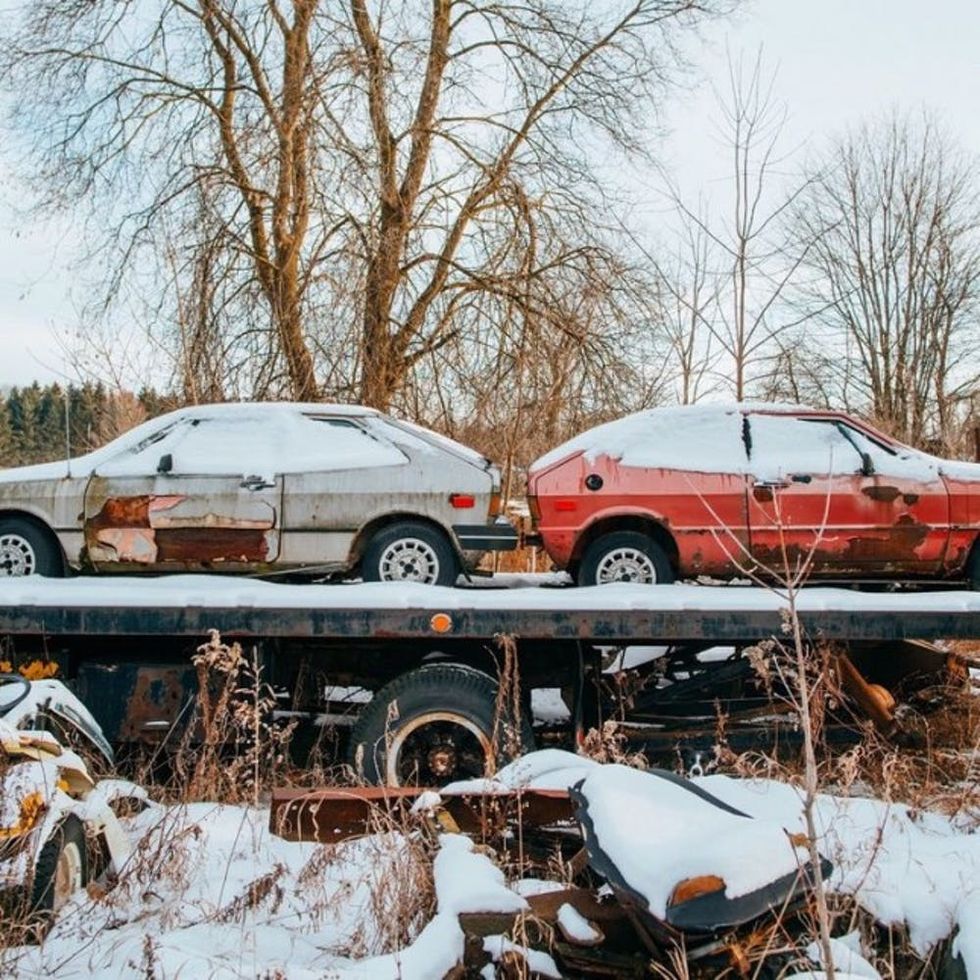 3. Junkyard Dog: Momo is too friendly to be a guard dog for a junkyard, but he's not above hiding out in one. (via Go Find Momo)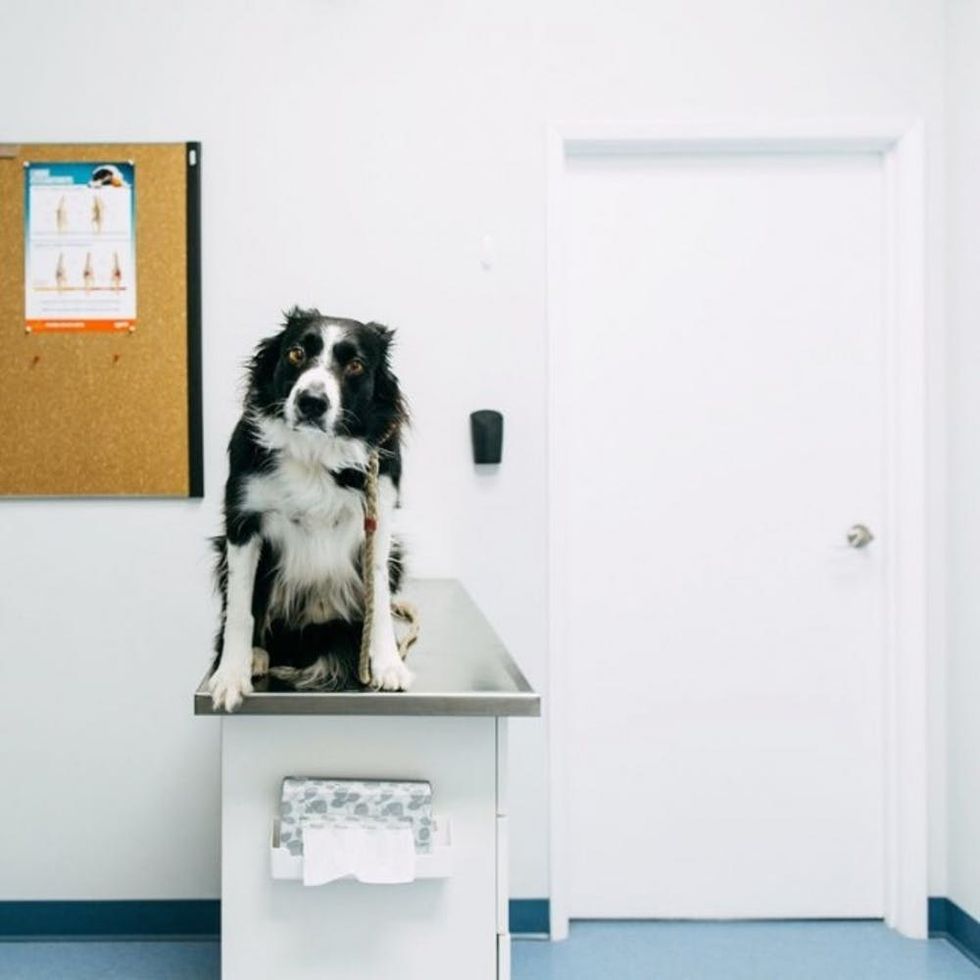 4. Vet Visits: It's pretty easy to spot Momo with that grumpy look on his face. Don't worry Momo, nobody likes visiting the doctor. (via Go Find Momo)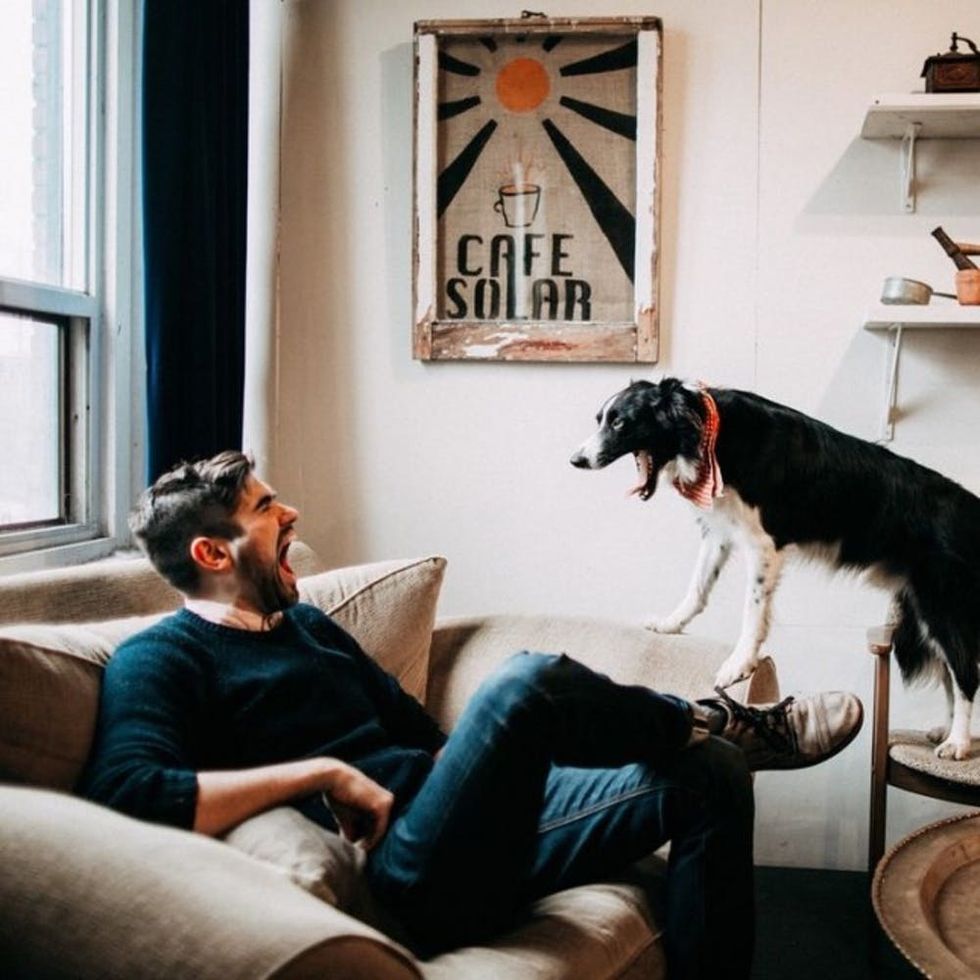 5. Dueling Yawns: This looks about right. We're making these faces if we don't get our morning cup of coffee. (via Go Find Momo)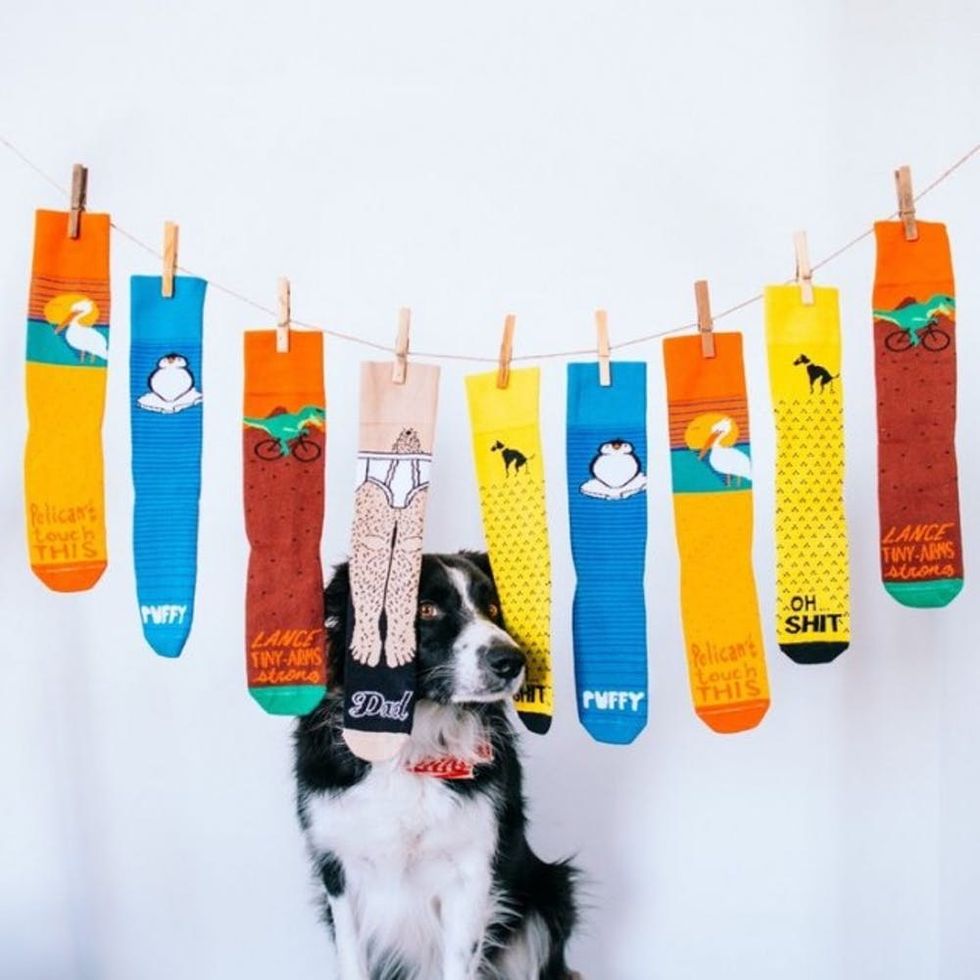 6. Sock Spotting: We're just as envious of these socks as Momo is. Lucky for Momo, he's got four legs to sport them . (via Go Find Momo)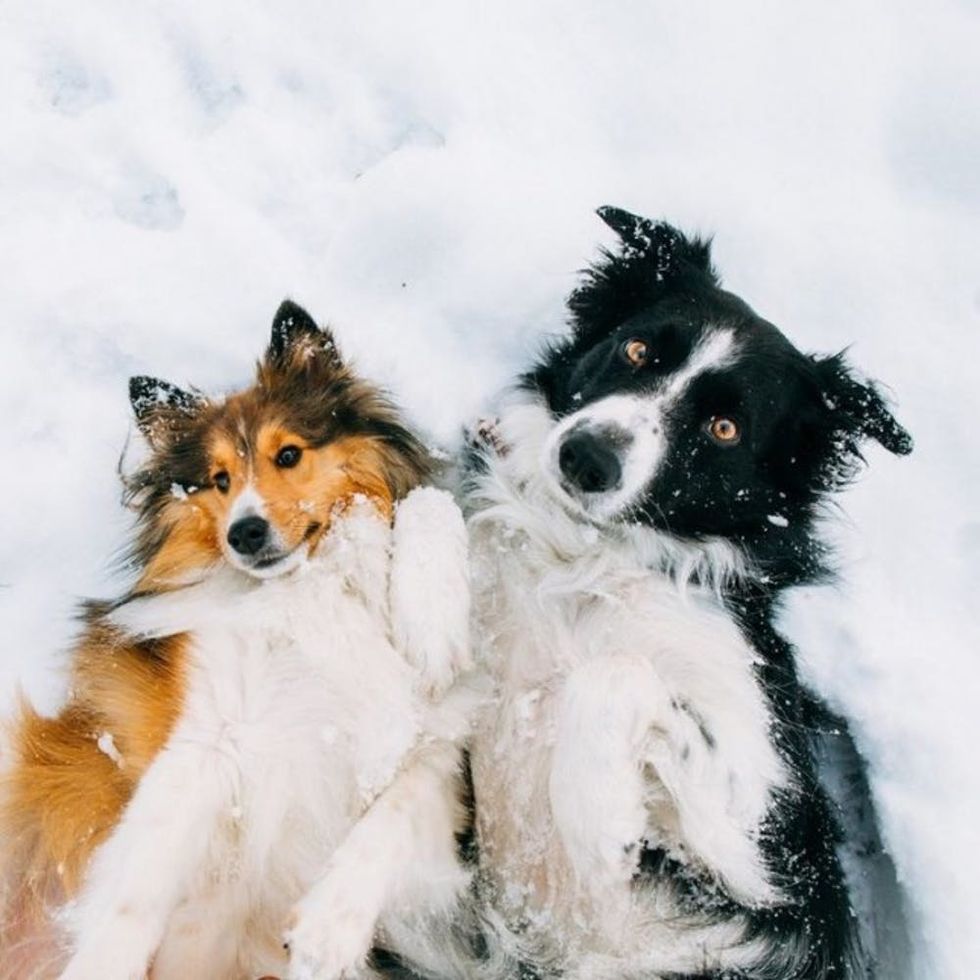 7. Making New Besties: When Momo hits the road, he's always on the hunt for new friends. Here, he's making snow angels with his new pal, and we could just melt. (via Go Find Momo)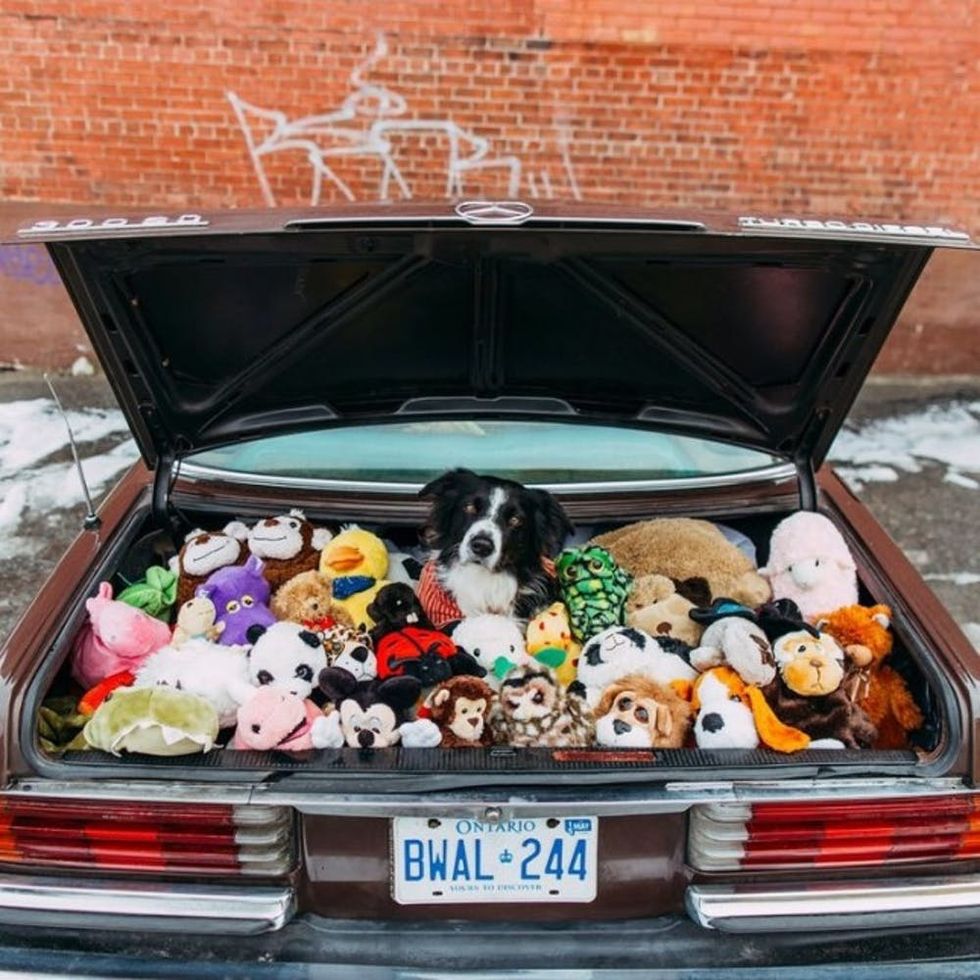 8. Toy Hunting: We imagine this is what Santa's sleigh would look like if he drove a vintage Mercedes. Momo has made even more friends, but these don't bark back. (via Find Momo)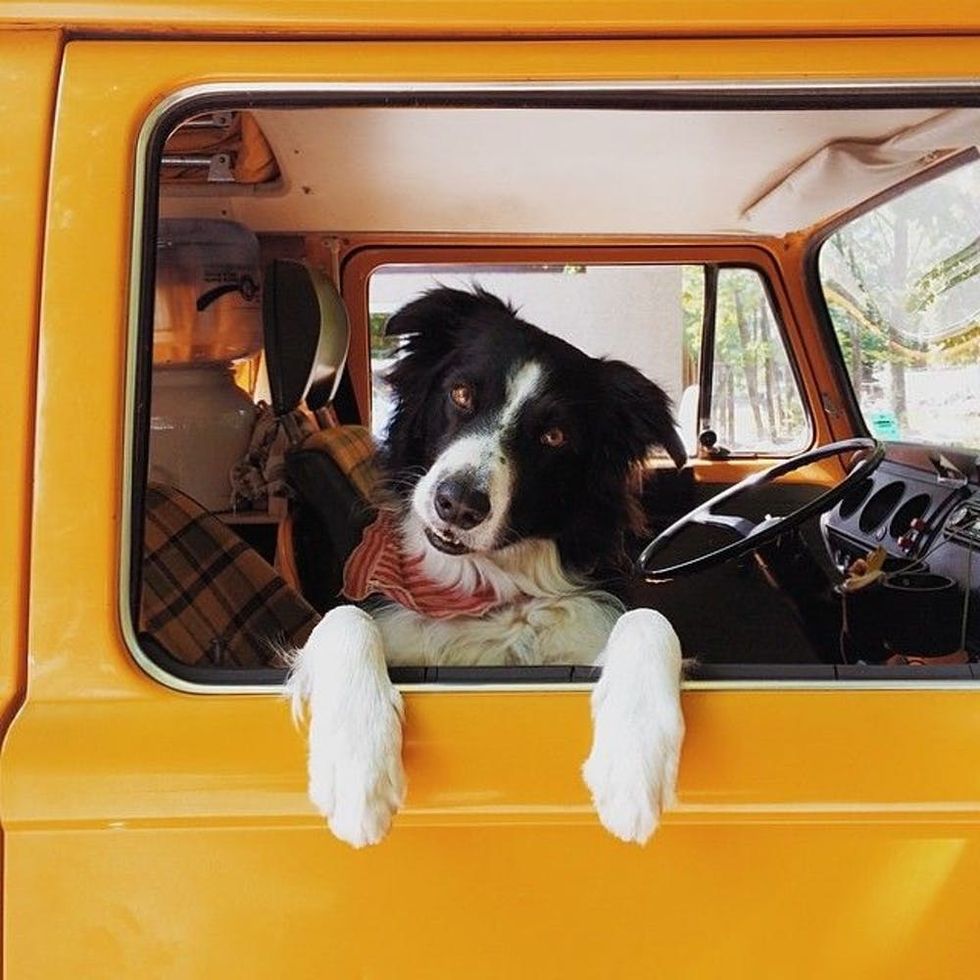 9. Co-Piloting: Sure, he might not be able to read maps, but he still wins the award for world's cutest co-pilot. (via Find Momo)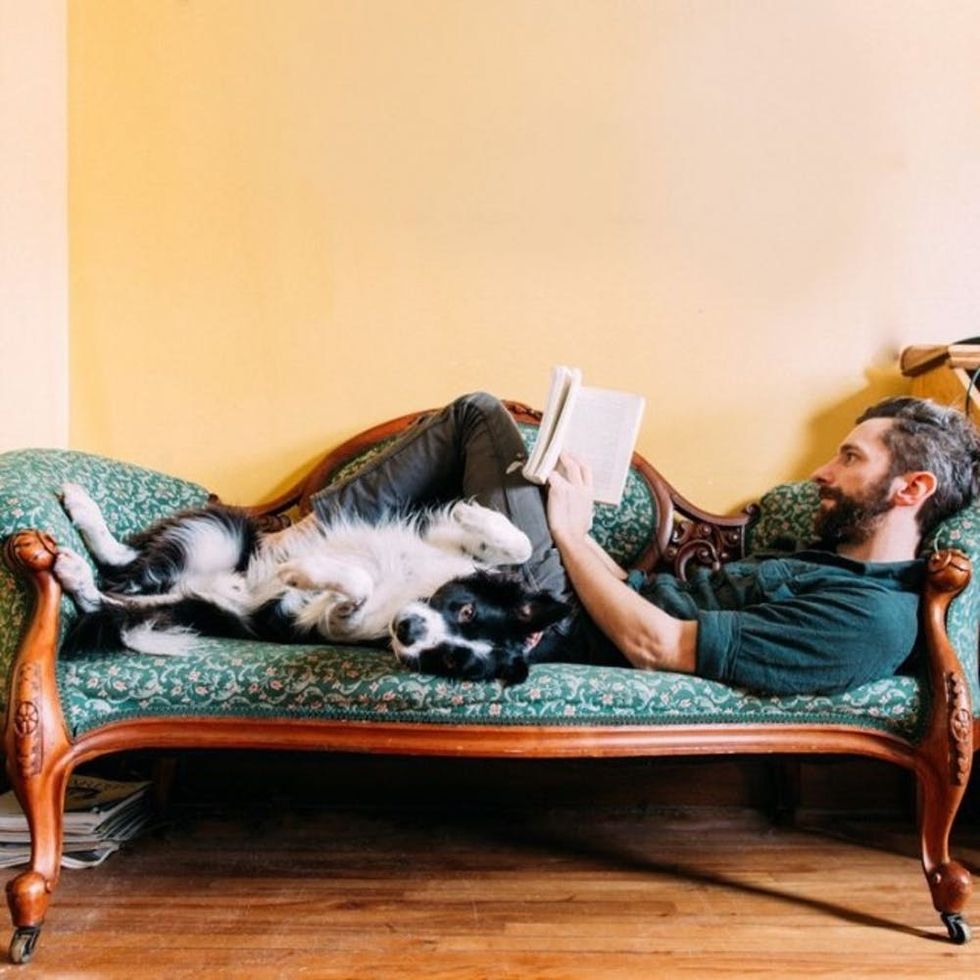 10. Snuggling: We are glad that at the end of the day, Momo gets to be just a regular dog who hangs with his best friend. (via Find Momo)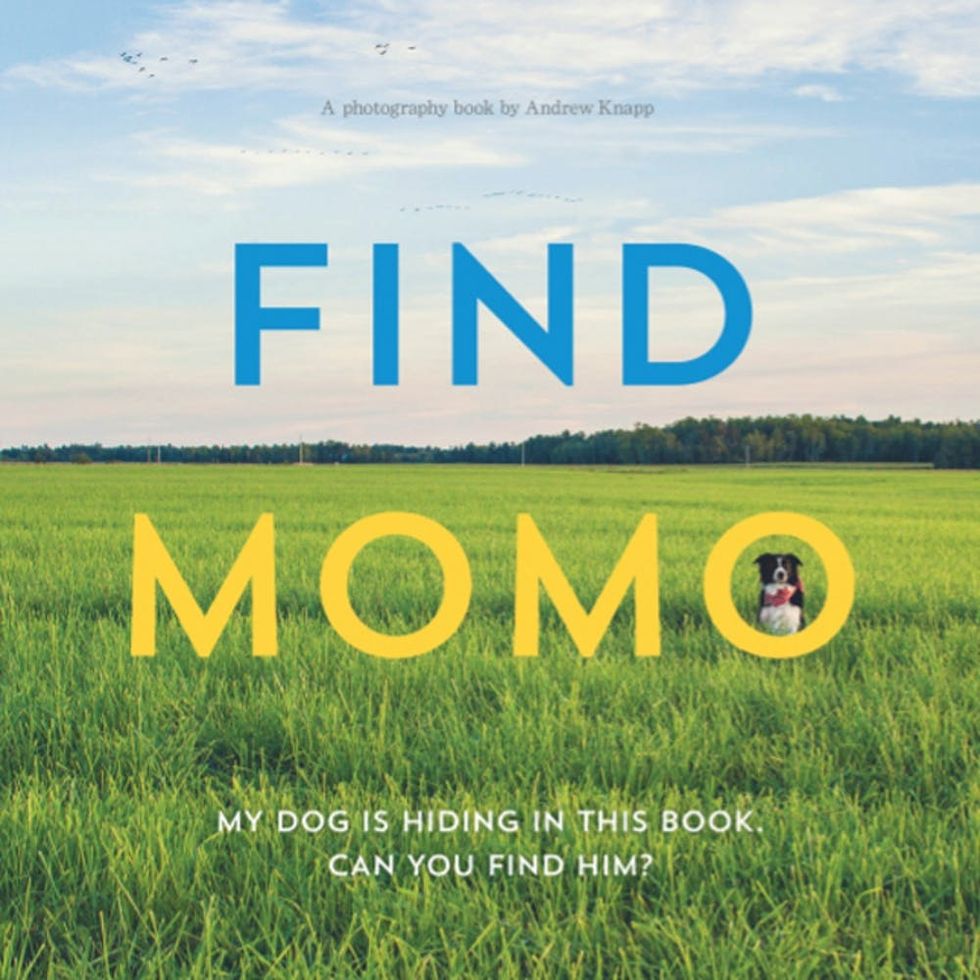 We can't decide which is the cutest shot of Momo. Which one do you like? Let us know in the comments, and don't forget to check out Momo's book!
Adrienne Leonard
Adrienne's favorite things are making popsicles, picking flowers and spending time anywhere with a shoreline. When she's not outdoors with her dogs, Russell and Charlie, you can find her working on her domestic skills at
The Free Spirited.
Entertainment