10 Ways to Be Green Without Overhauling Your Lifestyle
Jul 11, 2016
Maddie here. As someone who grew up with very, very green parents (my idea of "rebelling" at age 13 was refusing to recycle), I have a strong understanding of how my actions impact the planet. As an adult, I confess that I've yet to adopt my parents' full-fledged commitment to a tiny ecological footprint. Instead, I've found little life hacks that save the environment every day yet don't overhaul my lifestyle — I'm not ready to move to a permaculture farm just yet :) Made to Matter – Handpicked by Target is a collection of high-quality, better-for-you products that I can feel good about using. Each brand involved must meet at least one of five criteria, including minimizing packaging and reducing waste, offering a clean label and closing the loop. When I reach for these brands, I know I will get a quality product AND that my green conscience can rest easy.
---
Today, we're teaming up with two Made to Matter brands, Mrs. Meyer's Clean Day® and Justin's® to share a starter pack to reducing your eco footprint. A little bit can go a long way, and once you get comfortable with these habits, each next step will feel more achievable. Let's get to it!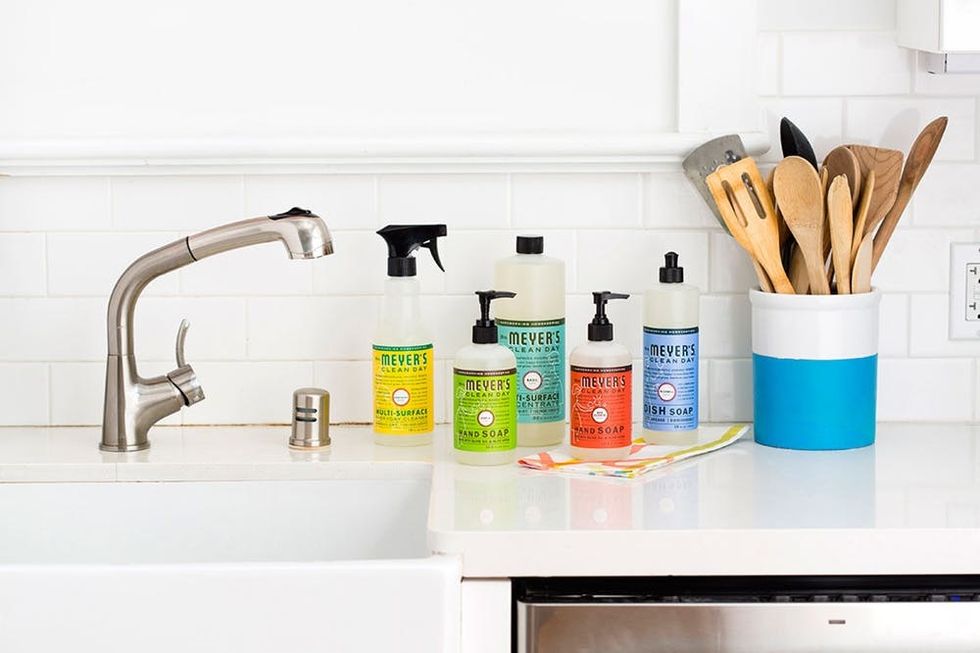 These cruelty-free household products are made with uncomplicated ingredients that are crazy effective on dirt and grime. What's more, they smell INCREDIBLE. We're quite partial to the geranium fragrance at Brit HQ :). Available at your local Target or on Target.com.
<b>. </b>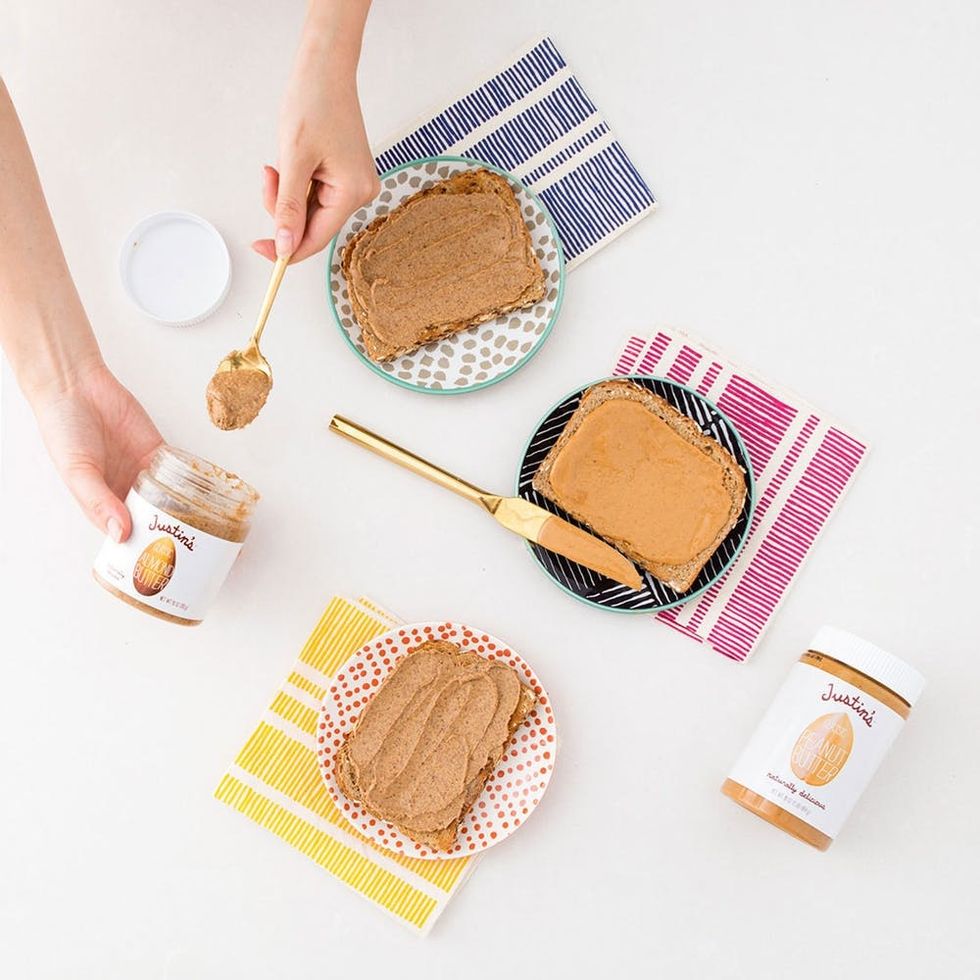 : Reach for snacks (like nut butter and organic peanut butter cups) with a conscience too! Not only are ALL flavors (and I mean ALL, I've tried every one) delicious, they're also made with high-quality ingredients and with an effort to simplify the supply chain during production. Sustainable snacks FTW!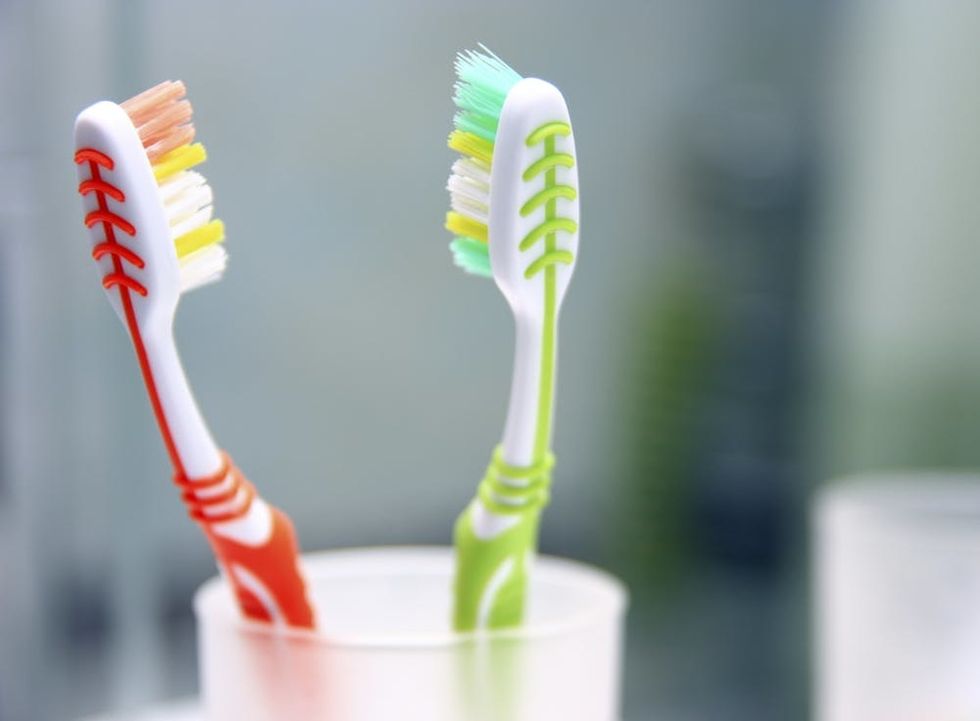 3. Turn Off the Water While You Brush Your Teeth: Think about how many glasses of water you could fill with the running tap while you brush your teeth. Twice a day. That water could be put to better use, ya know? (photo via Getty)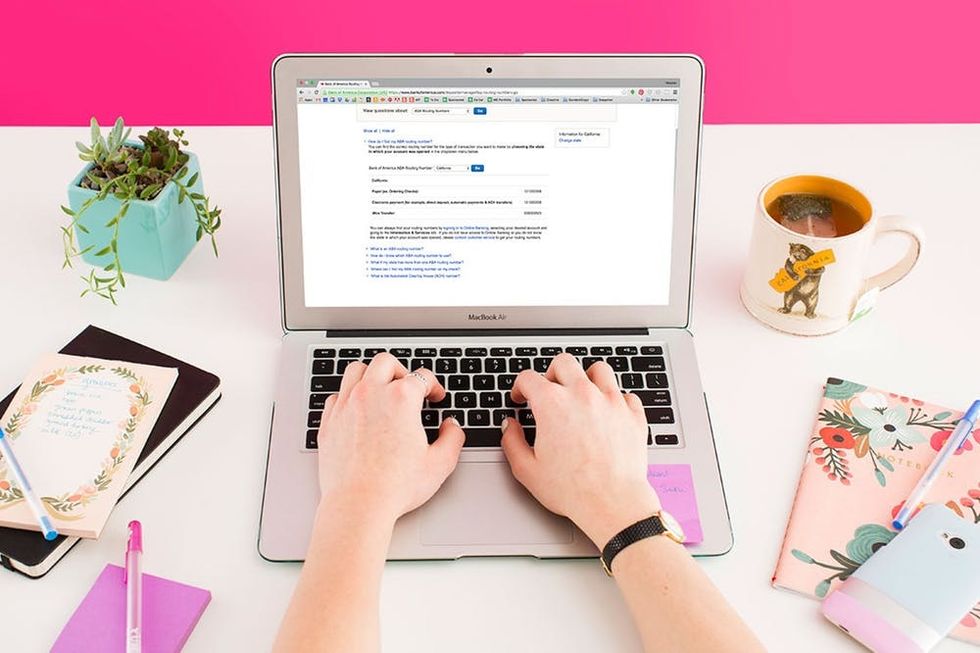 4. Go Paperless With Your Bank: Paper mail is SO twentieth century, and chances are you're checking your inbox much more often than your mailbox. This one is a no-brainer!
<b>Choose a Reusable Water Bottle</b>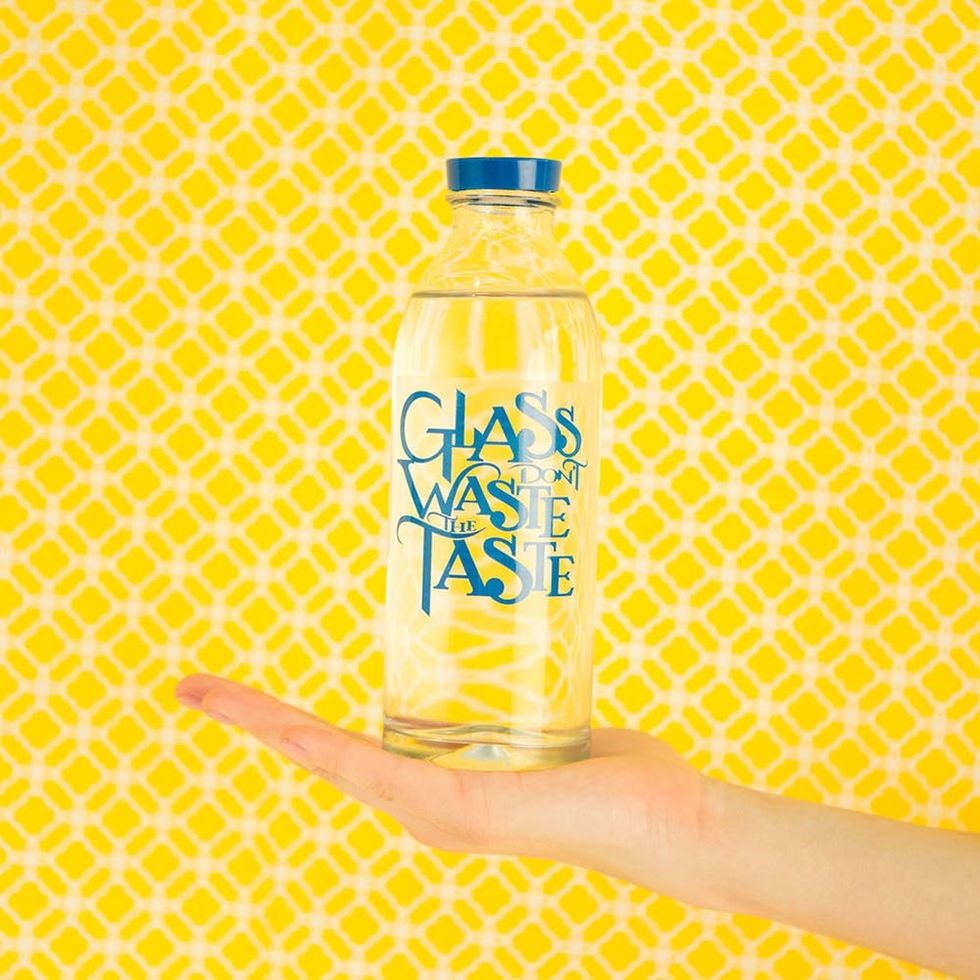 Word is that it takes one thousand years for a plastic water bottle to biodegrade. That fact alone should be enough for you to invest in a reusable water bottle or tumbler. Good thing there are TONS of adorable options out there!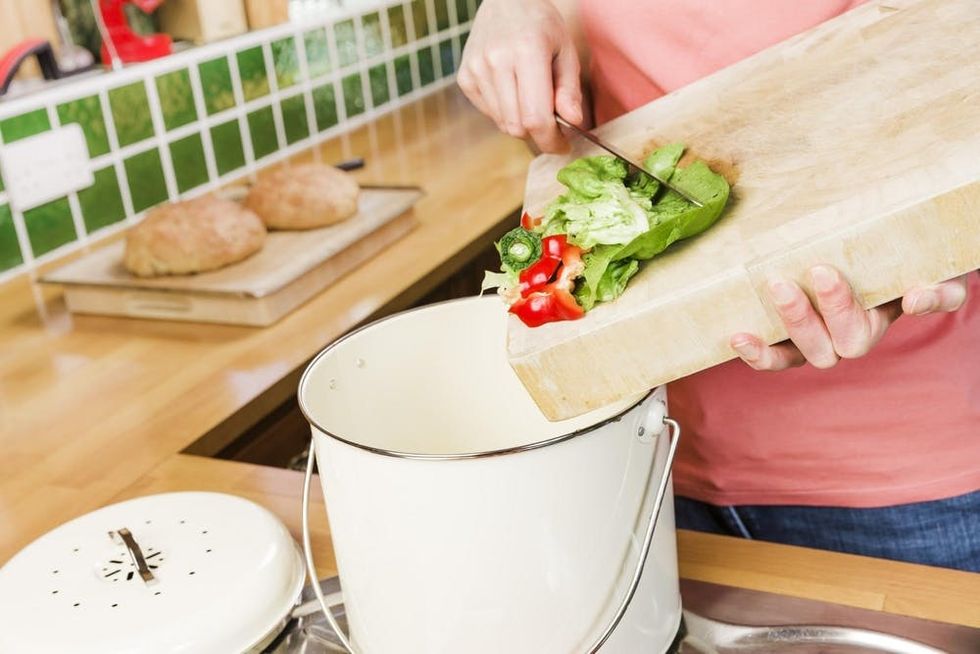 6. Compost: You guys! It's time to hop on the compost train. Most food scraps are compostable, yet we still toss 'em in the trash day in and day out. Just think — all that food you accidentally let go bad could actually be put to good use in the long run ;) (Photo via Getty)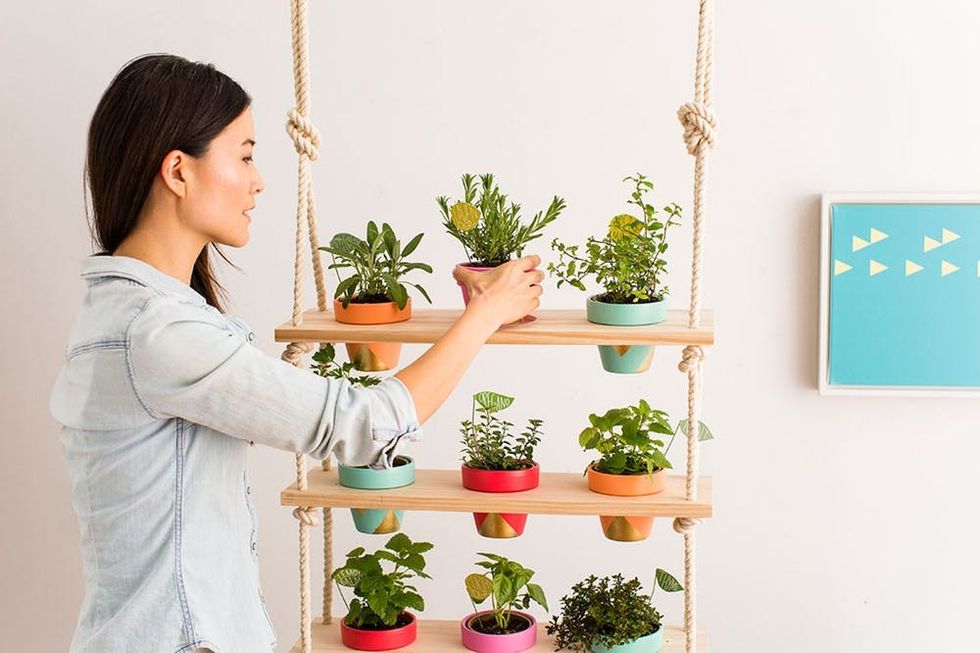 Go green by growing greens. Try this DIY vertical herb garden in a sunny spot in your home for some homegrown food and seriously beautiful decor.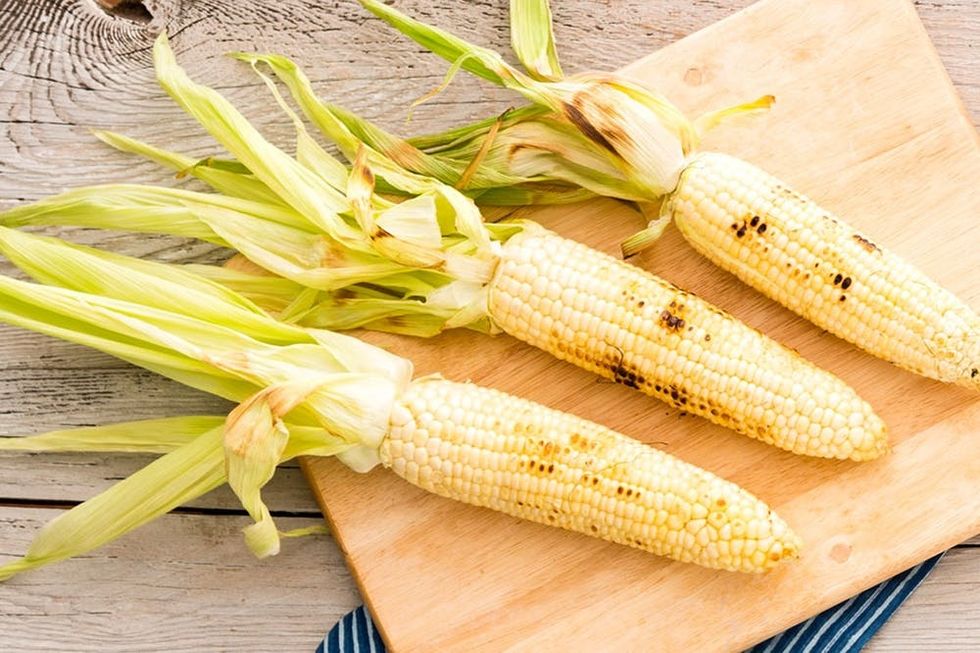 8. Reach for the Vegetarian Option: You would not BELIEVE the amount of water that goes into raising cattle, chickens and pigs. Skipping the meat on occasion makes a major environmental impact that's well worth it.
<b>Dish Towels > Paper Towels</b>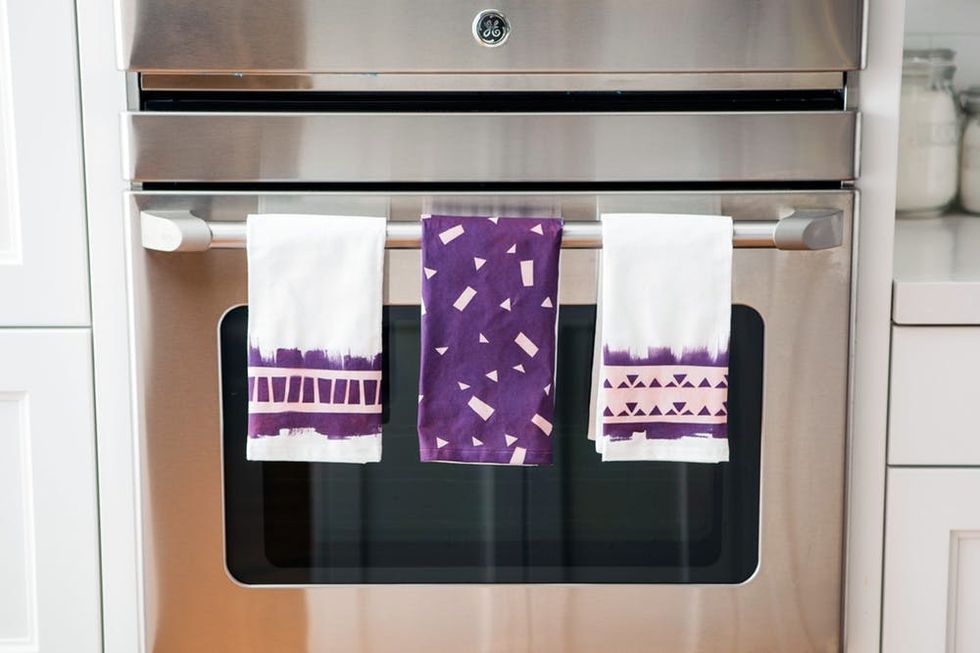 Ever notice how fast those bulk packages of paper towels disappear in your home? Minimize (or nix altogether!) your paper towel usage by replacing with cloth dish towels. Go a step further and gussy those towels up with this super cool inkodye DIY.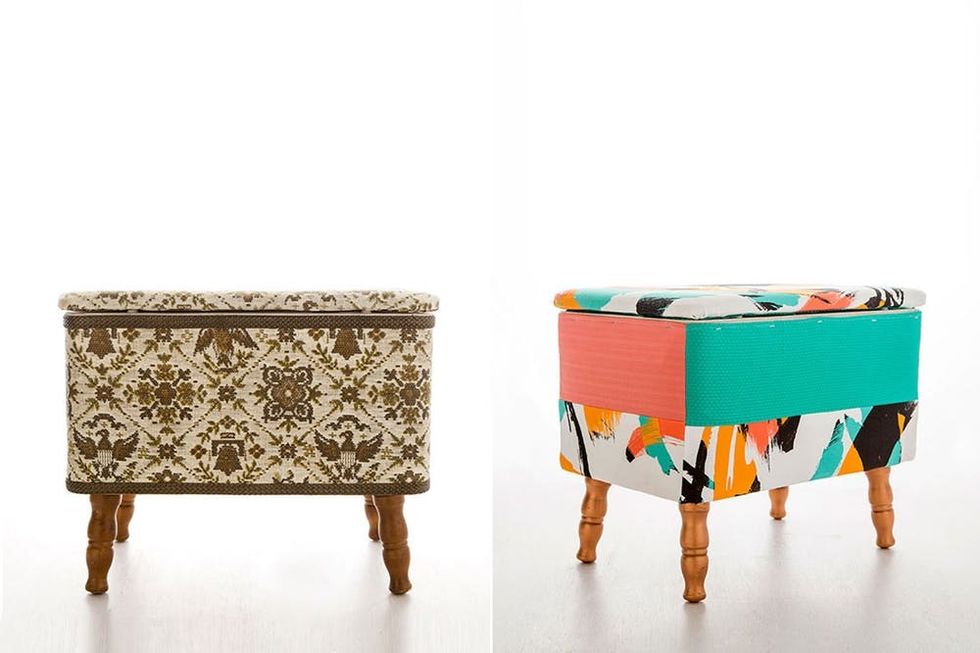 Repurpose, repurpose, repurpose! Thrift stores are teeming with pieces that have great bones… and not-so-great upholstery. But a quick fabric and staple gun treatment is all you need for a major facelift — and your very own one-of-a-kind furniture.
Health