6 Easy Ways to Decide Where to Eat on Date Night
Nov 10, 2017
There are many difficult questions that come up in a relationship, but none so dreaded as, "Where do you want to eat tonight?" The ensuing seemingly infinite debate (or lack thereof) drives many couples to the point of insanity (and hunger!). Maybe you two have totally different tastes, maybe you're both really stubborn, or, worse, you both couldn't care less. Regardless, millennial daters need a quick, easy way to decide what to eat — and with these tips, you might finally be able to.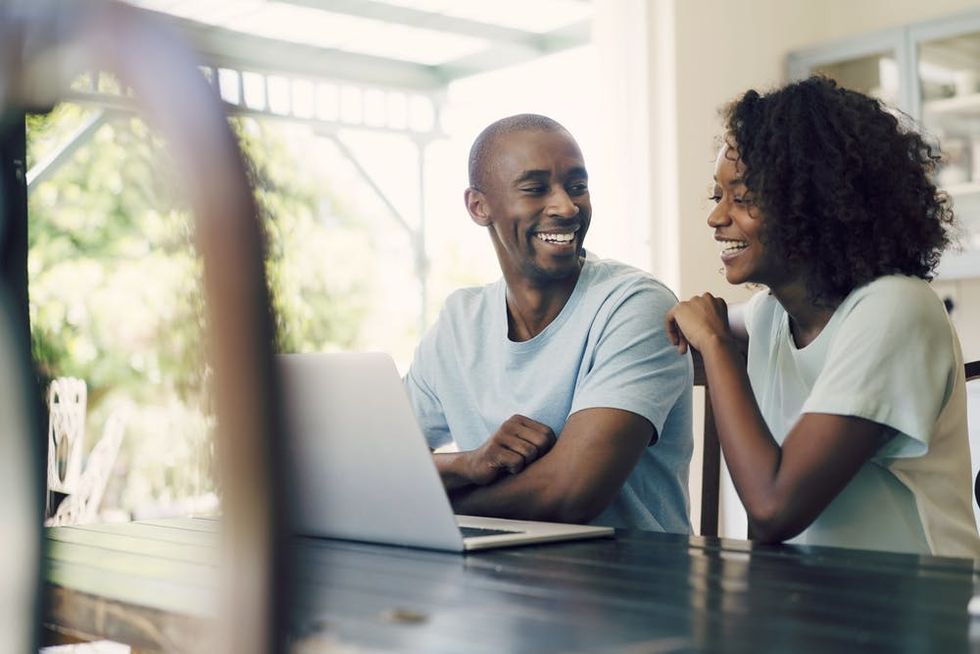 ---
1.OpenTable Roulette: Open Table is a website and app that allows you to browse restaurants and make reservations from your phone. Search by rating, cuisine, and location to help you find the perfect date spot (and no wait times). If you and your boo are all out of ideas, simply punch in your preferred location and cuisine, close your eyes, and click!
2.Pick Three: This "game" is especially great for highly opinionated couples. It's simple too: One person picks three restaurant options, and the other person chooses one out of those three. That way, you're both able to get your way and have a say without taking years to debate.
3. Taste App: This new app capitalizes on the concept of scarcity: Rather than writing reviews, users are allowed only one "favorite," which means the most-favorited spots must be really good. You can even choose from a variety of dining styles to make sure that the recommendations are relevant to you and your S.O.'s preferences.
4.Crowdsource: If you're really stuck, use the ultimate cop-out: make your friends decide for you! Post on social media asking for recommendations, and take the first one that comes up. That way, you can be spontaneous while knowing you're in the capable hands of your trusted foodie squad.
5. Food Bracket: Have some fun and create a food bracket. Start with eight restaurants, pit them against each other, and choose winners until you have your dinner champion!
6. Plated or Blue Apron: Deciding what to eat doesn't necessarily mean eating out. If you and your boo would rather eat in, use a subscription food service like Plated or Blue Apron. Both of these services will choose your meals for you, giving you the luxury of not deciding right from the comfort of your own home.
How do you and your boo choose a date spot? Let us know @BritandCo!
(Photo via Getty)
Gabrielle Gresge
Gabrielle Gresge is a Chicago native and journalism student at the University of Missouri. While not chasing deadlines, she enjoys giving campus tours, exploring her new home, and missing her old one. She loves to write about these experiences in her own handwriting at
gabriellegresge.wordpress.com.
Relationships