3 Tips to Help You Start Investing on Any Budget
Aug 27, 2017
Now more than ever, automatic investing — or "robo-advisory" — tools are just a few clicks away and will help you do your part to close the gender investing gap. Acorns, Wealthfront, and Betterment are just a few of the new investment apps that democratize investments by offering an easy onboarding process for new and aspiring investors, squashing the myth that you need a bank account with a string of zeros to enter the market in the first place. That era is over — today, all spare change is welcome!

---
Whether you're looking to increase your savings by a few bucks or a few Benjamins, there are a few strategies to think about before you dip your toes in the water and invest smarter as you build your financial portfolio.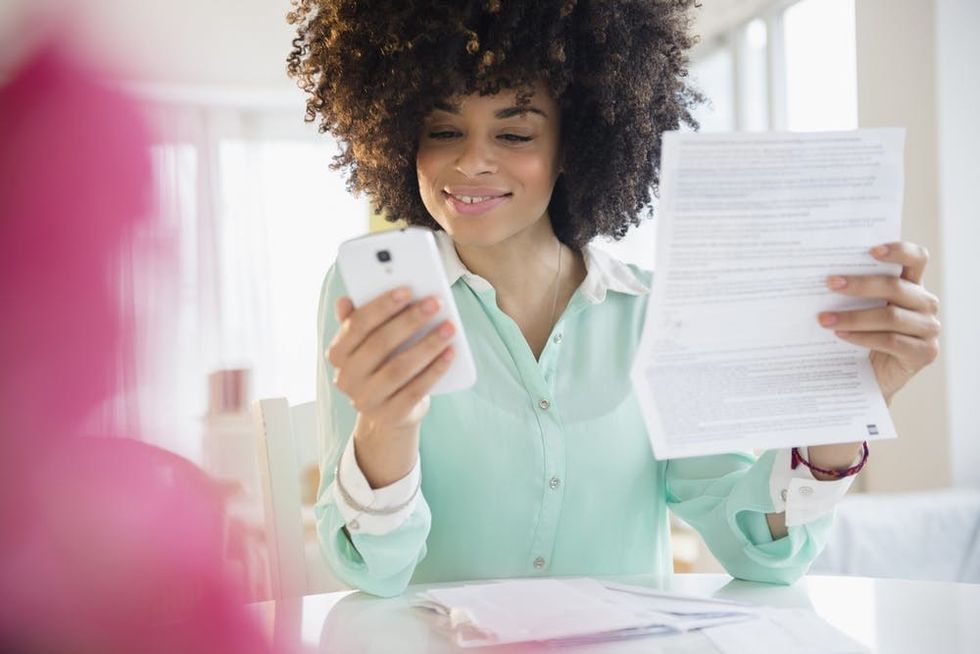 Start by Figuring Out Where You Stand
Begin by asking yourself where you stand today. Do you have student loan or credit card debt? If so, knowing the interest rates and structure of those loans will be helpful in understanding whether or not it makes sense to prioritize paying down debt before starting an investment account.
For example, if you have a credit card with a running balance and higher interest rate, it will likely make more sense to dedicate income to paying off that debt before investing. The average credit card interest rate of 16 percent is far greater than the average seven percent return on investment — so making the choice that will put your hard-earned money to highest and best use is generally the right choice.
Review Your Financial Goals
There's no time like the present to jot down both short- and long-term goals. Understanding what kind of savings goals you want to set and track for yourself — such as an emergency fund or that next dream vacation — will help you understand what you can realistically afford to allocate toward investing. In general, the stock market is a solid long-term investment strategy: It's where you can put the money you're comfortable stashing away for at least five years. But if you're interested in a different kind of investment, such as buying a home, the market might not be the best near-term priority. Identifying what you need your money to do for you (and by when) is helpful before getting started.
Make It Easy
Investing in the stock market is a slow and steady race that generally takes some discipline — not only in setting money aside, but also avoiding any emotional decisions as the stock market goes up and down (as it naturally will). Consider automatic investing tools or online advisory services, such as LearnVest and Ellevest, which will help you navigate what makes the most sense for you. If it's easy, it's likely to become a long-term habit that will build financial wealth.
And if mobile apps and online tools aren't your cup of tea, and you're ready to get serious about investing, consider working with a certified financial planner or an investment advisor, who can walk you through the steps above and stick with you as you reach various financial goals and life milestones — whether that means a wedding, new condo, career, baby, or all of the above!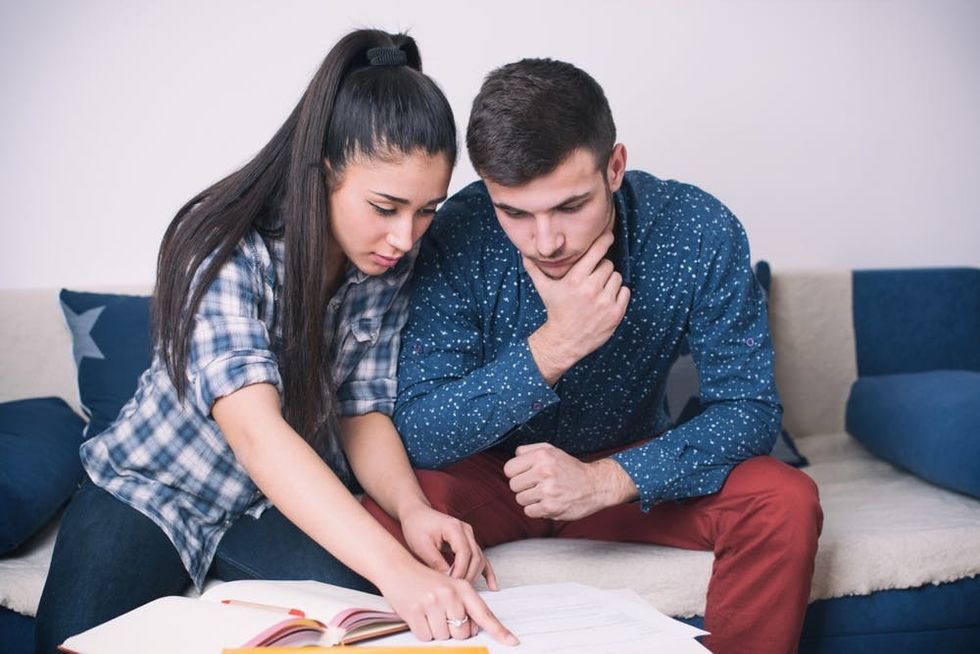 Investing is not a one-size-fits-all pursuit. As with most money-related challenges, it boils down to where you are and where you want to go financially. This can be as much of a lifestyle decision as a financial decision, so it's important to take the time at the outset to check in with yourself in these key areas. It can make all the difference when it comes to sticking with the right investment strategy and making your money work its hardest — and smartest — for you.
How are you saving for big purchases and future plans? Tweet us your suggestions @BritandCo!
(Photos via Getty)
Kimmie Greene
A mom and former freelancer, Kimmie Greene is a business mentor and spokeswoman for QuickBooks at Intuit, helping people who work for themselves to stay on top of their business finances by saving time and money, so they can continue doing what they do best.
Home