How to Stop Comparing Yourself to Others on Social Media
Jun 25, 2016
The list of things you can do with social media is long, from building your brand to sharing your relationship on social media. But that's also exactly why scrolling through other people's content can start to feel a little exhausting: If you're not totally happy with how your life is going, watching other people's seemingly perfect lives play out on Instagram can feel like a personal attack. So if you're finding yourself comparing your life to others and feeling like it's getting a little unhealthy, we've got some expert tips for you. Rebecca Hass is a creative living coach who sees this issue come up a lot with her clients, so she's sharing with us these six tips.
---
Try to use comparison as a positive force.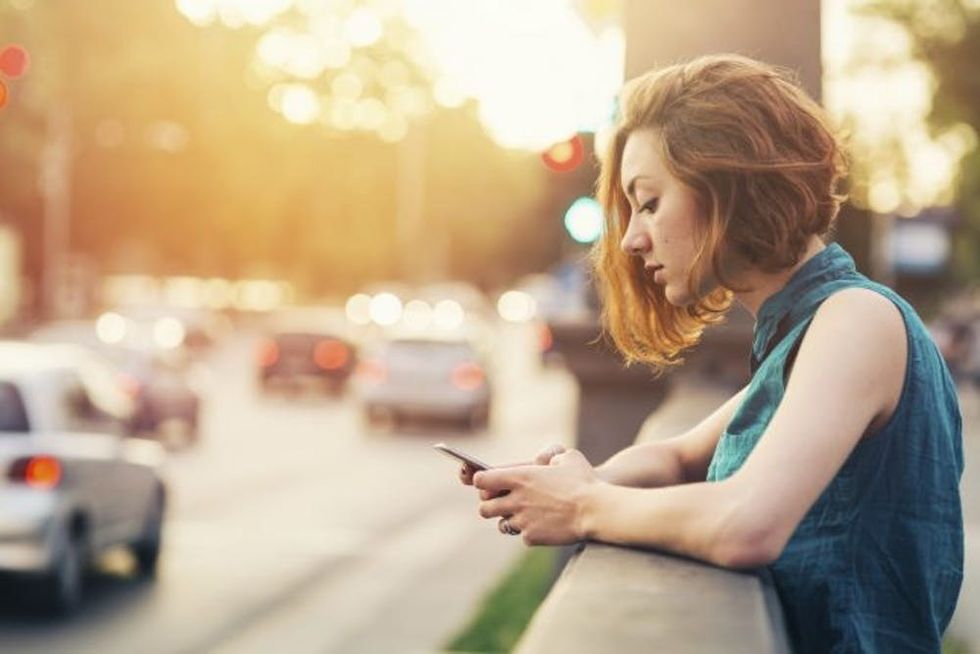 all bad. If you play it right, you can use other people's lives as a good motivating factor in your own. "There's something missing in your life and the person is actually a reminder of what's missing," Rebecca says. "It can be a big alarm bell going off, saying, 'Hey, you're not living something that matters to you!'" The key here, Rebecca says, is to really listen to that inner voice, even if it feels uncomfortable, and instead of feeling jealous and spiteful toward the person who has what you want, think about taking steps toward getting there yourself.
Ask questions.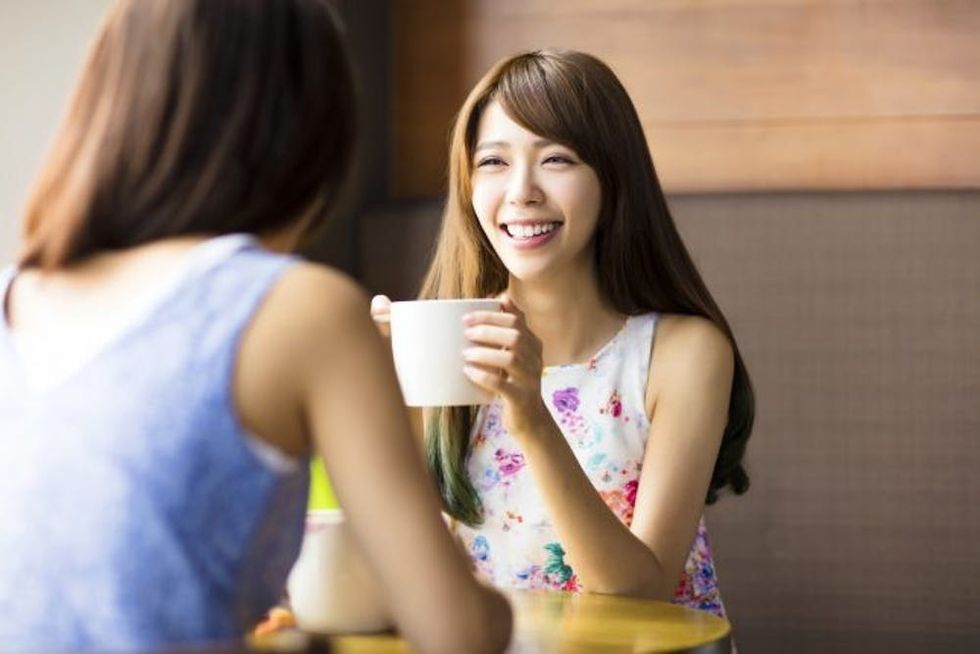 insane?" Why haven't we thought of this before?!
Kylie Kendall
Kylie is a freelance writer living in Ottawa, Canada. When she's not writing, you might find her scoping out all-day breakfast spots in her city or taste-testing every bottle of red wine under $10.