Your Next MacBook Will Probably Come With Siri
Feb 25, 2016
When we watched the main character in the Oscar-winning film Her talk to his computer, it seemed futuristic but not improbable. We already talk to our iPhones, Apple watches and tablets so why shouldn't we be able to chat with our most extensive device? Well, it seems like that time has finally come. According to a 9to5Mac the next major release of the Mac operating system (OS X 10.12) should include Siri.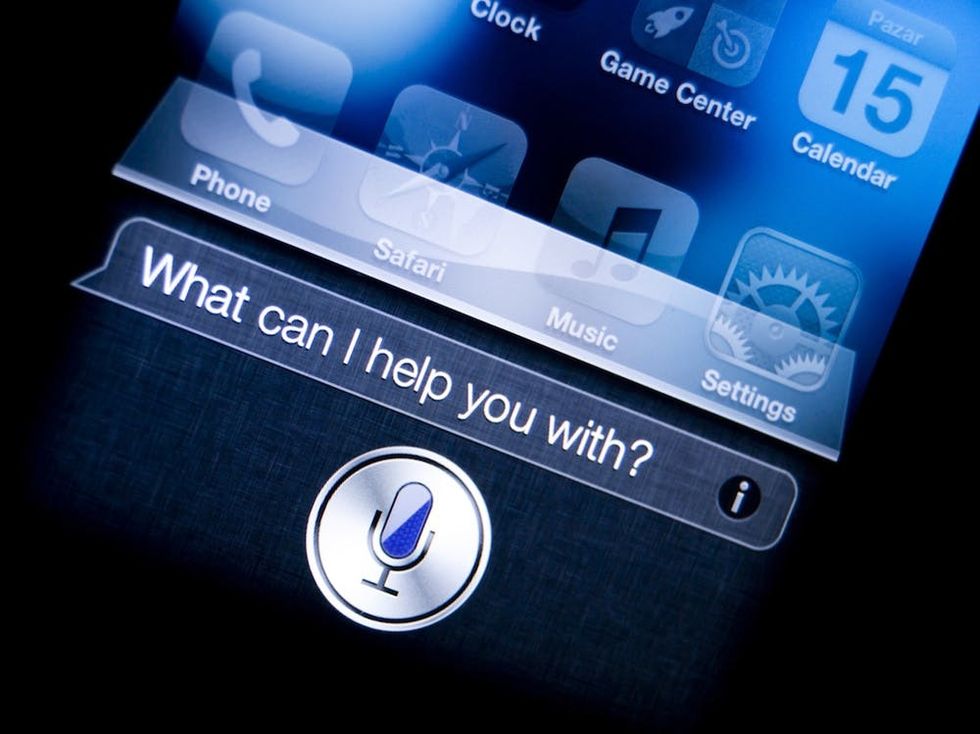 ---
Apparently, Apple has been working on a Siri integration for since at least 2012, but there is now a polished user-interface that's set to be announced in June at its annual Worldwide Developers Conference. 9to5Mac explains, "Instead of integrating Siri as a swipe menu akin to the Mac's Notification Center or as a full-screen view like on the iPhone and even the iPad Pro, Siri for the Mac will live in the Mac's Menu Bar. Similar to the Spotlight magnifying glass icon for search and notifications icon for Notification Center, a Siri icon in the top right corner of the menu bar will activate the voice control feature." It will likely look something like this…
Apple plans Siri for Mac as tentpole feature for this fall's OS X 10.12 launch https://t.co/XONjqivyst pic.twitter.com/DxkPPpkWUo

— 9to5Mac  (@9to5mac) February 24, 2016
What exactly you'd use Siri for on your computer, 9to5Mac doesn't specify. However, we're guessing it'd probably be utilized much like all your other devices. Need two numbers added up real quick? Wondering if you have any new emails? Need to Facetime a friend? Want to hear a funny joke? Siri can definitely help you with that.
Do you ever wish you had Siri on your computer? Share with us on Twitter @britandco.
(Photo via Getty)
Cortney Clift
Cortney is the senior writer and special projects editor at Brit + Co. She typically covers topics related to women's issues, politics, and lifestyle. When she's not buried behind her computer you'll find her exploring New York City or planning her next big adventure.
Tech