Netflix FINALLY Lets You Watch Offline
Nov 30, 2016
It's the season of giving — and Netflix is giving us what we really wanted, something that has been on our lists for months. In fact, it's something we've been talking about for a while, and now it's FINALLY HERE.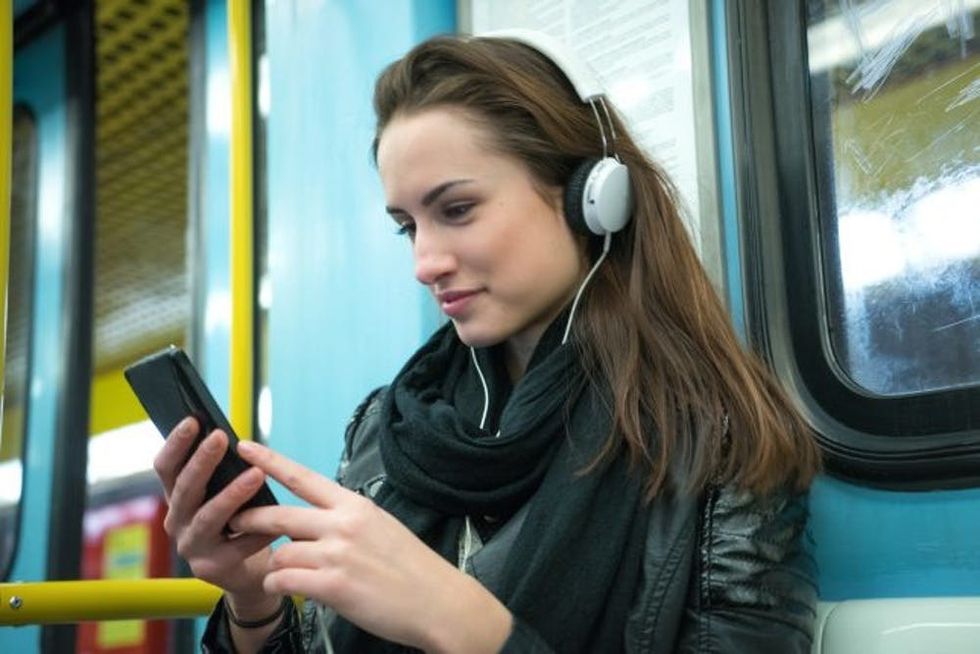 ---
Netflix just confirmed that its long-awaited "offline mode" is READY TO USE. However, there are some things you need to know before you go running to your Netflix account while you're in airplane mode. First: This feature is only available on mobile devices. Update your app for iOS and Android and then you'll see a "download" button next to some of your favorite shows (it will be located in the details page for specific programs).
Airplane mode. Road trip mode. Stuck-in-the-subway-for-20-minutes mode. Your favorite stories are now available for download any time. pic.twitter.com/g7QZA3TyE8

— Netflix US (@netflix) November 30, 2016
But not all of your favorite shows will be made available for offline viewing. Right now that list includes Netflix originals (so all Stranger Things addicts or OITNB fans can keep watching wherever they are), plus a whole slew of random films and shows, including Mad Men, Pulp Fiction and Boyhood.
When you download, you'll be able to select standard or high-quality. If you're downloading while on WiFi, go for the hi-def. Otherwise, select standard to use less data. Oh, and one last thing: Don't worry about having to pay more for this feature. No matter what you're paying per month, Netflix will let you download programs.
Now get out there and start binge watching on the go.
What's the first thing you're going to watch offline? Let us know @BritandCo!
(h/t The Verge; photo via Getty)
Cailey Rizzo
Cailey is a junkie for all things pop culture. She studied journalism and English literature at SUNY Purchase, then continued studying French cinema and literature at Paris IV Sorbonne. She currently lives in New York where she can often be found singing '70s music at karaoke bars.