NYC Sex Crime Victims May Feel Safer to Report After #MeToo
Dec 28, 2017
When Bill de Blasio was elected mayor of New York City in 2013, he promised police reform, and his opponents expected catastrophe. But as of Wednesday, the New York Times reports that the city is seeing the lowest numbers of crime in the city since the 1950s. In a city of 8.5 million people, so far 286 homicides have gone on record, the lowest recorded since the city started keeping reliable records.
---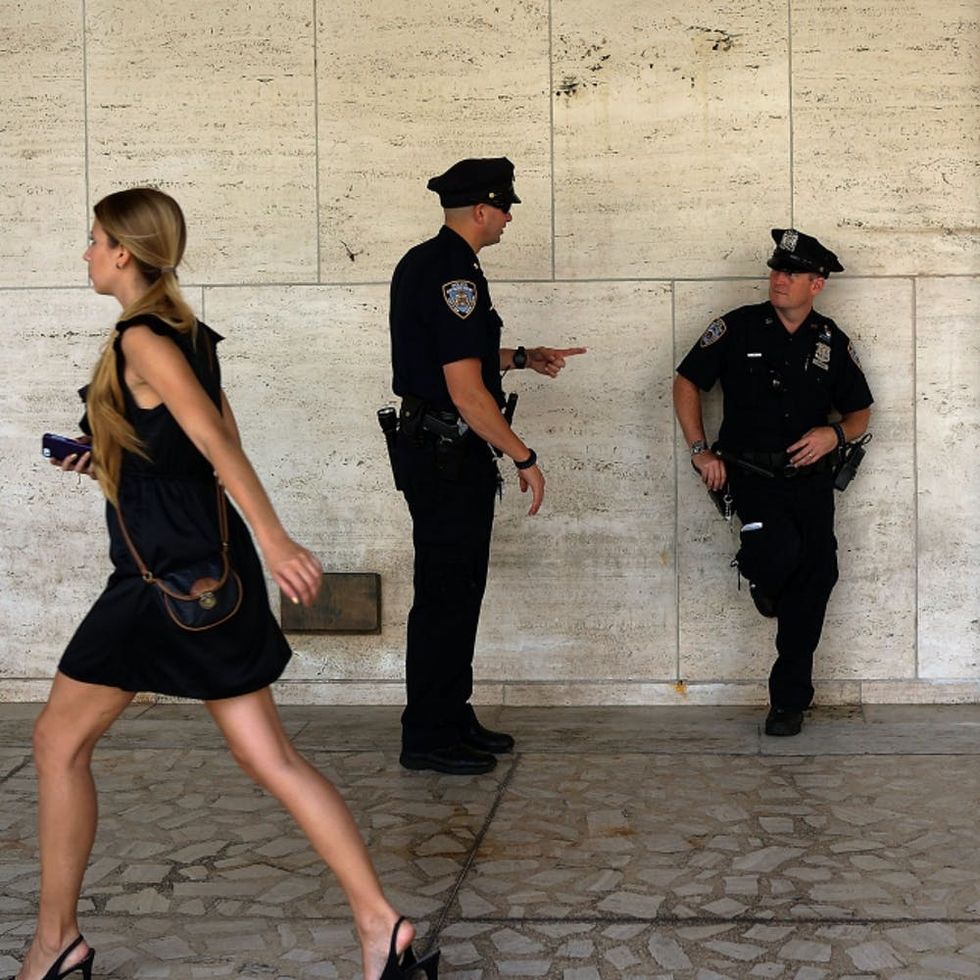 However, one area of growing concern for city police is the spike in reports of sex crimes, which has peaked as 2017 comes to a close. But this might be a positive sign: On the movement generated by accusations of major public influencers such as Harvey Weinstein and the rise of the #metoo campaign, many victims have gained the courage to come forward and report their own assaults to officials.
The number of rapes reported this year is 1,417, only one lower than last year's total, but reports have spiked by 12 percent since November. And the overall number of misdemeanor sex crime reports has increased by 9.3 percent.
With new policing methods that see officers using less deadly force and making fewer arrests, stronger community relations, and a halt to controversial programs such as the stop and frisk, police are crediting some of the increase in sex crimes reports to their own efforts to combat domestic violence and encourage victims to speak up. The reports could also mean that the population is gaining faith overall in the NYPD who, since noting the 12 percent increase in the report of rape since November has added investigators to their Special Victims Unit and newer training to specifically deal with rape accusations made against high profile people.