15 Gift Ideas for the Outdoorsy Bride and Groom
Aug 29, 2014
We love adventure around here, and we're no strangers to car camping, backpacking and nights spent beside bonfires on the beach. In fact, we love every level of the outdoors — from porch parties to off-the-grid wilderness to glamping. We've teamed up with Target Wedding Registry to tee up our favorite gift ideas for the outdoorsy couple.
If you're getting married, love camping and have no idea what to register for, this list is perfect for you. And, if you're about to hit the September wedding circuit and want a unique gift for a couple you know, we might have just the thing!
---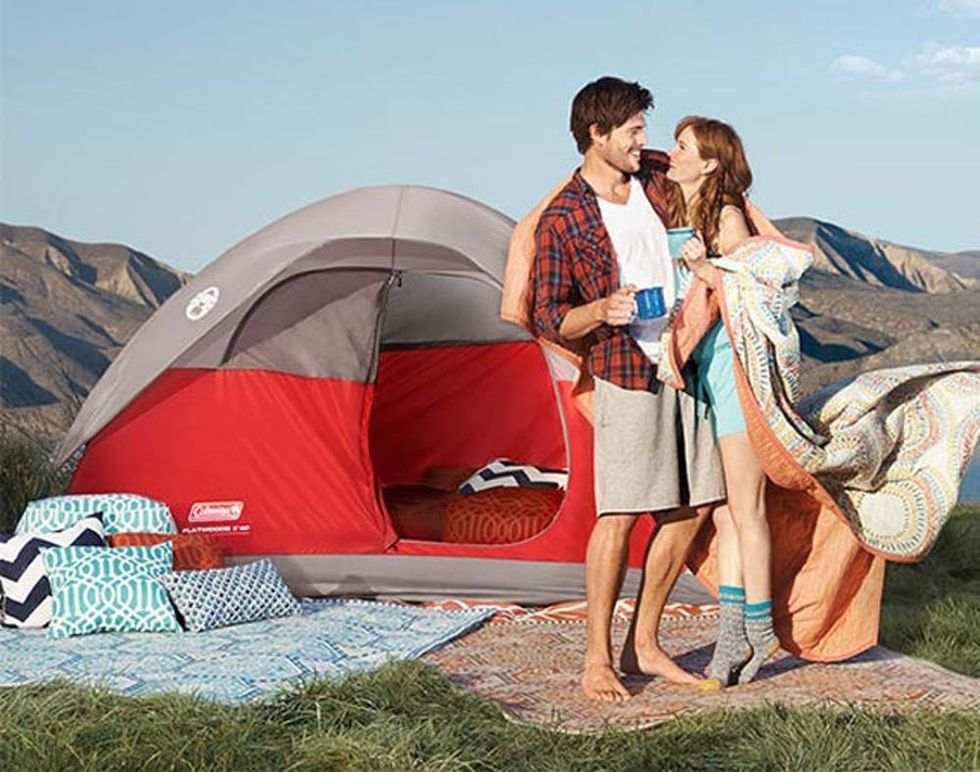 For this list of gift ideas, we left out camping basics like tents, head lamps, sleeping pads and sleeping bags off this list, since most folks that love the outdoors already have those essentials. This list is all about taking those basics to the next level with gadgets, textiles and lighting.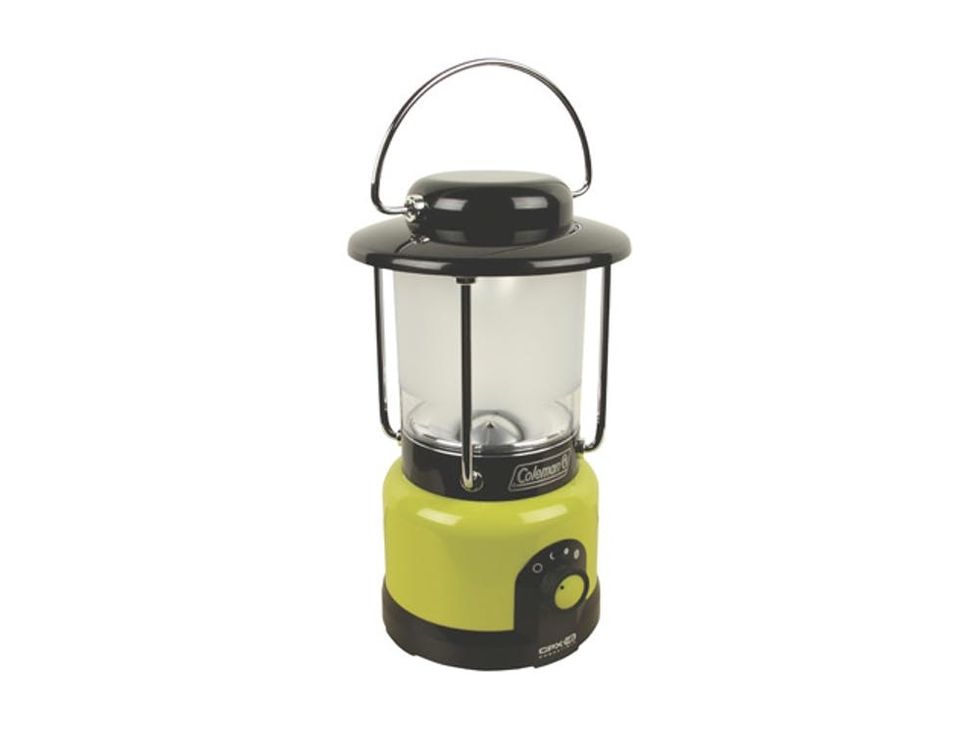 1. Coleman Multi-Purpose LED Lantern ($40): Let there be light! But for real, you need a good lantern. Though we're all about star-gazing, use this lantern to set up your campsite if you get there after dark, and to light the way as you cook up a fireside feast. This lantern runs for 83 hours on its highest setting, meaning you've got a lot of light from one set of batteries.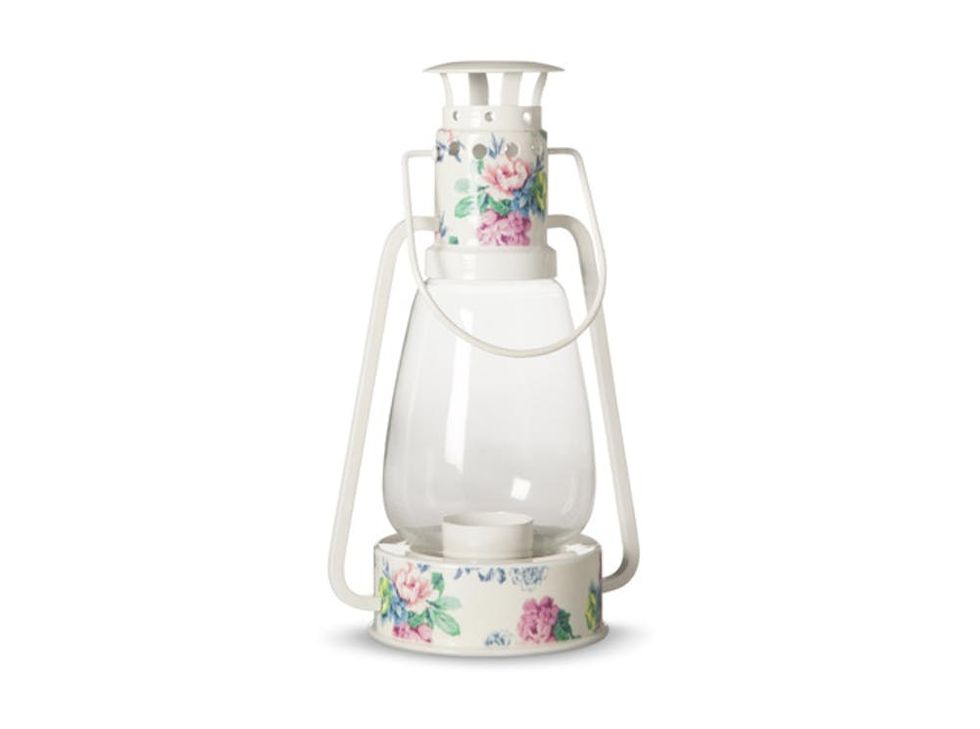 2. Poppytalk Floral Camping Lantern ($13): In addition to a good lamp, why not go for a pretty bit of light as well? You can put any candles you like in these lanterns, but we recommend using citronella for a little double duty action.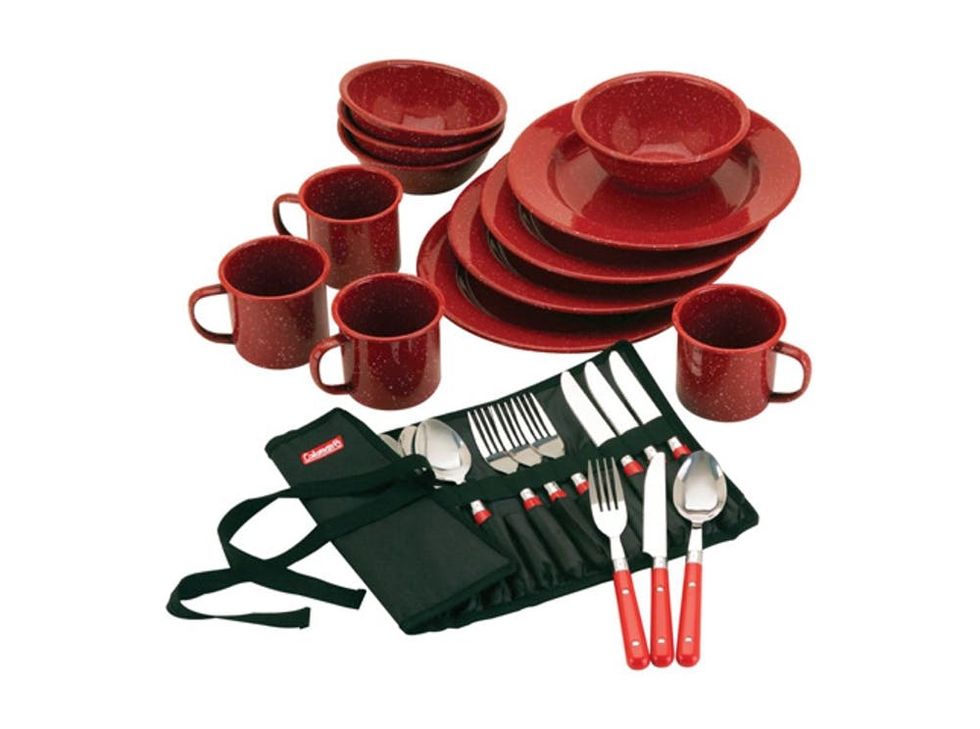 3. Coleman 24-Piece Dinnerware Set ($41): Now this is a non-traditional set of wedding dishware if we've ever seen one! :)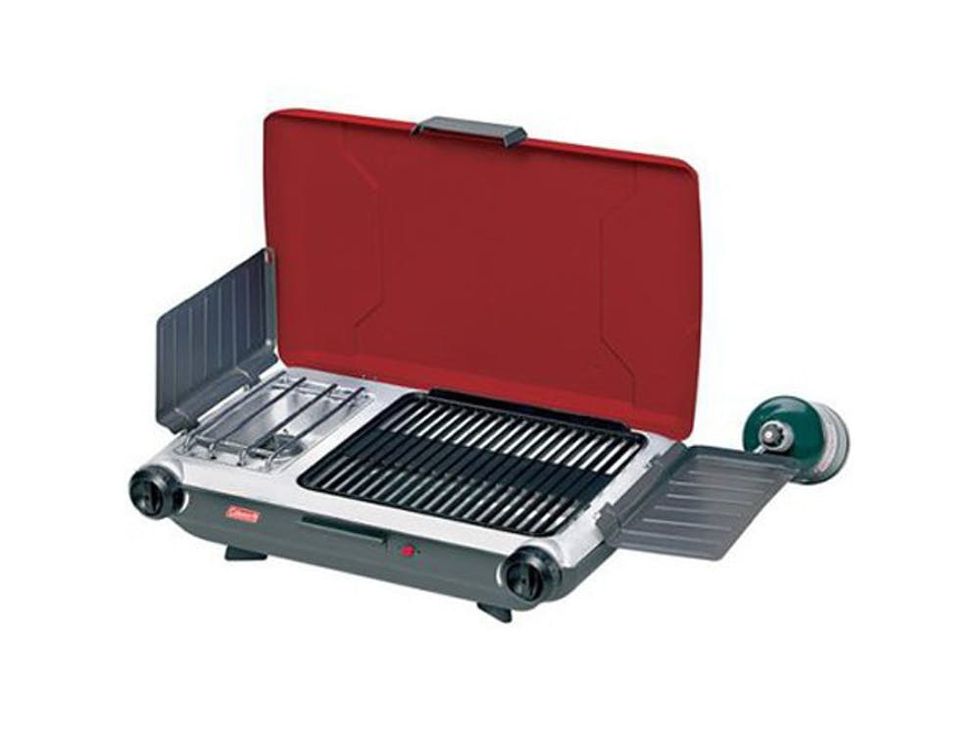 4. Coleman PerfectFlow Grill Stove ($90): Cook and grill at the same time? Yes please! This handy stove is a one-stop shop for all your outdoor cooking needs, and it's super portable.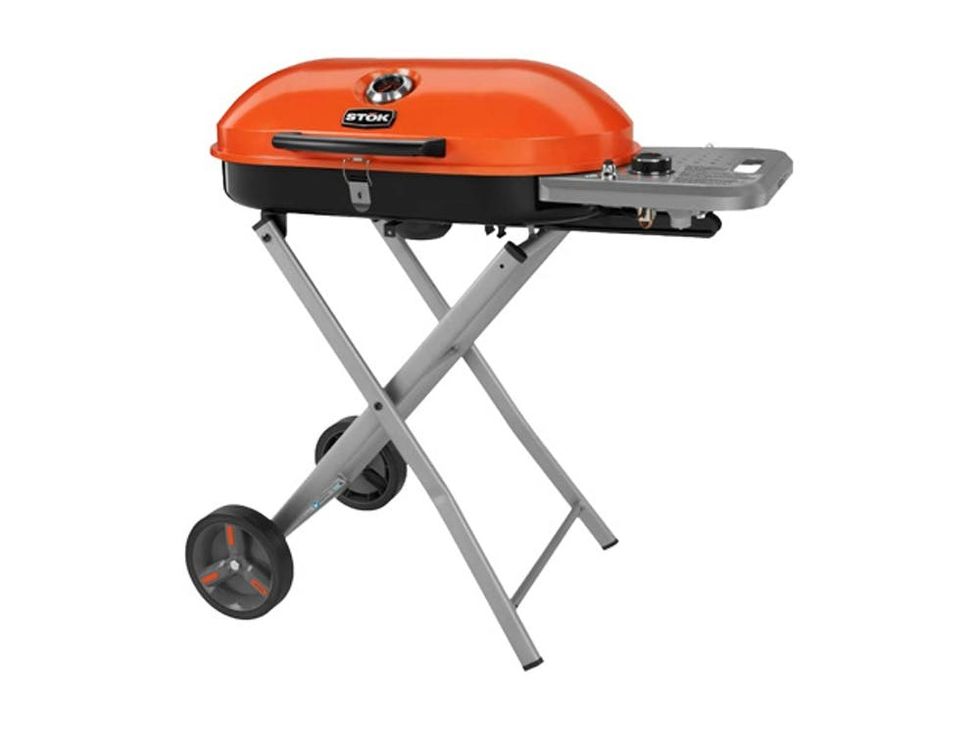 5. STŌK Gridiron Portable Gas Grill ($128): The ideal grill for on-the-go bbqs, this is a great option for camping, tailgating or picnicking in the park. The grill is collapsible, so fits easily into any car.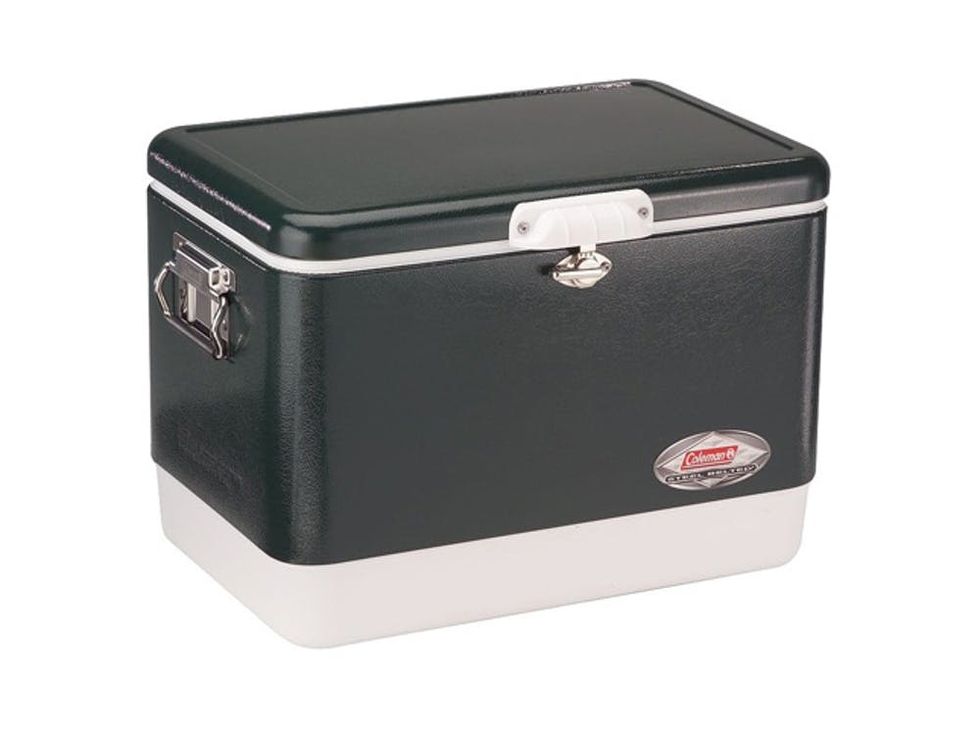 6. 54-Quart Steel Belted Cooler ($83): Go old school with this classic Coleman cooler. The steel belted design harkens back to camping trips with your parents (or grandparents!) and can easily hold everything you need. The sturdy frame also means it can easily double as a table or bench seat.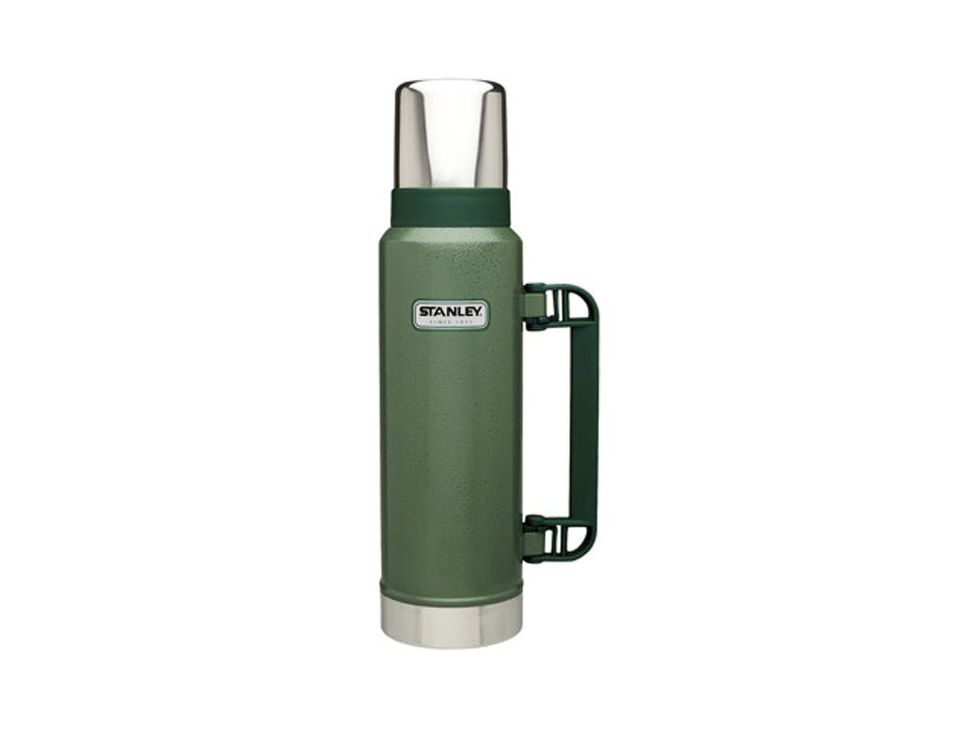 7. Stanley Classic Thermos Bottle ($46): Keep all your yummy beverages (or soups) warm or cool with this classic thermos. It's one that will last a lifetime, and can easily be passed on through generations thanks to timeless design. We love that this one has a handle for easy sipping and pouring.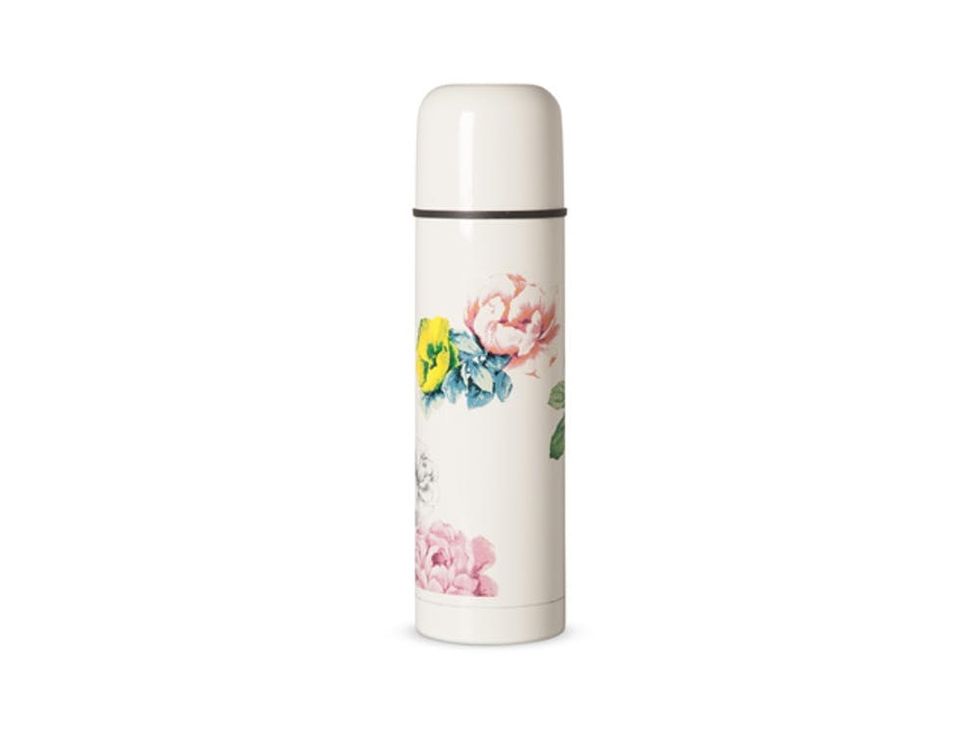 8. Floral Pattern Beverage Thermos ($15): Of course, we've got a pretty patterned option too ;) This thermos features a delicate floral pattern that will fancy up any glamping scene. Like any thermos, it keeps your drinks warm or cool. We love the idea of getting a few and filling 'em up with different cocktails for a party at the beach.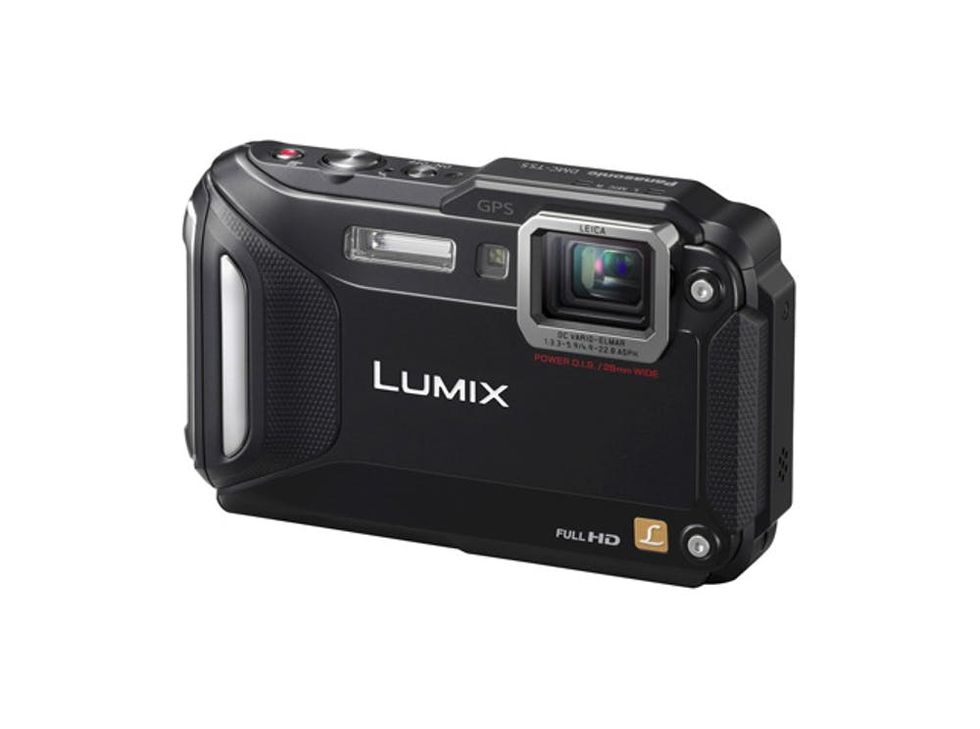 9. Waterproof Camera ($350): Forget the disposable drug store underwater cameras — this fully equipped pocket-size camera goes underwater, and does everything the best point-and-shoot camera can do. It captures video, connects over WiFi and takes gorgeous vibrant photos. I personally have this camera and have used it in hail, pouring rain and snorkeling in the ocean — it's a great camera for folks who like things on the wild side ;)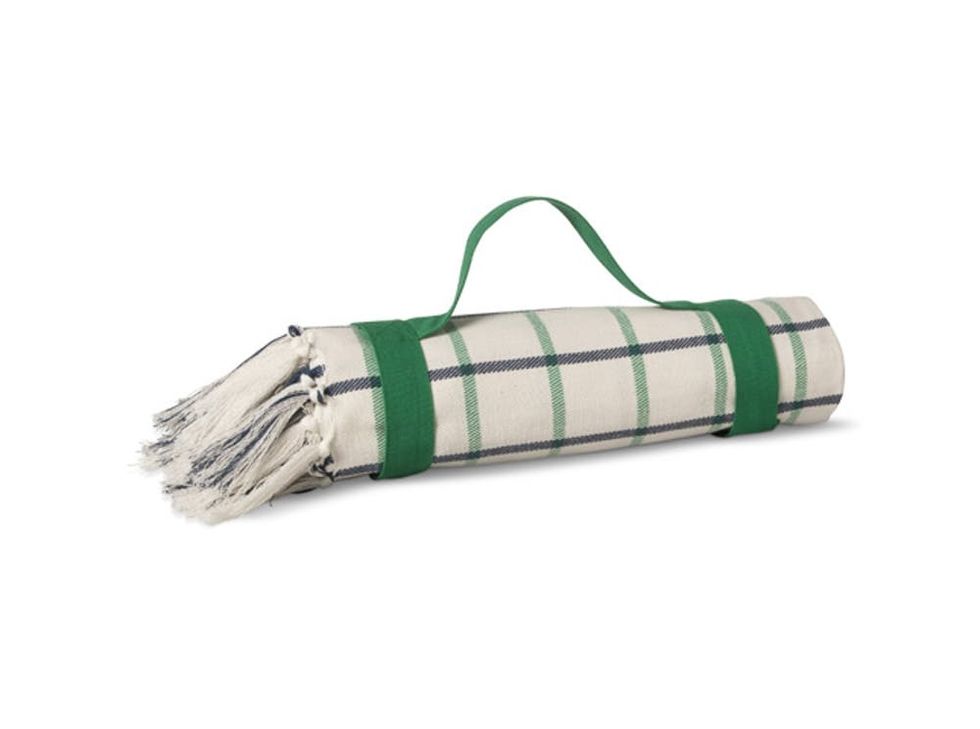 10. Checkered Fold-Up Picnic Blanket ($17): Never underestimate the usefulness of a picnic blanket. It may seem like a luxury item, but you'll use it every time you go camping. You can use it for picnicking, as a tablecloth on a dingy picnic table, to stargaze before you curl up in your tent and about a dozen other things.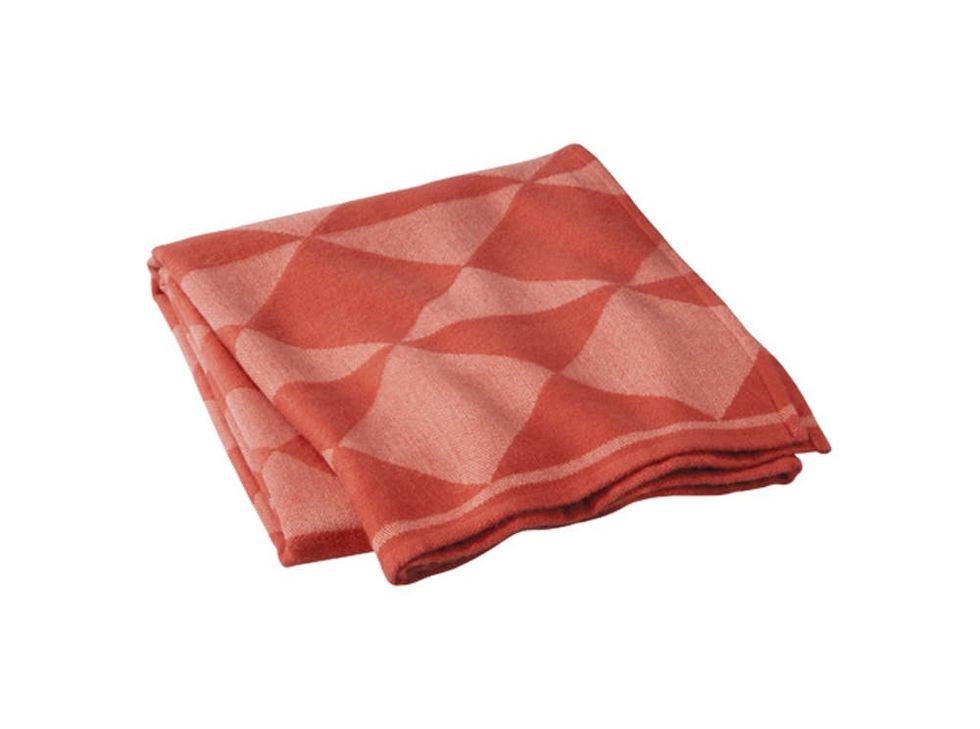 11. Room Essentials Geometric Throw ($16): This is great for keeping things ultra-cozy in your tent. Even though you've got your sleeping bag dialed in, it can be nice to cuddle under a throw blanket before officially turning in to your individual cocoons for the night.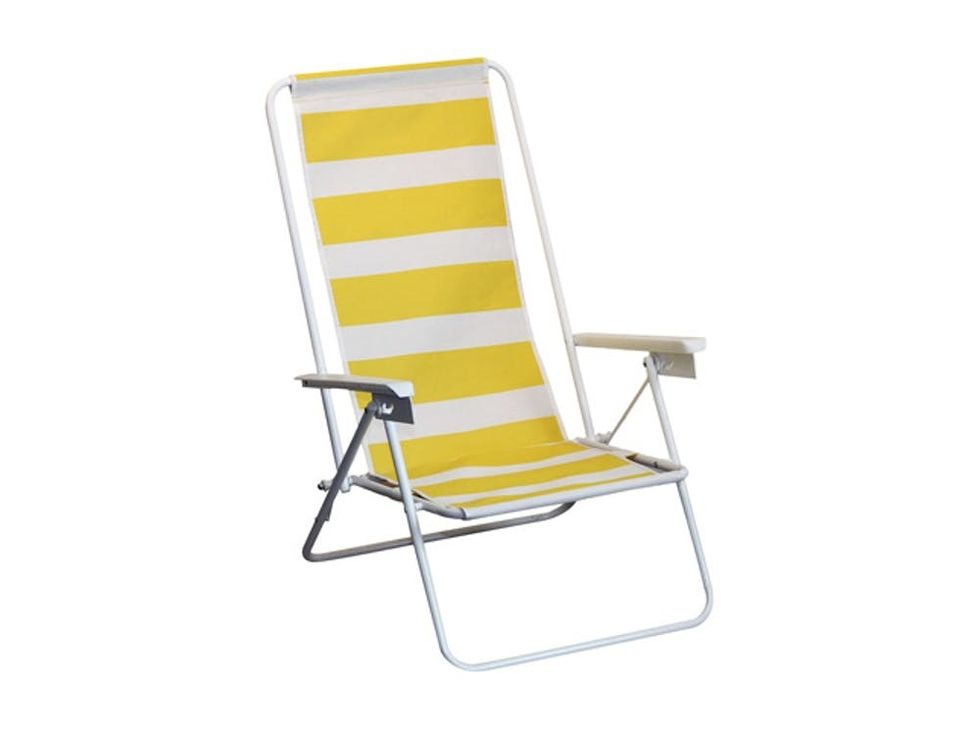 12. Low Yellow Cabana Chair ($19): This stylish alternative to the camping chair would be fun to stock up on for a big group camping trip. It sets a stylish tone and is great for relaxing after a long day hike.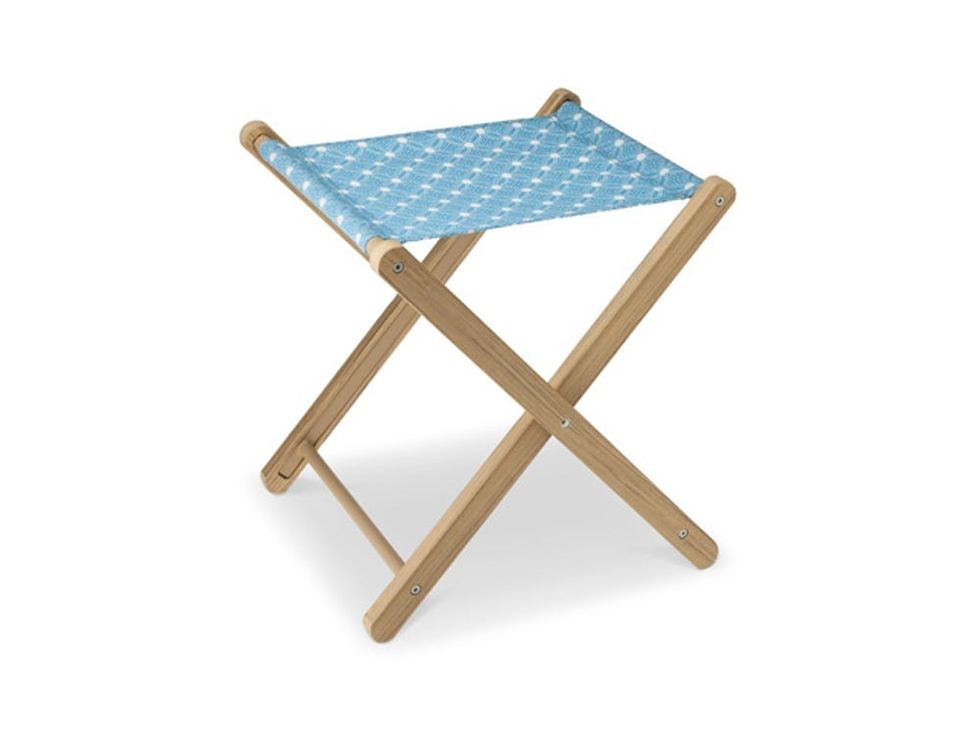 13. Poppytalk Portable Camping Stool ($26): Another seating option, these are particularly great for packing a lot of people around a crowded campfire. We recommend keeping a pair of these in your car, permanently.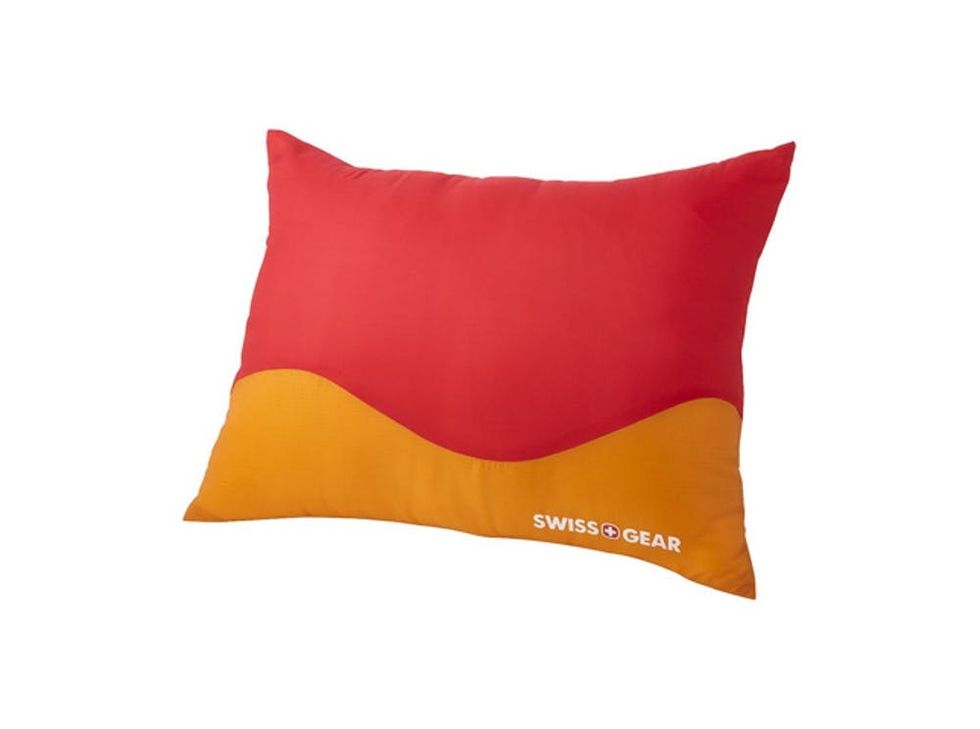 14. SwissGear Ultimate Camp Pillow ($16): If you're a camping enthusiast, you've probably rolled your micro-puff or fuzzy fleece into a pillow more times than you can count. But you know what? It's time for you to have an actual pillow, especially for multi-day camping trips.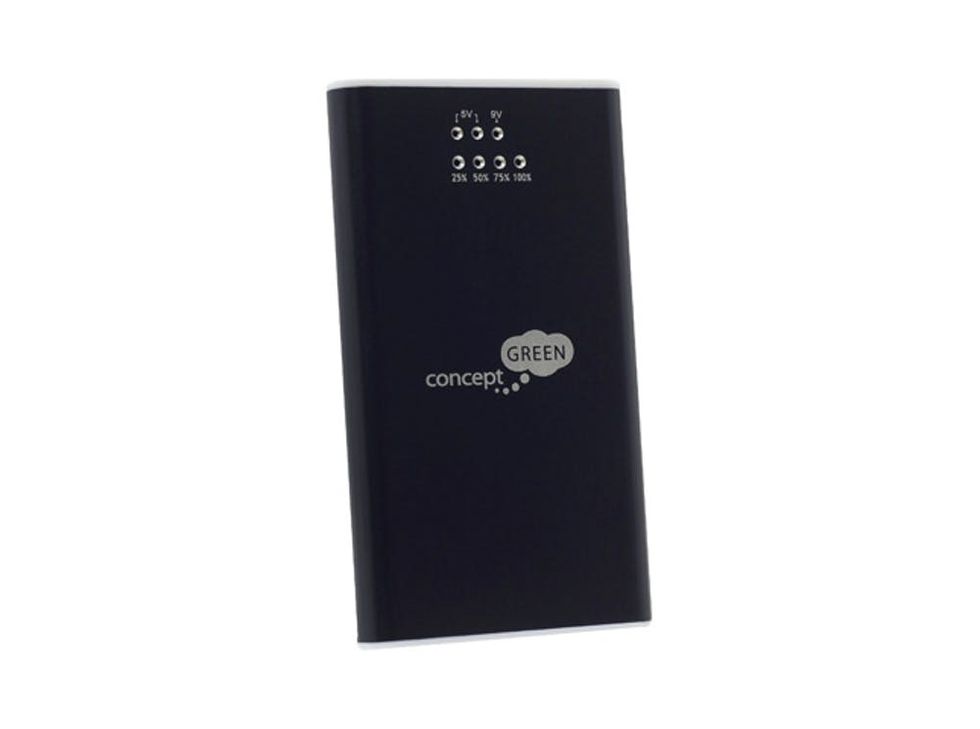 15. Multi-Device Solar Battery Charger ($25): And finally, don't forget to keep your devices charged! If you're going off the grid in terms of social media and email, you'll still probably want to charge your camera, GPS and Kindle. And we won't judge if you do happen to post your adventures on the 'gram as well ;)
This post is a collaboration with Target Wedding Registry.
Anjelika Temple
As Chief Creative Officer and Founding Partner at Brit + Co, Anjelika Temple brings her voracious consumption of all things creative and colorful to DIY projects, geeky gadgetry finds and more. When she's not DIY-ing her heart out, you'll find her throwing dinner parties with friends or adventuring with her husband David, their daughter Anokhi, and their silly dog Turkey.