10 Alexa Skills That Will Change Your Parenting Life
Dec 16, 2018
Alexa isn't exactly where the term "mother's little helper" originated (far from it), but that's not to say it can't lend a major hand to moms everywhere. (We're fully on board with getting a little Amazon assistance now and then!) If you need some serious mommy-ing help, check out these not-to-miss skills.
---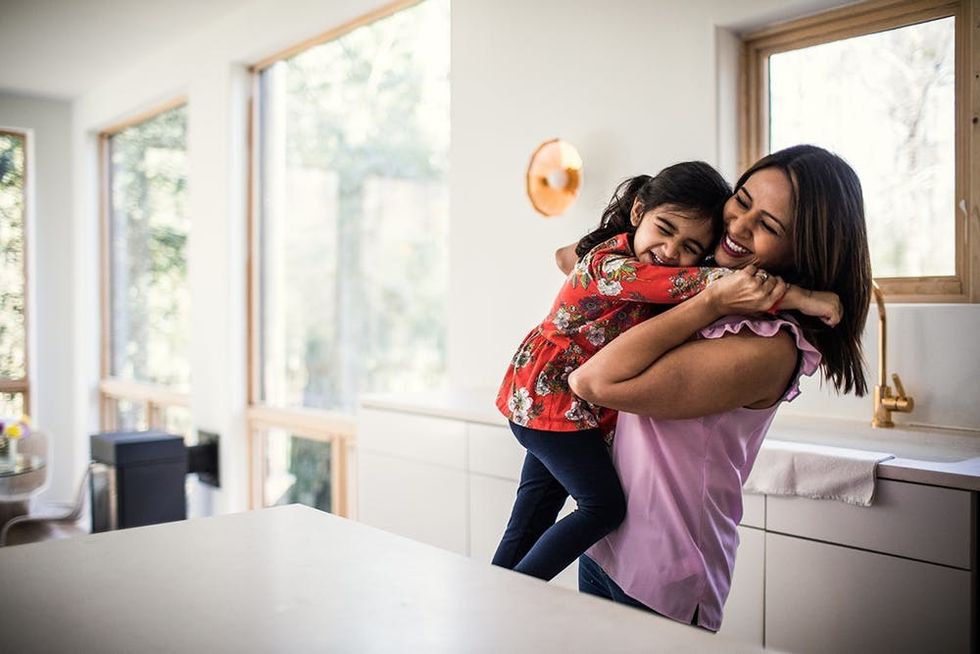 There's no chance that you'll remember the all dozen things on your shopping list next time you're shopping. But Alexa can help you ask Quick List to add items that you'll need as you remember them, making your shopping trip with baby a breeze.
Erica Loop
Erica Loop is a freelance writer living in Pittsburgh. When she's not busy creating kids' activities for her blog Mini Monets and Mommies, you can find her trying to hang out with her teenage son, being chased by her two Olde Boston Bulldogs or teaching a children's karate class (she's a third degree black belt!).