9 Relatable Mom Blogs Worth Reading
Oct 05, 2018
These days, you're all about Instagramming and tweeting. Of course, you still use Facebook for posting first-day-of-school pics of your little ones and seeking out advice from other mamas in your local, school, and closed community FB groups, but it might not be your go-to choice for social media anymore now that there are so many other options. And remember when you used to pore over all of those parenting blogs you loved? Though the info, commiseration, and humor was worth it, sifting through years' worth of blog posts isn't exactly an activity you have time for these days. Here's where yet another use for FB comes in. Before you scroll through any other feed looking for parenting tips, check out these Facebook accounts that give readers the best of what parenting bloggers have to offer, all in one place.
---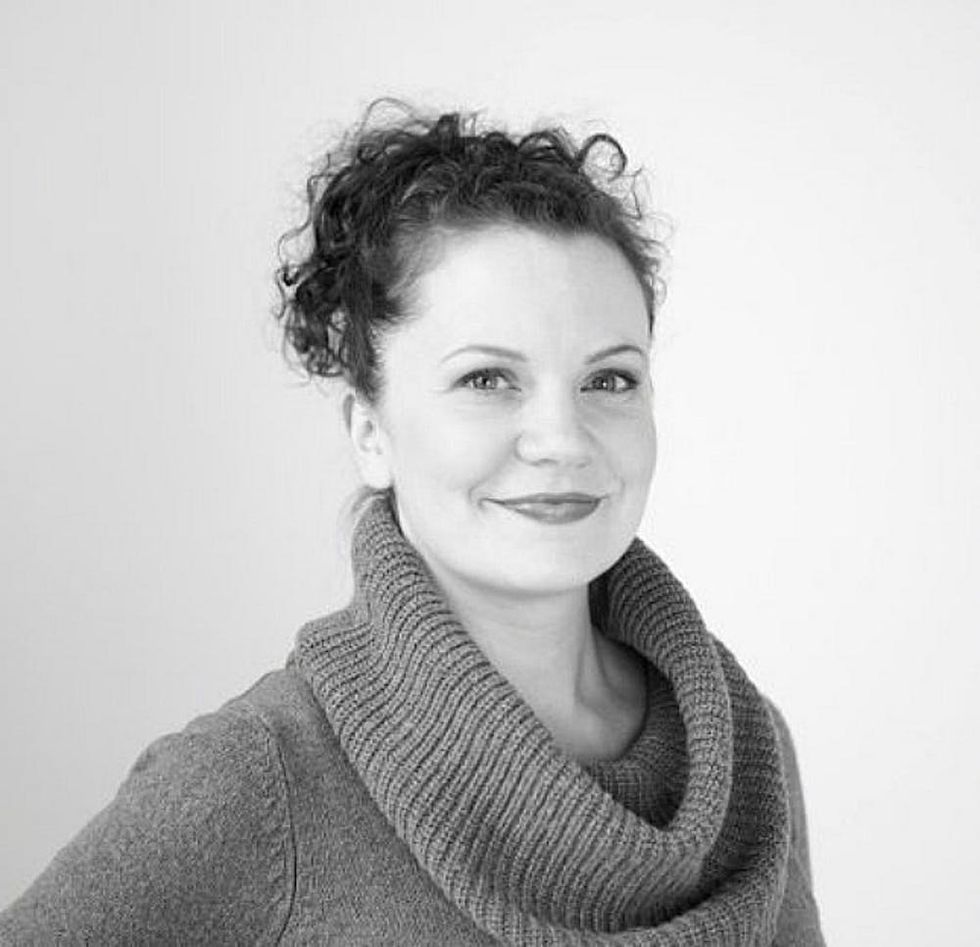 1. Pregnant Chicken:Pregnant and freaking out? With a mission of "To help parents see the joy and fun in pregnancy without scaring the crap out of them," this FB page is where you want to turn to gain information (and calm your fears). Along with the blog's recent articles, this page posts plenty of hilarious memes and links to articles on other sites that are helpful resources as well. (Photo via Amy Morrison)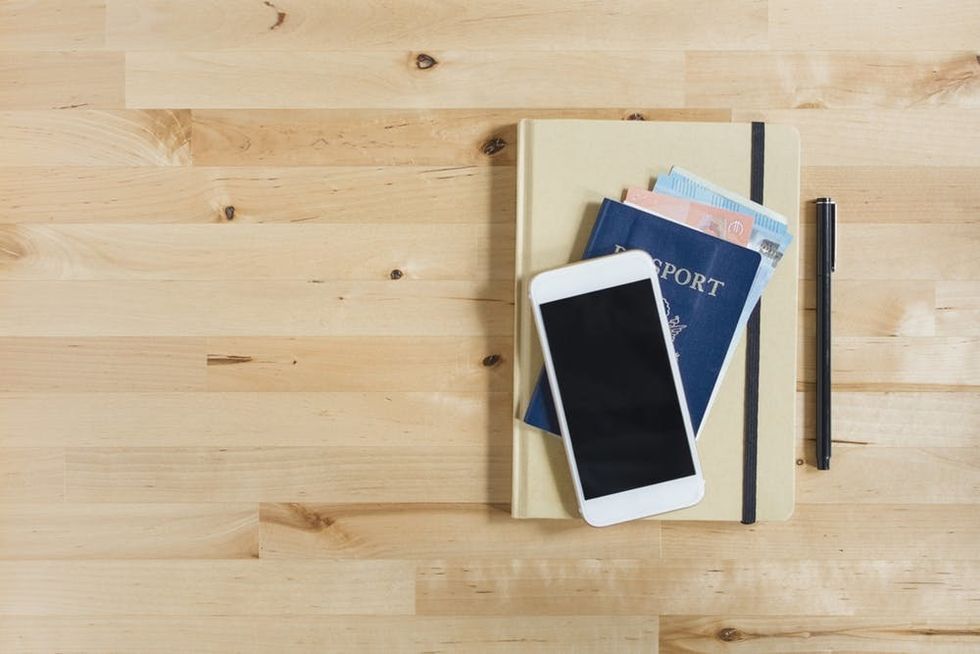 2. Globetrotting Mama: This blogger lived the dream by traveling around the world. And we all reap the benefits of this family of four's experiences and get to read about their adventures from Seattle to China to Buenos Aires and beyond. Globetrotting Mama really knows her stuff — she's an award-winning travel writer and contributing editor for National Geographic Traveler magazine, for starters — and her FB page is filled with stunning photos, links to her and others' articles, reflections on her travels, and so much more. Have the travel bug? This page will give you all the inspo you need. (Photo via Getty)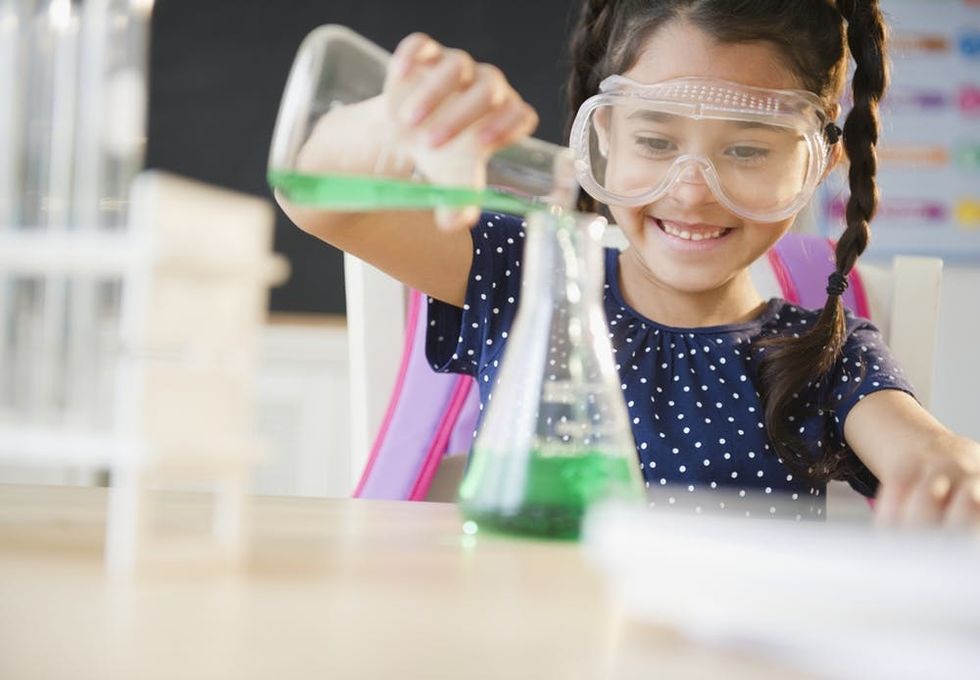 3. Science of Mom: Some of us could take or leave the memes and internet snark and really just want to read about evidence-based parenting practices. The Science of Mom blog and FB page bring new moms research-based posts on a wealth of topics that are beyond useful. Oh, and she has a PhD and wrote the book The Science of Mom: A Research-Based Guide to Your Baby's First Year, so we'd say she's pretty qualified to dish out the advice. (Photo via Getty)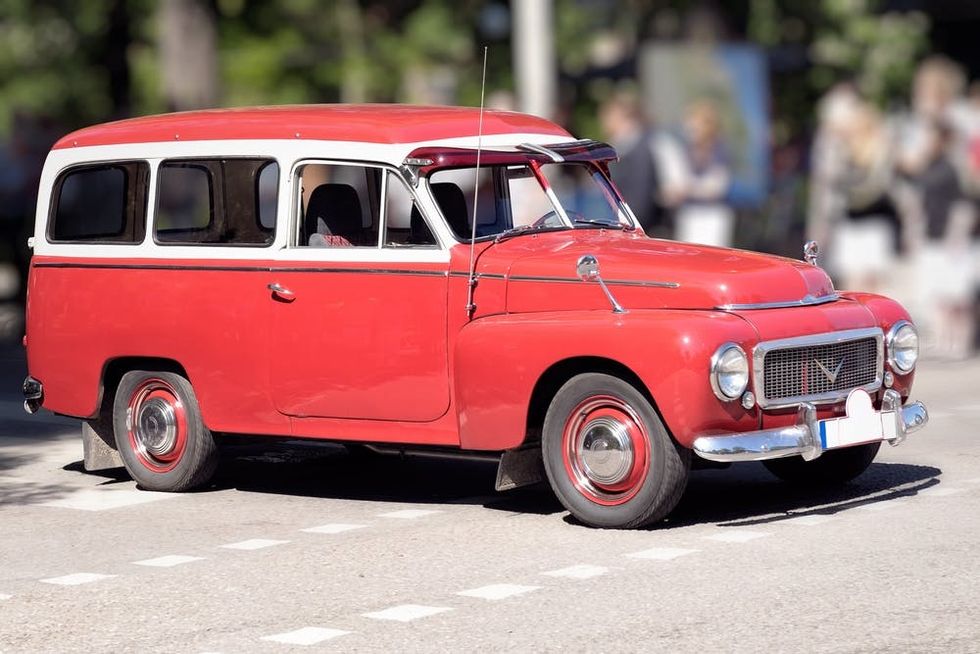 4. The Ugly Volvo: With posts such as "Should I Have a Baby or Eat a Toblerone?" and, "Why You Should Never, Ever, Ever Get A Tattoo (but Having a Baby is Fine)" you can see that this parenting blog tells it like it is. Expect more uncensored honesty on her Facebook page too. (Photo via Getty)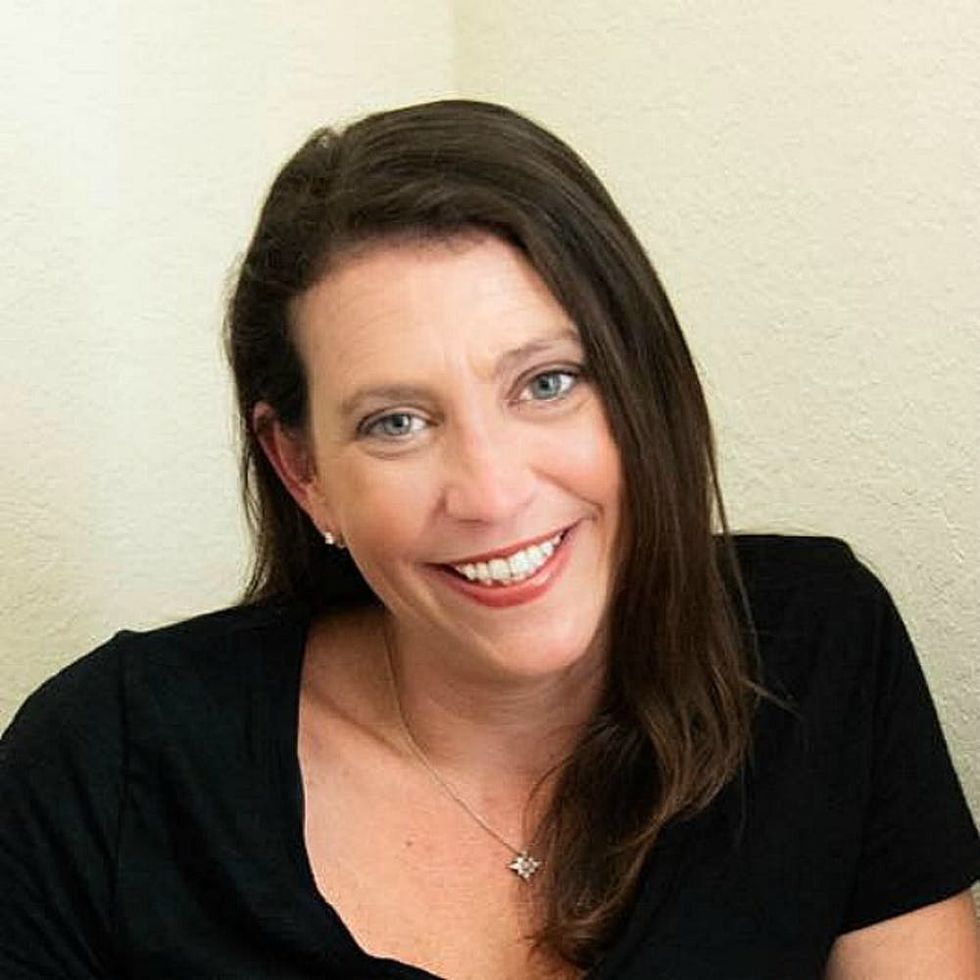 5. The Outnumbered Mother: Maybe the name of this blog and Facebook page describes you too. Regardless of how many kiddos there are in your brood, this FB page is worth a view. This mama really is outnumbered: Even though she's busy writing her blog, she's also, in her own words, a "self-proclaimed bad mama jamma to three sons and a very understanding husband." (Photo via The Outnumbered Mother by Amy Hunter)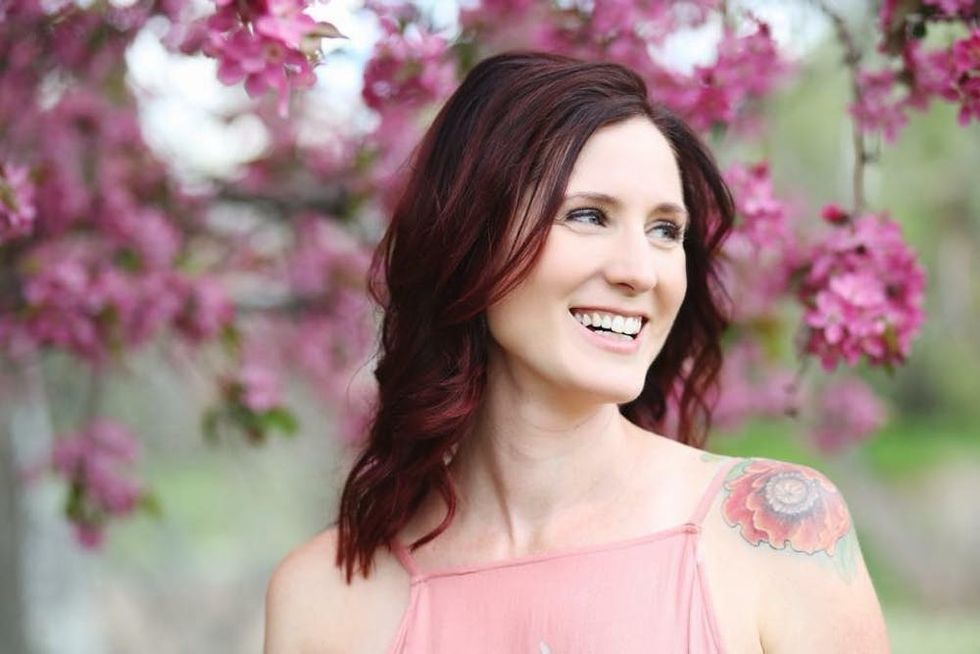 6. Mommy, for Real: The name describes this one perfectly. You'll get a lot of humor — minus all the forced social media perfection that's out there. Not only is "Mommy, for Real" a real mom, but she's also a music therapist (and obviously a writer too!). In addition to her blog, this mama also helped create HerStories Project, a writing and publishing company that's just for women. (Photo via Stephanie Sprenger)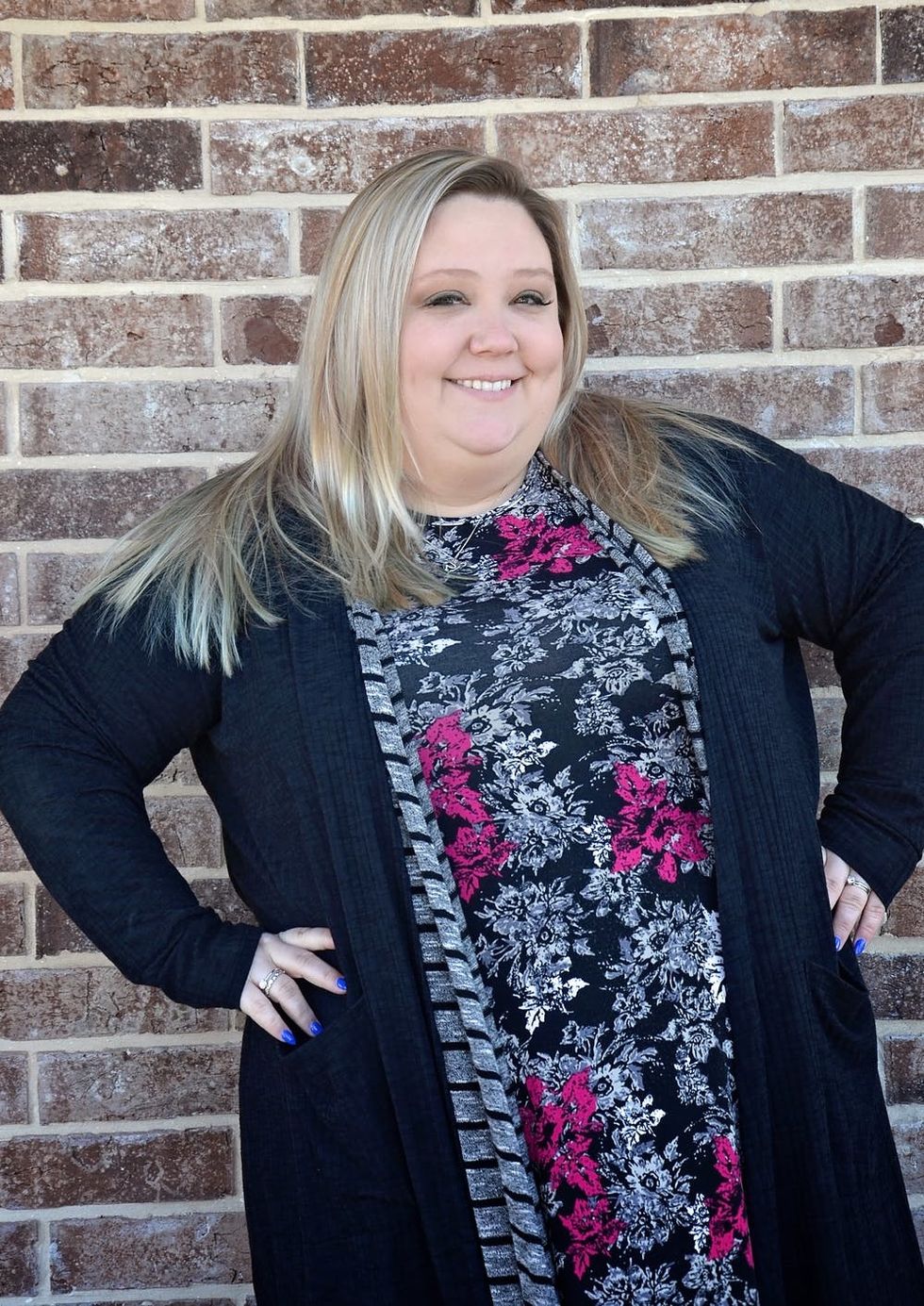 7. Totally the Bomb: Here you'll get everything from a video tutorial on making butterbeer fudge (à la the wizarding world) to helpful parenting tips. Not only is Jamie Harrington the brains behind Totally the Bomb, she's also the co-author of The 101 Coolest Simple Science Experimentsand The Unofficial Guide to Crafting the World of Harry Potter. (Photo via Jamie Harrington)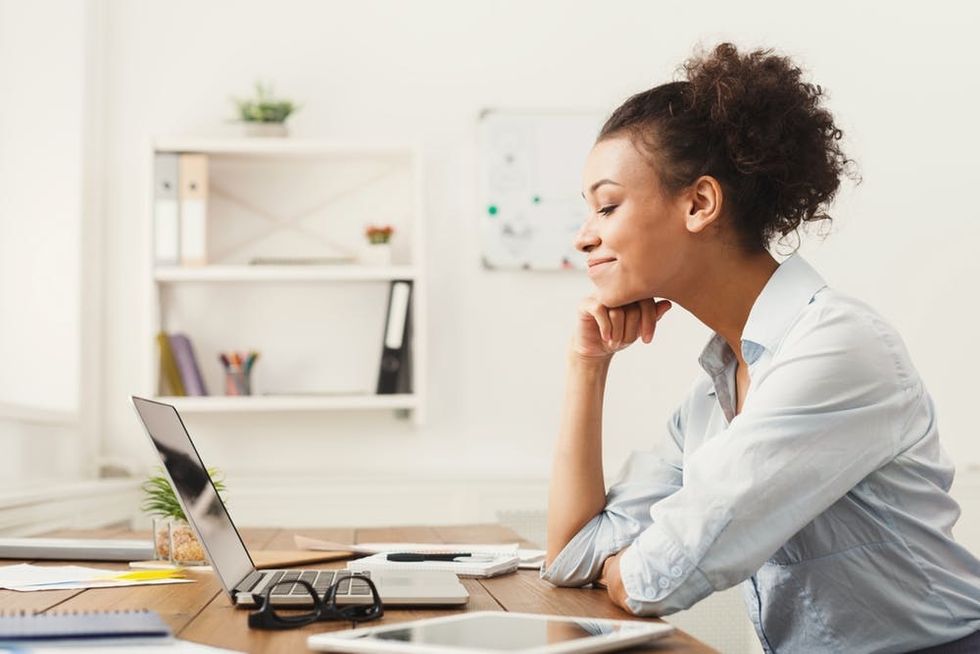 8. Let Me Start By Saying: Advice on books to read, topical posts, and relatable (and funny) memes fill this Facebook page. The same goes for the Let Me Start By Saying blog, minus the memes of course. Along with her blog and FB page, Let Me Start By Saying's Kim Bongiorno has been published in more than a few (nine so far) books, including The Bigger Book of Parenting Tweets and I STILL Just Want to Pee Alone. (Photo via Getty)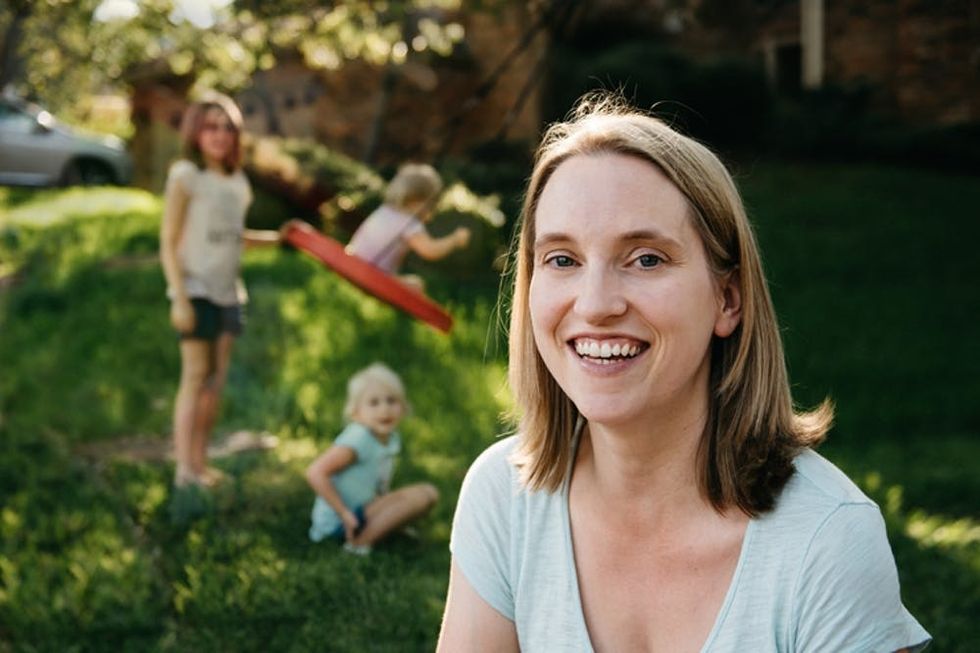 9. Happy You, Happy Family: Forget about perfection and those unrealistic expectations that we all hold ourselves up to. This blog and Facebook page is all about parenting — in the real world. If you're not into picking sides, choosing one "parenting method" over another, or curating the illusion of the perfect family, then you'll feel totally at home here. (Photo via Happy You, Happy Family)
Do you have a favorite parenting social media account? Share your pick and tweet us @BritandCo!
Brit + Co may at times use affiliate links to promote products sold by others, but always offers genuine editorial recommendations.
(Featured photo via Getty)
Erica Loop
Erica Loop is a freelance writer living in Pittsburgh. When she's not busy creating kids' activities for her blog Mini Monets and Mommies, you can find her trying to hang out with her teenage son, being chased by her two Olde Boston Bulldogs or teaching a children's karate class (she's a third degree black belt!).