2 Delicious Recipes for VERY Busy Mornings
Dec 07, 2015
Think of some of the most versatile ingredients in your kitchen right now. Did you think of oatmeal? You should! These good ol' fashioned oats are good for more than just a morning bowl of brown sugar oatmeal. That's why we teamed up with The Quaker Oats Company + Naomi of Bakers Royale to put a fun spin on this breakfast staple. Plus, you can make these recipes ahead of time for those busy mornings.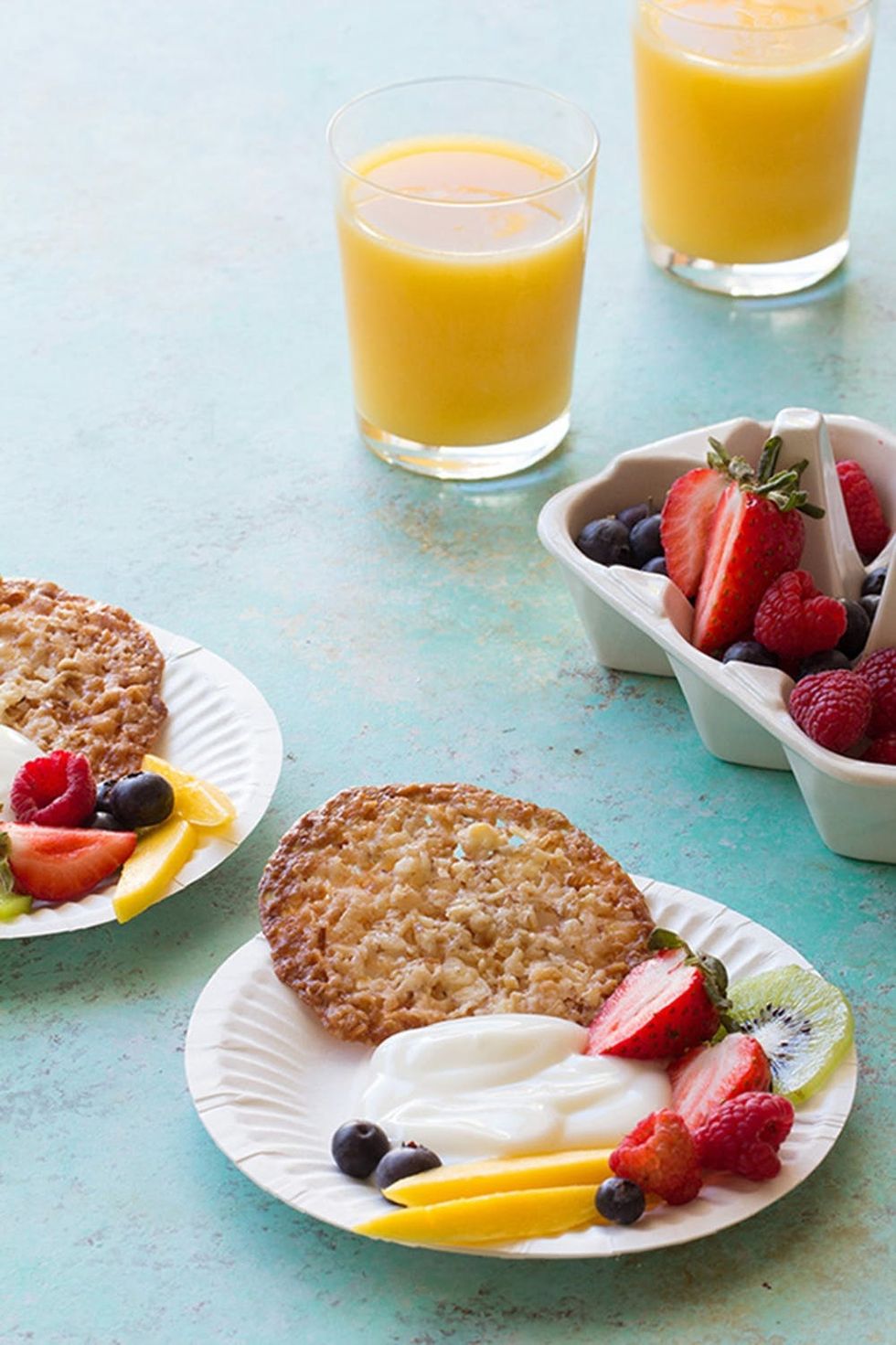 ---
Hop over to Bakers Royale for genius breakfast hacks involving oatmeal. First up, a morning take on chips + dip. Naomi used Quaker's Old Fashion Oats to make oatmeal-laced cookies and paired them with yogurt dip. Get the recipe here!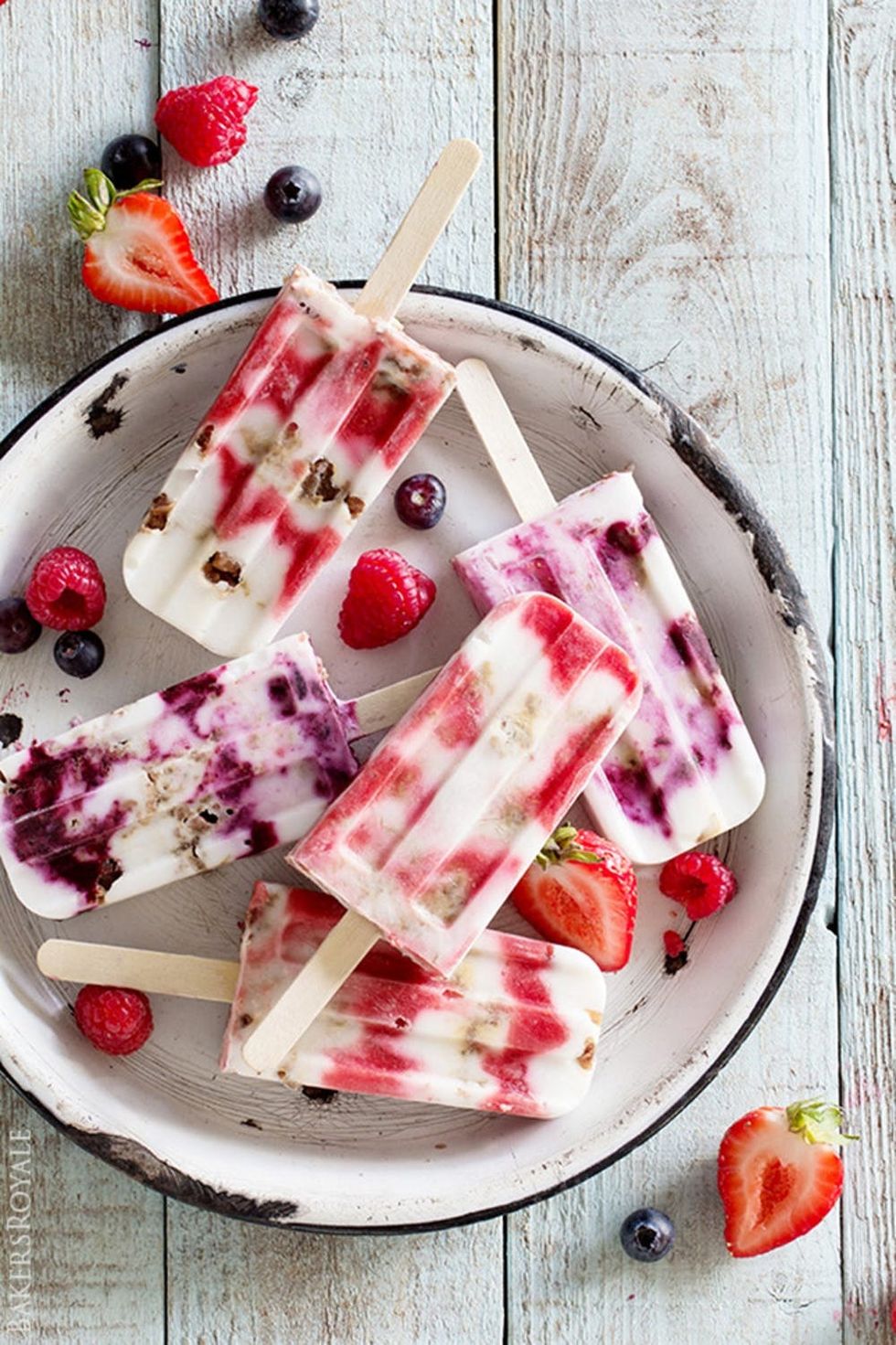 Next up, cool off with a Frozen Breakfast Smoothie Popsicle. Naomi used homemade granola, raspberries, blueberries, Greek yogurt, milk and honey to make these delicious pops. These make a great breakfast to go or afternoon pick-me-up!
For more brilliant breakfast hacks, head here.
And for tons more recipe inspo, follow us on Pinterest!
This post is in collaboration with The Quaker Oats Company.
Victoria Haas
Victoria Haas is a photographer, native Texan, and one half of the food blog,
Being Fed
. She enjoys telling stories, celebrating Shark Week, and searching for the the perfect breakfast tacos.