3 Ways to Organize Your Snail Mail
Feb 17, 2013
We're email pros here. From how to organize your email on your phone, declutter your email, or update social media straight from your email. Yup, I think we've got email covered… but what about regular mail?
Despite how digital the world is, a lot of us still get a lot of snail mail. For me, it's even more daunting to deal with physical piles of paper than with an inbox with 100 unread emails. Now that we've conquered our email, we're moving on to that overflowing analog mailbox. Fortunately for all of us (especially the hoarders), we've found 3 awesome services that are here to help!
---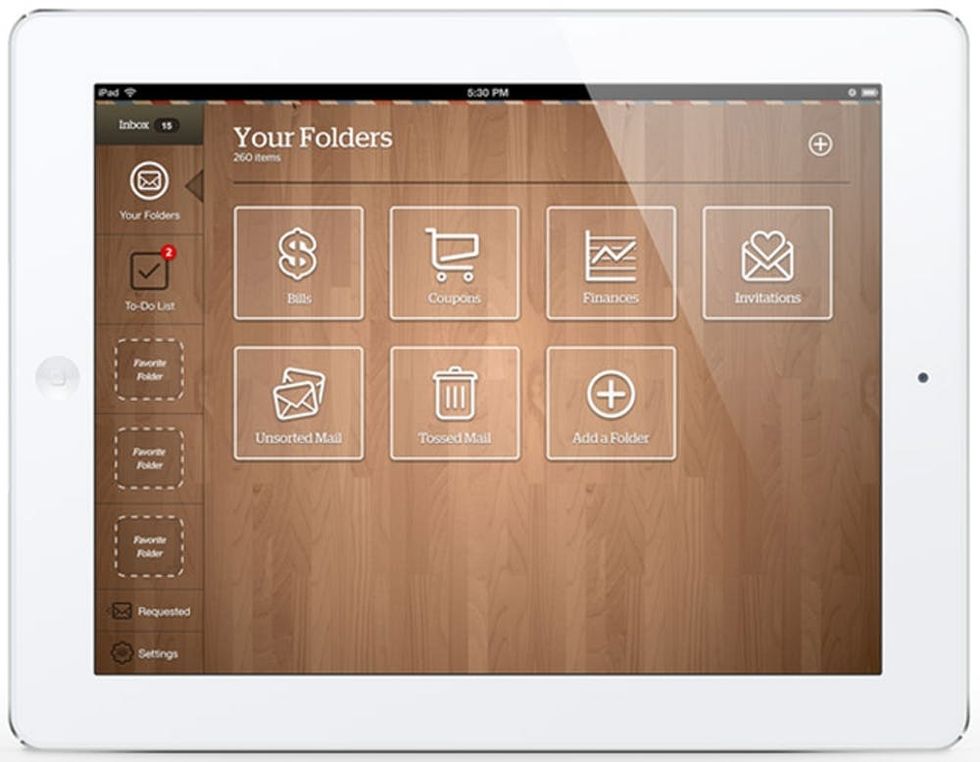 1. Outbox ($5/month): Wondering who that is in your neighborhood, driving around with a giant mailbox car? Nope, it's not just some random person obsessed with mail. It's a revolutionary way to organize your postal mail!
Outbox literally picks up your mail for you, opens it, digitizes it, and sends it to you. Amazing! Don't want your mail? Leave it and they'll shred it for you. Need that tax refund? They'll ship your requested mail back to you. Gone are the days of asking neighbors to pick up your mail for you — all you need to do is check your mail online, anywhere, anytime and ask Outbox to hold it for you. We're definitely excited for all the possibilities Outbox is offering.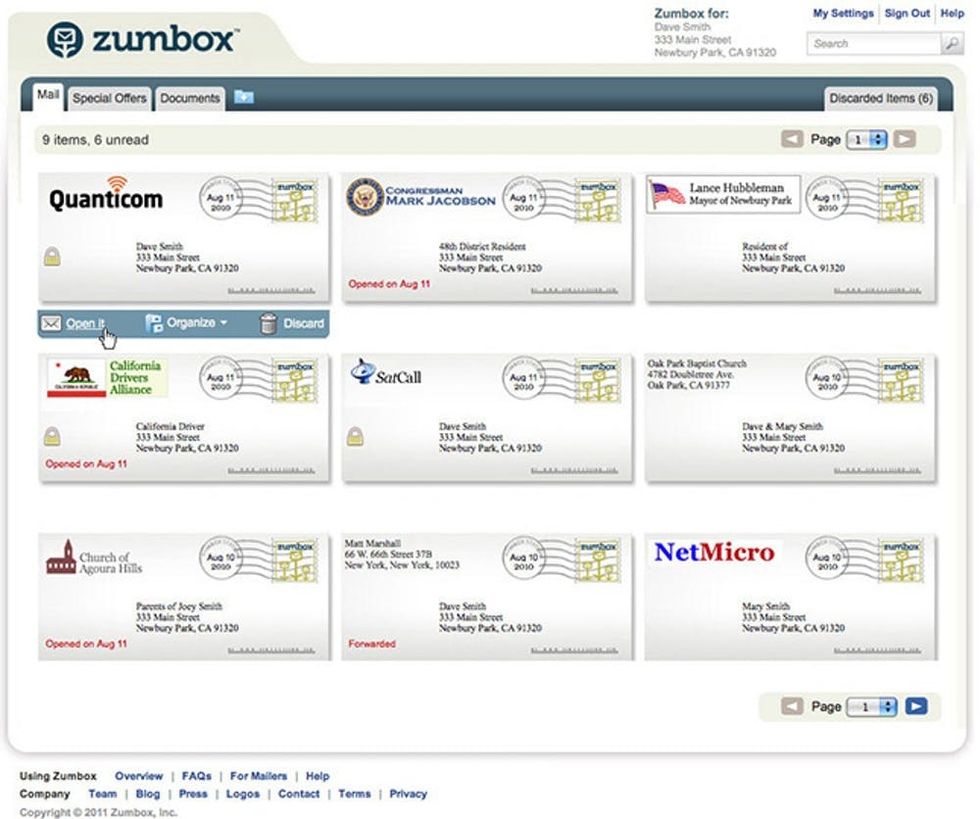 2. Zumbox (free): Zumbox is similar to Outbox, but while Outbox works with you, Zumbox works with senders. After you give them your verified home address, Zumbox takes care of the rest. For the businesses that support digital postal mail, Zumbox works directly with them to make sure you get an exact digital copy of your paper mail. Unlike Outbox, you still get physical mail until you explicitly request to only receive paperless copies of that bill.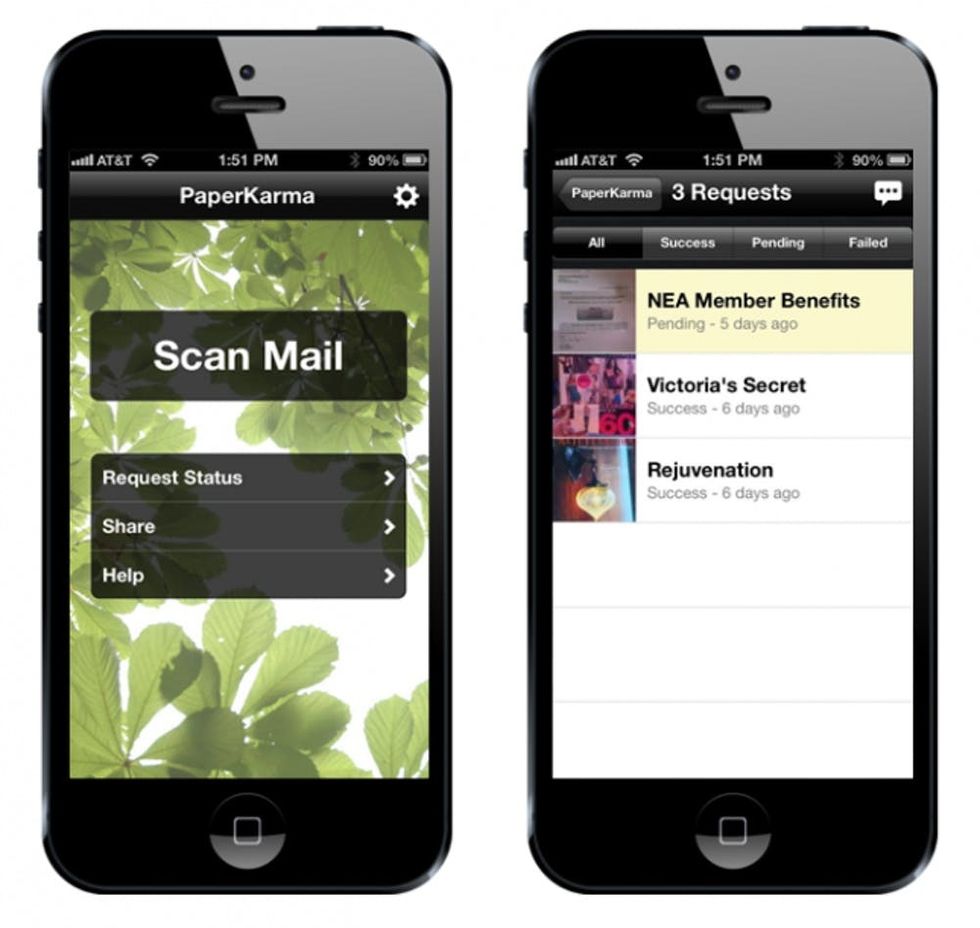 3. PaperKarma (free): If you're only interested in getting rid of your junk mail, then PaperKarma fits the bill. We've mentioned it before, but here's a reminder of PaperKarma works. All you need to do is download the app, snap a picture of the junk mail you no longer want, and PaperKarma takes care of the rest. You'll definitely get a lot of good karma from reducing environmental waste!

How do you deal with all your unwanted snail mail? We'd love some tips in the comments or on Facebook or Twitter. Or even send us an email at hello@brit.co!