Tweet, Shop, and Blog Straight from Your Inbox
Jul 25, 2012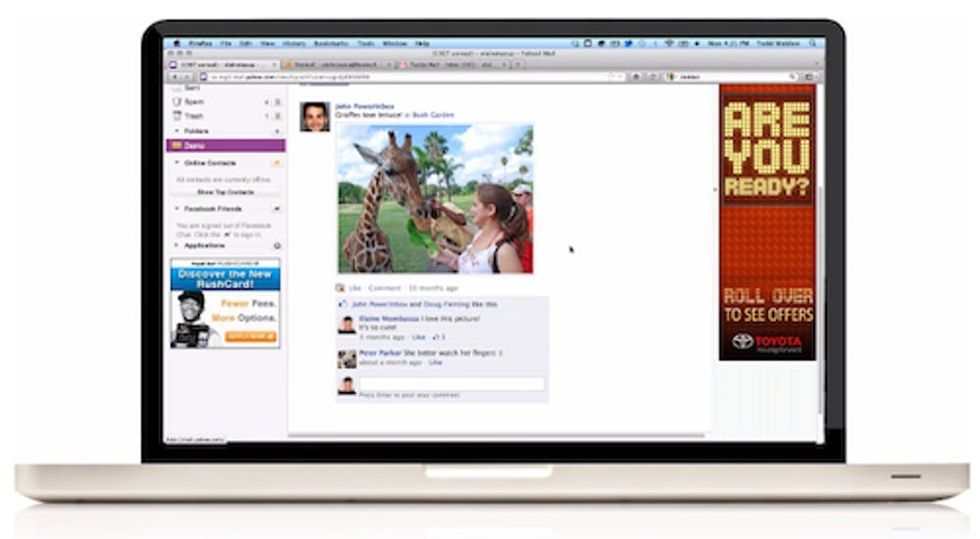 We're constantly on email. Not only is it necessary for work, it's also how we keep in touch with friends and family, score great deals from our favorite stores, and stay up-to-the-minute via newsletters from our favorite sites. We're always looking for ways to make that experience more user-friendly. Recently, we swooned over Boomerang, a Gmail plugin that helps us on our quest to de-clutter our inboxes. And now we've discovered PowerInbox, a service which is making email even more efficient and easy-to-use.
---
Describing itself as bringing "the app experience to email," PowerInbox allows you to take actions directly in your inbox with a series of PowerApps that optimize your in-email interaction. There are three categories for these PowerApps: Sidebar, Email, and Compose.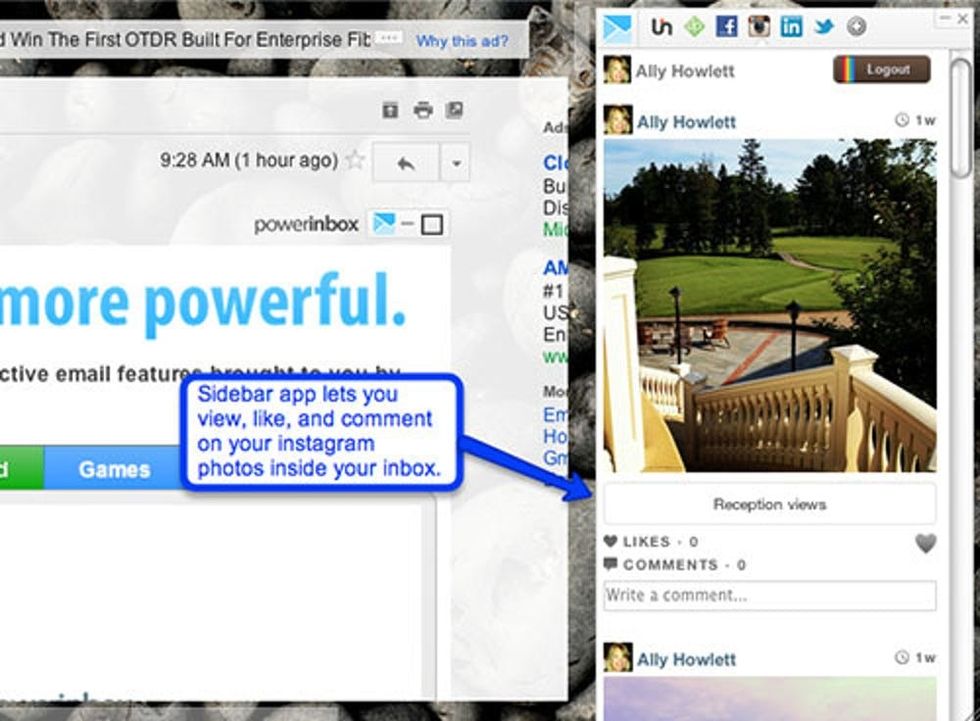 Sidebar apps, such as Facebook and Instagram, appear on the right hand side of your inbox and provide you with updates as they happen. Email apps, on the other hand, appear in the messages themselves and serve to make them much more interactive. This allows features like live Groupon countdowns and the ability to read full news articles within your inbox. The final kind of app is Compose, which currently is focused on letting you include videos from Youtube or Vimeo, directly in your message.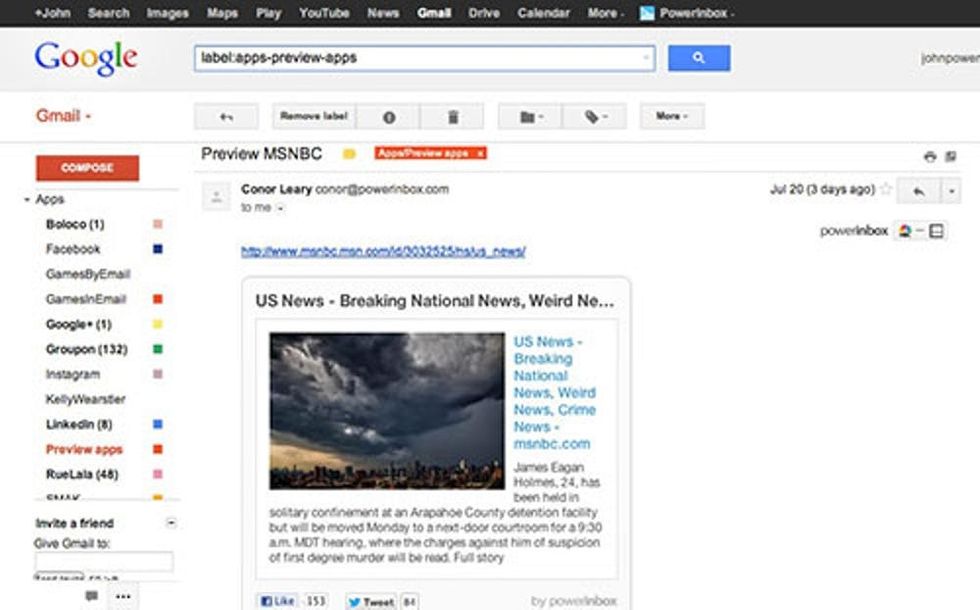 PowerInbox brings you your email, only better. It streamlines the process of reading and reacting to emails from across the web and allows your inbox to really become the home of your web presence. We're excited to see even more apps being optimized on PowerInbox!


What apps would you like to see PowerInbox add next? Will this change the way you use your email? Talk to us in the comments below or over on Twitter.
Tech