Summer cocktails are no joking matter. From wine slushies to iced tea cocktails, you have so many options to take the edge off while staying cool by the pool or kicking it back on your patio after a long day in the sun. But sometimes you get in the mood for something a little tropical, which is why we threw together a list of some seriously delicious and super unique daiquiris recipes to help keep your taste buds entertained and your body relaxed. Keep scrolling for 14 yummy daiquiris to add to your cocktail armory this summer.
---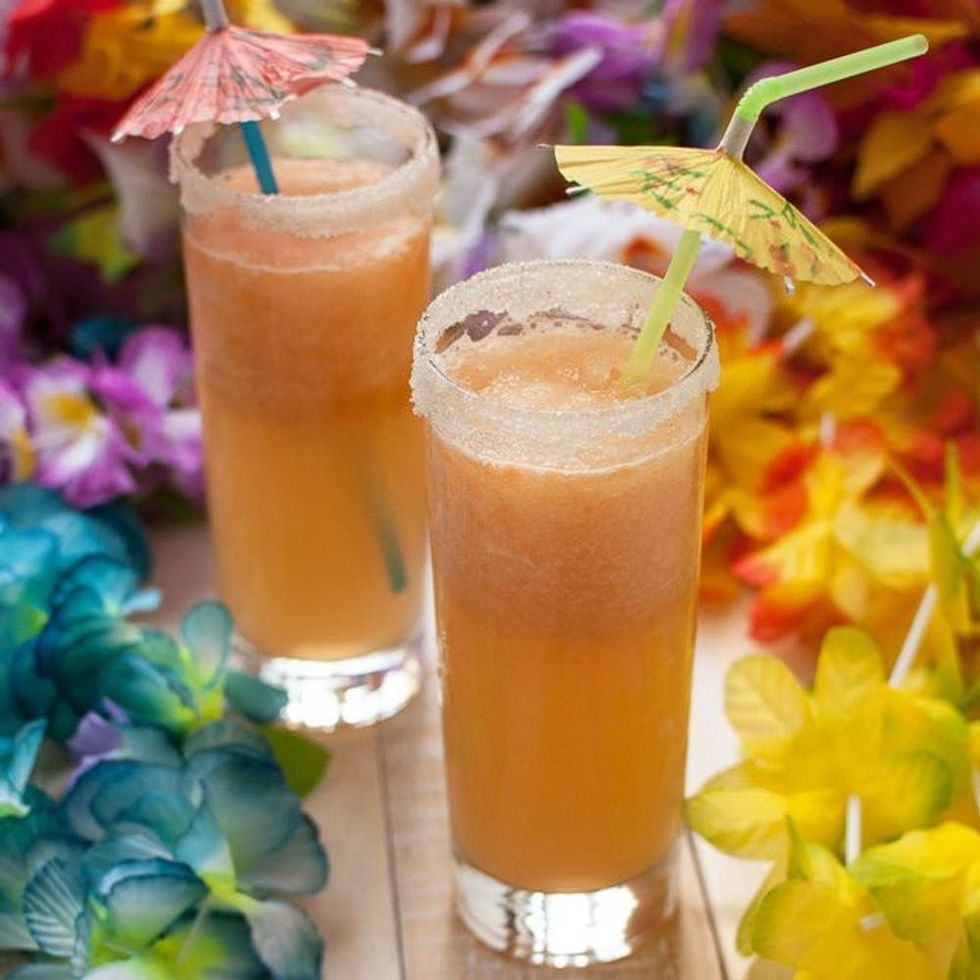 2. Passion Fruit and Guava Daiquiri: Wish you were sitting on a beach in Hawaii? Well, at least you can drink like you are with this tropical cocktail that screams "Aloha!" (via The Little Ferraro Kitchen)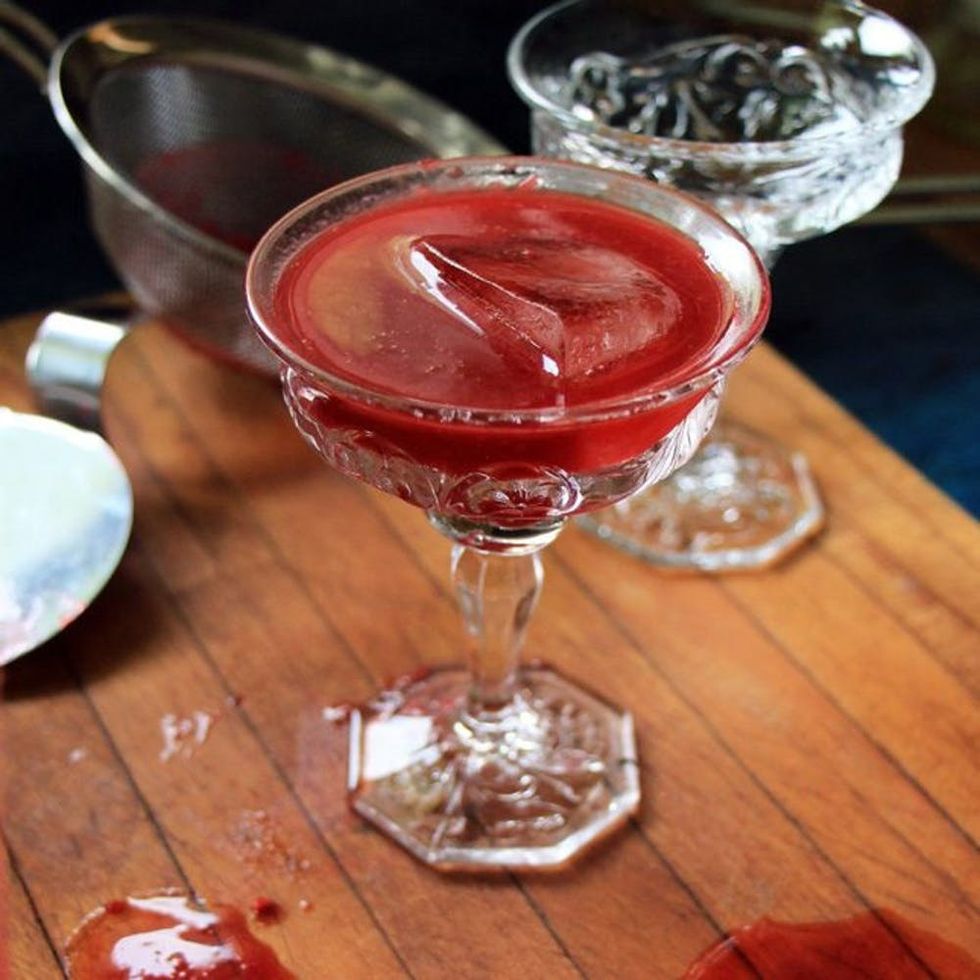 3. Coffee Infused Raspberry Daiquiri: Coffee lovers, you will definitely want to try this. Make a spicy and sweet cocktail that will give you a caffeine rush and a five o'clock buzz in one glass. (via Recipe Fiction)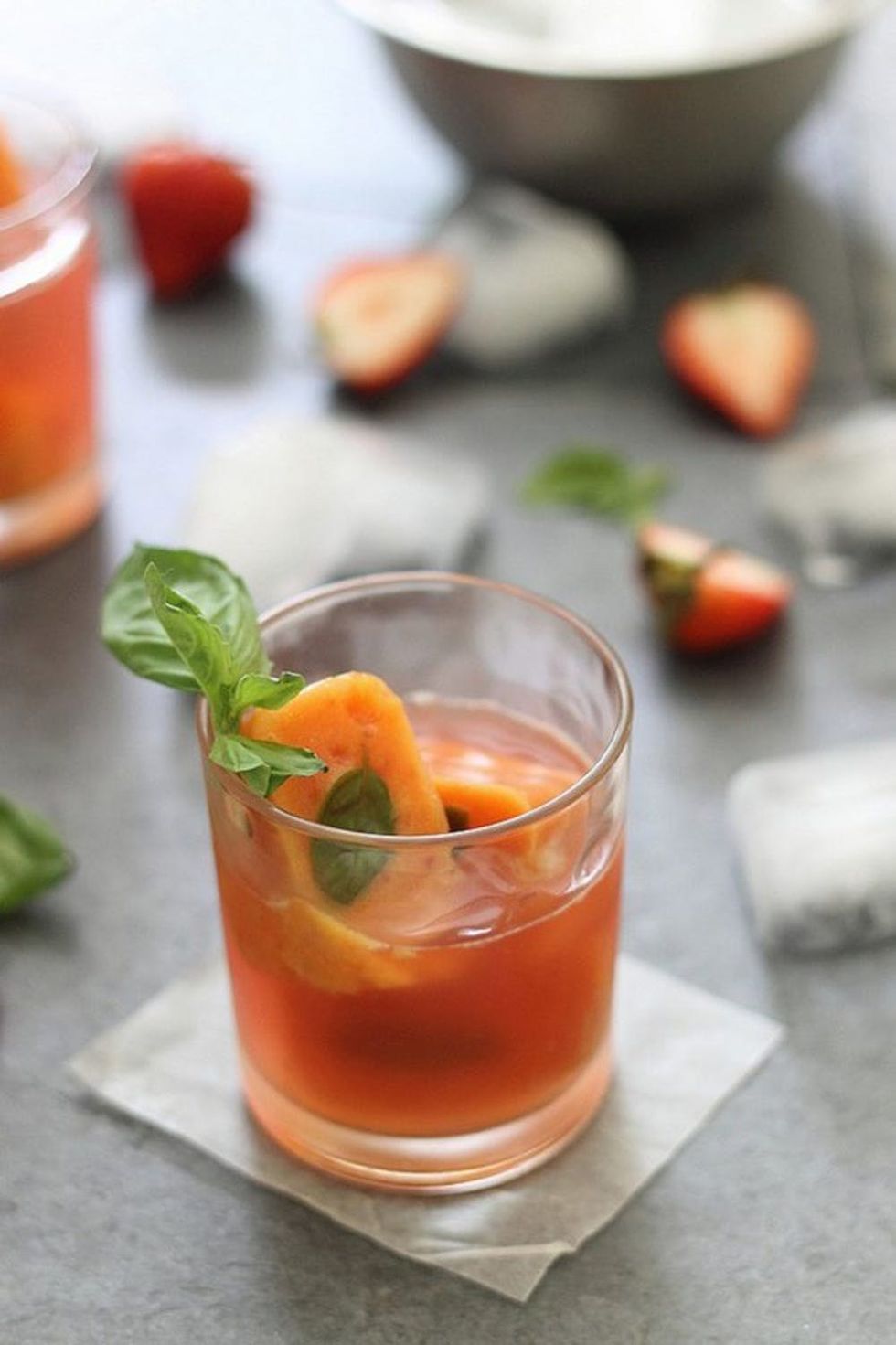 4. Strawberry Daiquiri With Nectarine Basil Ice Cubes: Want a shortcut to making a fancy drink? Fruity herbed ice cubes help dress up daiquiri mix for a quick and delectable cocktail. (via Running to the Kitchen)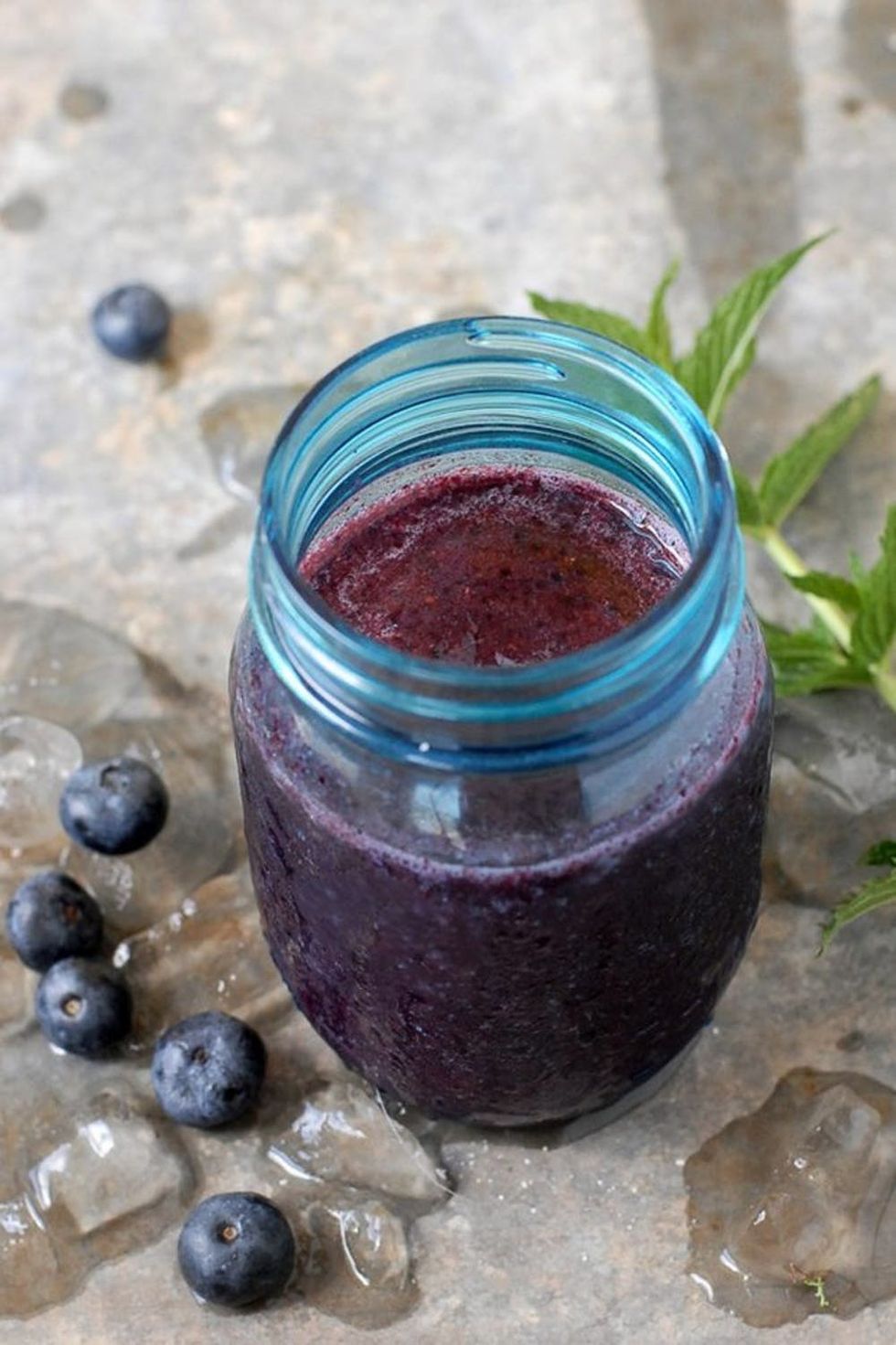 5. Blueberry and Mint Daiquiri: Blueberry and mint make an irresistible combo. Blend them up with some rum and limeade to create the perfect seasonal cocktail in no time. (via Boulder Locavore)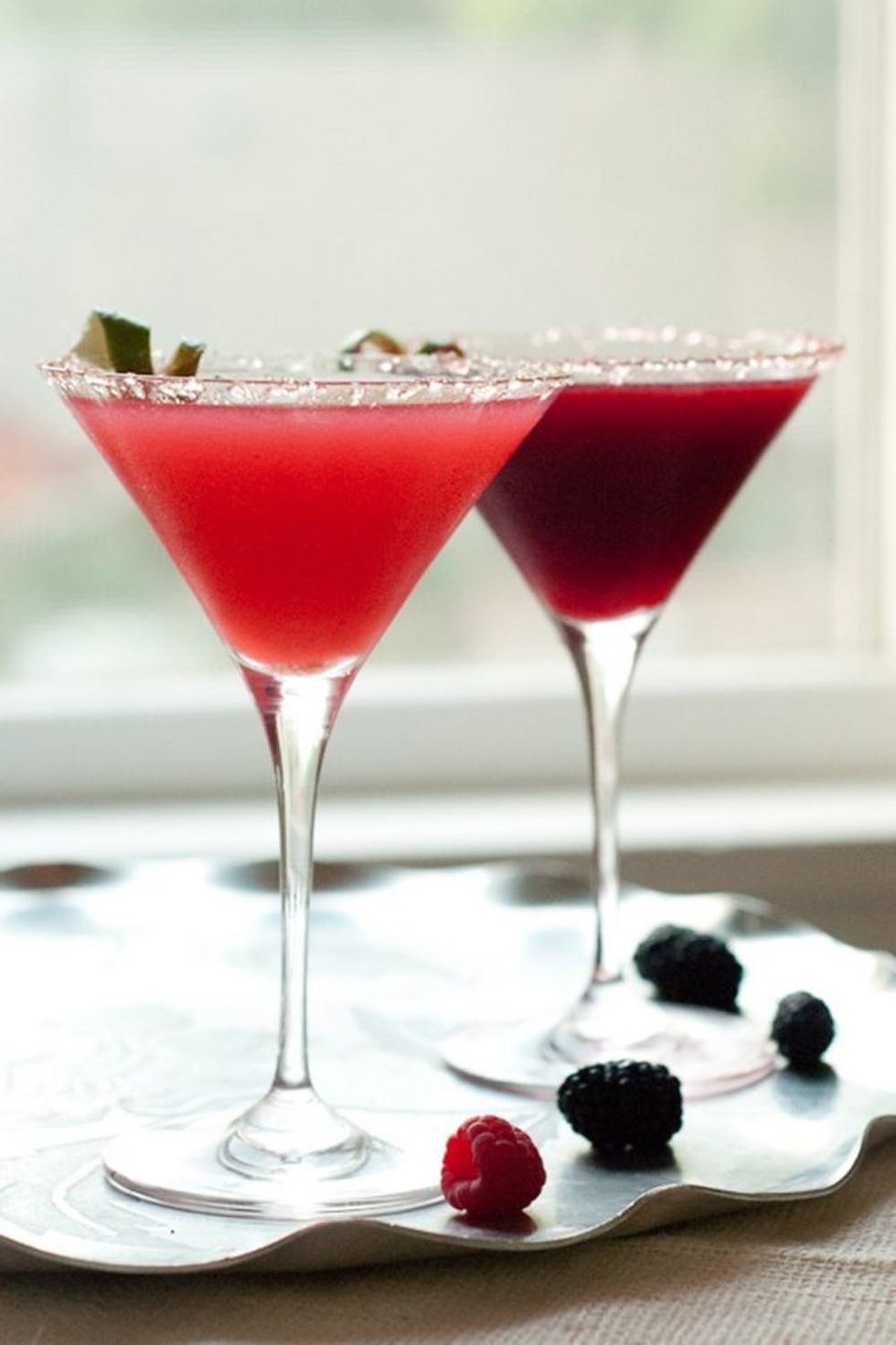 6. Raspberry Daiquiri: If syrupy sweet isn't your thing, then try this fruity beverage. Keep things fresh with ingredients you can find at your local farmers' market. (via Cookie and Kate)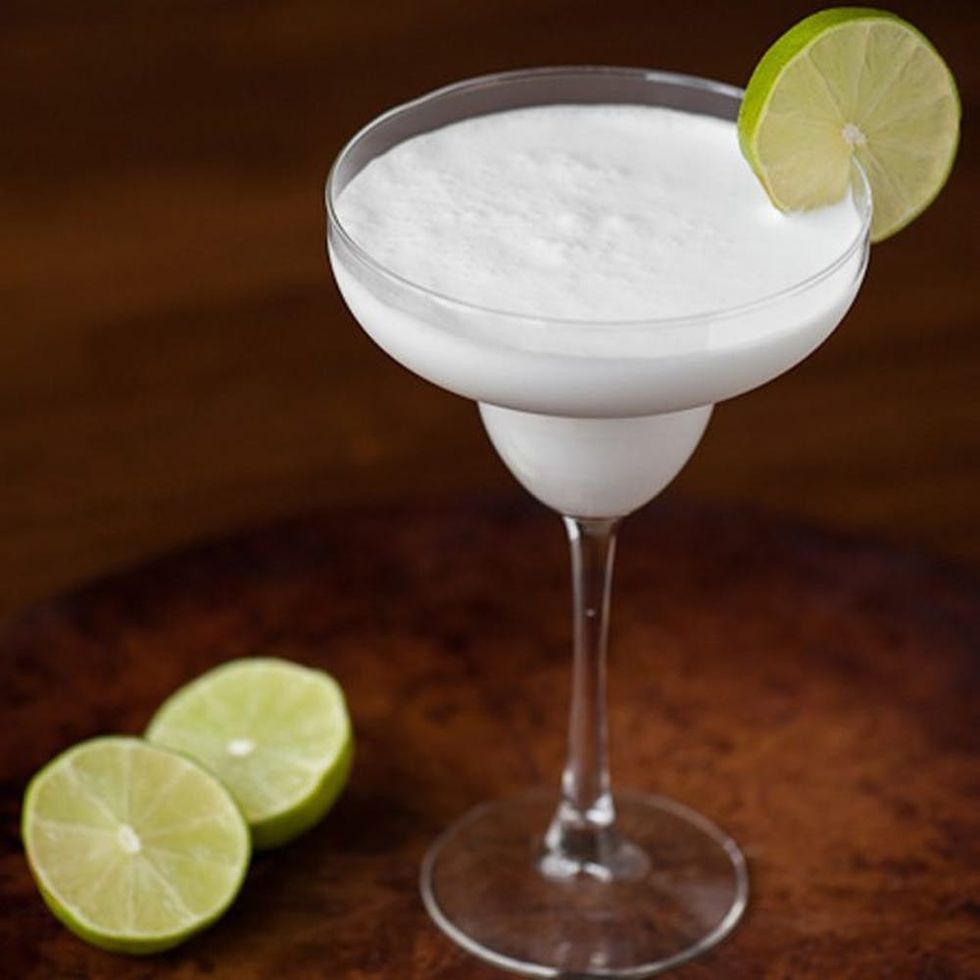 7. Coconut Lime Daiquiri: Having a Diddy-esque white party this summer? If yes, then definitely put this stylish sip on your menu. Blending up cream of coconut and lime with ice creates a frothy, tart flavor you will love. (via Self Proclaimed Foodie)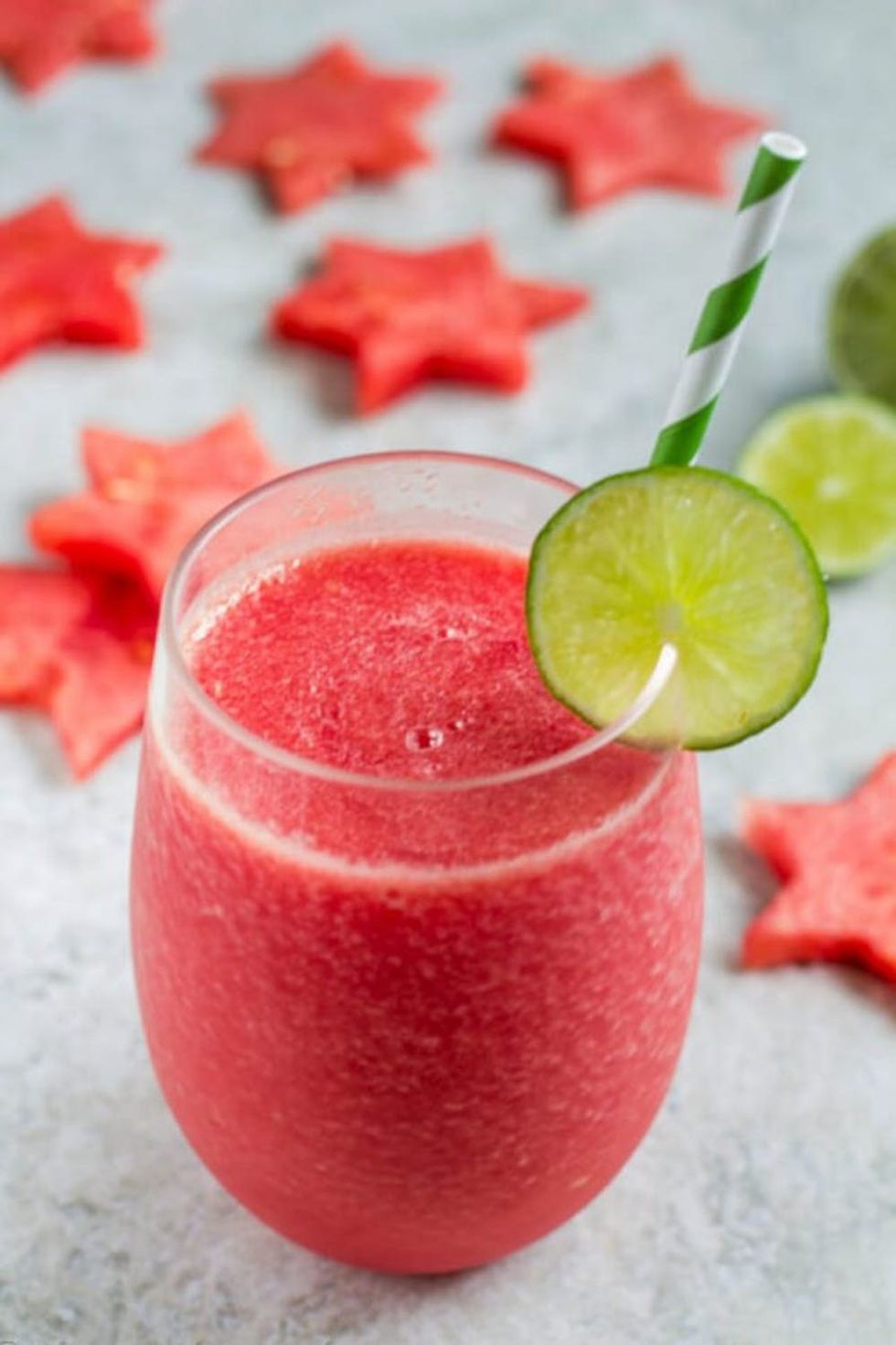 8. Frozen Watermelon Daiquiri: This cooling watermelon cocktail makes breaking out the blender so worth it. It's practically summer in a sip. (via Sweet and Savory by Shinee)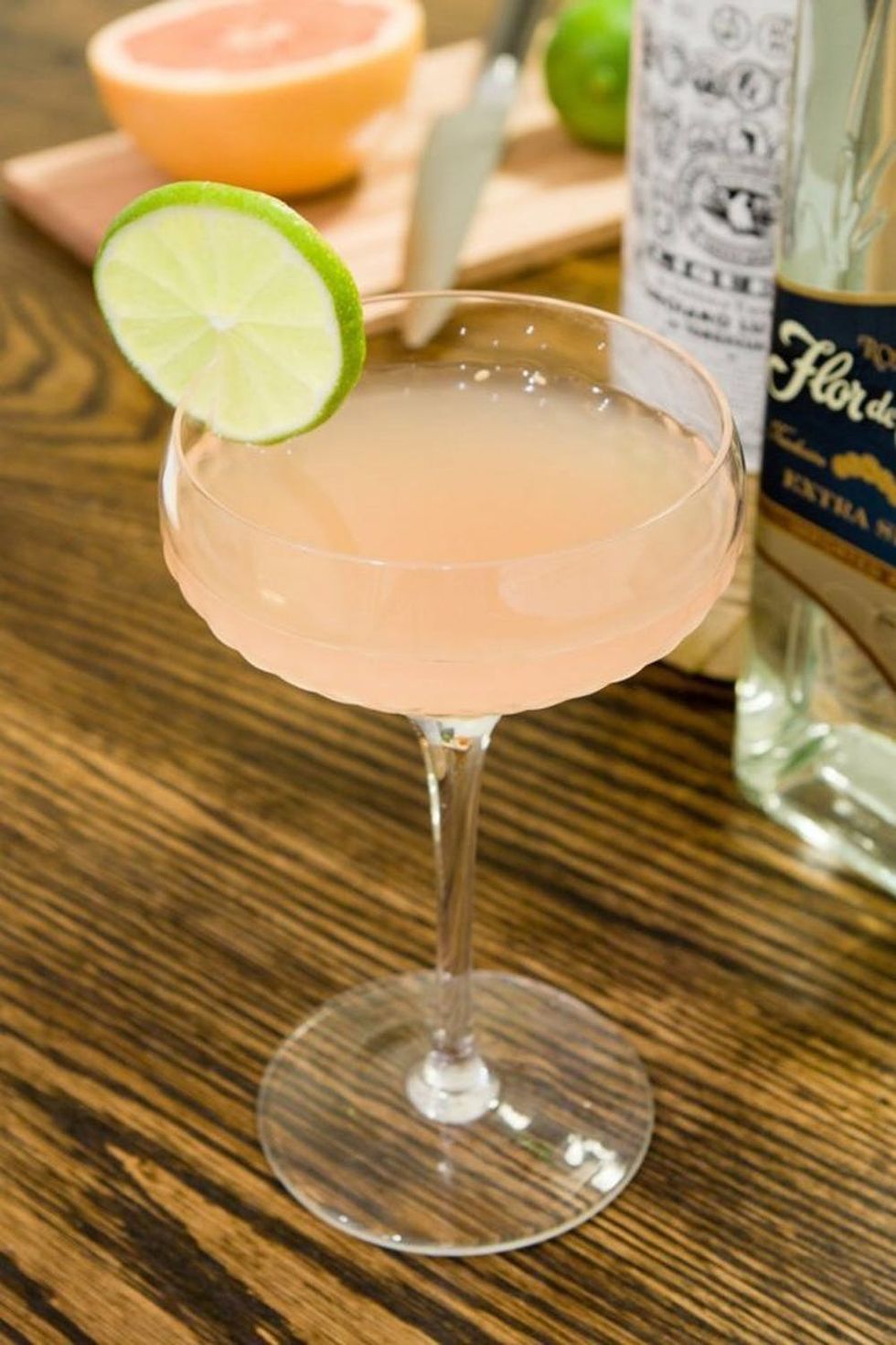 9. The Hemingway Daiquiri: Embrace your inner writer with this classic cocktail. Ernest Hemingway helped popularize this refreshingly dry drink that you will definitely love. (via Kitchn)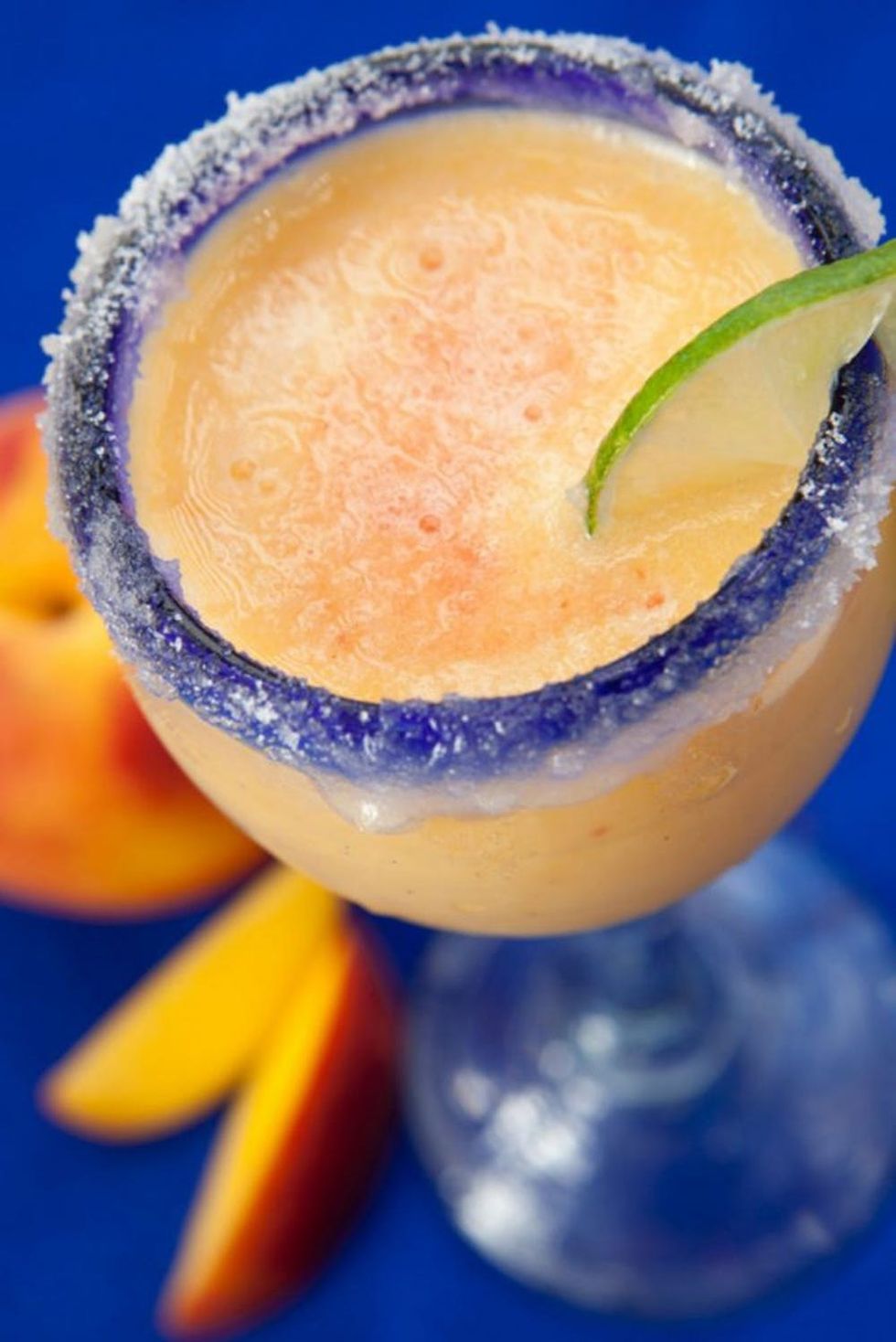 10. Peach Coco Bongo Daiquiri: Run away to your favorite island with the first sip of peachy delight. Plus, the prep time is under 60 seconds, so it makes the perfect (literally) last-minute cocktail for your party. (via Nugget Market)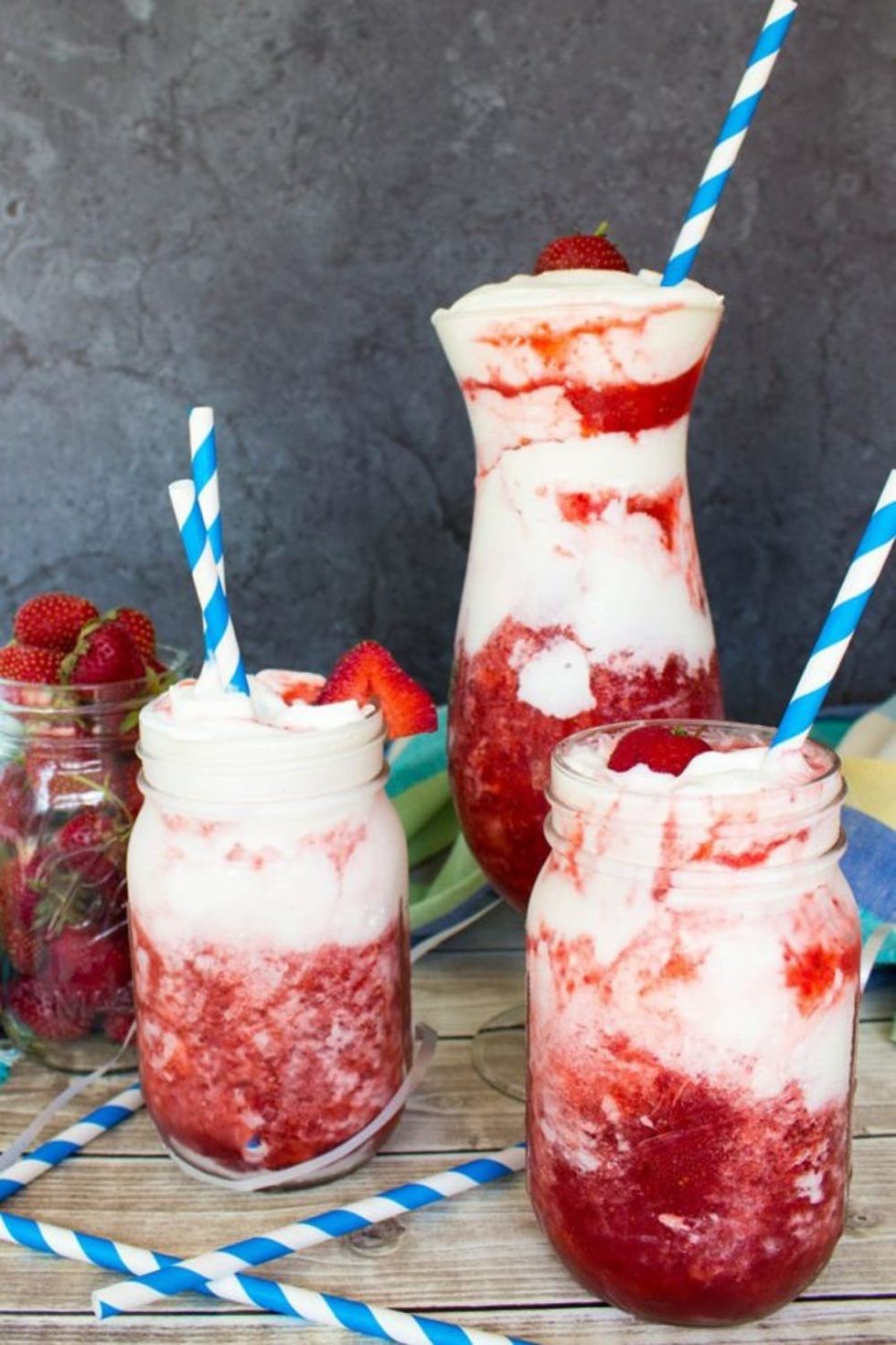 11. Strawberries and Cream Daiquiri: We all love strawberries and whipped cream, so why not add a little rum to it? You can knock out this drink in just a few minutes, but remember to make extra, because you'll definitely want a round two. (via Sugar Spun Run)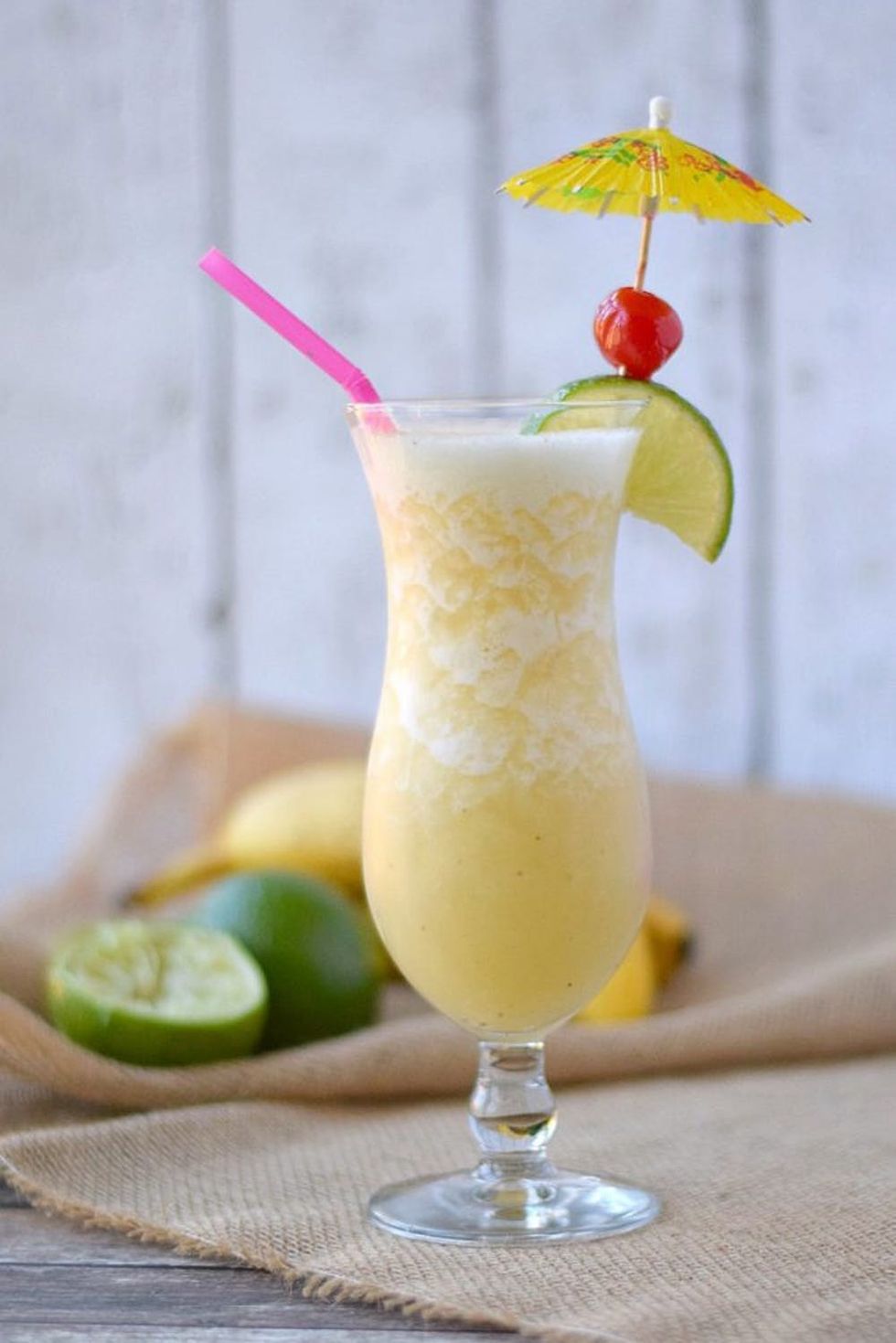 12. Frozen Banana Daiquiri: Beach days would not be complete without a banana daiquiri. Pack a pitcher of this creamy drink for you and your friends to sip on oceanside. (via Cooking With Curls)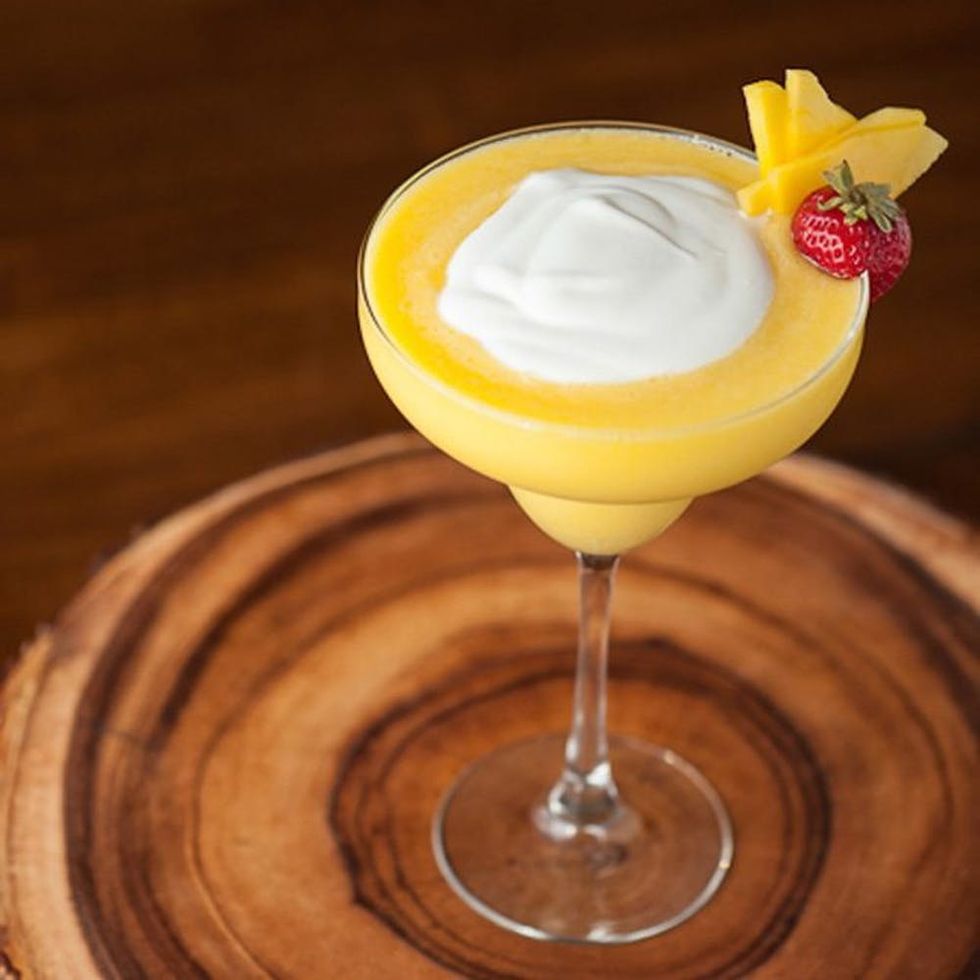 13. Mango Coconut Daiquiri: We don't know about you, but we are all about mangoes this summer. This tropical concoction full of summery fruit is sure to meet all your blender-drink needs. (via Self Proclaimed Foodie)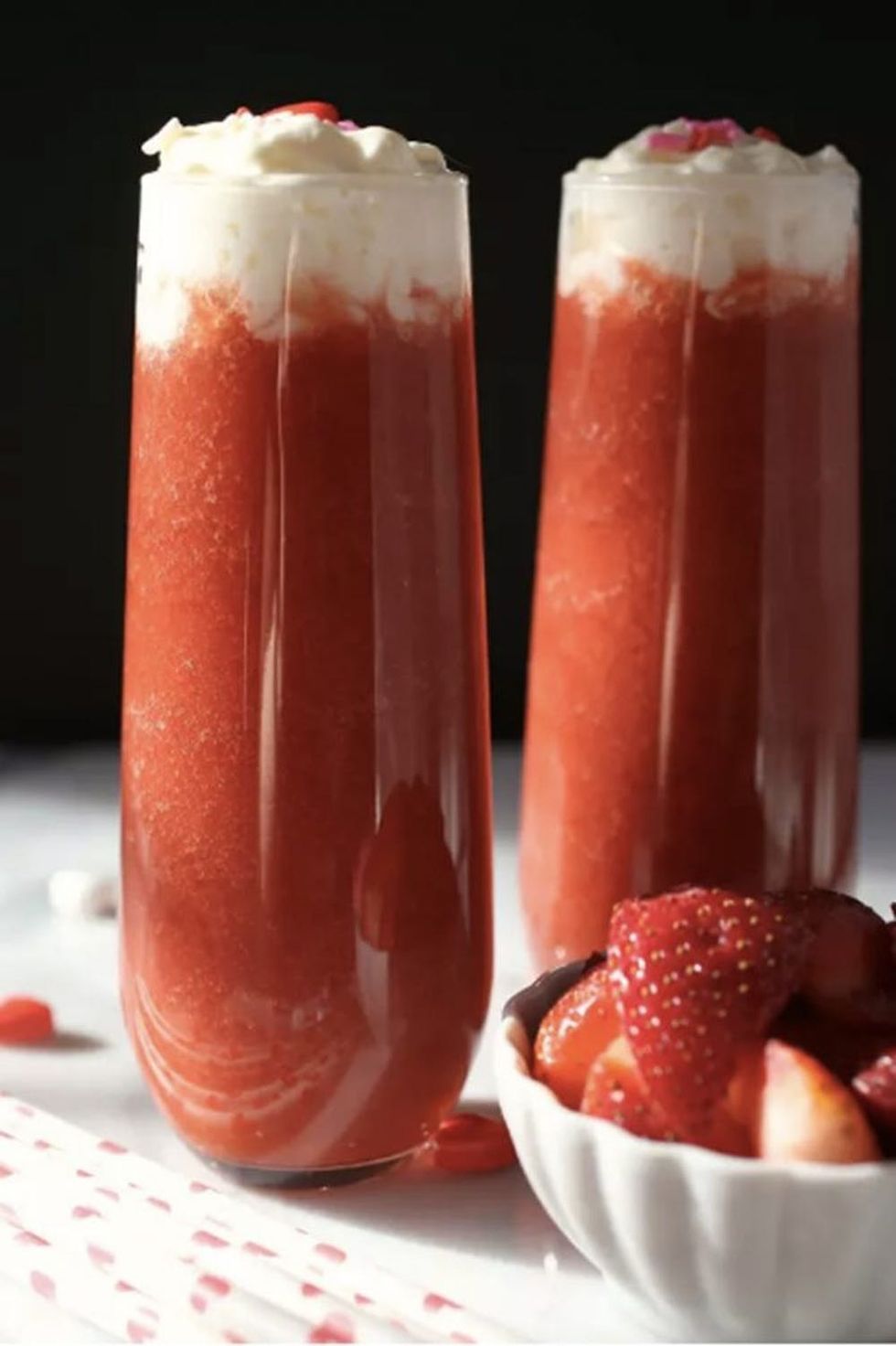 14. Coconut Strawberry Daiquiri: Looking for a summery sip for you and your S.O.? Make this simply delicious recipe for two that is equally perfect for the summer and for Valentine's Day. (via Food Fanatic)
Follow us on Pinterest for more easy and delicious drink recipe ideas.