Sworkit is the Best Way to Work Out When Short on Time
Mar 04, 2013
As Missy Elliot might say: "Is it worth it, let me Sworkit, I put my thing down, flip it and reverse it."
---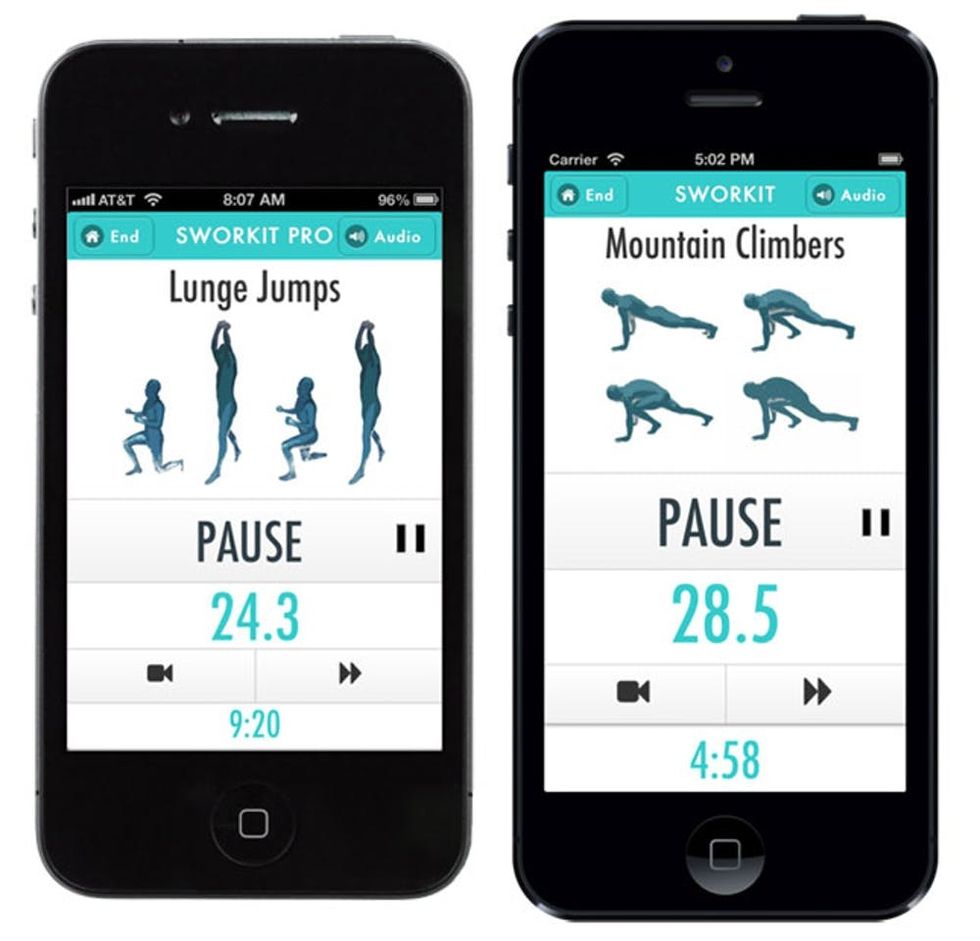 You can do the workouts anywhere, making it great for those days where you only have 15 minutes and you can't leave your house. Plus, the workouts are guaranteed to be more interesting than your standard monotonous routine. They get mixed up each time you use the app, making for a more diverse body burn.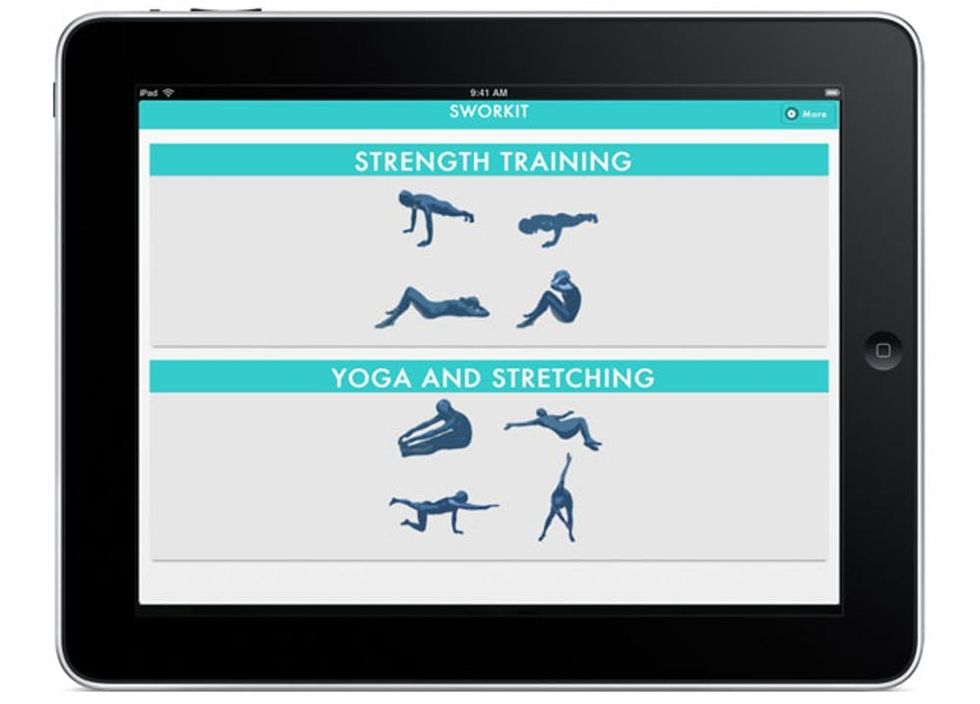 To get started either download the app or visit the website. Choose the length of your workout (ranging from 5-minutes to 60-minutes), and decide what you want to focus on: strength training, cardio, yoga, and more.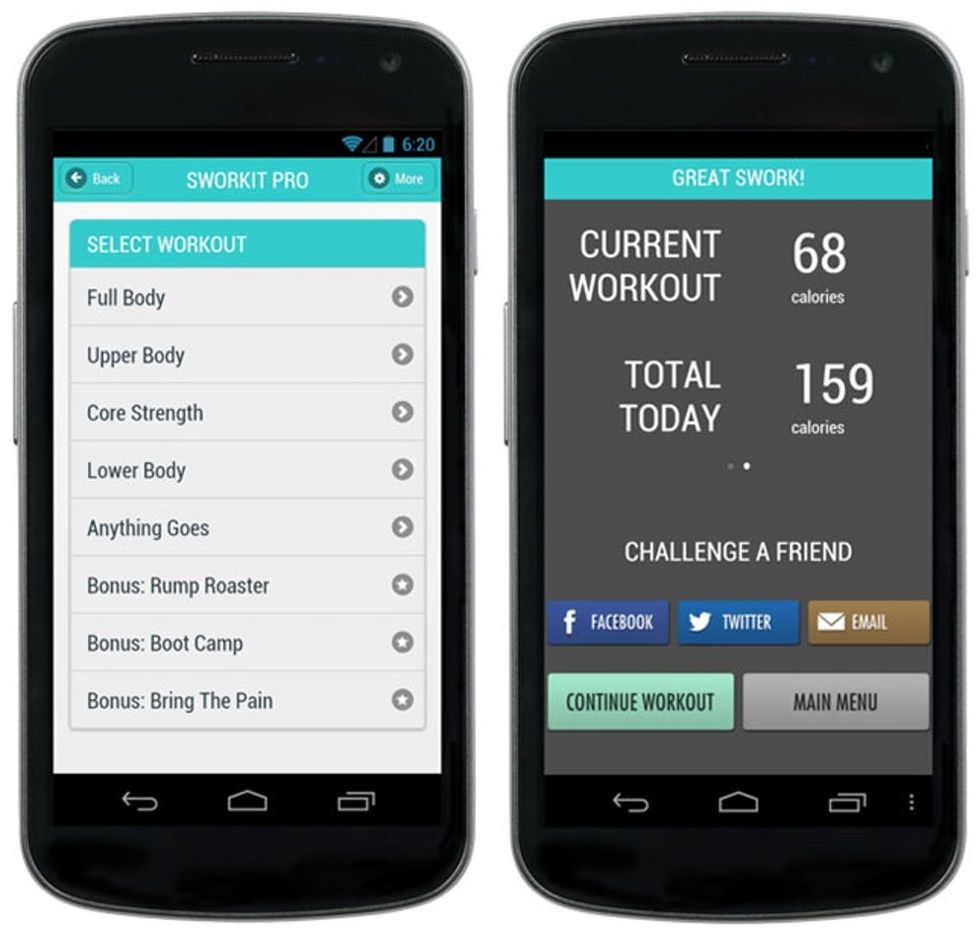 Sworkit will give you a series of exercises based on your focus area and the desired workout length. There's a photo diagram to demonstrate exercise. For those of us who need extra instruction, the mobile version has cool video demonstrations. At the end of your circuit, Sworkit gives you a big "Congrats!" which obviously always gives us the warm fuzzies.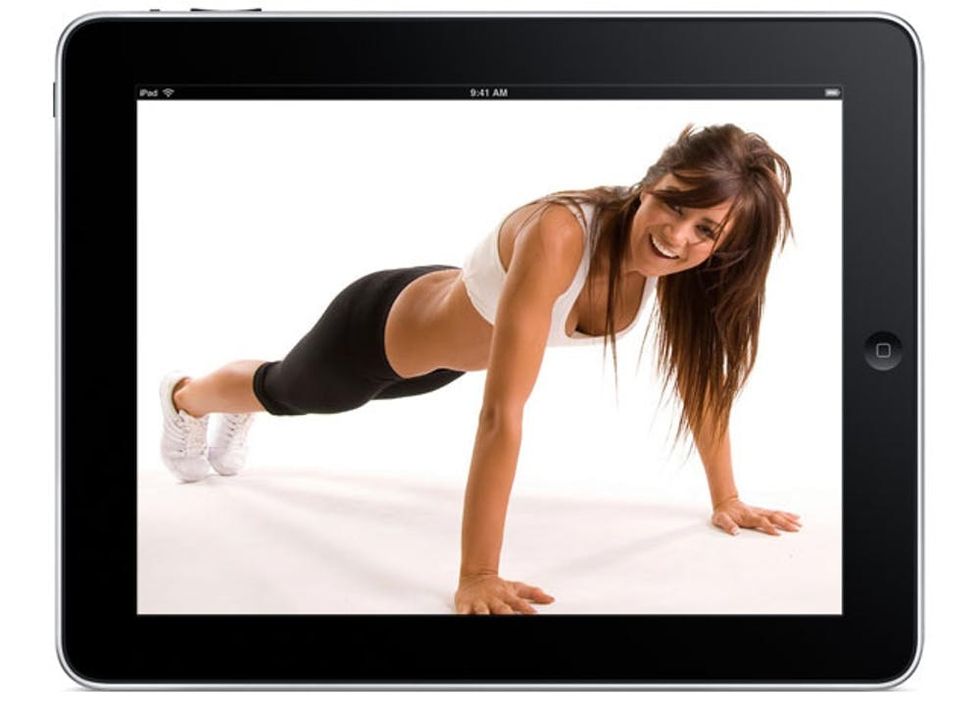 For the goal-oriented athlete, Sworkit Pro tracks your progress across multiple workouts. It also has bonus workouts and features that aren't included in the basic version. You can download the pro version in the app store for only $.99.
BONUS: Want it for free? Thanks to the Sworkit team, we have promo codes to share with Brit readers today! We'll send codes for a free trial to the first 15 people who sign up for our newsletter, then leave their email addresses in the comments below. Ready, set, go!