Things to Know Before You Sign the Lease on Your First Apartment
Nov 07, 2016
After 18 years under your parents' roof, four years of dorm life (and uh, maybe a year or two back under your parents' roof), you're finally getting your own place. But before you go crazy pinning apartment decorating hacks and DIYs to make it look like an adult actually lives in your new apartment, you have to do some actual adulting and make sure you're not about to sign a lease on the one-bedroom from hell. So before you add that final signature and drop half your savings on first, last and security, here are some things you should be sure to do:
---
Go see the apartment in-person.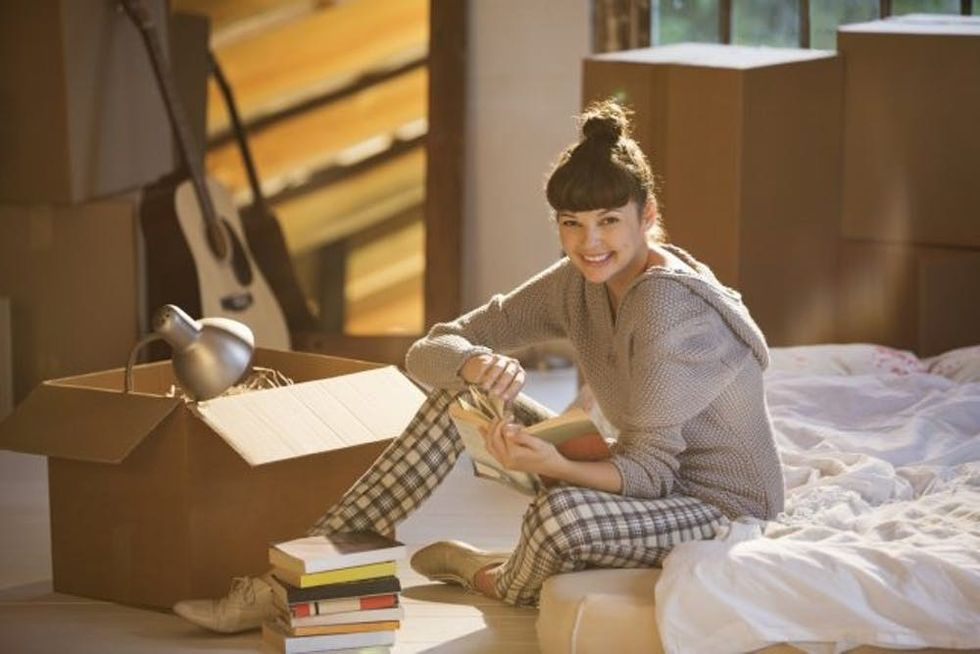 Rent.com has a handy apartment tour checklist you can use, which includes things like "look around for good outlet locations" and "check the locks on the doors and windows."
Make sure your credit doesn't suck.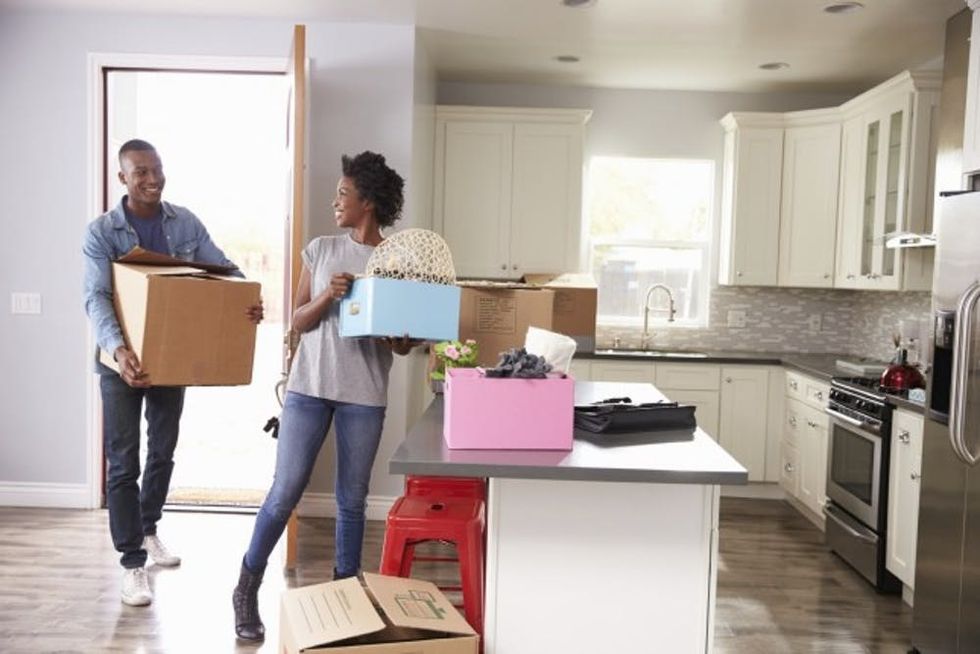 budgeting Google Doc. Your credit score is a big part of that, and if you know your score going in, you'll save yourself the embarrassment (and disappointment) of being told you're not getting your dream place. Sites like Credit Karma offer easy, free tools to check your credit yourself at any time, and help you spot any errors that might have damaged your score (like a supposedly unpaid credit card bill you know you covered.)
Alison Zeidman
Alison Zeidman is a New York-based stand-up comedian and writer.