Tinder Now Has All-Inclusive Gender Options
Nov 15, 2016
We have a love-hate relationship with Tinder. Finding a date online has always come with risks (you can't say you've never had a Tinder date who fibbed at least a little bit). Thankfully, the dating giant has made some big improvements, some of which include the impending age limit and the new Tinder Boost.
However, you can meet some pretty awesome people through Tinder — seriously, there are some super creative people out there. But what happens when the beautifully nonbinary people of the world are restricted to two options?
---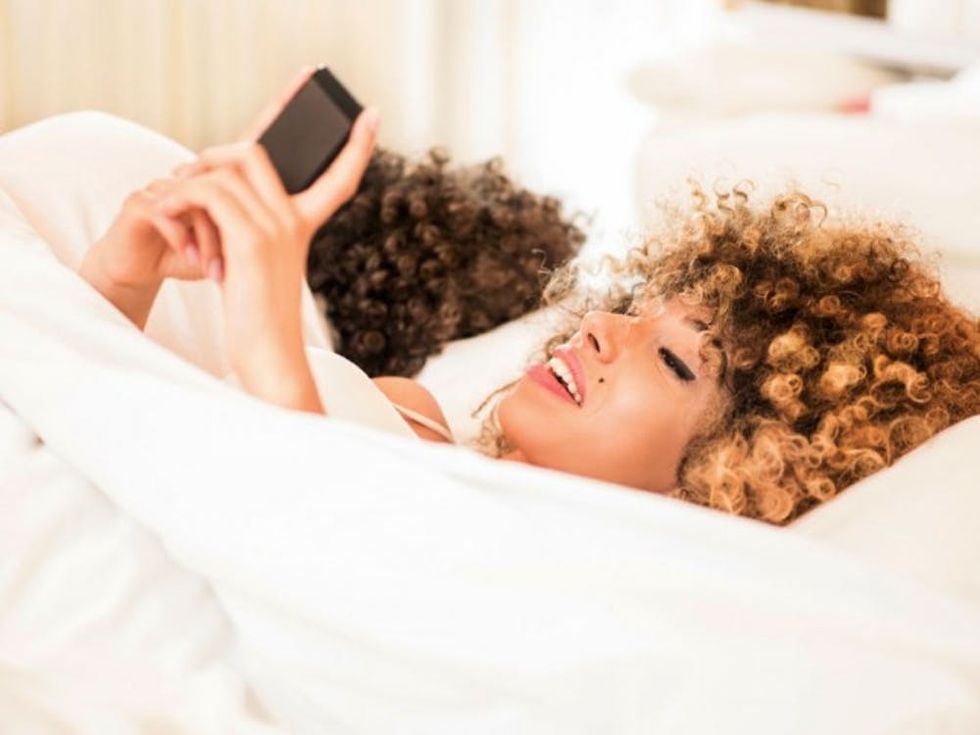 Tons of people have been feeling left out on Tinder because they're forced to choose either "man" or "woman." Not anymore! Tinder introduced a new feature today that allows you to search for and add any gender that reflects your identity. According to Gizmodo, there are currently more than 35 options to choose from, or you can type one in. The new options include transgender female, transsexual male, agender, genderqueer and more.
Hopefully this new update will help decrease the harassment people in the LGBTQ+ community have been facing, and make everyone feel included. Because nobody likes being left out.
What do you think about Tinder's decision? Let us know @BritandCo!
(h/t Gizmodo, photos via Getty)
Shea Lignitz
Shea can be found in the nearest bookstore or brewery, exploring the great outdoors, or blasting Led Zeppelin. She grew up in the cold and rain of Northern California's redwoods but is currently wandering around Texas.