Transgender Teen Gavin Grimm Just Won a Victory for Trans Students Across the US
May 23, 2018
Transgender rights scored a win this week, thanks to years of highly publicized advocacy by a trans teenager. On Tuesday, a US District Court of the Eastern District of Virginia in favor of 19-year-old Gavin Grimm, who sued his school board over forcing him to use the women's bathroom. The court ruled that this was illegal under Title IX and constitutional protections.
Now out of high school, Grimm was just 15 years old when he first took on his school district for discrimination in 2014. The American Civil Liberties Union took up his case, arguing that the school's refusal to allow Grimm to use the boys' bathroom was a violation of his civil rights. In 2015, Grimm told ABC News that he would be forced to "hold it" during the day if he needed to go to the bathroom at school. Sometimes Grimm was able to use the bathroom in the nurse's office, or a staff bathroom, he said.
---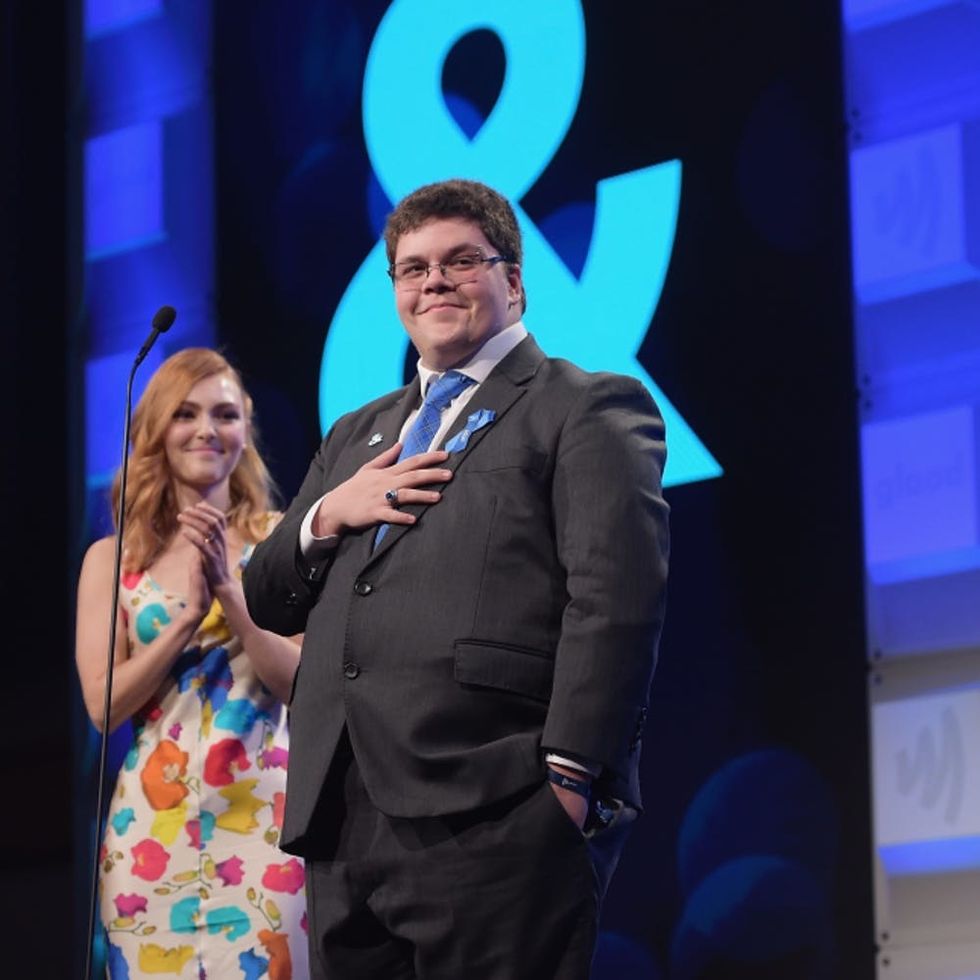 After years of back-and-forth in the court system, Grimm said in an ACLU press release that he feels "an incredible sense of relief."
"After fighting this policy since I was 15 years old, I finally have a court decision saying that what the Gloucester County School Board did to me was wrong and it was against the law," said Grimm. "I was determined not to give up because I didn't want any other student to have to suffer the same experience that I had to go through."
Eli Erlick, Director of Trans Student Educational Resources, says that this is an important victory for trans students. "Transgender people face extreme discrimination, exclusion, and violence in schools," she tells us. "This case may finally help alleviate some of our struggles by mandating that we have access to facilities that align with our gender. While we have to recognize that many institutions will continue to violate this policy, it is a good step toward national support for transgender youth."
Grimm's is yet another case in a growing list where courts have ruled in favor of trans students whose school districts have discriminated against them. M. Dru Levasseur, the Senior Attorney and Director of the Transgender Rights Project for Lambda Legal, notes that the case of Whitaker v. Kenosha Unified School District in 2016 was a landmark case for the rights of trans youth. The lawsuit concerned another trans boy who was forbidden from using the boys' bathroom at his high school in Wisconsin.
Levasseur tells us that the biggest impact of this case will be the one it has on trans students themselves, and how they feel at school. "It made me very emotional to see this decision because everything this young man went through… on public display, to finally see that he feels vindicated," he tells us. "I'm hoping that sends a powerful message to trans students who have felt under attack, especially under the Trump administration. They're being bullied on a day-to-day basis and being bullied by their president."
Levasseur also says it's commendable that Grimm made his case so public. "Gavin was willing to be in the public eye, and that did not come without cost. But his sacrifice as an activist was so important because it brought a human touch to this issue." The high-profile nature of this case was very important for trans rights because it "gives people hope in a time when there's an imbalance politically."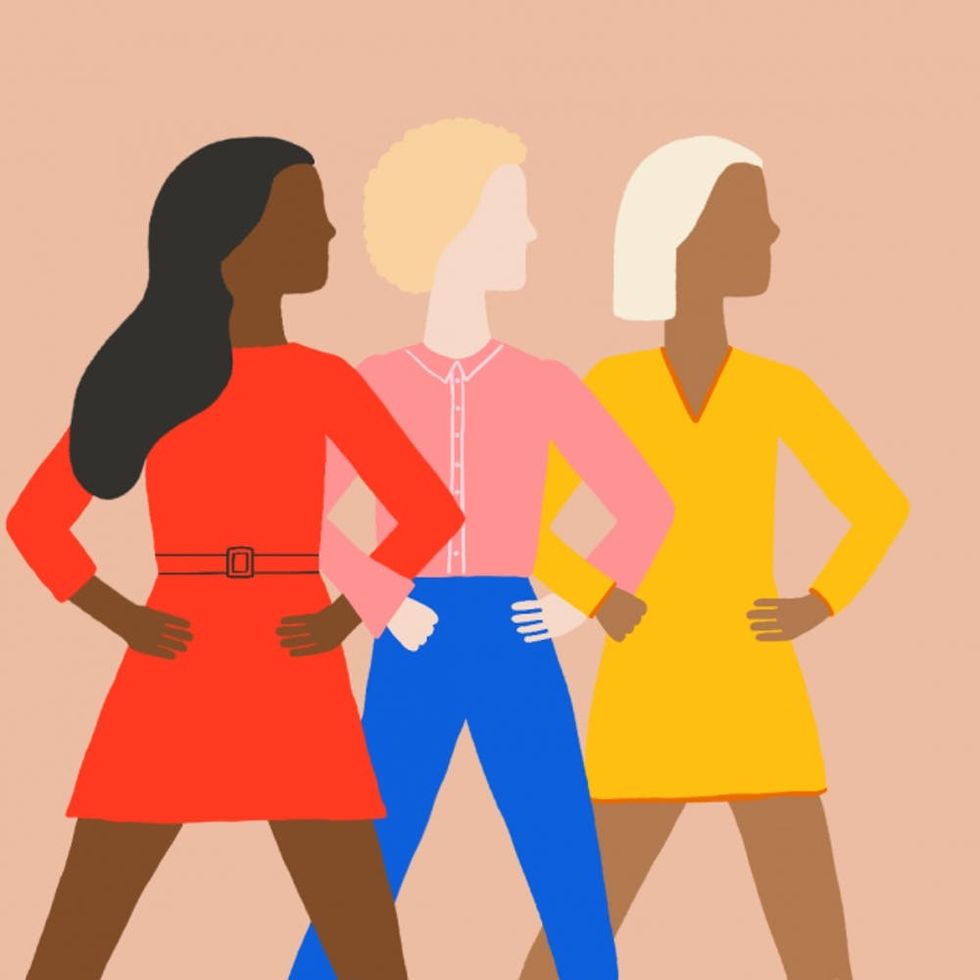 In a statement sent to Brit + Co, Mara Keisling, executive director of the National Center for Transgender Equality says that the case could have far-reaching effects for trans students, as it makes clear that this form of discrimination is against the law. "This case leaves no room for doubt: Schools must follow federal law and protect the right of transgender students to learn and grow in an accepting environment," Keisling tells us.
Erlick adds that schools can do a lot more to support trans kids. "Schools can best support trans students by educating their students and teachers about trans people, promoting Gender-Sexuality Alliances, and distributing educational resources on transgender identity," she tells us. She adds that presently, Trans Student Educational Resources "is the only national organization led by trans youth and the only one focusing on trans students, so we have a long way to go for even seeing ourselves represented in activism."
Trans people and their allies have long argued that so-called bathroom bills and discriminatory school bathroom policies are harmful. Grimm's case validates that forbidding trans students from using the bathroom that corresponds to their gender is discriminatory as well as illegal. School boards and politicians everywhere should take note.
What do you think? Tell us on Twitter @BritandCo.
(Photo via Jason Kempin / Getty. Illusration by Sarah Tate / Brit + Co)
Elizabeth King
Elizabeth King is a politics, history, and culture writer based in the Twin Cities. She is generally pretty cranky but still enjoys traveling, music from the early 2000's, and plotting the resistance. Feel free to say hi on Twitter at @ekingc or check out some of her work at www.elizabethcking.com.
Gender Issues