The Ultimate Online Class Gift Guide: 15 Courses You'll Want to Give for the Holidays
Nov 25, 2017
Online classes are all the rage right now. Not only can you use them to learn new creative skills, but you can do so from the comfort of your home. Learn while in your pajamas on a Sunday, anyone?
---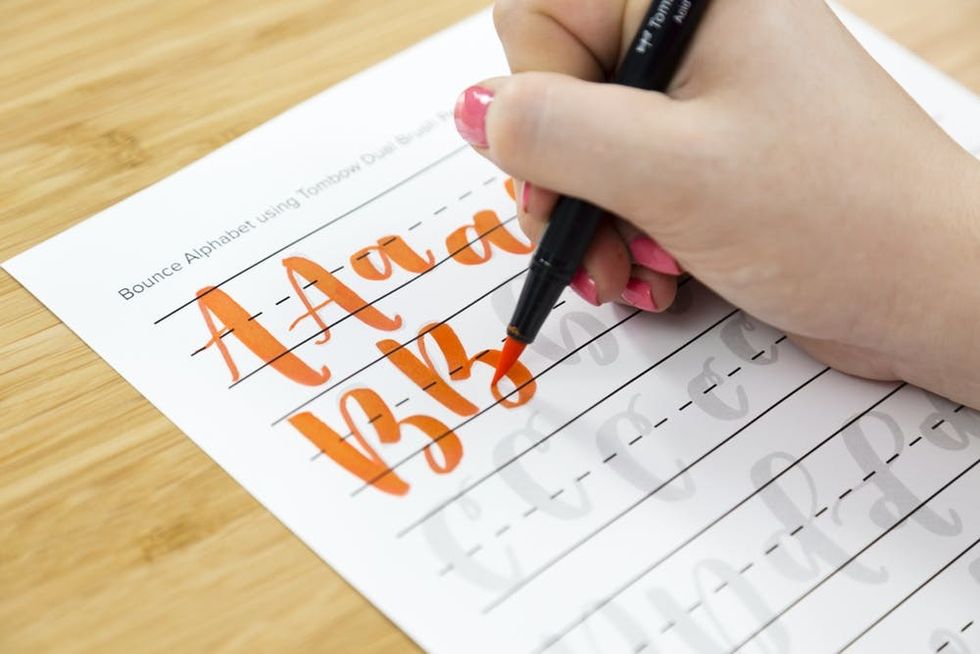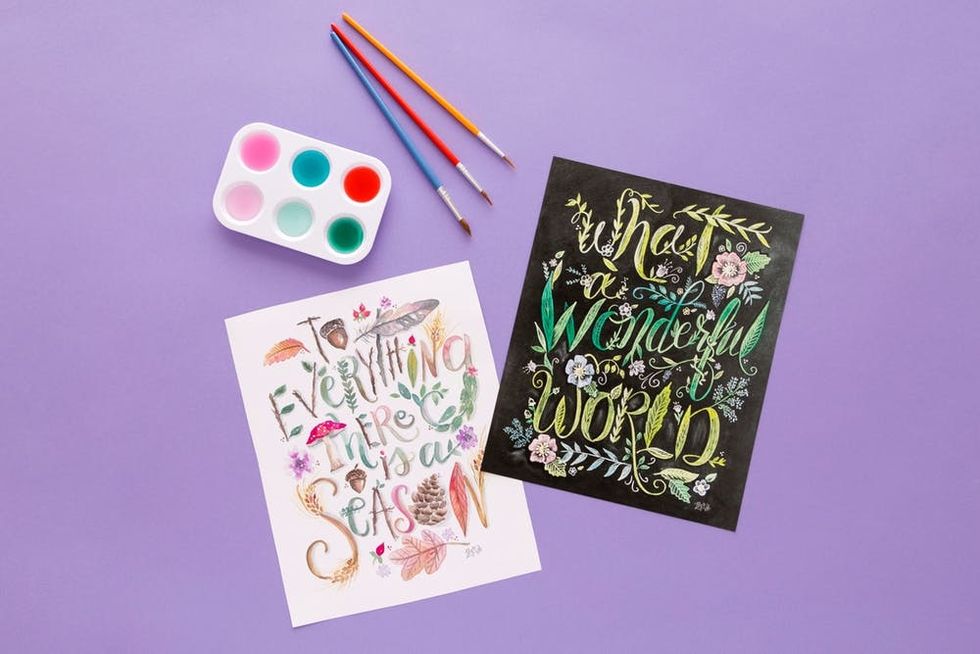 Because we all want to master that flat lay, amirite?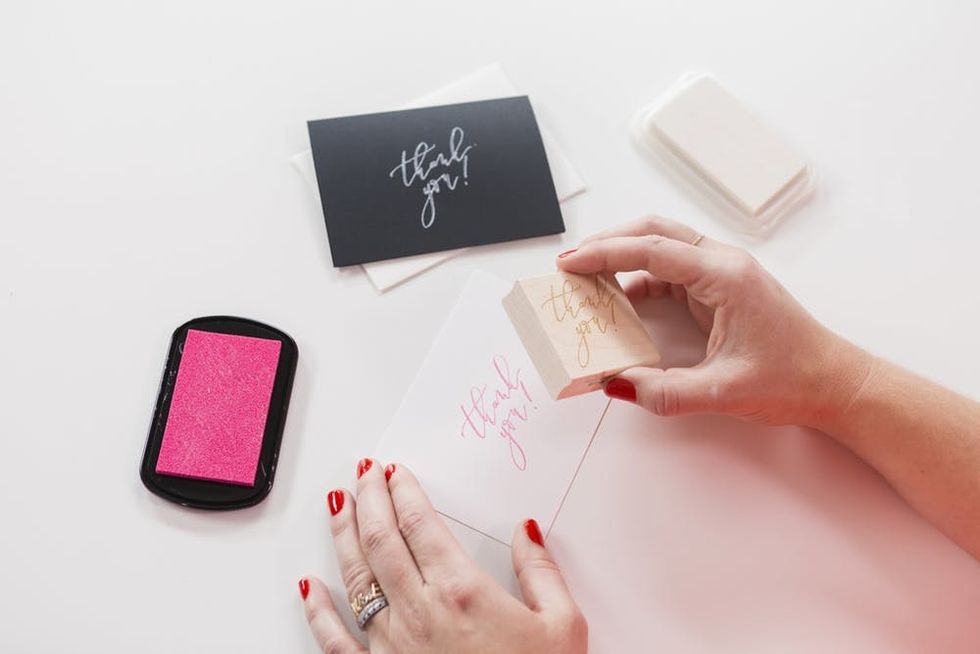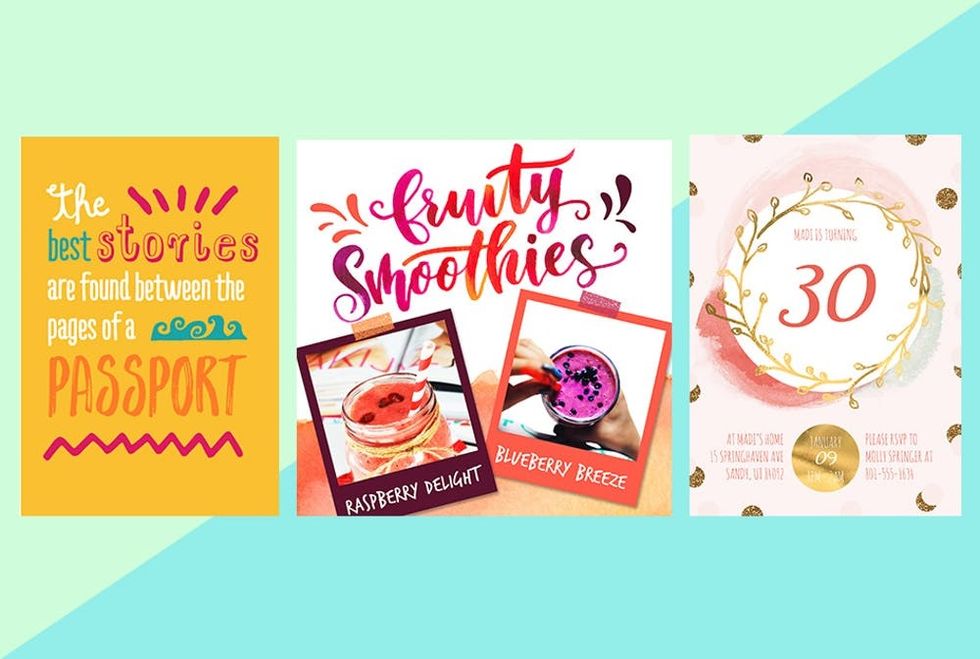 After they've enrolled in this bundle, all they'll need to do is make sure each program gets installed on their computer. If they don't have each program yet, they can start by trying the apps out for seven days free. Just send them this link.
See all the class supplies on the class page.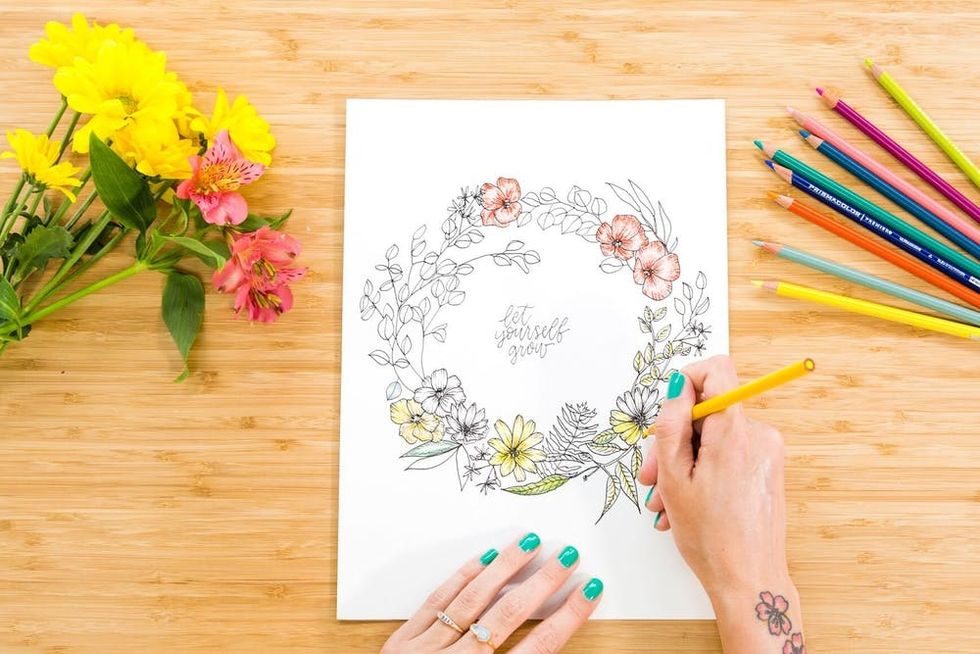 You'll need a DSLR camera and a smartphone to complete this bundle.
So what are you waiting for? This gift guide is jam-packed with our most popular online classes. Be the person that helps kick-start your loved one's creativity by giving them a new skill to start the new year. Our classes are not only taught by some of the best instructors, but we've formatted them in true Brit + Co fashion to make them fun to watch (and learn!).