The 10 Best Weekend Trips to Take With Your New Boo
Jun 29, 2016
We were pretty inspired by the epic first-date episode of Master of None. If you haven't seen it yet, Aziz Ansari's character, Dev, and Rachel, the girl he *just* started dating, go on a weekend trip to Nashville. It was sweet, funny and made us realize that Aziz Ansari has taught us quite a bit about love. Traveling solo is great, but traveling with someone you're dating tells you so much about who they are — and who you are as a couple. What better way to find out if you're compatible than by spending a full 48 hours exploring a new place together? While Nashville seemed like a perfect getaway, here are 10 more fun weekend cities to explore with your new boo.
---
Flagstaff, AZ
If you're into outer space, Flagstaff is your place. It's home to Lowell Observatory, the nation's first astronomical research facility, as well as Meteor Crater, a huge (you guessed it) crater caused by a meteor just 35 miles outside the city center. The observatory offers nightly telescope observing, and is there anything more romantic than star gazing in the middle of the desert?
Richmond, VA: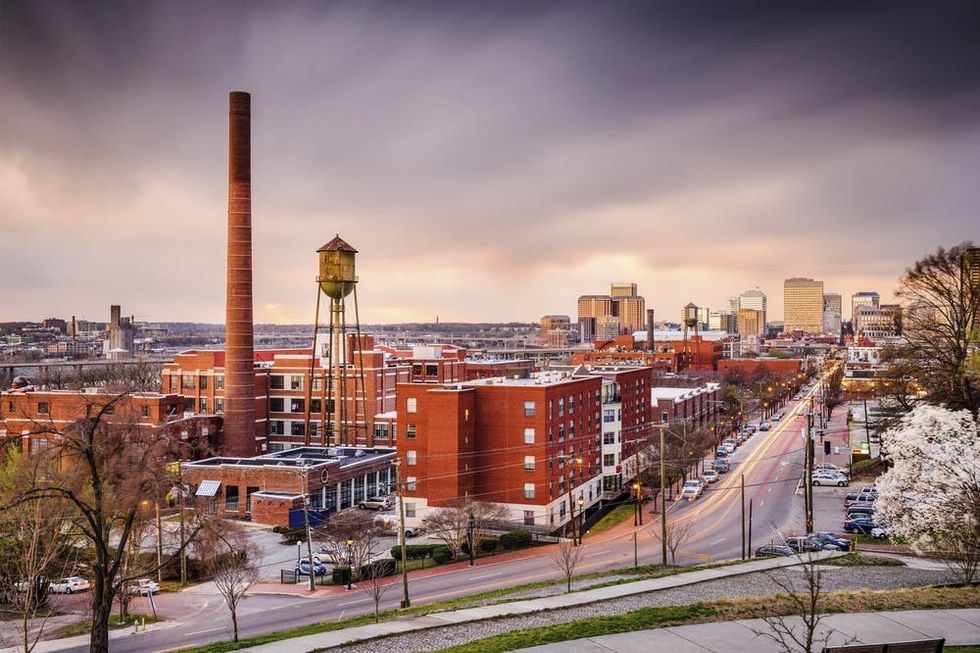 National Geographic as one of the world's top food destinations, RVA is an ideal date spot for you foodie couples who are looking to eat your way through a new city. There's also an awesome art museum, a new bike trail along the James River and a festival going on every weekend during the summer. Take a street mural tour of art created by the Richmond Mural Project initiative (they aim to create 100 murals annually), shop the indie stores in Carytown and catch a concert at the National, a historic theater turned music venue.
Madison, WI: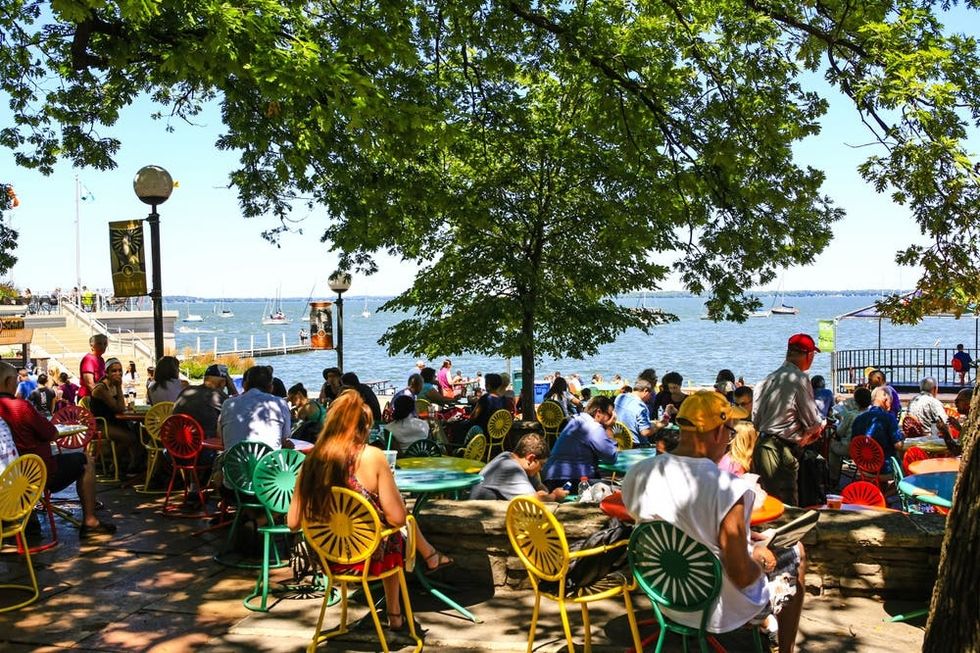 Frank Lloyd Wright's architectural masterpieces, have a drink at the University of Wisconsin's Memorial Union Terrace, and take a romantic stroll through the lush Olbrich Botanical Gardens.
Palm Springs, CA: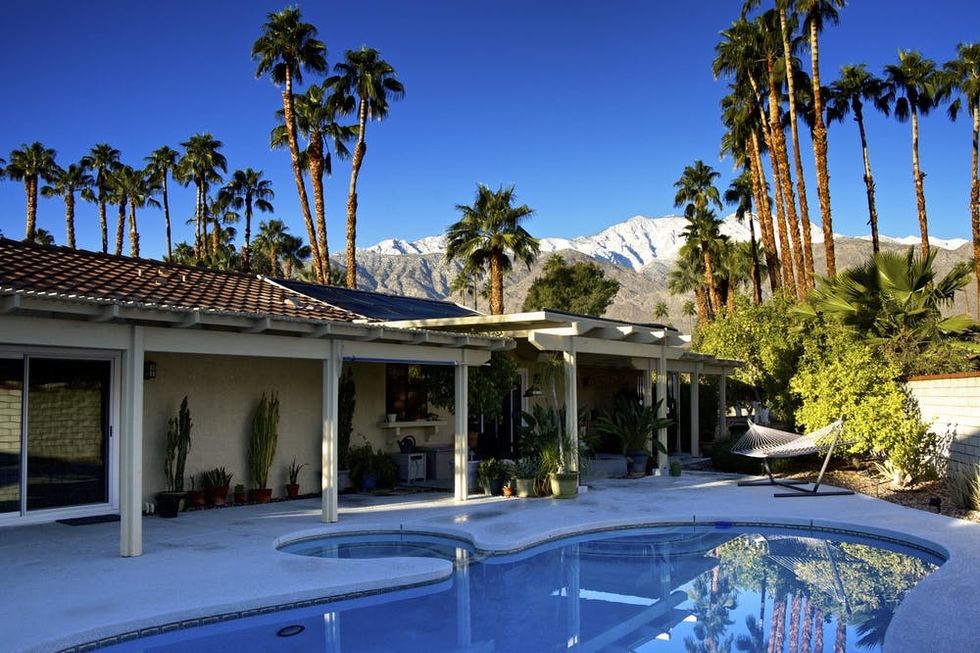 The Parker. If you can't sit still, take a trip up the Palm Spring Aerial Tramway (the largest tram in the world) for some jaw-dropping (and possibly vertigo-inducing) views of Coachella Valley.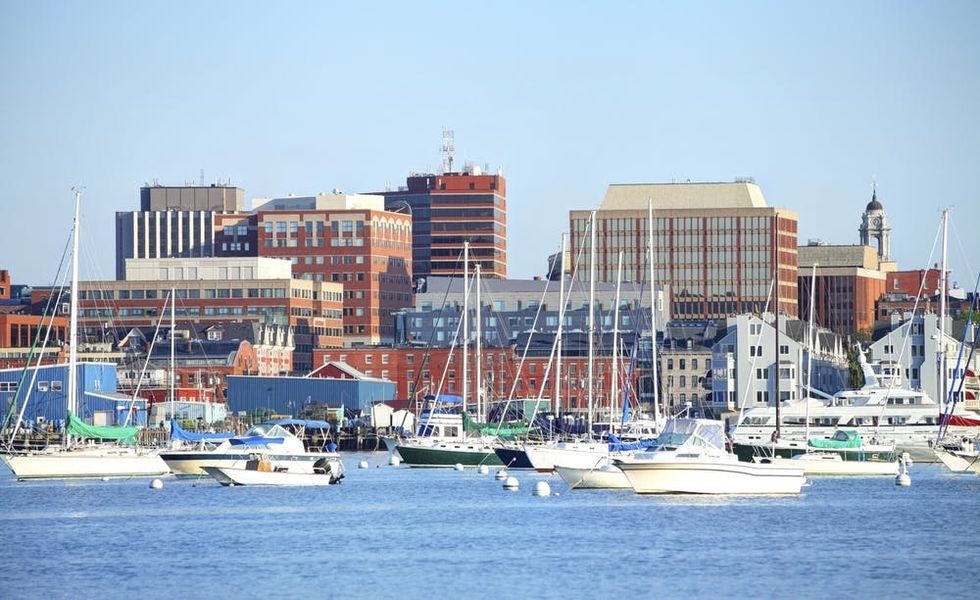 5. Portland, ME: While the West Coast Portland usually gets all the love, Portland, Maine is just as worthy of a weekend trip. This small city has an incredible food scene and is full of outdoor adventure options if you want to get physical with your new love. Take a ferry to Peak's Island, rent a bike and cruise the perimeter before settling in for some oysters at a resto on the water for the perfect Portland afternoon.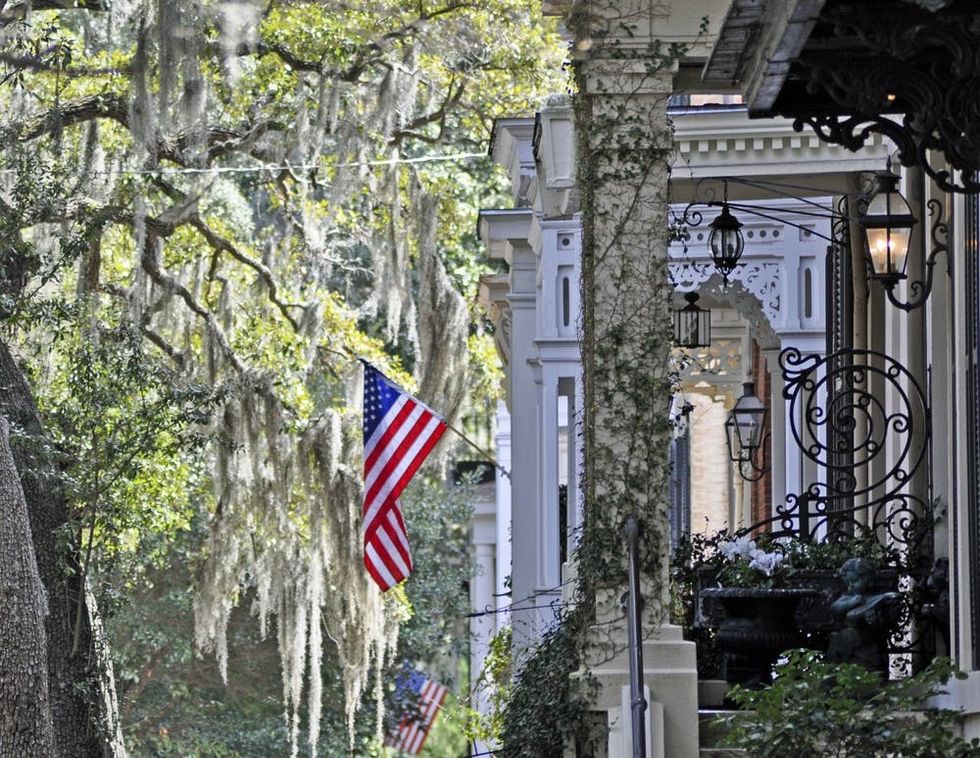 6. Savannah, GA: Spanish moss, haunted houses, lush squares — there's no more romantic place in the country than Savannah. For super new relationships, the open container policy doesn't hurt anything either. Grab two mint juleps and stroll through a few of Savannah's 24 historic squares to see the best of the city's charming antebellum architecture. If you're both into ghost stories, visit the gorgeous and kinda spooky Bonaventure Cemetery.
Austin, TX: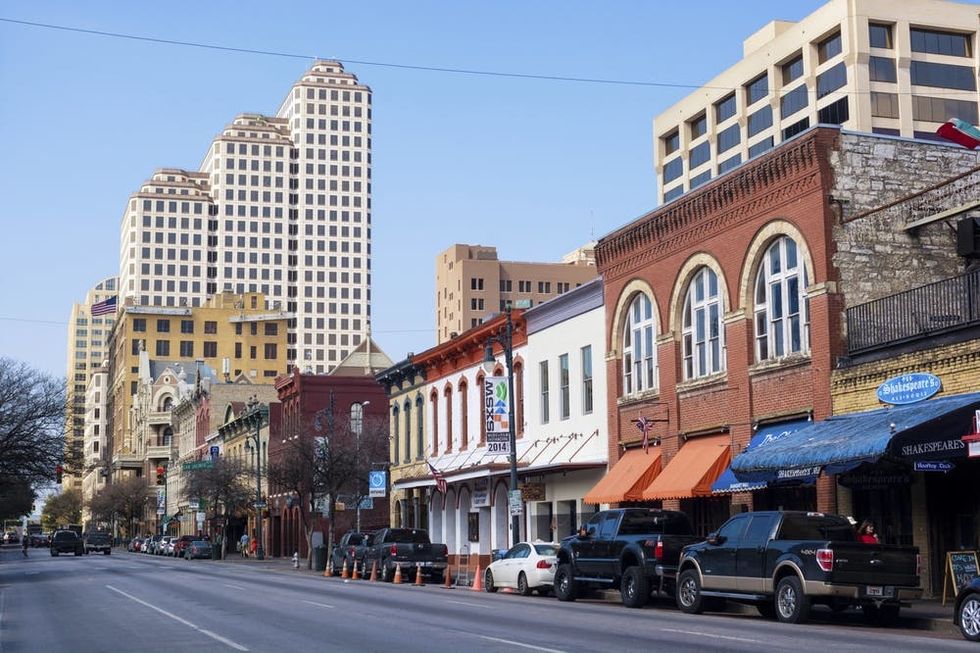 Heywood Hotel, then drink like the locals by hitting the bars on Rainey Street, such as the Lustre Pearl, a renovated house turned bar.
Montreal, Quebec: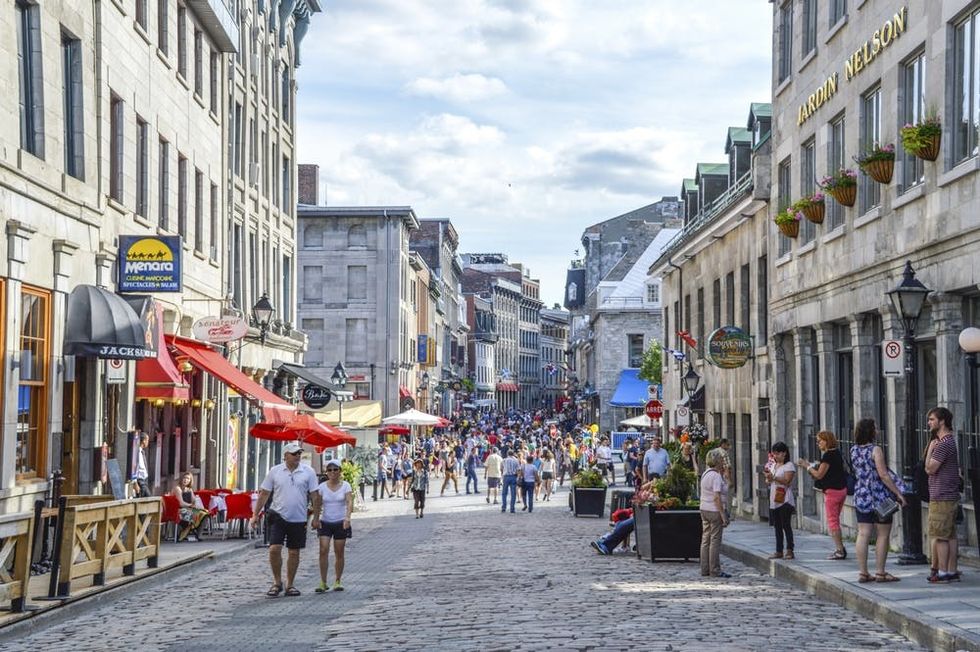 must-visit Montreal spots to get the insider track.
Louisville, KY: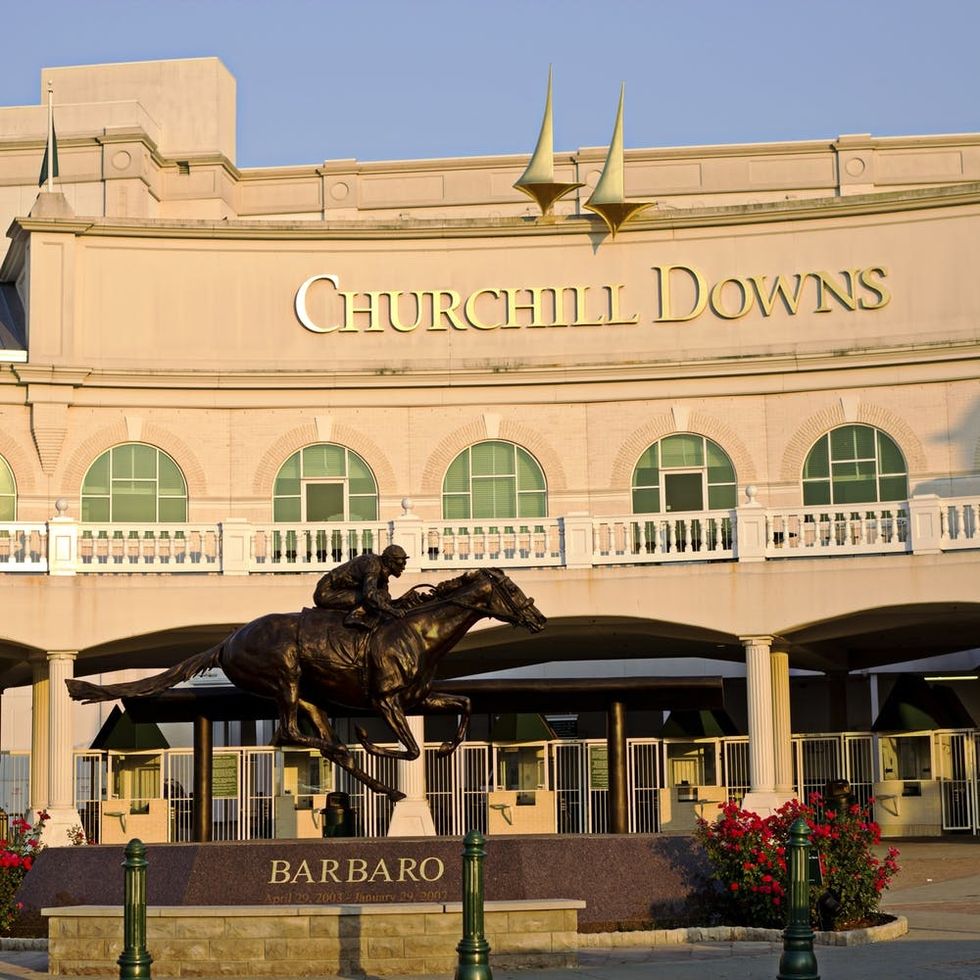 21c Museum Hotel and grab an Uber to the nearest bourbon distillery to start a weekend full of fine drinks and modern art. Put a little skin in the game (wink, wink) and get in on some friendly and flirtatious horse race betting at Churchill Downs, the home of the Kentucky Derby.
Gatlinburg, TN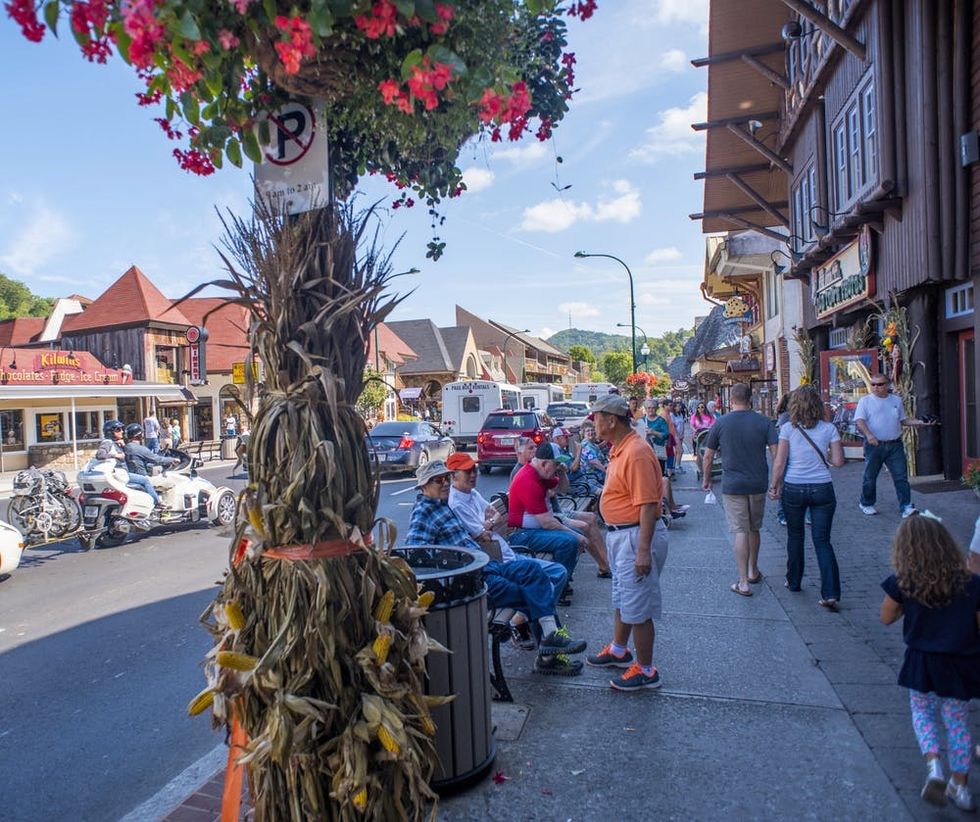 Indulge your inner tourist and head to the Smokey Mountains for a thoroughly entertaining weekend filled with the Hatfield and McCoy Dinner Show, Ripley's Believe It or Not! museum of oddities and Dolly Parton's amusement park, Dollywood. Does your new bae love Christmas? Stop by Christmas Place to experience all the lights and decorations of Christmas year-round. Gatlinburg is all kitsch, all the time, and will provide endless silly stories and inside jokes once you get back home.
Megan Parry
Megan Parry is a lifestyle writer living in Philadelphia where she's making generous use of her library card, obsessively reading friends' natal charts, and learning how to differentiate between "dried apricot" and "juicy apricot" notes in wine.
Travel