You Won't Believe What the Kids from Goosebumps Are Doing Now
Oct 17, 2016
Every year right around this time, while scouring Pinterest for the best costume and decor ideas (TOTALLY doing one of these #Trumpkins, BTW), and after we've already blown through all of Netflix's best spooky flicks, we like to binge on an old childhood favorite to scratch that Halloween itch. We're talking, of course, about Goosebumps. Not the R.L. Stine books (though those ruled too), not the (pretty awesome) movie released last year, but the TV show you used to obsessively watch even though it scared the crap out of you as a kid.
---
The kids' series has actually aged super well, and watching it as an adult, you can't help but notice some familiar faces. Here are some of the notable series actors who went on to dominate your TV and movie screens post-Goosebumps.
Ryan Gosling: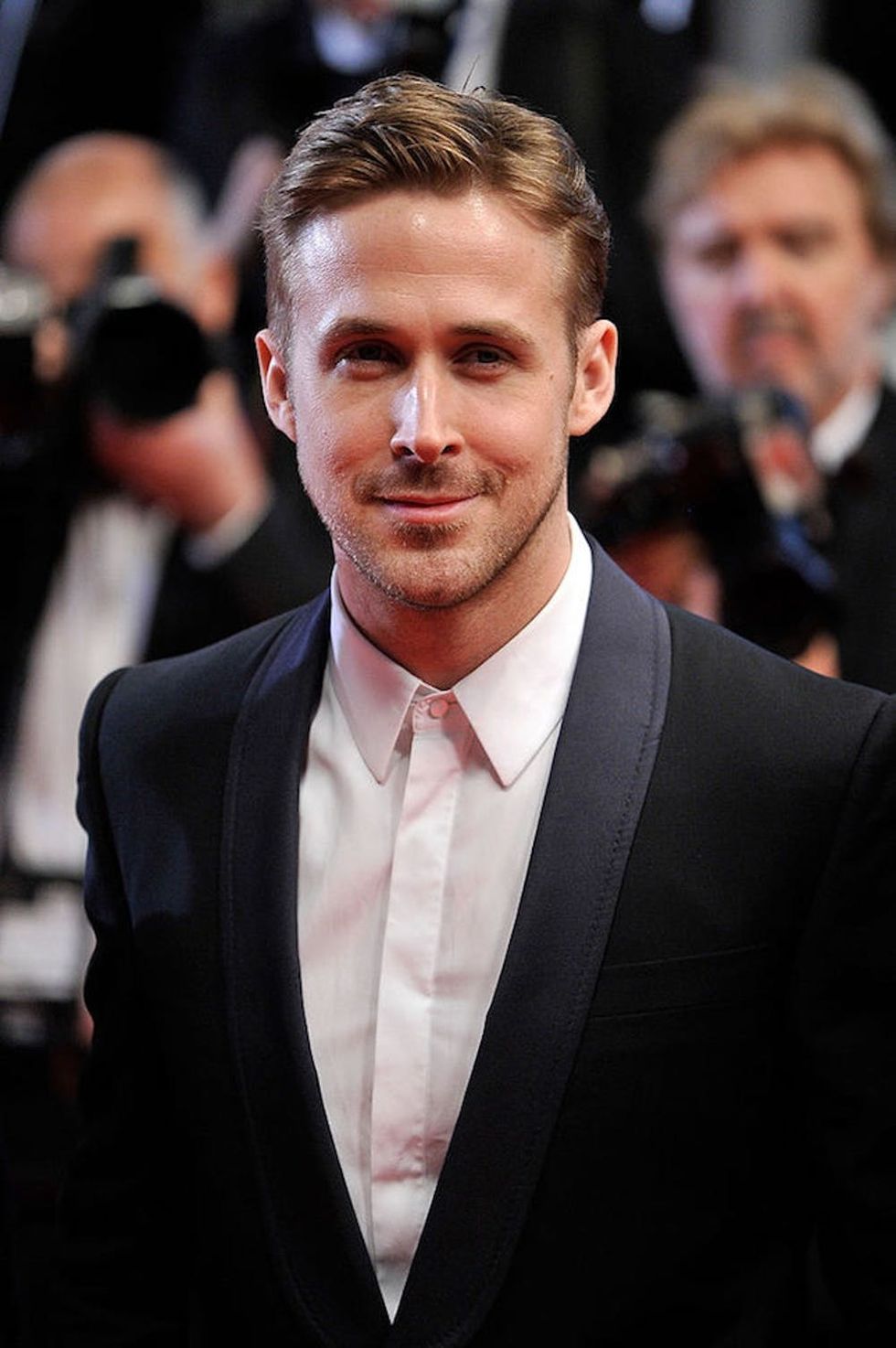 child actor, right? He adorably overacted in the 1996 episode "Say Cheese and Die." (Photo via Gareth Cattermole/Getty)
Caterina Scorsone: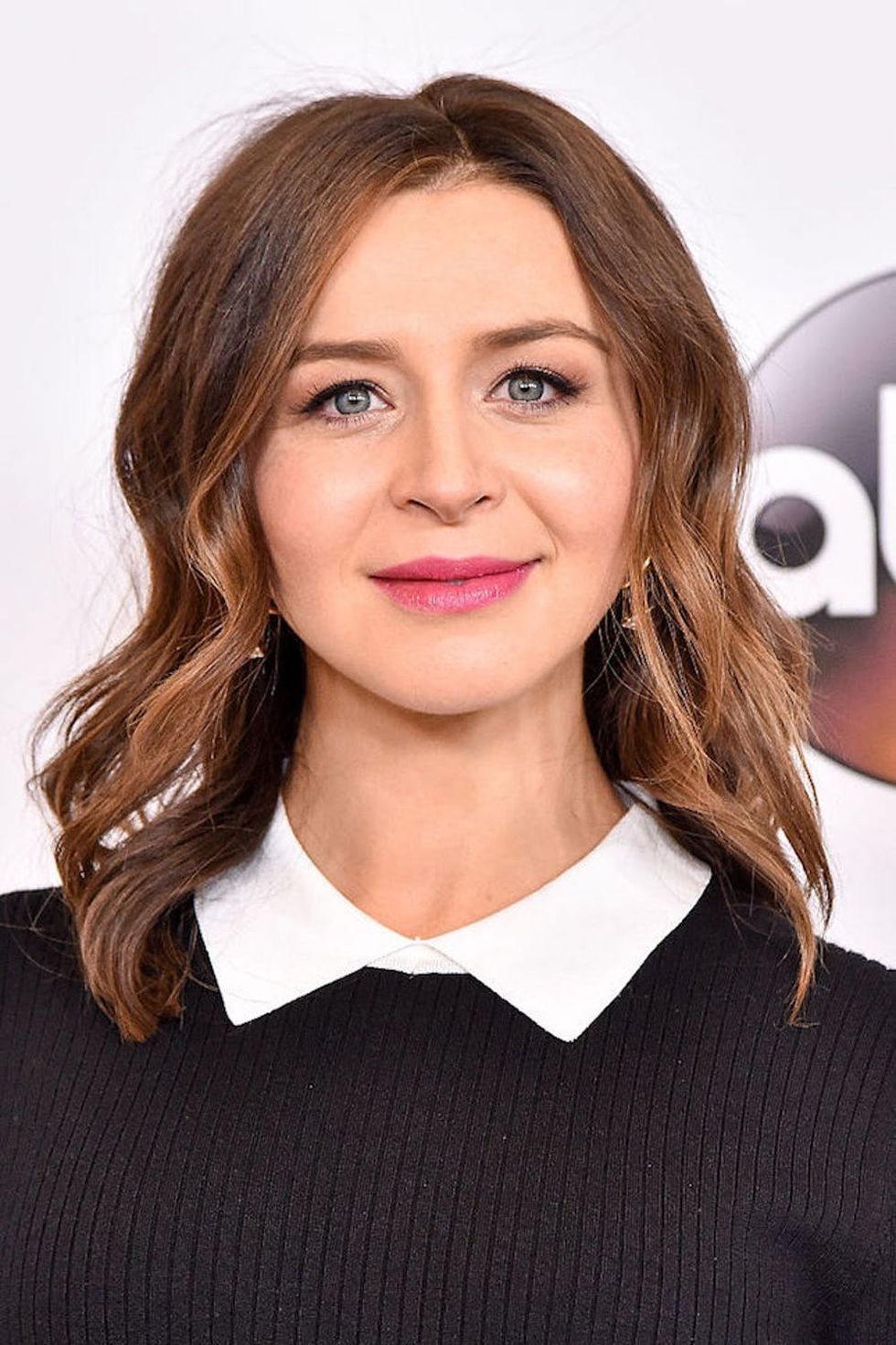 Greys Anatomy binging, but Caterina was in four episodes in the late '90s, most notably as Jessica in the three-part "Chillology" series. (Photo via Mike Windle/Getty)
Scott Speedman: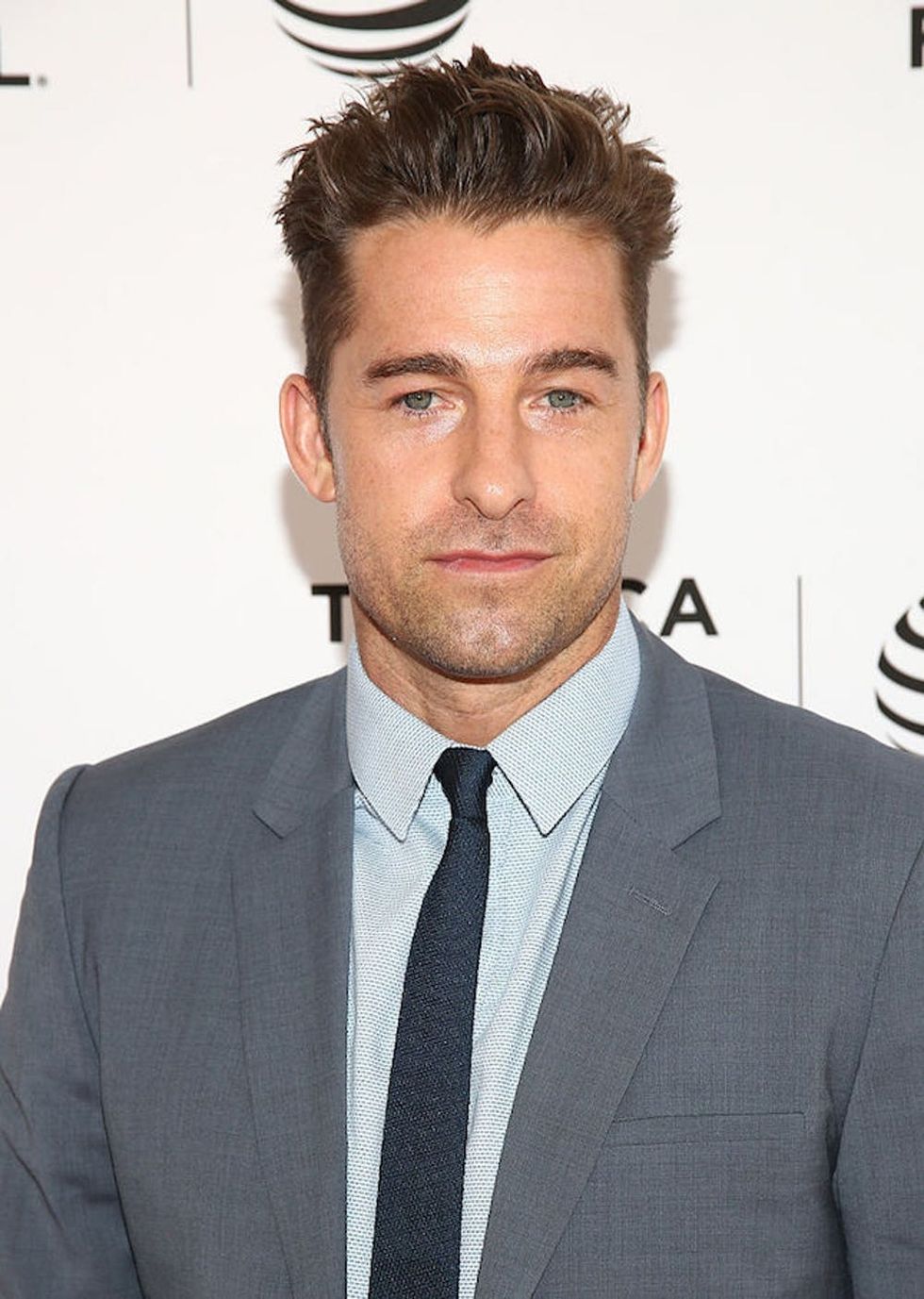 Felicity. (Photo via Paul Zimmerman/Getty)
Hayden Christensen: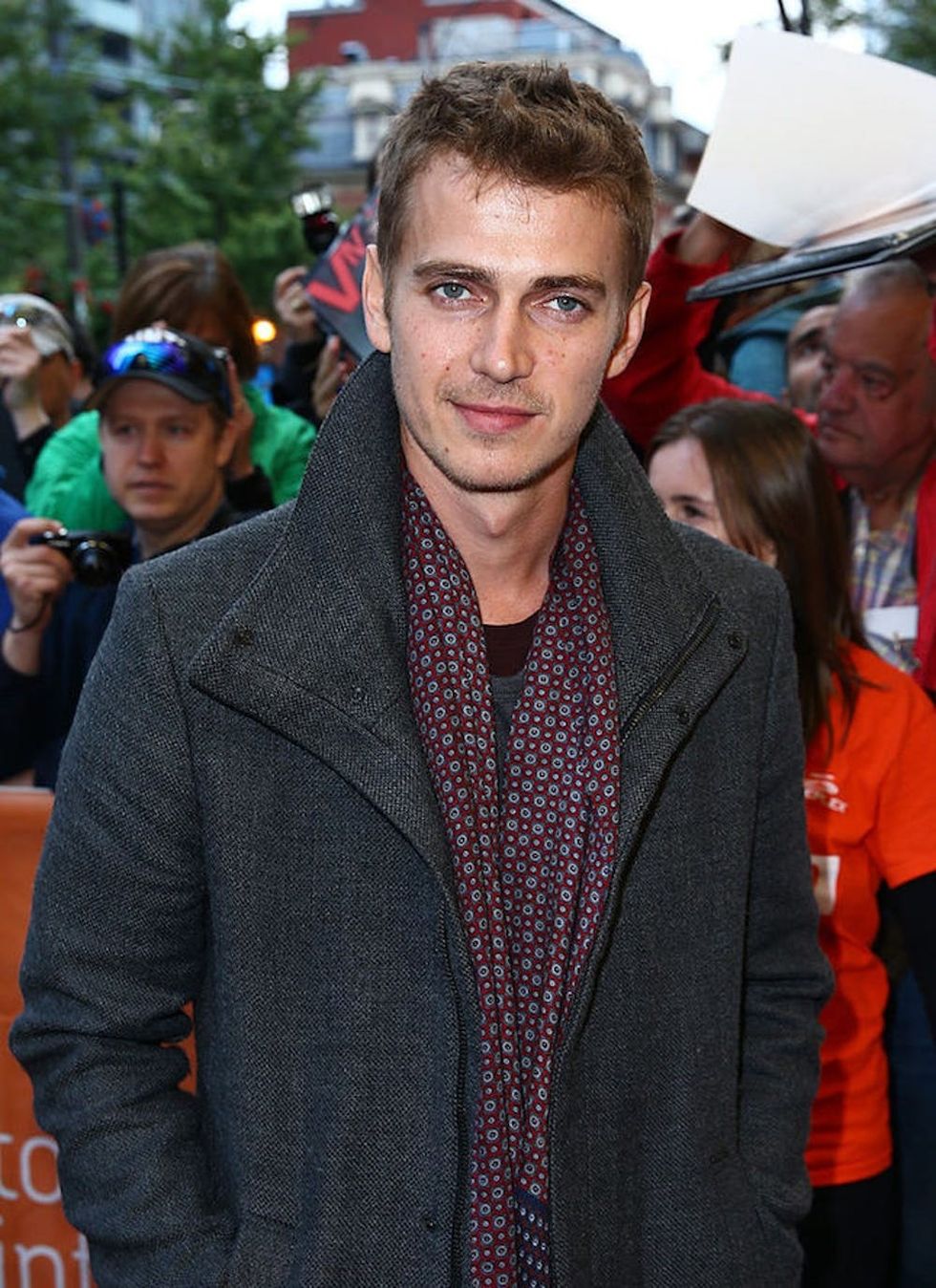 Rachel Bilson's baby daddy (okay, fine, he was also in Star Wars or something), Hayden was ADORABLE in "Night of the Living Dummy III." (Photo via Leonard Adam/Getty)
Laura Vandervoort: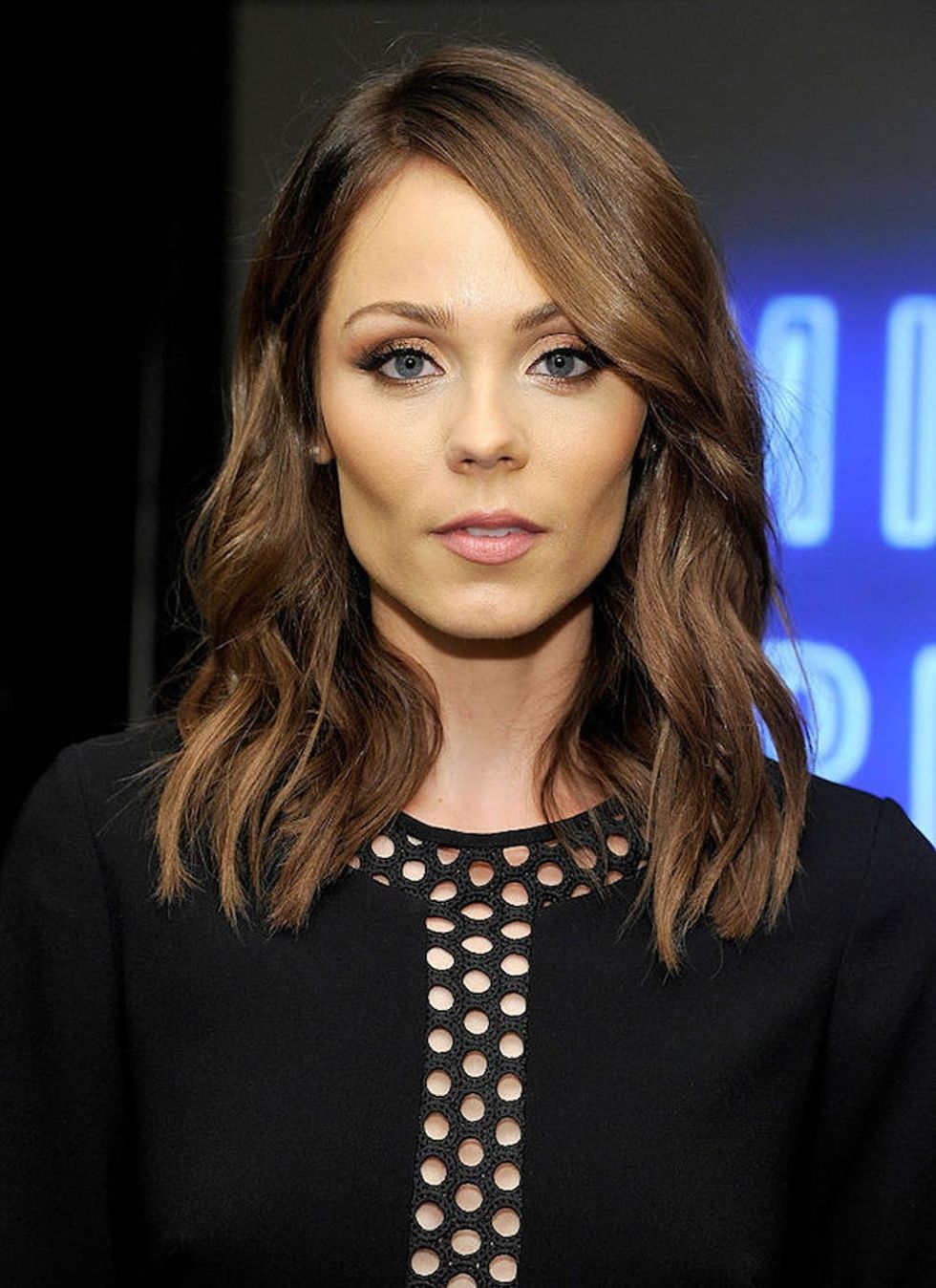 Smallville, and now as Indigo on Supergirl (say that twice fast!), but watch for Laura in the super spooky "Deep Trouble Part 2," too. (Photo via John Sciulli/Getty)
AJ Cook: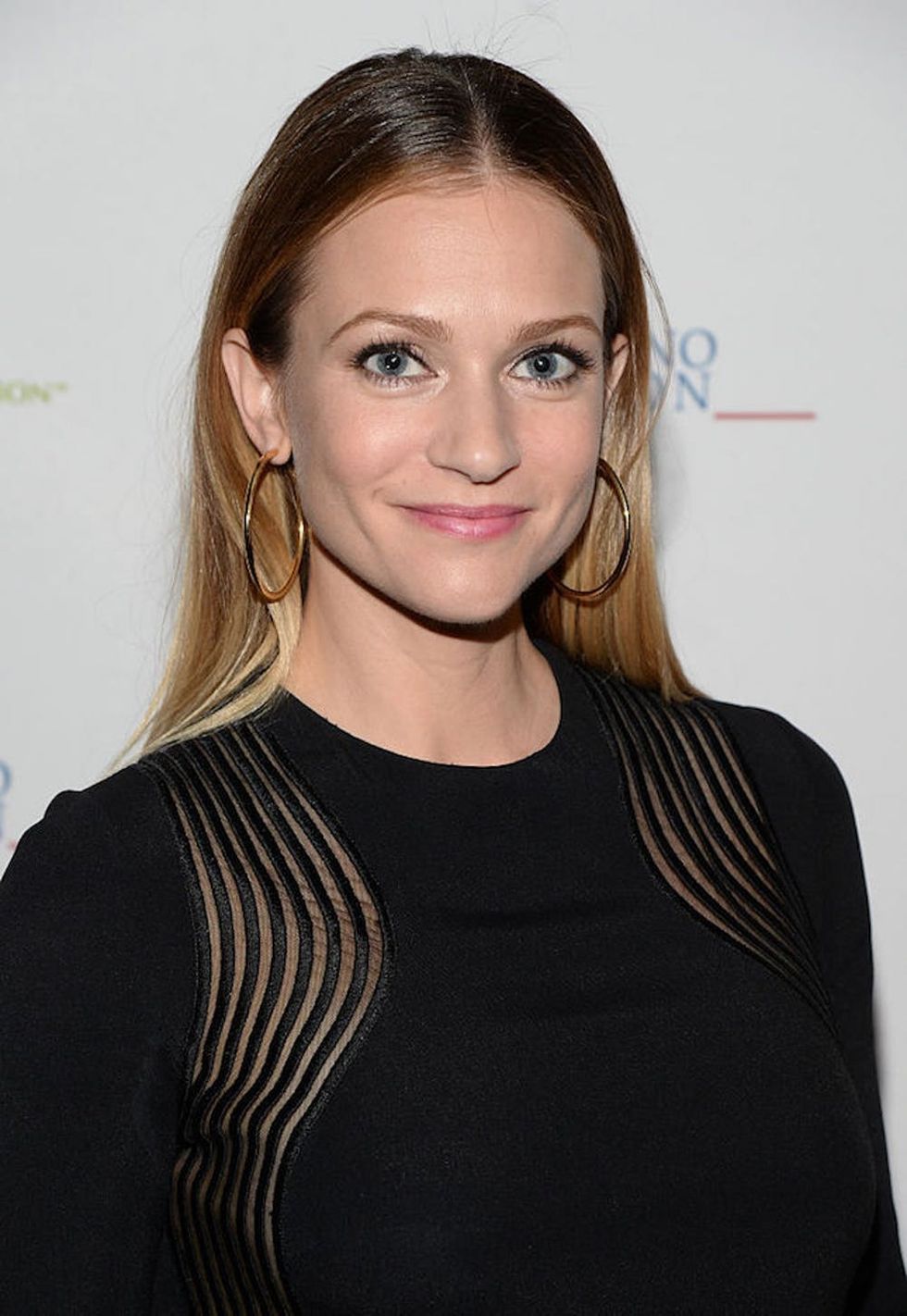 Criminal Minds, AJ played big sister Kim in one of the all-time best Goosebumps eps, "Don't Wake Mummy." (Photo via Michael Kovac/Getty)
Blake McGrath: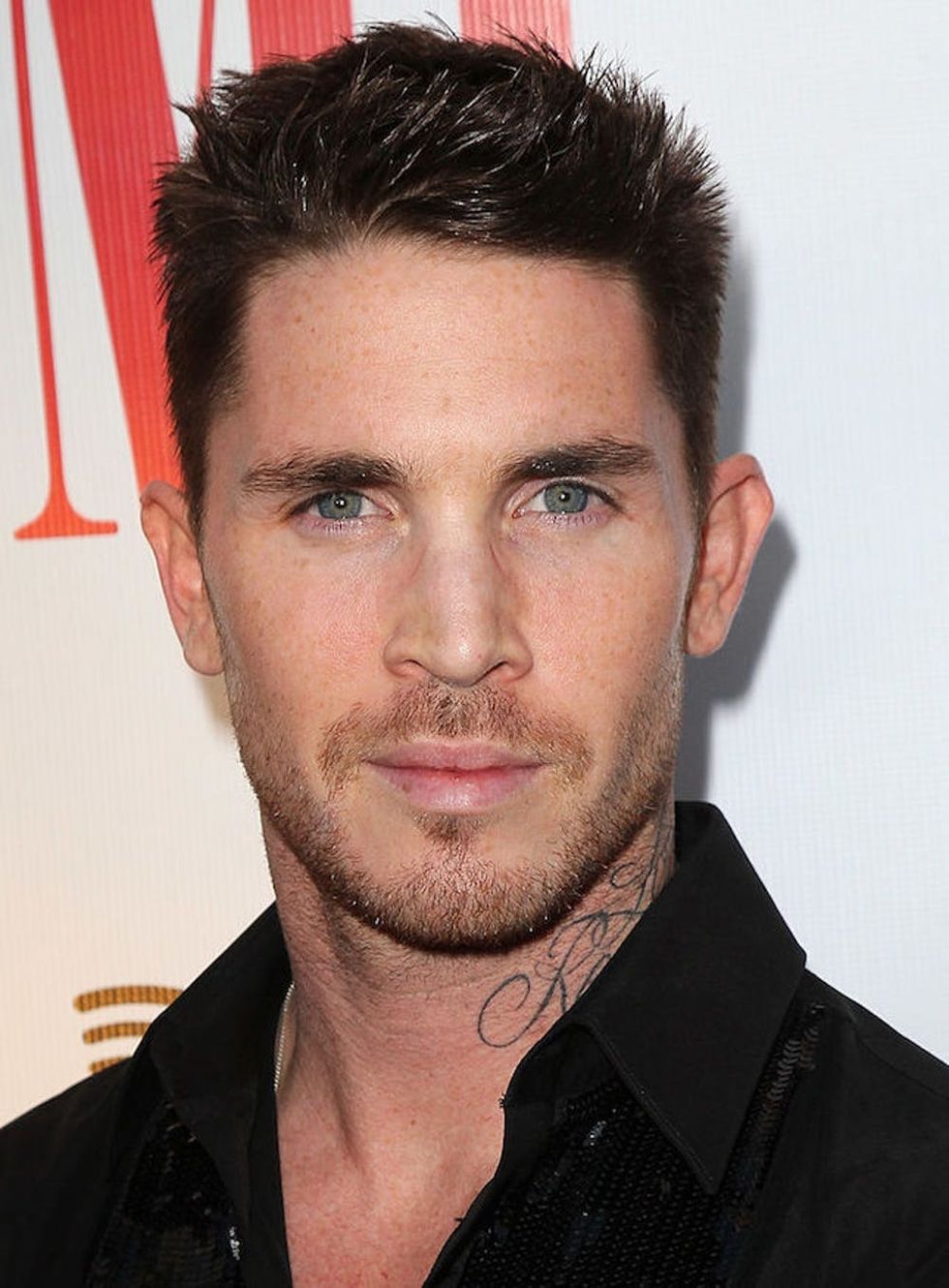 So You Think You Can Dance, and you've also seen him in the creepy "Stay Out of the Basement." (Photo via David Livingston/Getty)
Colin Mochrie: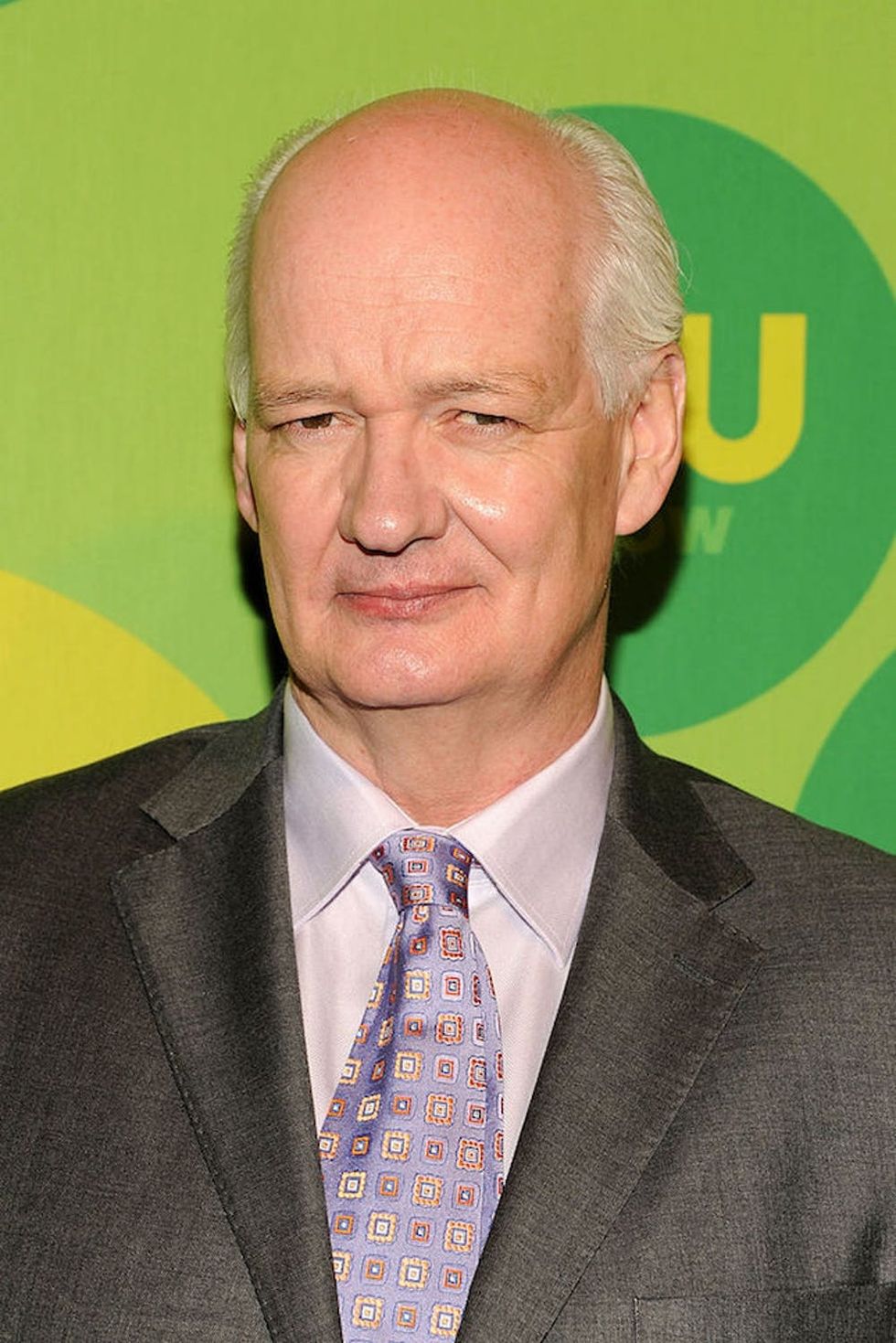 Whose Line Is It Anyway and, by default, Colin Mochrie's hilarity. He was significantly harder to find in his quick cameo as Heavy in 1996's "Bad Hare Day." (Photo via Ben Gabbe/Getty)
Yani Gellman: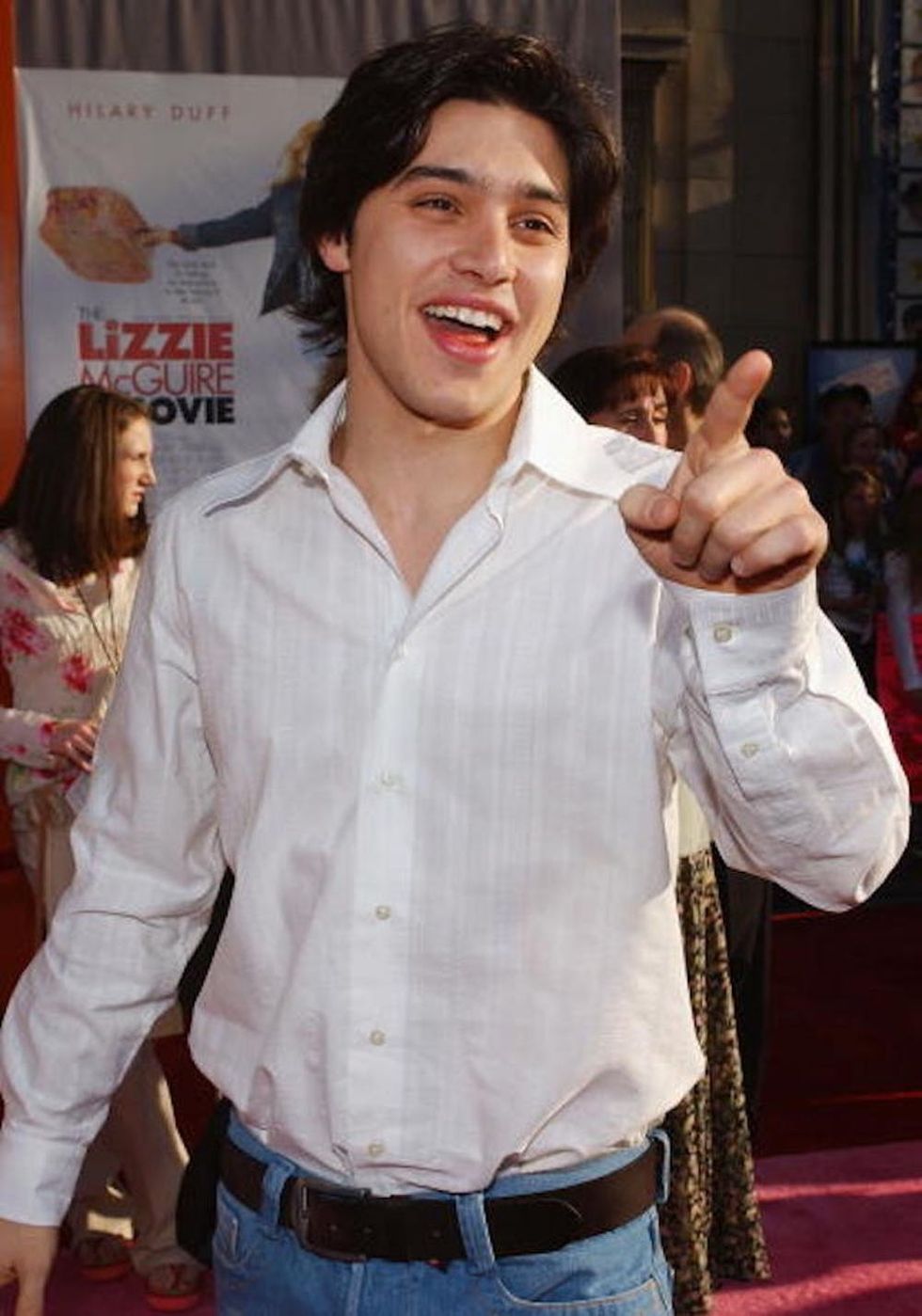 Lizzie McGuire Movie and Officer Garret from Pretty Little Liars was also in "Deep Trouble" parts one and two with Laura Vandervoort. (Photo via Lucy Nicholson/Getty)
Nicole Villeneuve
Nicole is an entertainment and lifestyle writer covering pop culture, news, and cool women doing cool things. She likes yard sales, MTV's Teen Mom, and putting too many memes in the group chat. She lives in Toronto.
Pop Culture