10 Inventive New Kickstarter Projects
Feb 07, 2013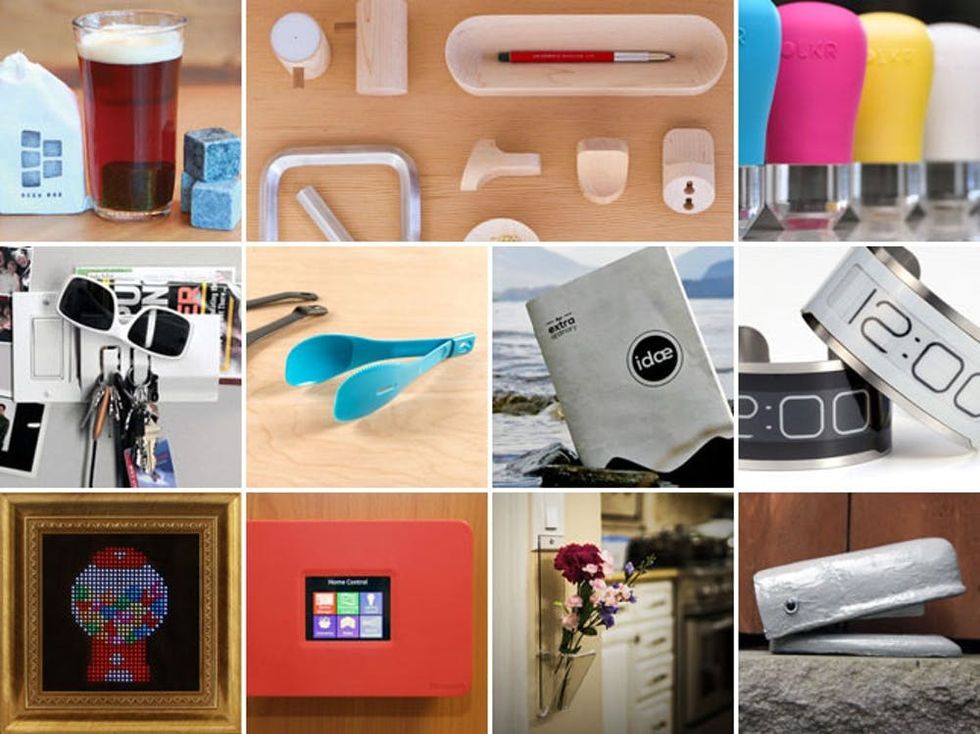 It's another rainy-turned-sunny day here in San Francisco, and we're on the hunt for fresh inspiration. Where else to turn but our old friend Kickstarter? We're back with a a roundup of 10 cool current projects, from LED pixel art to whiskey rocks.
---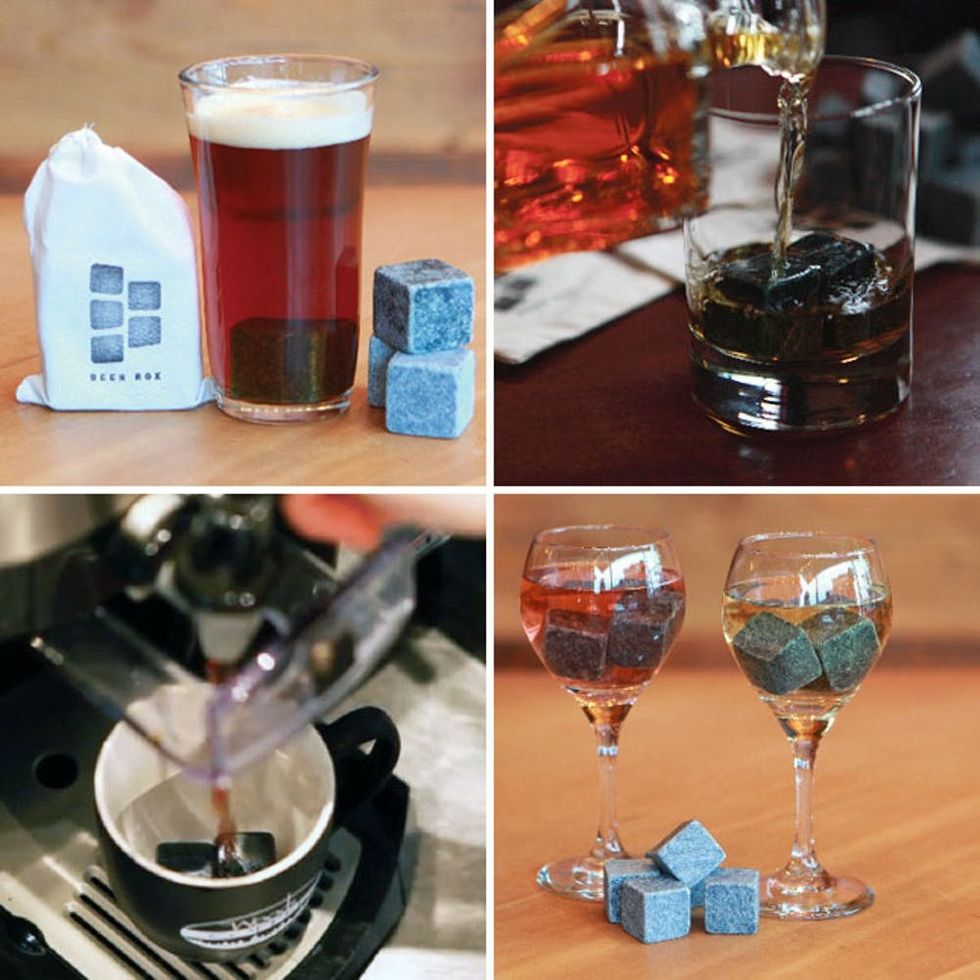 1. Beverage Rox: Who says rocks are only for whiskey? This project is all about rocks for beer, wine, coffee, and yes, whiskey too. Just $14 gets you your own bag of rox.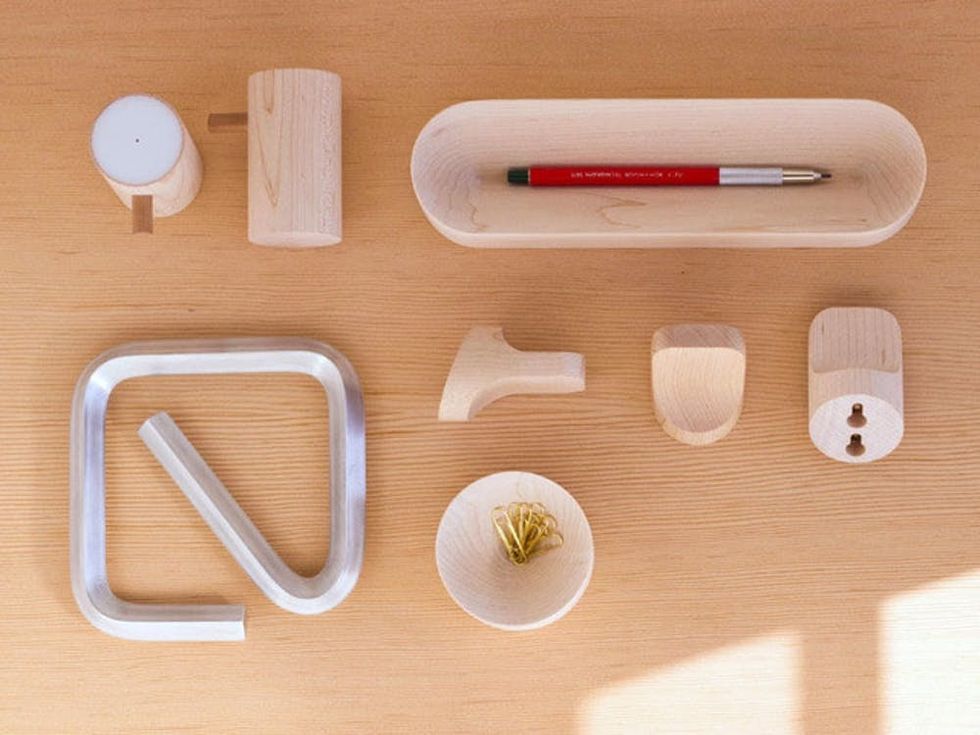 2. Made Collection: Created with the idea of simplicity and beauty mind, items in this collection range from $35 to $230 and are largely made from discarded materials.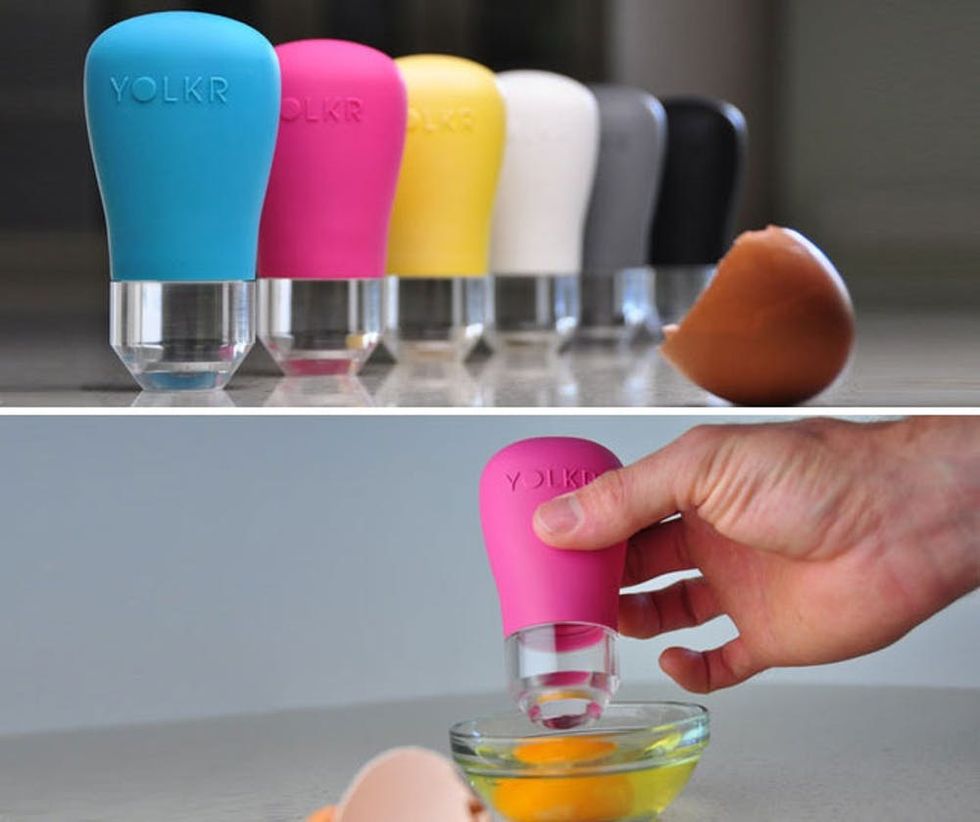 3. Yolkr: That's right. Another tool for separating egg yolks from whites! We love all the different colors this comes in. Pledge $25 and get a bright red Yolkr.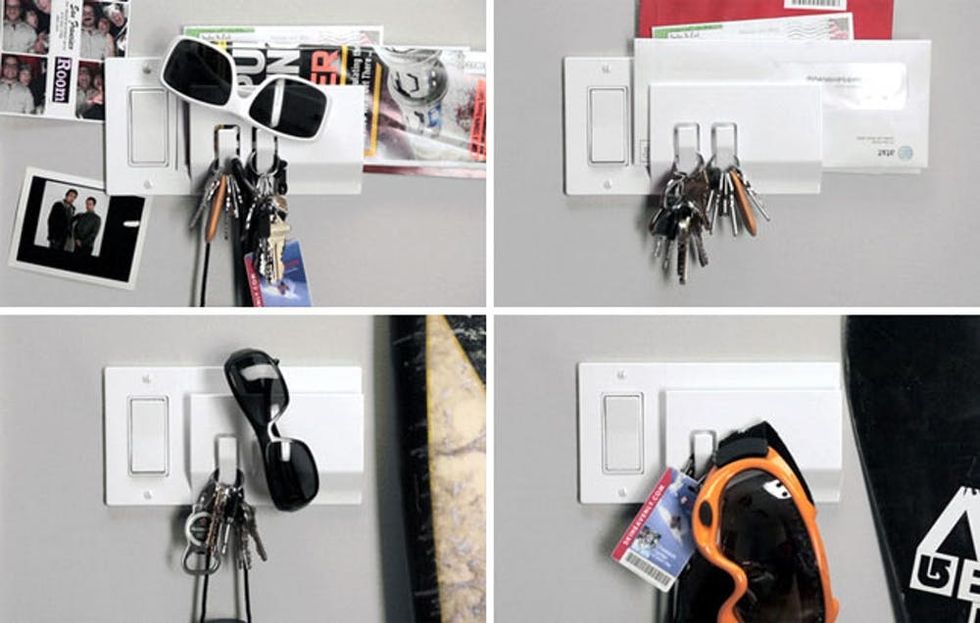 4. Walhub: Want more out of that switch plate? Turn it into a caddy for all your odds and ends. Hubs start at $15.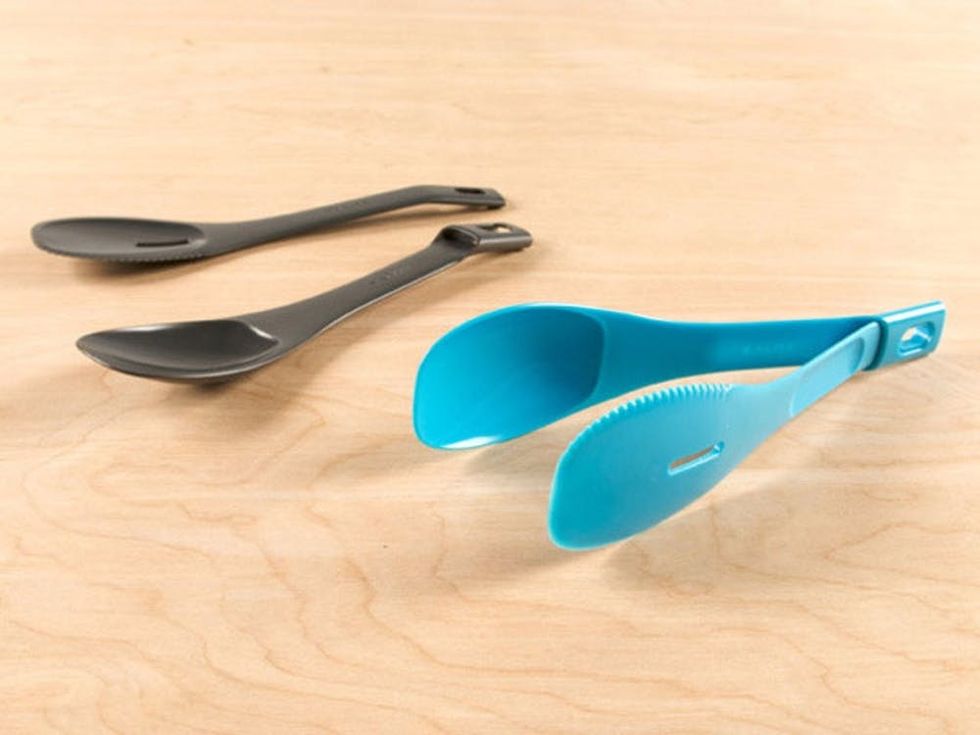 5. 3 in 1 Cooking Tool: It's a spatula, it's a spoon, it's tongs! No wait, it's all 3! Love this as a cooking tool as well as an organization one :)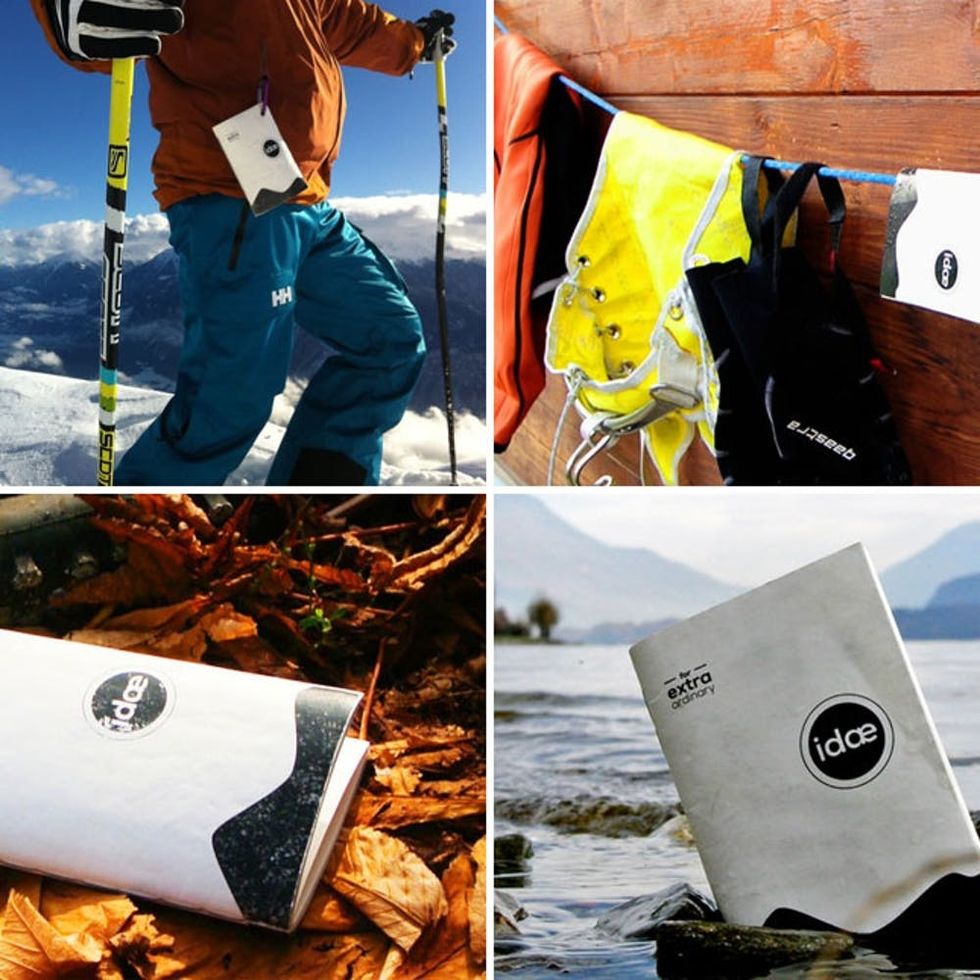 6. Idae Extreme Notebook: Like Rite in the Rain and the shower idea pad, this notebook is all about the elements. Rock it skiing, surfing, camping, etc, and you'll never miss writing down that brilliant idea.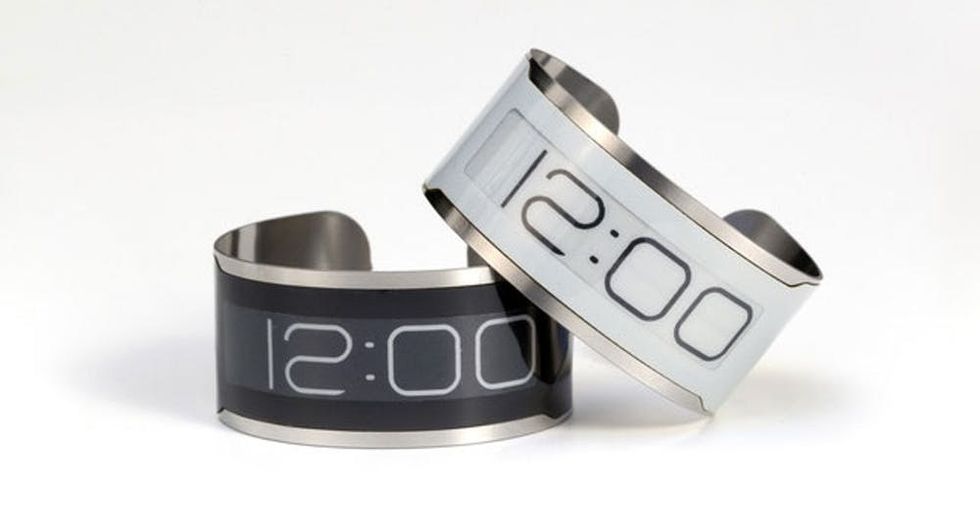 7. The World's Thinnest Watch: Love the sleekness of this watch! It's got an e-ink display housed in a single piece of stainless steel, and is just 0.80 mm thick. Amazing. $129'll get you your very own.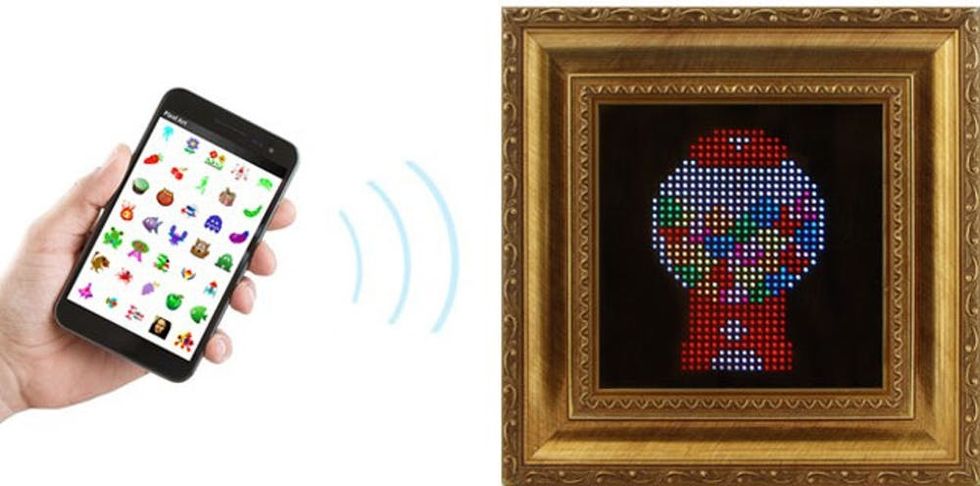 8. Pixel LED Art: Pixels plus LEDS plus art? Instant win. This piece of wall art is controlled by your smartphone (just Android for now) and turns the littlest of icons and emoji into animated wall art.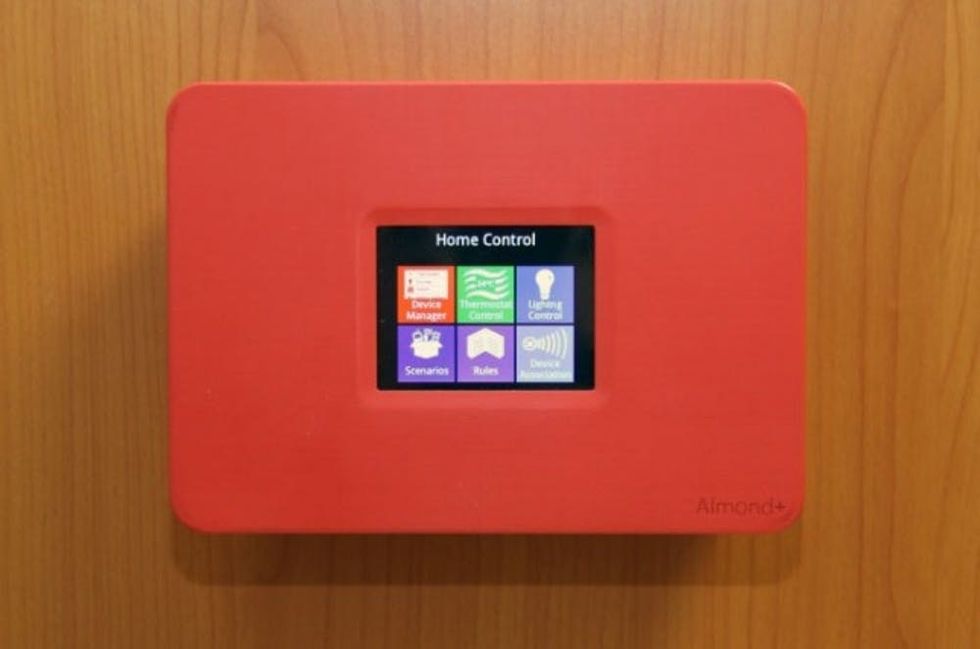 9. Touchscreen Wifi Router: If you're not familiar with the original Almond, it's a wireless router than can be setup entirely from its built-in touchscreen – meaning no need for a computer to do all the work. The brand new Almond + is the same thing but better. It lets you control your TV, DVD player, and any other media you've got in the mix. Pledges start at $99.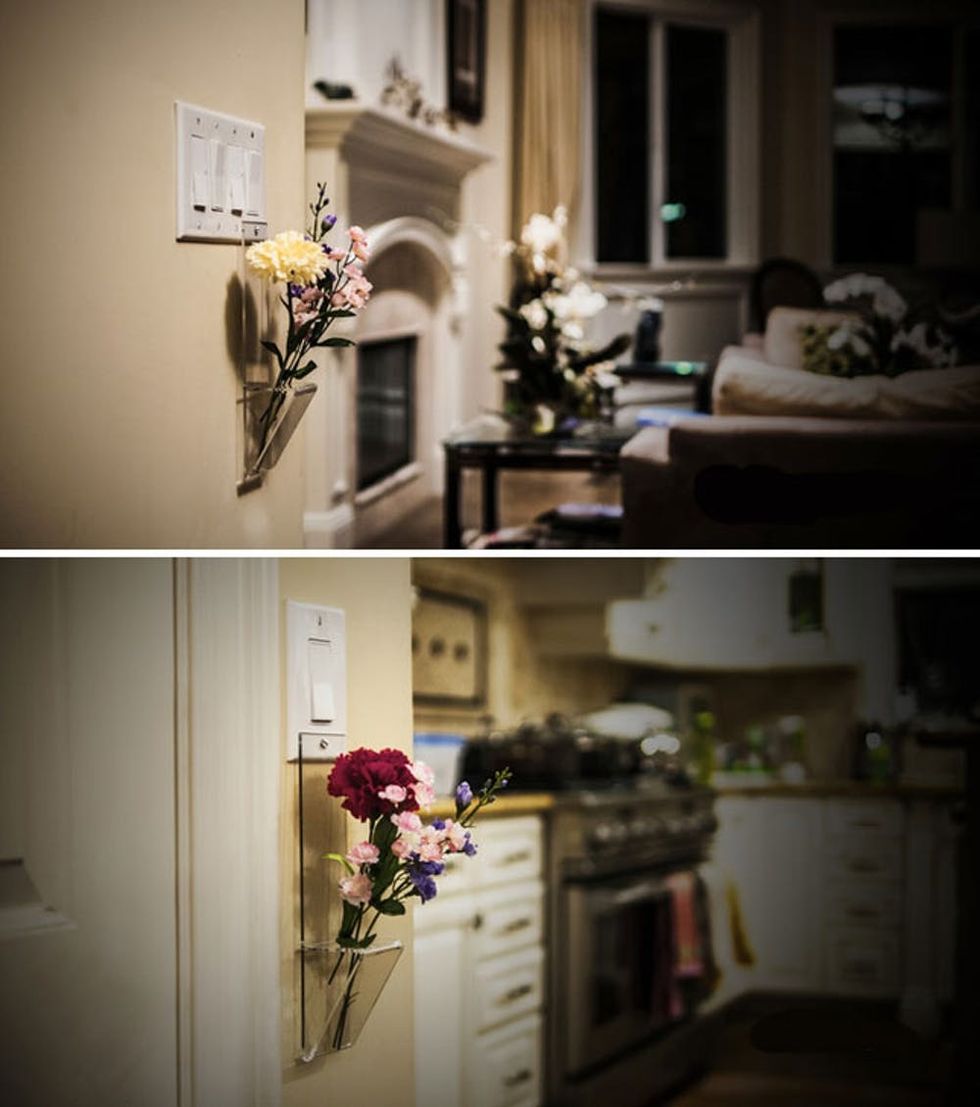 10. Fiore: And finally, another little object that makes your light switches more interesting. Fiore is a sweet little piece that attaches to any standard light switch and can be filled with whatever you like. We love the idea of putting a mix of flowers and colorful straws and festive drink stirrers in it! A pledge of $15 gets you your very own Fiore.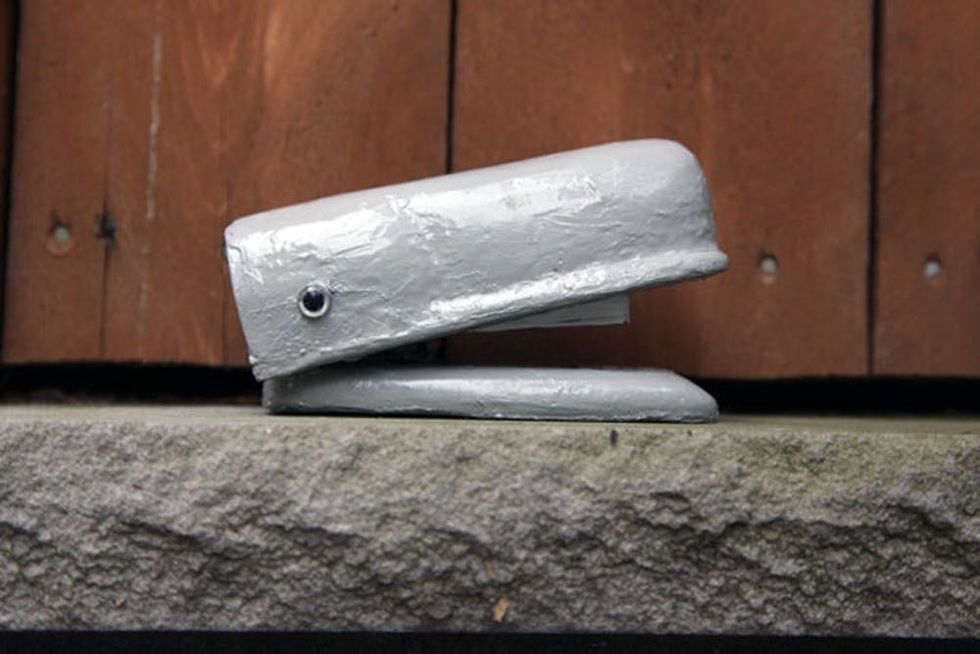 Bonus! A Whale of a Stapler: Ok maybe this isn't the most innovative or inventive project we've seen, but it's too darn cute not to include.
What cool stuff have you found thanks to Kickstarter? Talk to us in the comments below.
Anjelika Temple
As Chief Creative Officer and Founding Partner at Brit + Co, Anjelika Temple brings her voracious consumption of all things creative and colorful to DIY projects, geeky gadgetry finds and more. When she's not DIY-ing her heart out, you'll find her throwing dinner parties with friends or adventuring with her husband David, their daughter Anokhi, and their silly dog Turkey.