The 100 Best Restaurants for a Big Night Out, According to OpenTable
Mar 21, 2018
There's nothing like a fun dinner out with friends or a date night at a cool spot with bae. But as much as you love your usual go-to's (like that bottomless mimosa brunch), sometimes, it's fun to mix it up. OpenTable recently released their 100 Best Restaurants in America for a Big Night Out in 2018, a list of must-visit restaurants that offer great food and drinks in a fun, lively scene. Take a scroll below to see which places from your state made the list.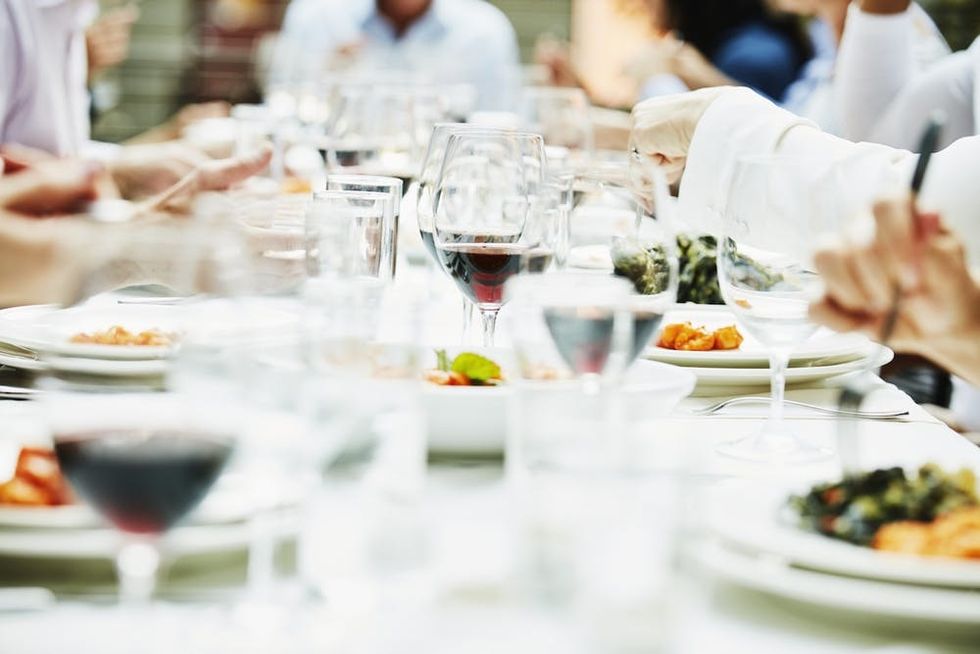 ---
In the list, California claims the most spots with 18 total restaurants, while Florida and Illinois closely follow behind. The cities that appear the most on the list are foodie destinations New York and Las Vegas. While we may all have a bias toward our hometown or state, OpenTable meticulously calculated their picks based on the reviews of over 12 million verified users in the last year. A minimum "overall" score and the percentage of "hot spot" reviews were factored in to create the final list.
"The list features an array of buzzworthy restaurants, from up-and-coming to established, trendy to tried-and-true, across 24 states and Washington DC," said Caroline Potter, Chief Dining Officer at OpenTable. "Whatever your notion of a big night out entails, whether it's a bustling bar scene or a spot to see-and-be-seen, fun is on the menu at any of these honorees."
So, without further ado, below is the list you've been waiting for (now go get your rezzies, STAT):
The Best Restaurants In America
Which restaurants are you eyeing? Let us know @BritandCo!
(Photo via Getty)
Sarah Schuh
Home Decor. Entertaining. Travel. Lifestyle. 'Grammer, dreamer, trip planner. Forever coming up with my next creative endeavor. Until then, I'm documenting everything I like on paper, er, the digital world.
Travel