13 Unforgettable Places to See the Fireworks on the 4th of July
Jul 01, 2016
Red, white + blue dessert pizza, shorts + shirts adorned with stars and stripes — yep, we're dreaming about the Fourth of July! Coming right up, it's definitely time to finalize all your plans in order to have the perfect, patriotic day. Whether you're headed to a bash on friend's rooftop in the city, the lake house with your squad or hosting your favorite people at home T-Swift style, we bet your agenda has one super festive thing on it: fireworks.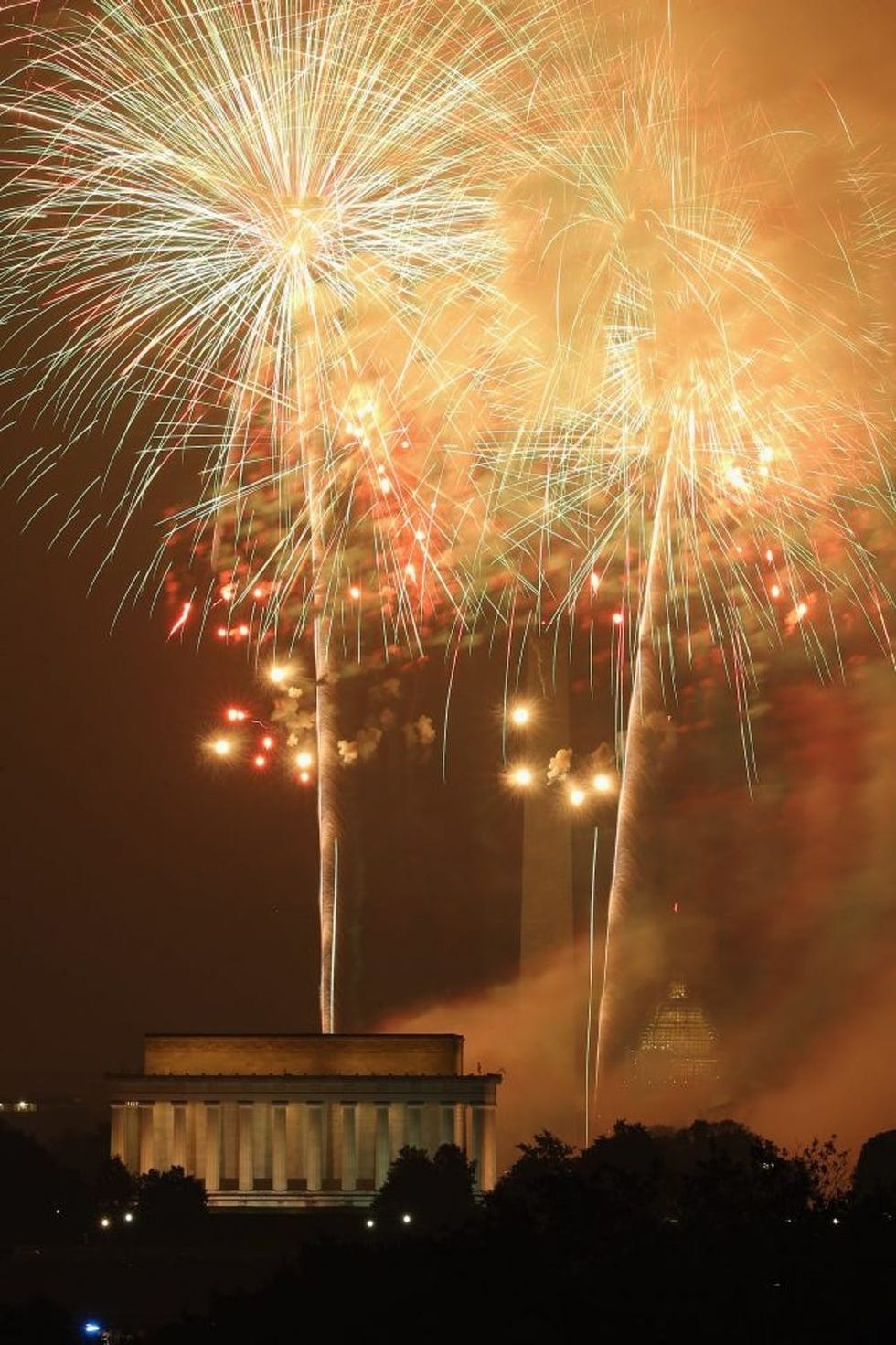 ---
Arguably the BEST part of modern day 4th of July celebrations, the American Pyrotechnics Association (APA) says that more than 14,000 firework shows sparkle across America's skies every year on the 4th. Better yet, the APA puts out an annual list of the must-see places to catch an unforgettable light show. Read on for all of the places that made this year's cut for the cities where you wish you were watching, and some of them are super unexpected. Maybe it's time to book a last-minute flight!
America's Best Fireworks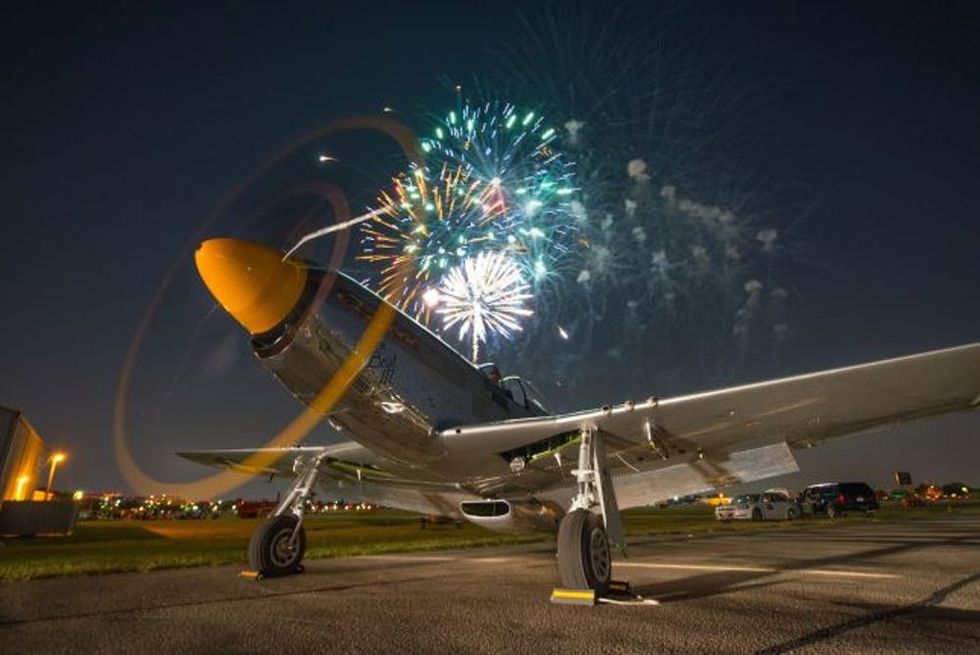 1. Addison Kaboom Town, Addison, TX
2. Centennial Olympic Park Fourth of July Celebration, Atlanta, GA
3. Red, White and Blue Ash, Blue Ash, OH
4. Boston Pops Firework Spectacular, Boston, MA
5. US Family Health Plan Freedom Over Texas, Houston, TX
6. July 4th Fireworks, Nashville, TN
7. Macy's 4th of July Fireworks, New York, New York
8. Wawa Welcome America, Philadelphia, PA
9. EQT Flashes of Freedom Fireworks, Pittsburgh, PA
10. Sacramento Independence Day Festival, Sacramento, CA, Cal Expo,
11. Big Bay Boom, San Diego, CA
12. Folds of Honor Freedom Fest, Tulsa, OK
13. 4th of July Fireworks, Washington, DC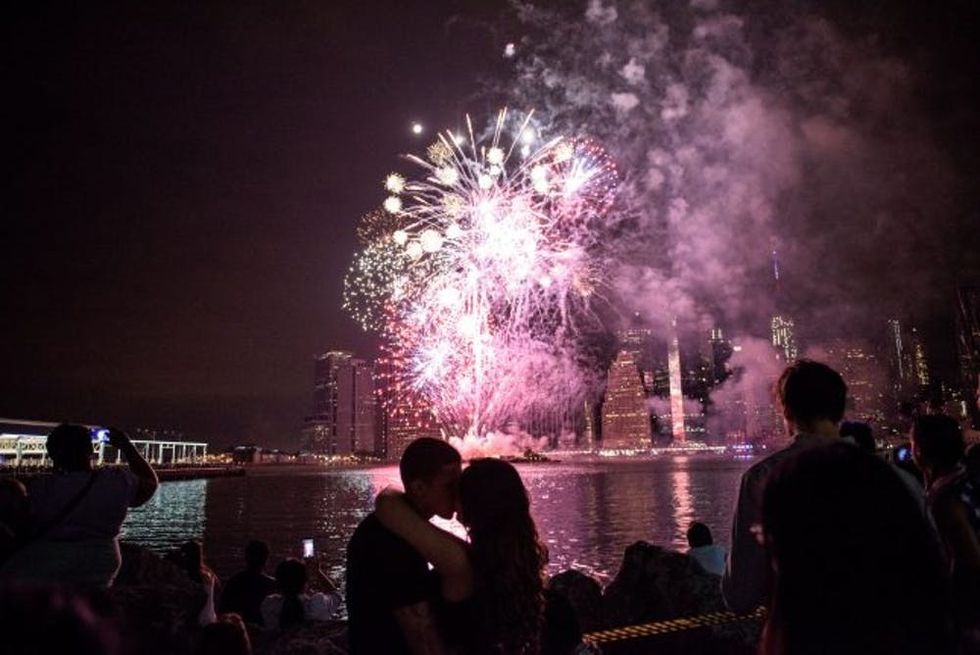 Where do you watch the fireworks? Tweet us or tag us on Instagram @BritandCo!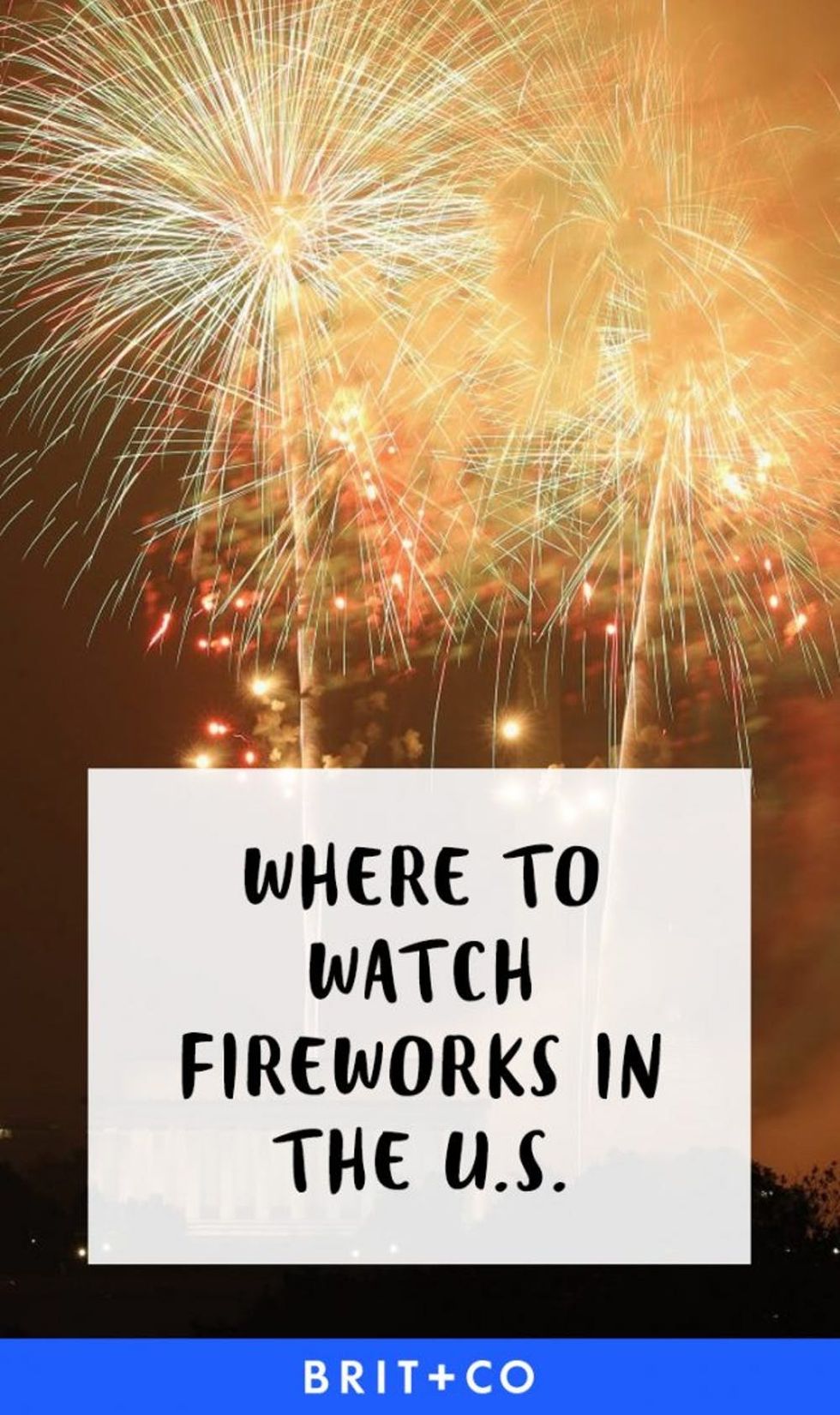 (Photos via Getty and Town of Addison)