There's nothing we love more than picking a style or beauty guru's brain for their brilliant tips and secrets to creating gorgeous looks. So when we hear that an expert is coming out with their own book, we've got to get our hands on it! It's been an awesome year for these must-reads, and there are still so many more books to look forward to. Scroll on for the 19 recent and upcoming debuts we can't wait to add to our bookshelves.
---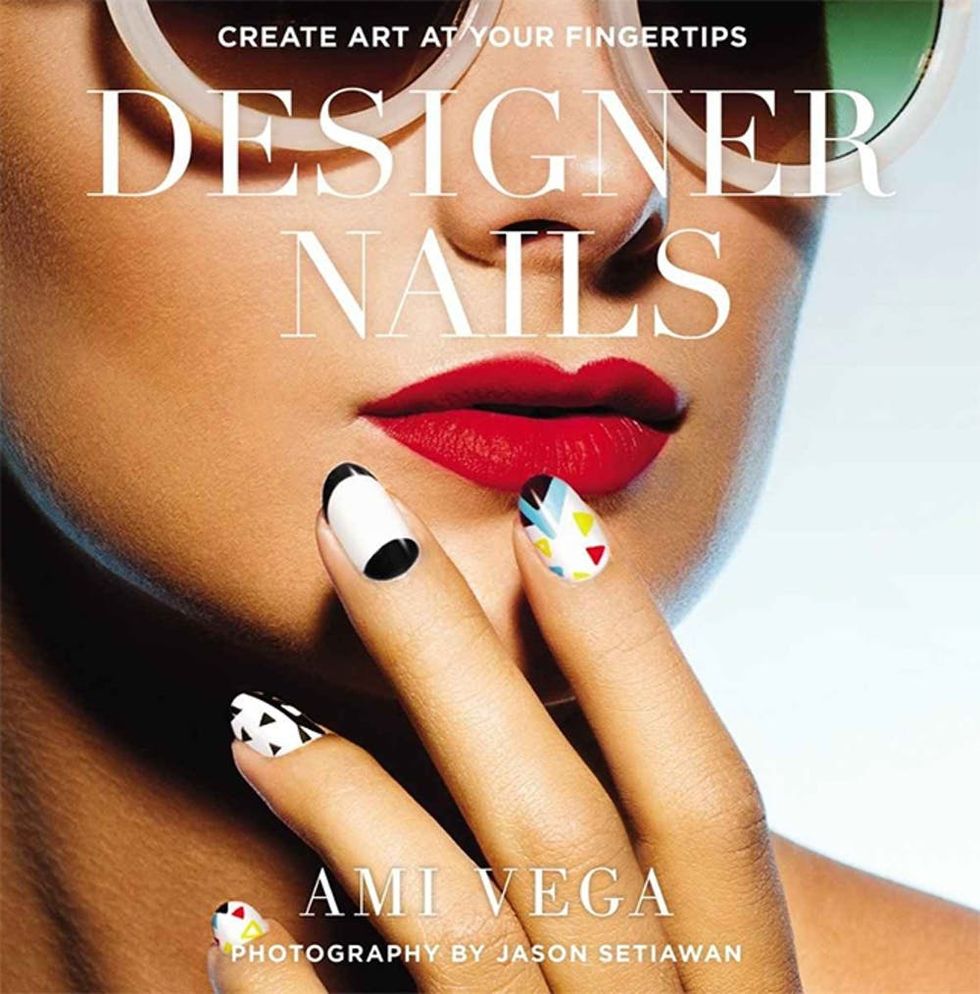 2. Designer Nails: Create Art at Your Fingertips by Amy Vega ($18): Who doesn't want to become a master of nail art? Nail artist Ami Vega has created a book full of tips, tutorials and gorgeous ideas, all with beautiful photography, making it a must read.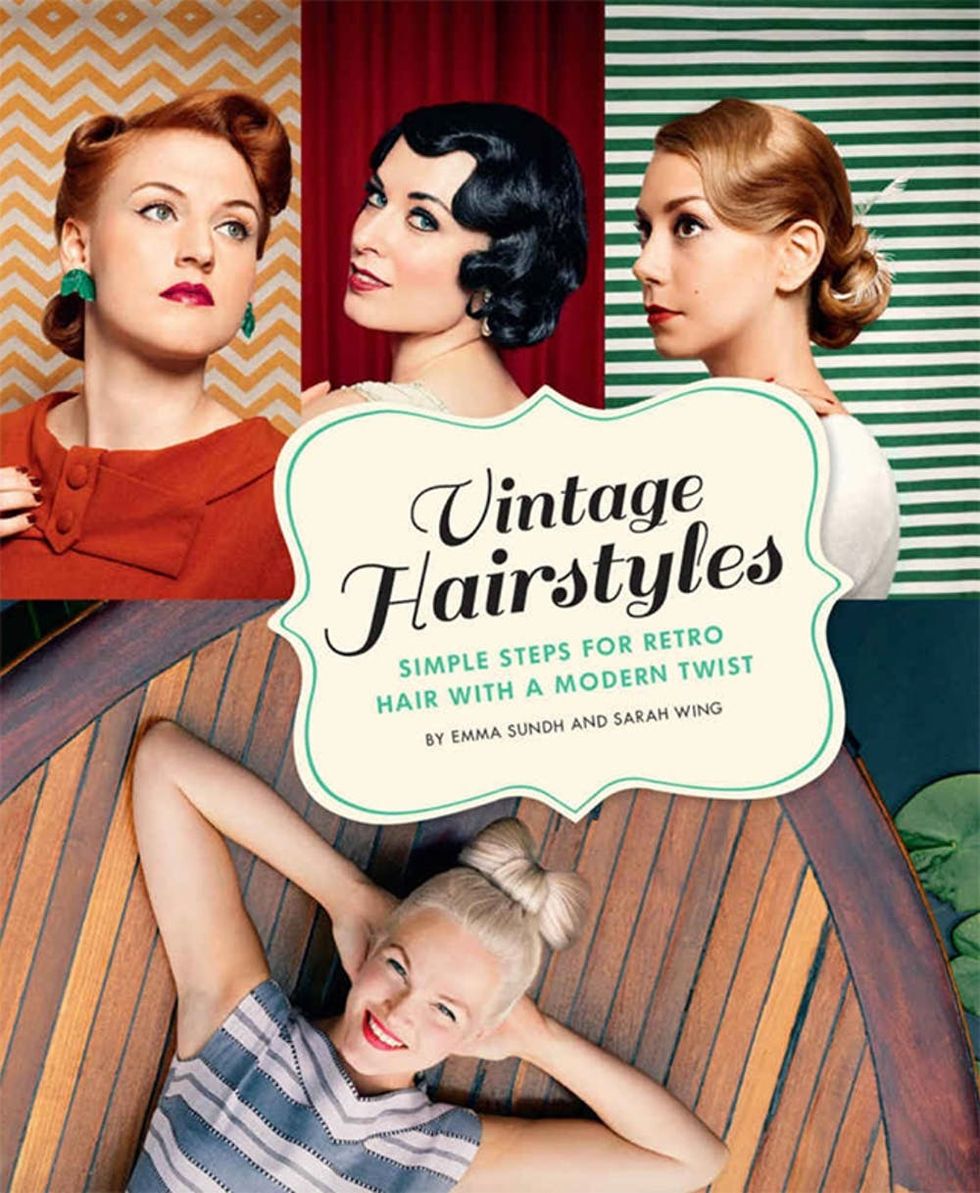 3. Vintage Hairstyles: Simple Steps for Retro Hair With a Modern Twist by Emma Sundh and Sarah Wing ($17): Vintage hair has made a major comeback in recent years, especially with the plethora of easy tutorials you can find on Pinterest. This book includes how-tos on everything from 1910-inspired finger waves to '60s-style beehives, including all the tools, techniques and step-by-step instructions you'll need to achieve them yourself.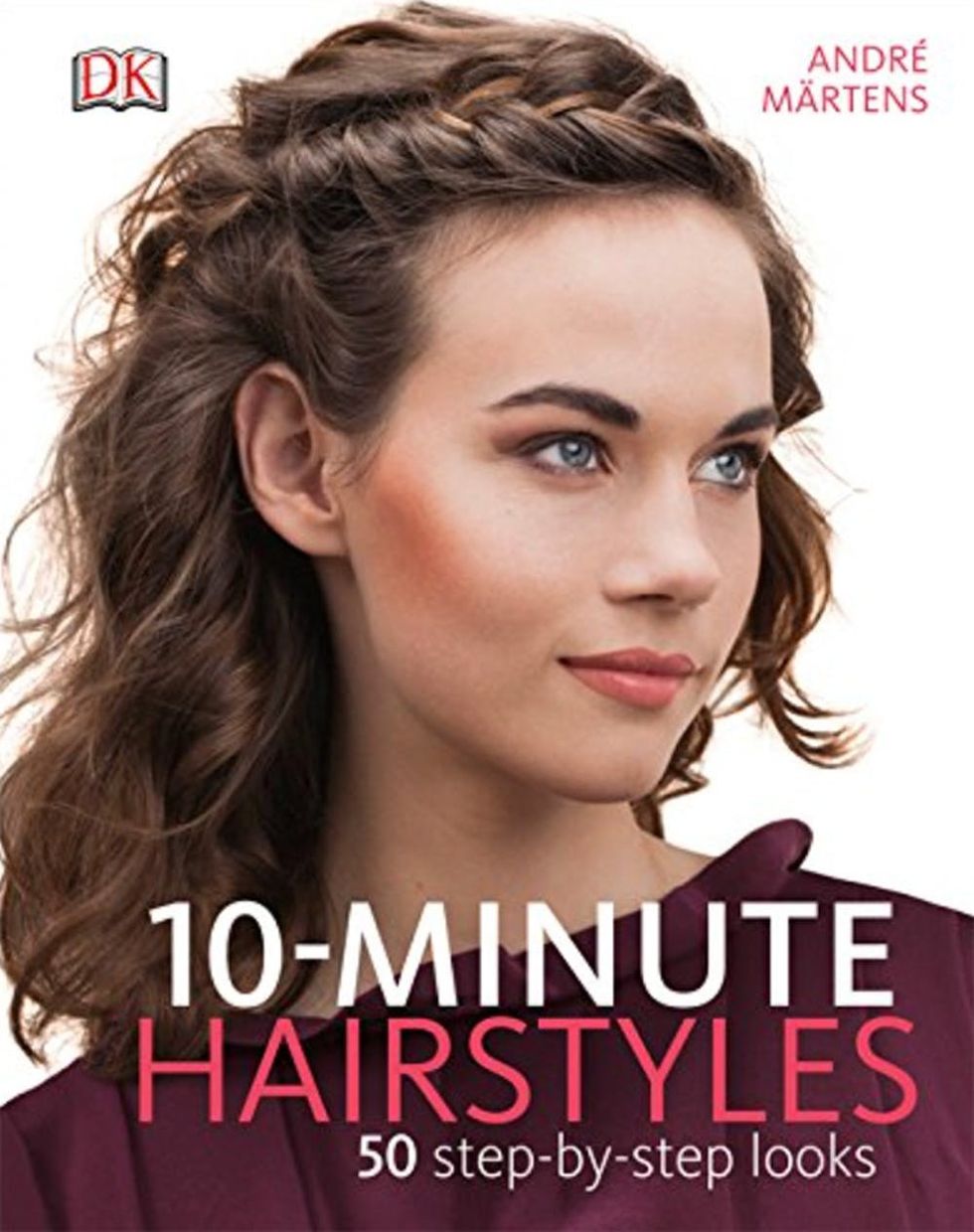 4. 10-Minute Hairstyles by André Märtens ($15): For those of us who need to get ready in a hurry but still want to rock some gorgeous locks, this is the book we've been waiting for. With 50 looks included, there's something for everyone who wants perfect hair on the fly. (out September 1)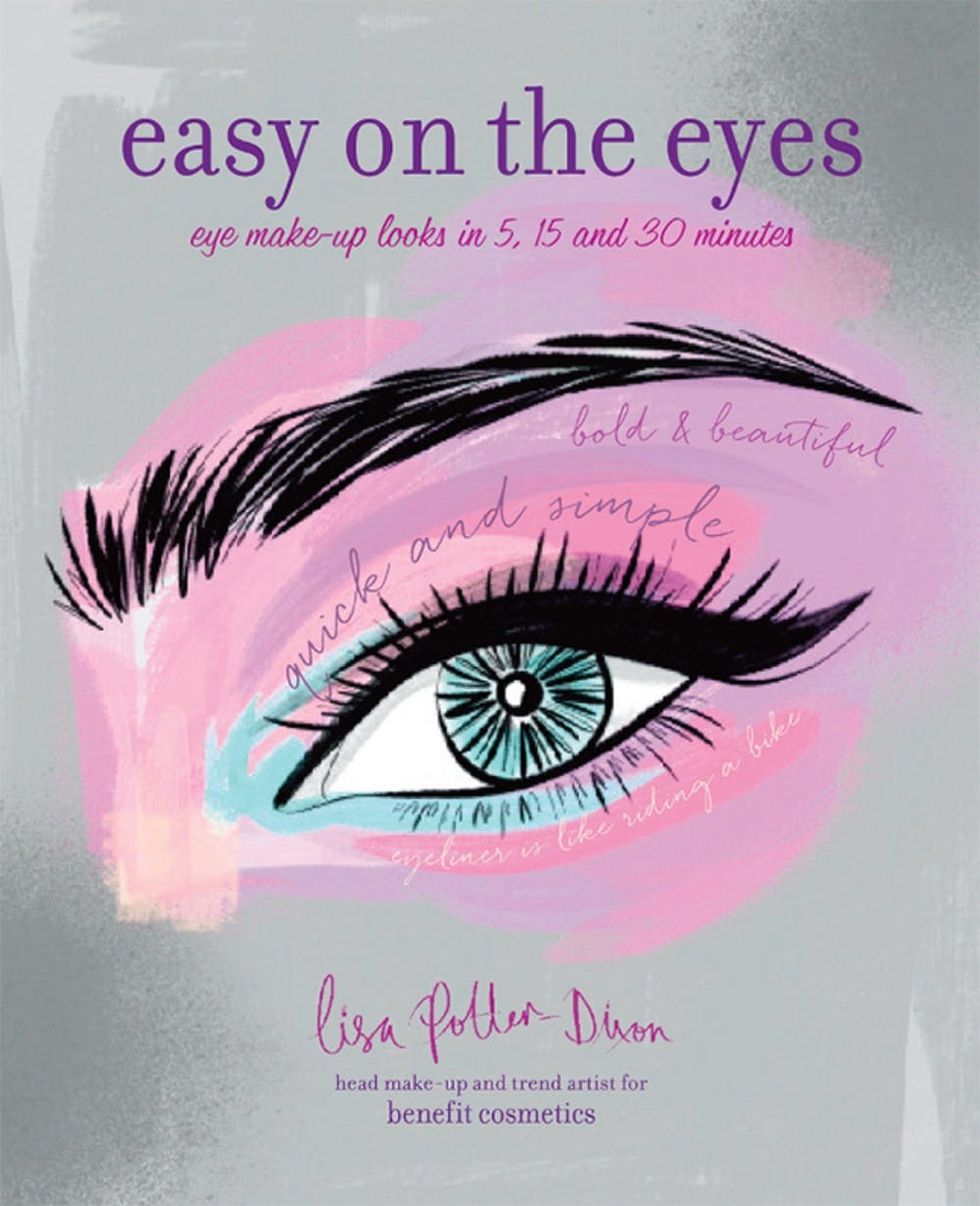 5. Easy on the Eyes: Eye Make-up Looks in 5, 15 and 30 Minutes by Lisa Potter-Dixon ($22): Beauty expert Lisa Potter-Dixon will be sharing some of her favorite eye makeup looks, ranging from the basics to a full-blown smokey eye. You can expect easy instructions to prep, prime and perfect your style. (out September 3)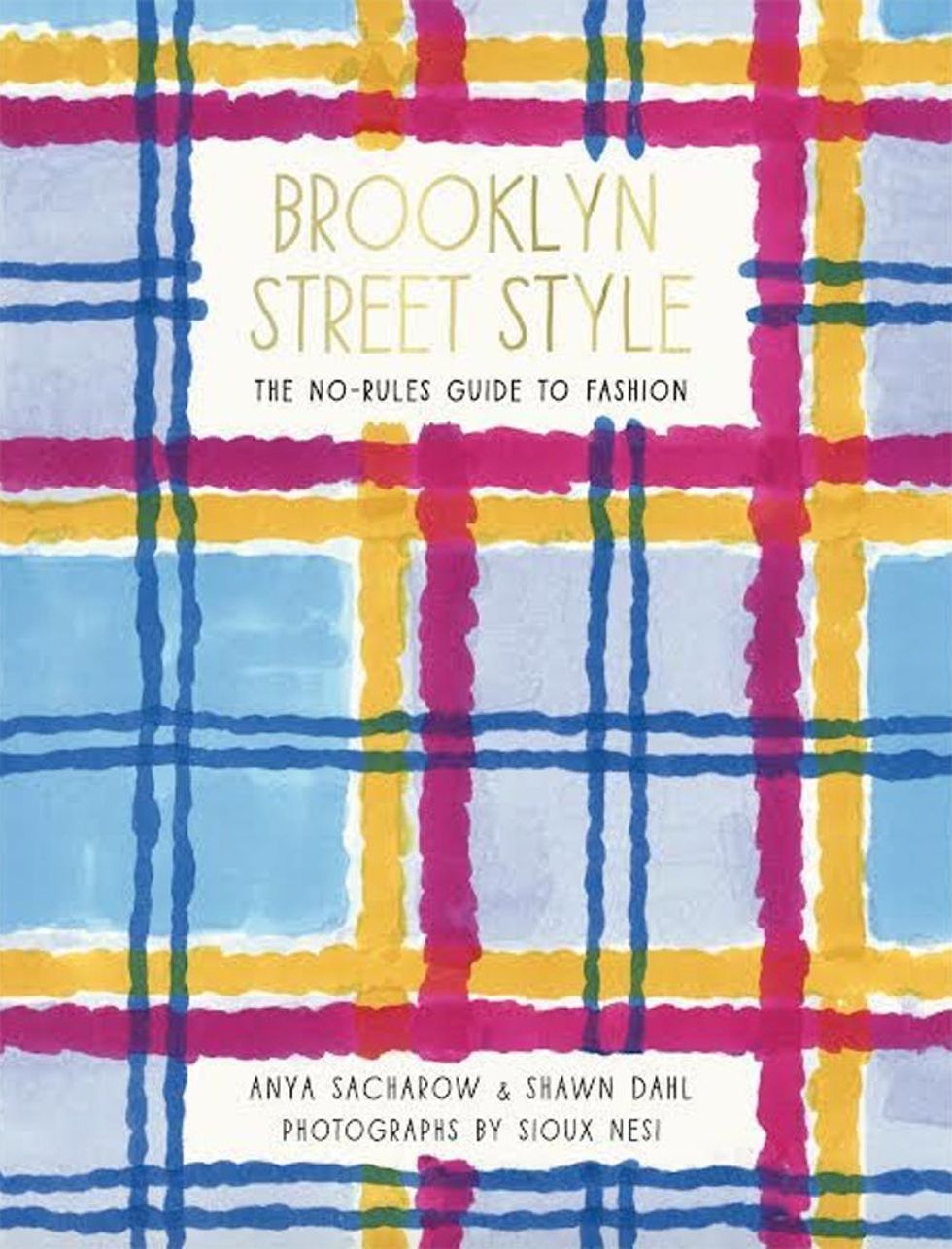 6. Brooklyn Street Style by Anya Sacharow and Shawn Dahl ($25): Brooklyn is home to some of the most fashionable, eclectic and creative people in the country. This book explores just what has made the borough a "global fashion mecca." Snap this up for a curated list of some of the best places to shop, eat and visit. (out September 8)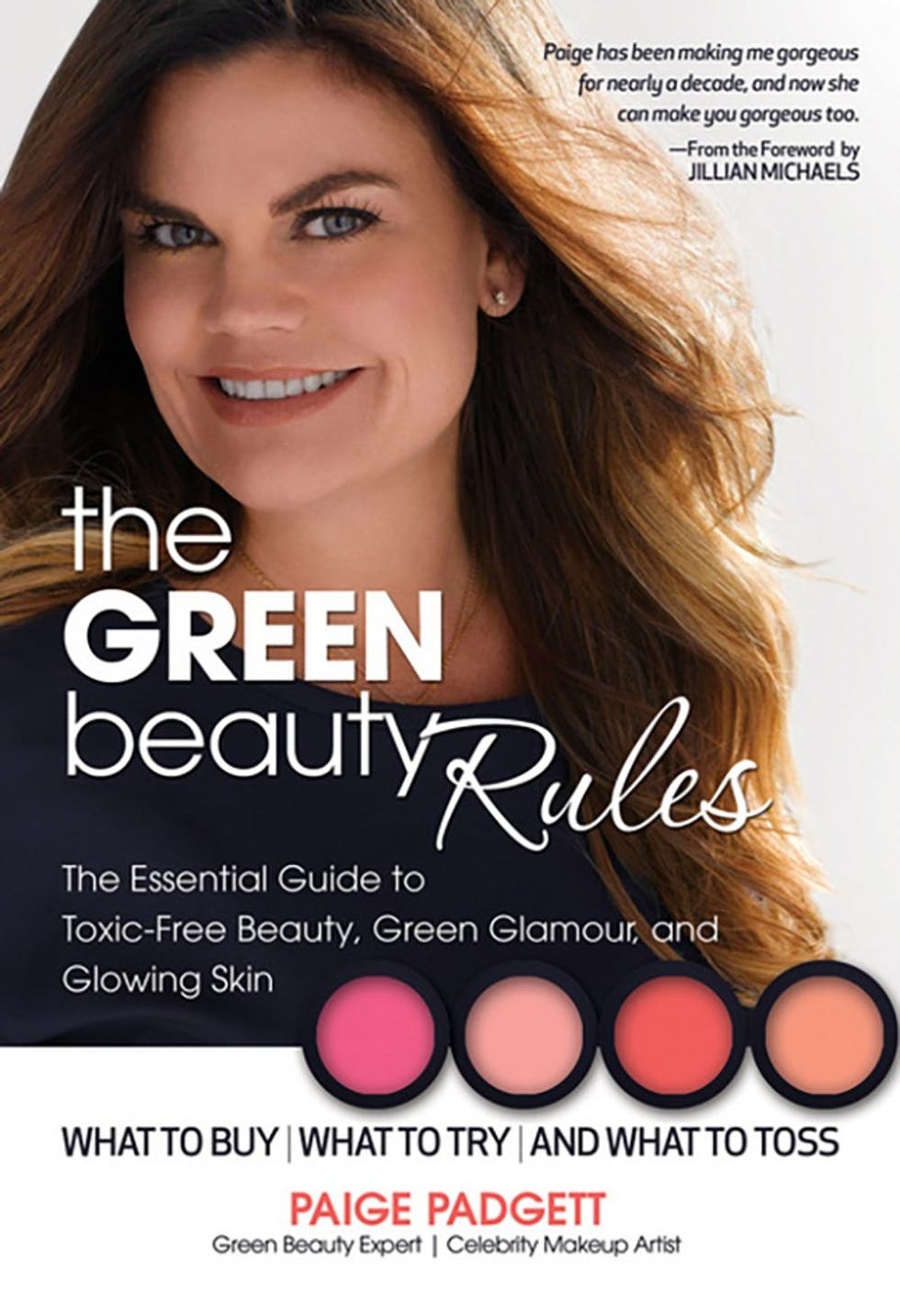 7. The Green Beauty Rules: The Essential Guide to Toxic-Free Beauty, Green Glamour and Glowing Skin by Paige Padgett ($22): Paige Padgett is a green beauty expert and celebrity makeup artist who wants to help you create an entirely natural beauty routine. Her book highlights ingredients to look out for, as well as buzzwords for chemicals you should be avoiding in your beauty routine. (out September 8)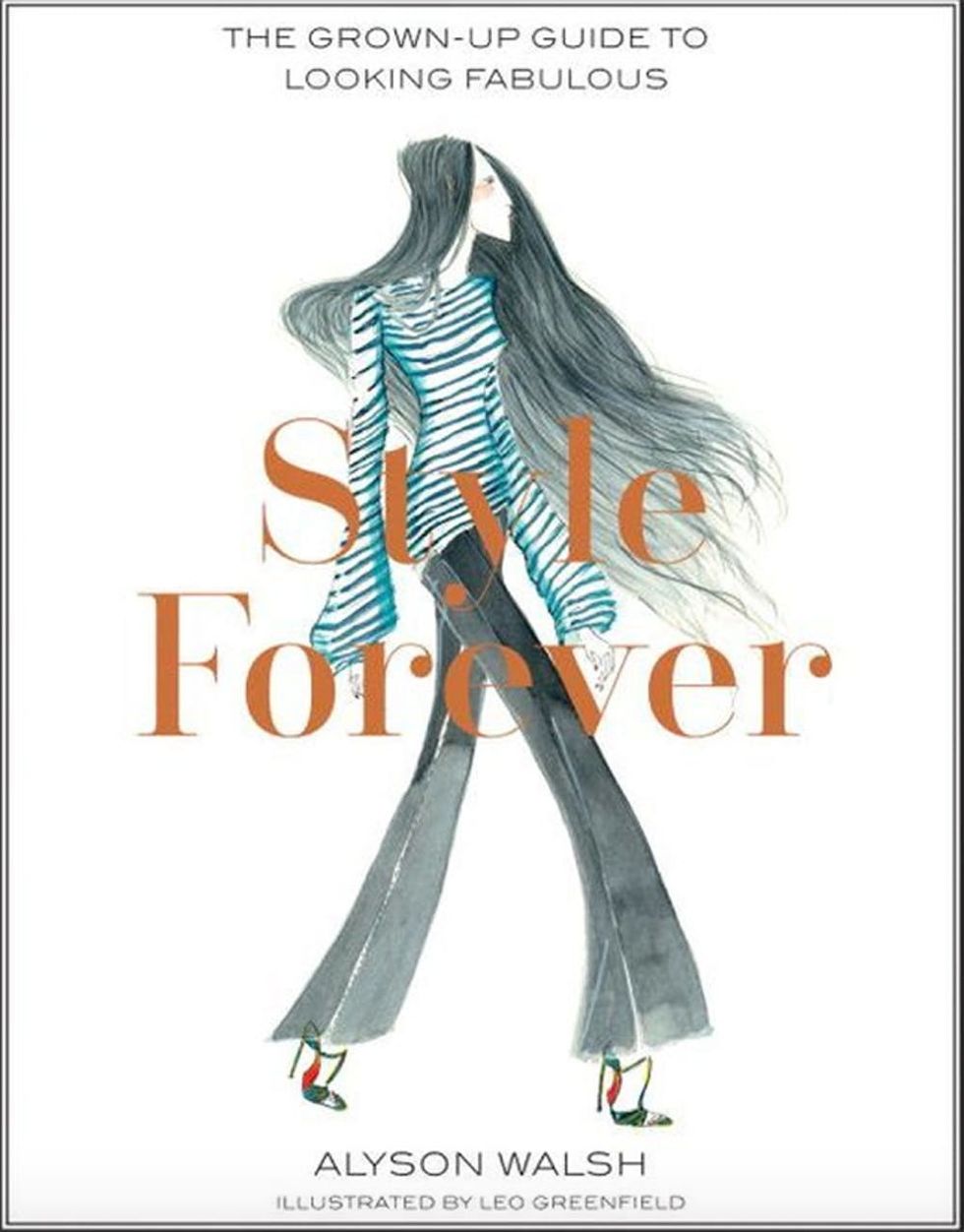 8. Style Forever: The Grown-Up Guide to Looking Fabulous by Alyson Walsh ($30): With beautiful illustrations and insight from fashion blogger and journalist Alyson Walsh, this is a can't-miss book. Walsh will be sharing everything from her beauty products to her secrets for looking stylish at all times. (out September 8)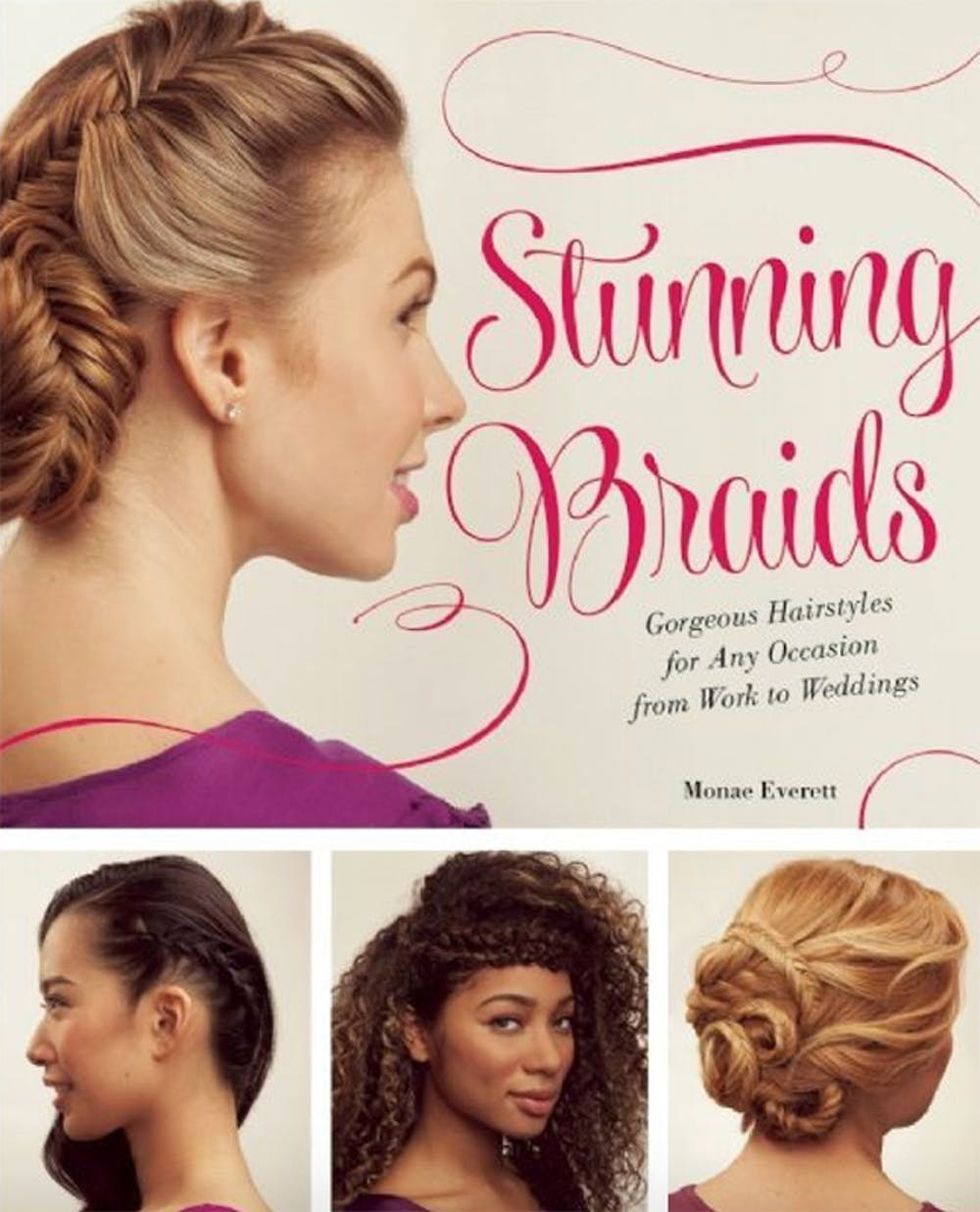 9. Stunning Braids by Monae Everett ($17): We love learning new hair tutorials, and this DIY guide from Monae Everett is sure to provide some amazing styles. The cover alone has us pretty psyched to read this one, which will help you master braiding techniques such as the fishtail braid, the fringe-lace braid and the five-braid updo. (out September 15)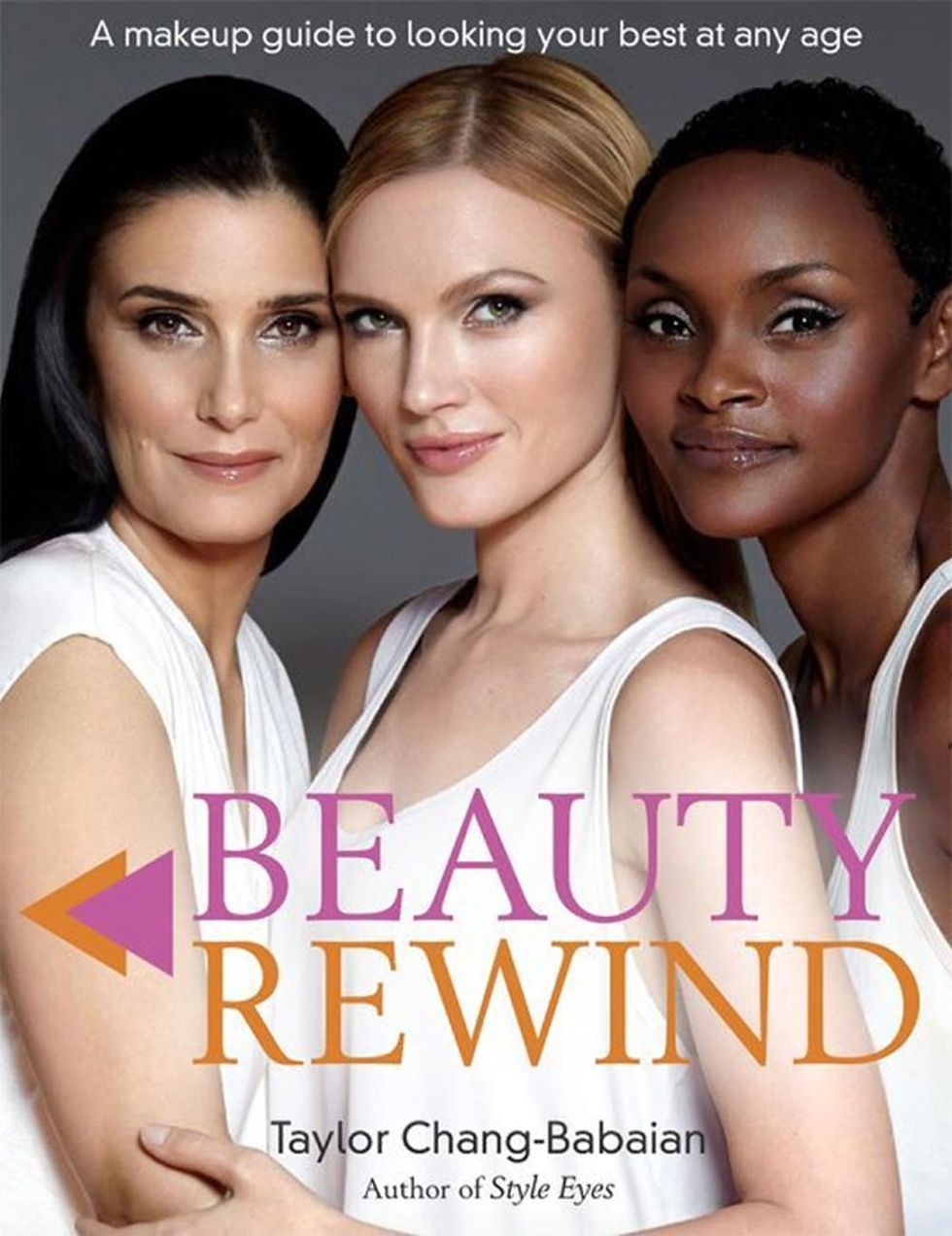 10. Beauty Rewind by Taylor Chang-Babaian ($28): Celebrity makeup artist Taylor Chang-Babaian delivers a guide on how to look your best both inside and out, at any age. Featuring stunning pictures of women from their thirties to sixties, this book is both practical and inspiring. (out October 6)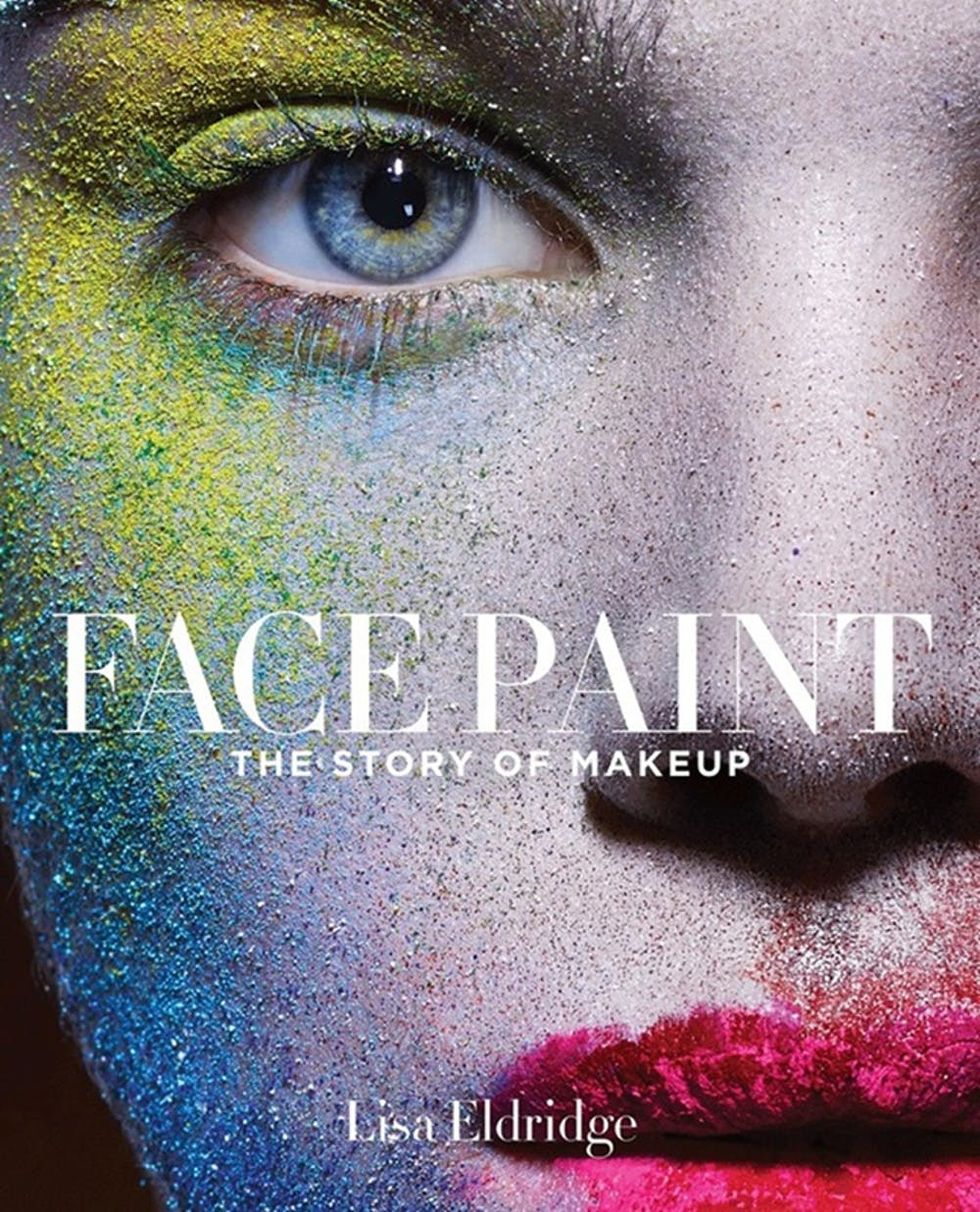 11. Face Paint: The Story of Makeup by Lisa Eldridge ($30): We're pretty big fans of Lisa Eldridge's gorgeous YouTube channel, so of course we're psyched for her debut book. Already a #1 best seller on Amazon even before its release, the book explores the history of makeup, from ancient Egyptian times to the present. (out October 13)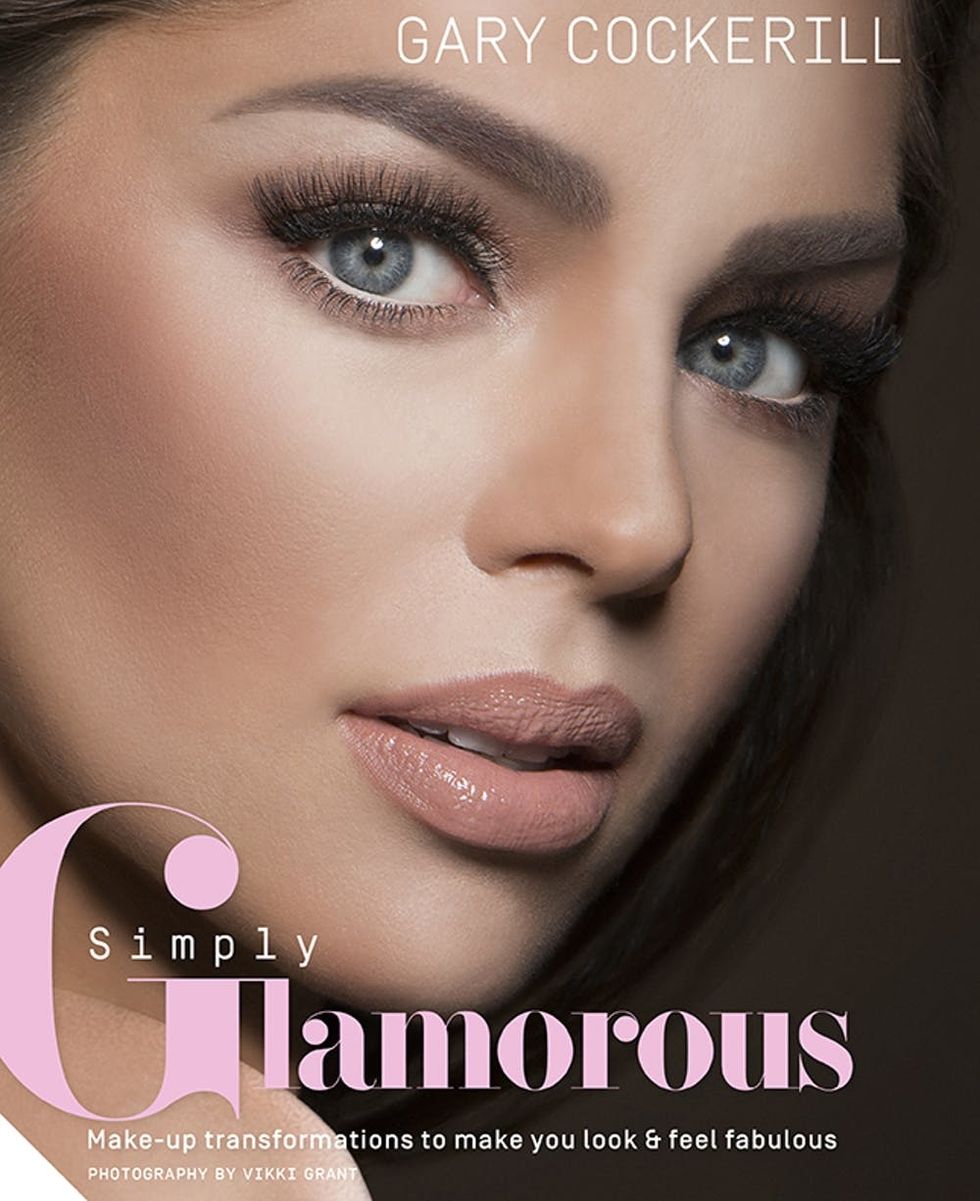 12. Simply Glamorous: Make-up Transformations to Make You Look + Feel Fabulous by Gary Cockerill ($27): Celebrity makeup artist Gary Cockerill's debut book will show you how to look your best at any age. Get ready to learn his best techniques and application tips so you can be red-carpet ready for even the most ordinary errand runs. (out October 13)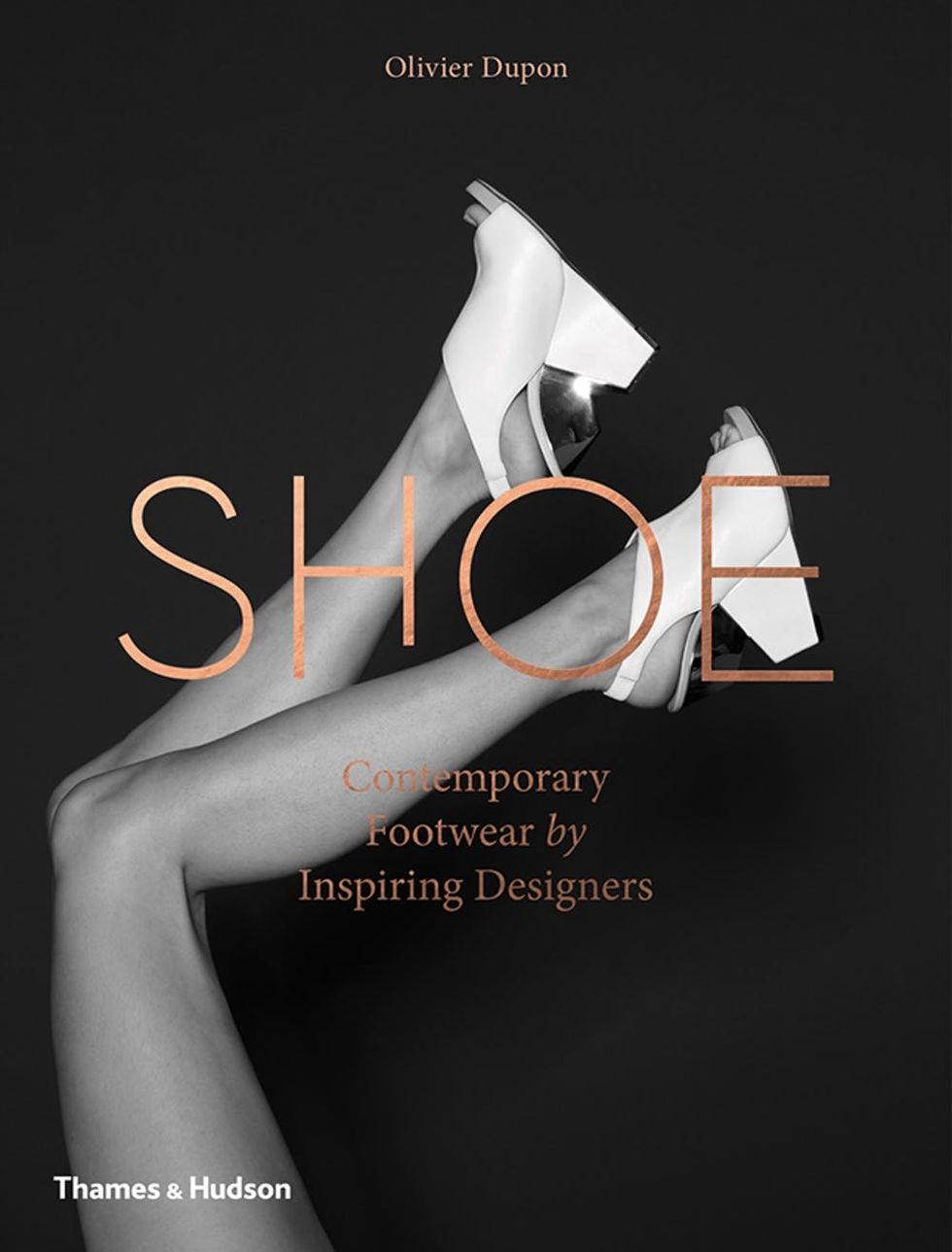 13. Shoe: Contemporary Footwear by Inspiring Designers by Olivier Dupon ($75): The cover alone has us absolutely ecstatic to get our hands on it. Perfect for style nerds, the book looks at thirty different shoe designers' standout pieces, from oxfords to towering stilettos. Featuring everything from the initial mood boards to the final product, it gives a rare peek into the world of some truly artful shoe designers. (out October 20)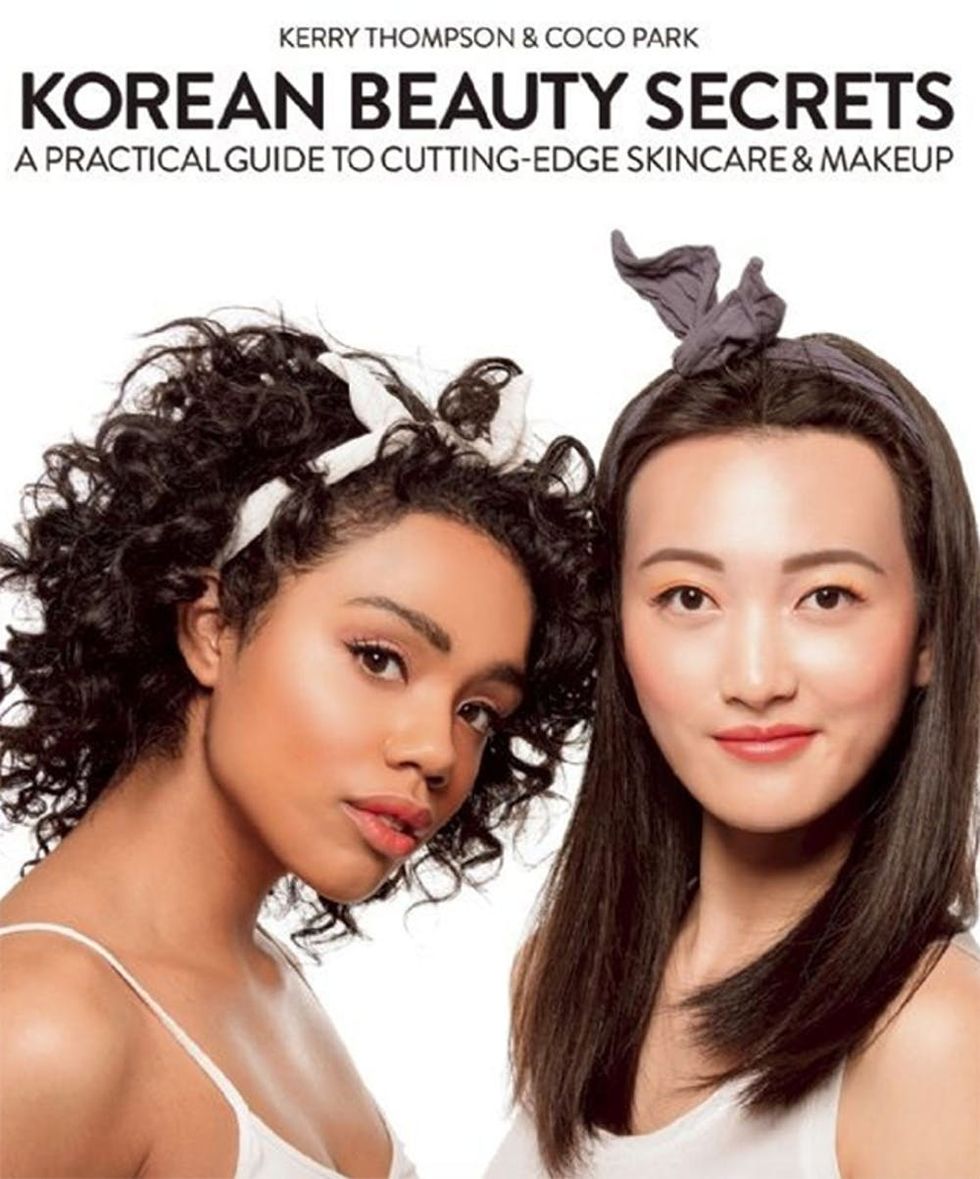 14. Korean Beauty Secrets: A Practical Guide to Cutting-Edge Skincare + Makeup by Kerry Thompson and Coco Park ($23): Korean beauty has been taking the US by storm in recent years — just check out a few of our favorite Korean beauty brands! Now you can get skincare and makeup secrets from two talented beauty bloggers. (out November 3)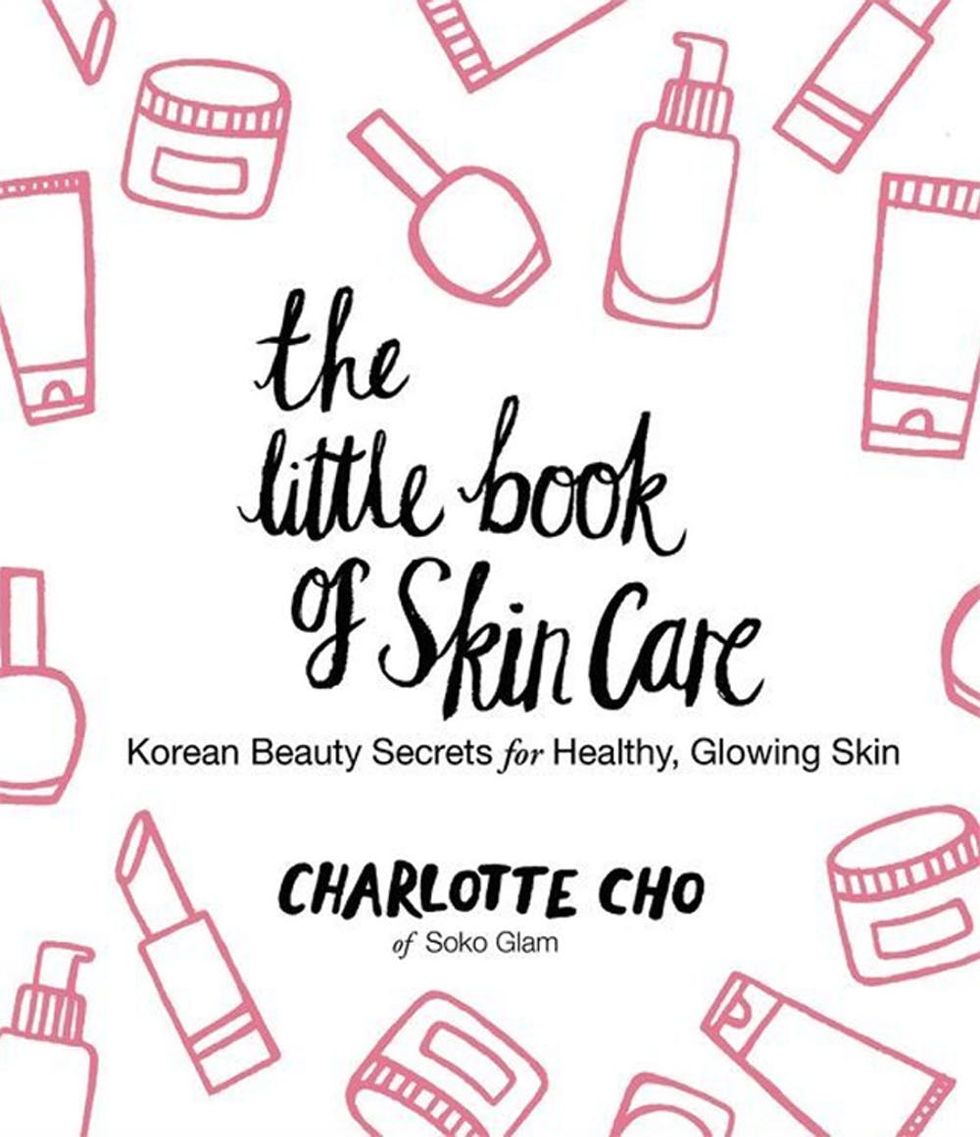 15. The Little Book of Skin Care: Korean Beauty Secrets for Healthy, Glowing Skin by Charlotte Cho ($26): Charlotte Cho is the founder of the leading Korean beauty website Soko Glam. Having read her site, we know we can expect tips, tricks and advice on how to achieve enviably healthy and glowing skin. (out November 10)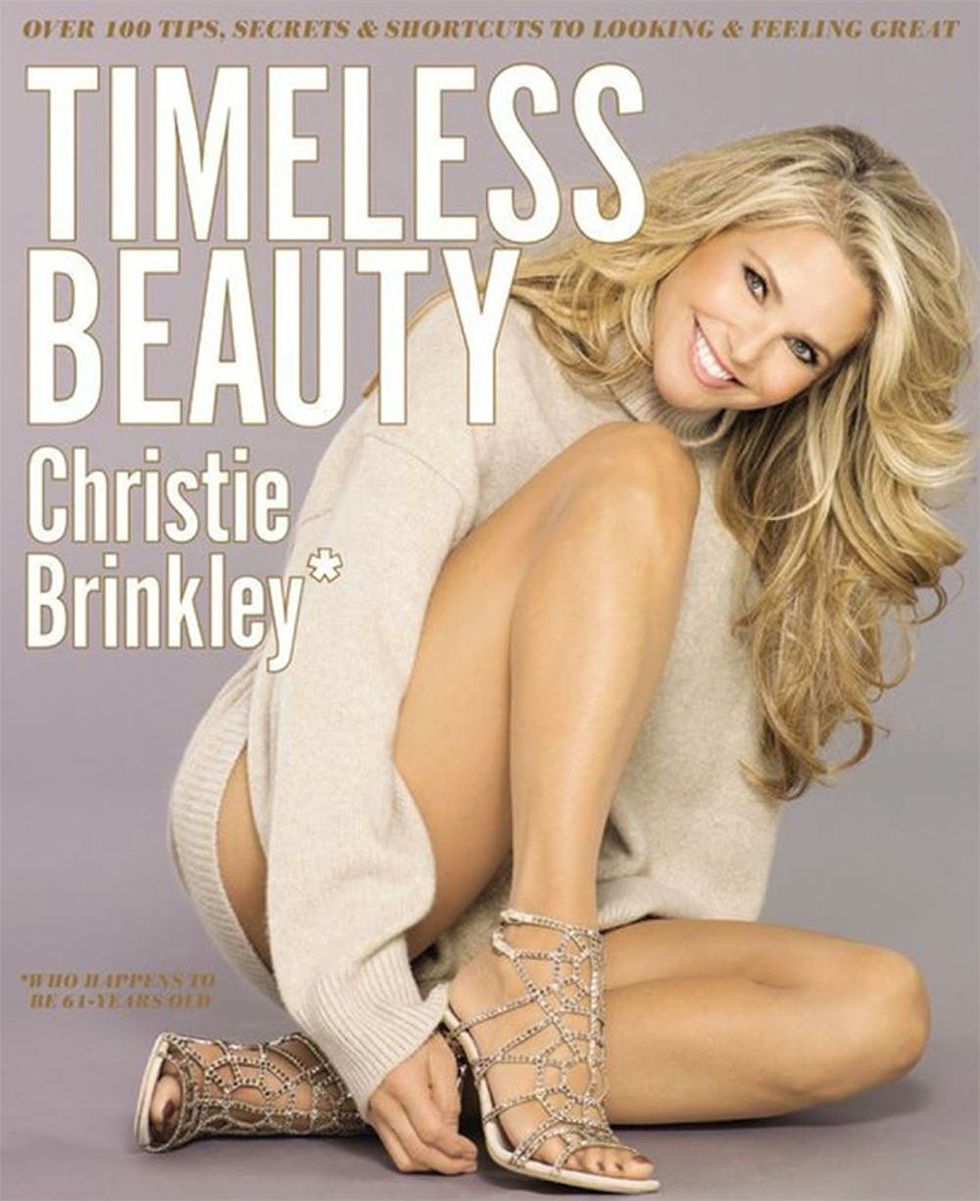 16. Timeless Beauty: Over 100 Tips, Secrets, and Shortcuts to Looking Great by Christie Brinkley ($30): Christie Brinkley is 61 years old, and definitely still fab. In her book, Brinkley reveals how she maintains her supermodel appearance. (out November 10)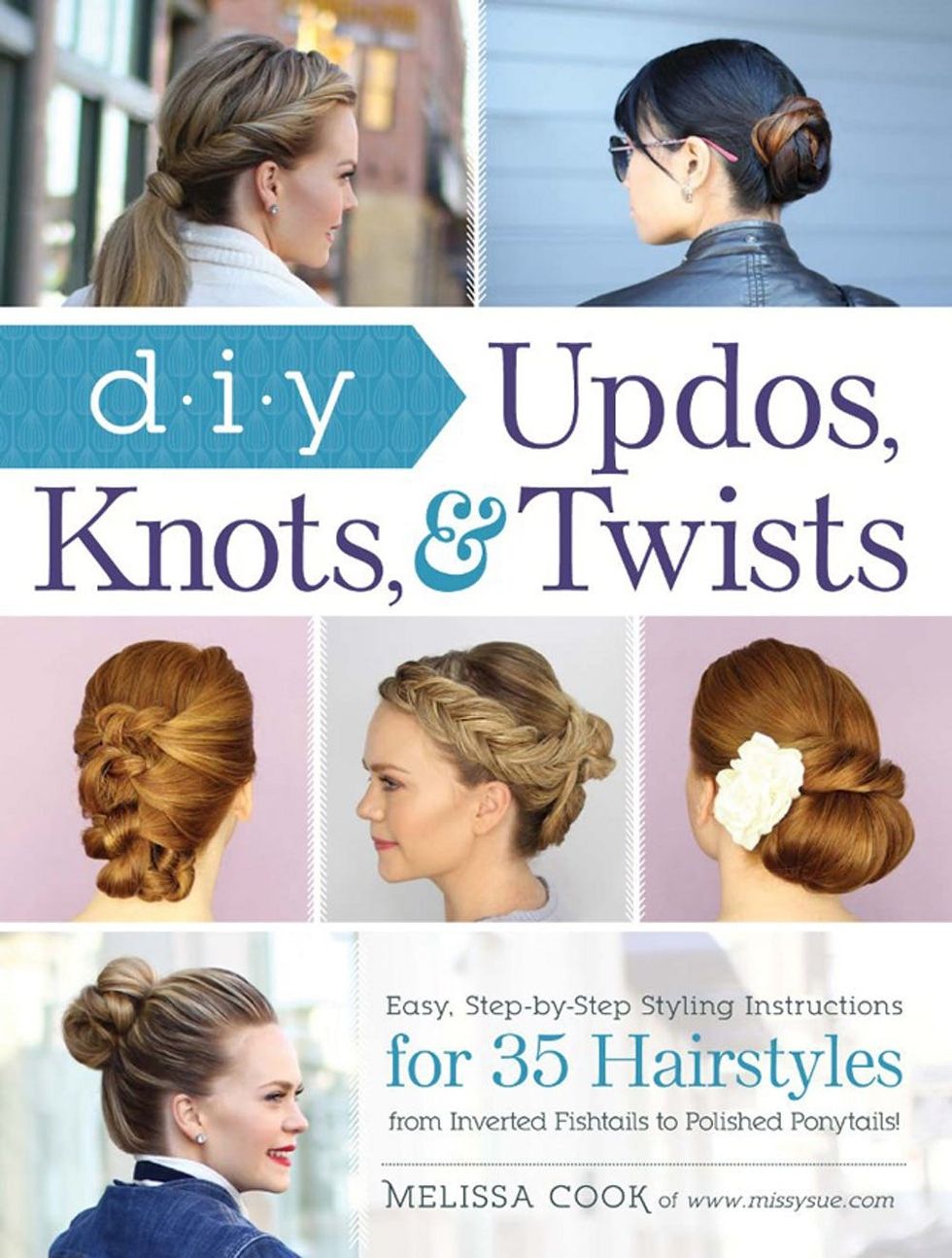 17. DIY Updos, Knots, and Twists: Easy, Step-by-Step Styling Instructions for 35 Hair Styles – from Inverted Fishtails to Polished Ponytails by Melissa Cook ($18): From inverted fishtails to a prim and perfect ponytail, here are the hair DIYs and guides you've been waiting for. (out November 15)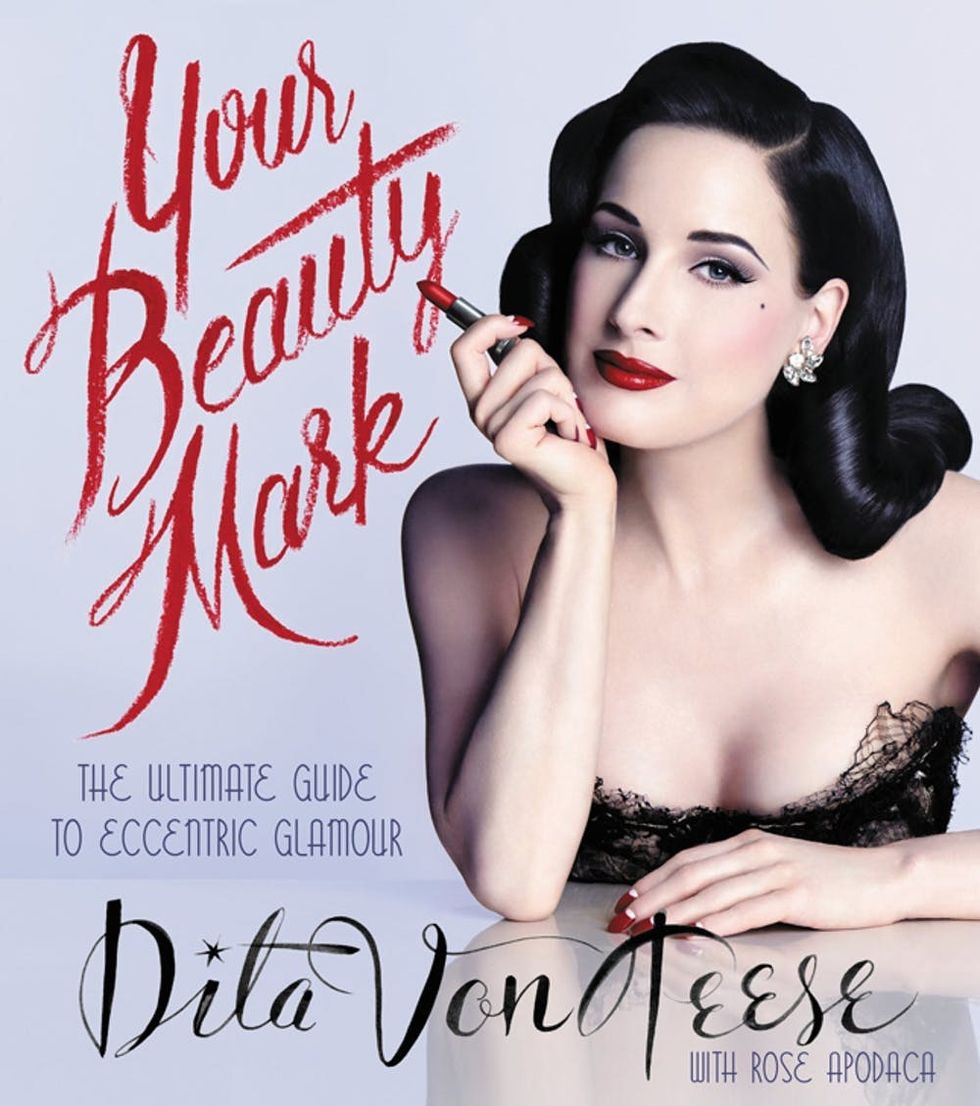 18. Your Beauty Mark by Dita Von Teese ($40): In her highly anticipated debut book, Dita Von Teese is making it possible for you to achieve her famous, perfectly polished look. (out December 1)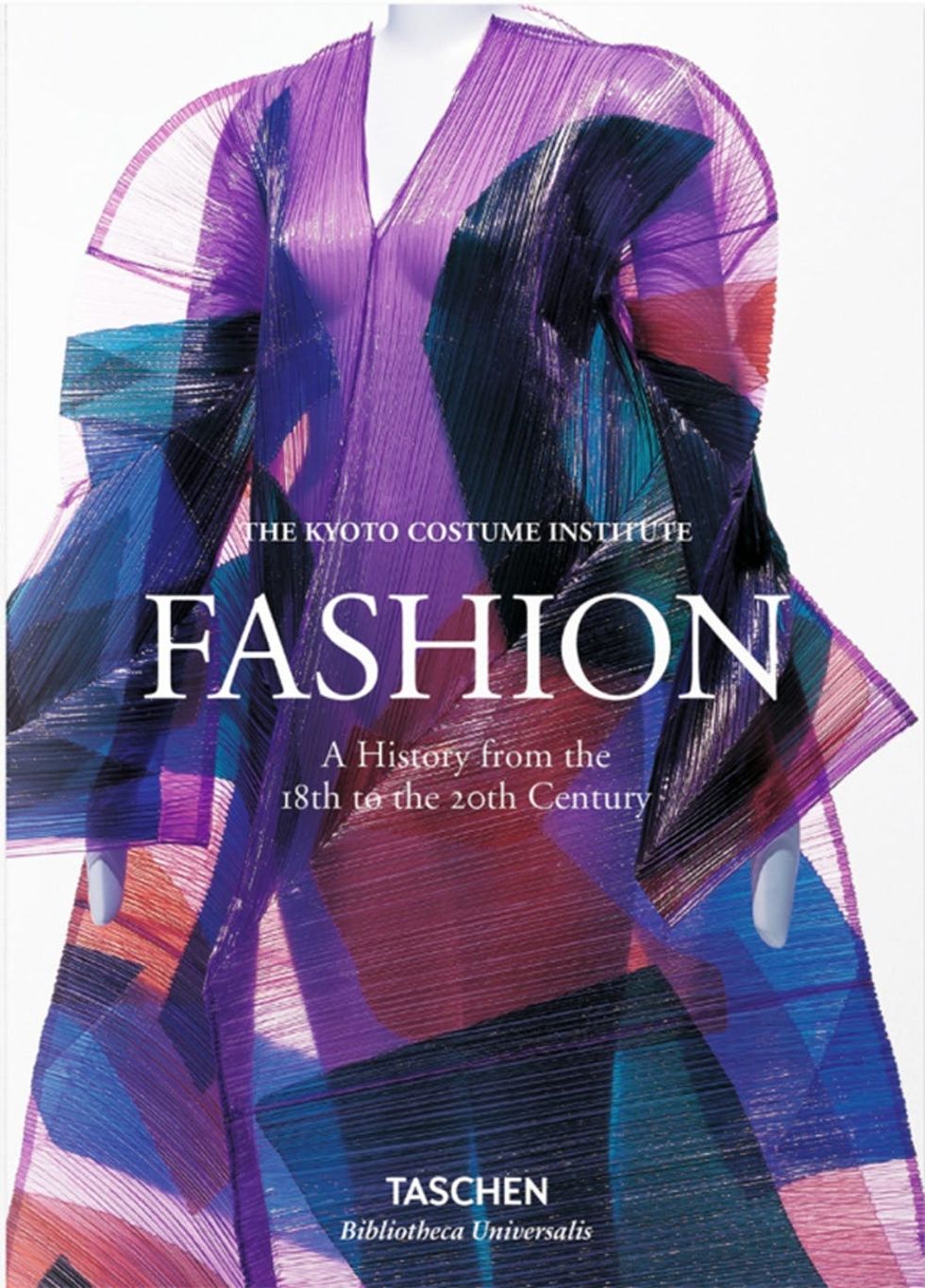 19. Fashion: A History from the Eighteenth to the Twentieth Century ($35): History and gorgeous illustrations + photography? We'll take it! With a December release date, we foresee this one being on a whole lot of holiday wish lists. (out December 1)
Which upcoming book are you most excited for? Let us know in the comments below!