10 Ways to Wear Your Hair Down but Styled in 5 Minutes
Nov 20, 2015
Ladies on the go and lazy girls alike know the struggle of trying to look as put together as possible in that short amount of time after your alarm sounds. In the hustle and bustle of today, it can be hard to find time in the morning to make sure your hair is perfectly coiffed in addition to the million other things you need to do before you can make it out the door. While many updos can require more time than you might have or are willing to spend, it's still totally possible to look effortlessly styled and chic while wearing your hair down. Try out these 10 ways to wear your hair down and styled in an ultra quick five minutes for easy, lovely locks.
---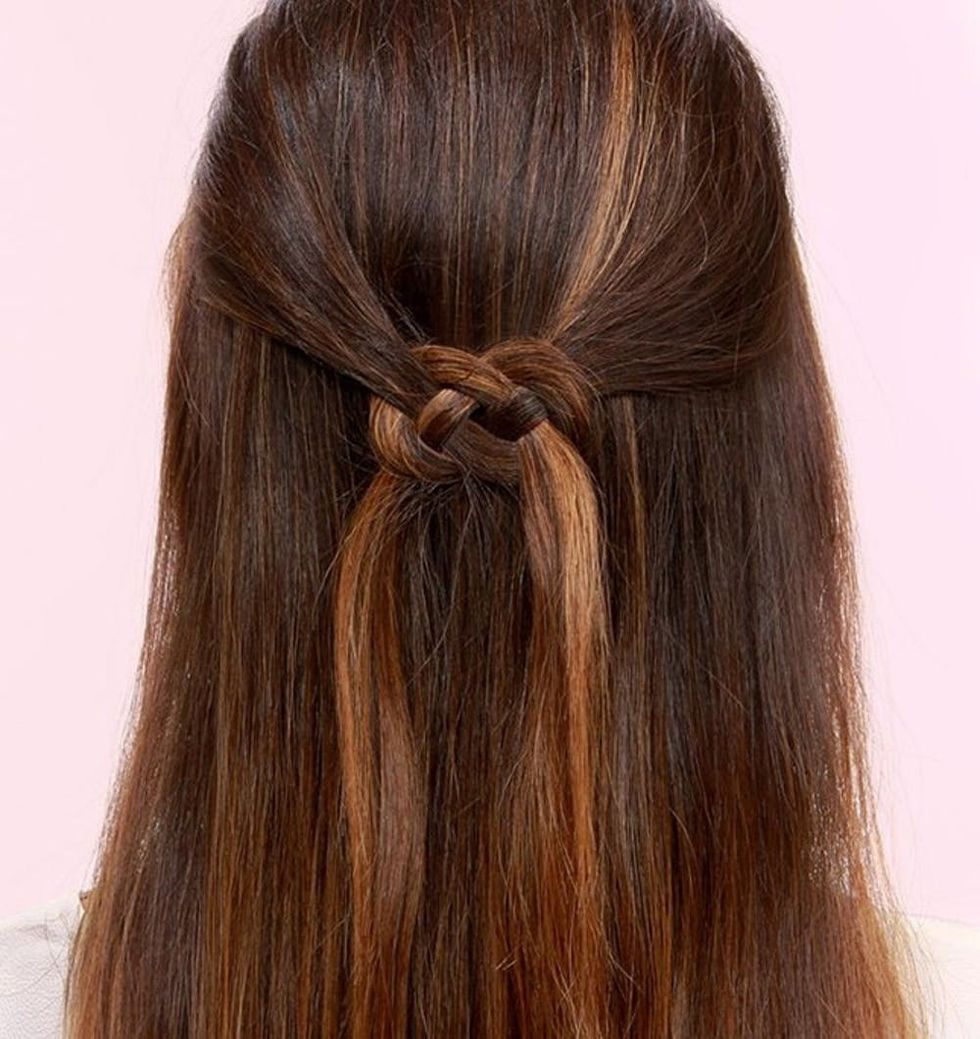 It might take a few practice runs to get it down perfectly, but once it's mastered, this infinity knot is a gorgeous go-to hairstyle. The best part? You don't even need bobby pins to keep it in place. (via LuLu*s)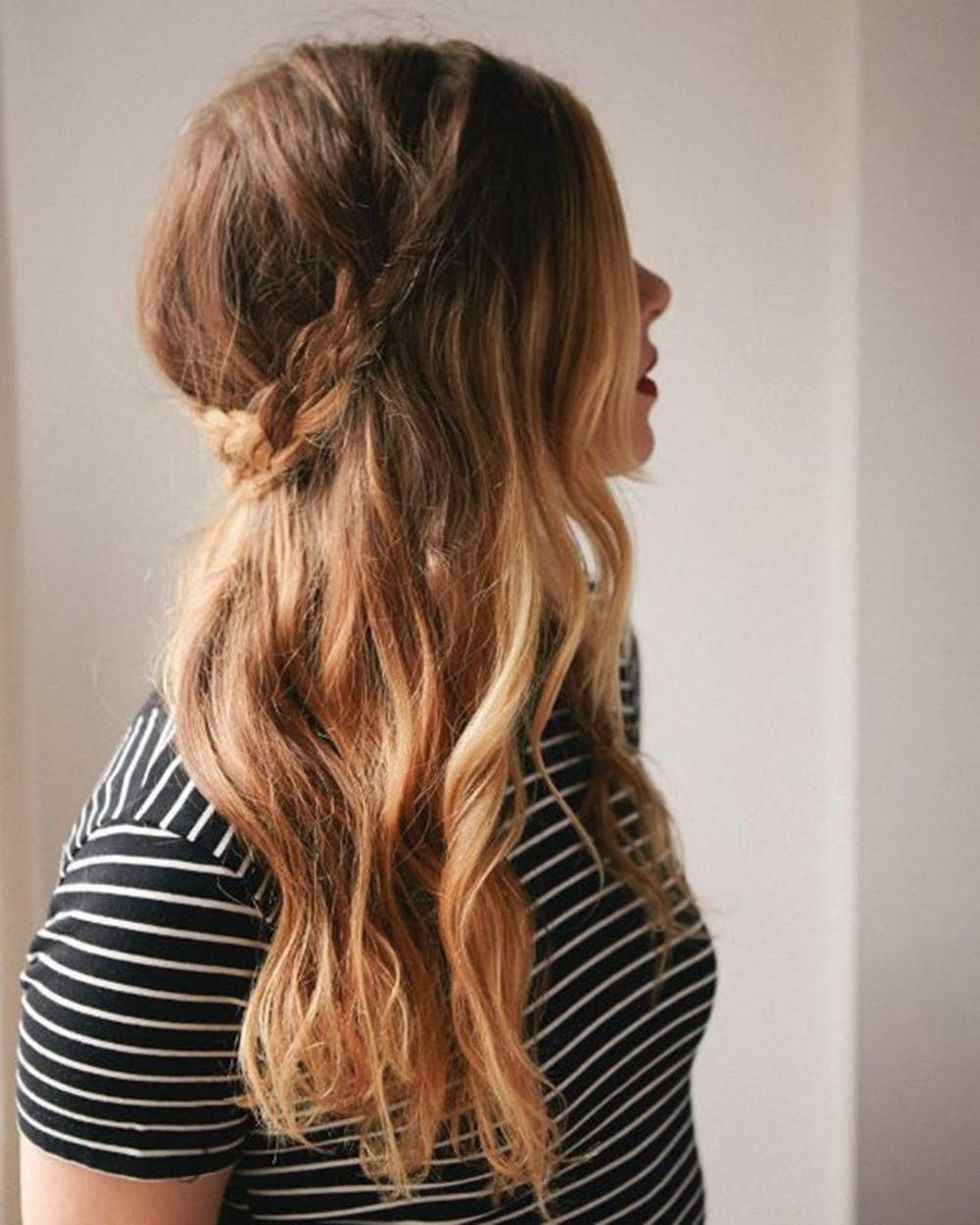 Take your wavy hair to the next level with this romantic 'do. Make a braid on either side of your head, then tuck and pin them for a pretty crown. (via A Cup of Jo)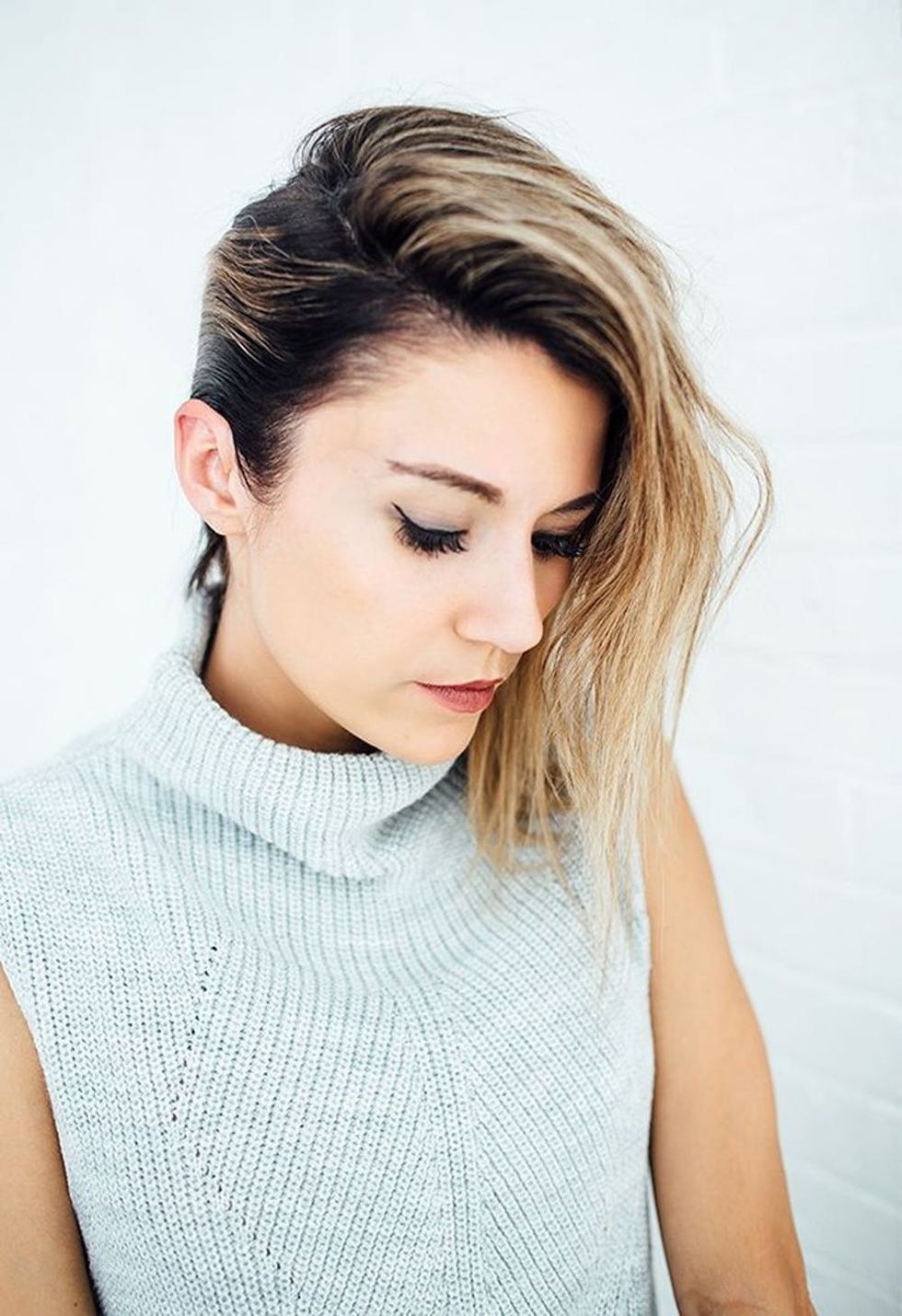 Look instantly glamorous by spritzing texturizing spray onto your locks and pinning back half with an oversized bobby pin. For a night out, finish it off with a sparkly hair brooch just behind your ear. (via Hello Fashion)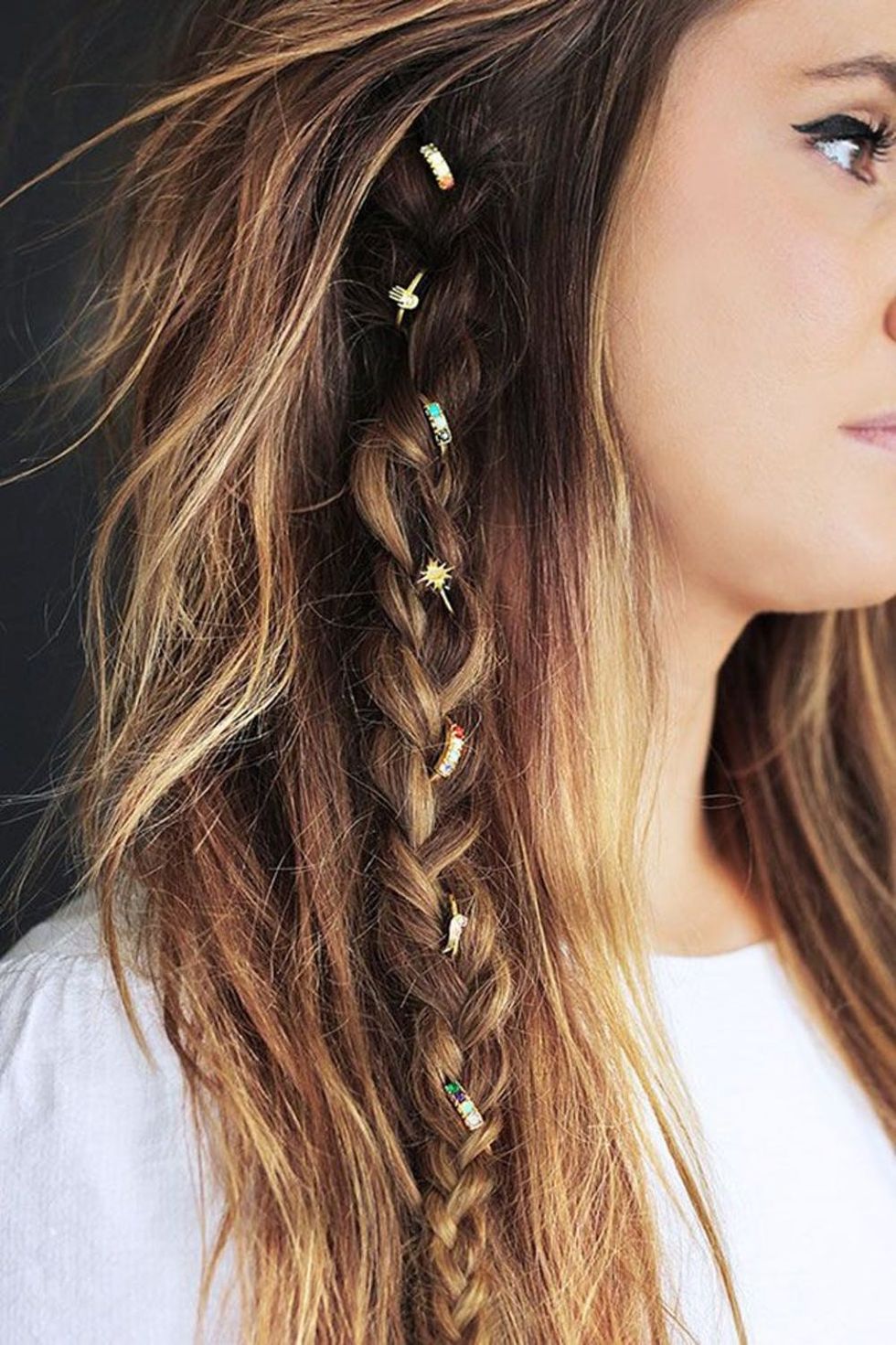 Have your hair looking boho-chic in a flash! Leave your hair down but incorporate a single braid at the front of your 'do to add a little texture and interest (interwoven bling optional). (via Lulu Frost)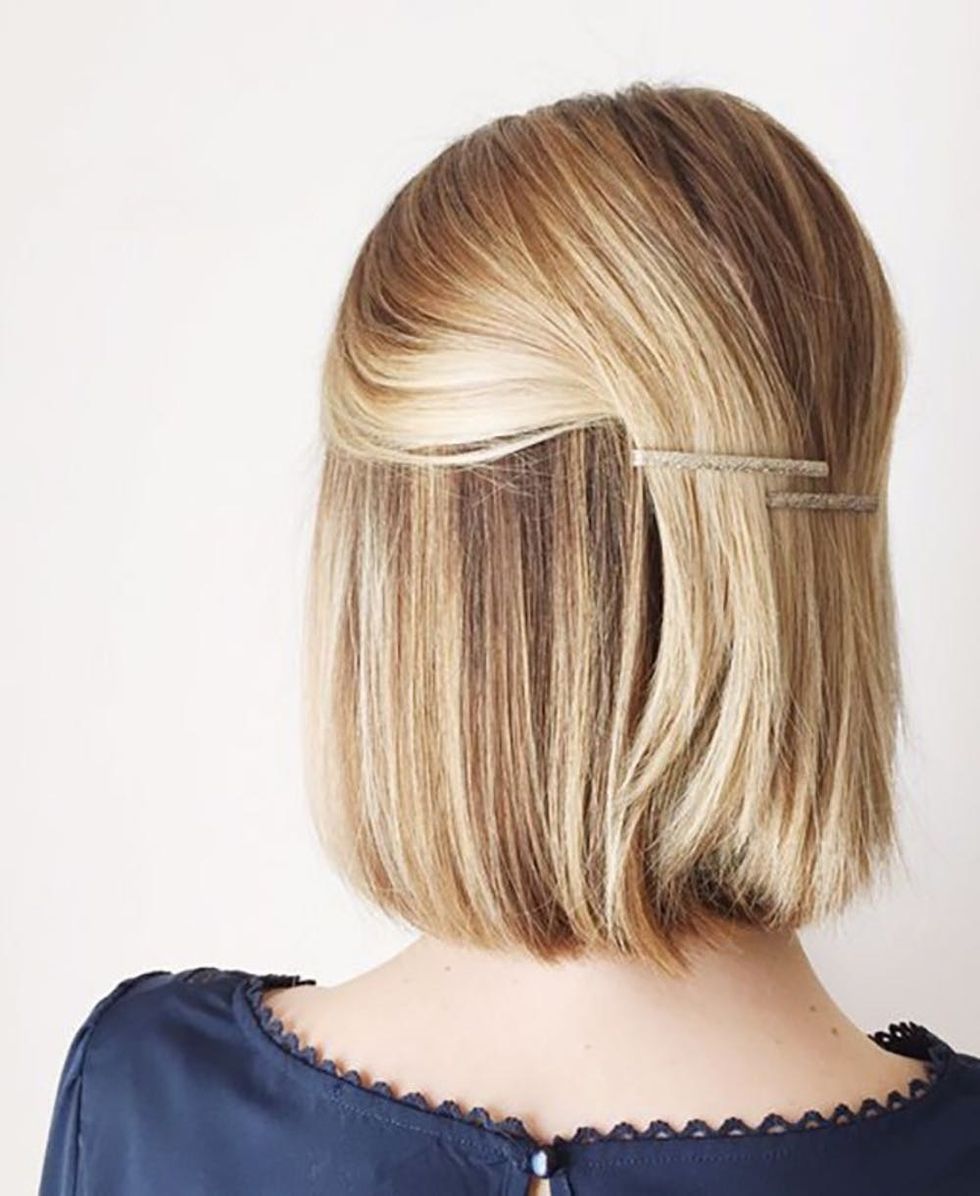 Don't want hair in your face throughout the day? Comb back and secure the front of your tresses using two colored, metallic or sparkly statement bobbies. (via The Beauty Department)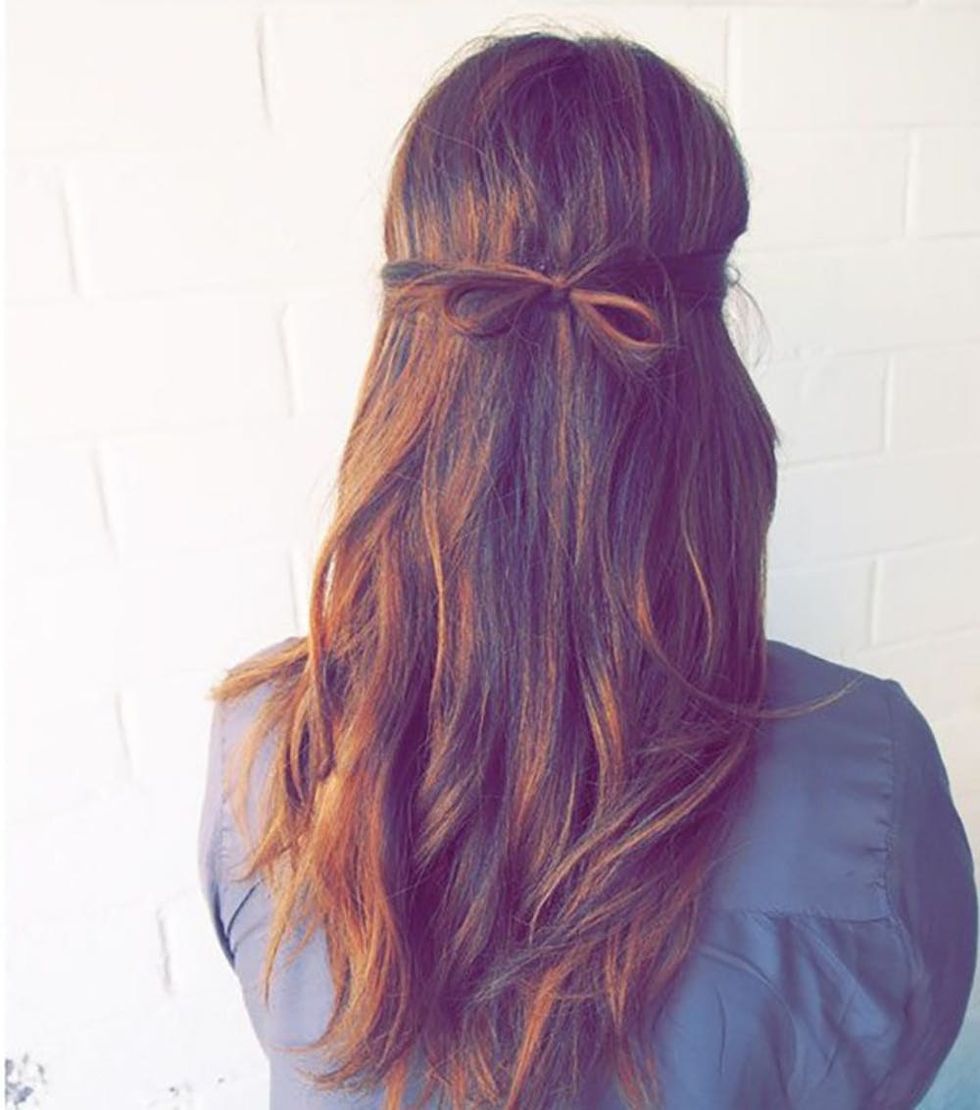 Let yourself sleep in an extra 10 minutes, because this hairstyle is super quick! Just take two pieces of hair from the front of your head, wrap them in a bow and slide a bobby pin through for hold. (via We See Rainbows)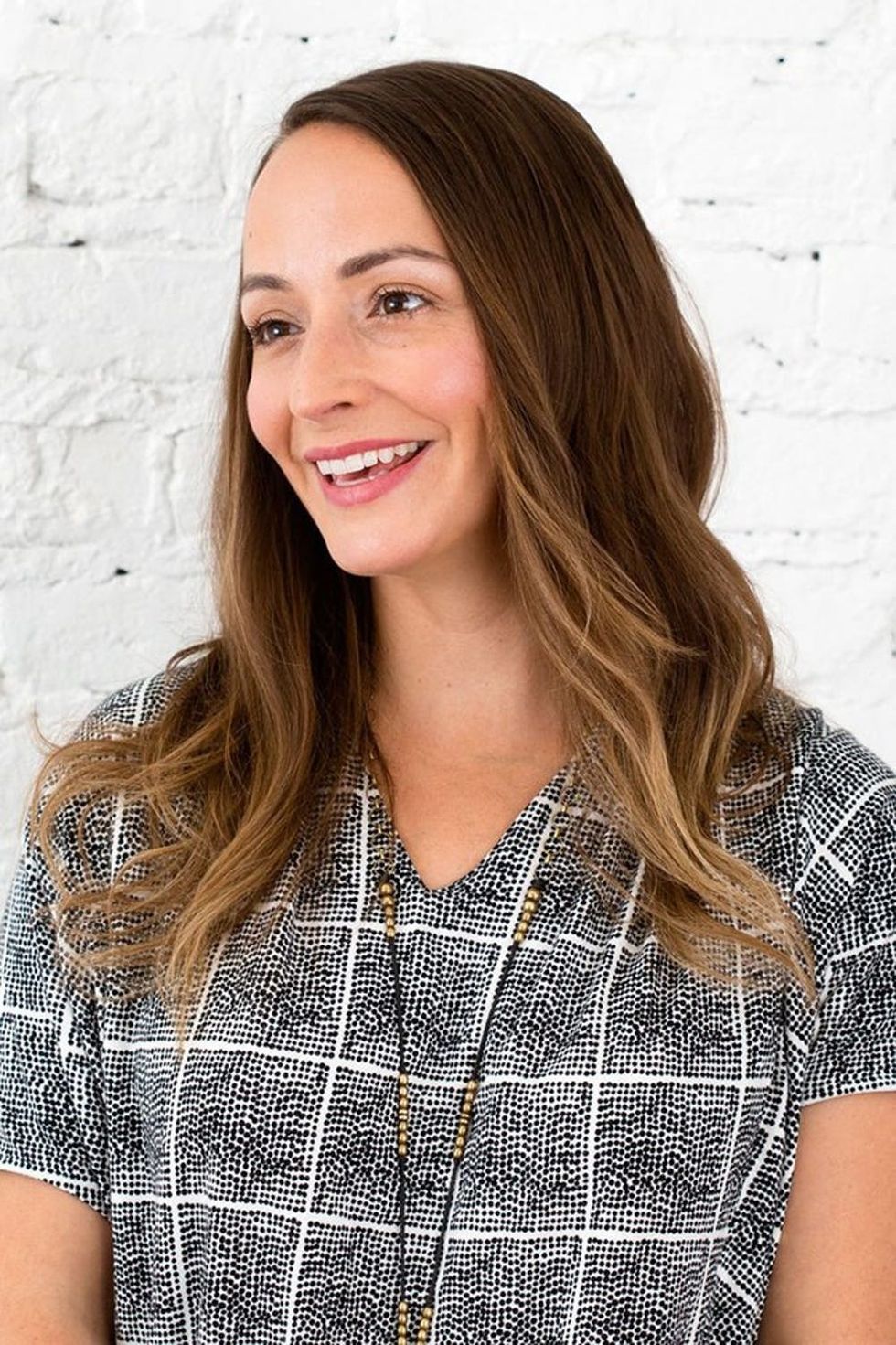 This red-carpet trendy hair is achievable in five minutes flat — tease your hair at the roots, curl it in chunky sections and then comb through it with your fingers. (via Brit + Co)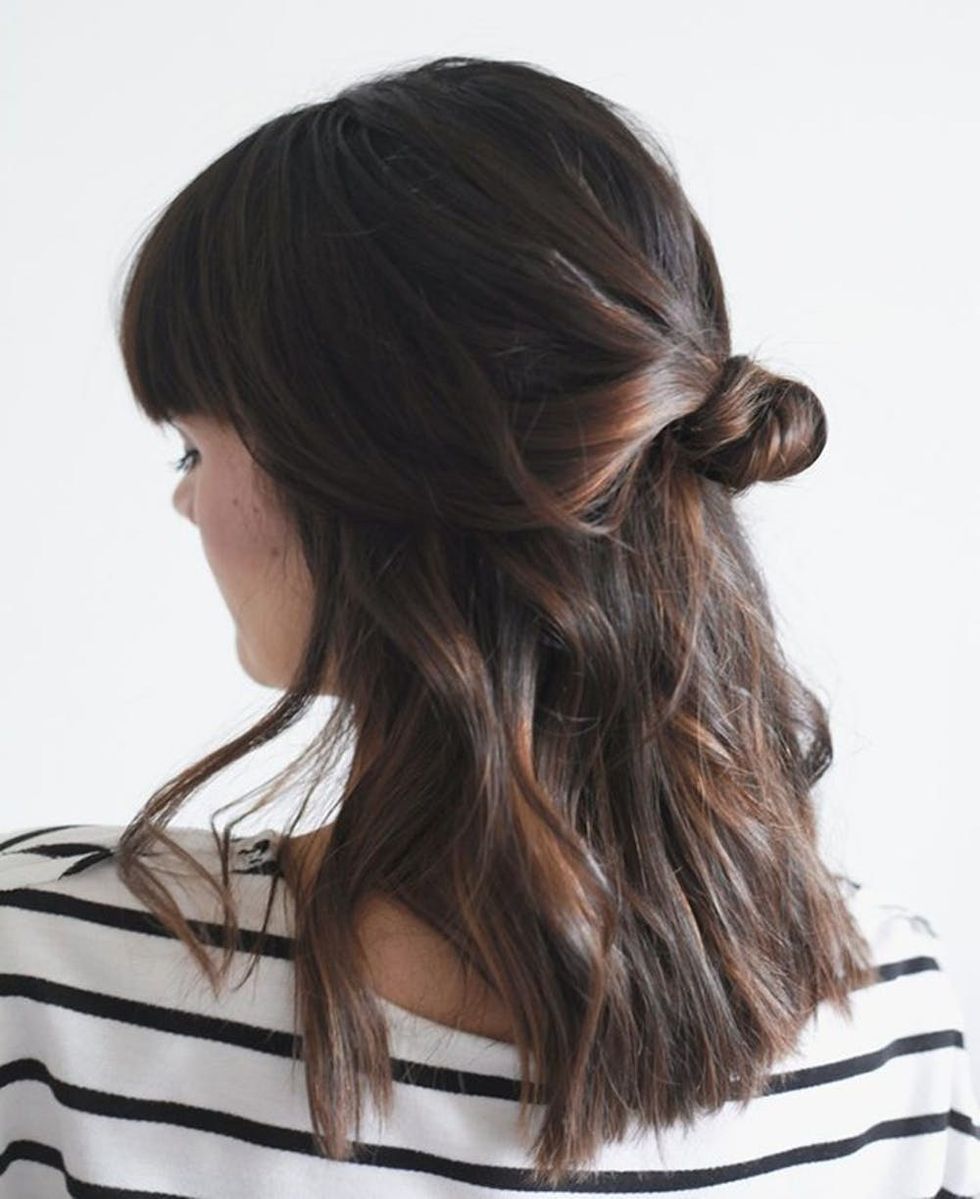 How pretty is this delicate knotted style? First brush out your hair, pull back two front pieces, knot them together, tuck, pin and voilà! (via Treasures & Travels)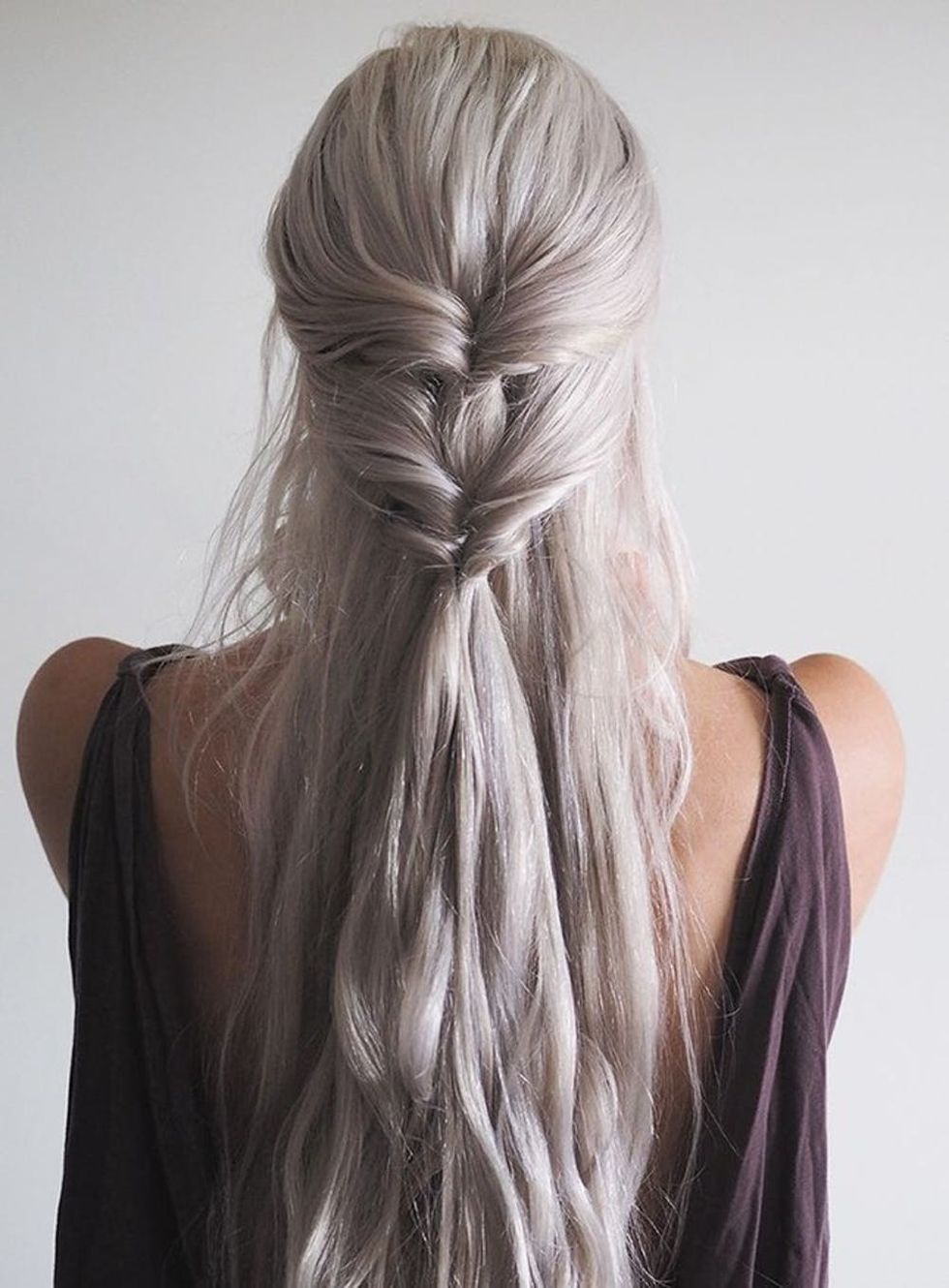 This style may seem complicated, but it's an easy 'do fit for a queen. All it takes is two ponytails, some hair twisting and clear elastics to replicate this look. (via Kokay)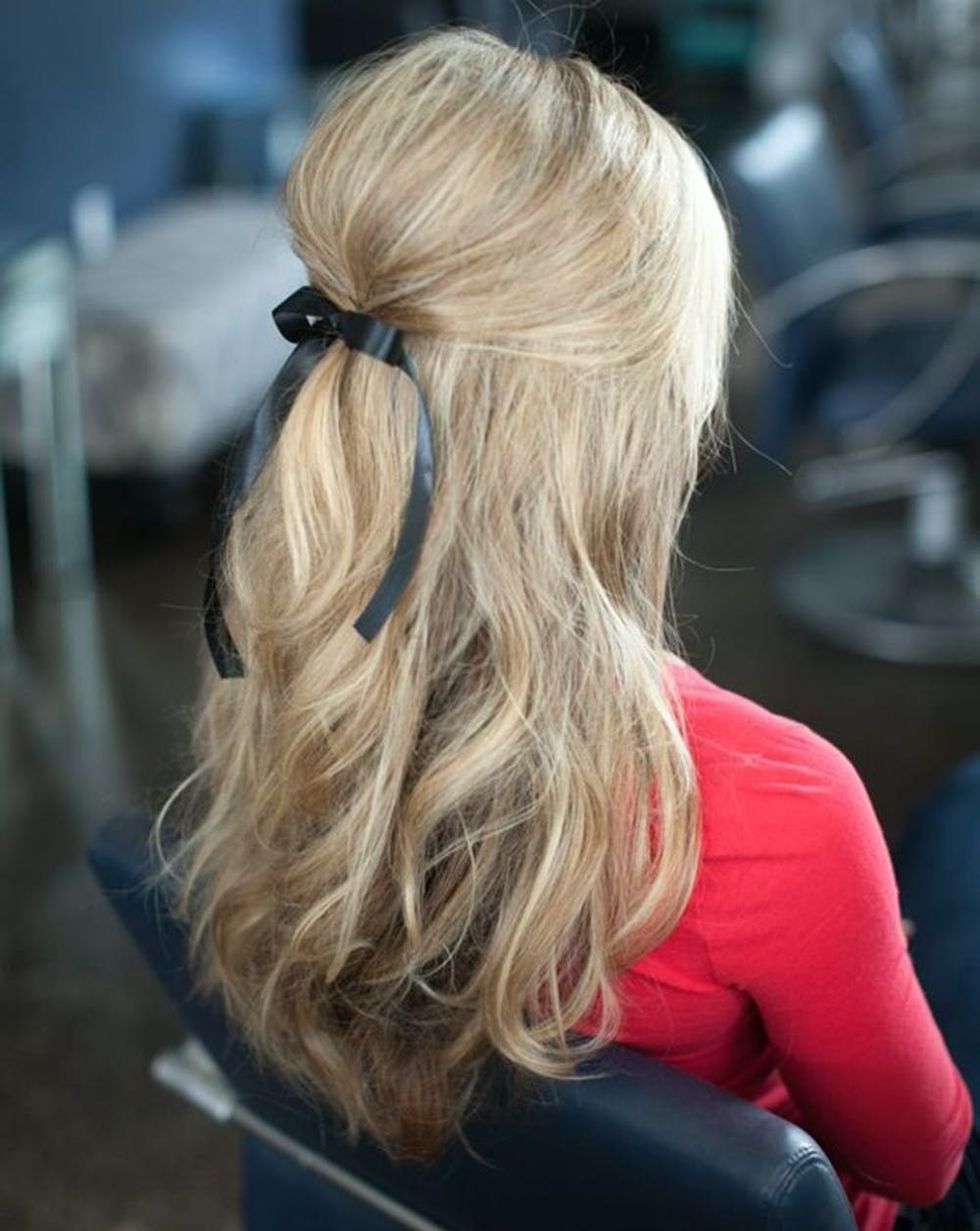 10.
Lauren Valentine
Lauren is a writer, artist, and film enthusiast born and raised in south Florida and currently living in San Francisco. When she's not writing she can be found doodling, accidentally spilling hot beverages, Instagramming, playing with any dog that will let her, or exploring SF.