6 Gilmore Girls-Inspired Ways to Maintain the Ultimate Bond With Your Mom
Nov 21, 2016
The new Gilmore Girls: A Year in the Life is giving us all kinds of feels (OMG the first trailer!), especially about our own moms. Lorelai and Rory's relationship was one of the things that made us love the original series — they were as much BFFs as they were mother and daughter. Our moms are many things — #girlbosses, champions of body positivity and even hipsters — but first and foremost, they're our number one fans. And though our relationships with them might change over the years, you'll always have each other's backs. Read on for six ways you can stay in touch with your mom, no matter the time or distance.
---
Write letters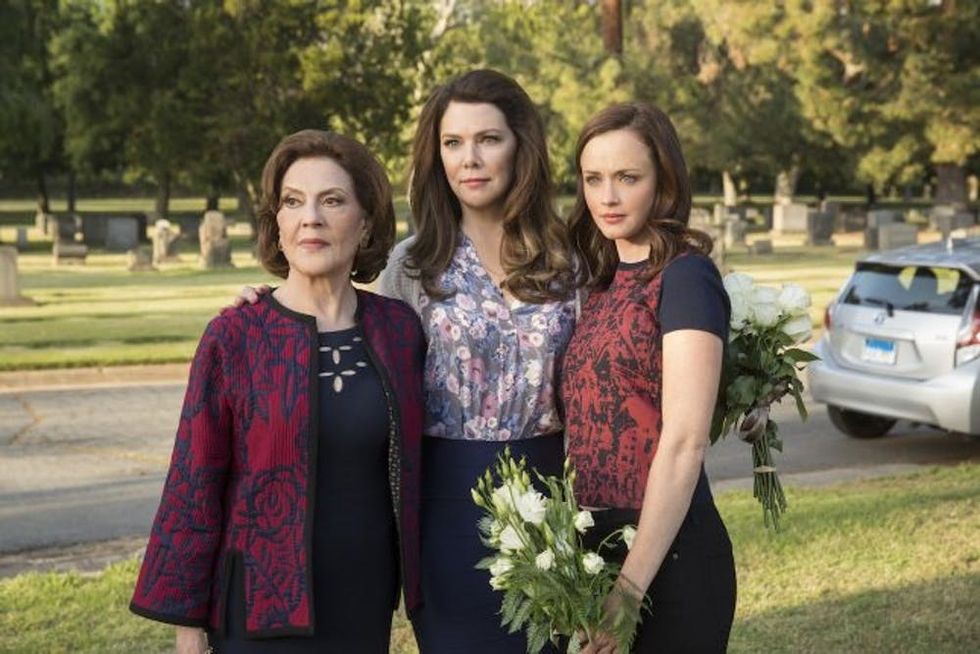 It's true: Texting, talking on the phone and FaceTime are all great ways to keep an open line of communication with someone. However, taking the time to craft a handwritten letter is a great way to show your mom that you want to keep her in the loop. And as a bonus, it gives her a keepsake and excuse to dig back into your childhood memory box!
Gabrielle Gresge
Gabrielle Gresge is a Chicago native and journalism student at the University of Missouri. While not chasing deadlines, she enjoys giving campus tours, exploring her new home, and missing her old one. She loves to write about these experiences in her own handwriting at
gabriellegresge.wordpress.com.