A Federal Judge Has Struck Down Jeff Sessions' Ban on Asylum Seekers Who Claim Domestic Abuse
Dec 20, 2018
A federal judge in DC has struck down a Jeff Sessions-era ban on asylum seekers escaping domestic and/or gang-related violence on Wednesday, December 19. US District Judge Emmet Sullivan struck down the law, ordering the government to stop enforcing the policy and insisting that people who were deported hastily during the ban be returned to the US for a proper chance at seeking asylum.
---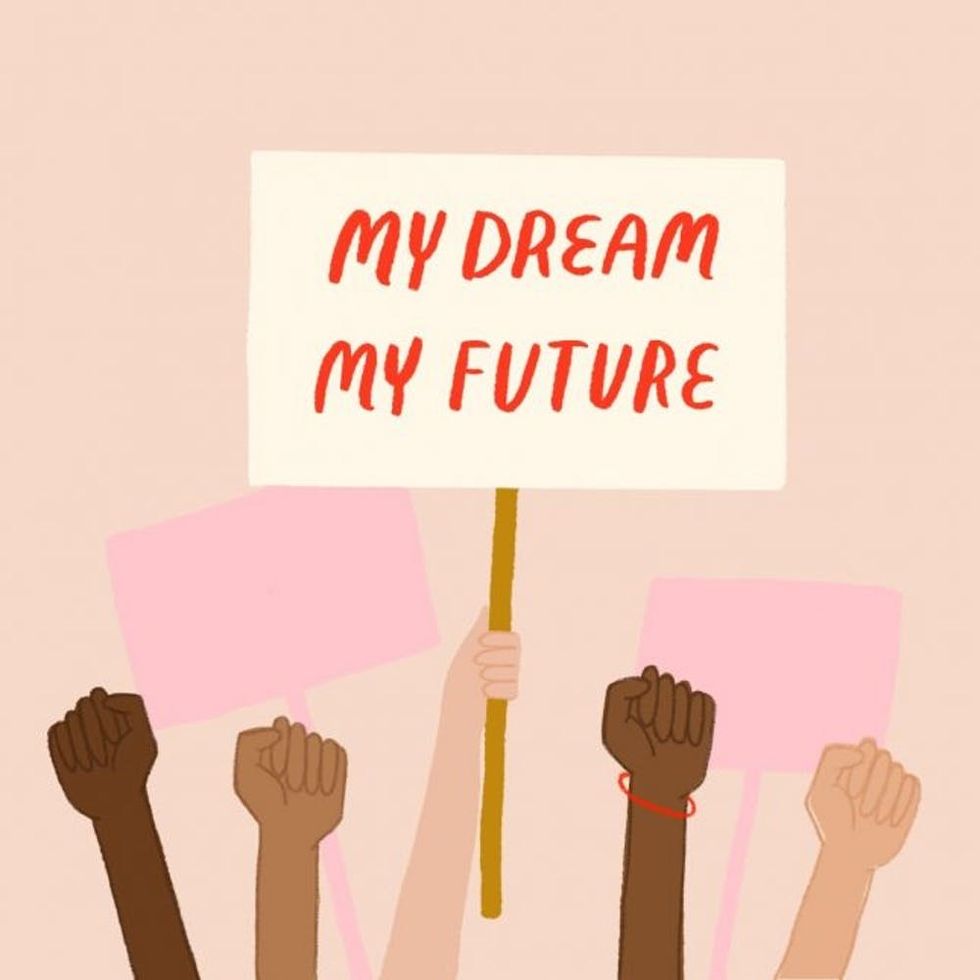 Sullivan also called Sessions' policy "arbitrary and capricious" because it makes it nearly impossible for victims of assault or abuse to prove their fear of violence in a court of law. Current US immigration law dictates that asylum seekers must, at minimum, be given a credible fear interview in order to determine whether their claim may stand up in immigration court. The case's lawyers argued the plaintiffs were not given that minimum right when they were hastily deported under the Sessions rule.
"This ruling is a defeat for the Trump administration's all-out assault on the rights of asylum seekers. The government's attempt to obliterate asylum protections is unlawful and inconsistent with our country's longstanding commitment to provide protection to immigrants fleeing for their lives," Jennifer Chang Newell, managing attorney of the ACLU's Immigrants' Rights Project and the attorney who argued the case, said in a statement Wednesday afternoon.
Four mothers and their children have been ordered returned to the US for due processing.
(Illustration by Sarah Tate/ Brit + Co)
Kat Armstrong
Kat has been a writer, social media maven and mom for longer than she's willing to admit. She's also spent time in front of and behind the camera, interviewing celebs, politicians and acting as a producer for fashion and artistic photography shoots. When she isn't writing for various orgs and publications, she's hanging with her kids, husband and French Bulldog, Peter, in Toronto, Canada.