Foldable screens and updated cameras are very exciting and all, but the latest iPhone 7 rumor is here, and it might just make your day. A patent application by Apple called "Inductive Power Transfer Using Acoustic or Haptic Devices" was published by the U.S. Trademark and Patent Office last Thursday. YAAAAS. Inductive charging, or wireless charging, is when an electromagnetic field is used to charge a device — which does away with all those annoying wires and plugs and stuff.
---
This image from the patent application shows the wireless charging coil built into the speaker portion of the phone, which will have two uses: 1) to transmit sound and 2) to transfer power inductively.
While the iPhone would by no means be the first smartphone to offer wireless charging (companies like Samsung, Sony and LG all did it first), this changes the game for iPhones. Inductive charging has several advantages, like not having to plug and unplug a phone constantly, which cuts down on the wear and tear of the handset. Also, since the technology can be all wrapped up, there's less chance of corrosion, since it won't be exposed to air and water.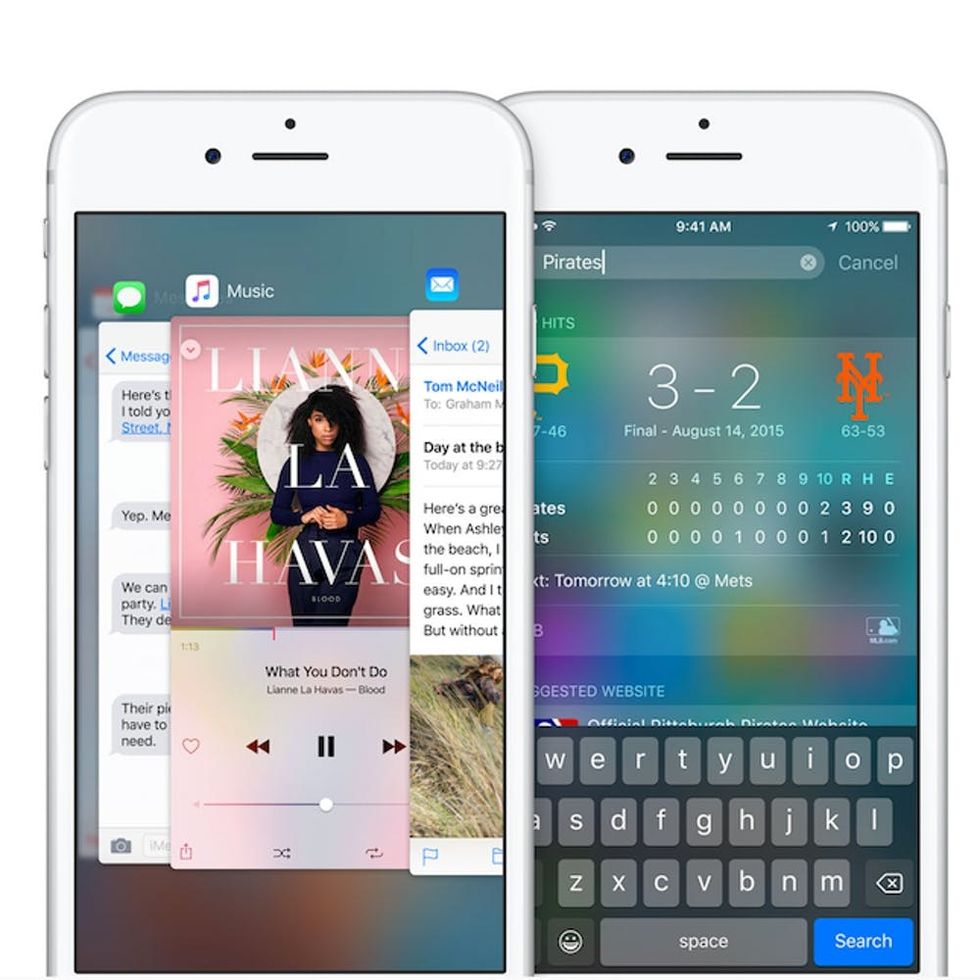 You hear that? Water. Yup. There's previously been speculation that the iPhone 7 might be waterproof. If this inductive charging patent is applied to the iPhone 7, it could seal up that open charge port that makes the phone vulnerable to water.