This Rumored iPhone 7 Feature Changes Everything
Sep 29, 2015
Yes, we know, the iPhone 6S is still busy selling like hotcakes in its first week on the public market, yet the rumor mill is already churning for the Apple's next iPhone endeavor. It's Apple-mania, man. But this time, the latest rumor originates from China's social media site Weibo, which has consistently been accurate (though sometimes wildly inaccurate) in some of their iPhone predictions in the past — like with the rose gold color option, the reduced battery capacity for the 6S/6S Plus and the updated 12 mpx camera.
If rumors are to be believed, iPhone 7 is supposed to come with the new A10 processor chip produced by Taiwanese semi-conductor giant TSMC, a totally flat LCD screen and that it won't share the same metal casing as its 6/6 Plus and 6S/6S Plus predecessors. Hmm… intriguing. But according to BGR, one of the most exciting updates is that the handset is *possibly* going to be waterproof. It won't be the first waterproof smartphone if that's the case (Sony's Xperia phones have been waterproof since 2013), but it will be revolutionary for iPhones. For anyone who has ever had a toilet related mishap, you'll feel me on this.
---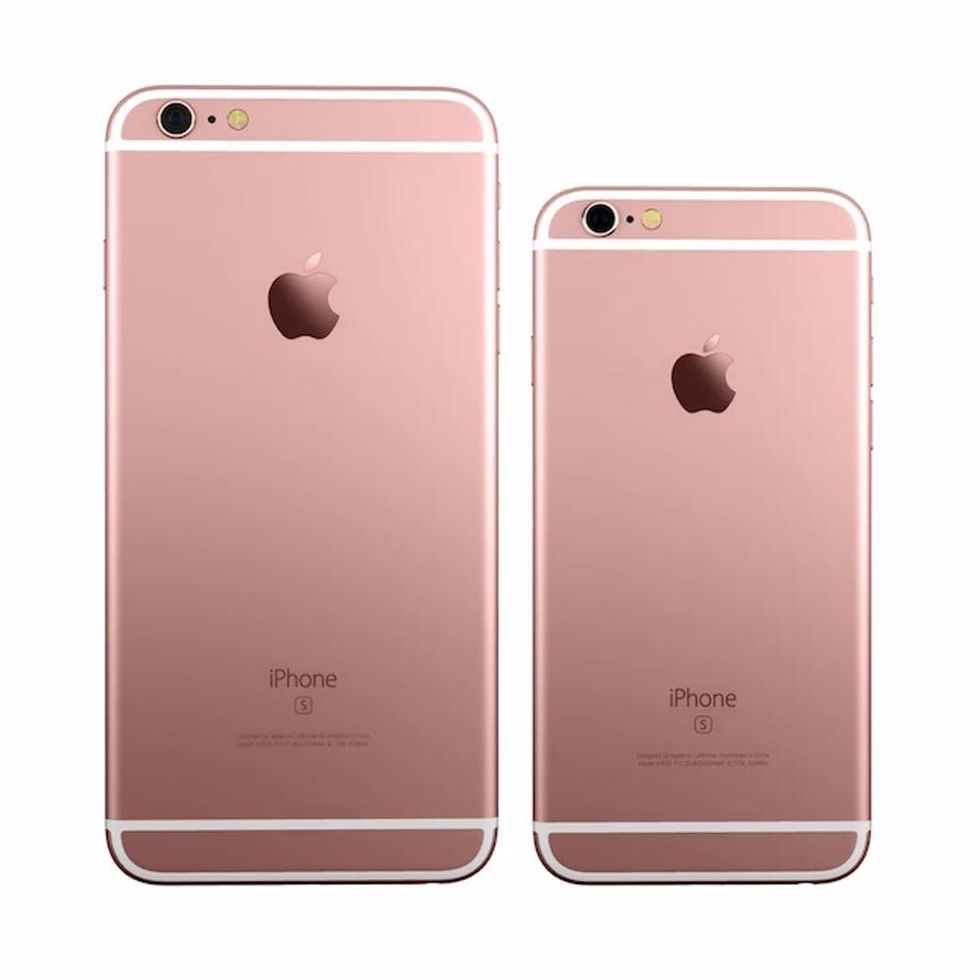 In fact, the iPhone 6S/6S Plus may already be pretty damn waterproof. This video shows that the handset continued to work even after an hour underwater. (Warning: Do not try this at home). Check out the video below.
Would you want a waterproof iPhone? Tell us in the comments below!
Kimberly Wang
Kimberly Wang writes about all things pop culture, tech, style, and beauty. She's a Bay Area transplant and has an MFA in Creative Writing from Columbia University. On a sunny New York day, you can find her hanging out with her mini schnauzer Isabelle Jellybean on a blanket in Central Park.