You'll Soon Be Able to Stock Up on Beautyblenders at *This* Iconic Makeup Brand's Stores
Jan 02, 2018
Beautyblender is perhaps the most iconic makeup application tool on the market; the lil pink sponge is an absolute staple in virtually every MUA's kit and in amateur kits across the globe. Case in point: Allure reports that "beauty blender" was the most searched beauty-related phrase on google in 2017 — and judging by the brand's latest announcement, it'll become even more popular in the new year.
---
Starting this Thursday, January 4, the iconic sponge brand is teaming up none other than MAC (an equally as iconic beauty brand!) to sell everyone's favorite makeup applicators on MAC's website and in all MAC stores across the US.
"Pros were the first cheerleaders of beautyblender – immediately recognizing the product's innovation and high-performance results," says beautyblender's founder and CEO, Rea Ann Silva. "So, when we had the opportunity to partner with M∙A∙C Cosmetics and offer its customers our tool with their makeup all in one place it felt like the perfect fit!"
The edgy makeup powerhouse will stock the OG pink beautyblender and black beautyblender Pro for $20 each in addition to a bevy of other goodies. Specifically, the beautyblender Beauty Blusher (a handy applicator that delivers just the right amount of rouge), the beautyblender micro mini (a sponge sized perfectly for inner corners, browbone and other tricky crannies), and the all-important blender cleanser (a soap-like cleaner that keeps your sponges bouncy and squeaky clean.)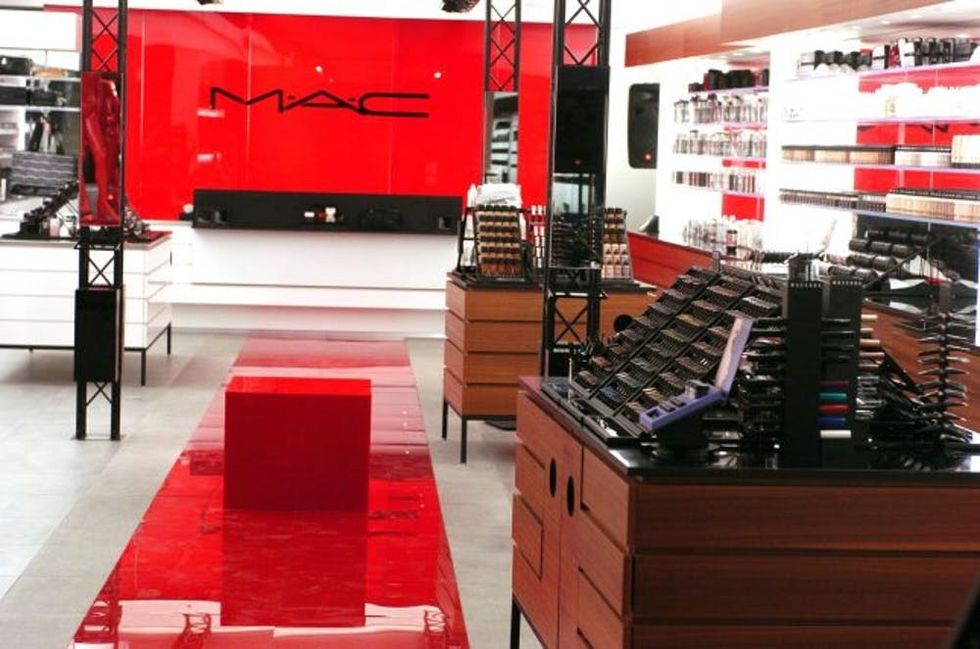 "Over the years, many of our MAC Artists in store, as well as our Senior Artists and Directors of Makeup Artistry have enthusiastically shared that they use and absolutely love beautyblender," explained MAC's Senior VP of Global Product Development, Nicholas Gavrelis. "From a business point of view, MAC, being the top ranked NPD Brush brand and beautyblender being the top ranked NPD Sponge/Applicator brand, this inspired us to look at ways of partnering, rather than competing," he continued, adding that the collab is a "match made in heaven."
We can't wait to see beautyblender hitting more shelves in the new year, especially when we can up a tube of Ruby Woo on our way to the checkout.
Will you start buying Beautyblenders from MAC? Tweet us your thoughts @BritandCo!
(Photo via Beautyblender, L. Cohen/WireImage)
Sophie Wirt
When Sophie isn't writing, she can be found experimenting with DIY nail art and singing along to old school Britney Spears jams.