Calling All Brit + Co Online Class Students!
Jul 14, 2016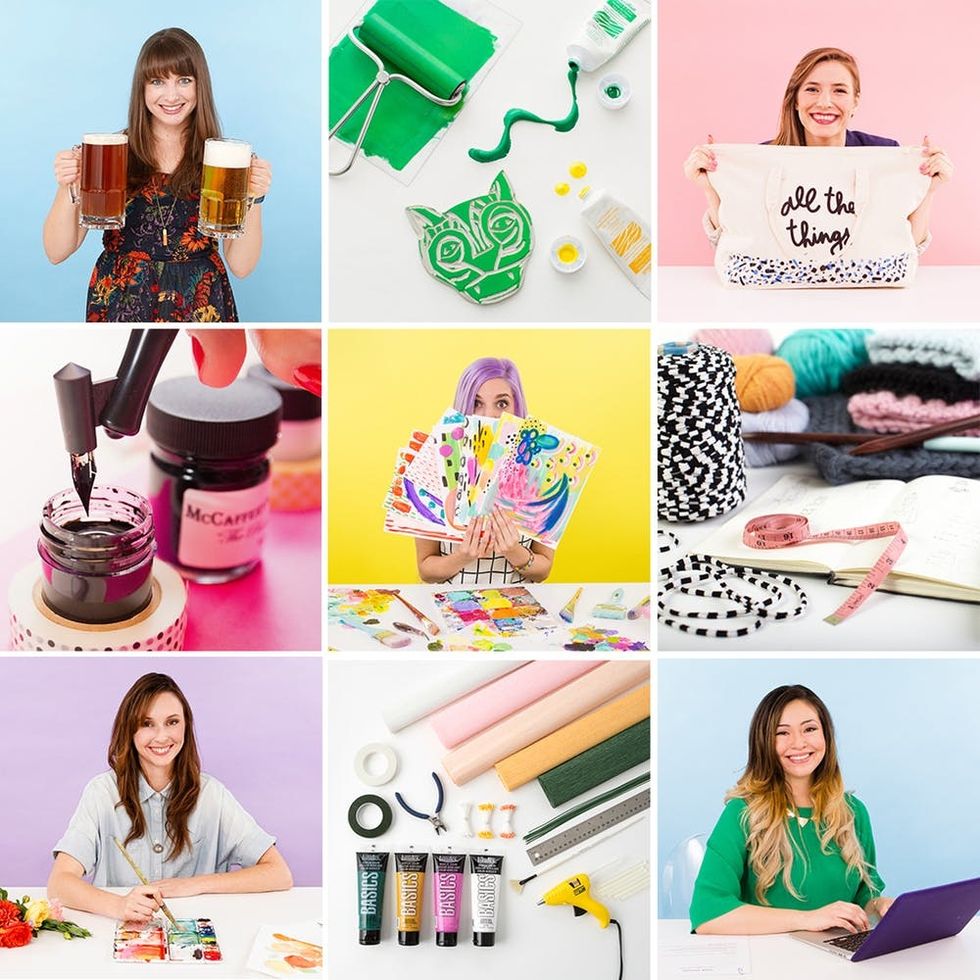 ---
We want to hear from you!
We're looking for online class students to help us create a docu-series about how a Brit + Co class helped them achieve a creative goal or aspiration, or add a personal touch to a life moment. Whether you're planning your wedding or starting your first business, we want to hear your story and how you used your new skills to help you along the way.
Want to participate? Just fill out our Typeform below, and if we love your story, we'll follow up with you shortly.
Change the width and height values to suit you best
Powered by Typeform
Haven't taken a class yet? Start out with one of our FREE classes or view the full assortment here.

We're looking forward to hearing from you! For more inspo, follow us on Pinterest!