Facebook's Got a New Live Feature For Talkative People
Dec 21, 2016
Since Facebook introduced its Live feature earlier this year, the company has struggled to get people on board. Although there are many successful examples of people using the technology — here's looking at you, Chewbacca Mom — the majority of people still aren't doing live broadcasts. So Facebook is coming at the problem from a different angle: Giving people MORE of the product that they aren't using.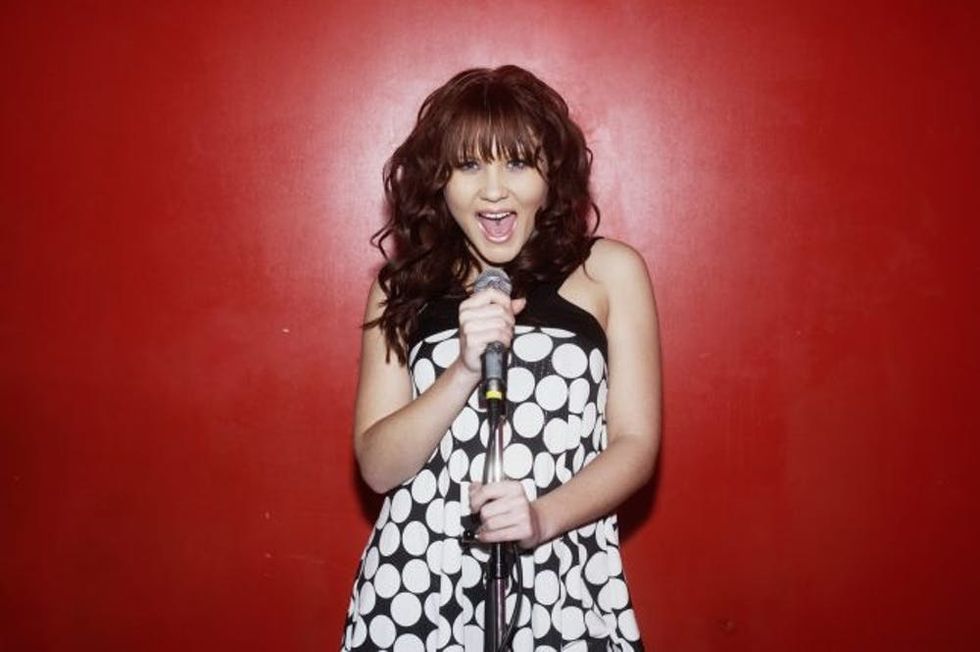 ---
On Tuesday, Facebook introduced "Live Audio" for people who want to tell everyone exactly what they're thinking right that very moment, but don't necessarily want everyone to SEE what they're doing. Think of it like a podcast — only live. Or you are the master DJ at your own radio station and the audience is only your friends.
We're pretty excited to see what radio stations are able to do with this new technology. Facebook has already partnered with the BBC, Harper Collins publishing house and several writers to create content. Live Audio falls right in line with Facebook's push for Live content. Last week, Facebook unveiled Live 360, which allows users to explore a live video in complete 360° virtual reality. It was already used it a pretty cool way — to give users a live glimpse at the Mars Desert Research Station facility in Utah.
Do you already use Facebook Live? Let us know @BritandCo!
(h/t Gizmodo; photo via Getty Images)
Cailey Rizzo
Cailey is a junkie for all things pop culture. She studied journalism and English literature at SUNY Purchase, then continued studying French cinema and literature at Paris IV Sorbonne. She currently lives in New York where she can often be found singing '70s music at karaoke bars.