Celebrate St. Patrick's Day With a Guinness Dark and Stormy Cocktail
Mar 11, 2017
Planning on celebrating St. Patrick's Day? This year you can ditch the green beer in favor of something altogether more refreshing — a Guinness dark and stormy cocktail! Guinness is still the best-selling alcoholic beverage in Ireland, and with its dark good looks and tangy/bitter taste, it deserves to be popular year-round. But did you know that the stout is not just great for drinking straight, but also to use as a mixer in cocktails and even added to your bakes and ice cream? If you don't believe me, try making yourself this utterly bewitching cocktail. Sláinte!
---
For one cocktail
Instructions: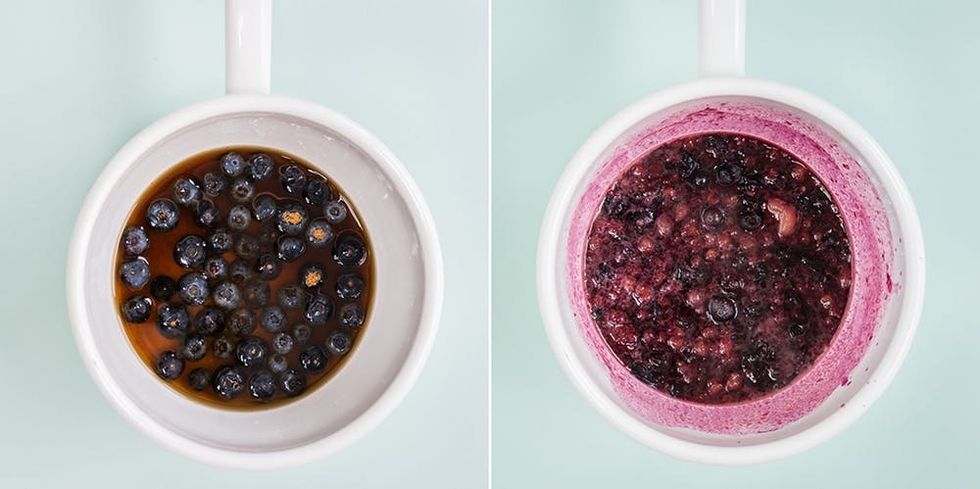 Put the blueberries, sugar, and water in a saucepan. Bring to a simmer and then lightly crush the blueberries. Cook until the sugar is dissolved.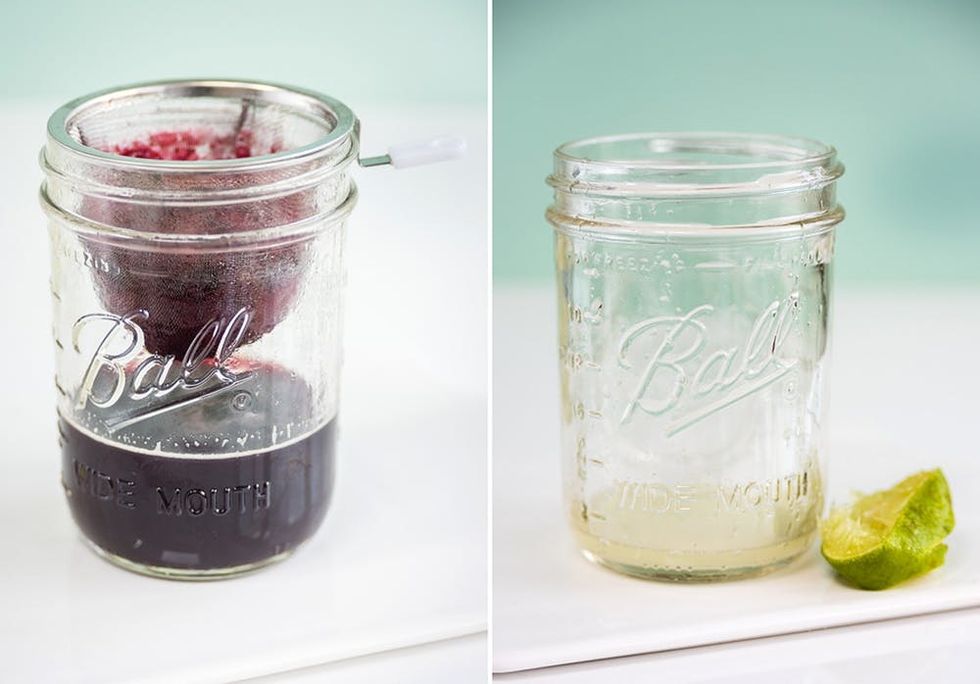 Strain the blueberry syrup into a clean jar — it can be kept in the fridge for up to a week and used in cocktails or to drizzle over desserts or waffles. Squeeze the lime juice into a clean jar or large glass.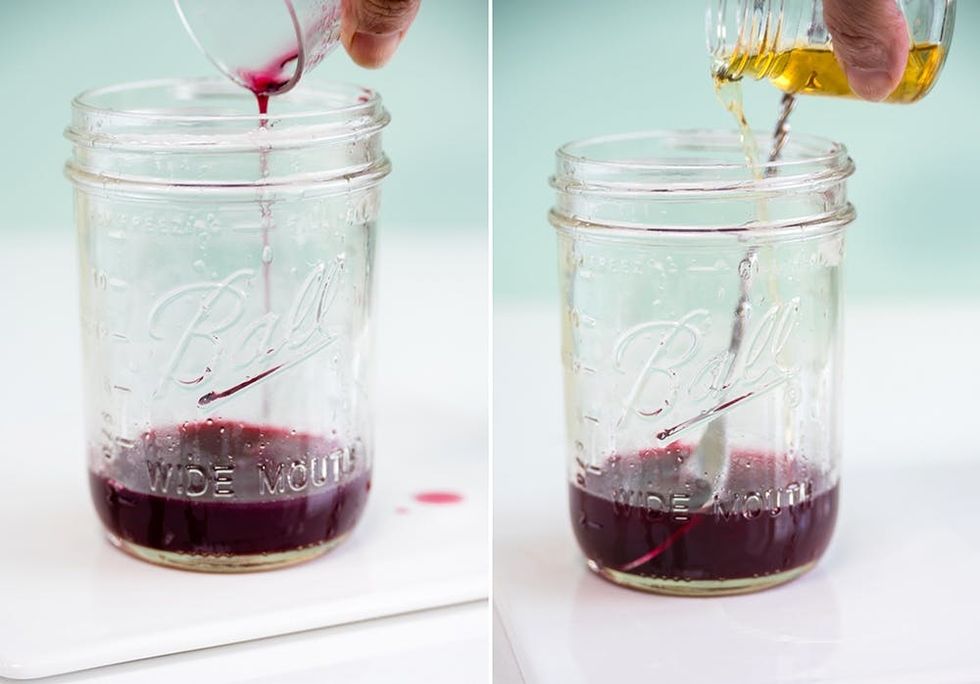 Add two ounces of the blueberry syrup — or less if you prefer a tangier cocktail. Add the rum and stir.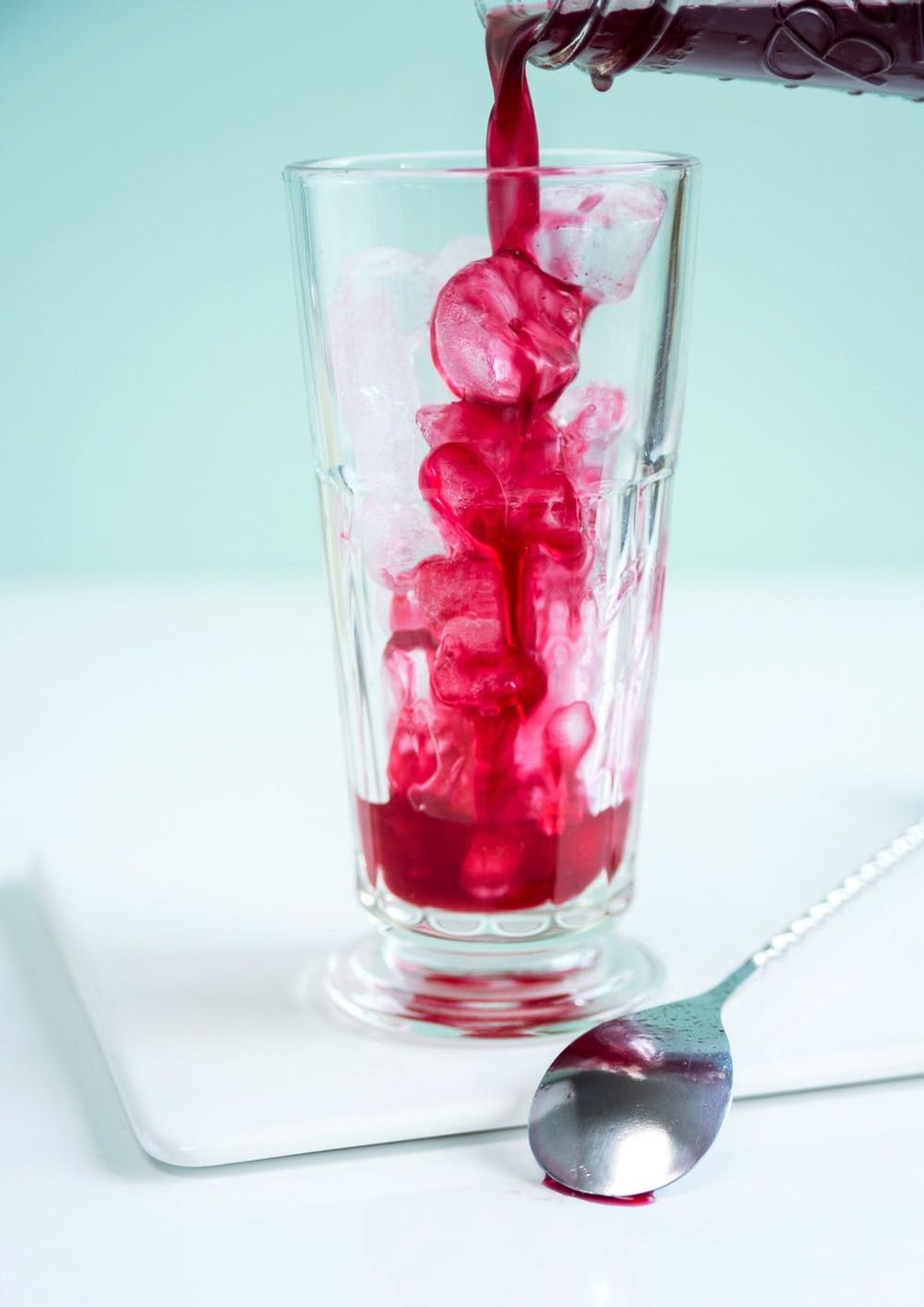 Pour into a tall glass filled with ice. Marvel at the vibrant color…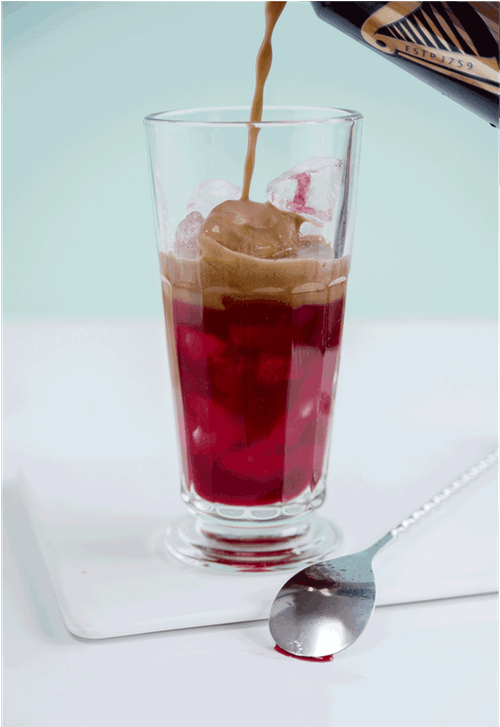 Add the Guinness, filling about halfway up. Top with the chilled ginger beer.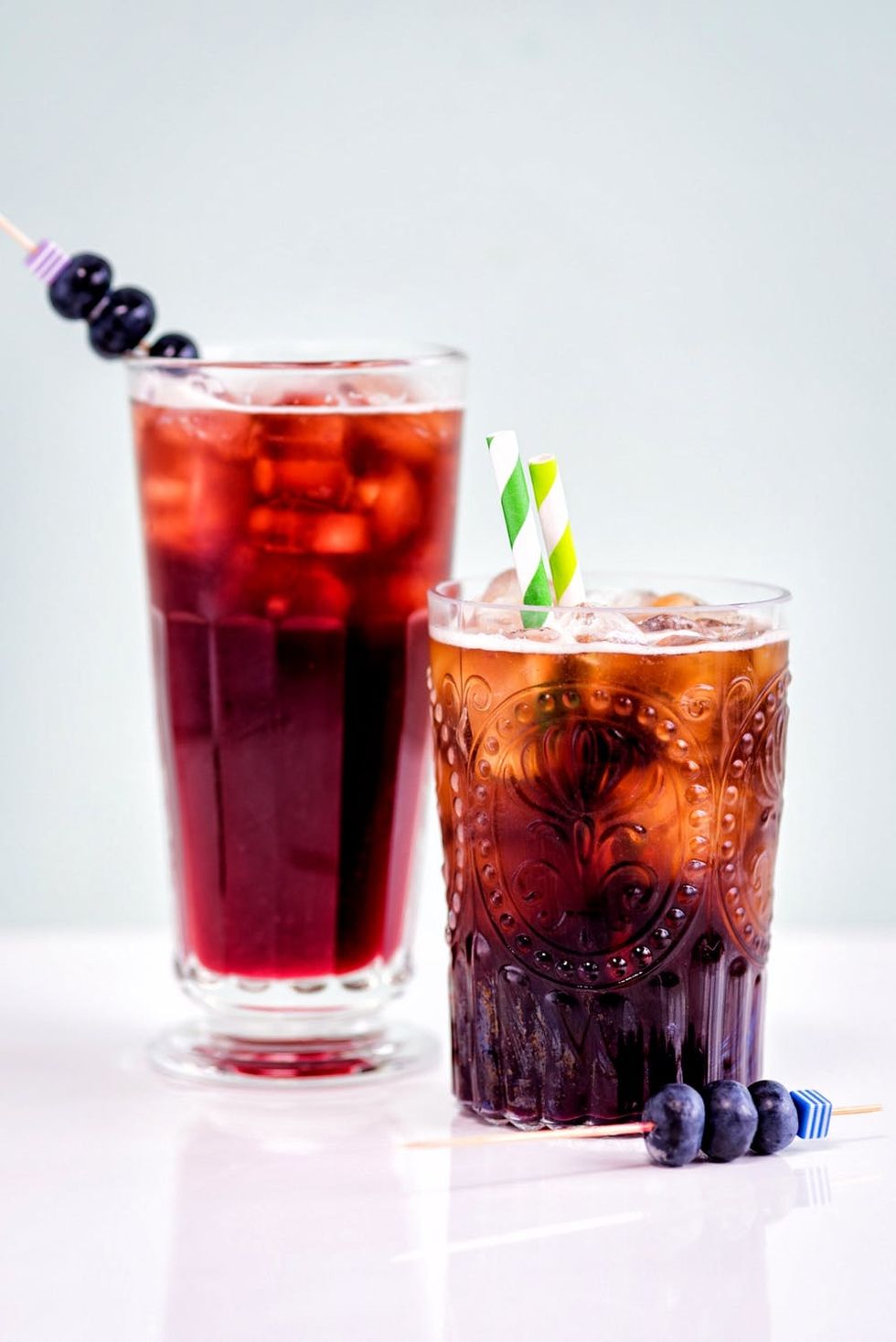 Stir well and decorate with lime slices and blueberries threaded onto cocktail sticks.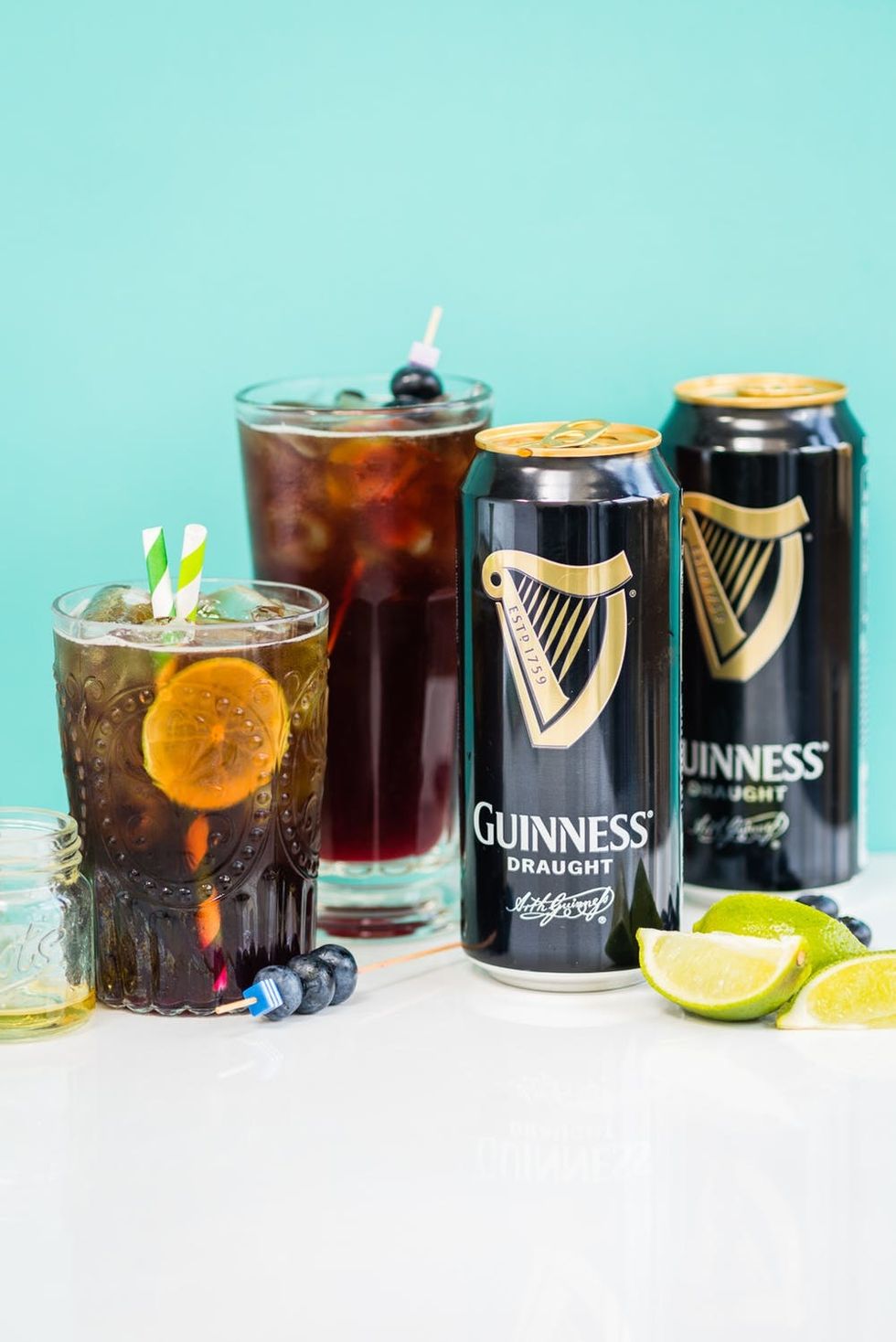 How do you plan to celebrate St. Patrick's Day? Follow us on Pinterest for more Irish recipes and inspiration!