22 Essentials for Your Halloween Pumpkin Carving Party
Oct 21, 2015
Carving pumpkins is one of the BEST parts of Halloween. So why not turn it into an even bigger part of your All Hallows' Eve celebration by hosting a pumpkin carving party? Call up your best pals — make sure they know to BYOP (bring your own pumpkin) — and start planning your shindig. Since hosting can be a lot of pressure, we've rounded up these essentials to help you nail a memorable partay.
---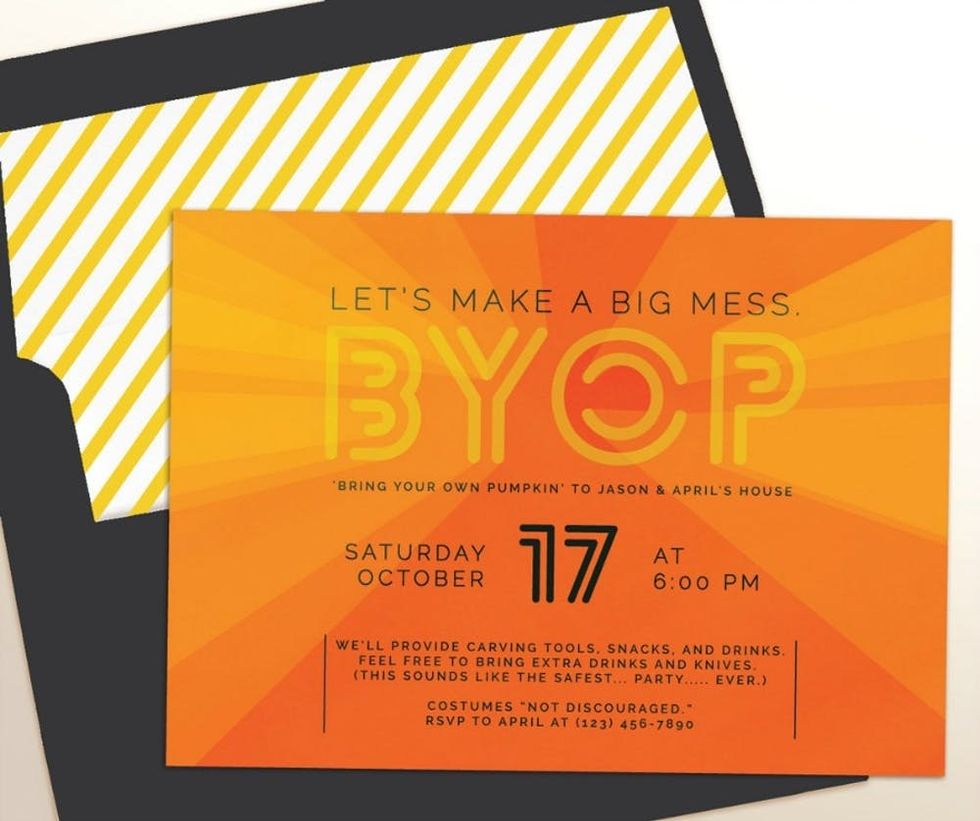 1. BYOP Invitation ($10): Make your party official and ensure guests save the date by creating your own clever invite, or peruse the web to find one like this cute Etsy "BYOP" (bring your own pumpkin) invite. (via StudioAMDesign)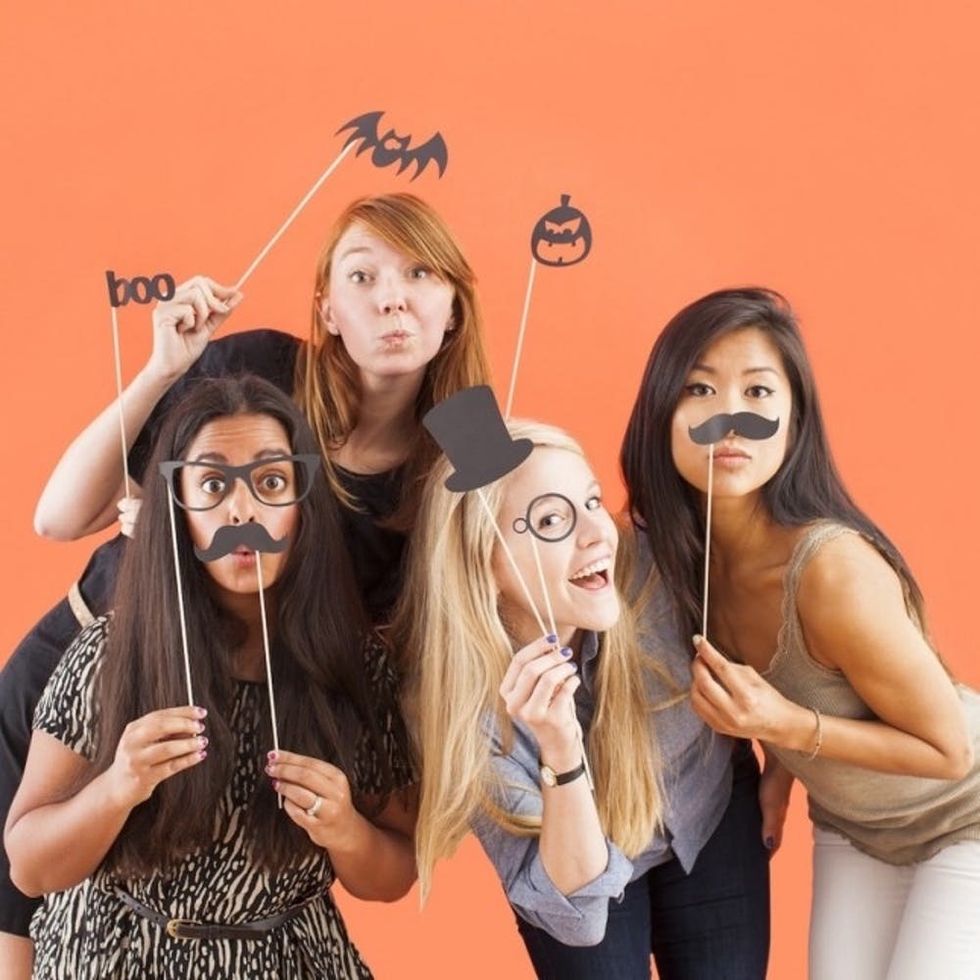 2. Halloween Photo Prop Party Pack ($22): What's better than a photo booth with props? NOTHING, that's what. Make your own photo booth area for your pumpkin carving party and put together some fun props like Halloween costume masks, feather boas and all that jazz.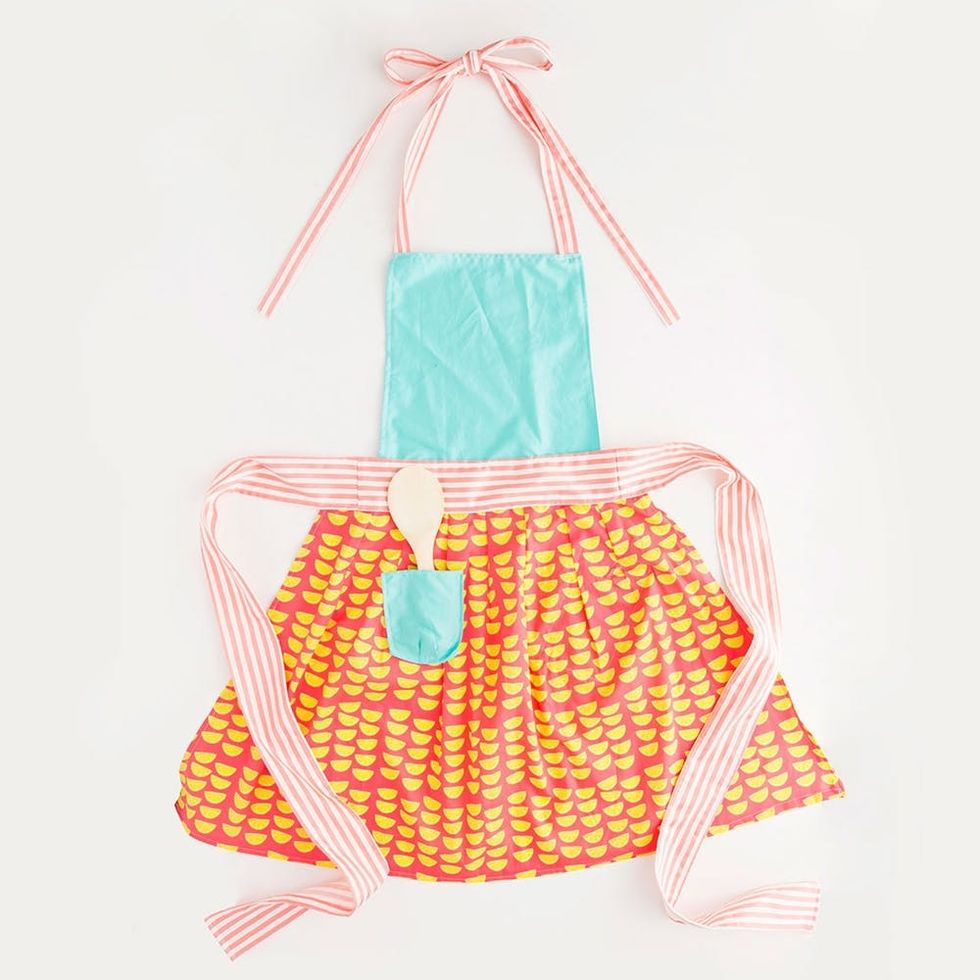 3. DIY Apron With Secret Pocket: No one wants pumpkin guts on their outfits. Make sure your guests are outfitted prior to carving with some fun aprons. You can go DIY crazy with aprons like this colorful beauty, or opt to purchase them if it's easier. (via Brit + Co)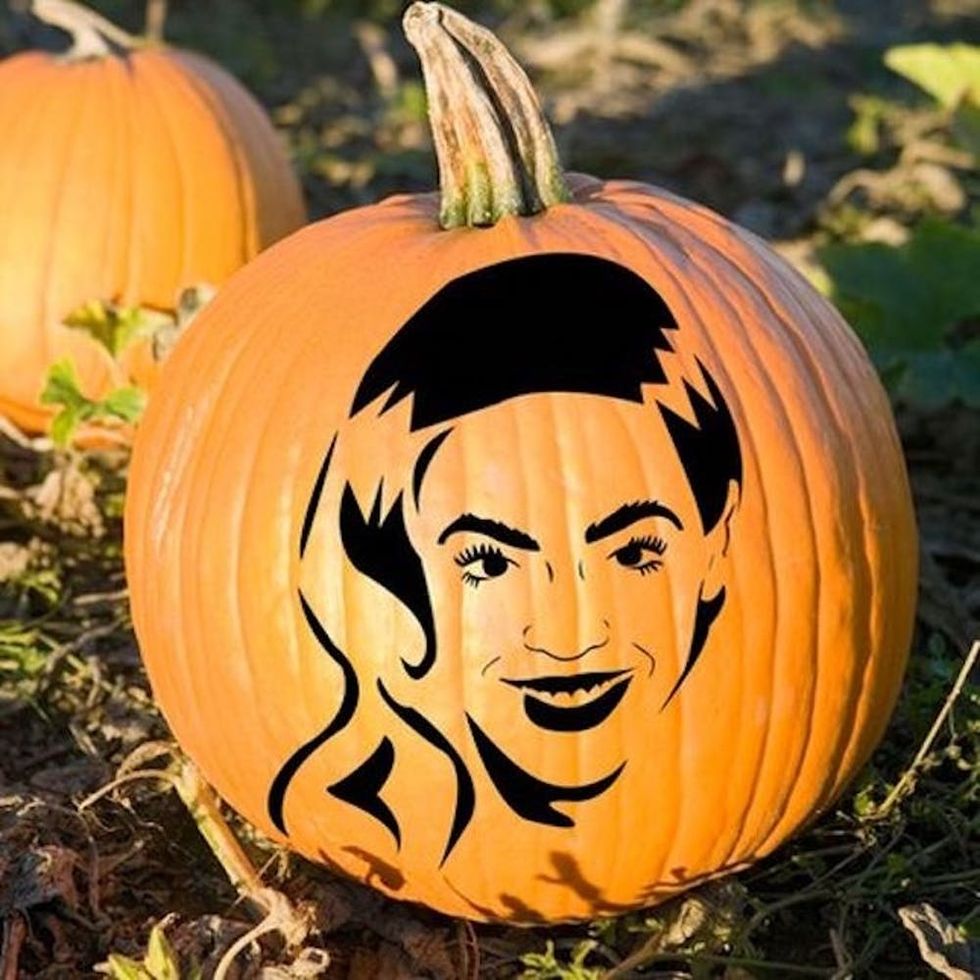 4. Printable Pumpkin Carving Templates: How cool is this Beyoncé pumpkin carving template? Give guests the option to draw on their own designs or carve using a variety of templates you've pre-printed. There are tons of free templates online, but this list of 40 is a great starting place. (via Brit + Co)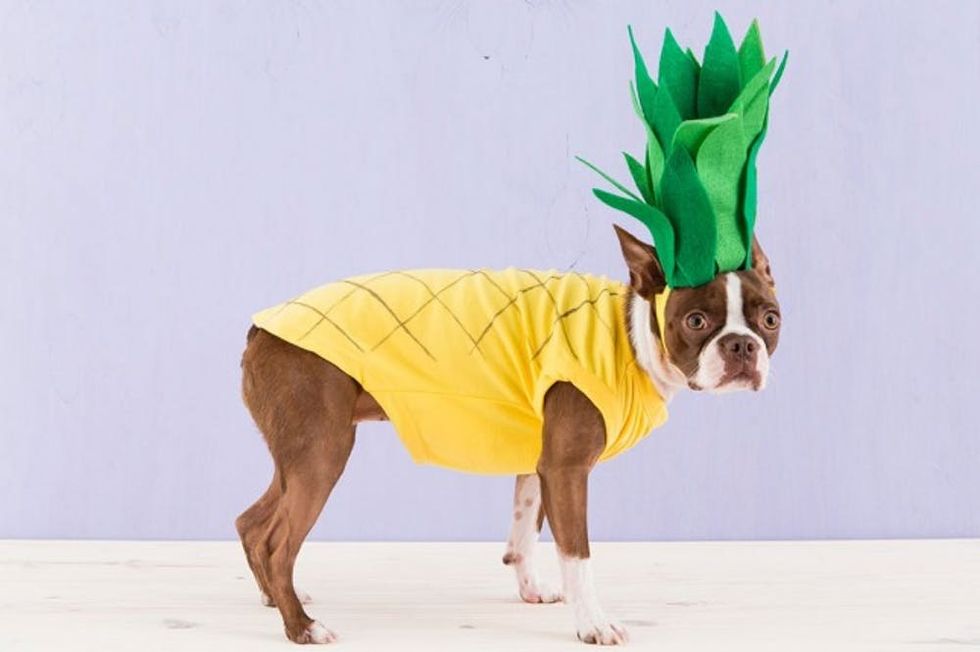 5. Pineapple Pup Costume: Don't forget to dress your furry friends! They deserve to be part of the fun too. (via Brit + Co)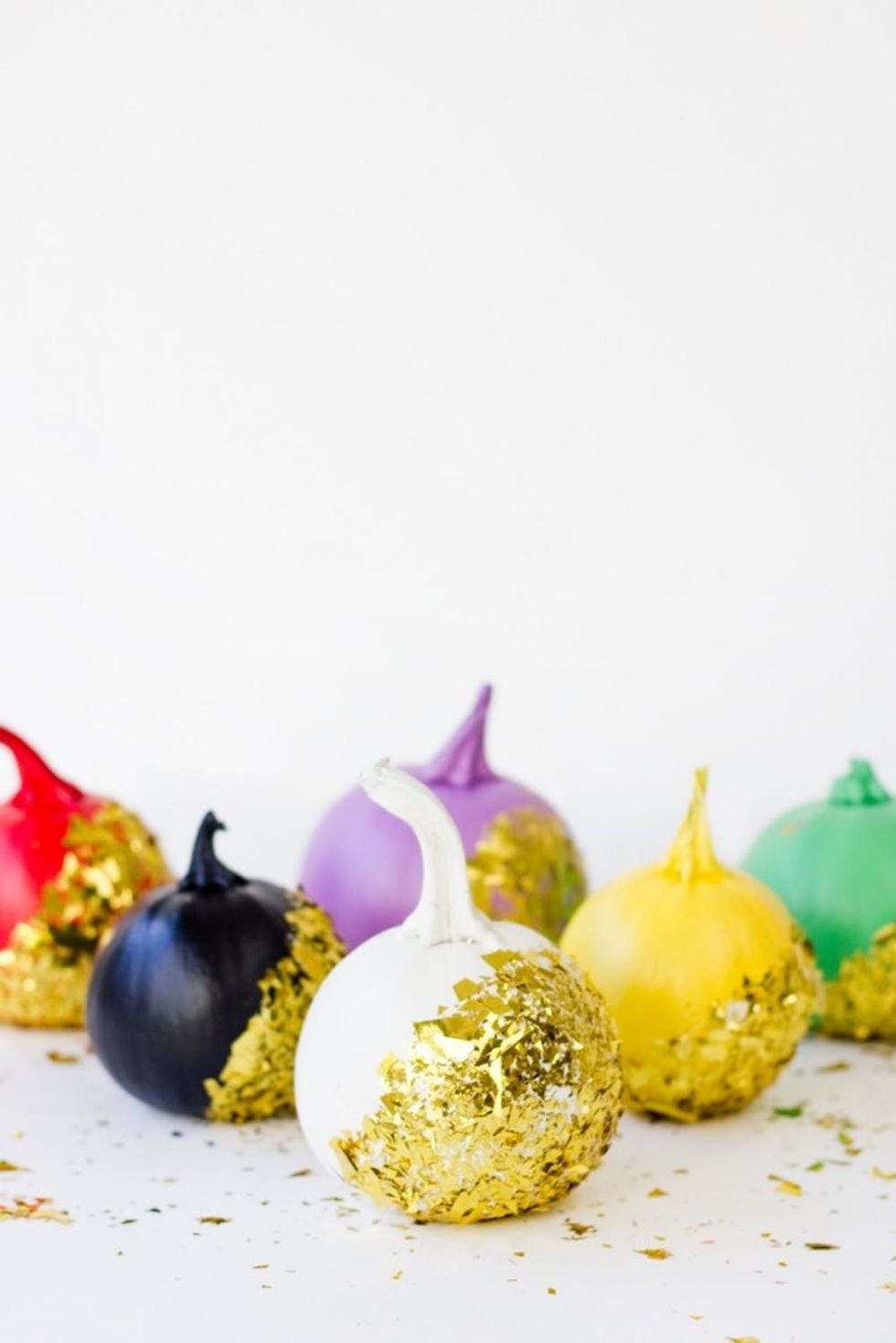 6. No-Carve Pumpkin Ideas: Go the extra mile and offer crafty alternatives for decorating pumpkins (carved or un-carved). How epic are the gold foil confetti pumpkins above? (via Brit + Co)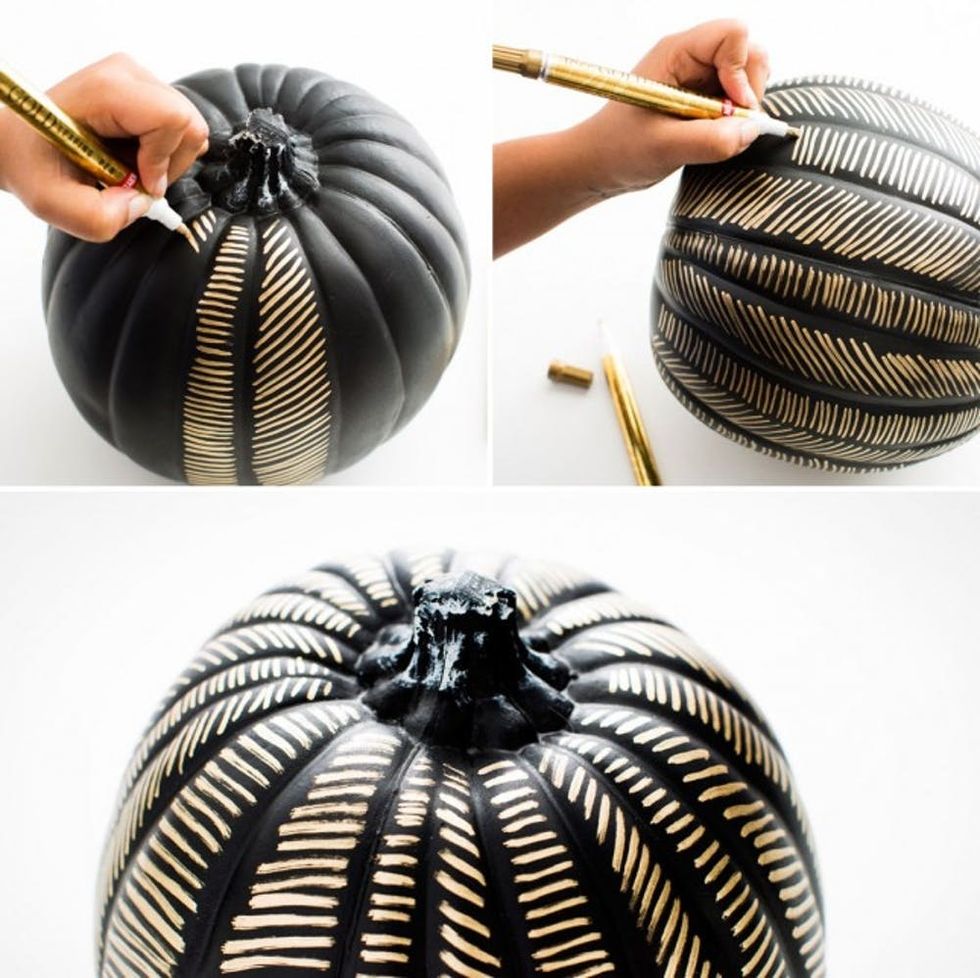 7. Chic Gold Leaf Pattern Pumpkins: Metallic pens are another great decorating tool to have on hand. They can easily take items from bland to glam with just a few steps. (via Brit + Co)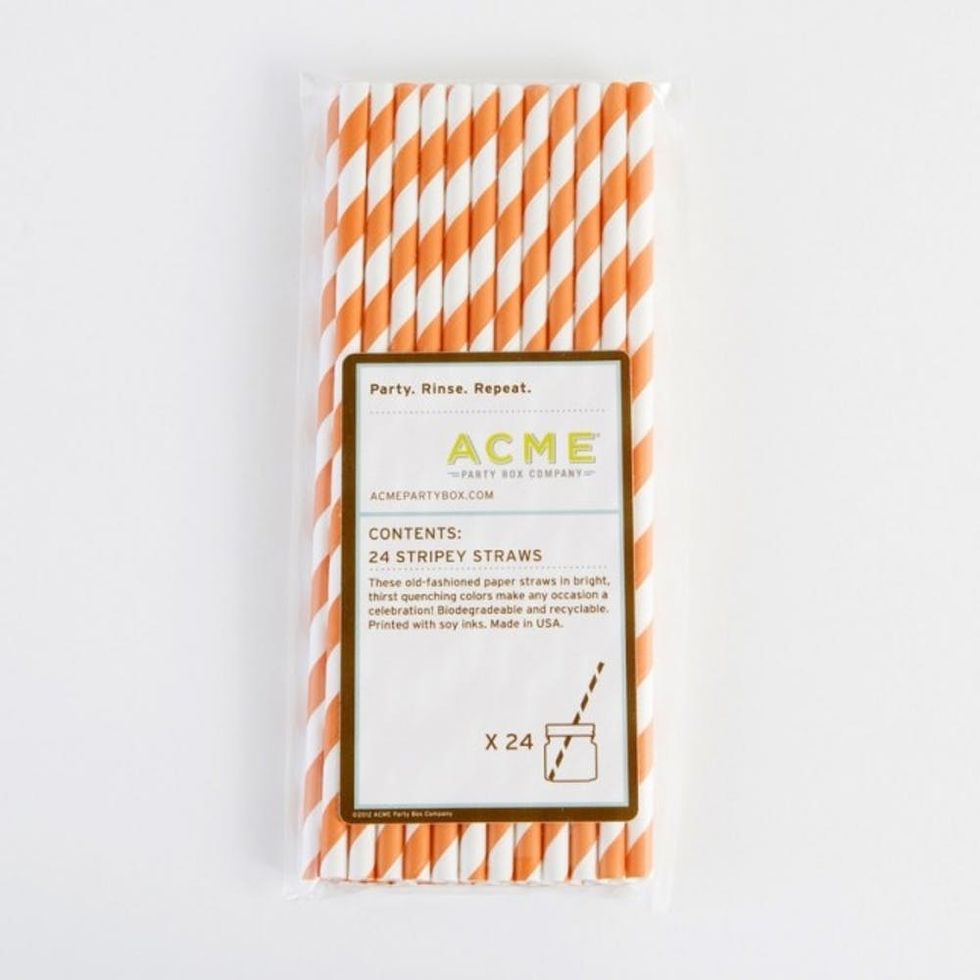 8. ACME Striped Paper Straws ($24): The little things really *can* make all the difference. Use these pretty little orange paper straws to serve as accents to whatever festive cocktail you serve.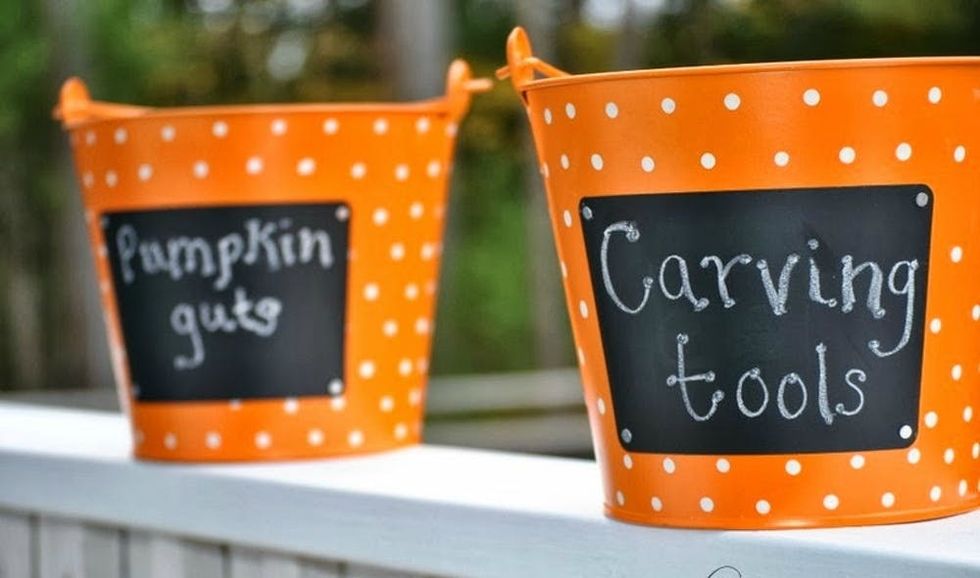 9. Labeled Buckets: Guts, seeds and tools, oh my! Label buckets for these three items to help keep your pumpkin carving stations organized and mess-free. (via Keep Calm & Mommy On)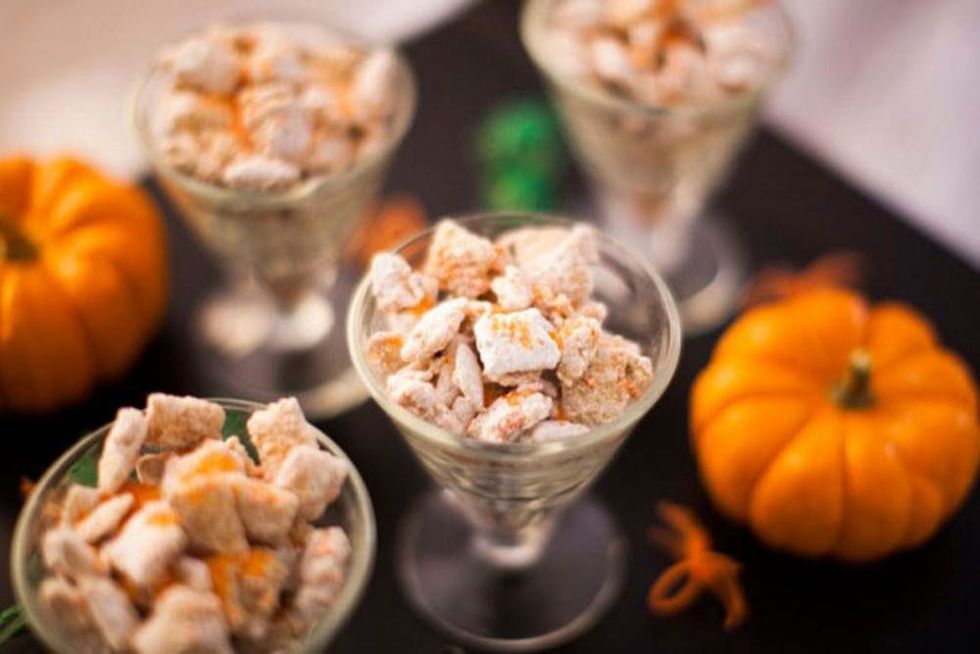 10. Pumpkin Seed Puppy Chow: You might just eat an entire bag of this before your guests arrive — don't say we didn't warn you! But seriously, if you haven't made puppy chow (of any kind) before, you are missing out on a tried-and-true party snack. Whip this one up to really wow your guests. (via Brit + Co)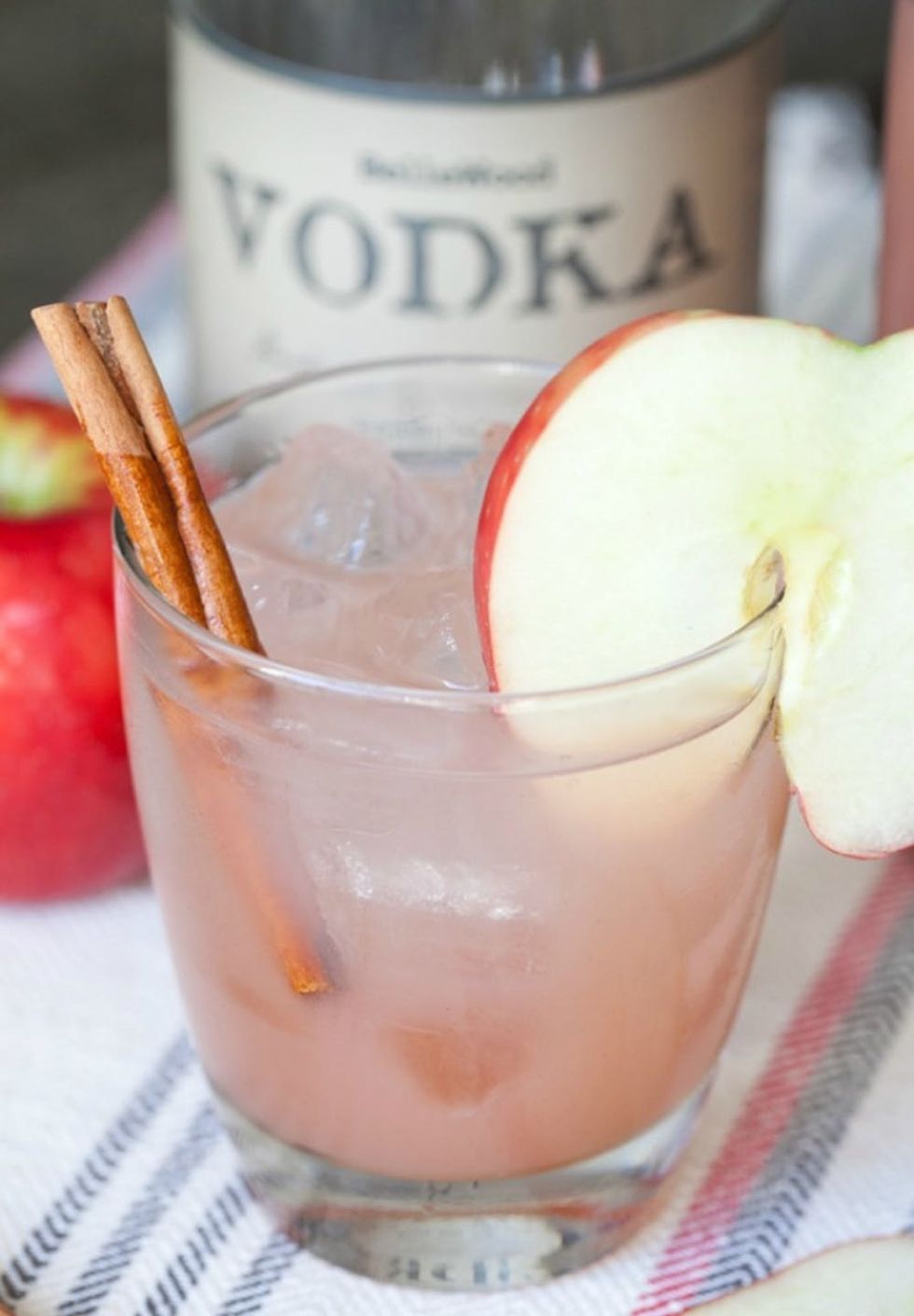 11. Homemade Apple Cider Cocktail: Libations are a party MUST! Try a fall-inspired cider drink (which is easy to turn into a virgin version) to go hand-in-hand with your pumpkin carving party. (via Sugar and Charm)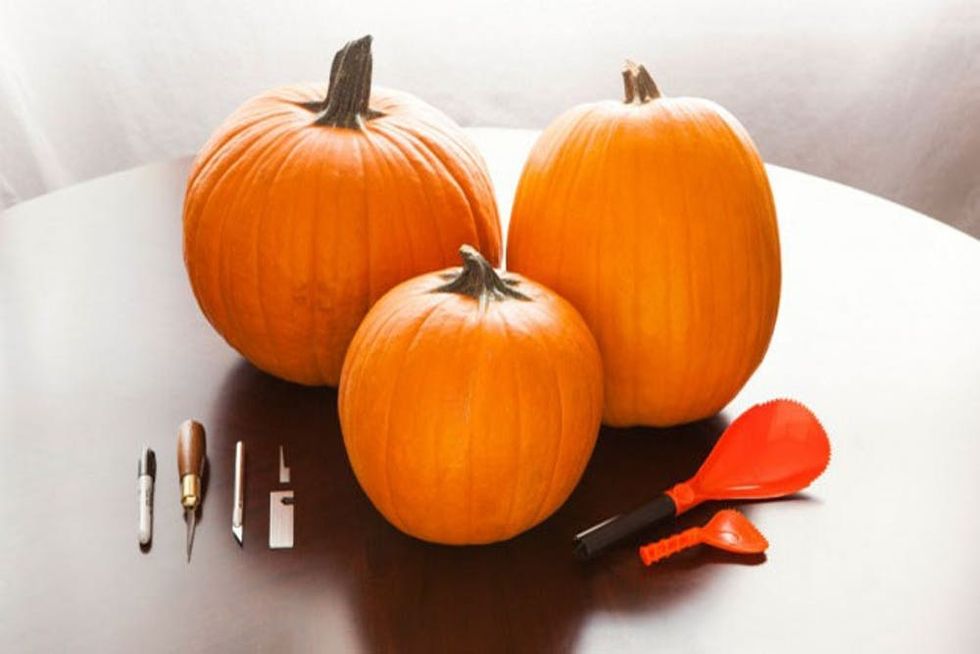 12. Pumpkin Carving Tools: Have you ever tried carving a pumpkin with a butter knife? Spoiler alert: It doesn't go well. Make sure you have some solid sets of pumpkin carving tools available so your guests can carve with ease. (via Brit + Co)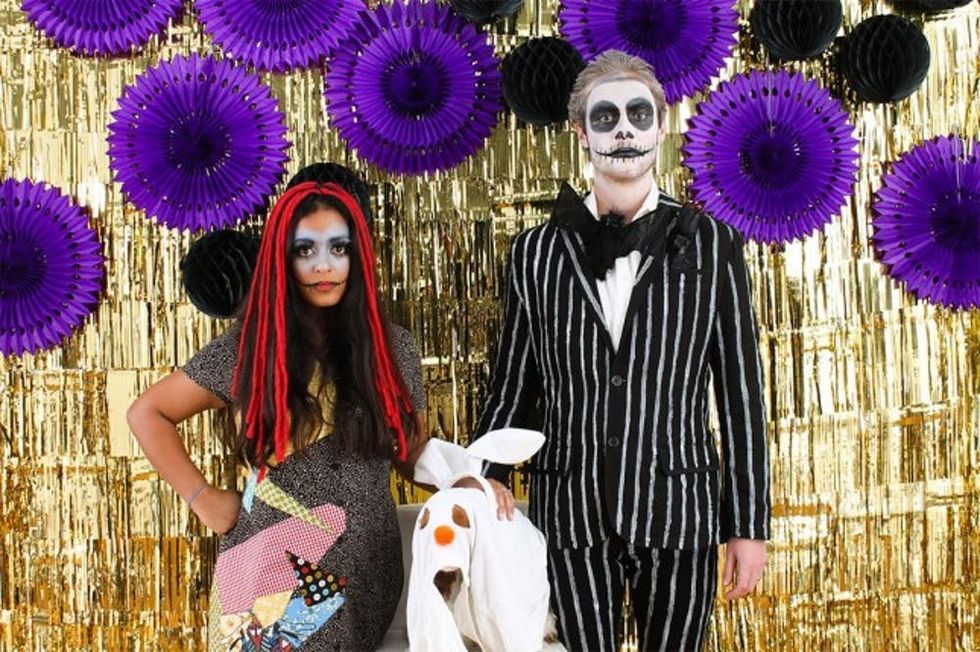 13. Costumes: Encourage your guests to dress up to really get into the Halloween spirit. (via Brit + Co)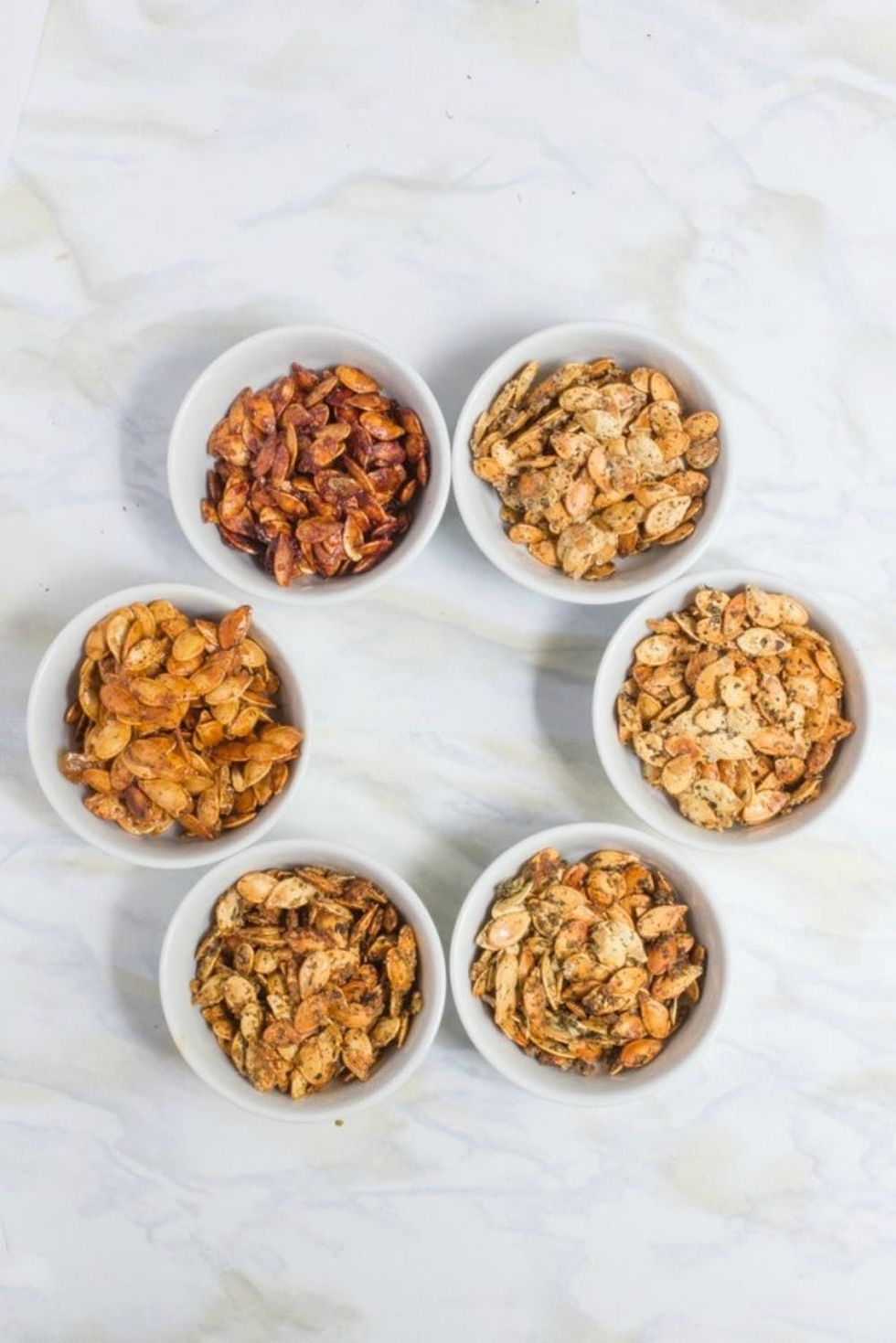 14. Roasted Pumpkin Seeds Six Ways: Label and serve pumpkin seeds with different seasonings. You can make recipe cards to give to your guests at the end of the party for the perfect no-fuss party favor. (via Back to Her Roots)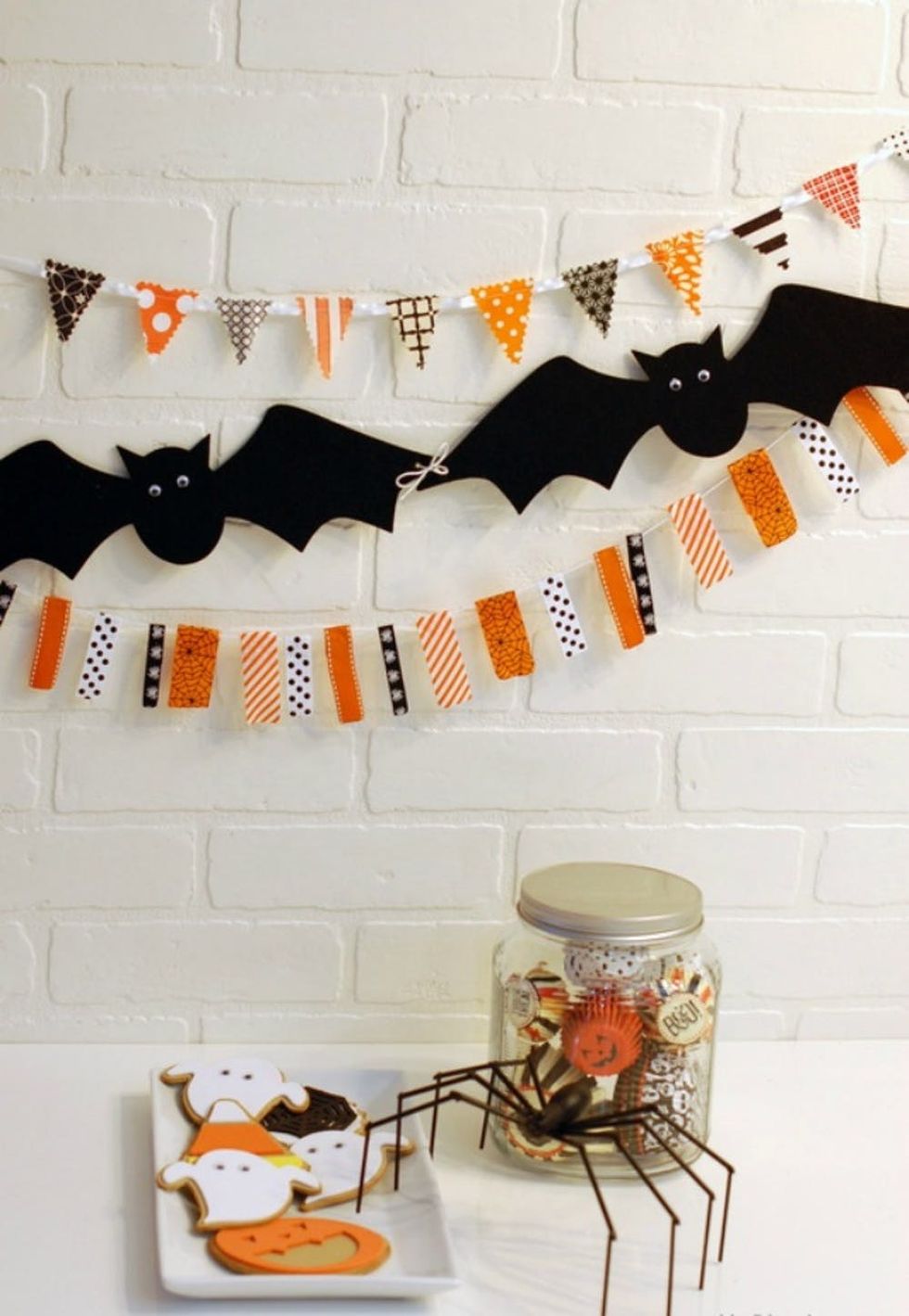 15. DIY Halloween Garlands: A garland is another great way to decorate for Halloween (and the supplies are easy on your wallet). Hang a few up to keep the festive vibe going strong. (via noBIGGIE)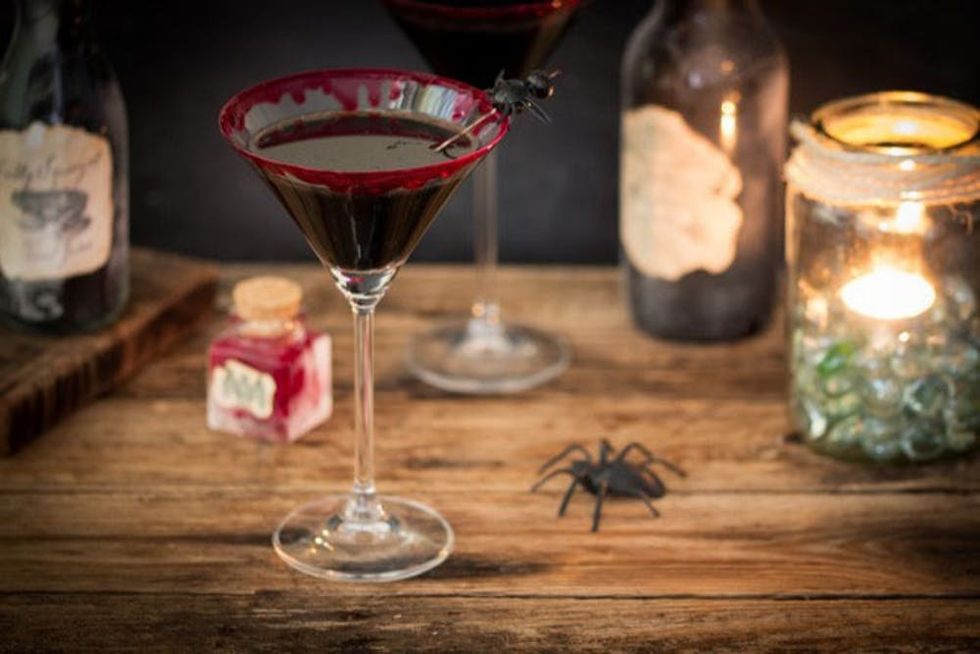 16. Black Cocktails: Don't worry, the ghoulish-looking cocktail above is not real blood, but it does look super spooky, making it the perfect addition to other creepy snacks (witch's fingers, anyone?). (via Brit + Co)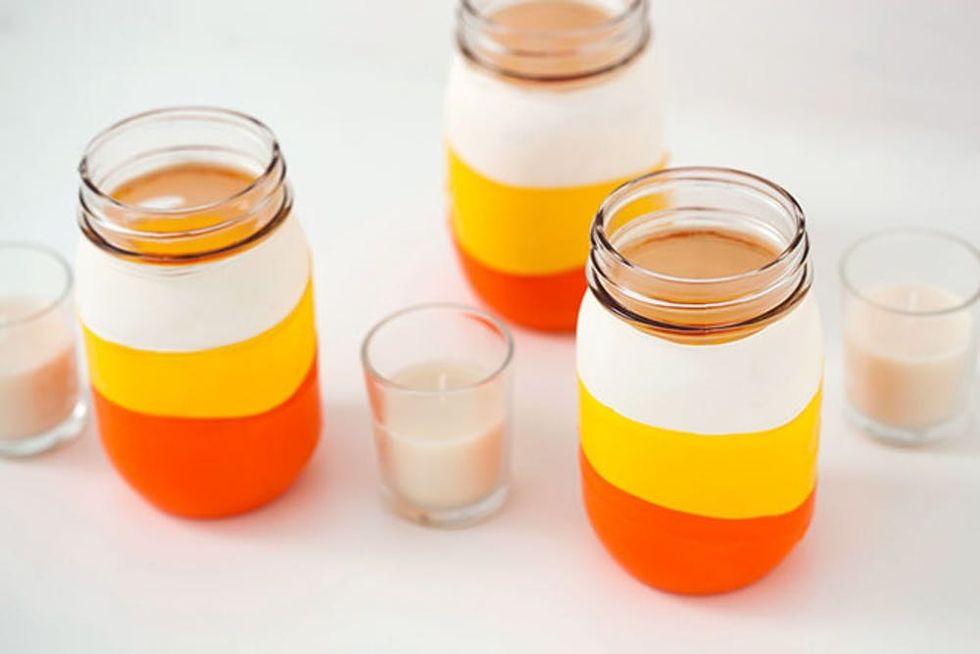 17. Candy Corn Candle: Let's face it — no decorations = a blasé event. Fun candles like these DIY ones are an easy way to get the party started. (via Brit + Co)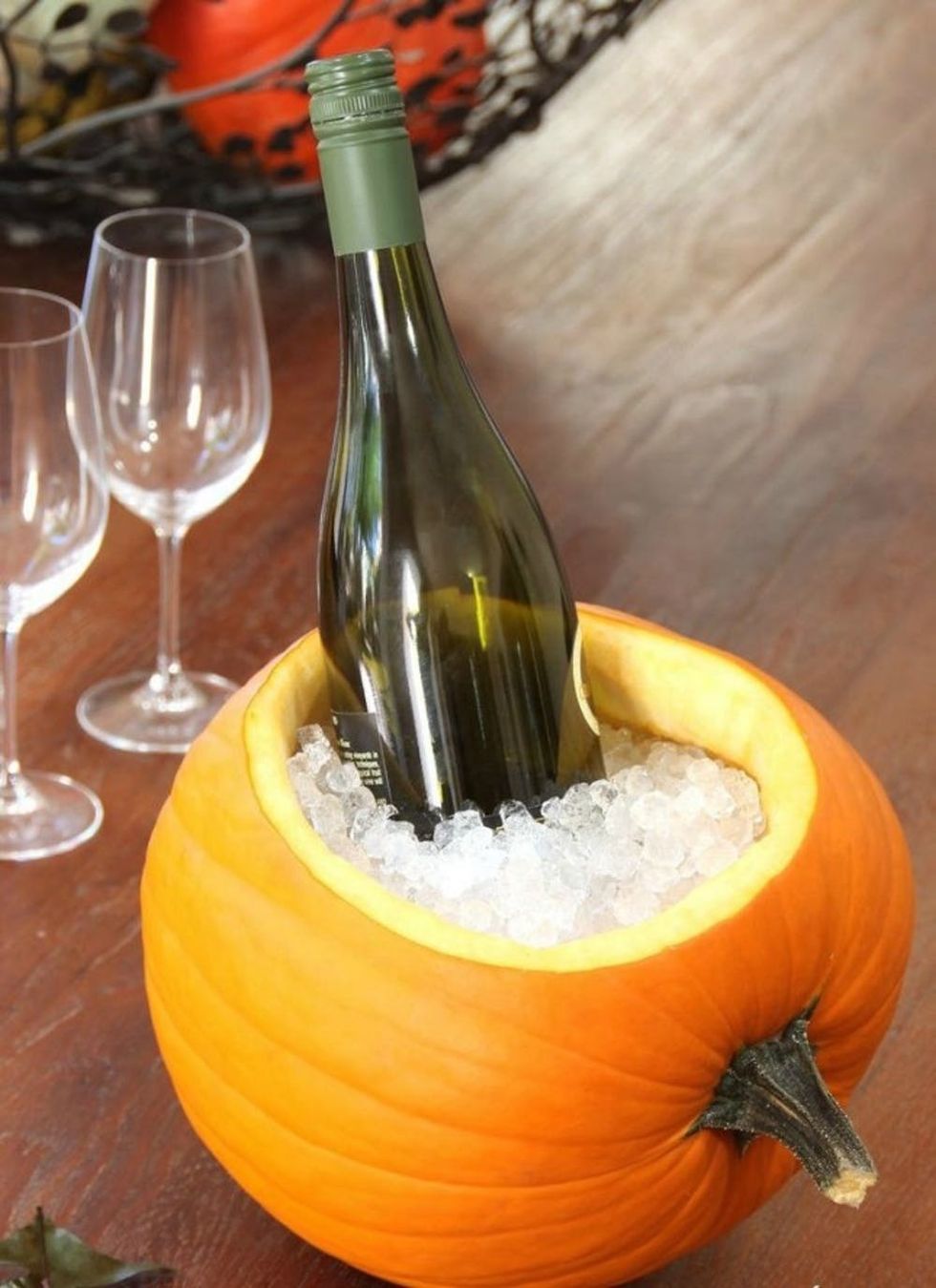 18. Pumpkin Ice Bucket: Wow your guests by turning pumpkins into coolers to keep drinks chilled. Put a clear glass bowl inside your pumpkin "cooler" and you can use it to hold snacks instead of drinks. (via Everyday Dishes & DIY)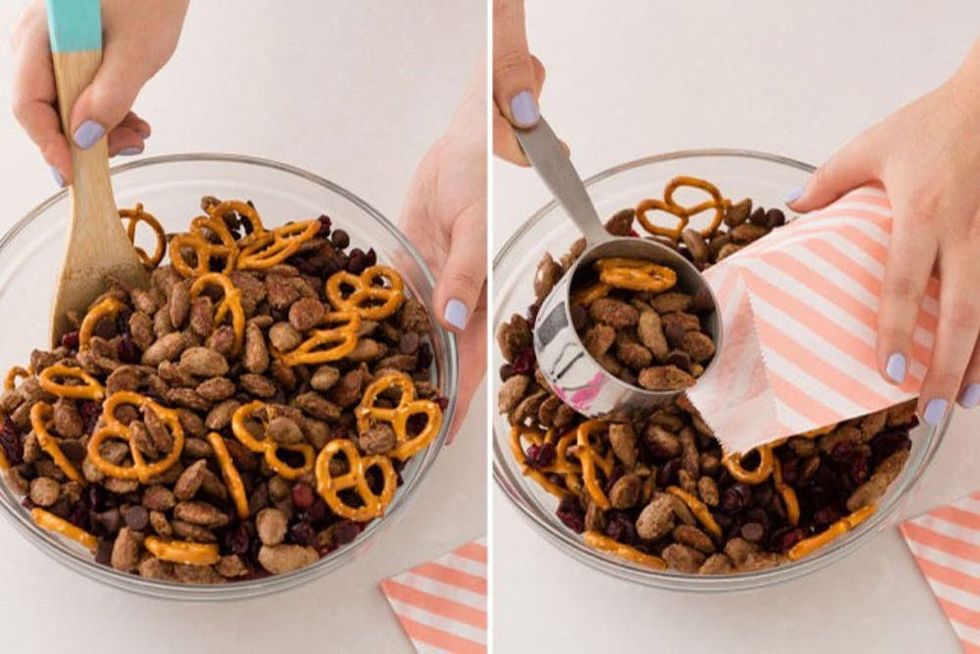 19. Pumpkin Spiced Almond Snack Mix: Believe it or not, there are lots of fun pumpkin spice recipes to try besides the PSL. This pumpkin spiced snack mix would go over very well with hungry pumpkin carvers. (via Brit + Co)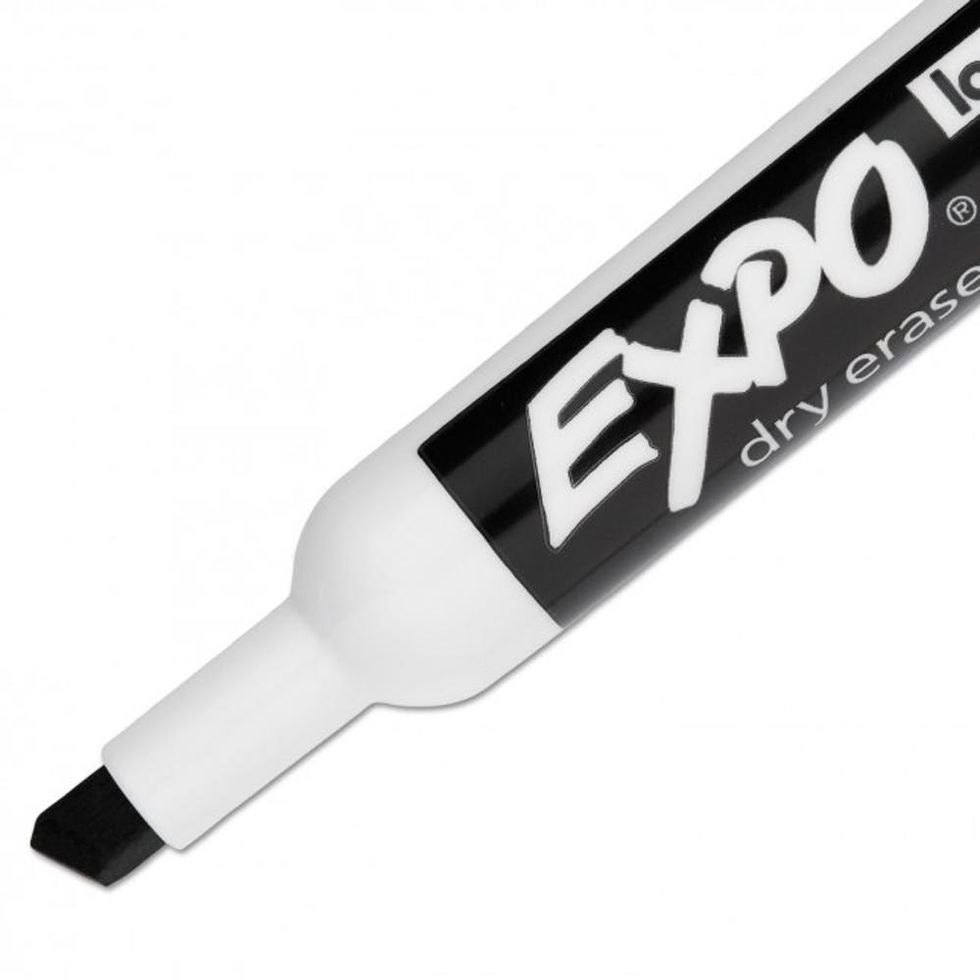 20. Expo Dry Erase Pens ($18): Expo pens work *so much better* than Sharpies (at least when it comes to pumpkins). Dry erase markers are preferable for drawing designs because their marks can be easily wiped off after carving. Can you say #HalloweenHack?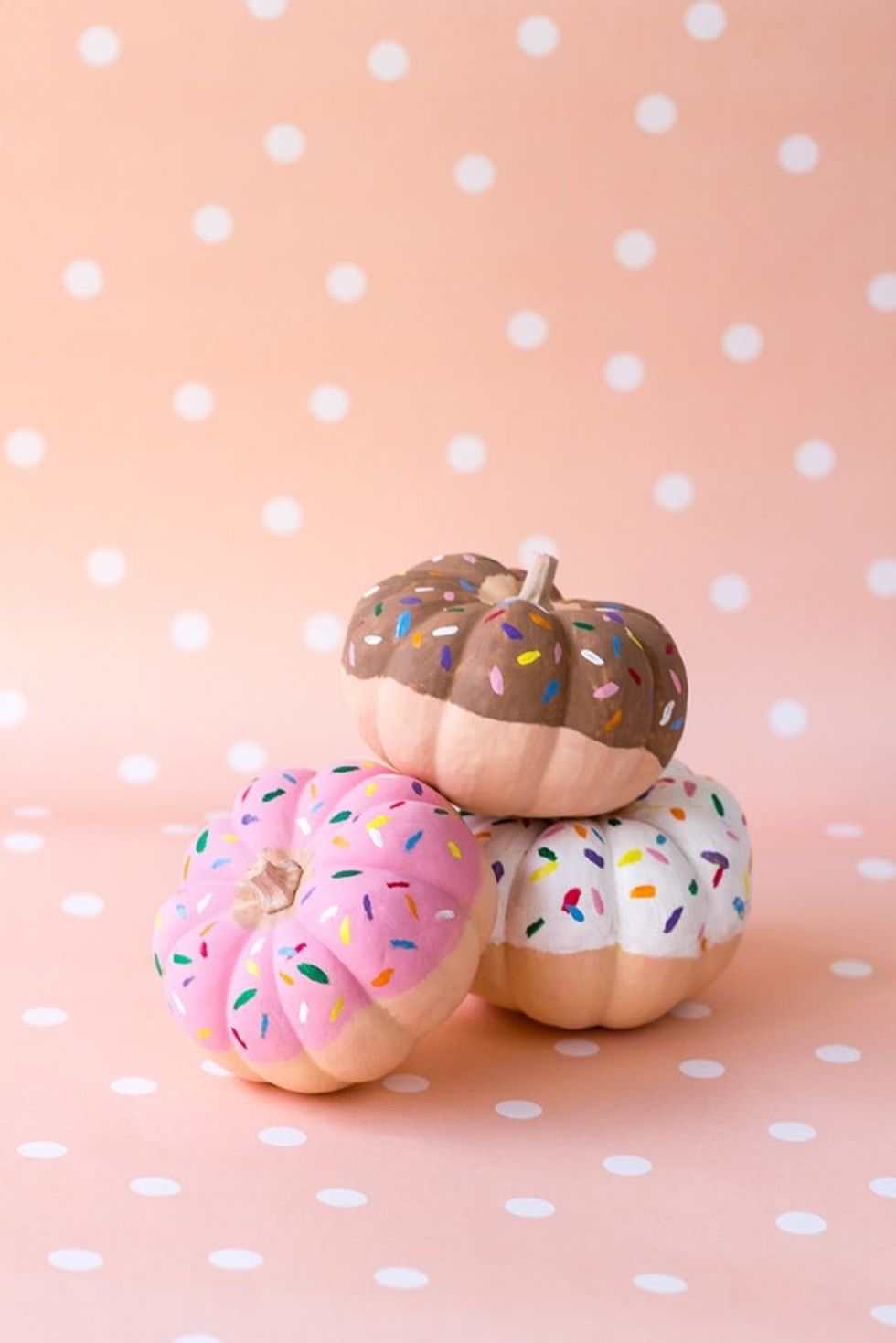 21. Mini Pumpkins: Mini pumpkins are cute, fun and easy to paint. Just stock up on pretty paint and let your guests go wild with their designs. (via Studio DIY)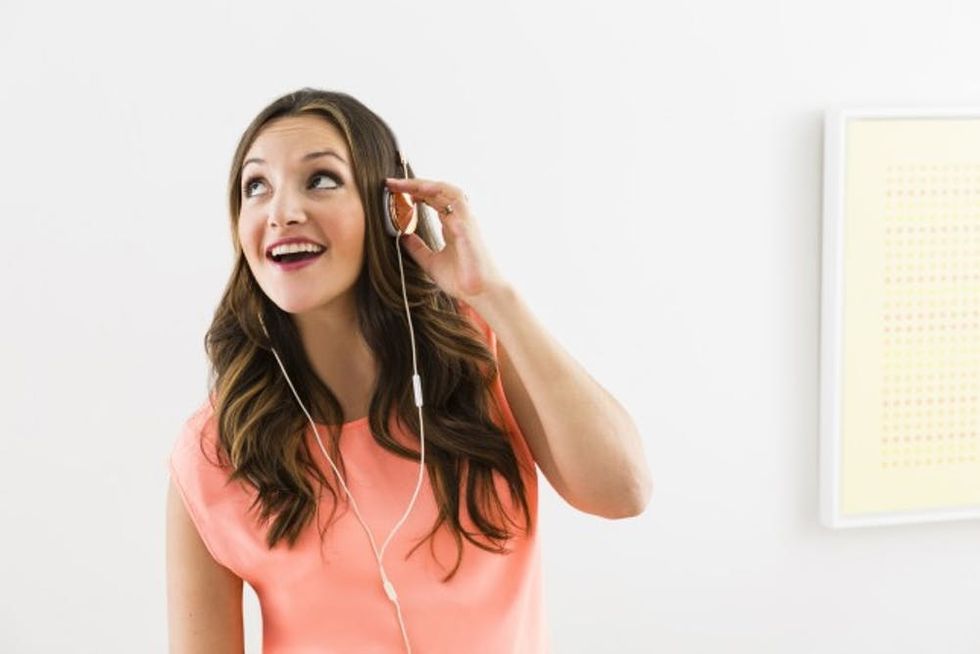 22. Seasonal Jams: Craft a Halloween playlist so you and your guests can jam out while you carve and decorate. We recommend Spotify or Pandora Radio for an easier alternative.
Which pumpkin party essentials will you be using? Let us know in the comments section below.